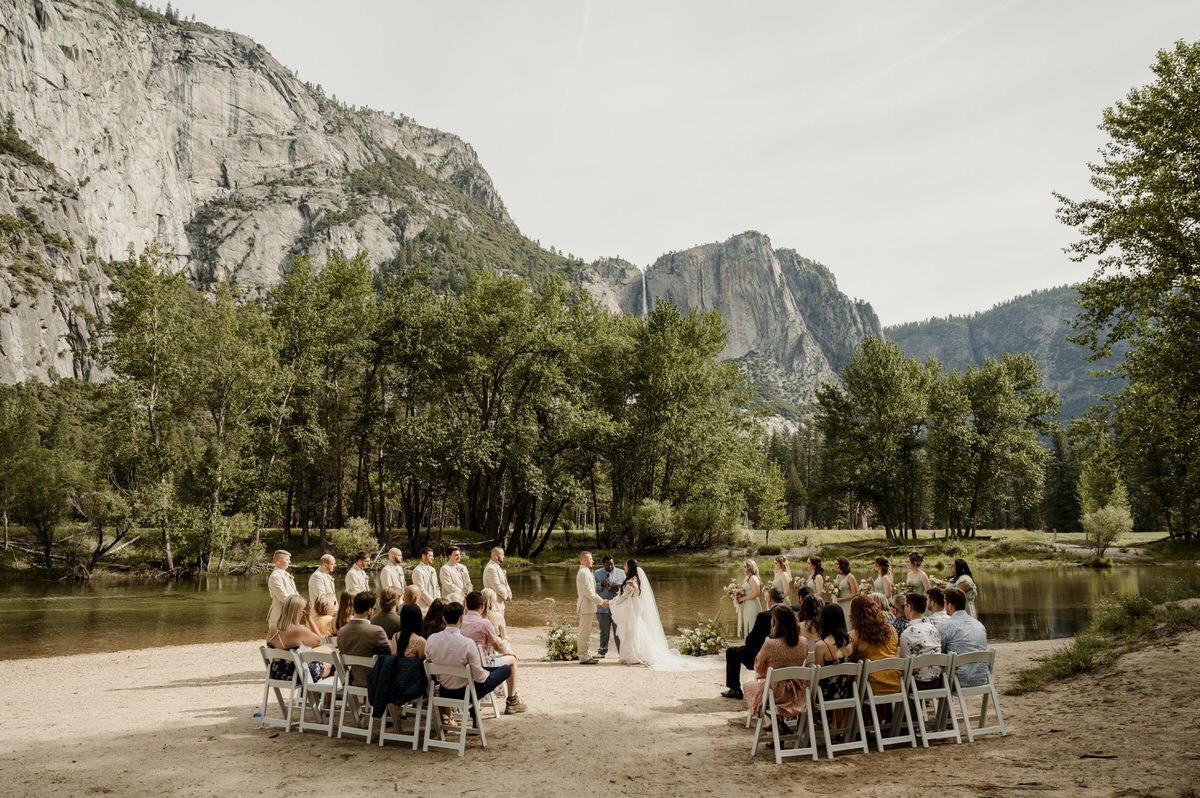 Jennah & Hunter's Yosemite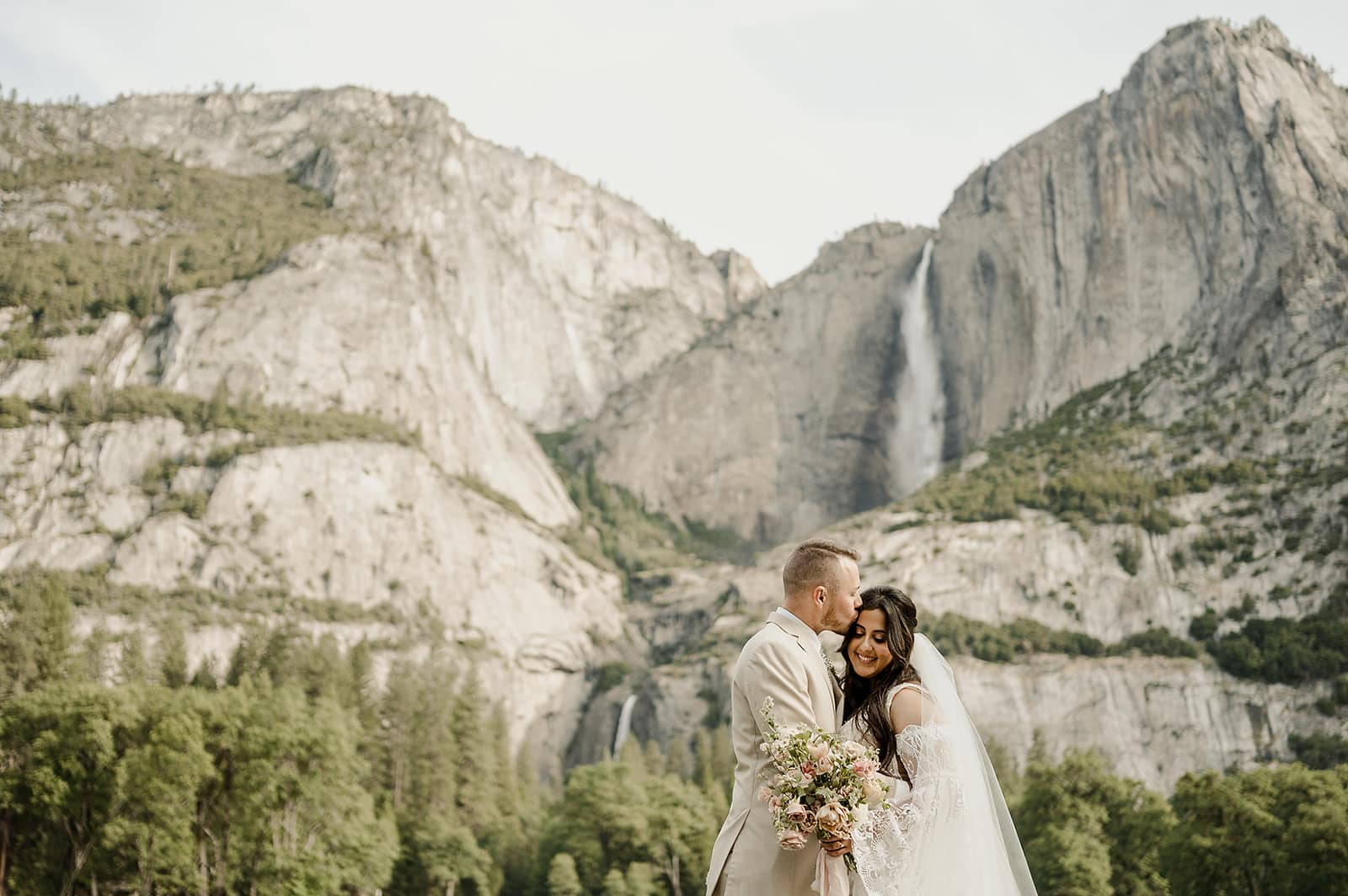 "Savannah and Greg are phenomenal photographers. They put so much work into making sure the lighting is right, finding locations that have amazing backgrounds, and they are professionals at helping pose couples in a way that creates beautiful photos and still feels authentic. They captured our wedding day perfectly, we can feel the magic of the day when we look through our album, as if we are still there.
Their style is so specific and real, they capture the emotion and the scene perfectly. They also help with planning for the elopement, its great the amount of knowledge they have! We eloped in Yosemite and they were experts there, they knew exactly what time to have the ceremony so that we could avoid traffic and get great lighting, they knew how to make the timeline work so we could get all the amazing shots as well as spend ample amount of time with our guests.
There were several moments that they went above and beyond for us, Greg would literally carry me over piles of snow on mountains and helped put on my veil before the ceremony. Savannah would call Yosemite to secure my permit when I wasn't getting a response and she helped us pick our location of where to elope by doing research with us. On top of that, they are great & fun people. Both times we shot with them we felt as if we were talking to friends the entire time. If you want to have a micro-wedding/elopement, Savannah and Greg are the best at it!"