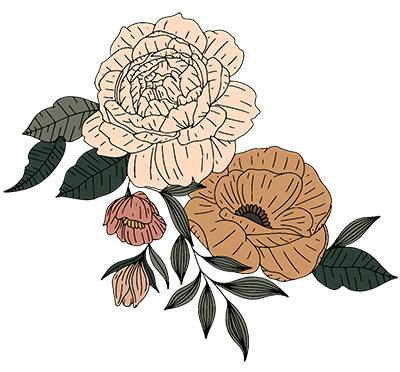 We are firm believers in doing things your own way and not caring what other people have to say about it.
Your wedding, much like your relationship, should be completely and utterly what you want it to be without outside opinion or influence. If you want to host a party with 100 of your closest family and friends to celebrate your love- great, do it. If being the center of attention isn't for you and you want to elope just the two of you in the mountains, DO IT - your mom will get over it (we promise, we've been there). In the end, your marriage is a celebration to commemorate the start of the rest of your lives, and it would be such a shame for it to be any less than exactly what you want it to be.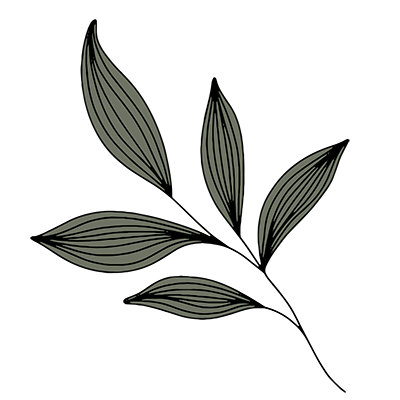 Experiences over things.
Printing photos is important.
Life is too short to not follow your dreams.
All are welcome and equal.
- We love experimenting with film. We frequently bring our film & polaroid cameras to shoots and just bought a Super 8!
- We are huge foodies. Savannah has been vegetarian for almost 7 years and Greg has been pescatarian for almost 1 year!
- Savannah is obsessed with plants and is in the process of making our house a jungle.
- We listen to way too many true crime podcasts. We now have a security system.
- We have a fur baby family of a husky, catahoula and cat!