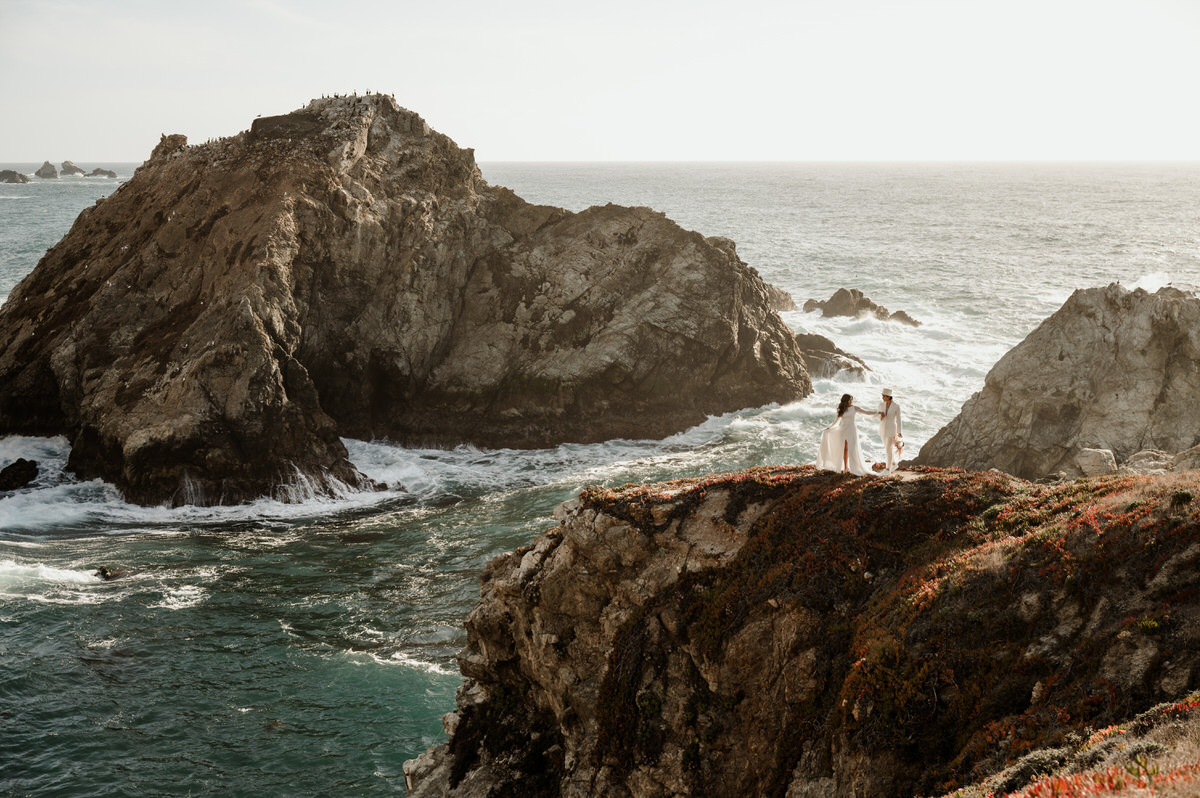 best places, photos and cost
The Best Places To Elope In California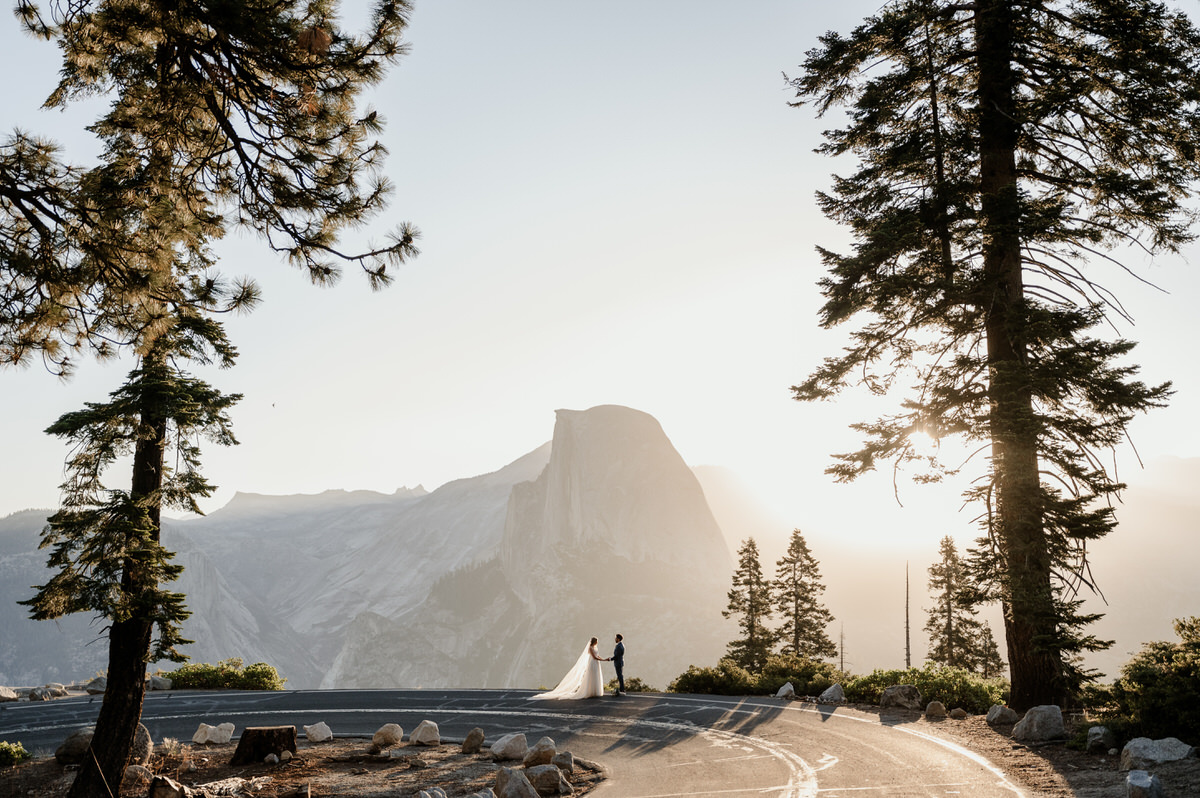 BEST FOR: Mountains, Waterfalls, Activities
Yosemite National Park is one of our favorite elopement locations in the US- in fact we almost eloped there ourselves! There's so much variety in Yosemite Valley alone.. from mountains to waterfalls, meadows, rivers and lakes.
Not only is it super accessible for you and your guests, but it's also a great option for those planning a micro wedding. There are ceremony options for up to 100 guests!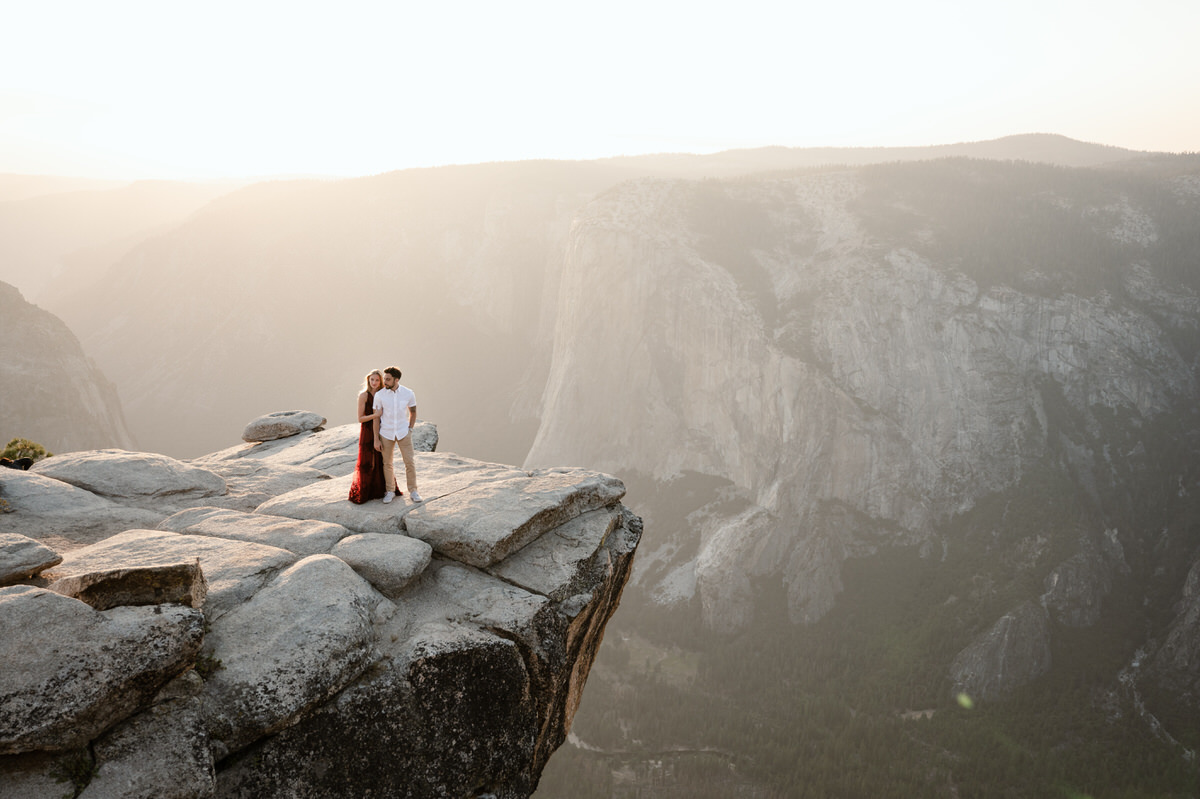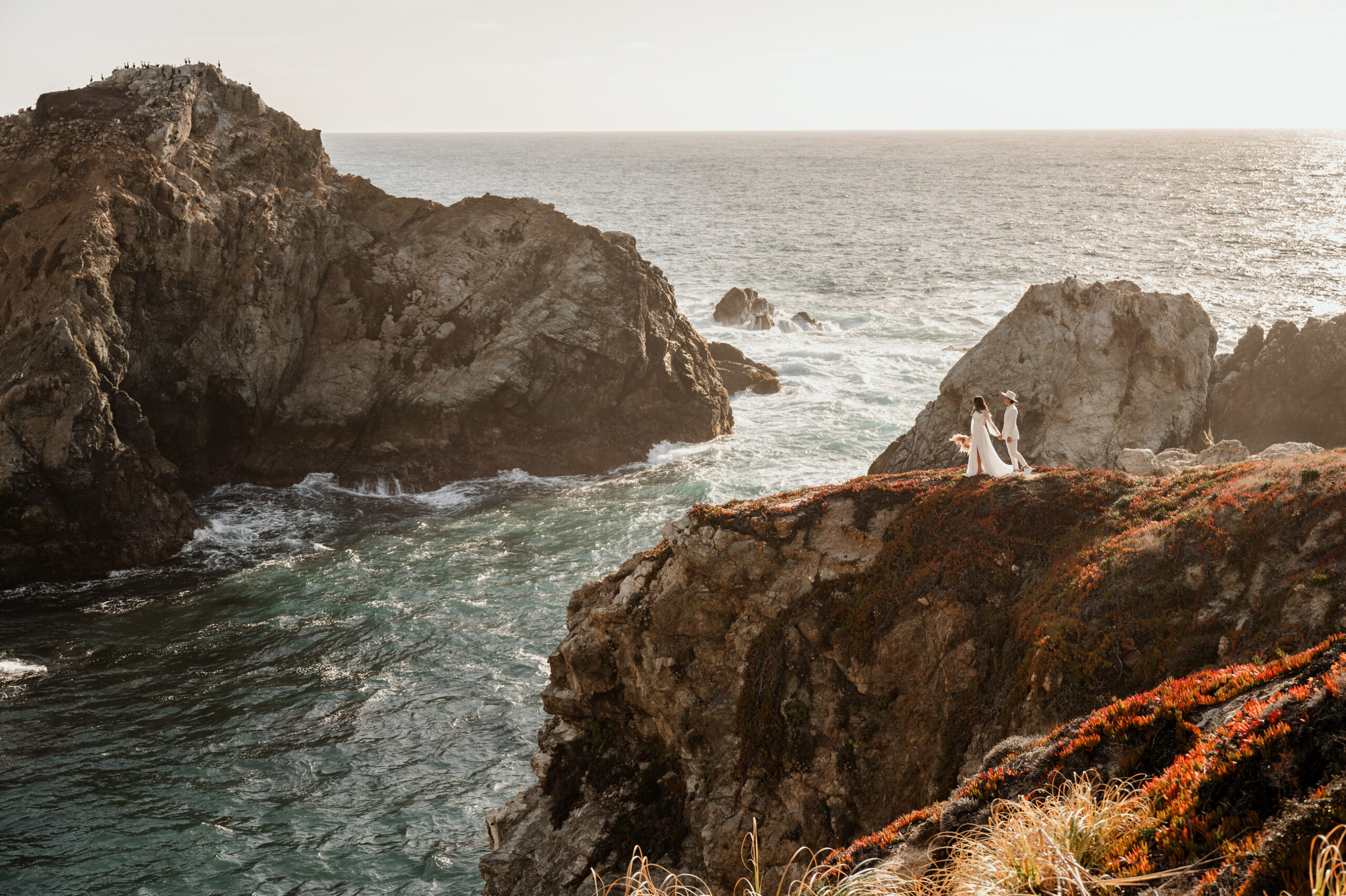 BEST FOR: Beaches & Cliffs
Located along Highway 1 in California, Big Sur is the most scenic coastline in the US. From the stunning beaches to the jaw-dropping cliffs- Big Sur is one of the most beautiful places for your elopement.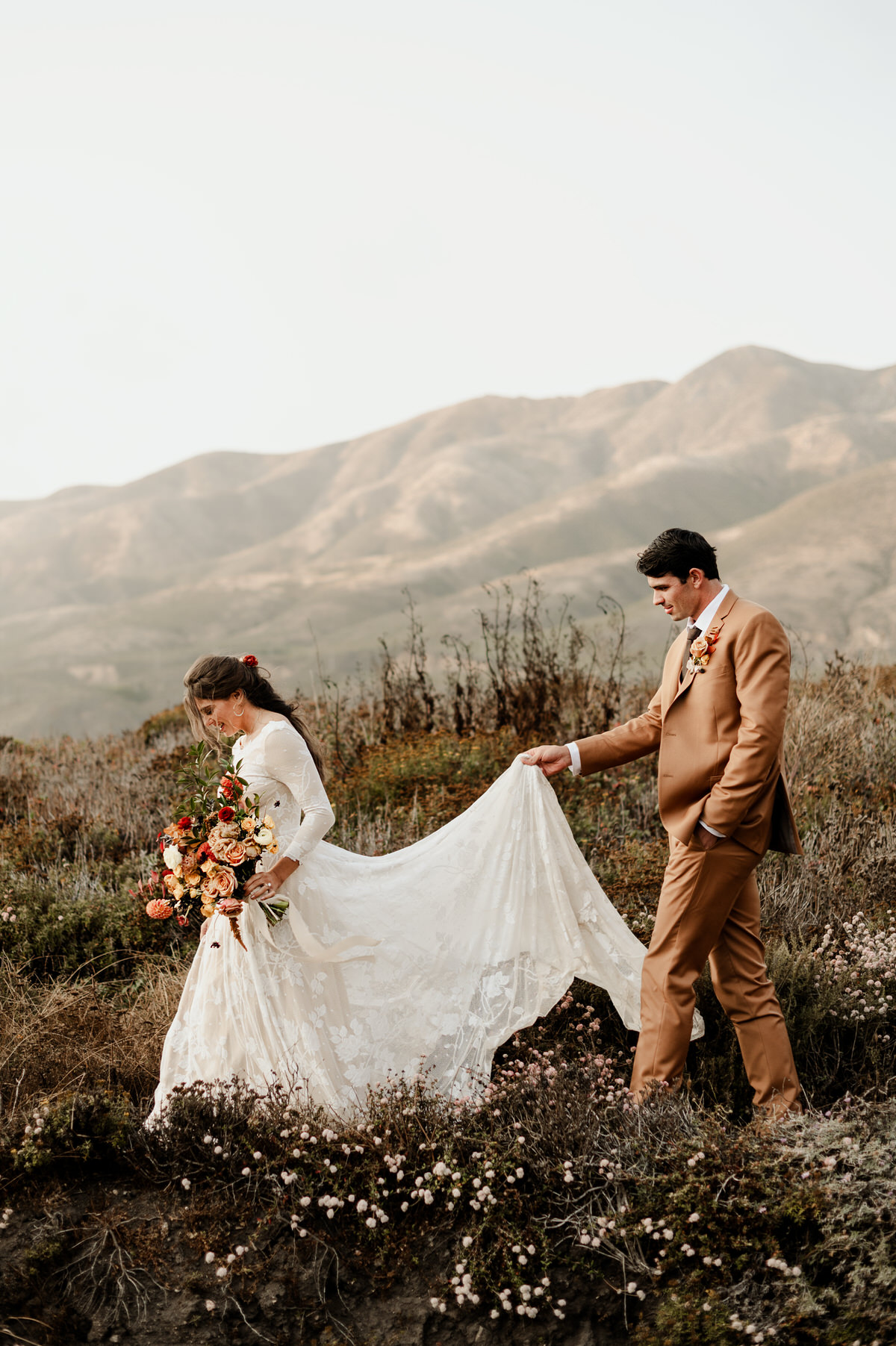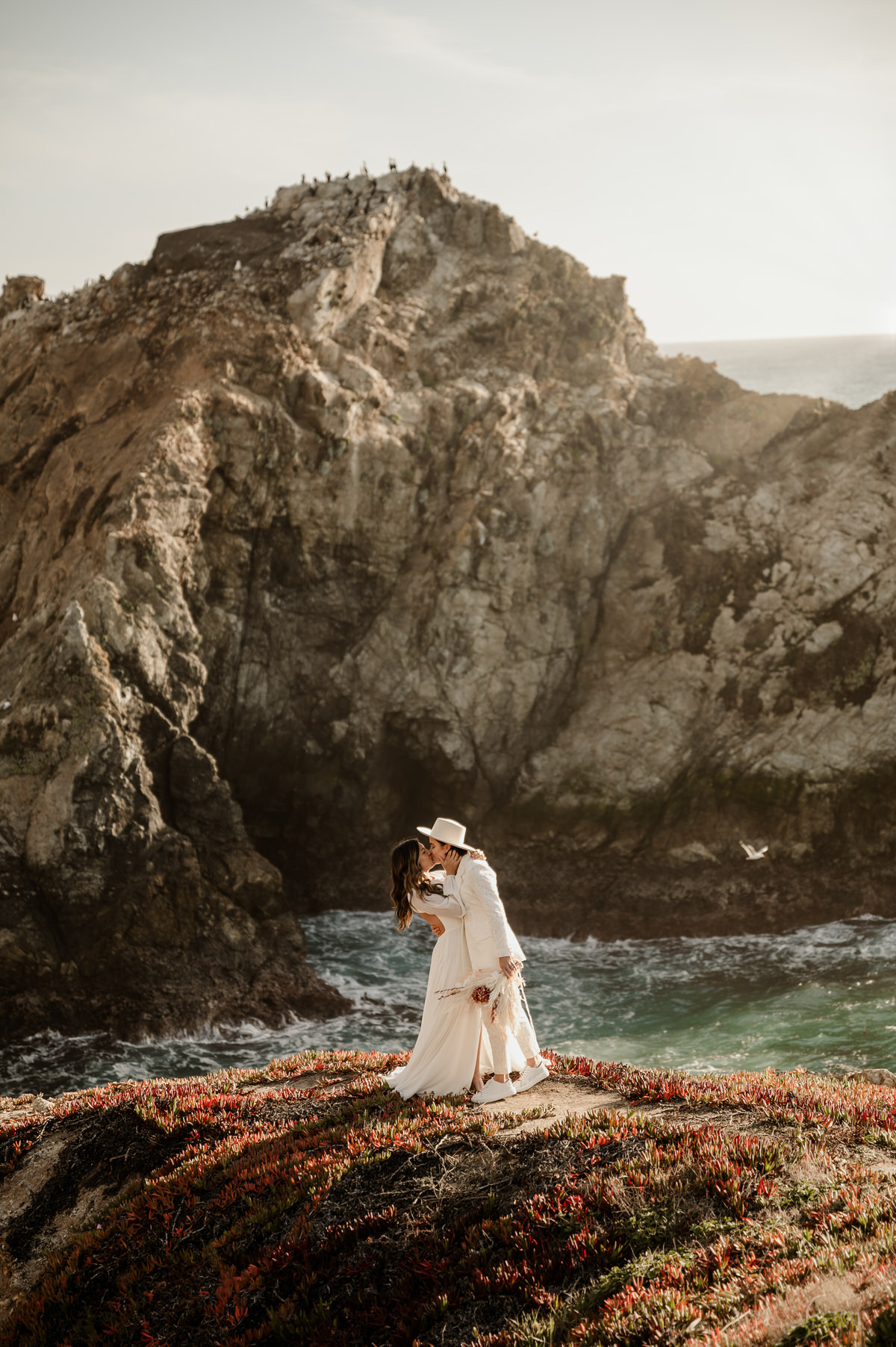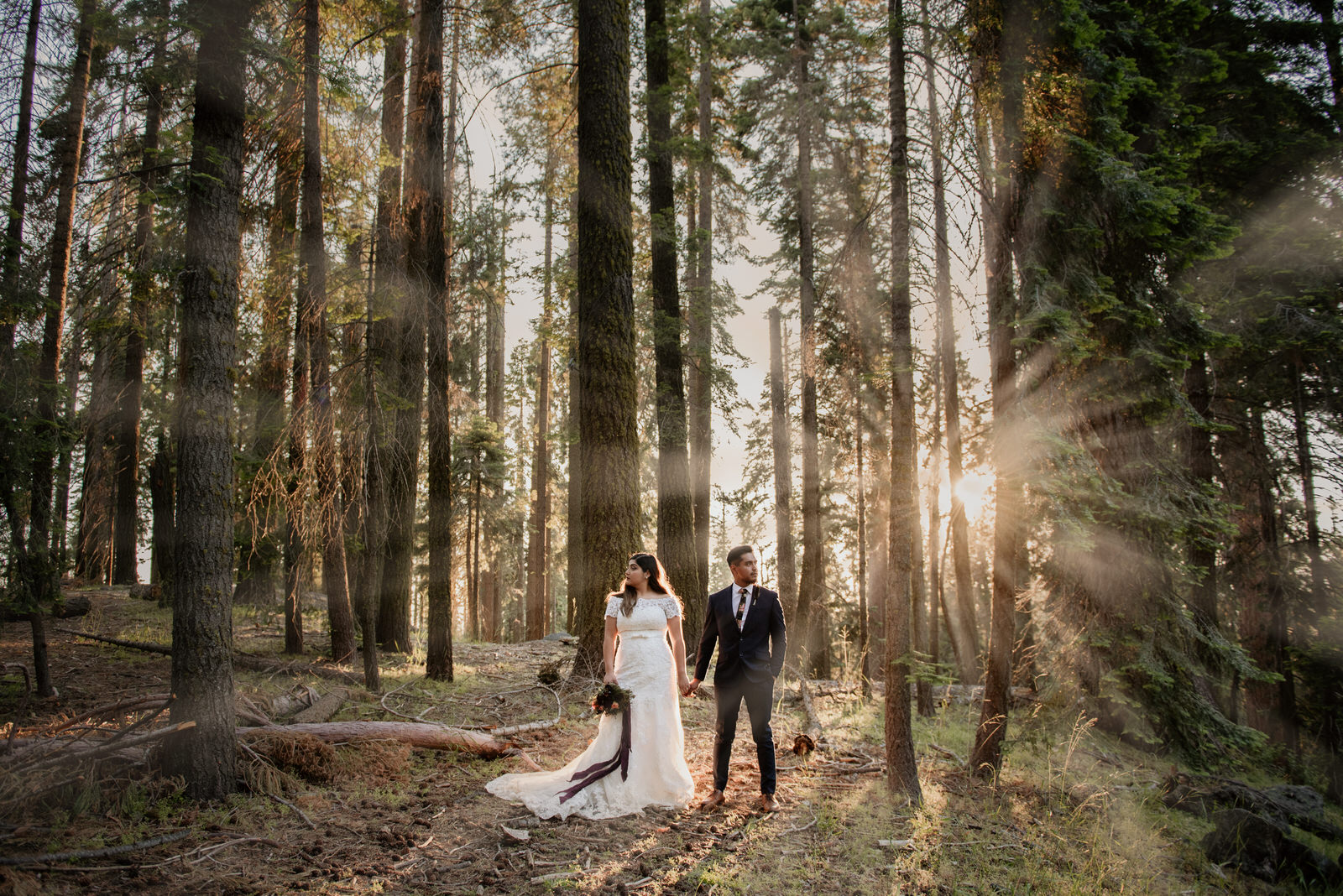 Sequoia National Park is a unique location filled with massive trees, mountains and waterfalls. If your dream is to get married in a serene forest, Sequoia is perfect for you.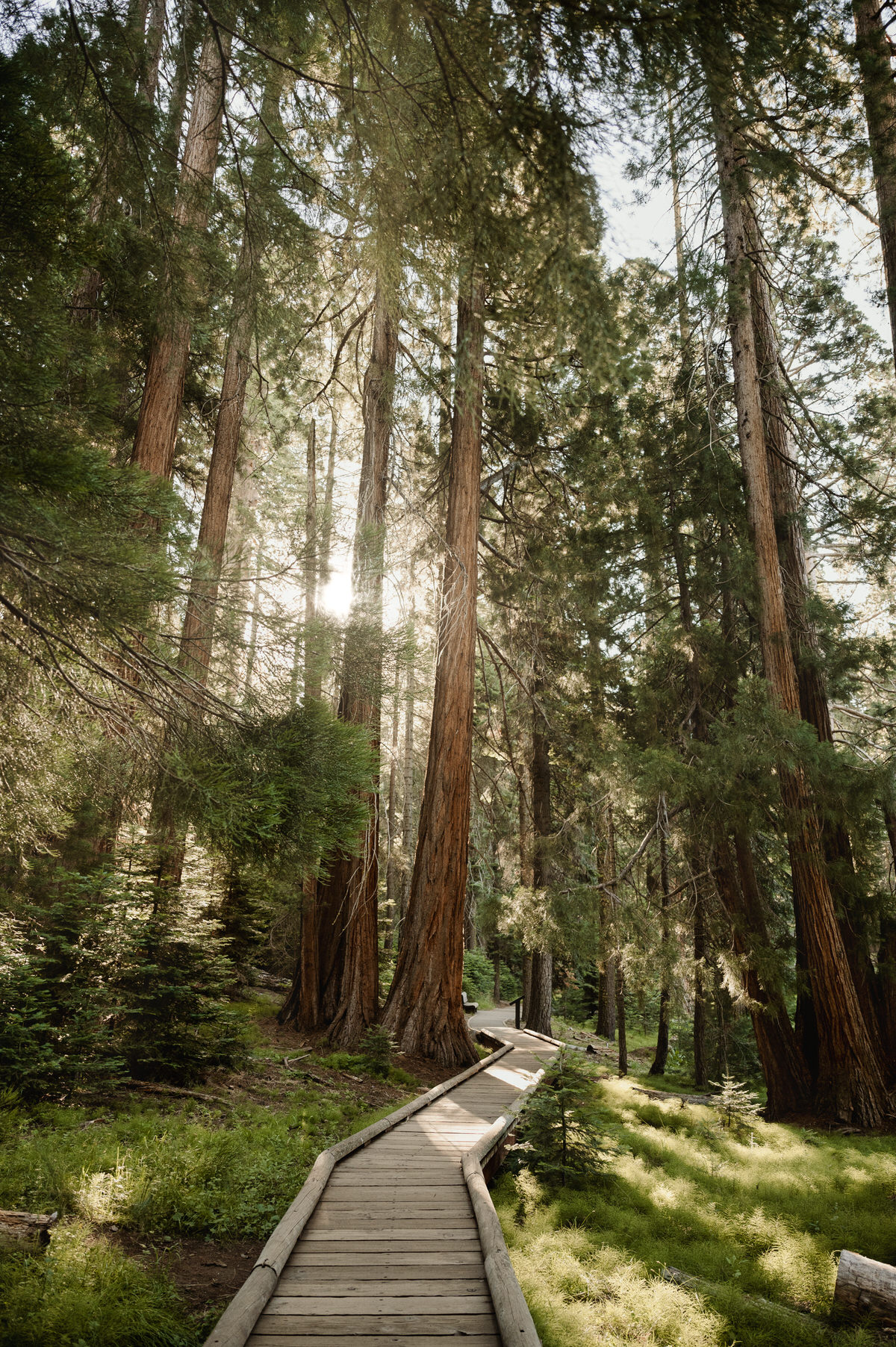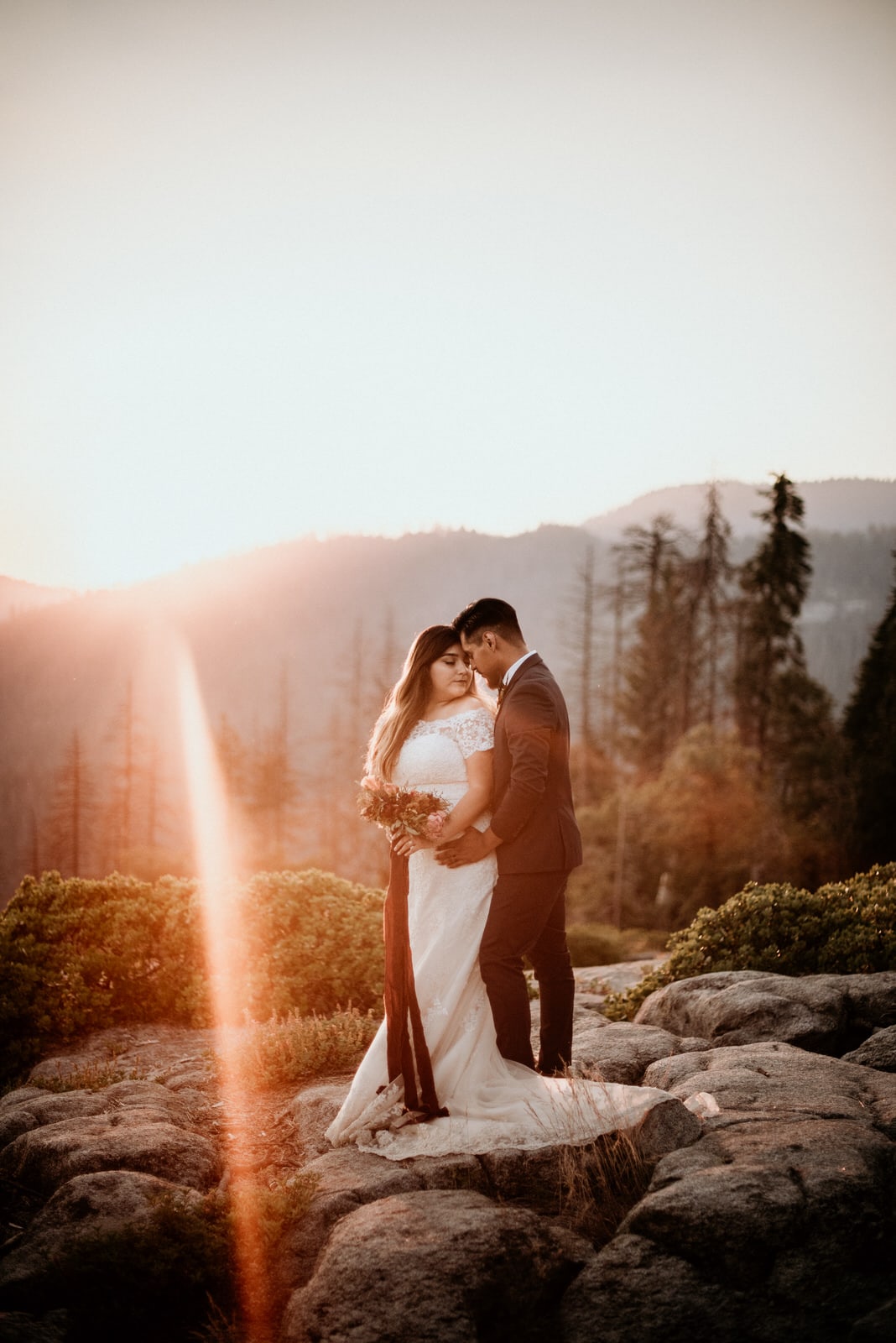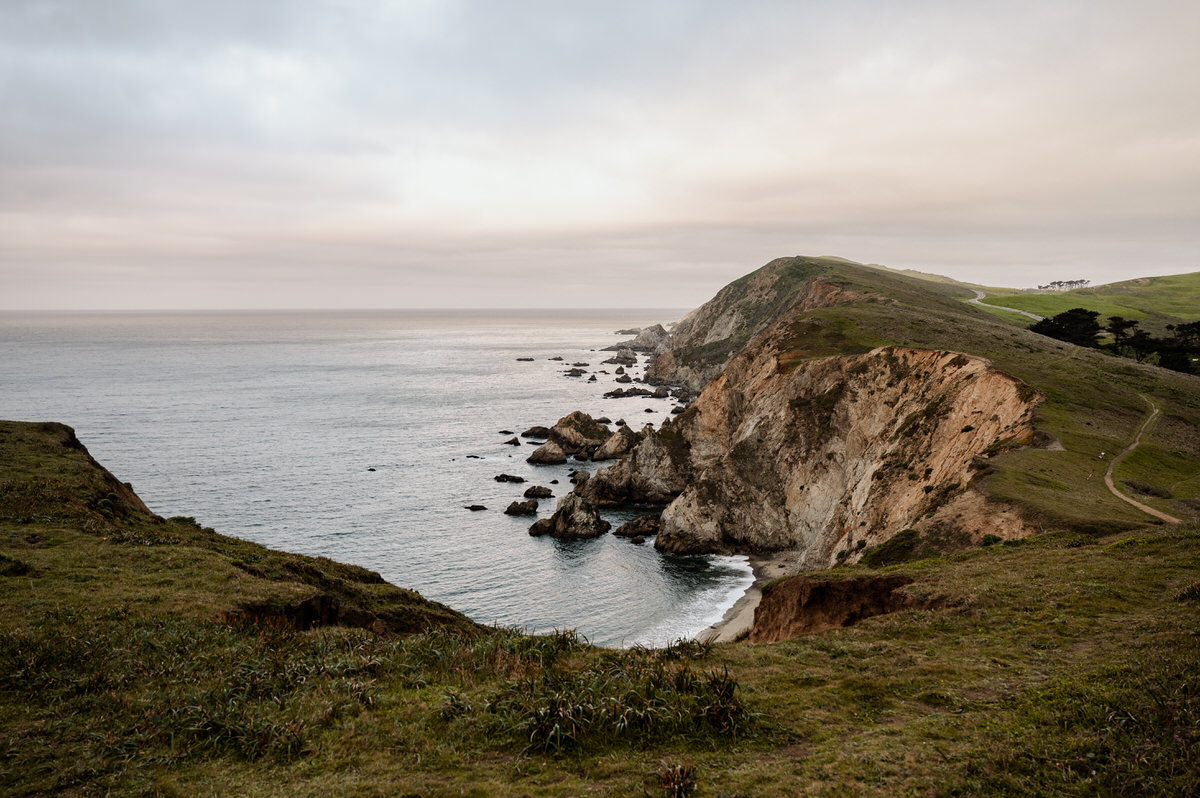 BEST FOR: City & OCean Views
You can elope in front of the Golden Gate Bridge, on Bakers Beach or venture outside the city to Point Reyes National Seashore.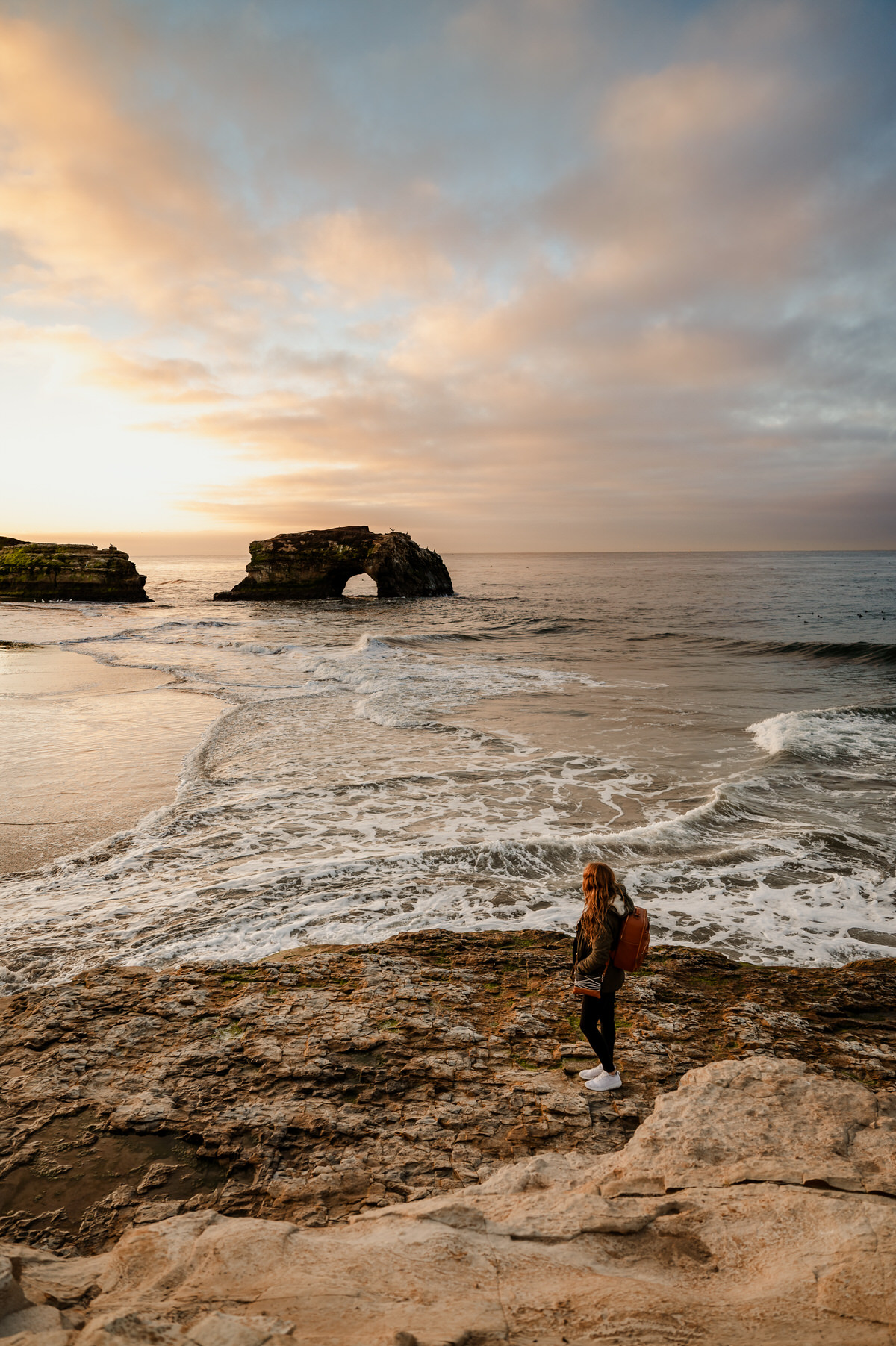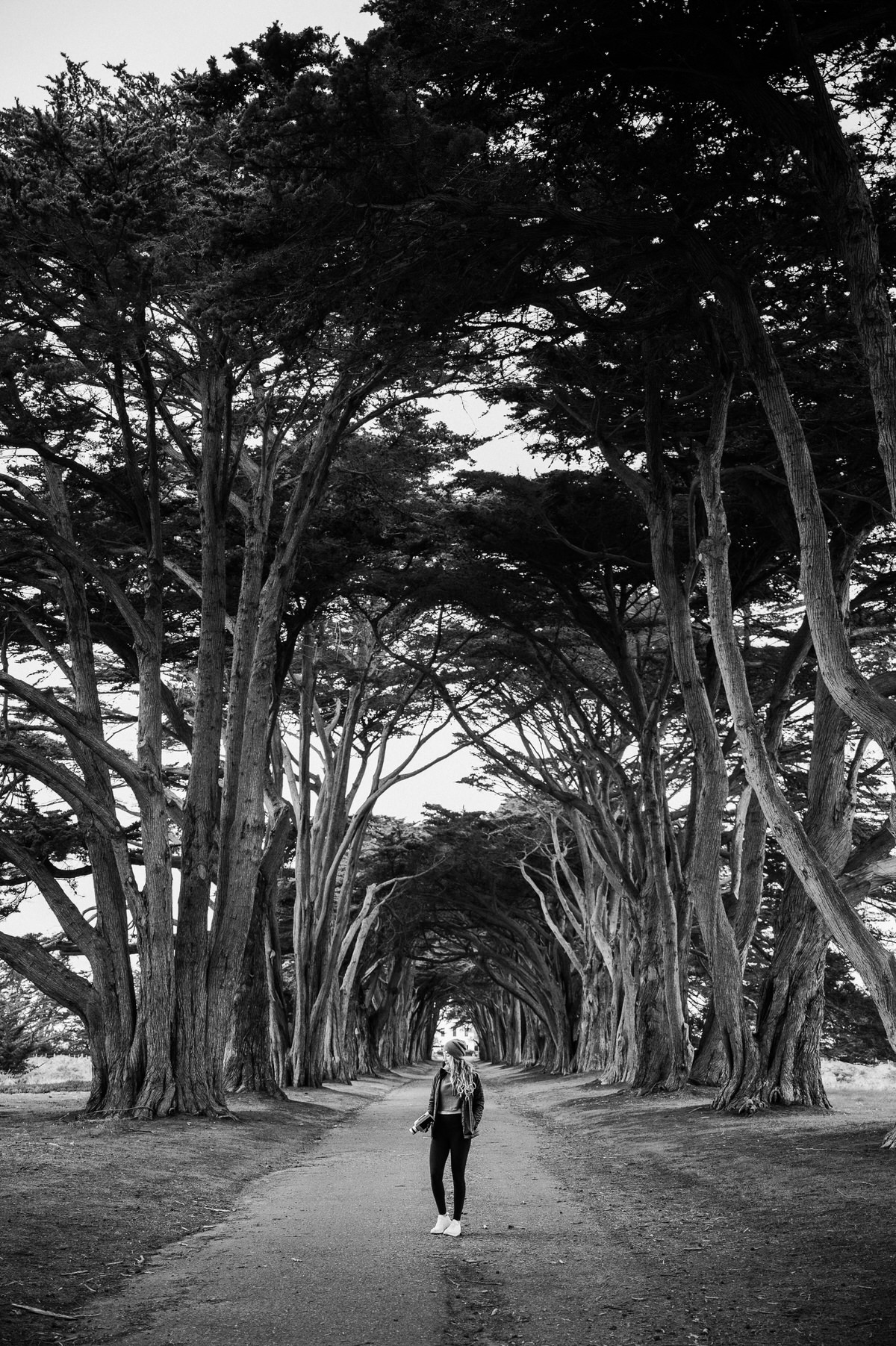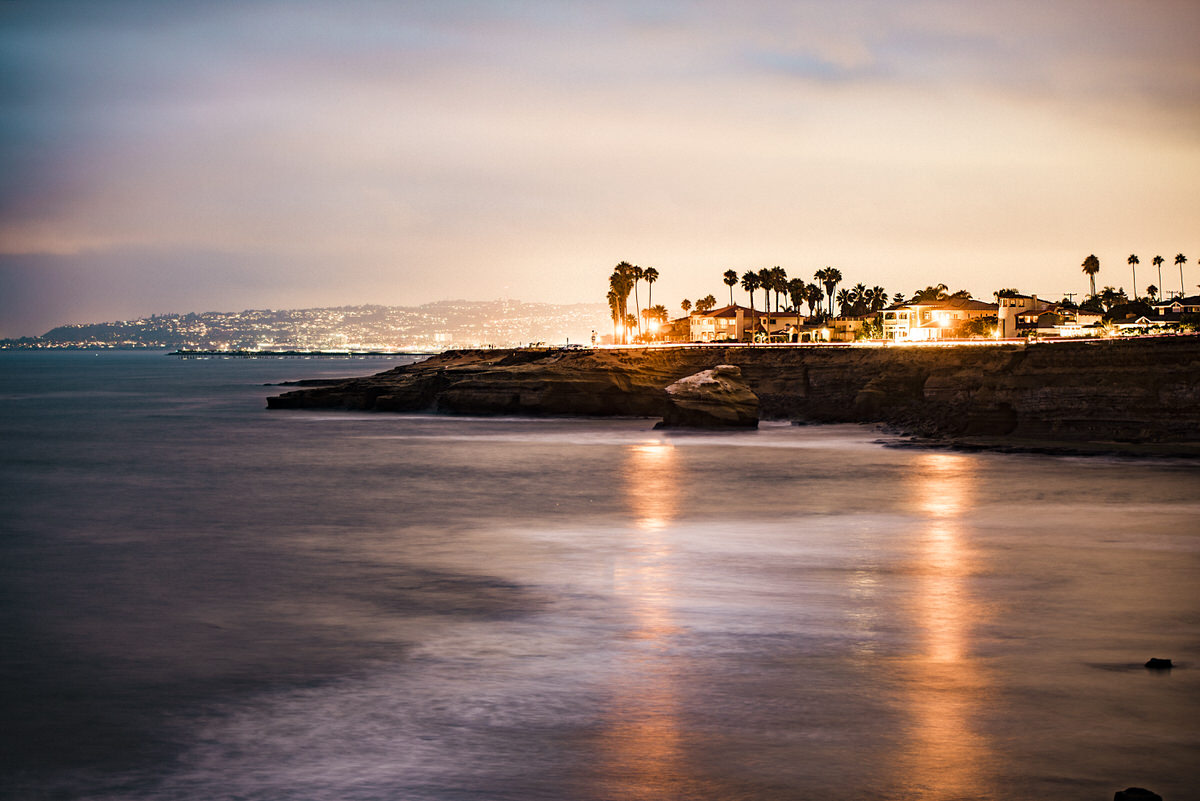 San Diego is a stunning location in California to elope. You can choose an epic cliffside location such as the Sunset Cliffs or just go to one of the many beaches.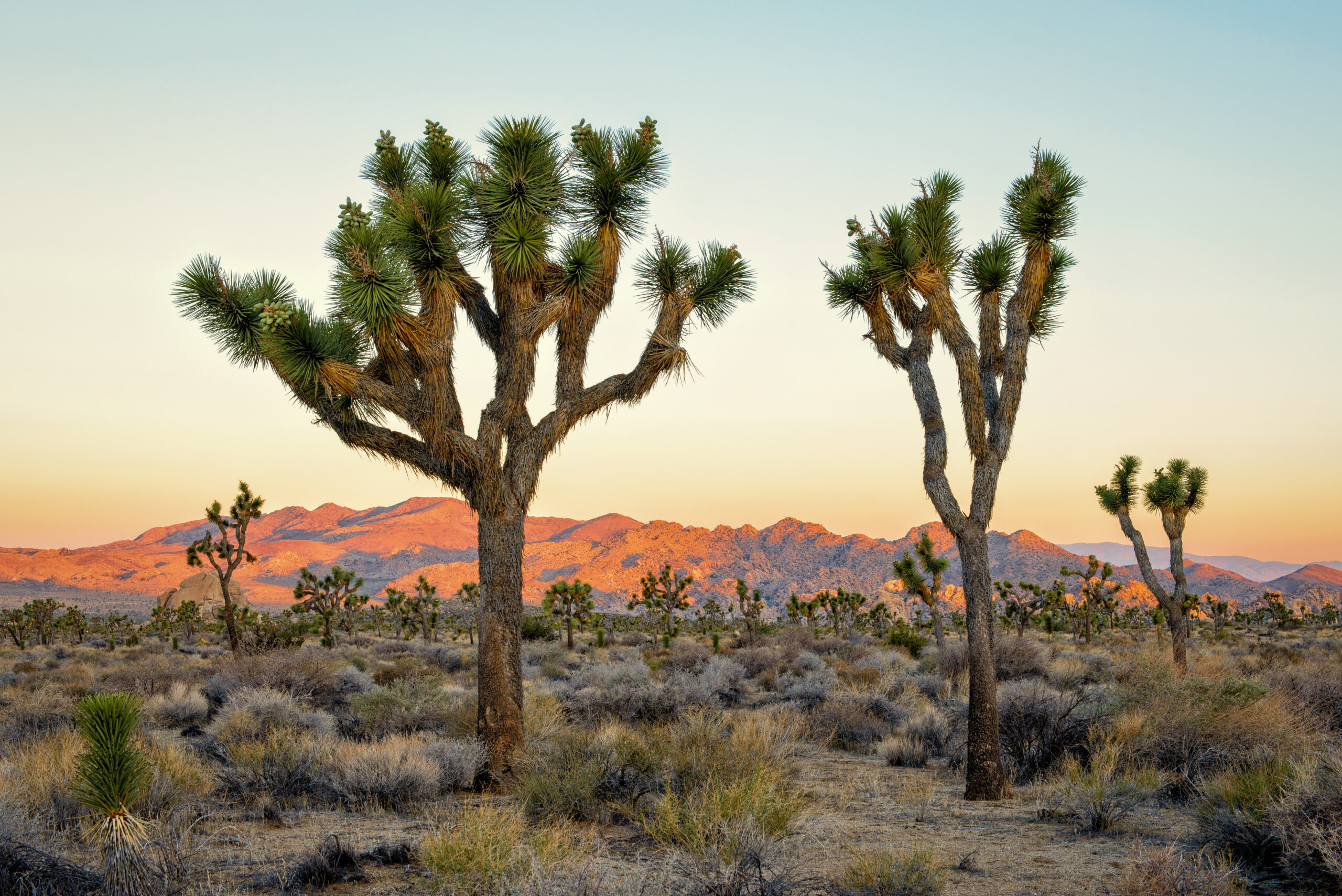 Joshua Tree National Park is located in Southern California and is known for it's unique trees and rock formations.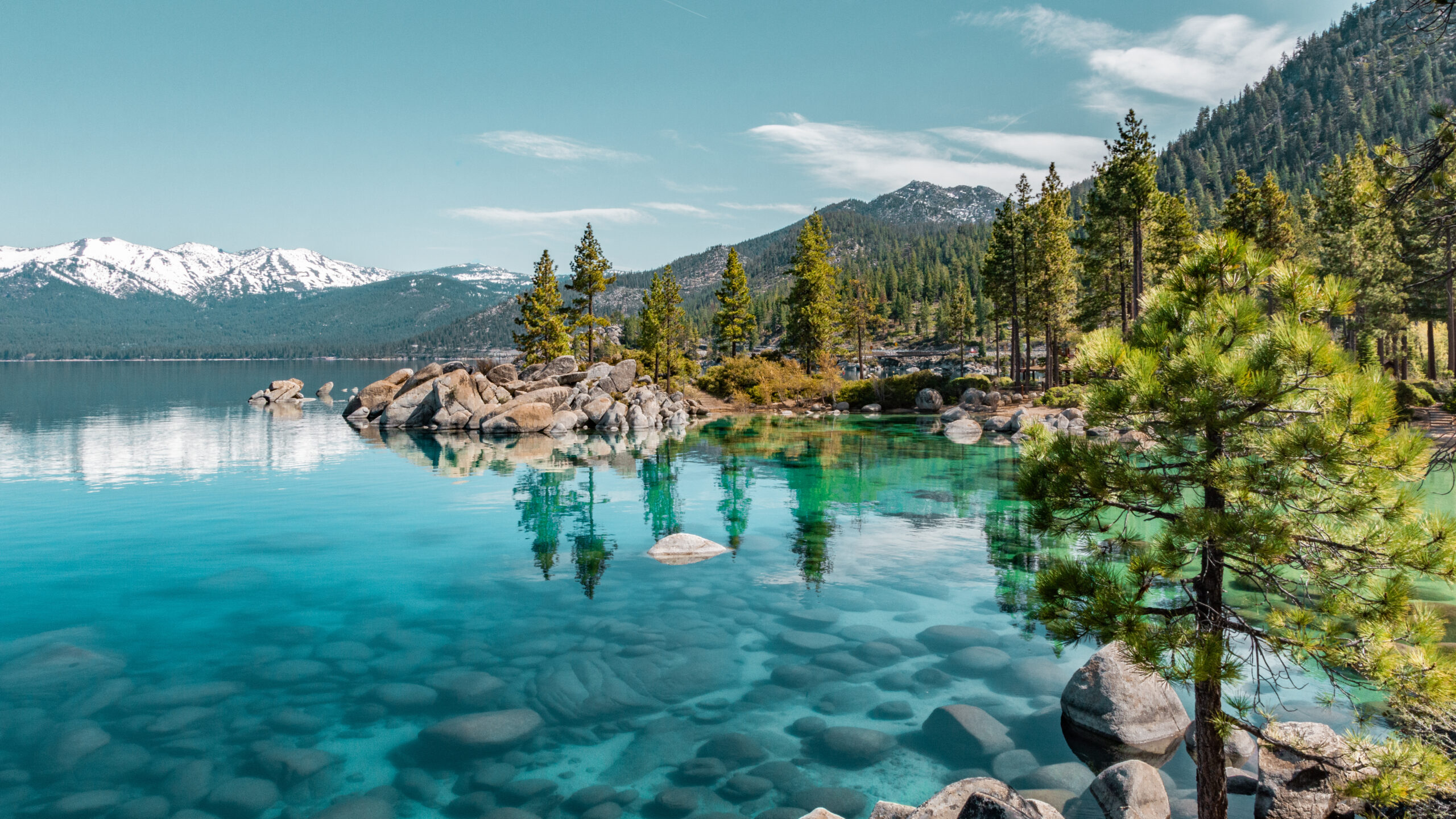 Lake Tahoe is known for it's beautiful beaches, overlooks, trails and ski resorts. If you're looking for the perfect lake for your California elopement, Lake Tahoe should be on the top of your list.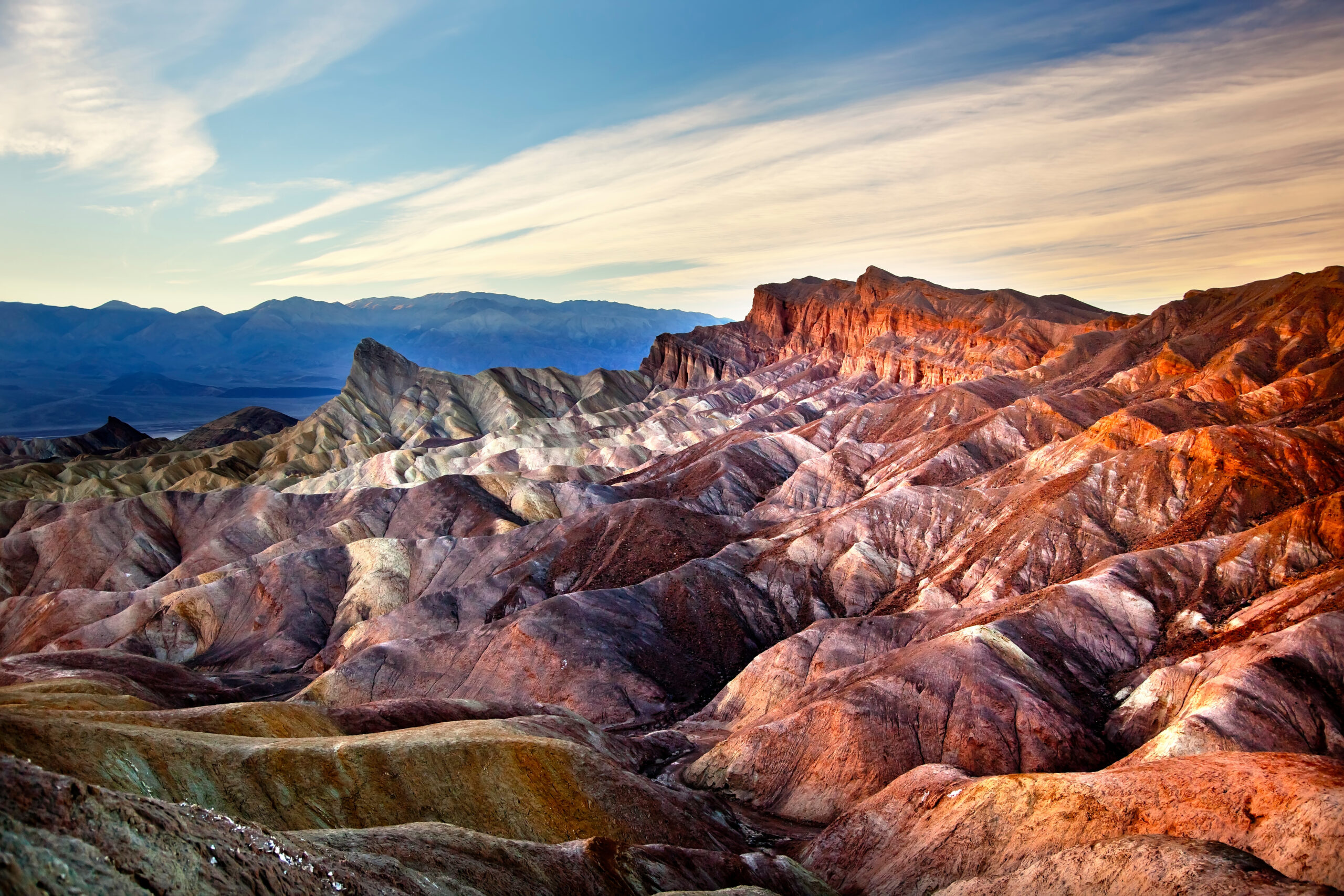 Death Valley National Park is between California and Nevada. It features colorful rocks and a true desert feel. It gets HOT here during the summer- so plan accordingly!