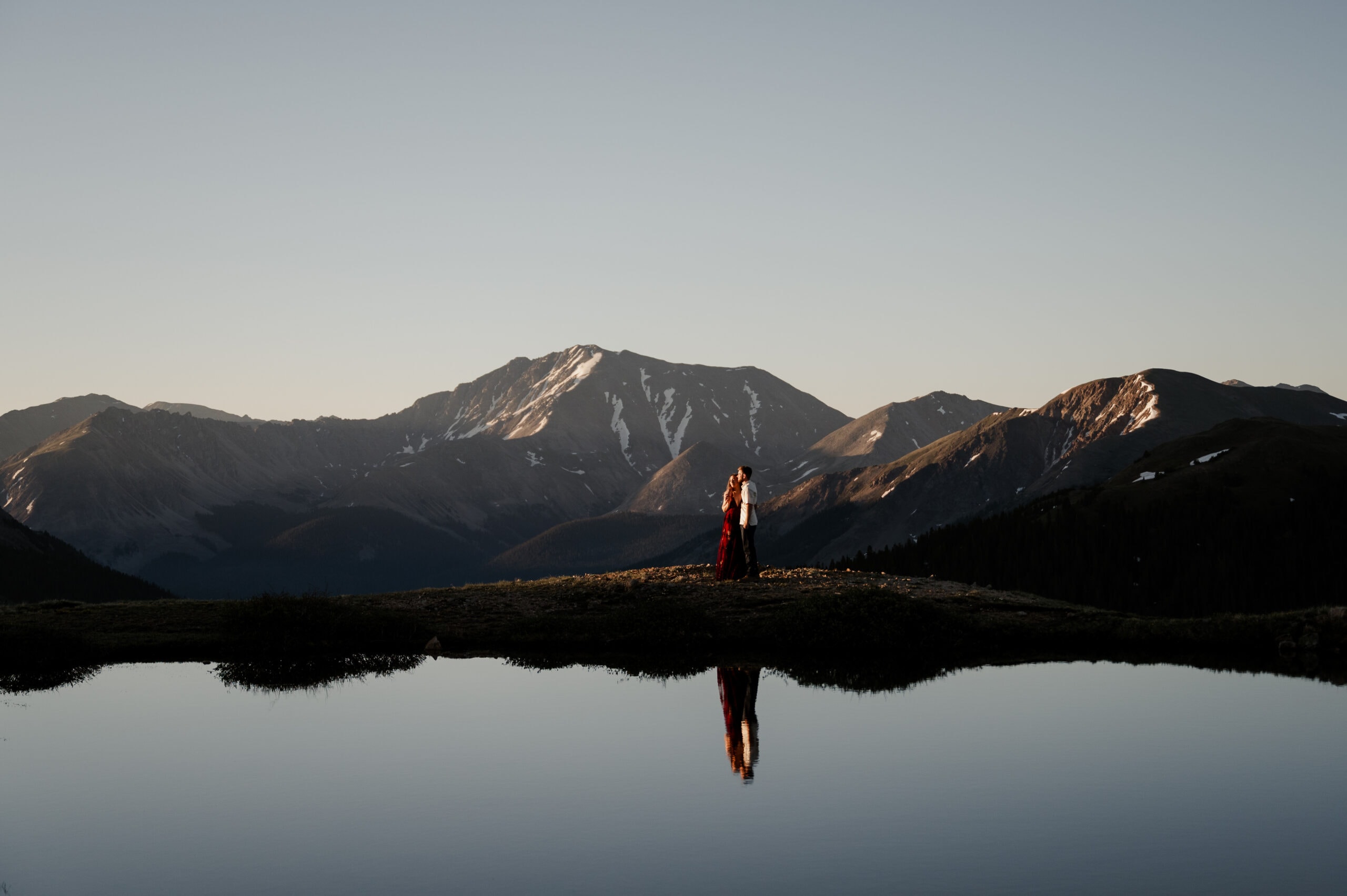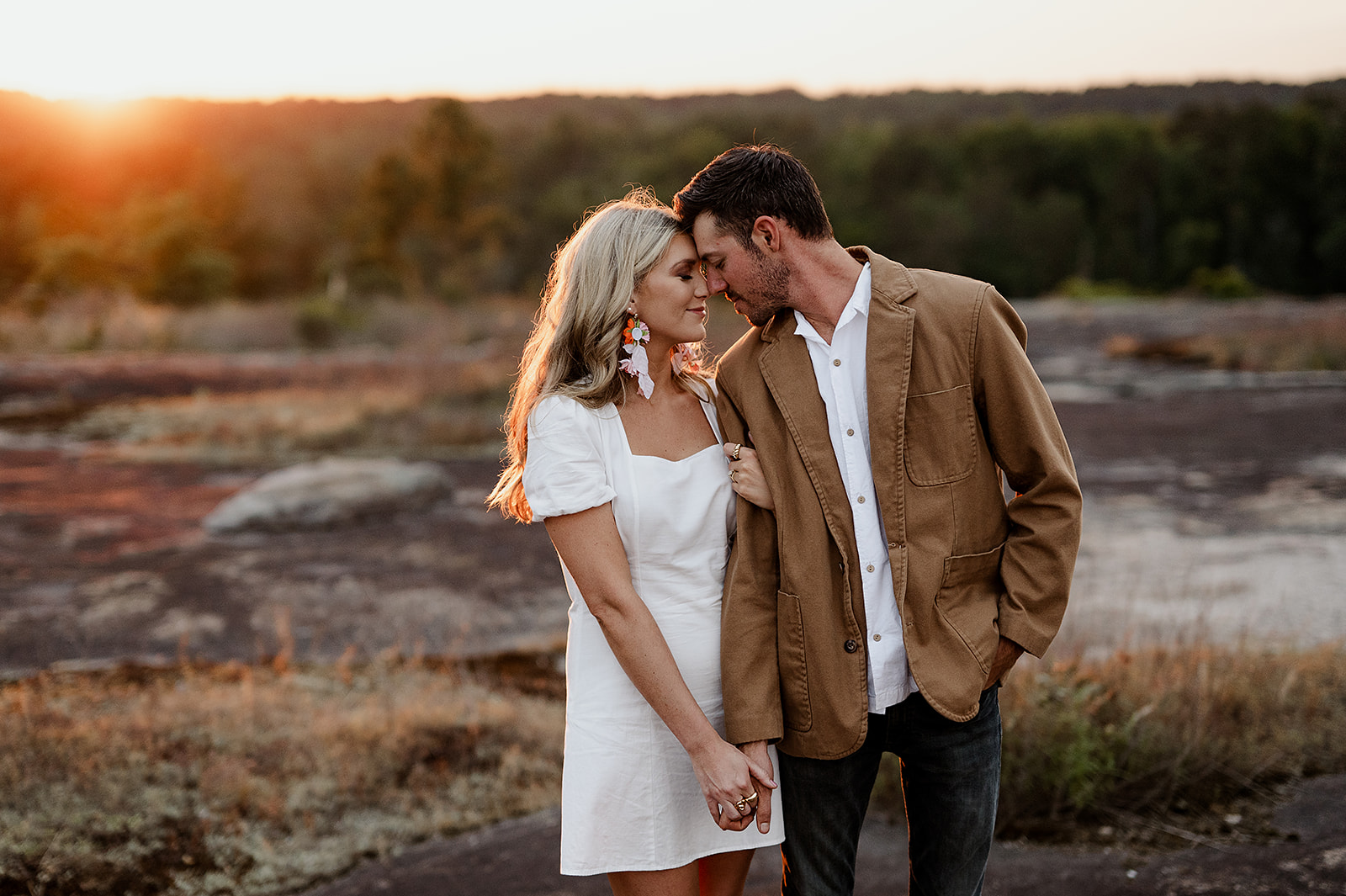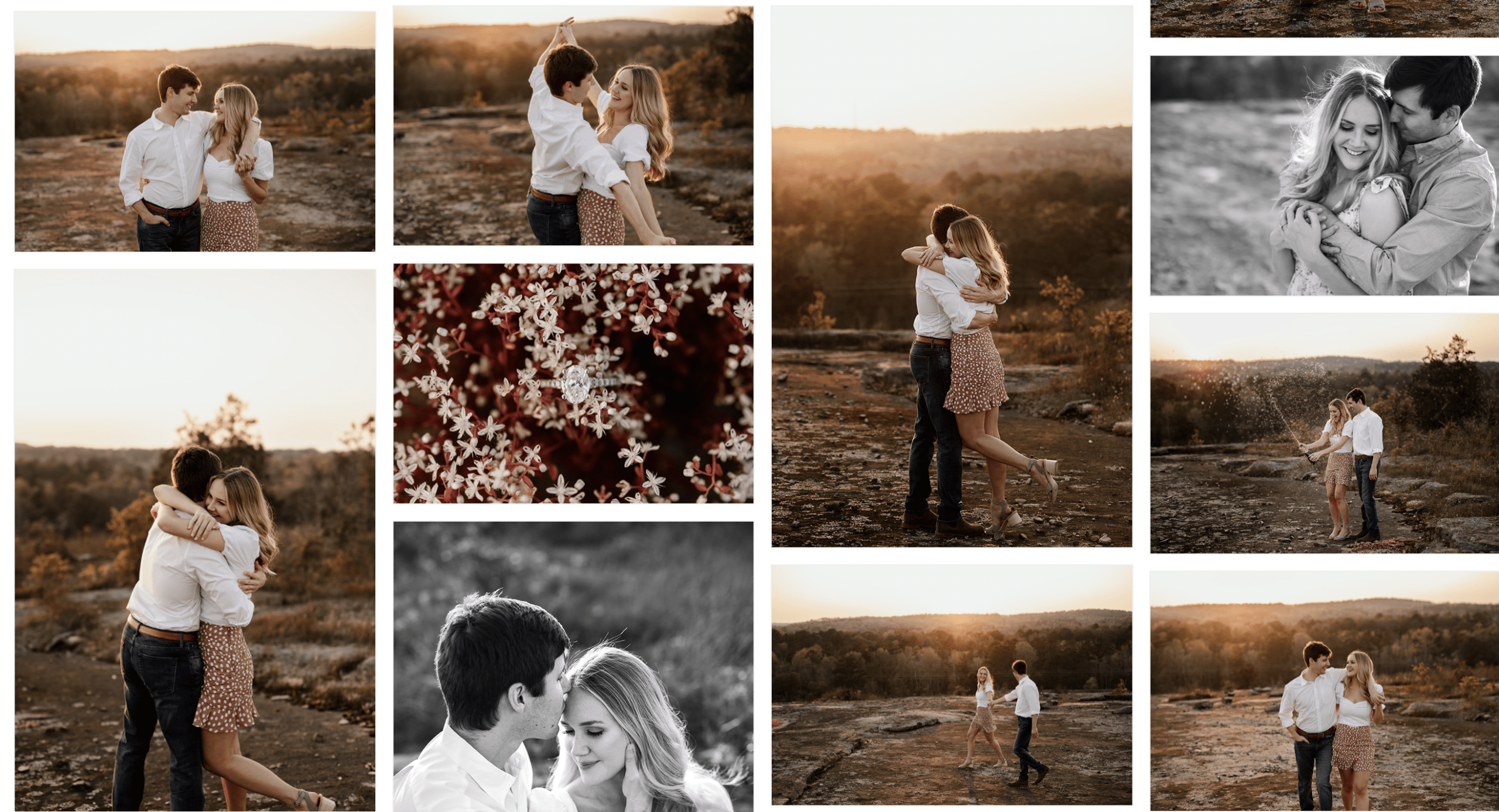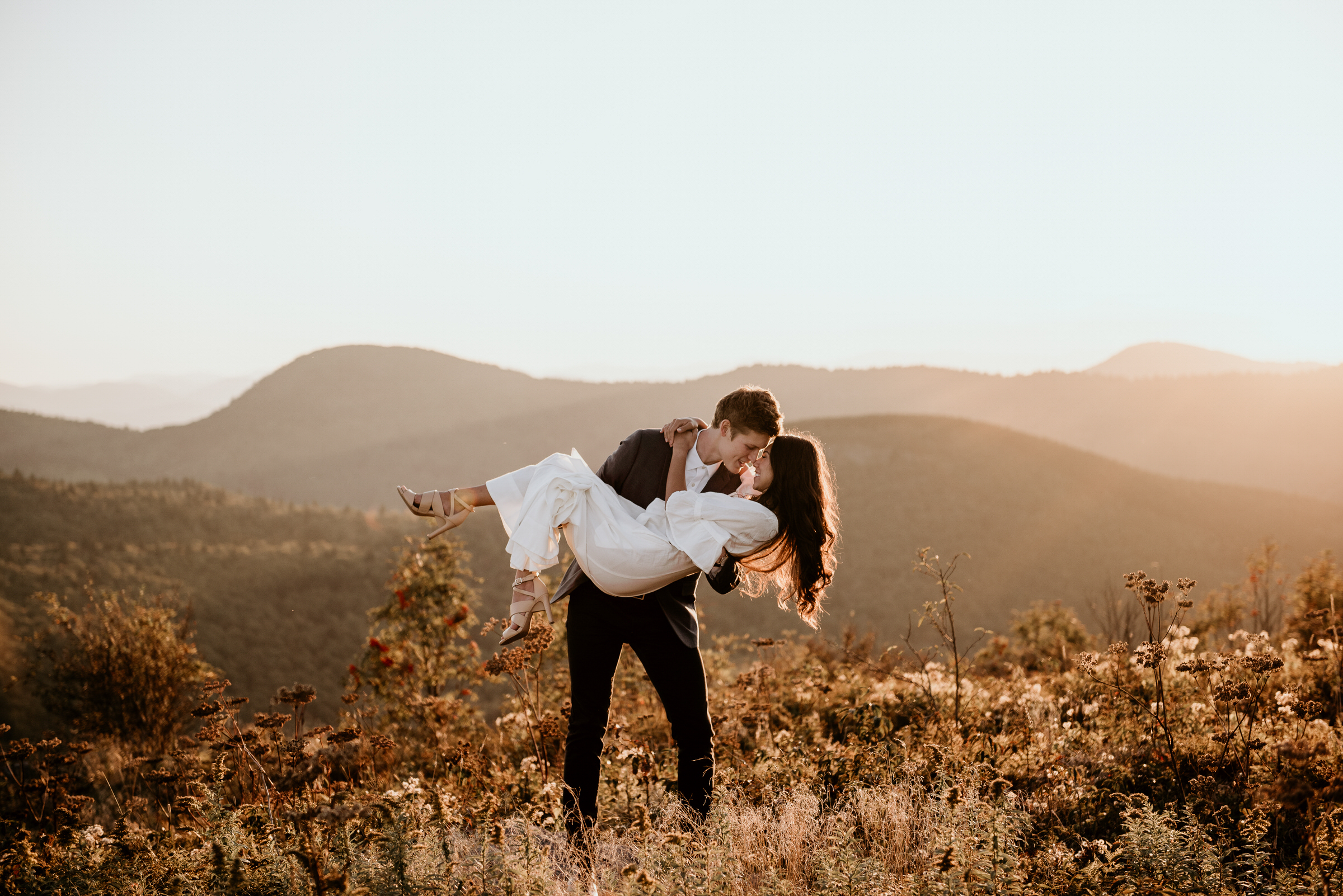 A guide to help you choose what to wear and our styling advice.
We'll walk you through the session with prompts and direction for natural posing.
Access to our favorite locations and hidden gems to choose where to have your session.
Professionally edited images delivered via an online gallery within 4 weeks with print shop access.
Fill out the contact form to receive full pricing information and choose your package. A $300 deposit is required to book your session with us.
We'll meet up for your shoot around sunset, have the best time together and you'll receive a sneak peek within 1 week and the full gallery within 4 weeks.
You'll choose a date for your session, and we'll provide you with our exclusive location guide so you can find the perfect spot for your shoot.