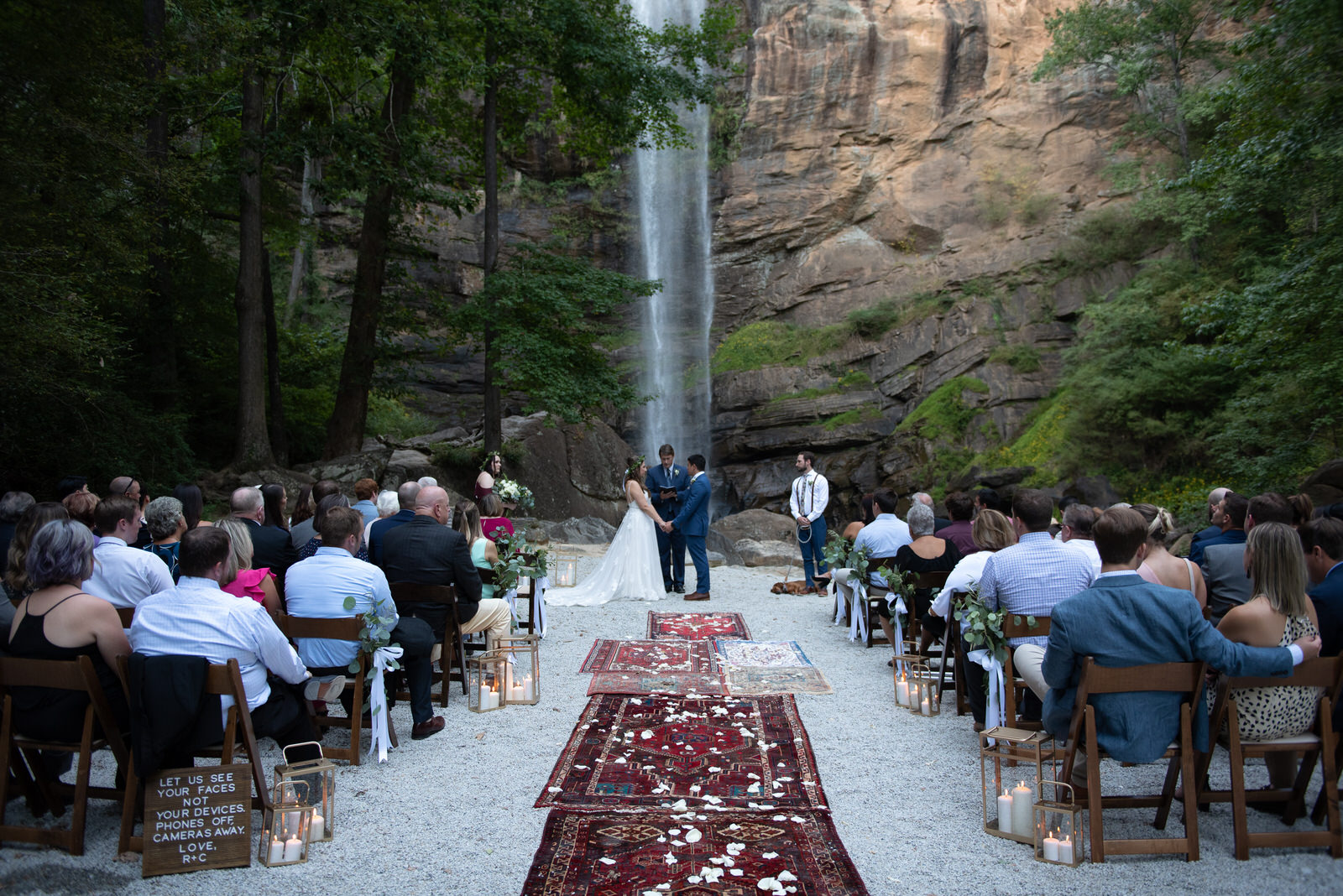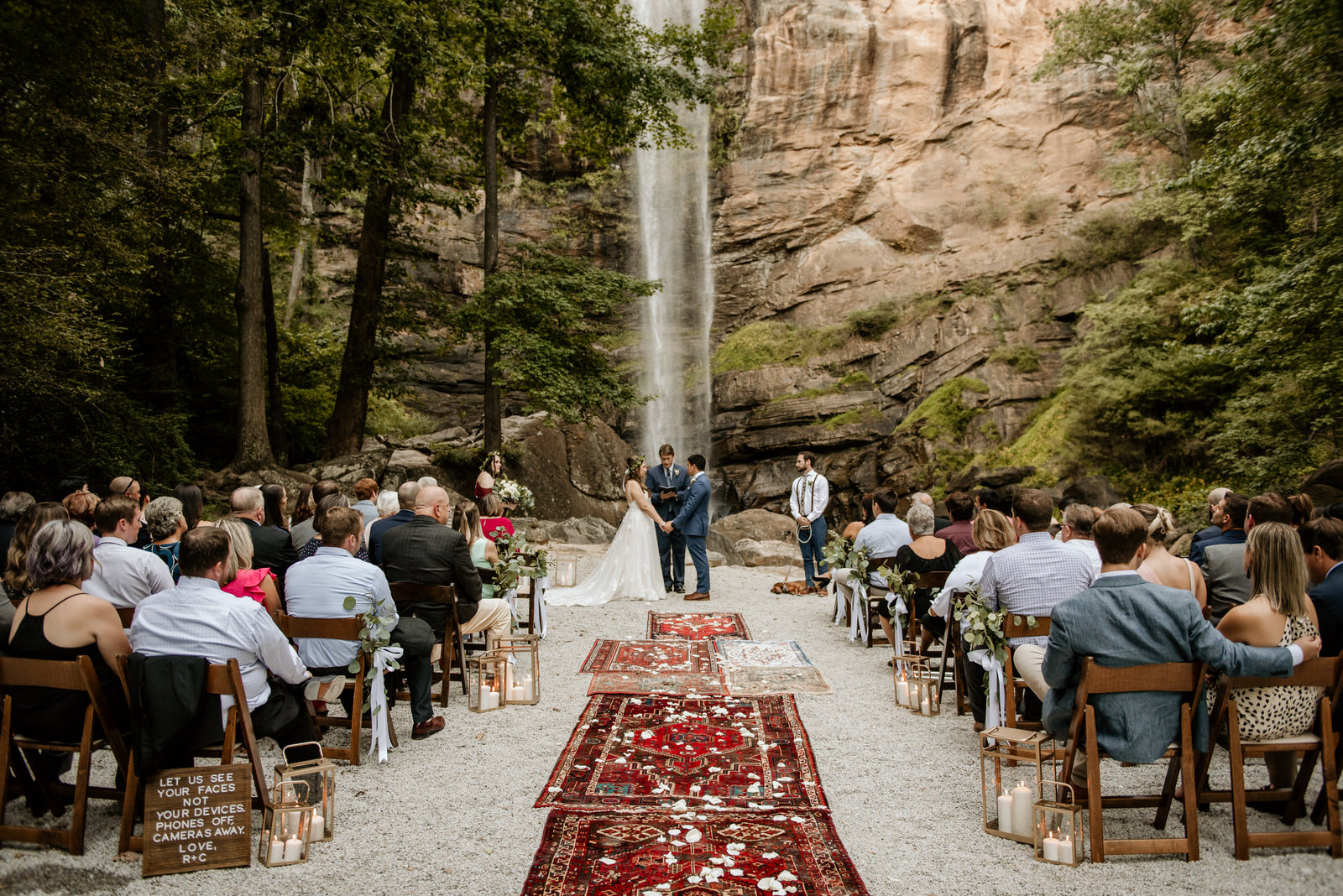 This set comes with four main presets - 2 color and 2 black + white. They were created to emulate a nostalgic film look while staying timeless and true to color.
You can also purchase the pack that allows access to over 90 minutes of editing tutorials to see how we edit our photos using the presets and step-by-step video tutorials on photoshop effects to make your photos stand out!
Consistent style, regardless of lighting situation or event. It's versatility allows you to apply it as a baseline to all of your images, minimizing the required alterations while maximizing style and consistency.
From details, portraits, outdoor ceremonies or indoor receptions, these are the presets we use for all our images.
No more orange looking skin tones that make your clients look like oompa-loompas.
We've specifically created these presets to retain natural looking skin tones while keeping all the yummy the warmth in the images!
These presets are designed to keep the colors true, while adding subtle warmth and low highlights.
The subtleness of the preset is designed to ensure the photos last the test of time.
OPTIONAL ADD ONS Including step-by-step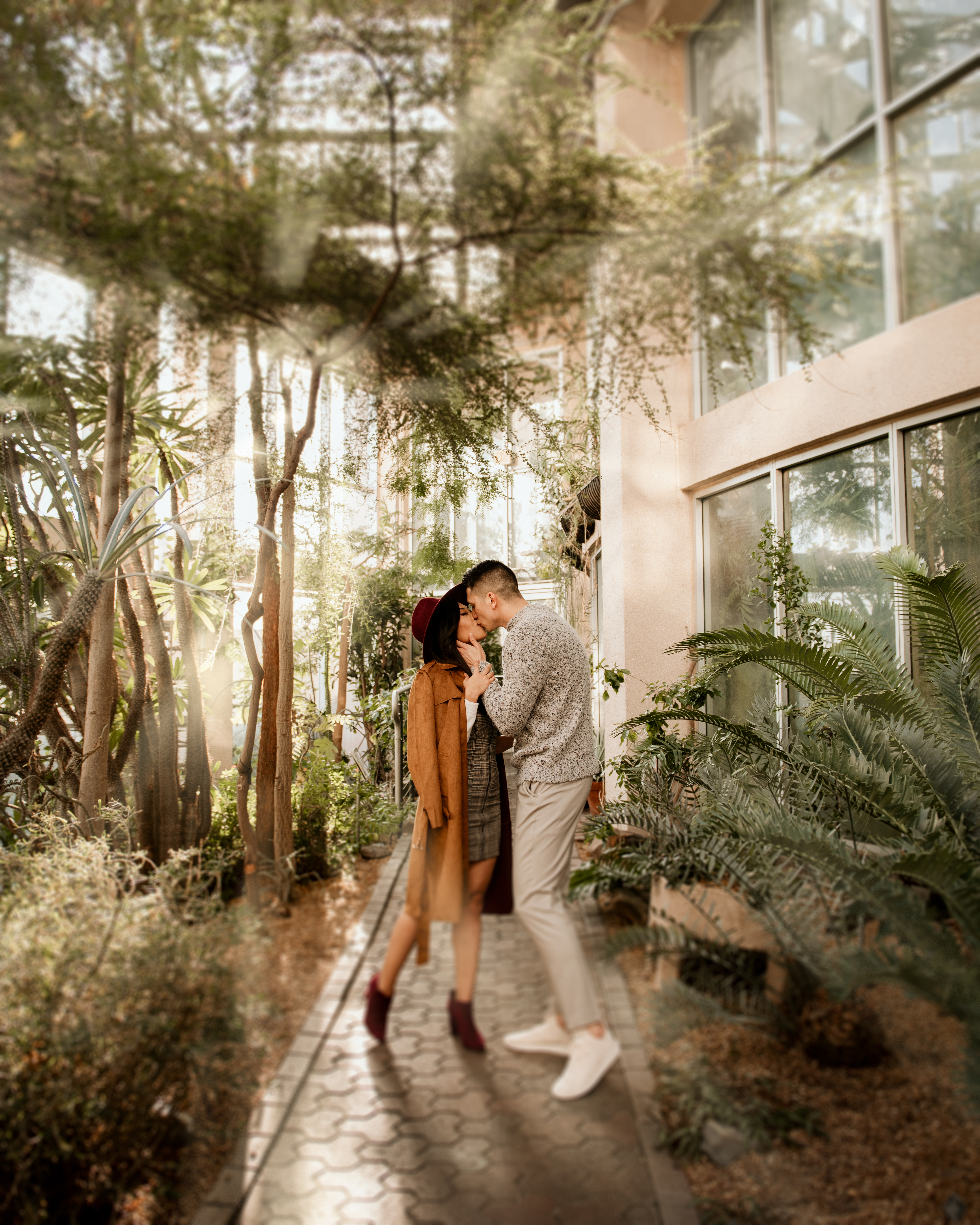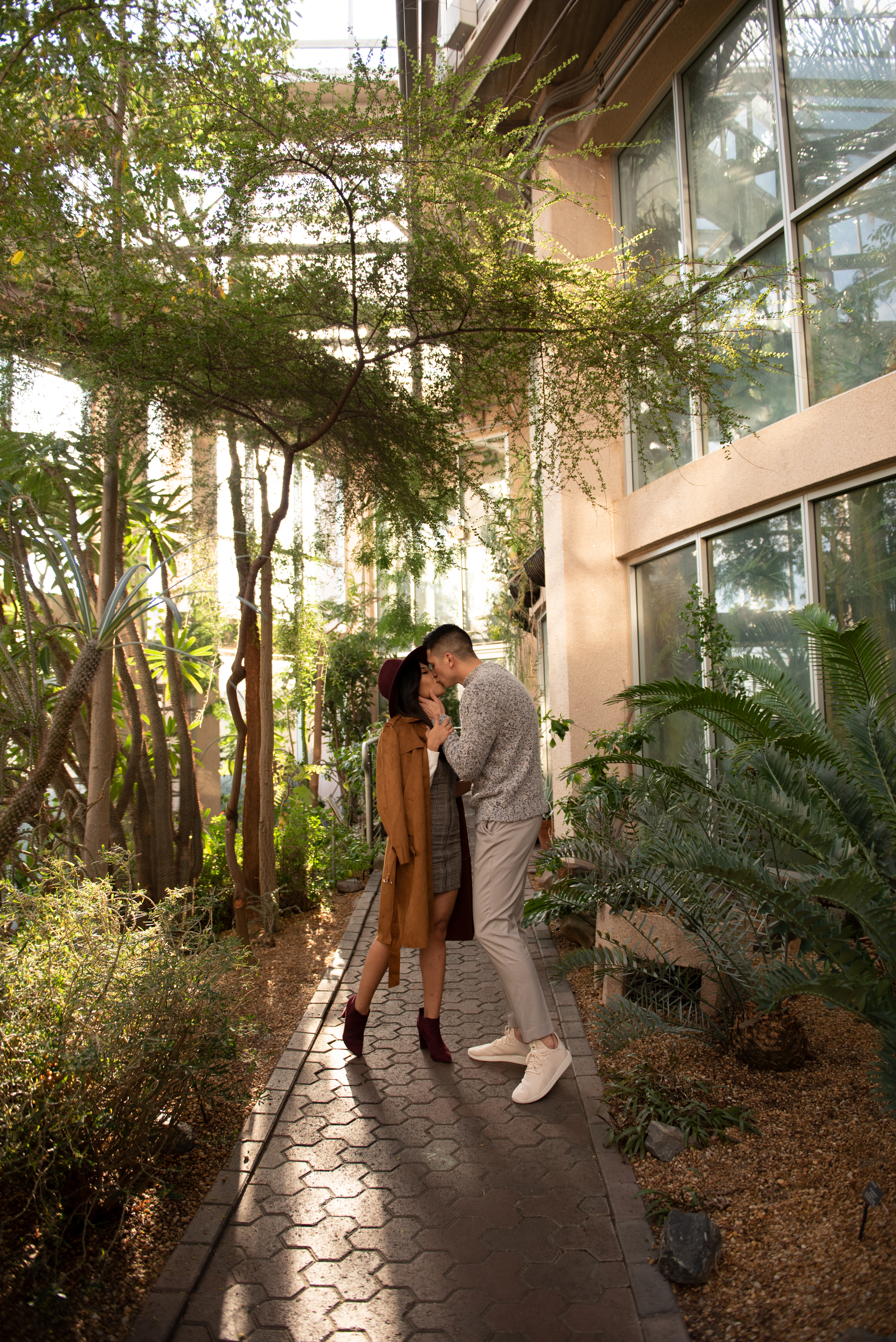 - Watch us edit our images using our preset pack
- Explain which preset we use for different scenarios and why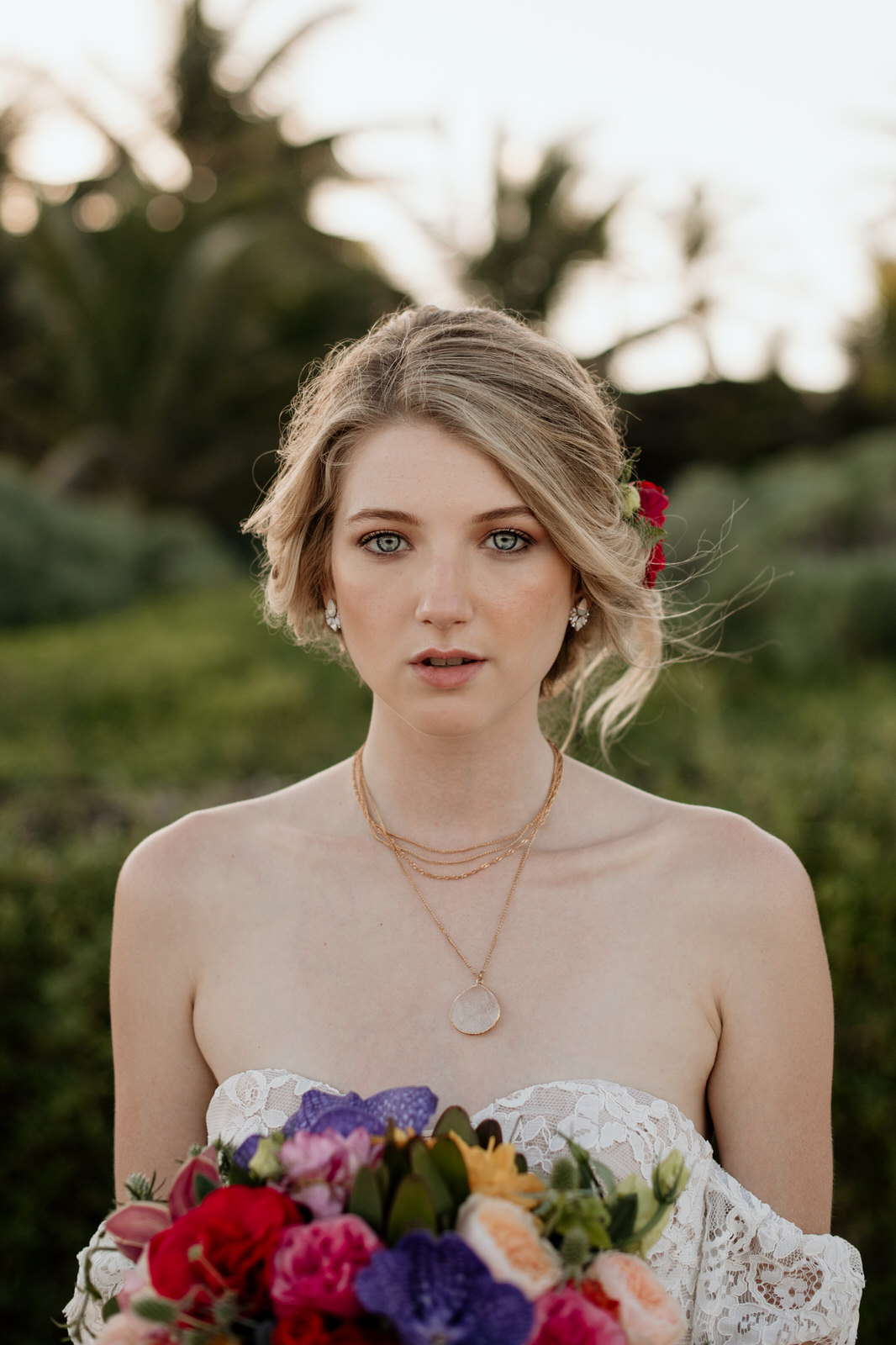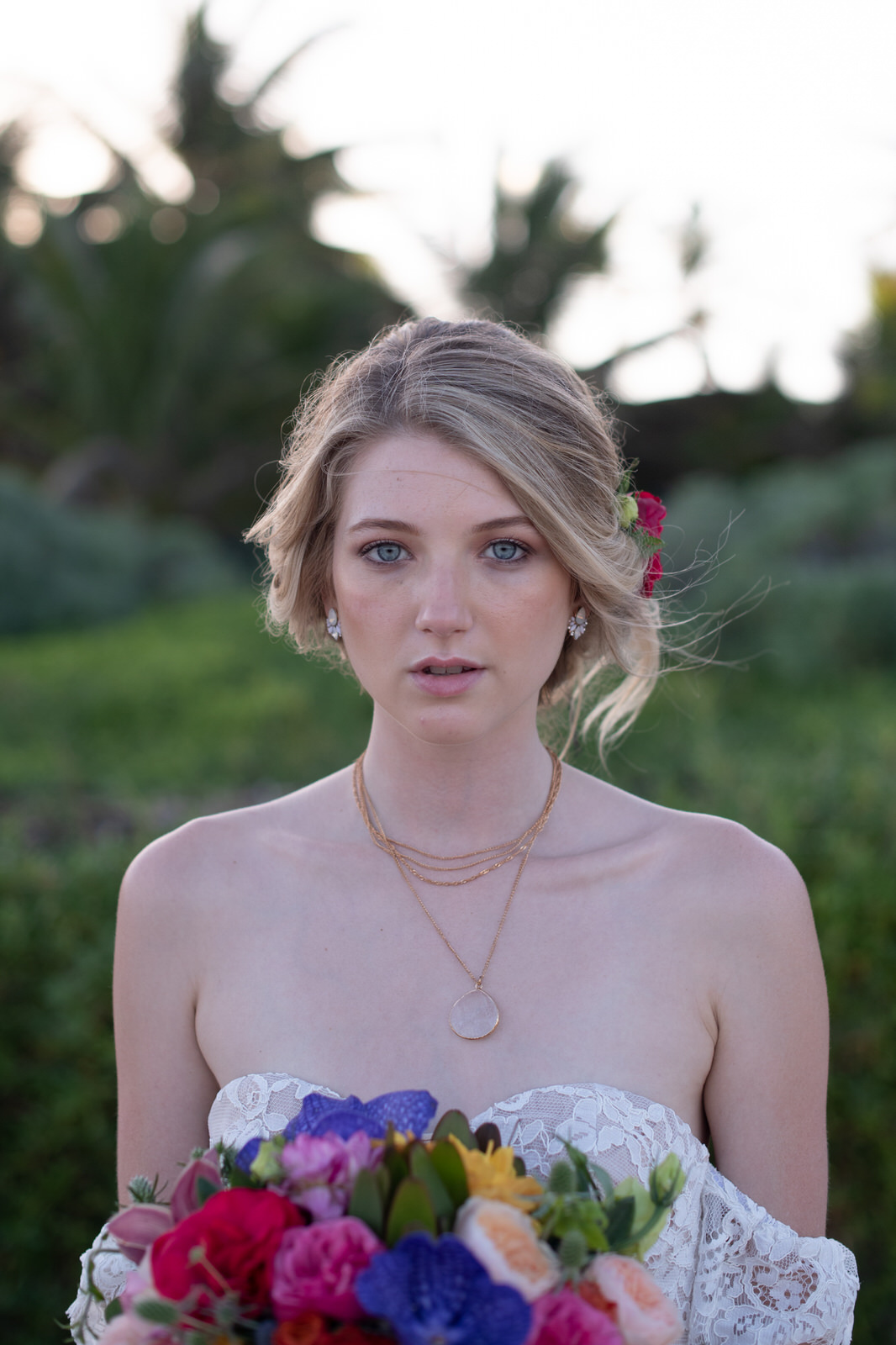 - Blemish Removal
- Skin Smoothing
- Eye Enhancing
- Fix Stray Hairs
and more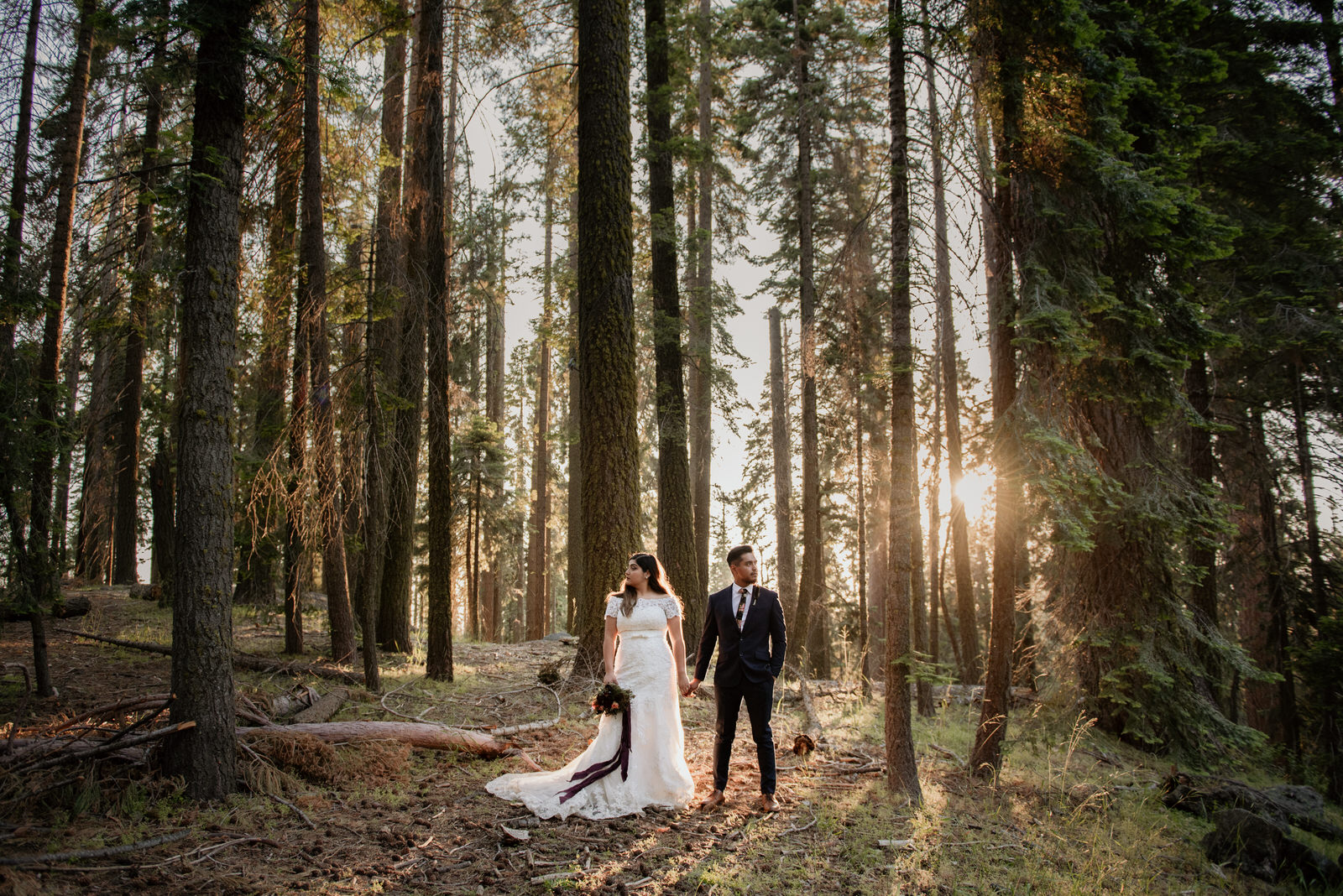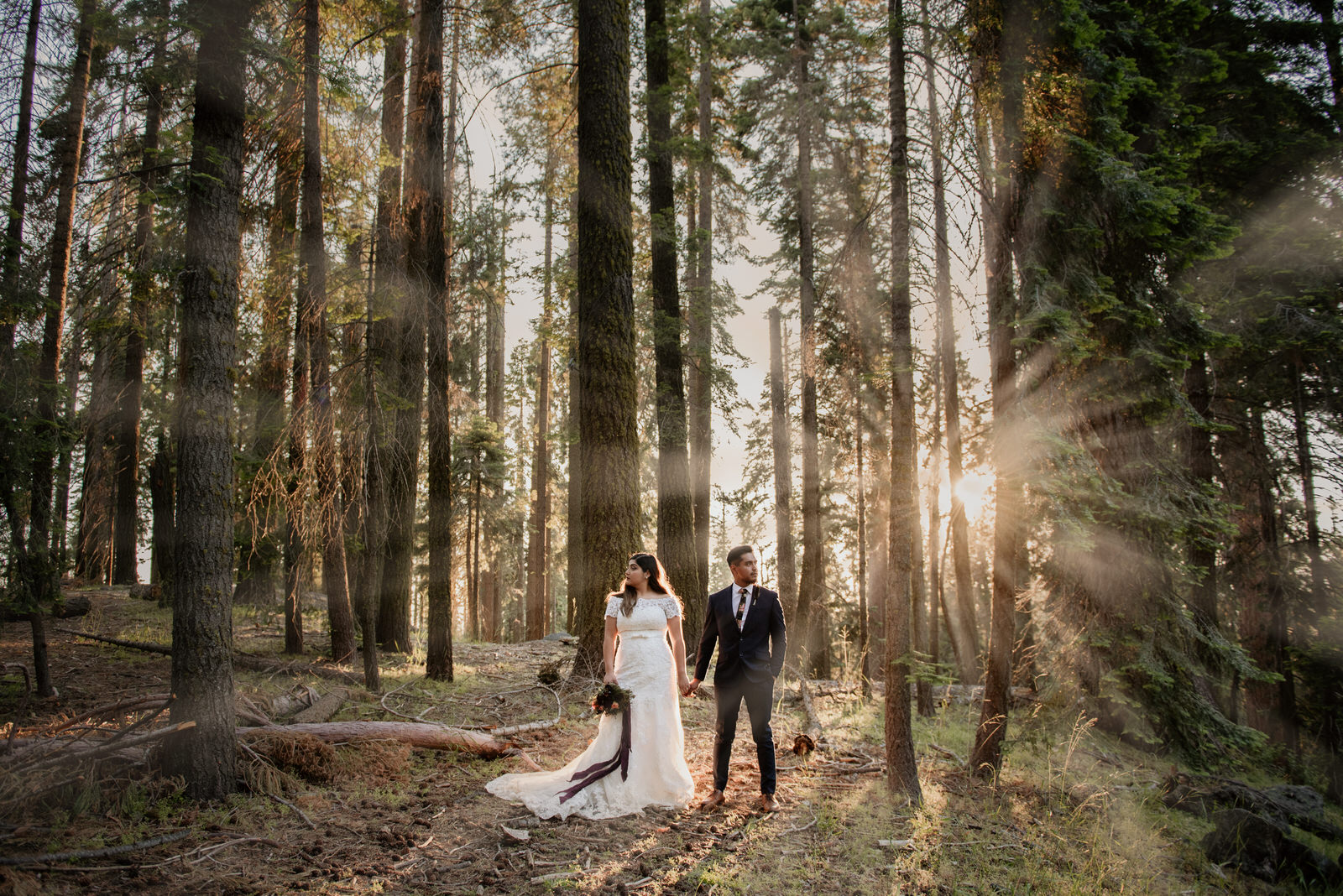 0.5 Create Double Exposures