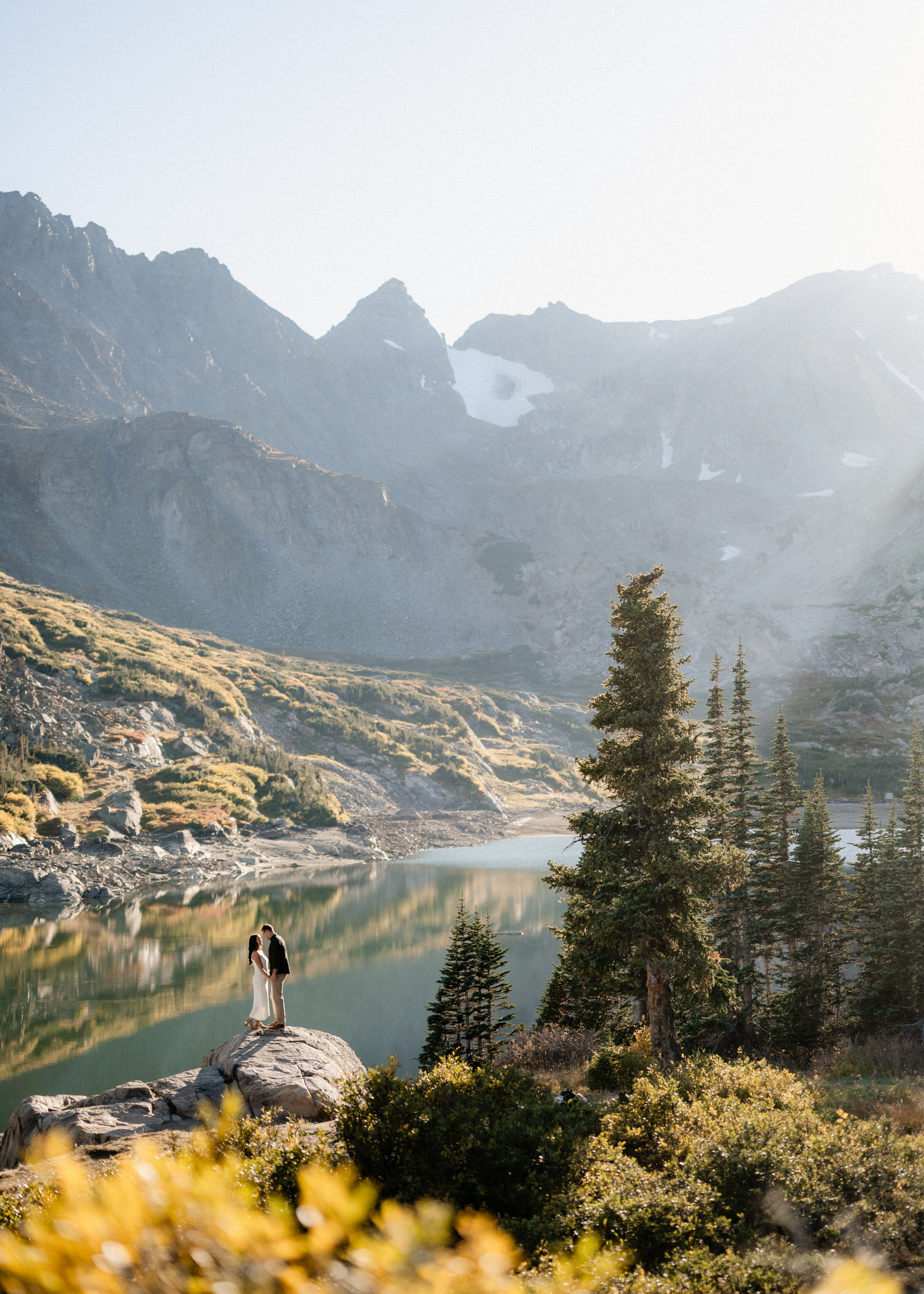 This preset pack includes color and b+w presets that we use to edit all of our photos. We've been perfecting these over the past few years to be consistent through different lighting scenarios and landscapes.
This set comes with four main presets - 2 color and 2 black + white. They were created to emulate a nostalgic film look while staying timeless and true to color.
GET THE PRESET PACK FOR $94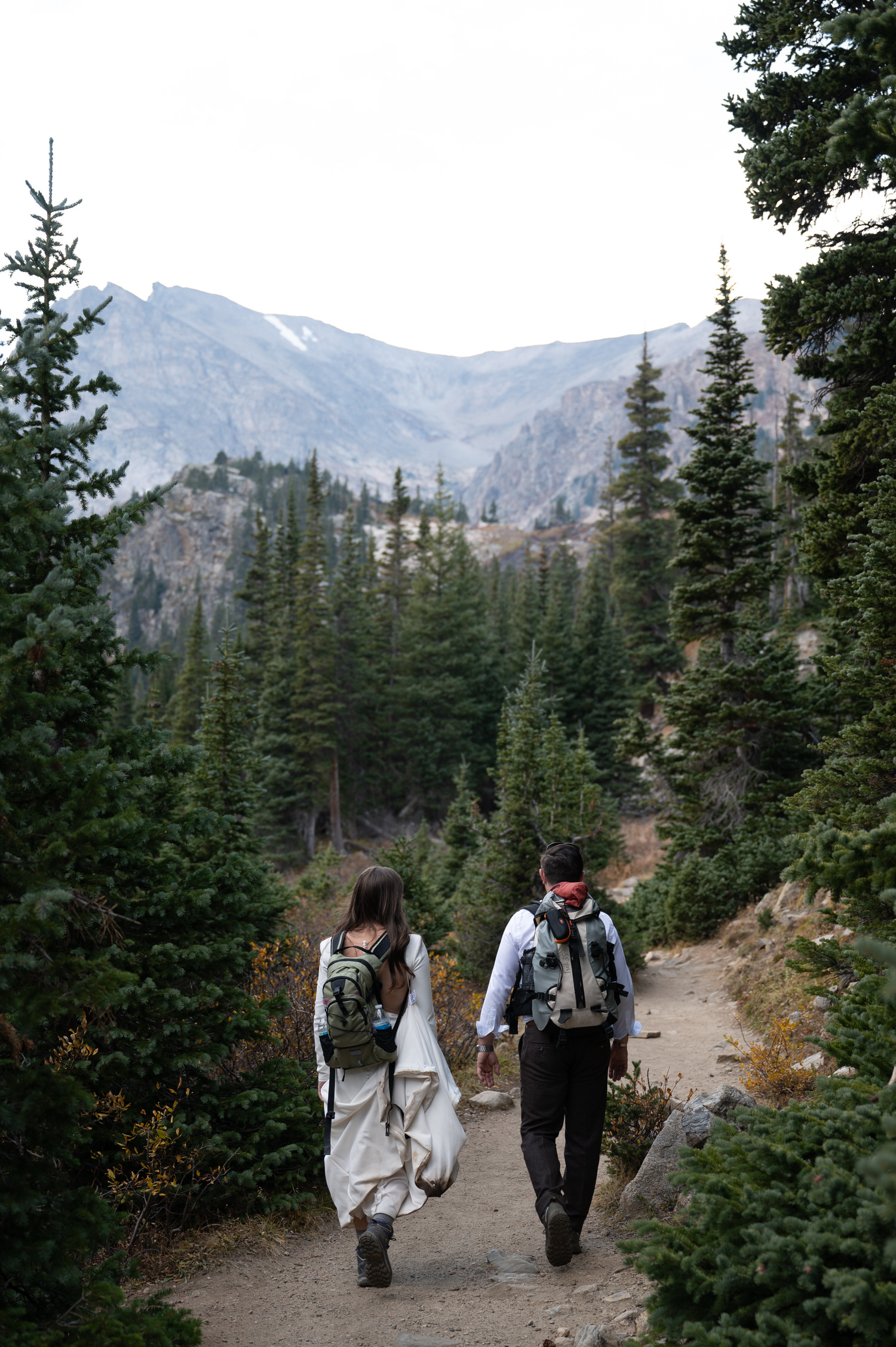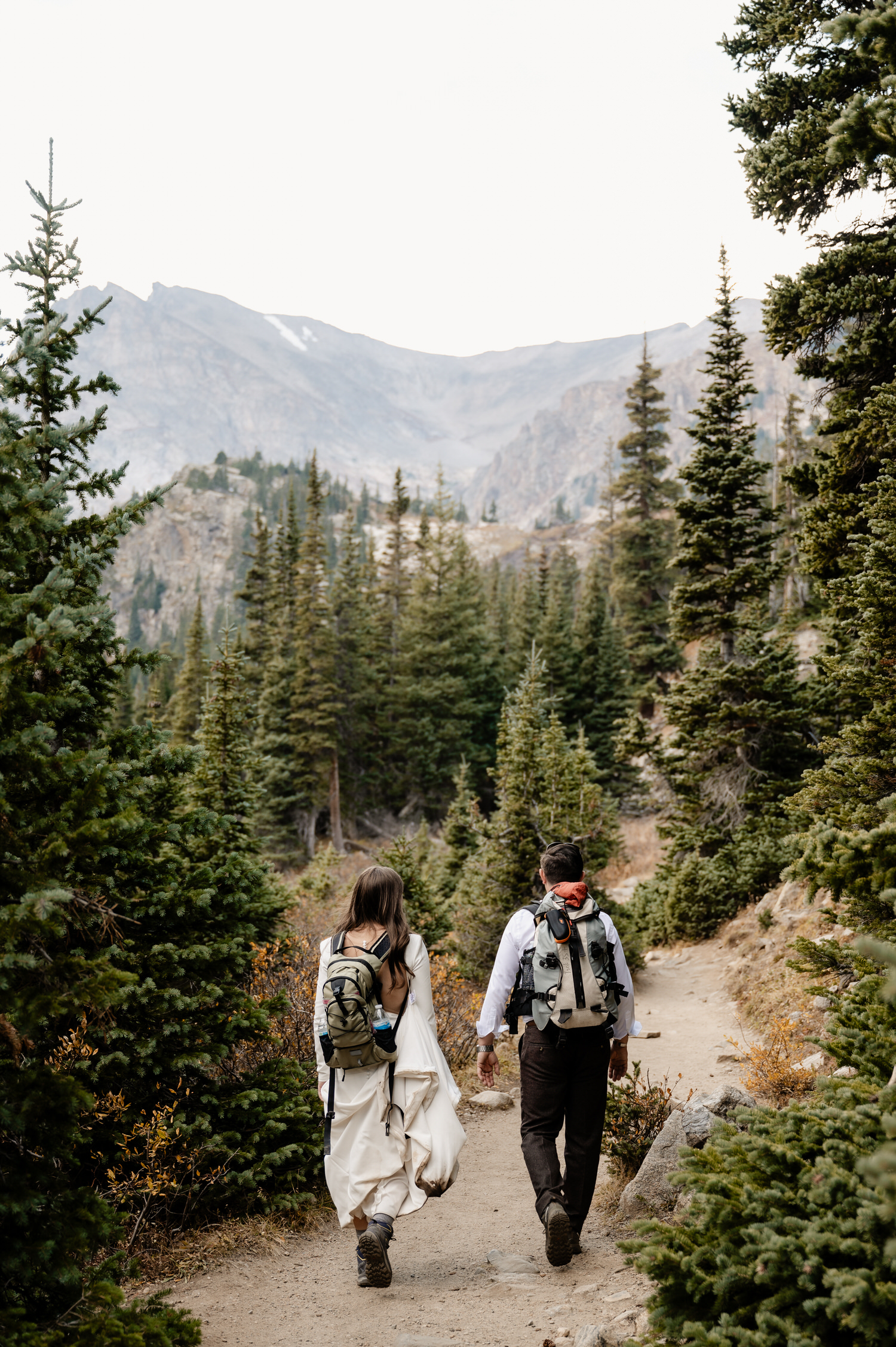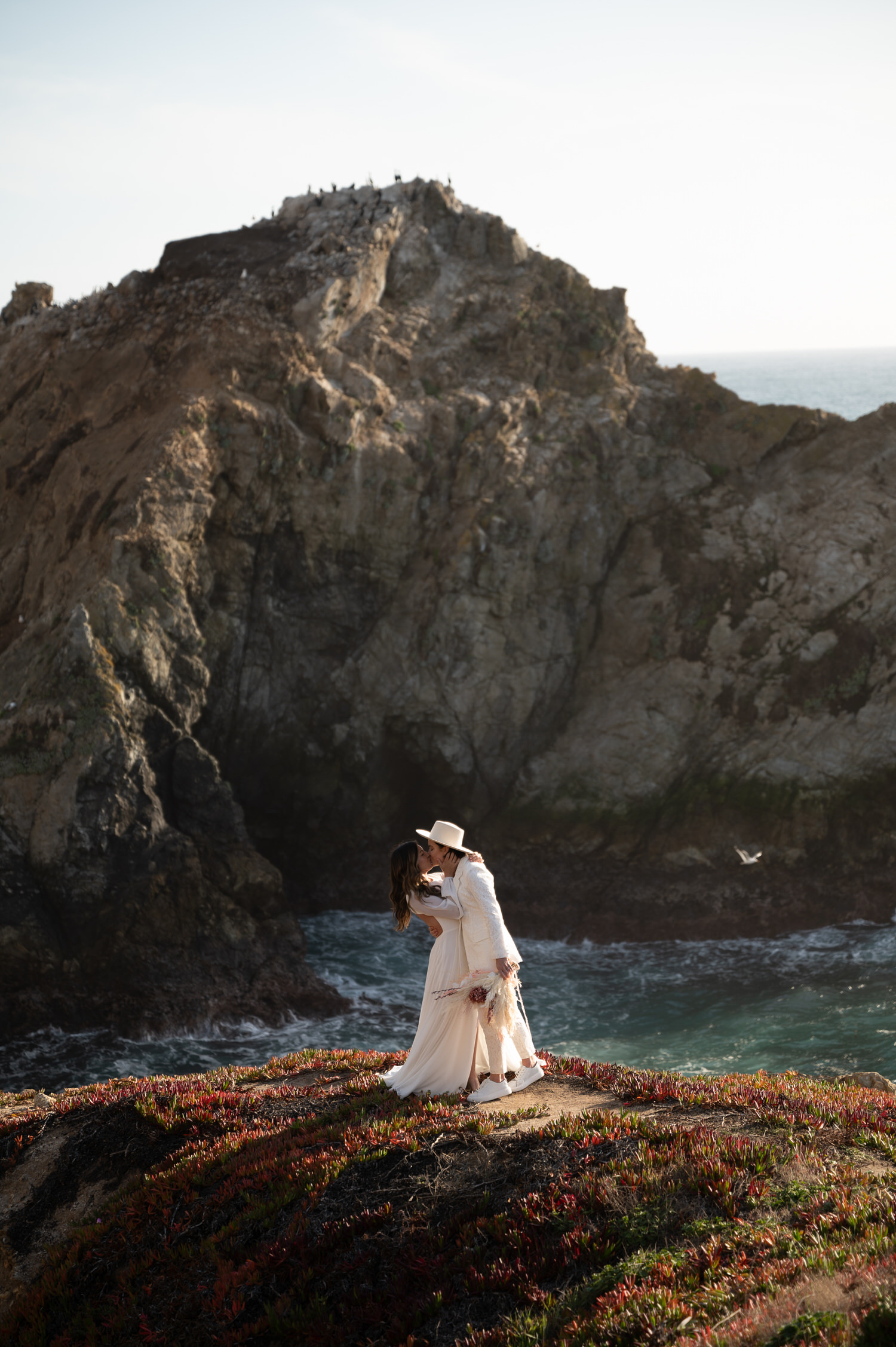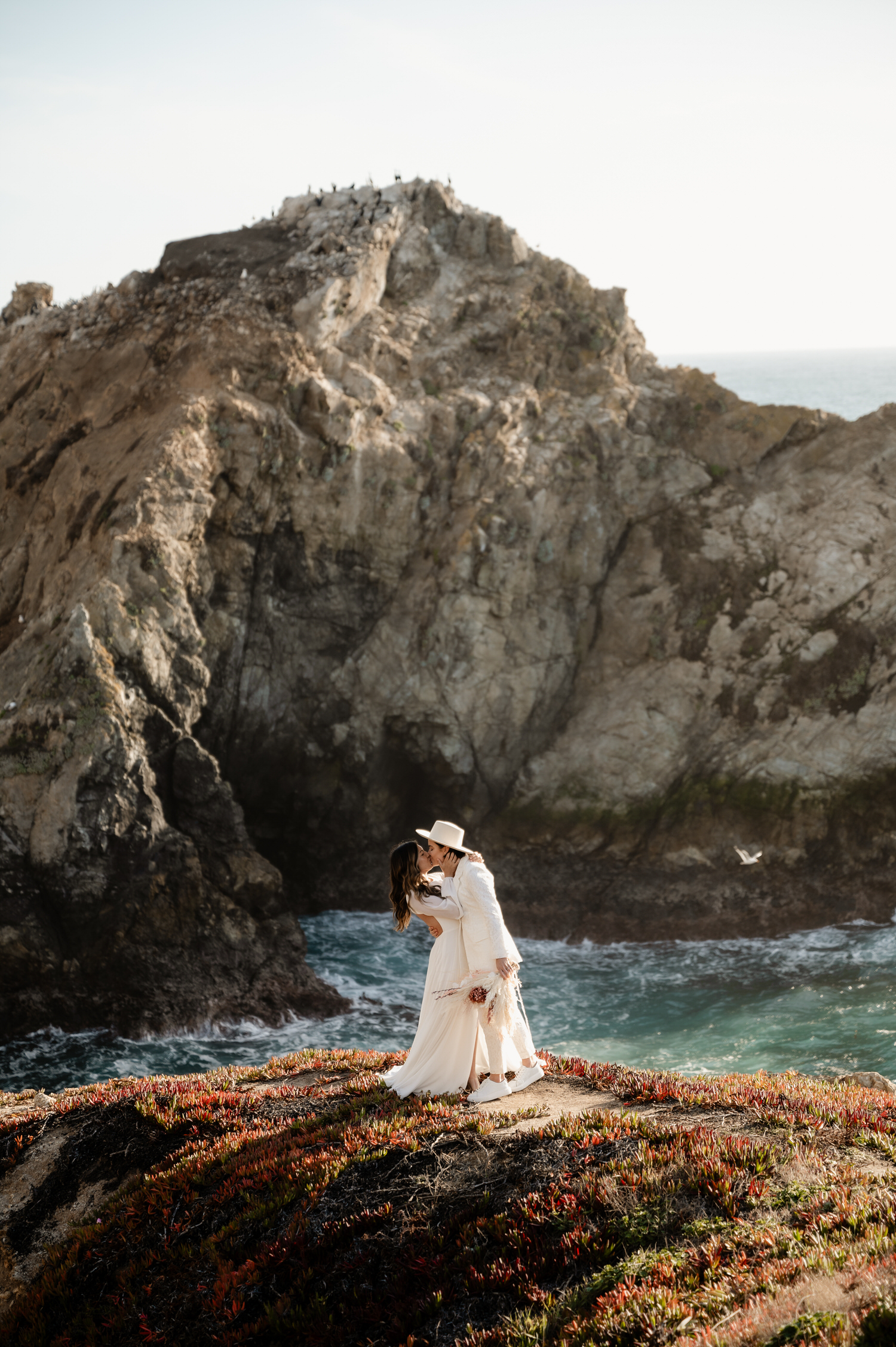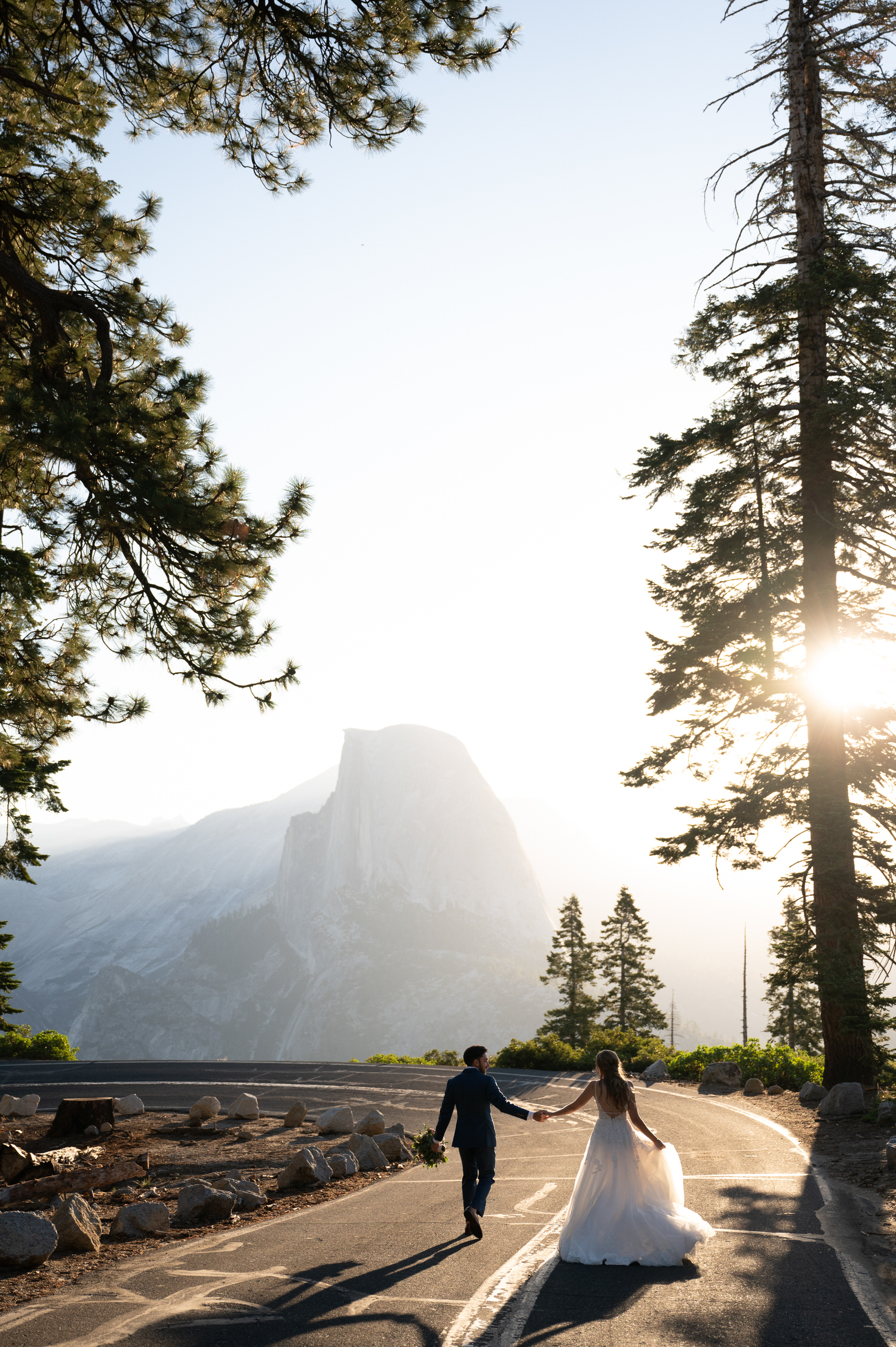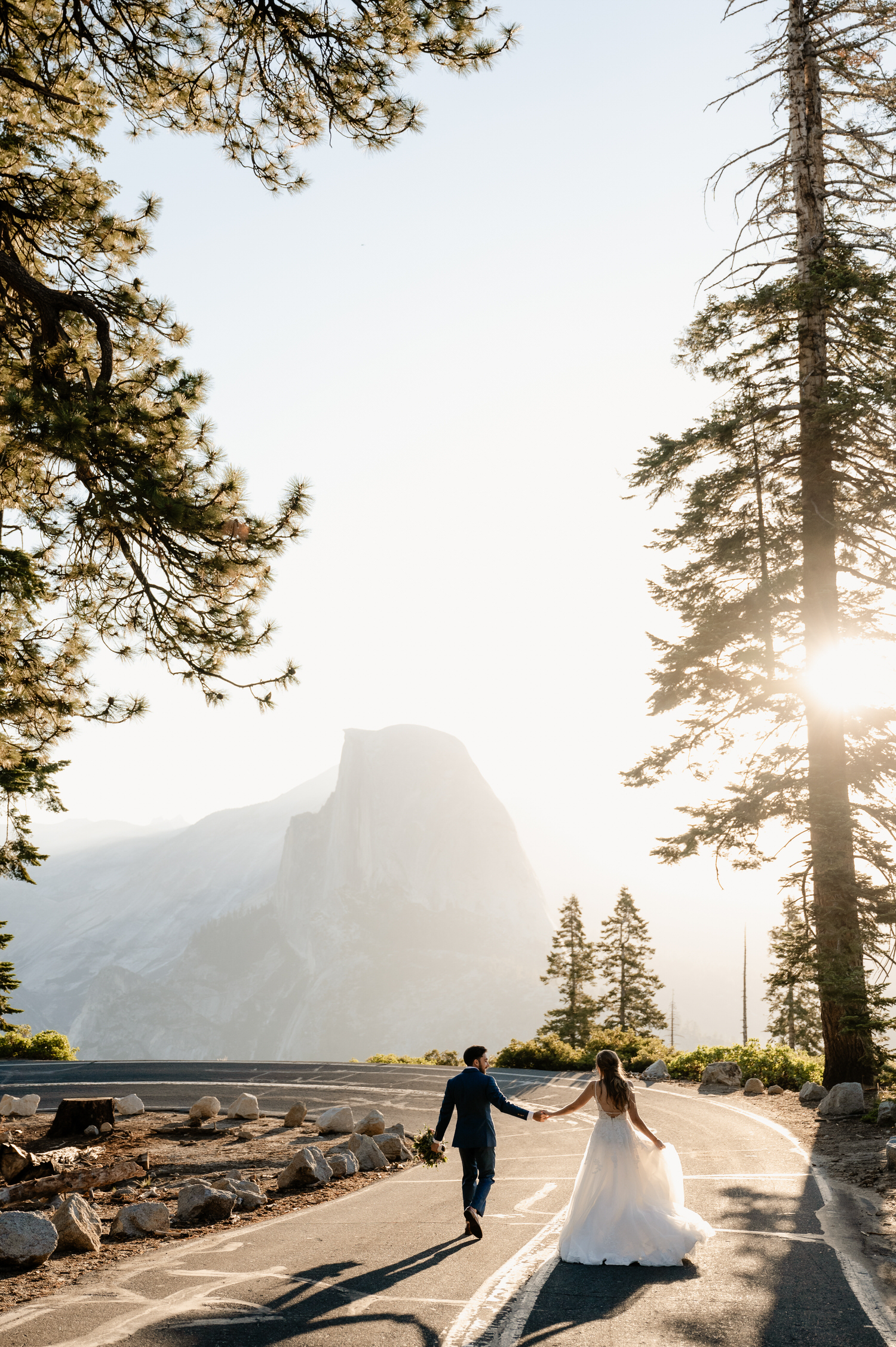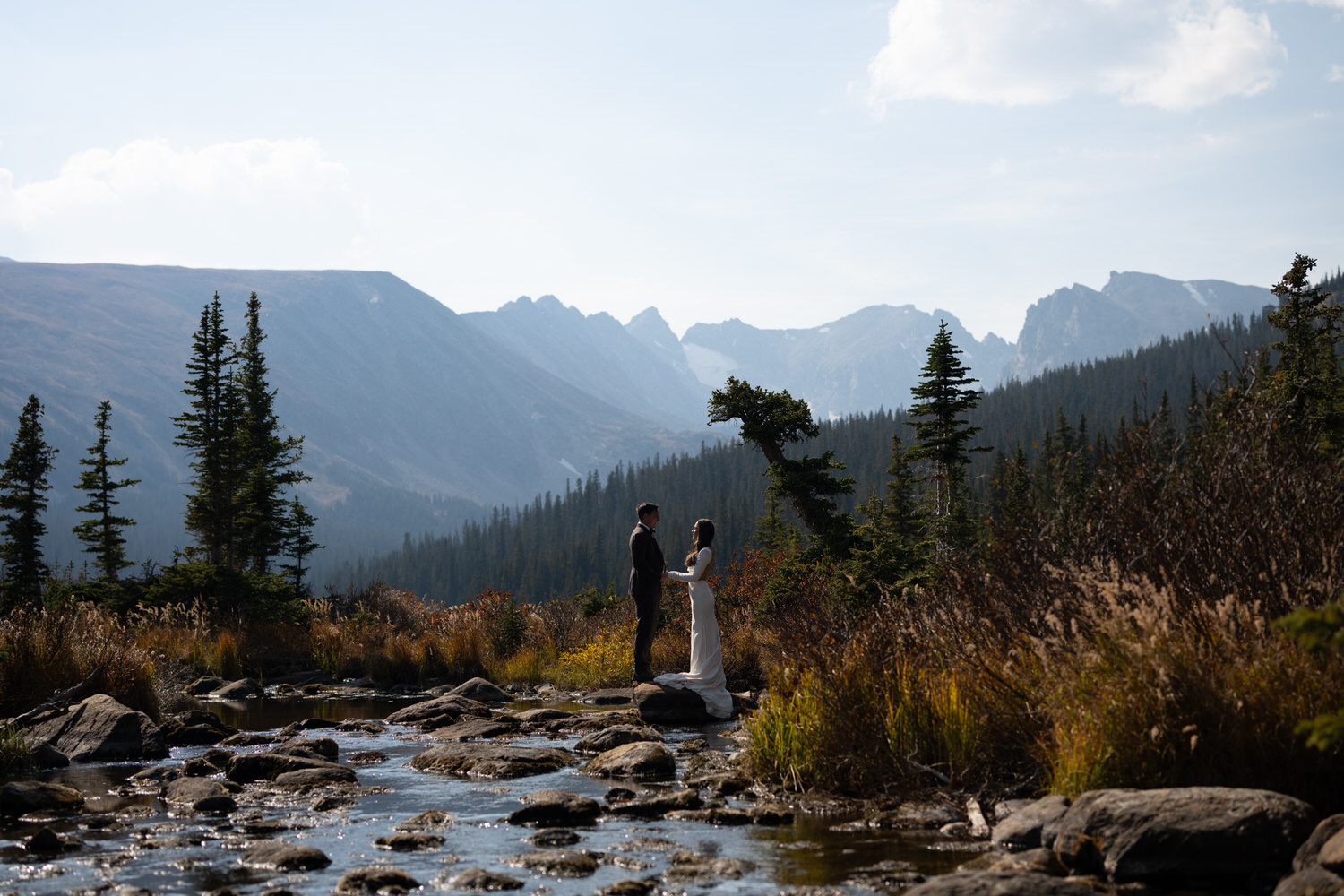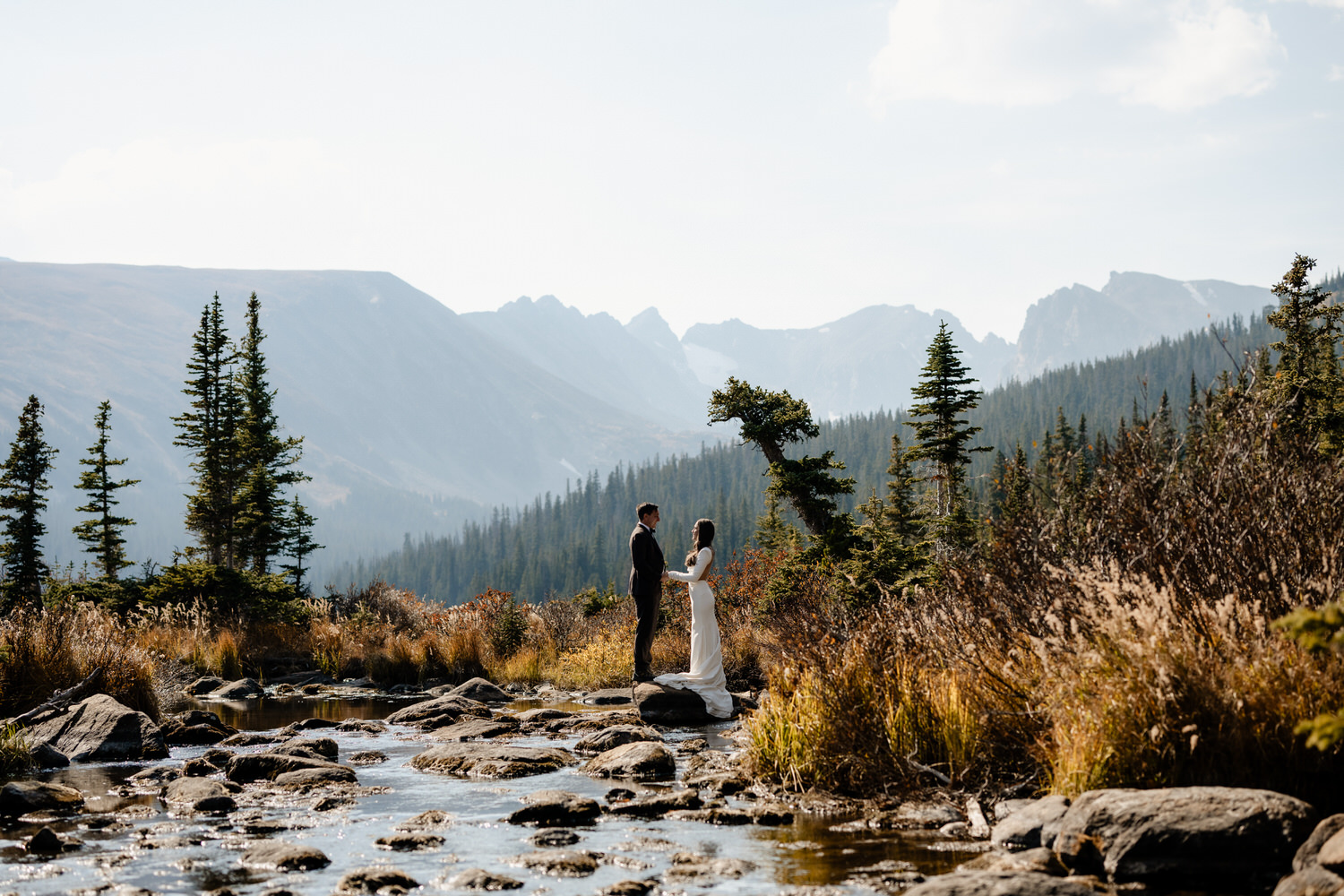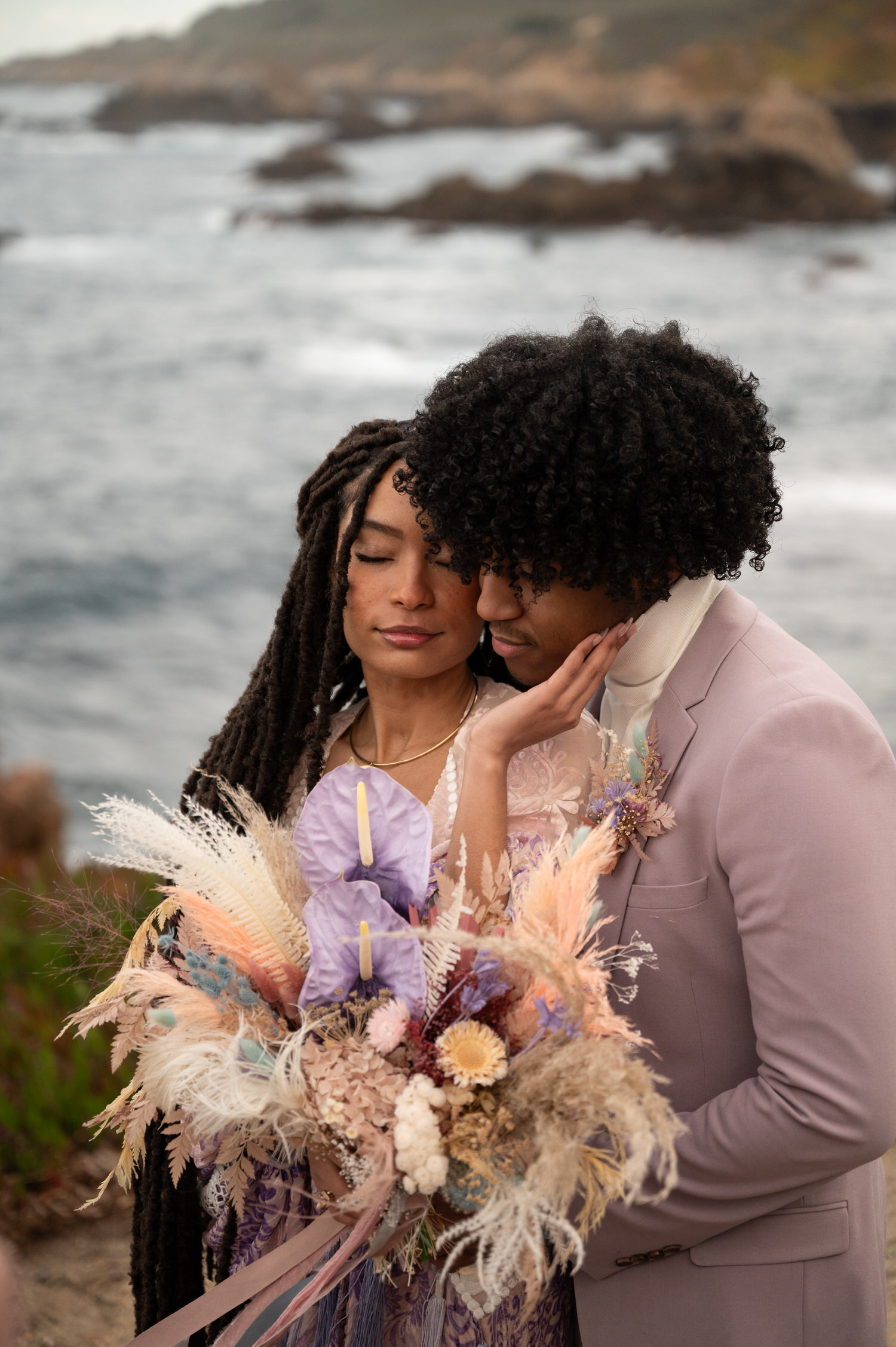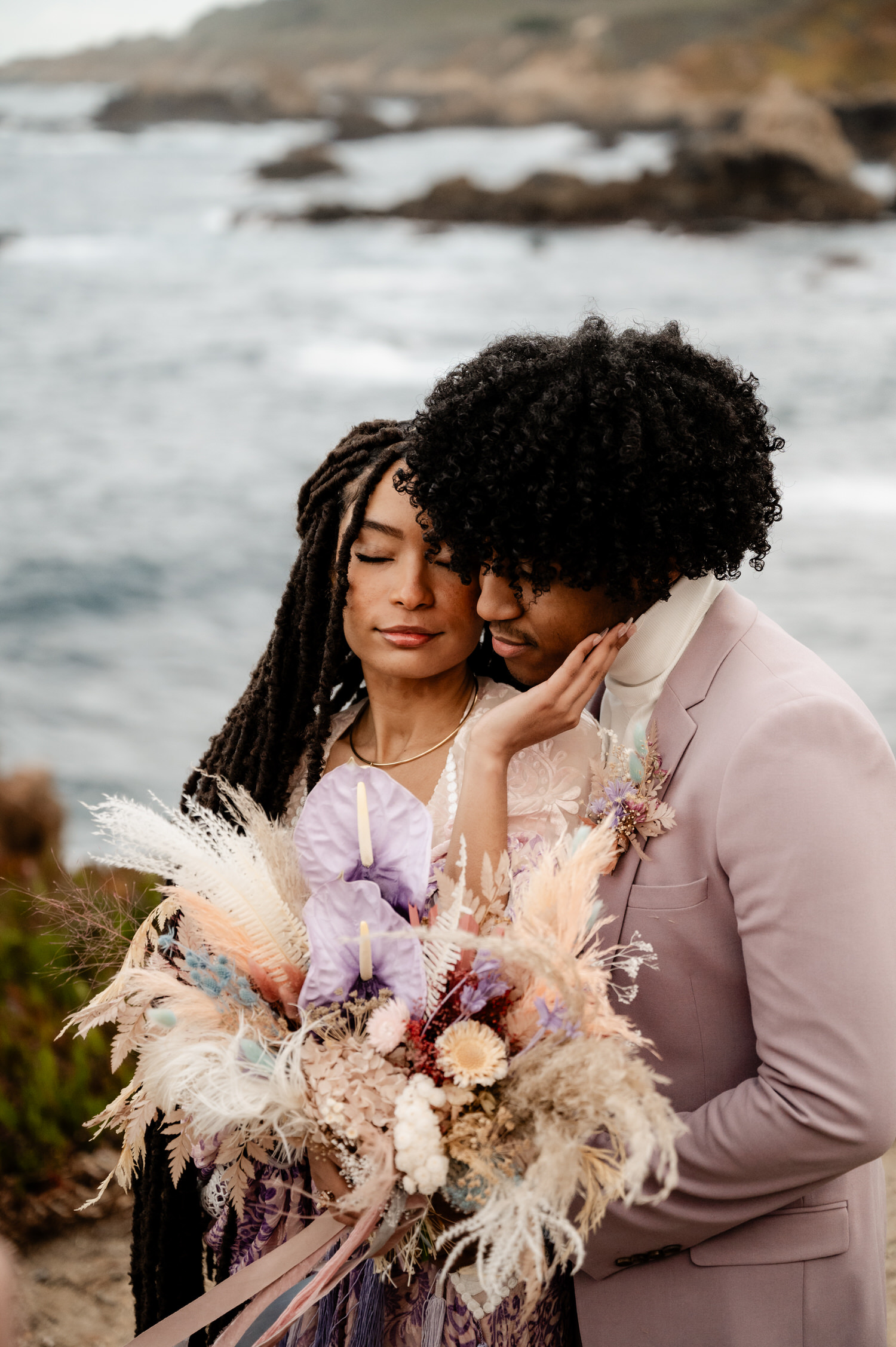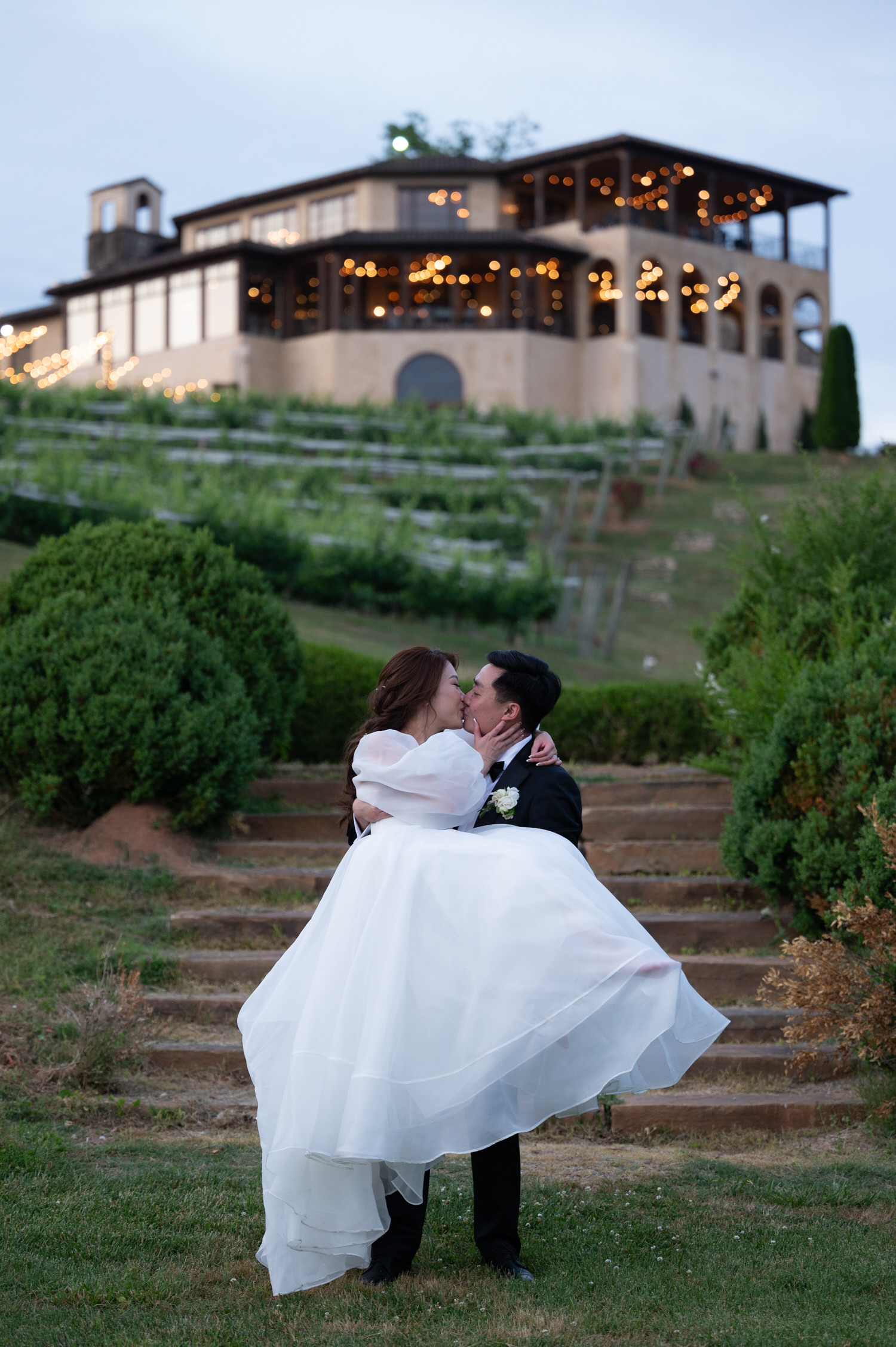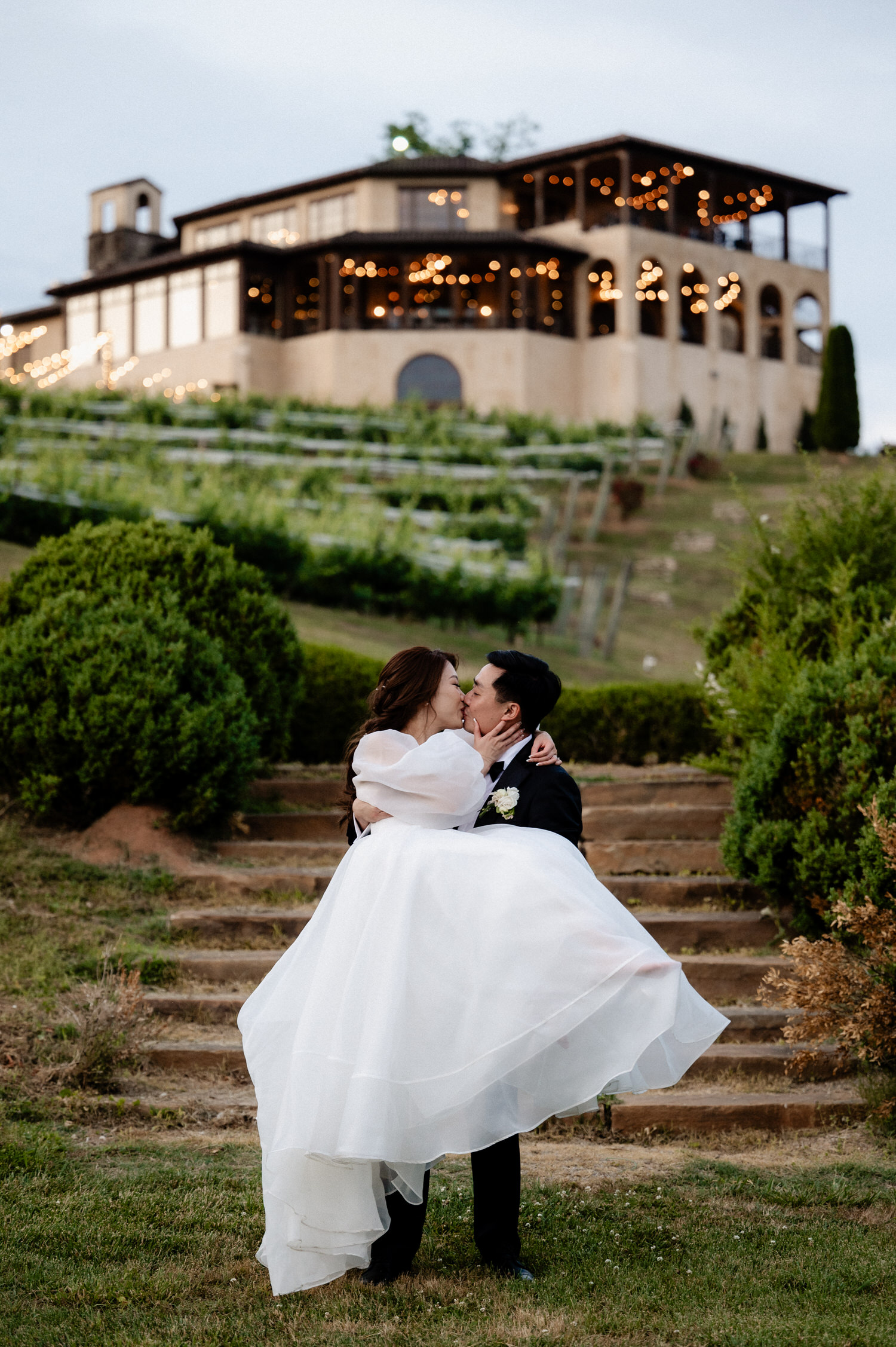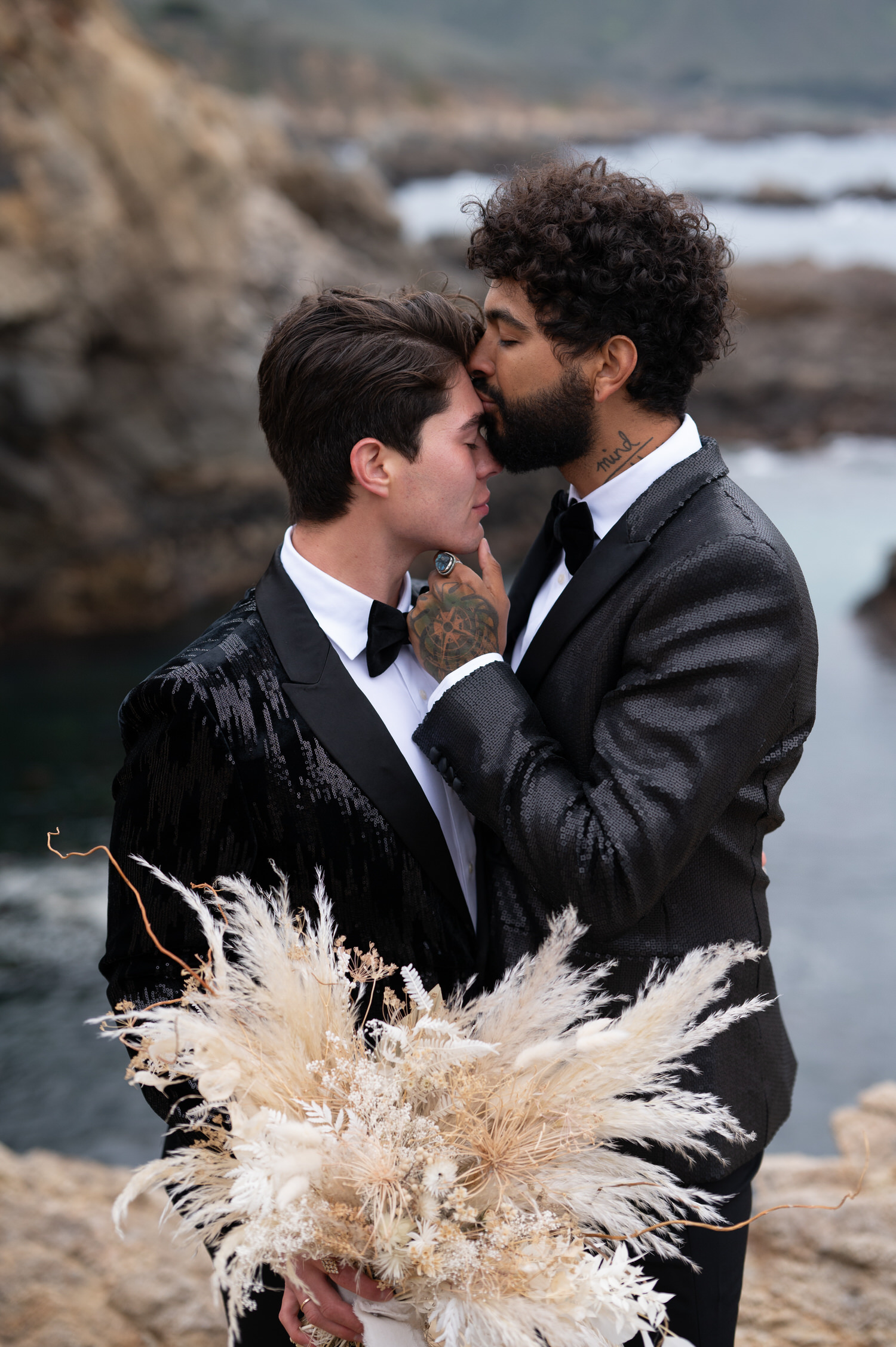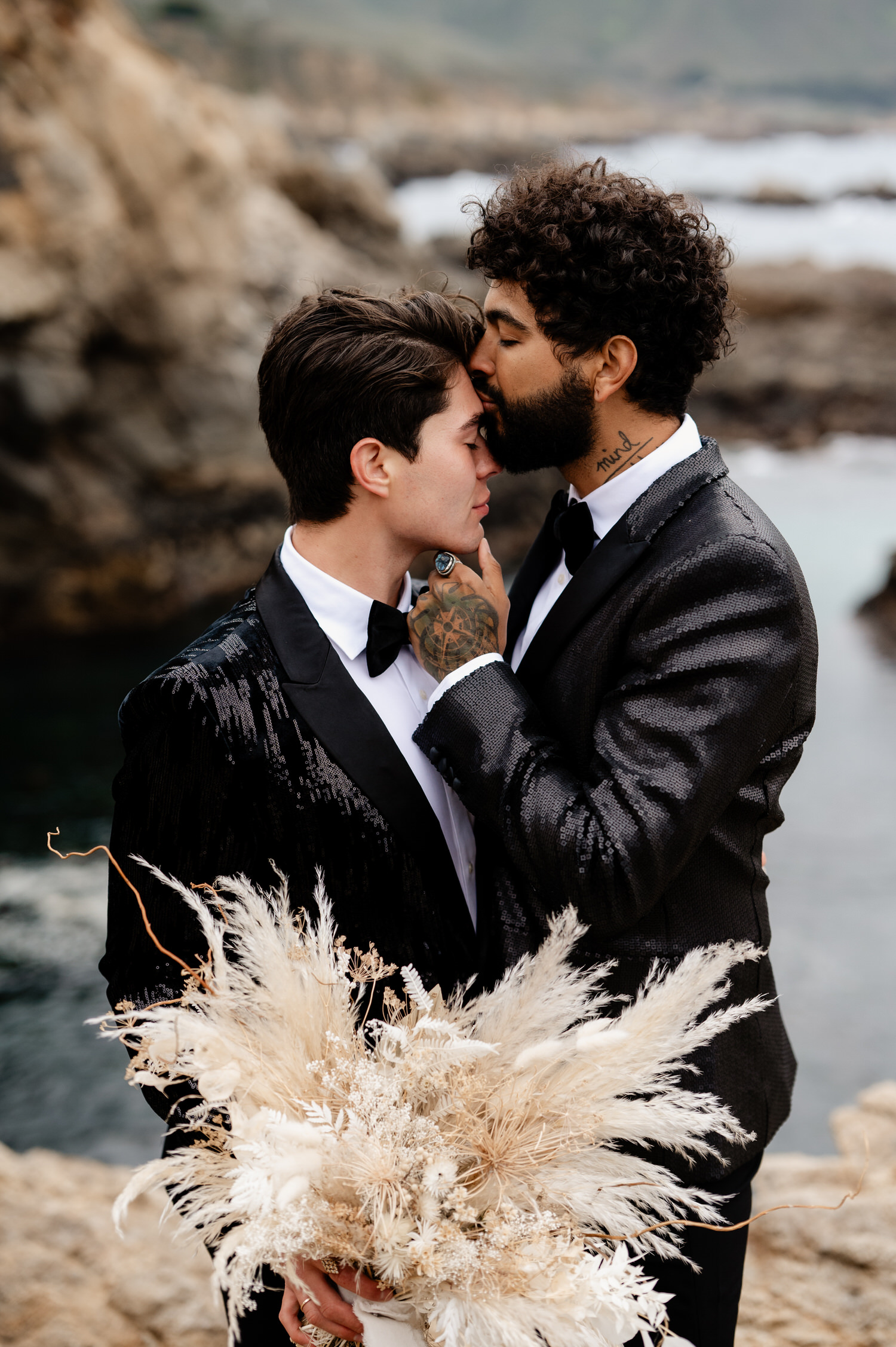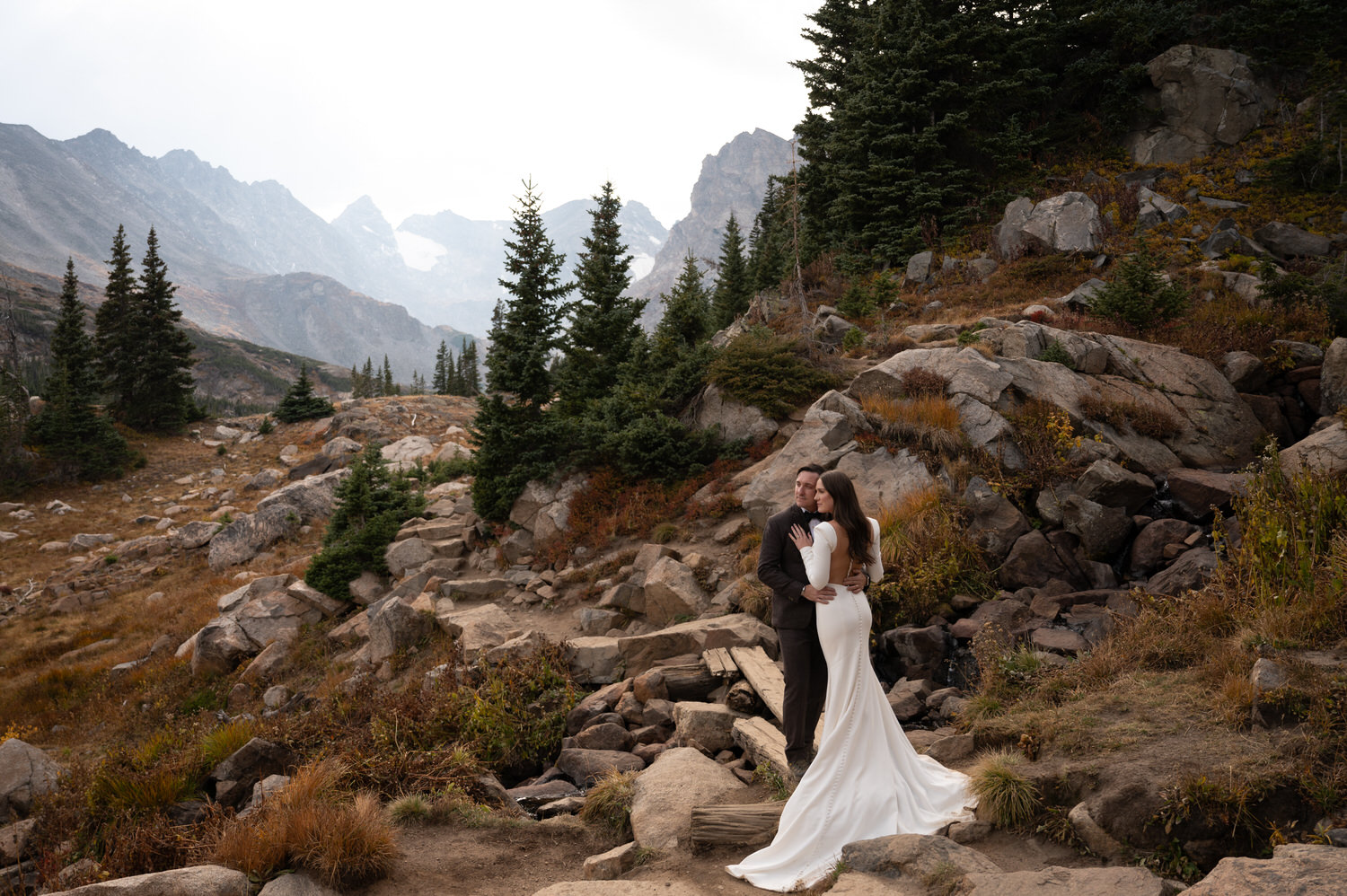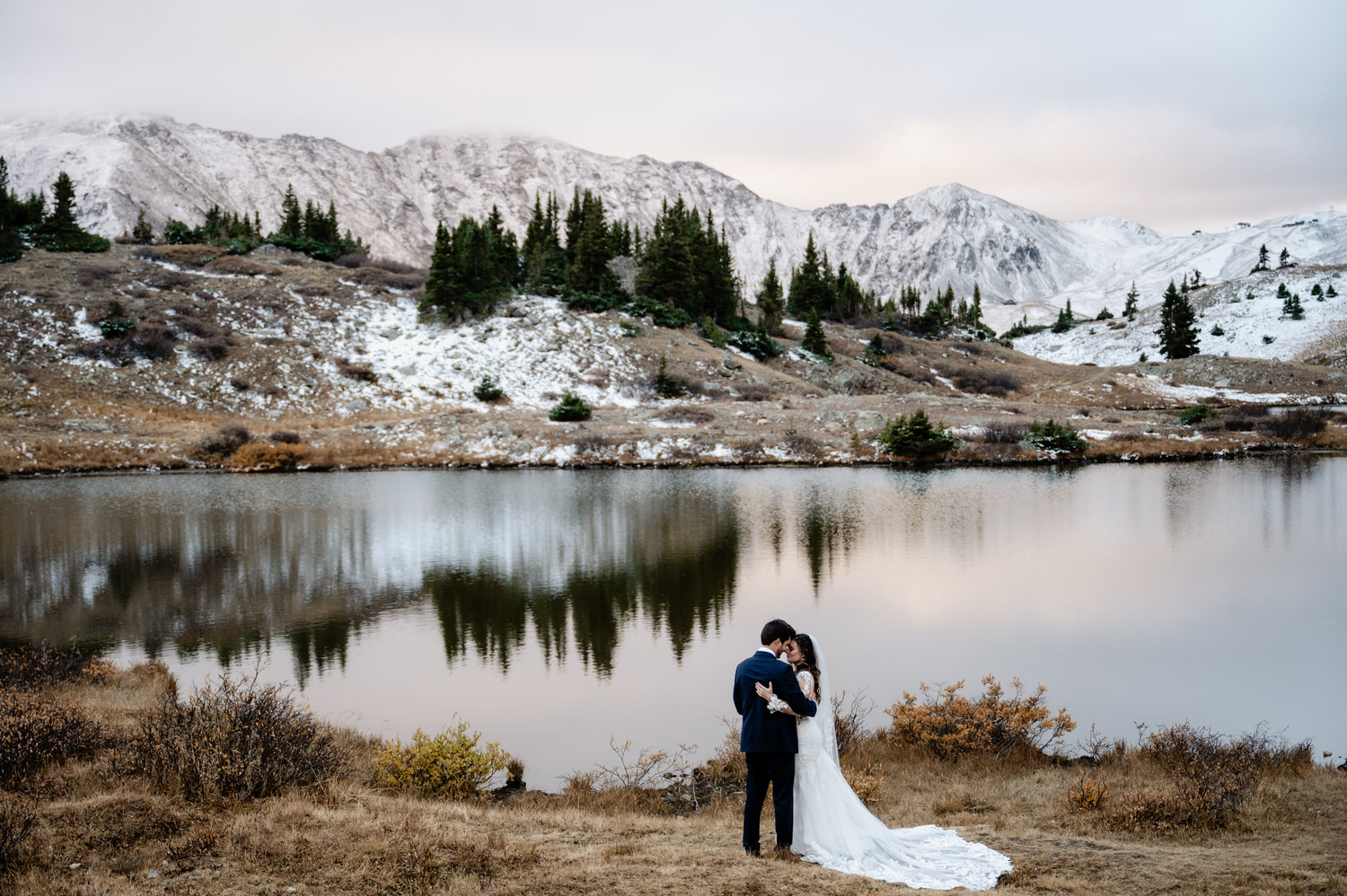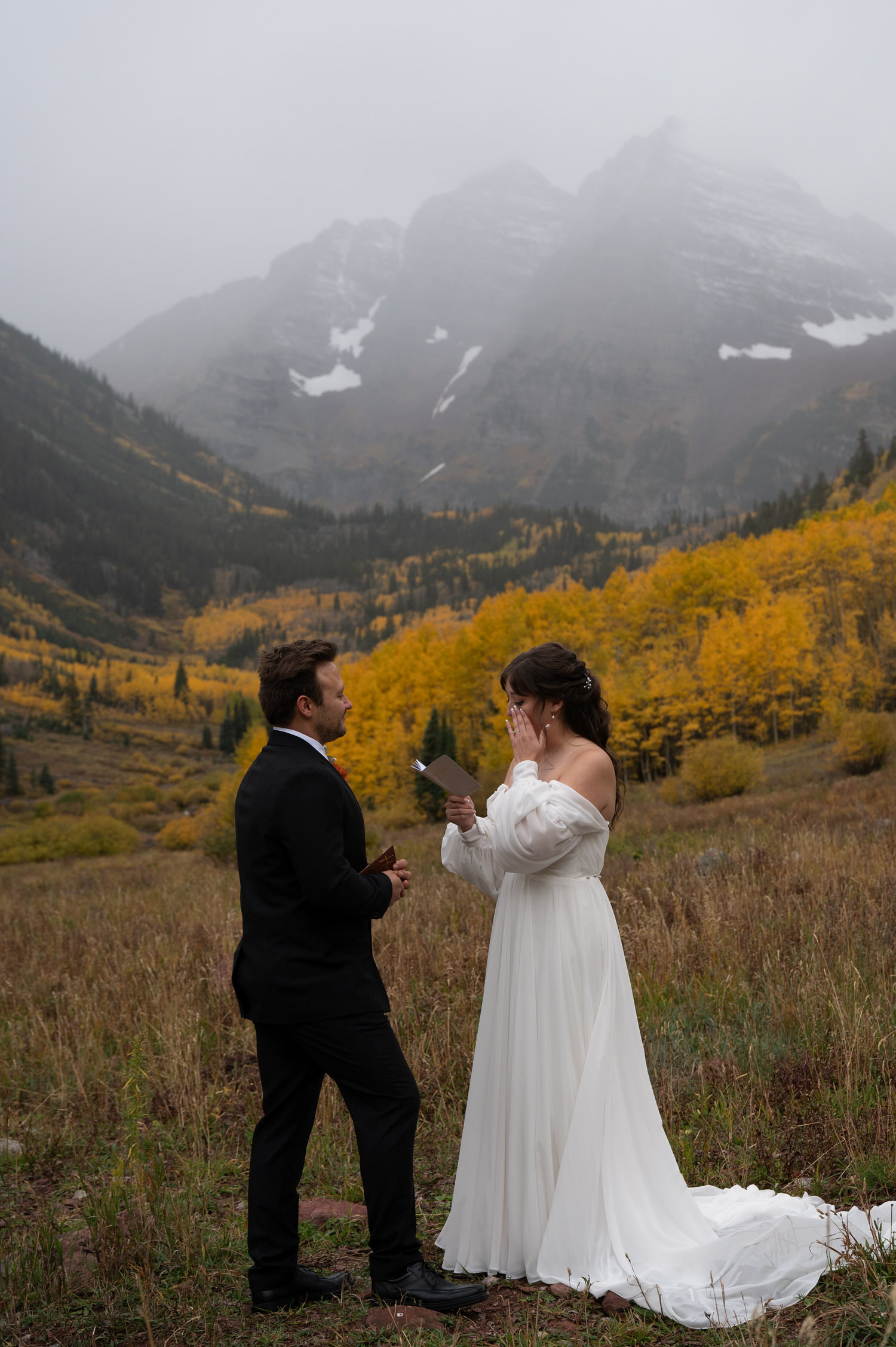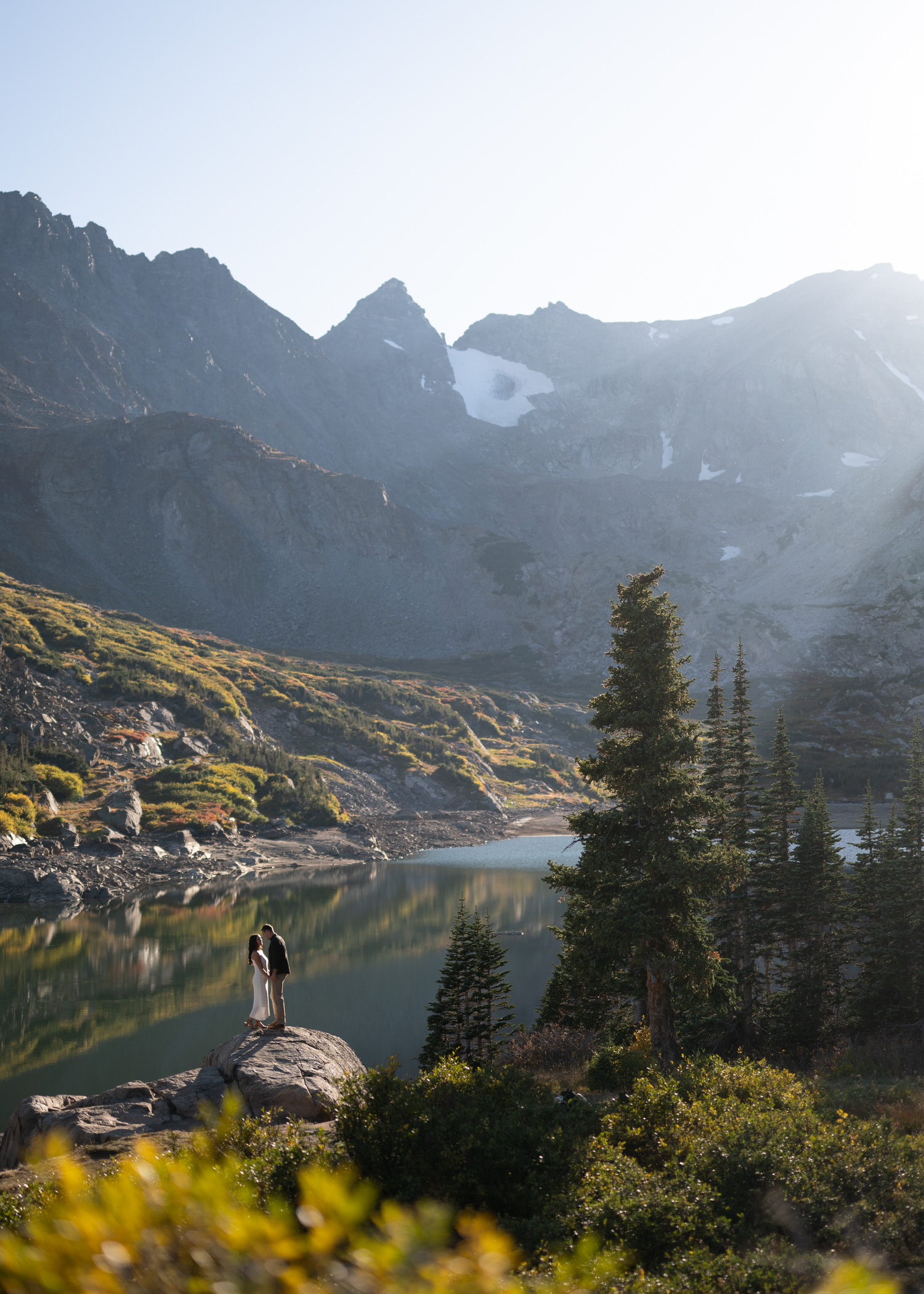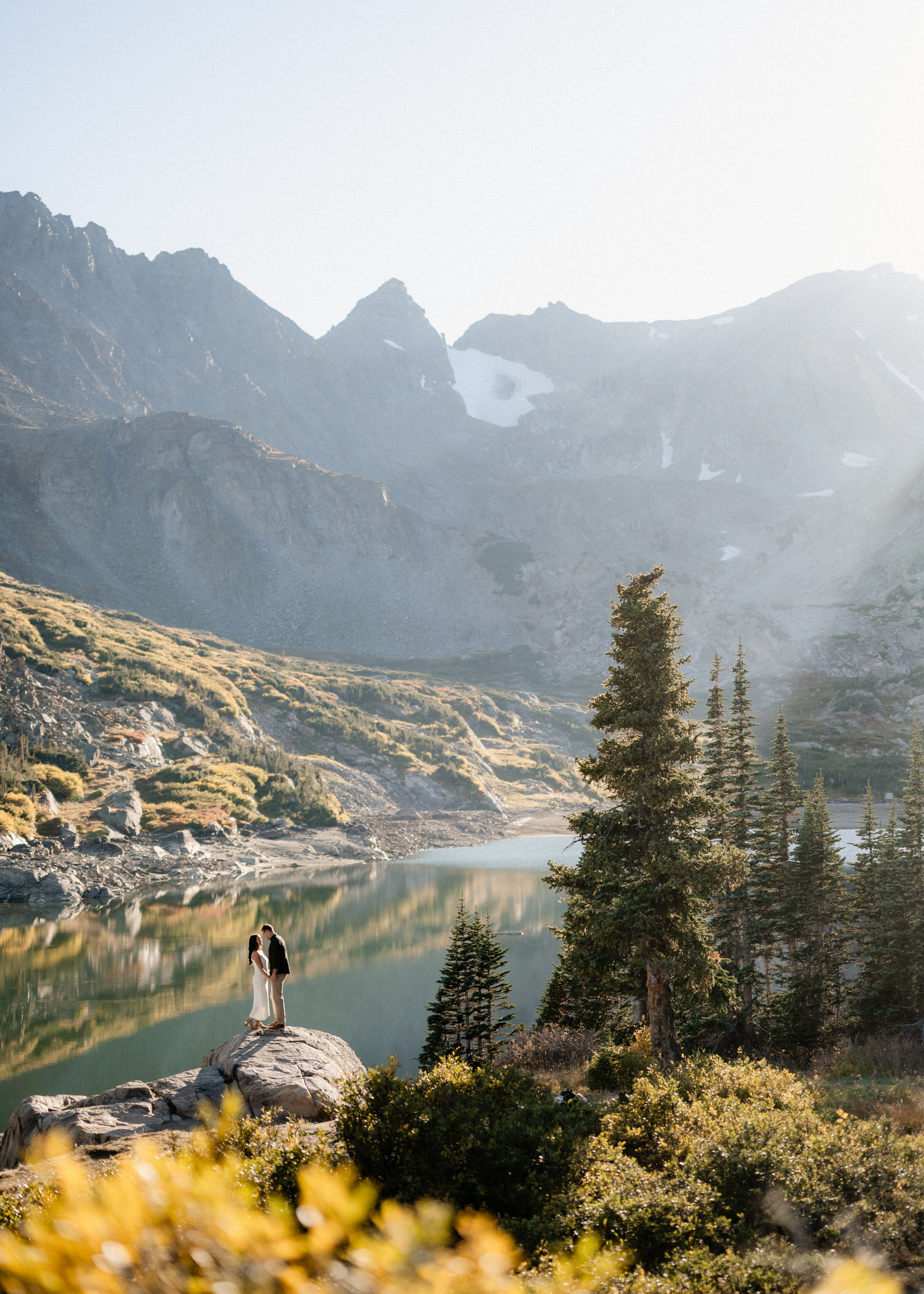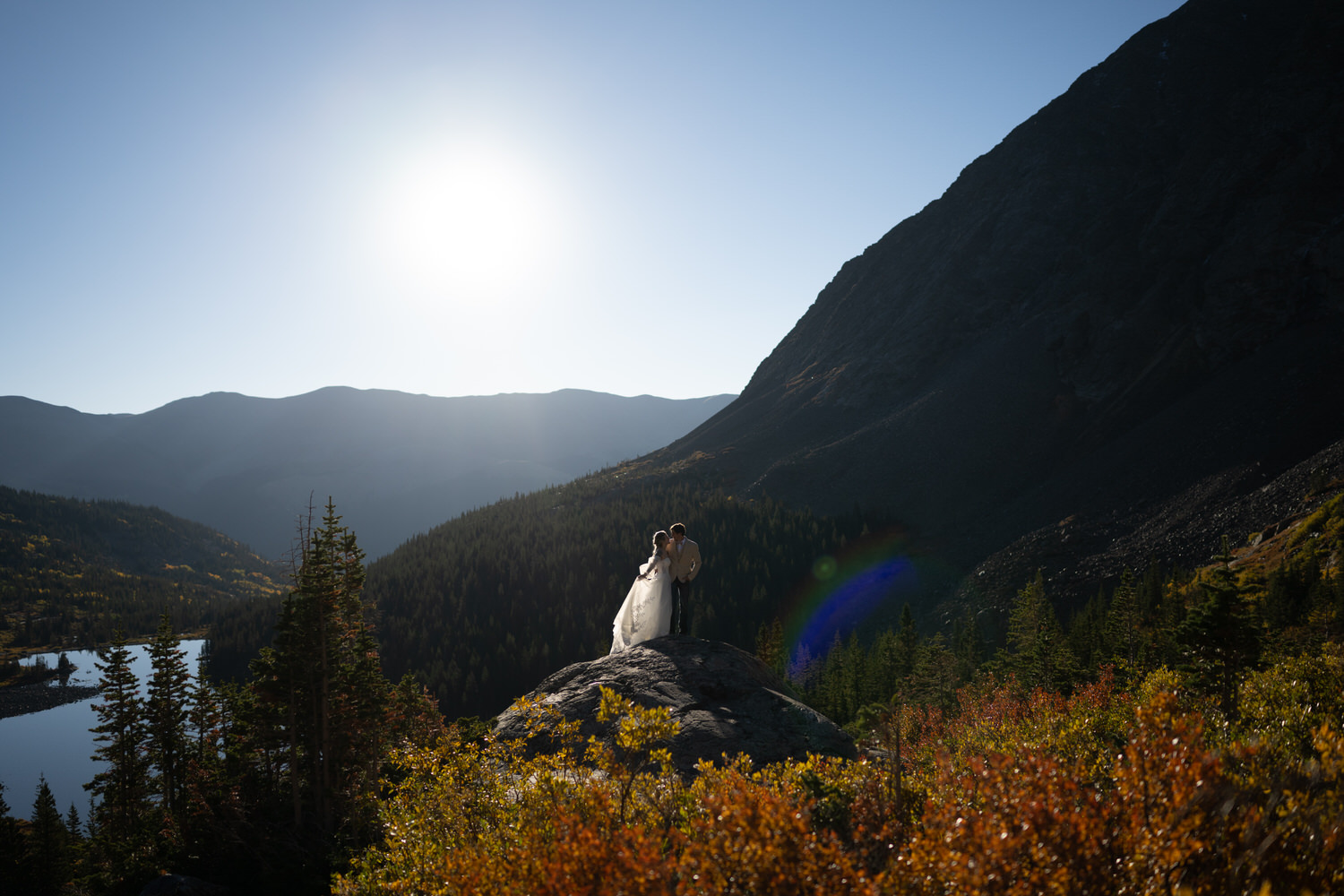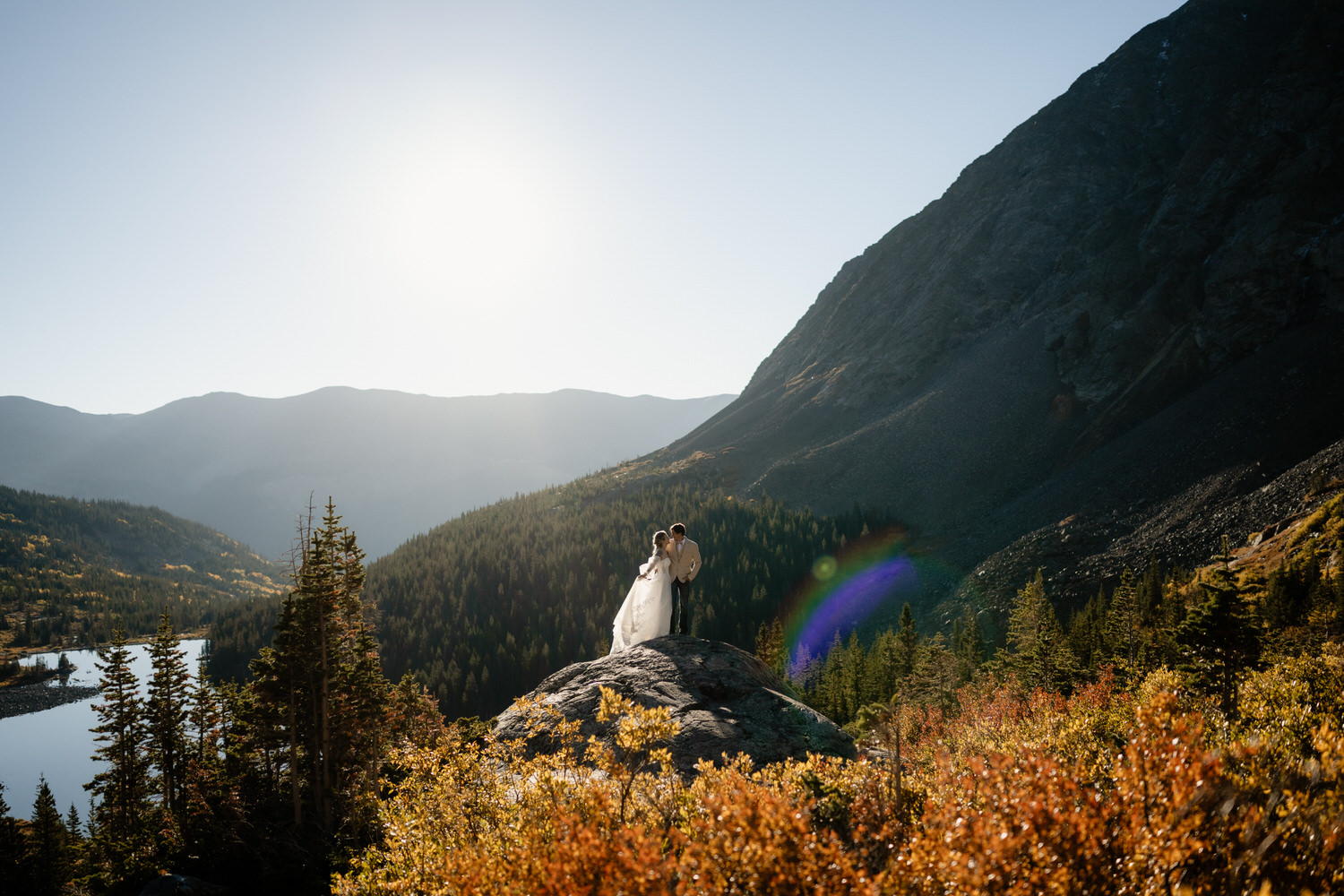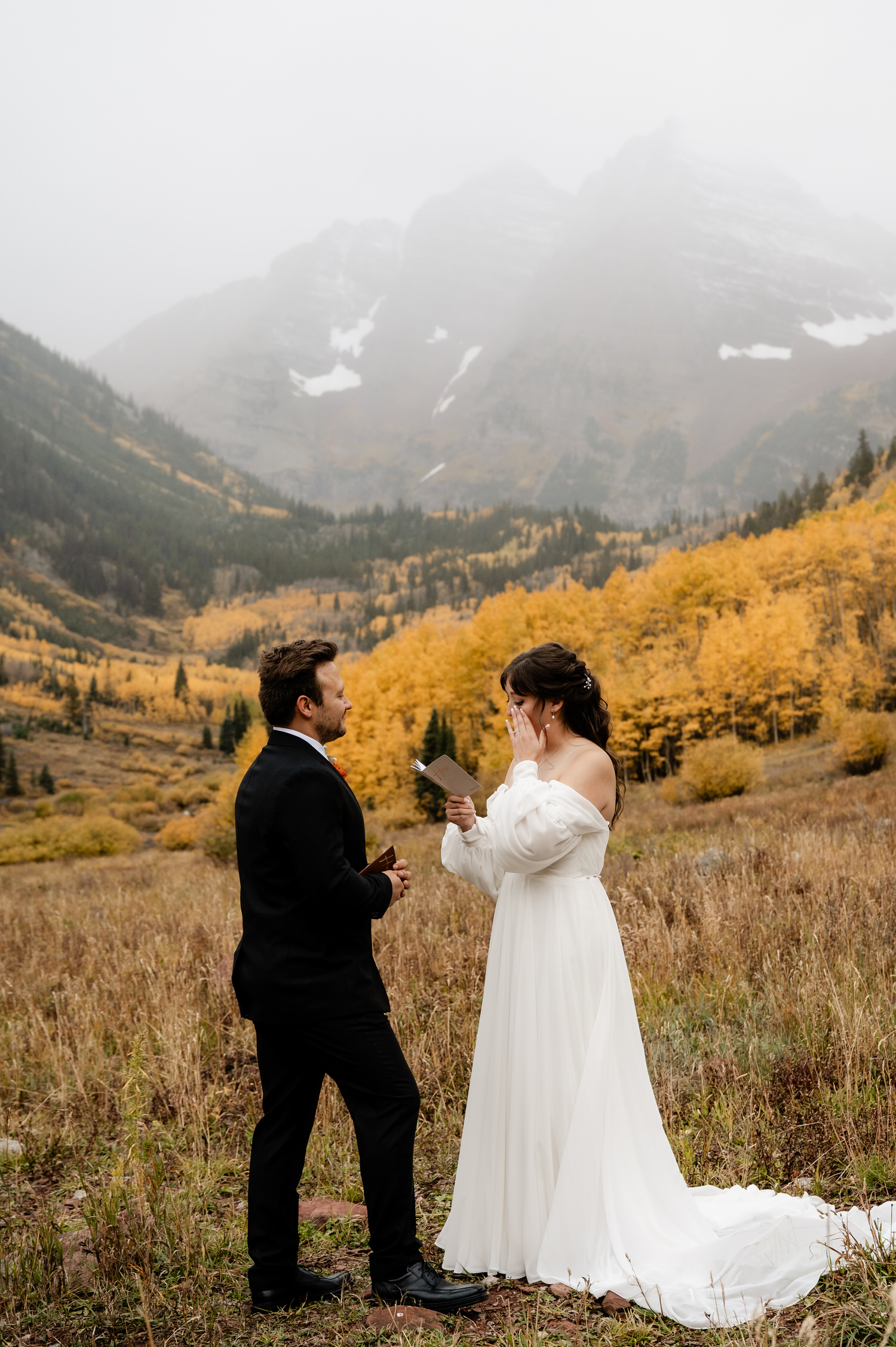 Consistent style, regardless of lighting situation or event. It's versatility allows you to apply it as a baseline to all of your images, minimizing the required alterations while maximizing style and consistency.
From details, portraits, outdoor ceremonies or indoor receptions, these are the presets we use for all our images.
Designed to provide your images with a warm, creamy edit that ensures true skin tones while retaining the natural colors of the locations you shoot in. Enhancing the natural colors of the earth and adding warmth and removing texture for a dreamy look.
These presets are designed to keep the colors true, while adding subtle warmth and low highlights.
The subtleness of the preset is designed to ensure the photos last the test of time.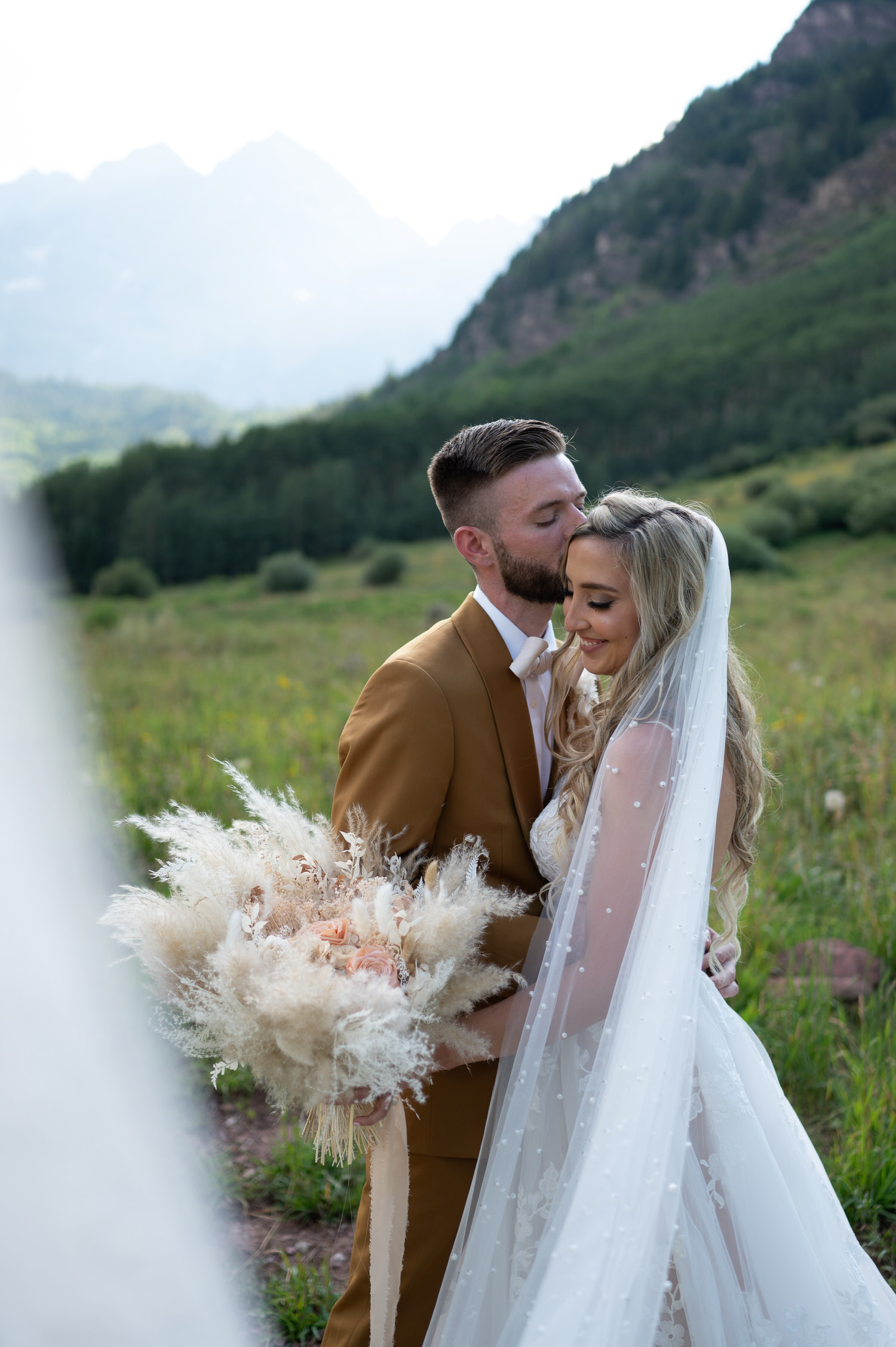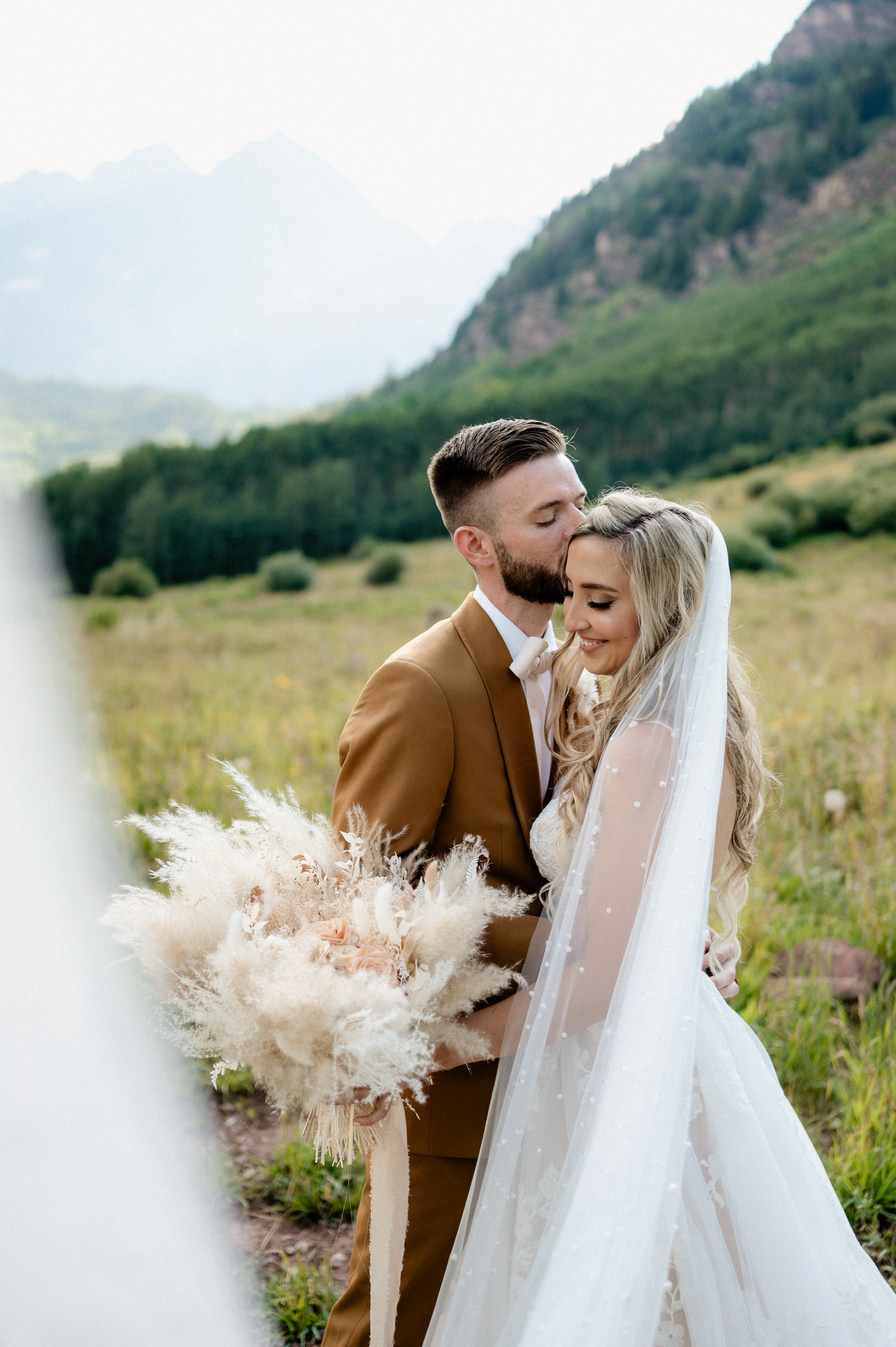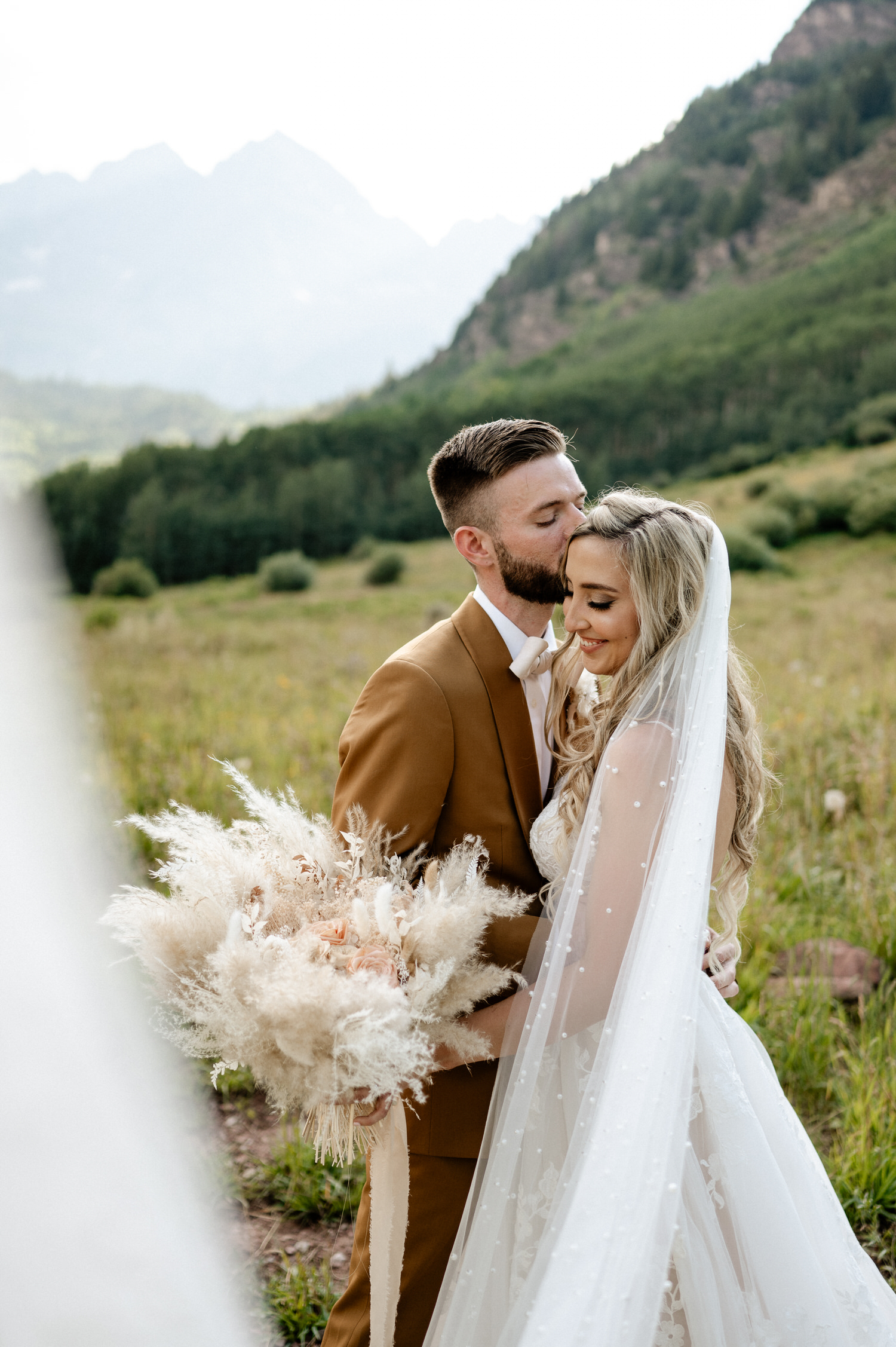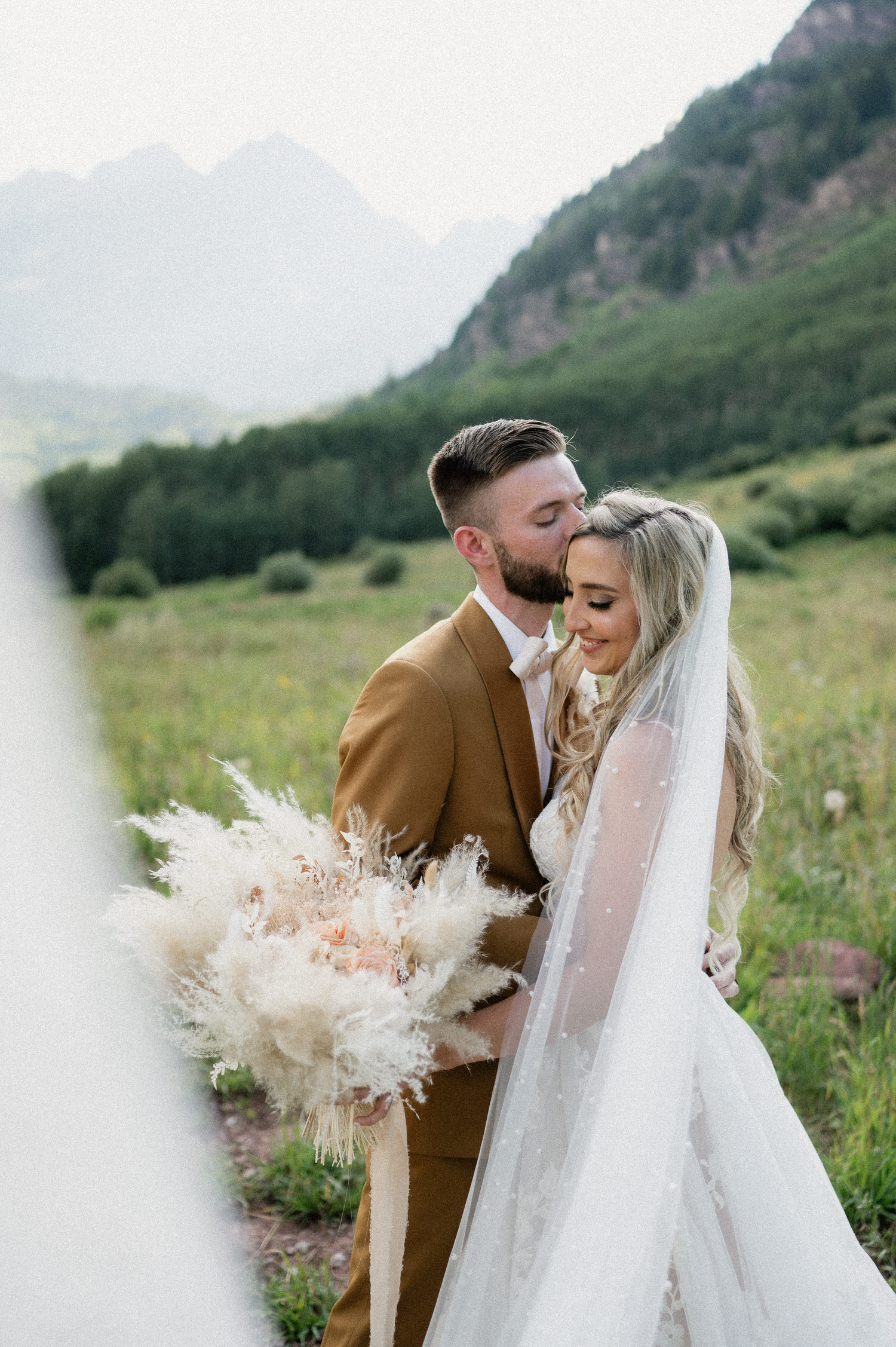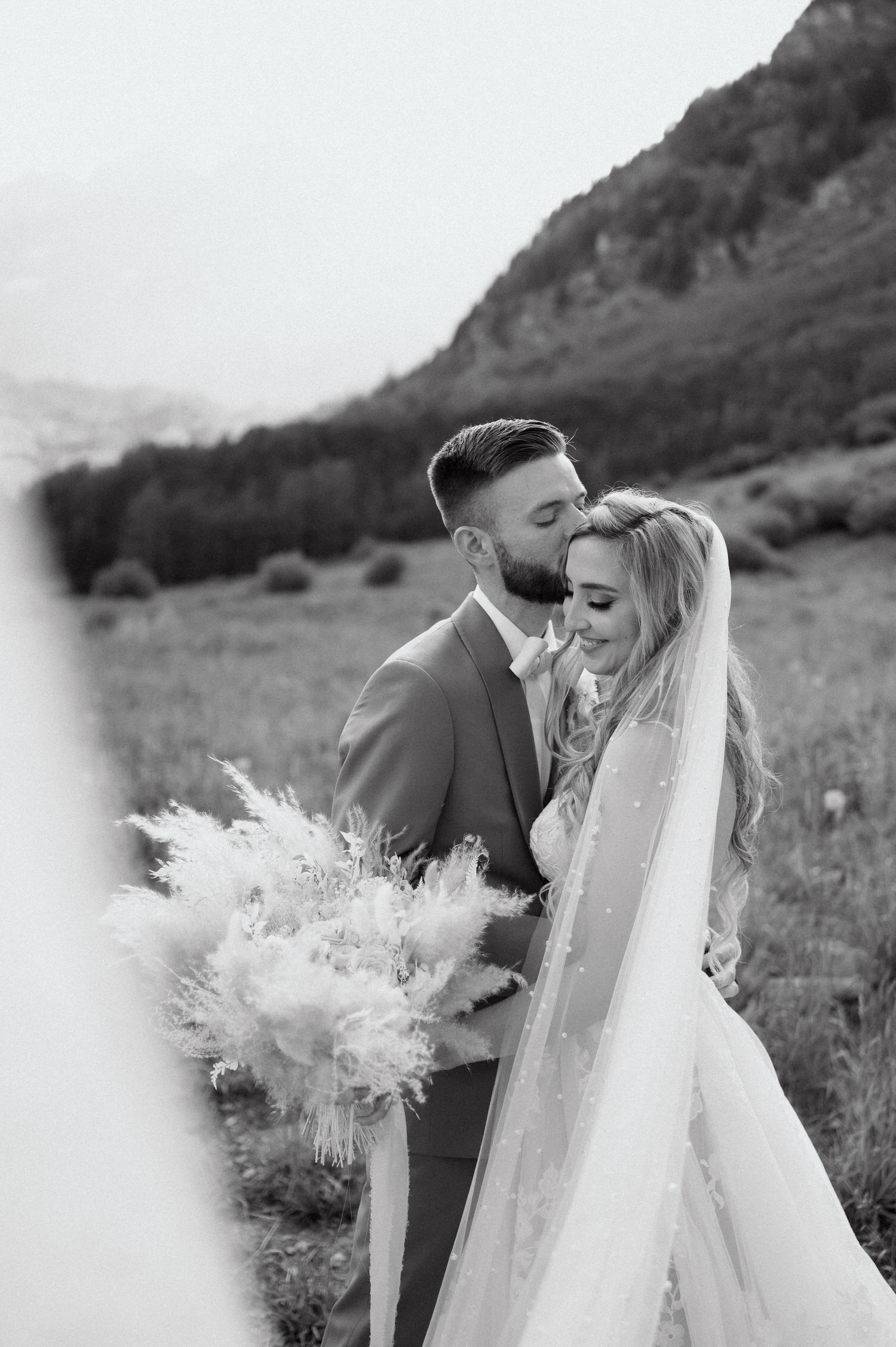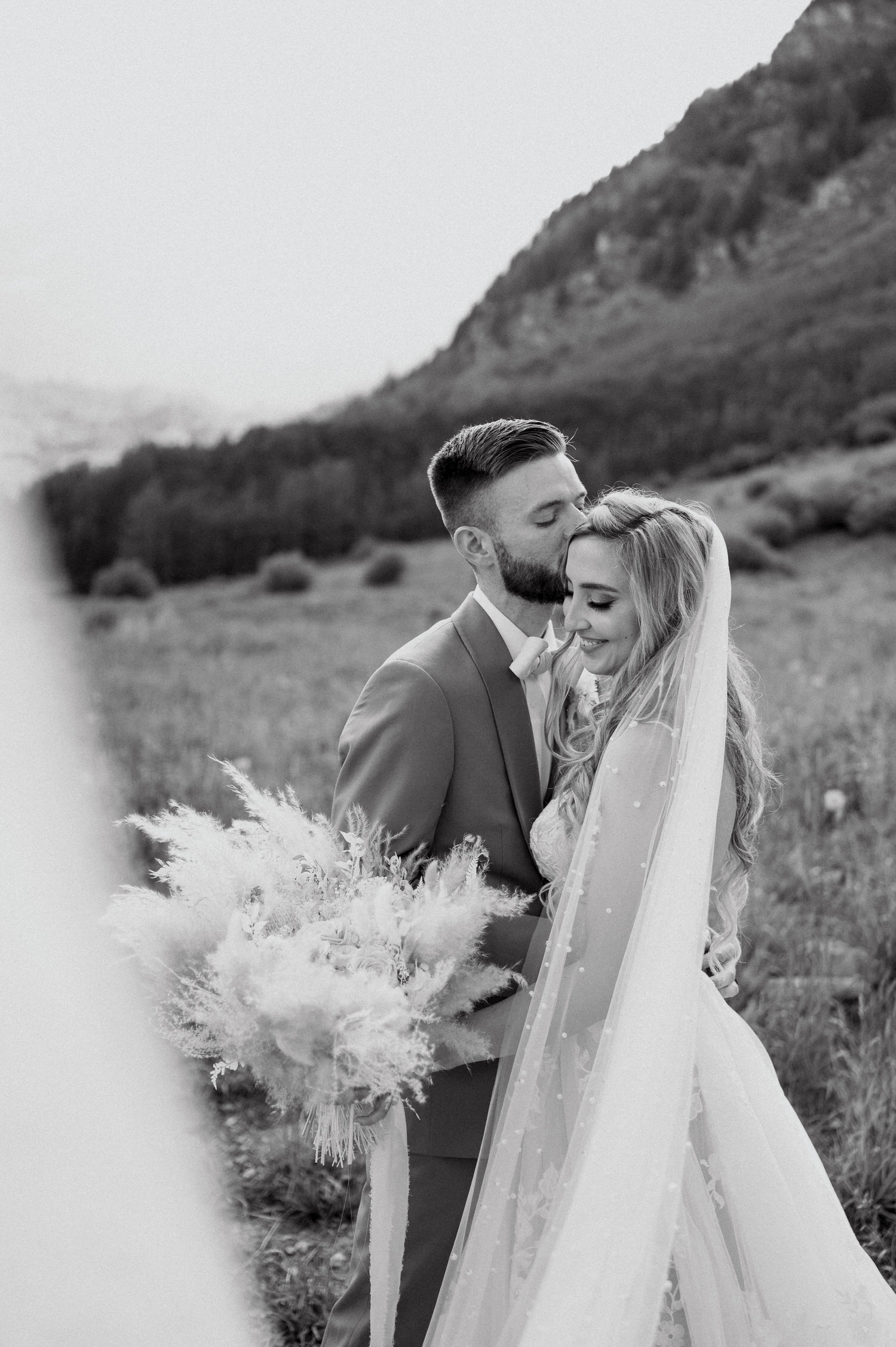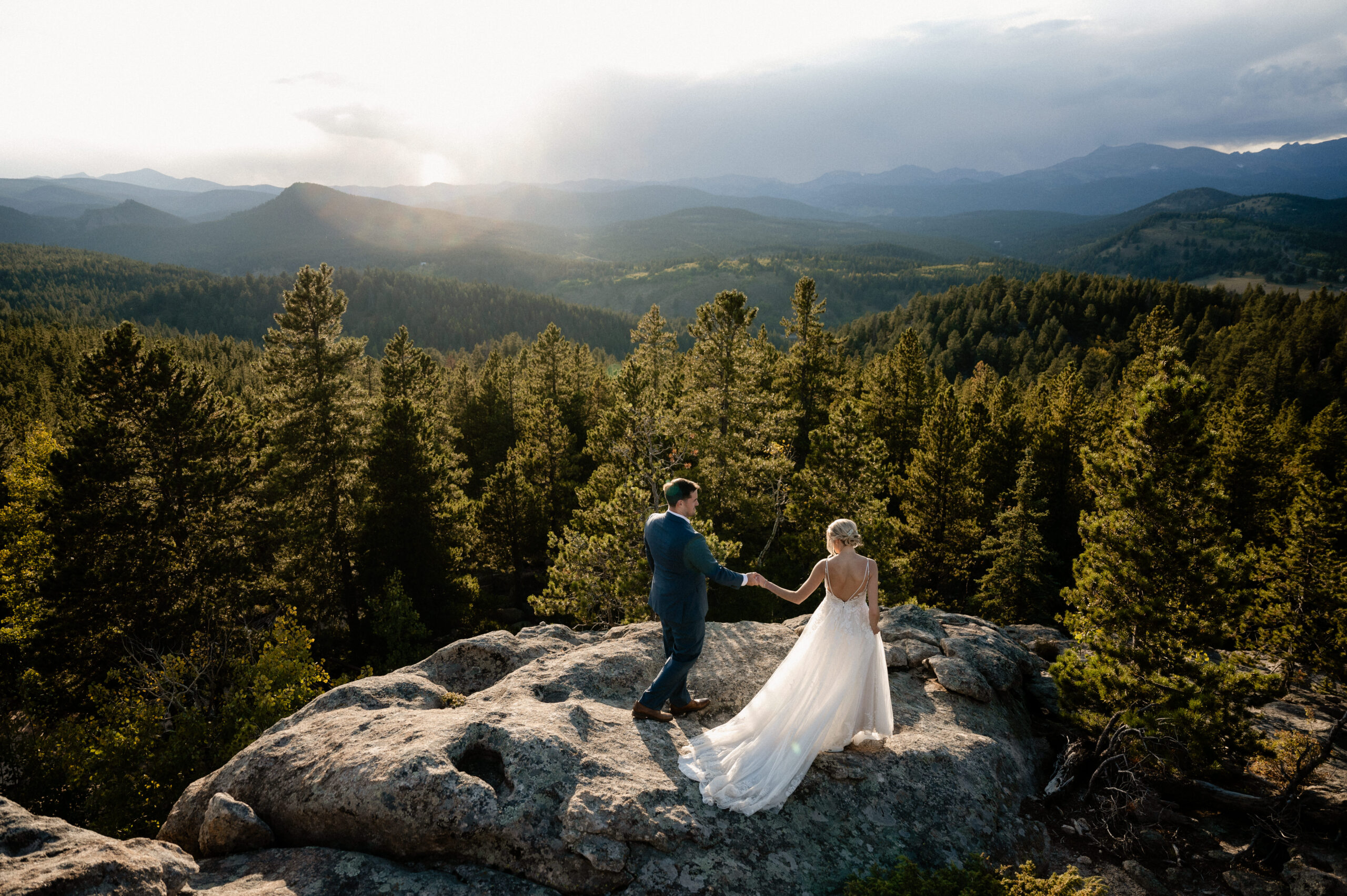 We've taken our presets to the next level by integrating it with Imagen AI!
After training Imagen's algorithm on thousands of photos edited with our signature style, it can now instantly apply those professional edits with unrivaled consistency.