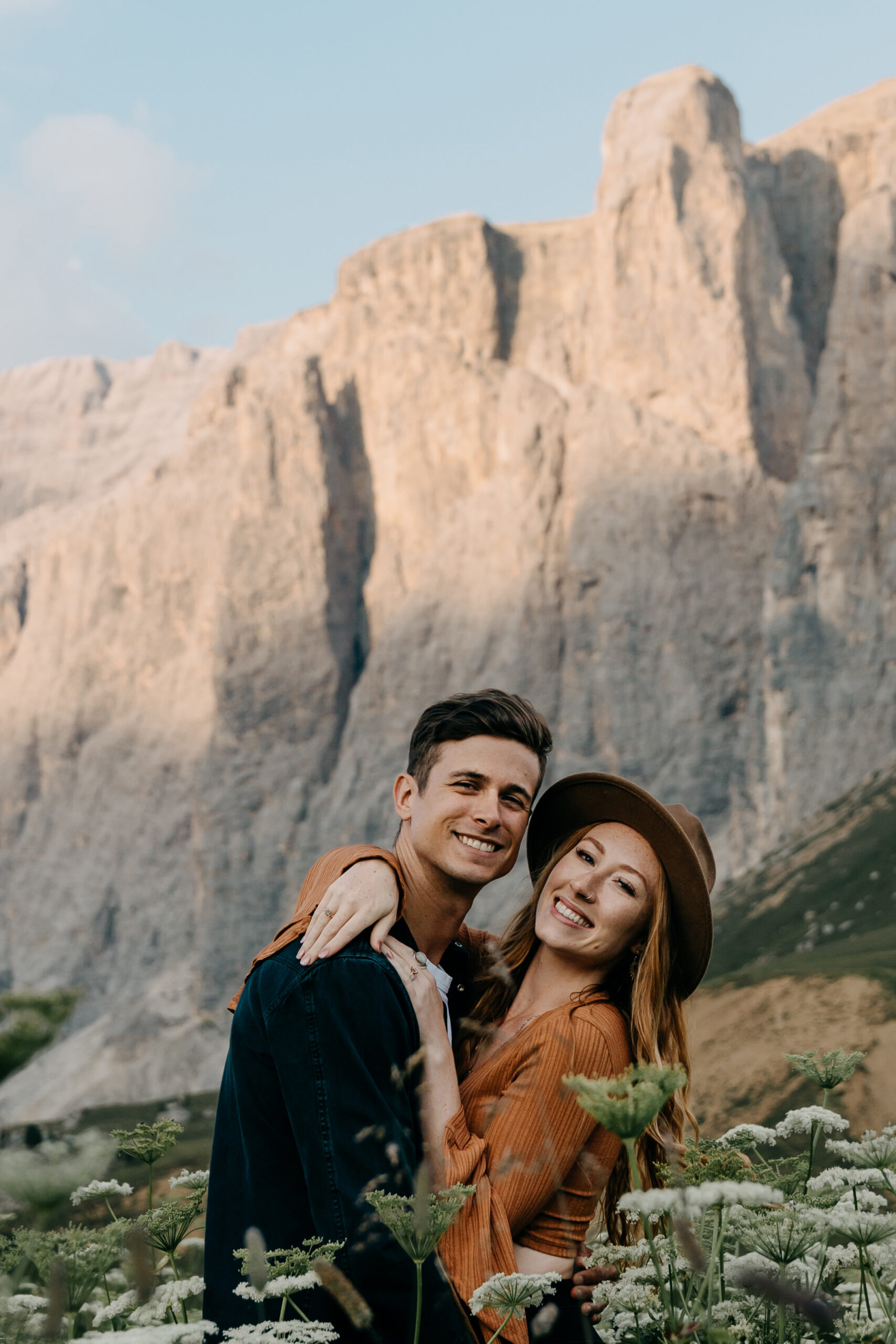 COLORADO ELOPEMENT PHOTOGRAPHER AND VIDEOGRAPHER
We're Savannah & Greg, a married photo/video team specializing in adventure elopements and small weddings in nature. We eloped and know how it feels to not even know where to begin- which is why we also help couples plan their elopements from start to finish!
We've documented and helped plan over 150 weddings together, so you can rest assured that your moments that matter most, and the people that matter the most, will be beautifully and professionally photographed.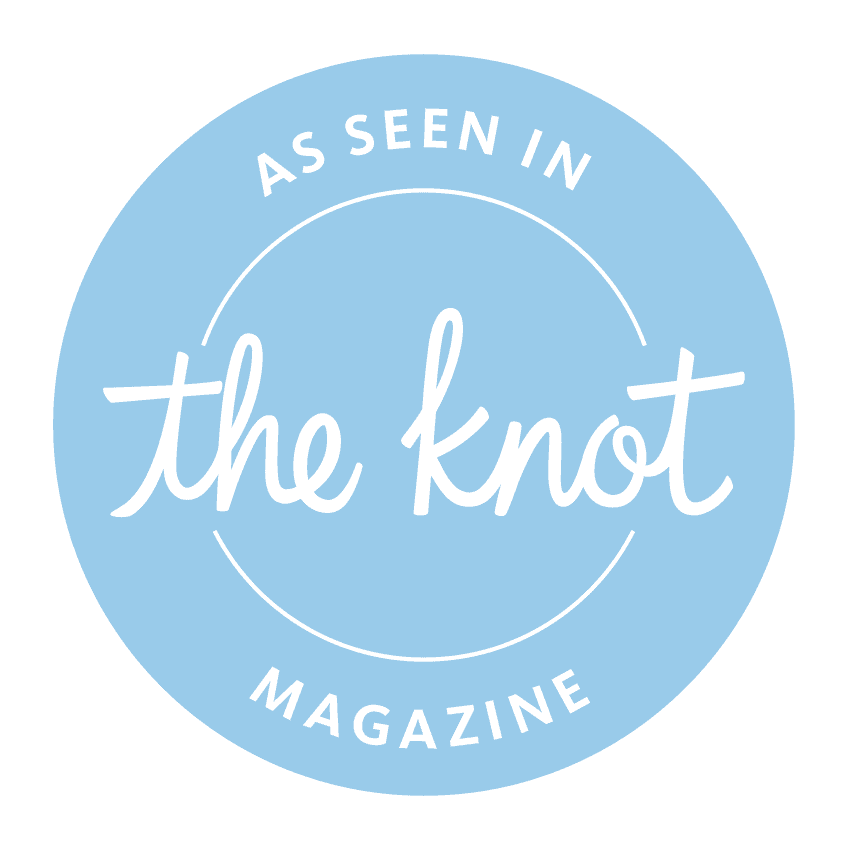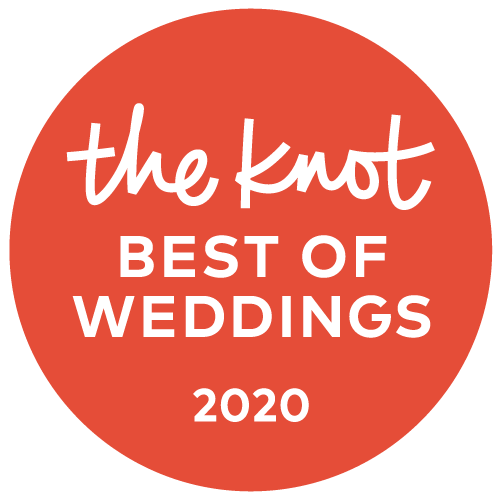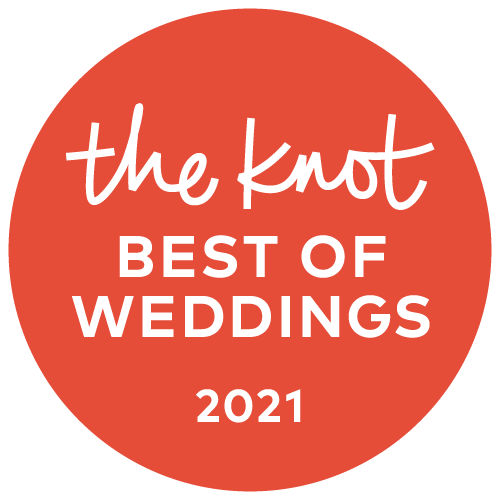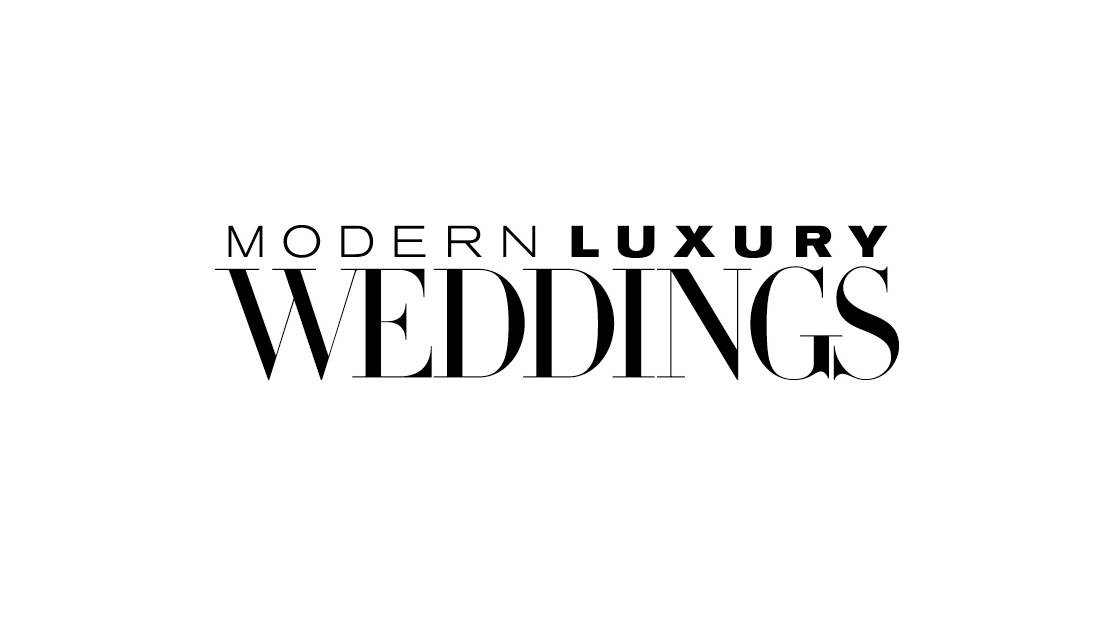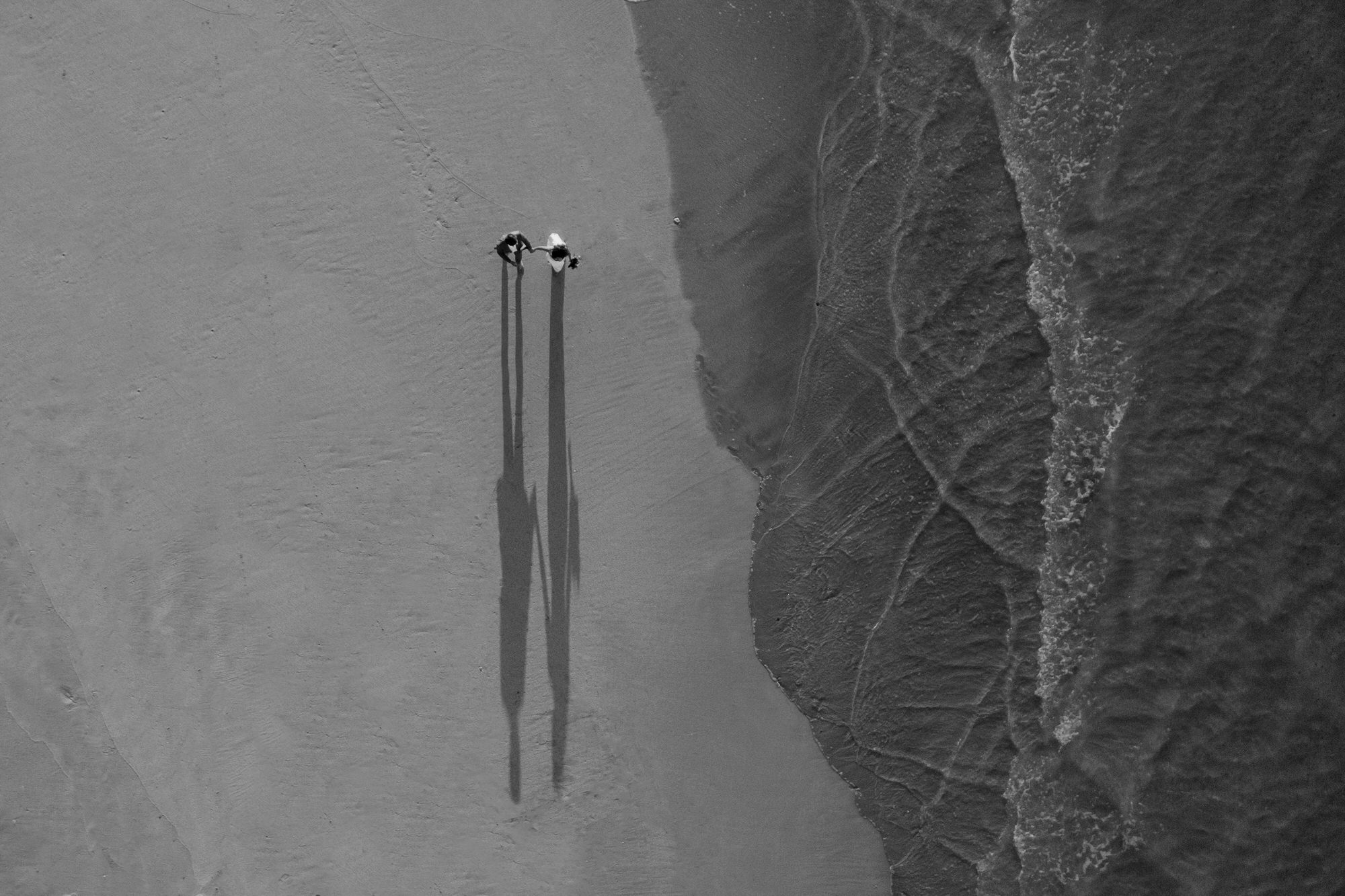 WE'RE HERE TO ARTISTICALLY DOCUMENT YOUR ADVENTURE
Whether you're planning an elopement just the two of you, inviting only your closest friends and family, or a small wedding with less than 30 guests.
You elopement package includes..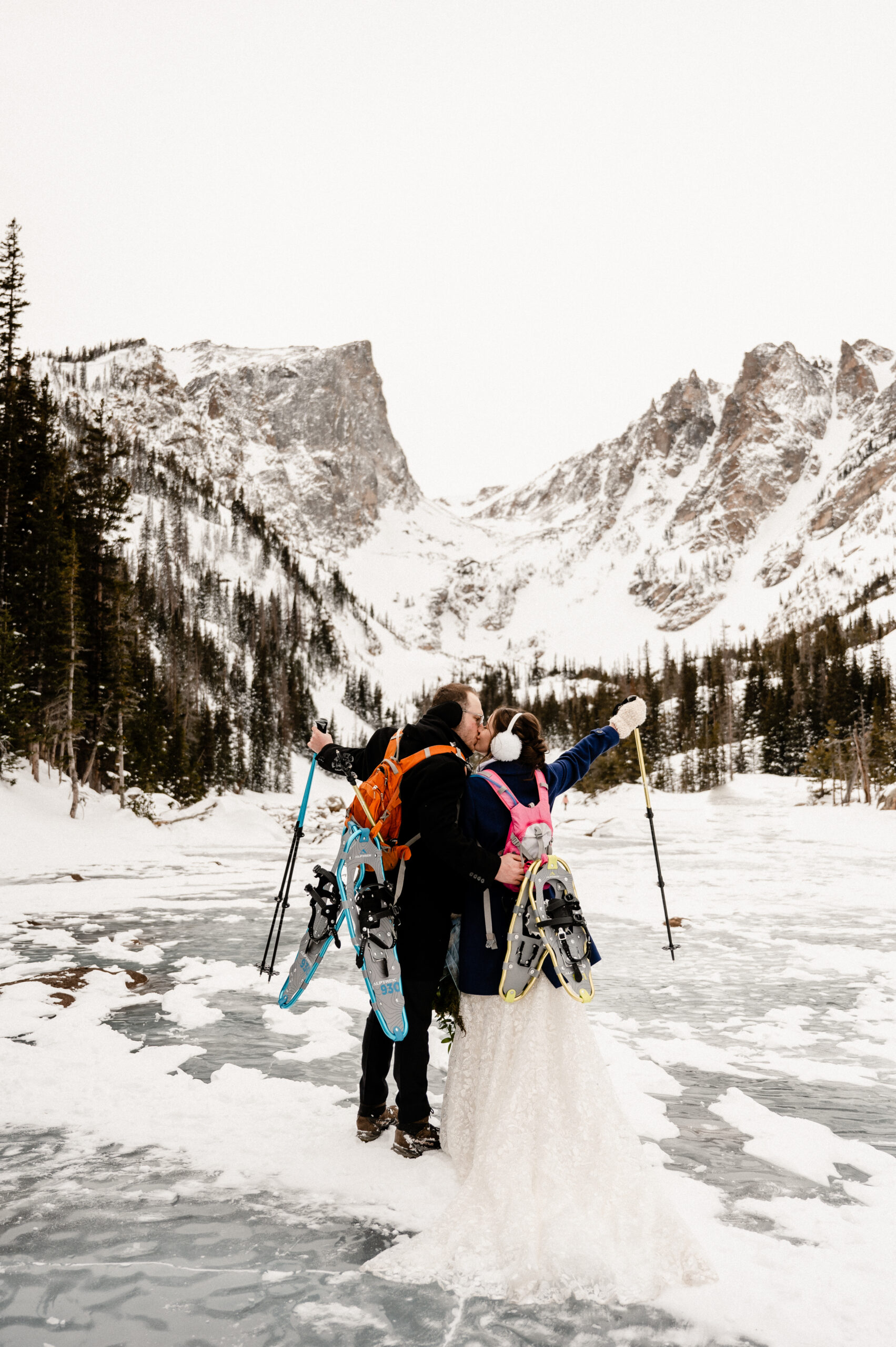 Photography & Videography
A 50+ page digital planning guide to help you through the whole elopement planning process. Including tips on buying your attire, activity ideas, packing checklists, including family, booking travel and lodging and more.
Photography and videography by an experienced husband/wife team who've photographed over 150 weddings together. Posing guidance and direction to make you feel and look great in front of the camera, no experience necessary!
A list of all the most beautiful locations in the area you choose based on scenery, accessibility, permits and logistics. We do the work so you don't have to!
We'll craft a timeline that fits all the locations, activities, and moments you have planned for your day as well as consider ideal lighting and making sure your whole experience is relaxed and stress free.
Ideas for activities you can incorporate into your wedding to make it an even more memorable experience, and lodging inspiration to help you find a unique place to stay in the area.
Looking for a florist, hair and makeup artist, or other vendors? We've got you covered with local recommendations.