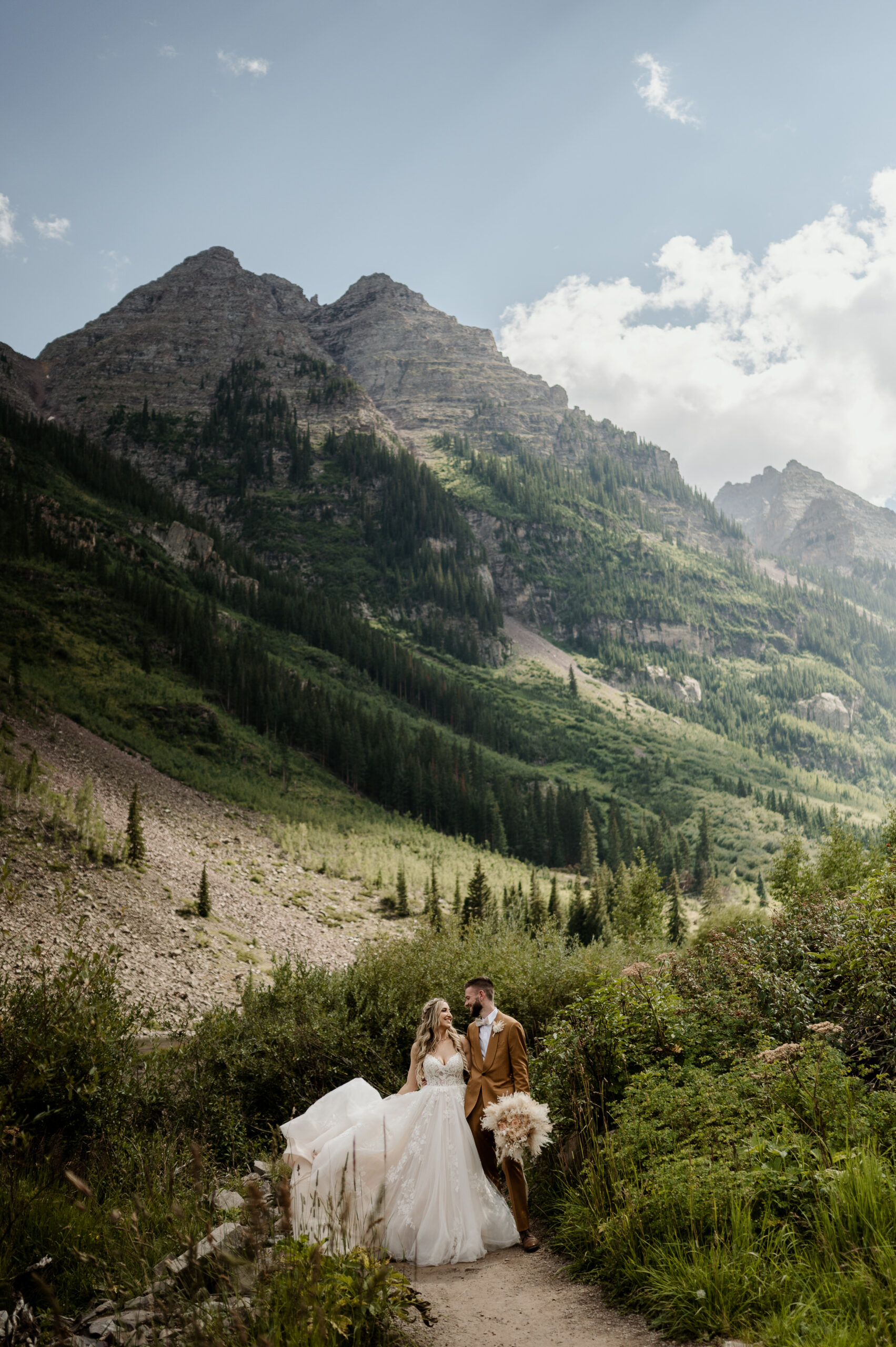 For nature inspired celebrations.
colorado, georgia & california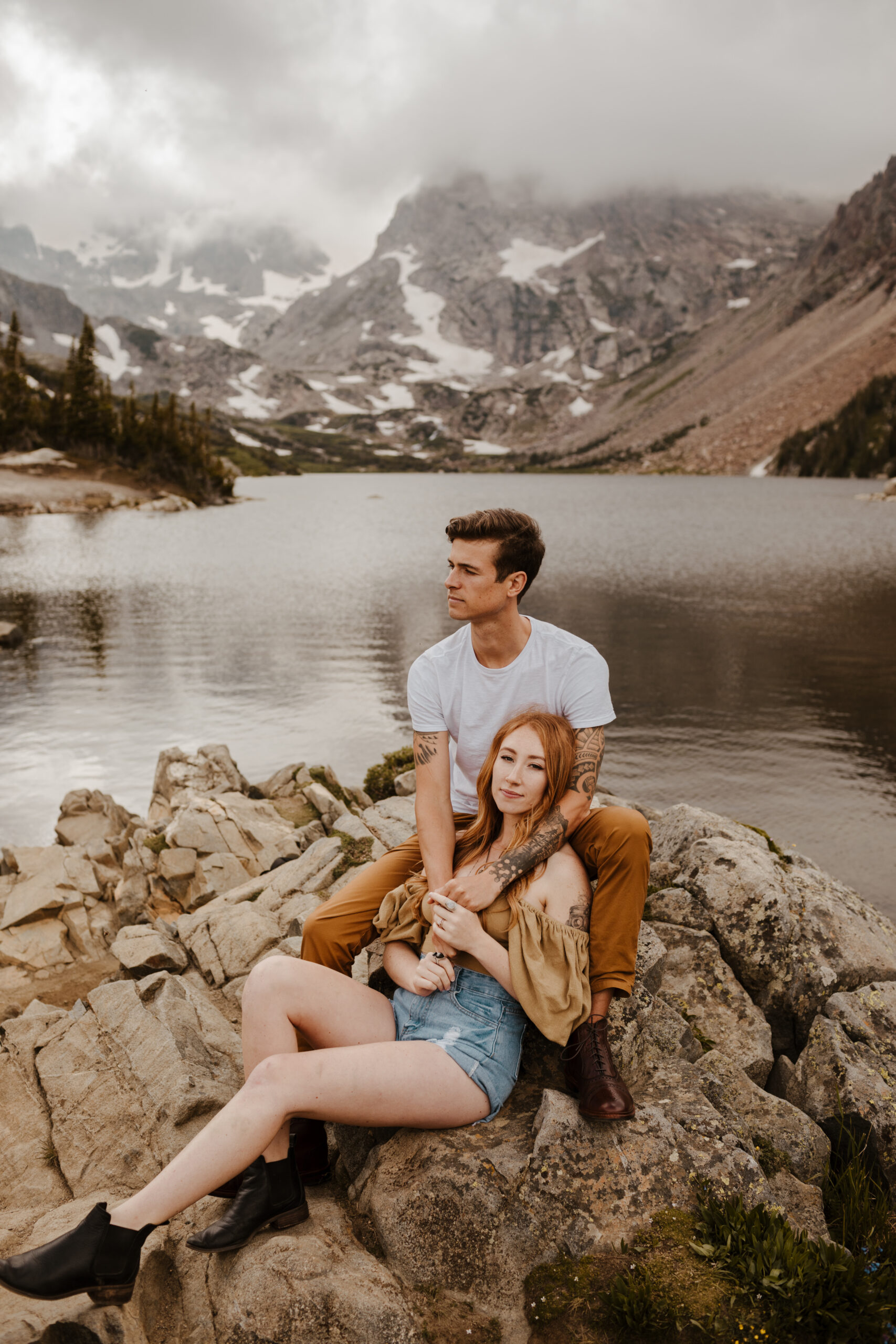 We're Savannah & Greg, a married photo/video team specializing in weddings and elopements in nature.
We've documented over 100 weddings together, so you can rest assured that your moments that matter most, and the people that matter the most, will be beautifully and professionally photographed.
Our home base is in Denver, Colorado but we are available across the US and internationally as well.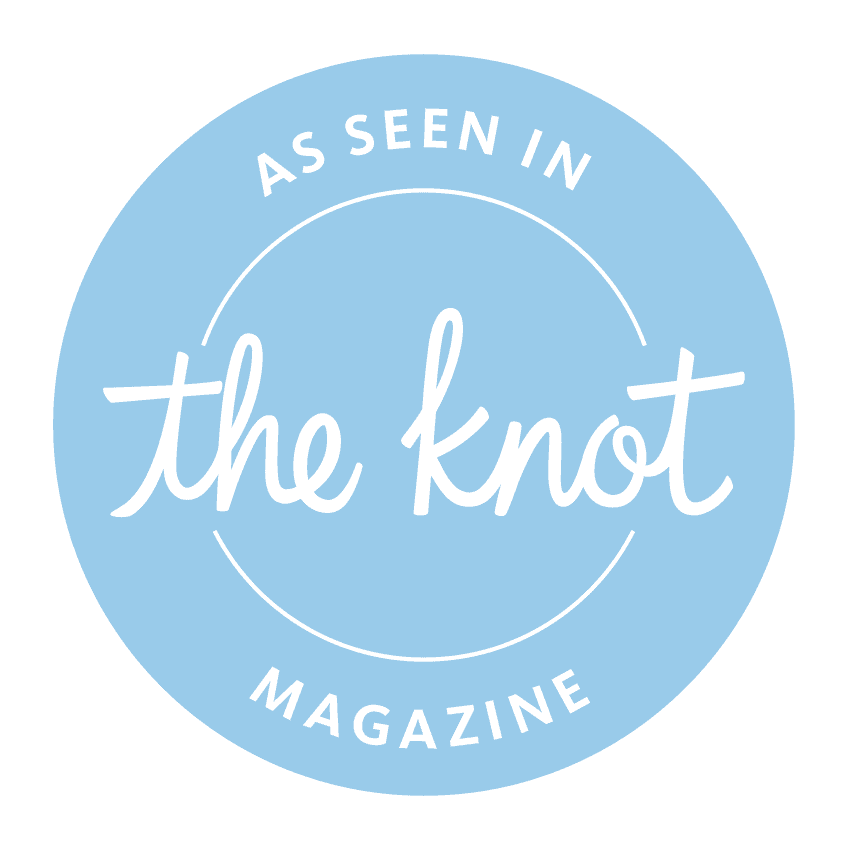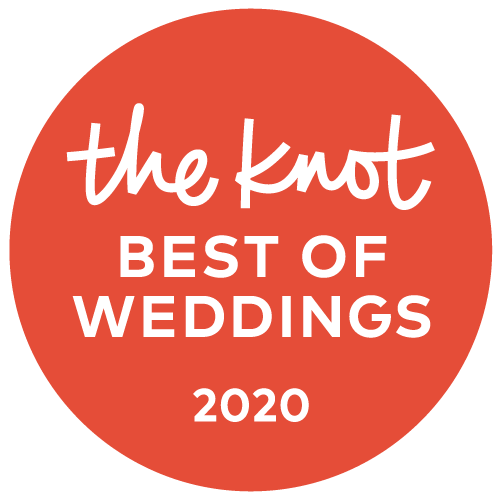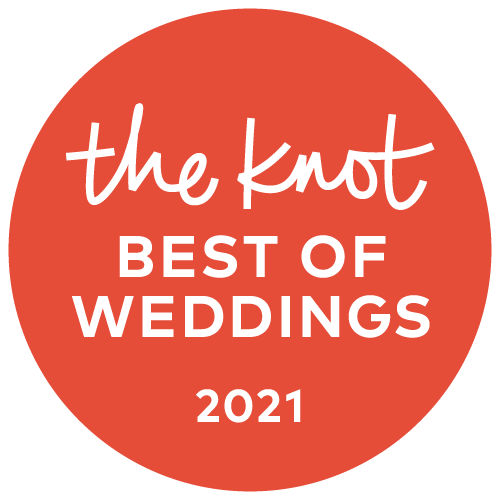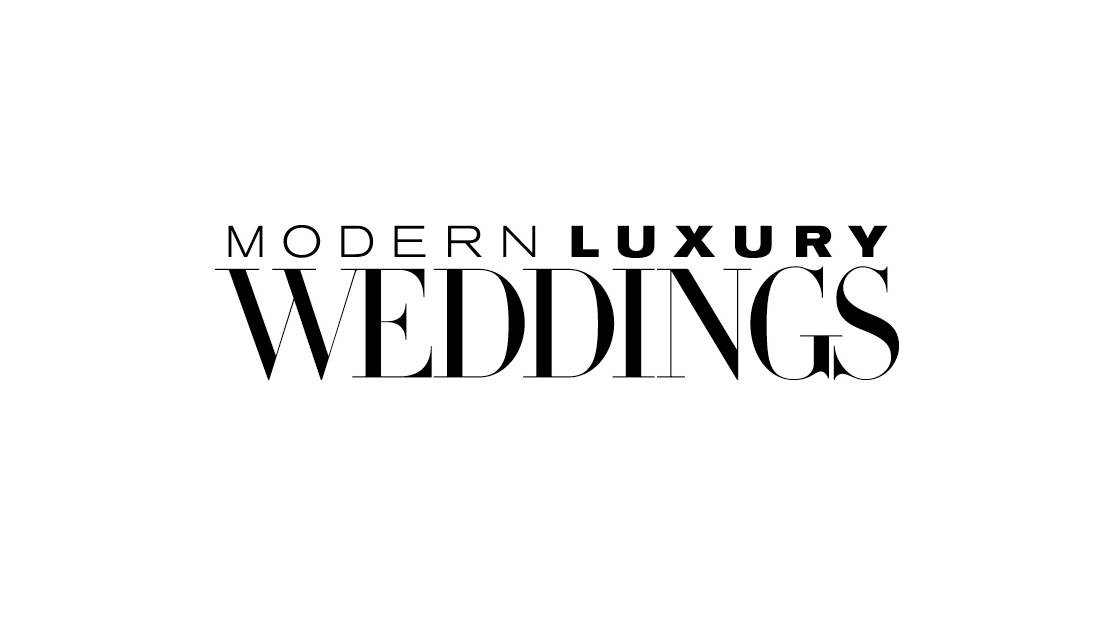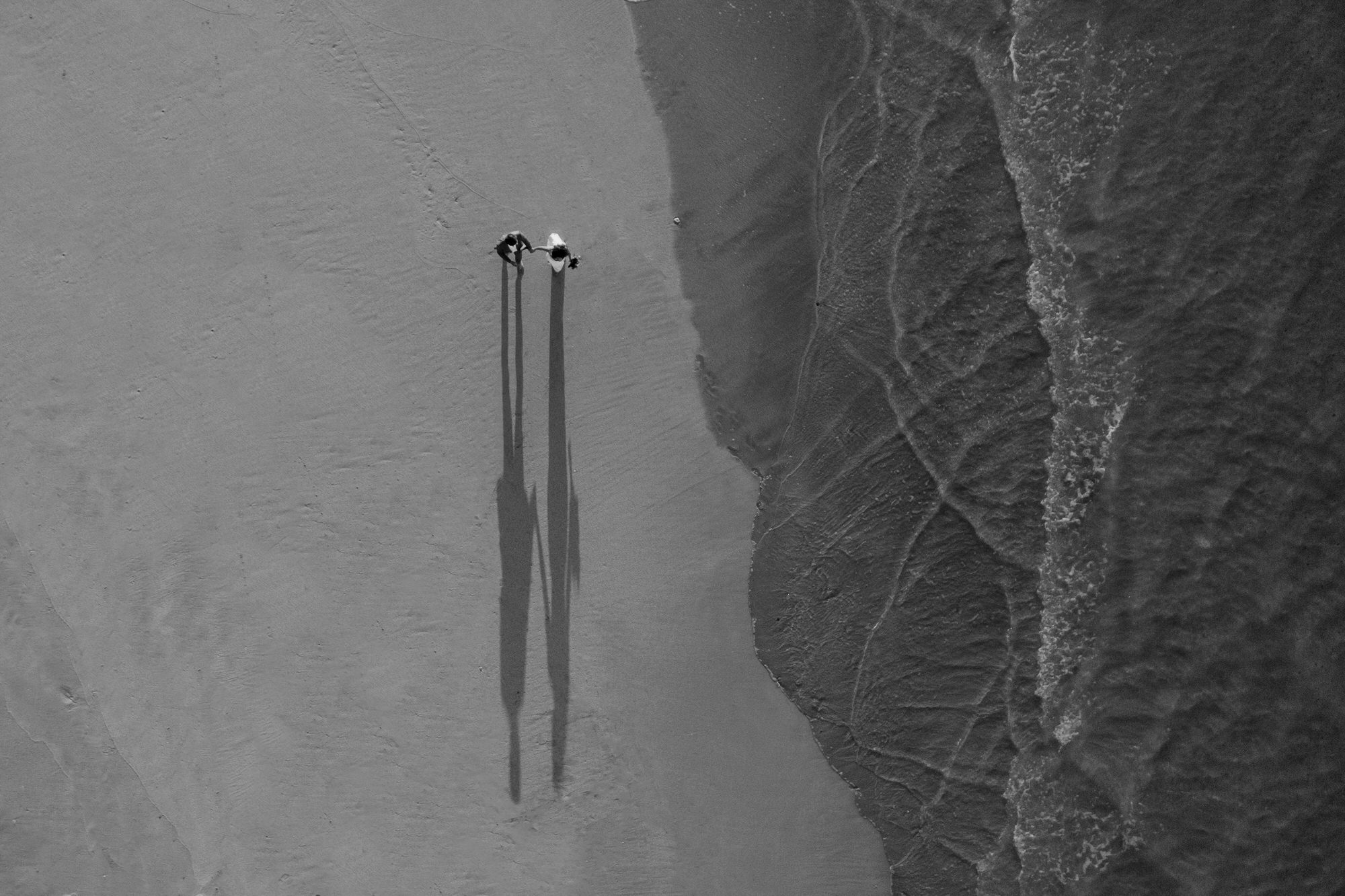 WE'RE HERE TO ARTISTICALLY DOCUMENT YOUR ADVENTURE
Whether you're planning an elopement just the two of you, inviting only your closest friends and family, or a small wedding with 30+ guests..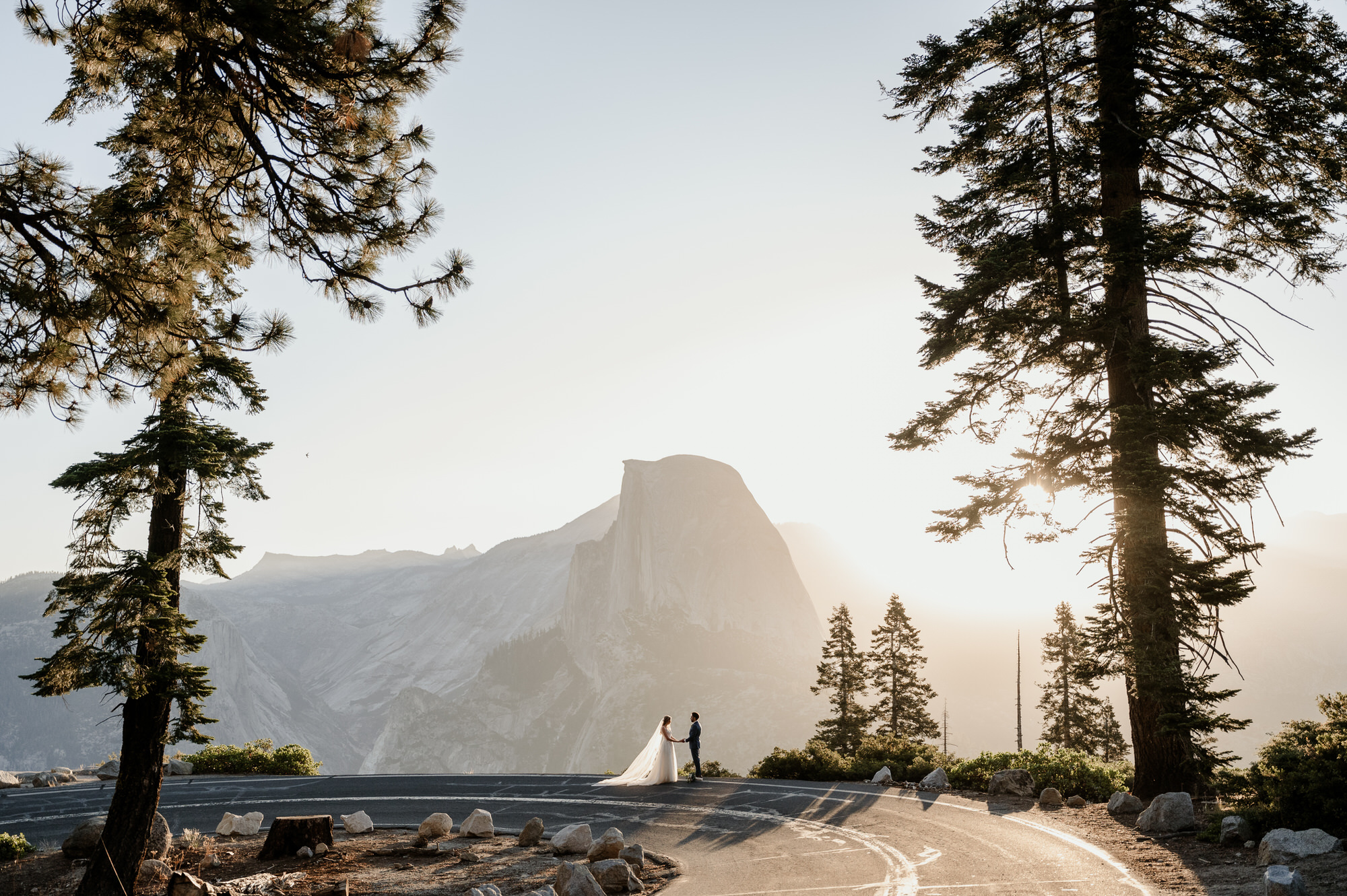 We're based in colorado buT travel all around the united states and beyond
January 26th 2023
June 12th - 15th 2023
July 17th - 27th 2023
We offer waived travel fees and special offers during these dates. Contact us to inquire about adding a destination!
You two will get married and have the best day ever, and we'll be by your side capturing each moment as it unfolds. You'll receive sneak peek photos within 1 week, and your full gallery of beautiful images within 2-3 months.
Fill out our contact form to receive a full pricing guide, review full wedding galleries and to schedule your free consultation. We'll get to know each other and see if we're a good match to photograph your day!
Once you're booked with us we'll create your timeline and offer vendor recommendations. We provide a planning guide and resources to keep you on track throughout the process, and be there to help along the way.