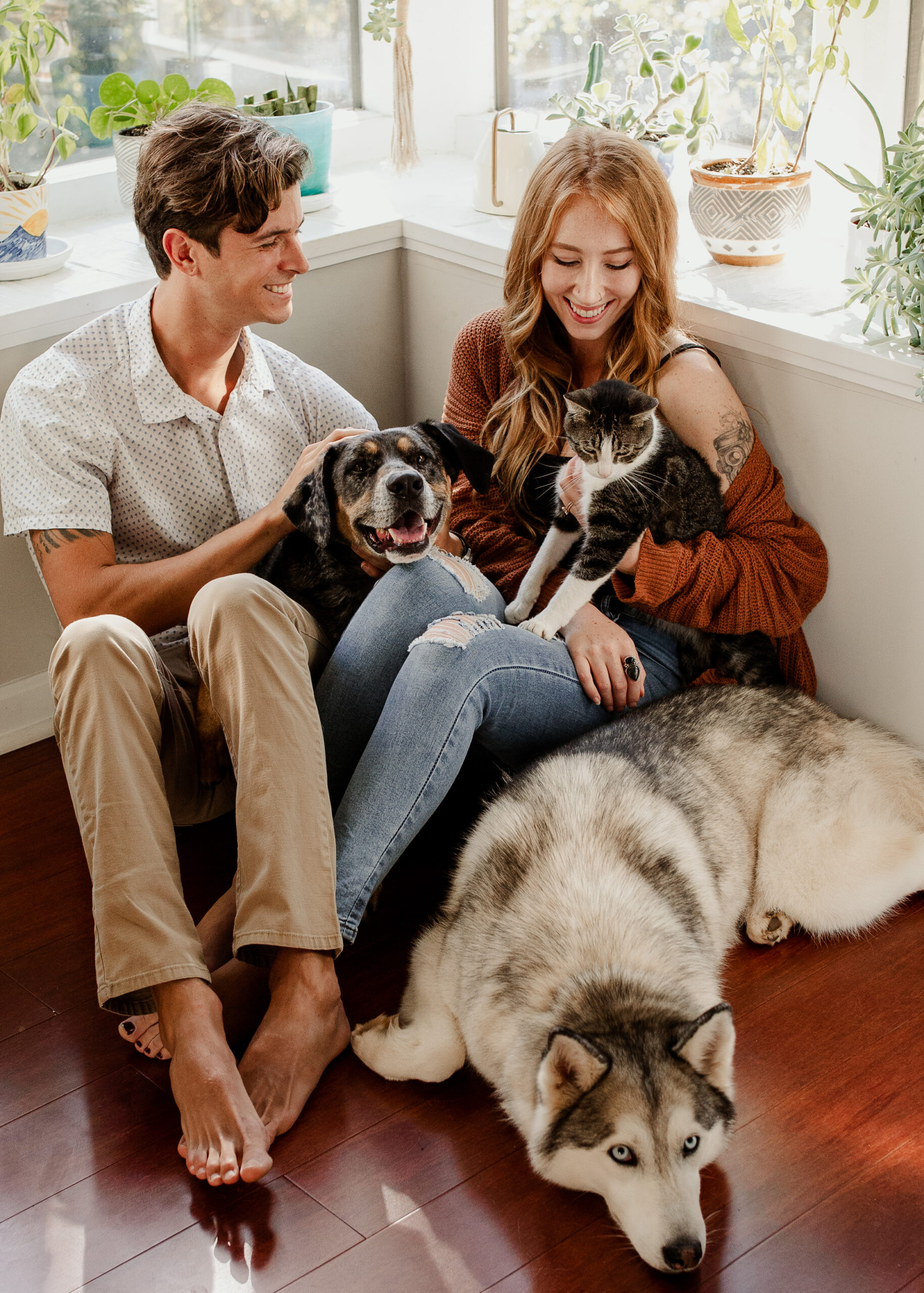 Atlanta wedding photographers
We understand what it's like to want your wedding to reflect who you are as a couple, and to want stunning photos that showcase that. With our expertise in photography and passion for adventure, we help couples dream up a wedding that is unique to their values and interests, then memorialize their day through photography.
Over 100 couples have trusted us to document and help plan their wedding. Contact us so we can talk about the possibilities for your wedding, help you bring your dream into fruition, and leave you with beautiful photos to look back on forever.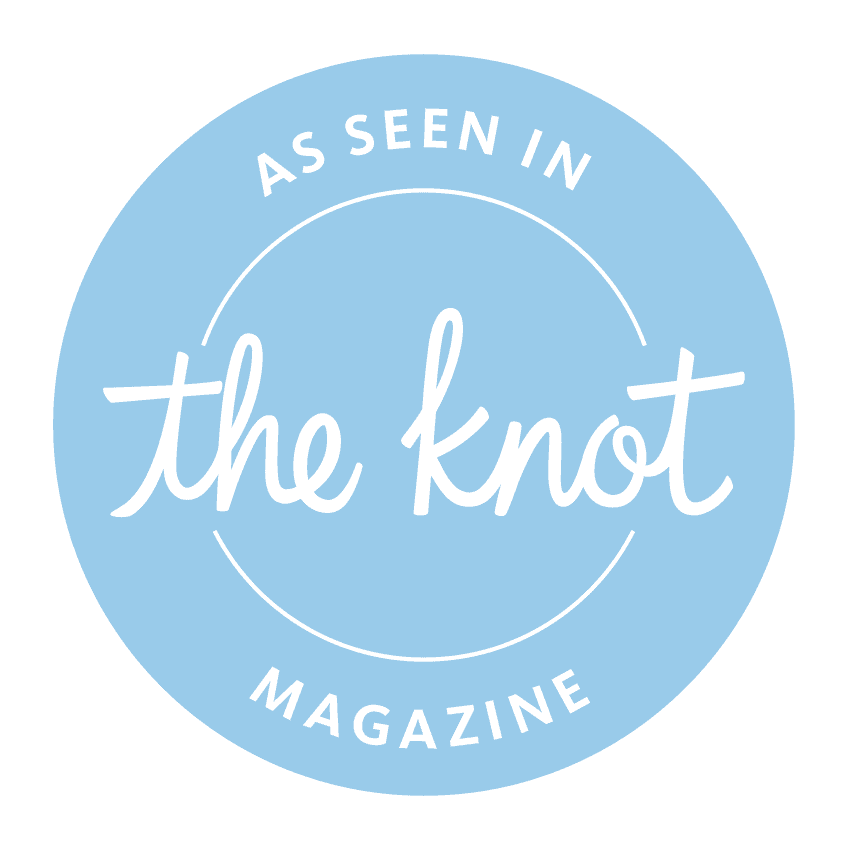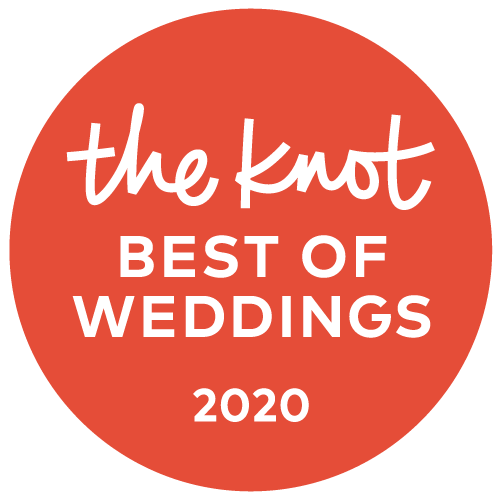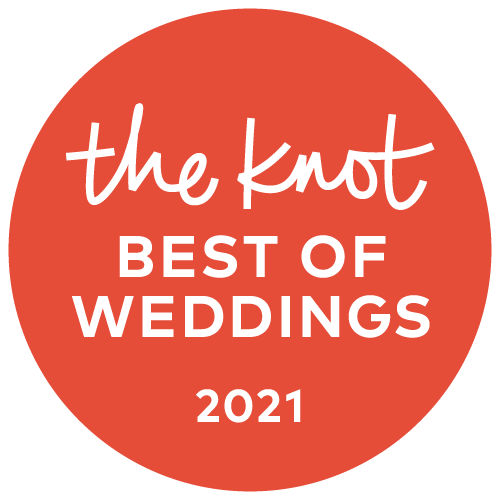 PHOTOGRAPHY & VIDEOGRAPHY
Professional, high quality photography services that always comes with two photographers. We make getting your photos taken fun and effortless with natural, prompt-based posing. No experience necessary!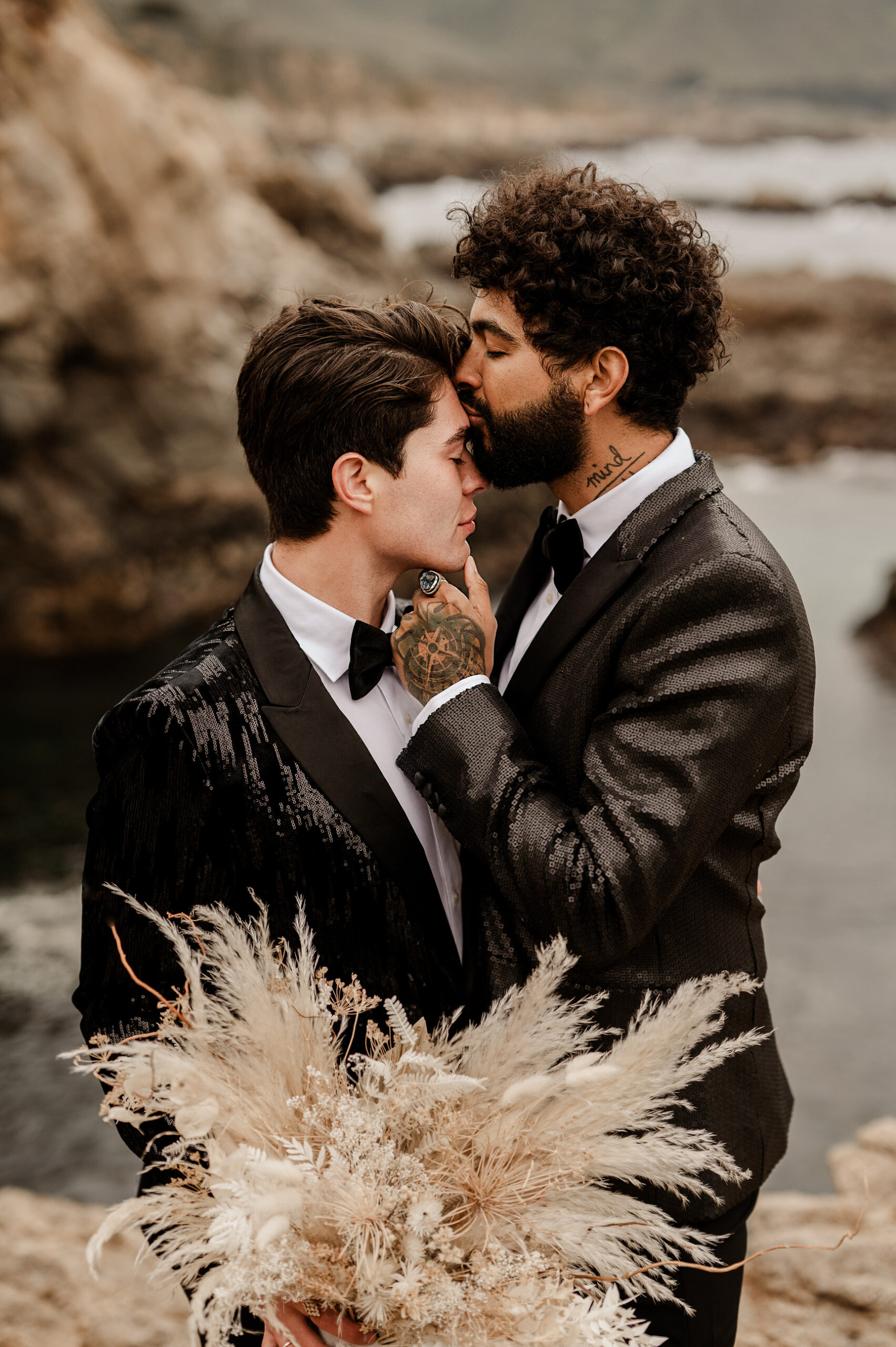 FINDING THE PERFECT LOCATION & setting a date
Whether you're looking for where to have your elopement, wedding or engagement session- we'll provide you with an exclusive location guide curated for you based on your preferences to find the perfect spot.
TIMELINE Creation, VENDOR RECS, etc.
We'll create your timeline for the best experience and lighting on your day, offer local vendor recommendations and assist with permits and other logistics. We're ordained and can even marry you!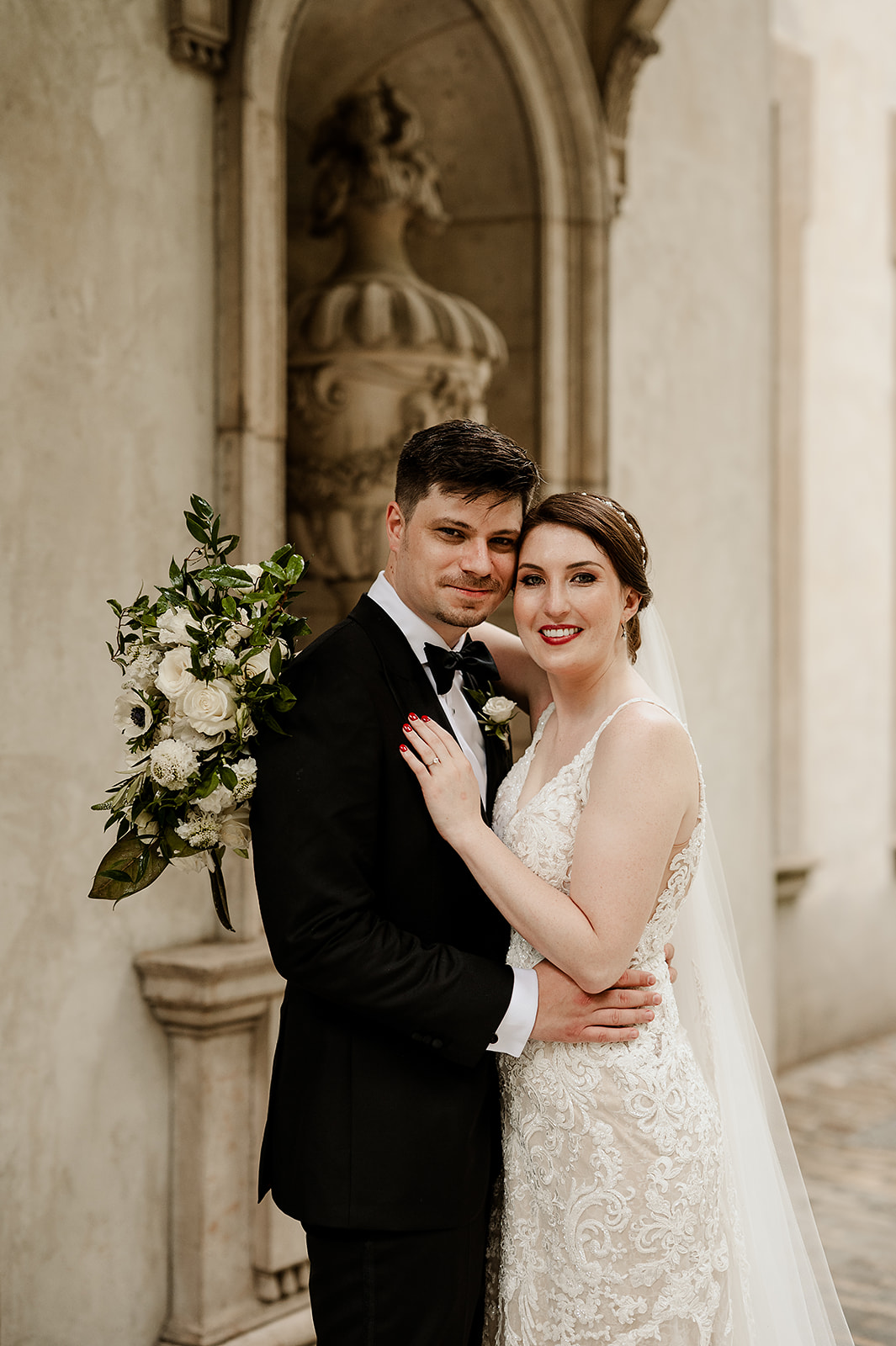 "From the detailed timeline, vendor recommendations, and overall wedding day knowledge sharing that they provided - you are getting much more than a photo/video team."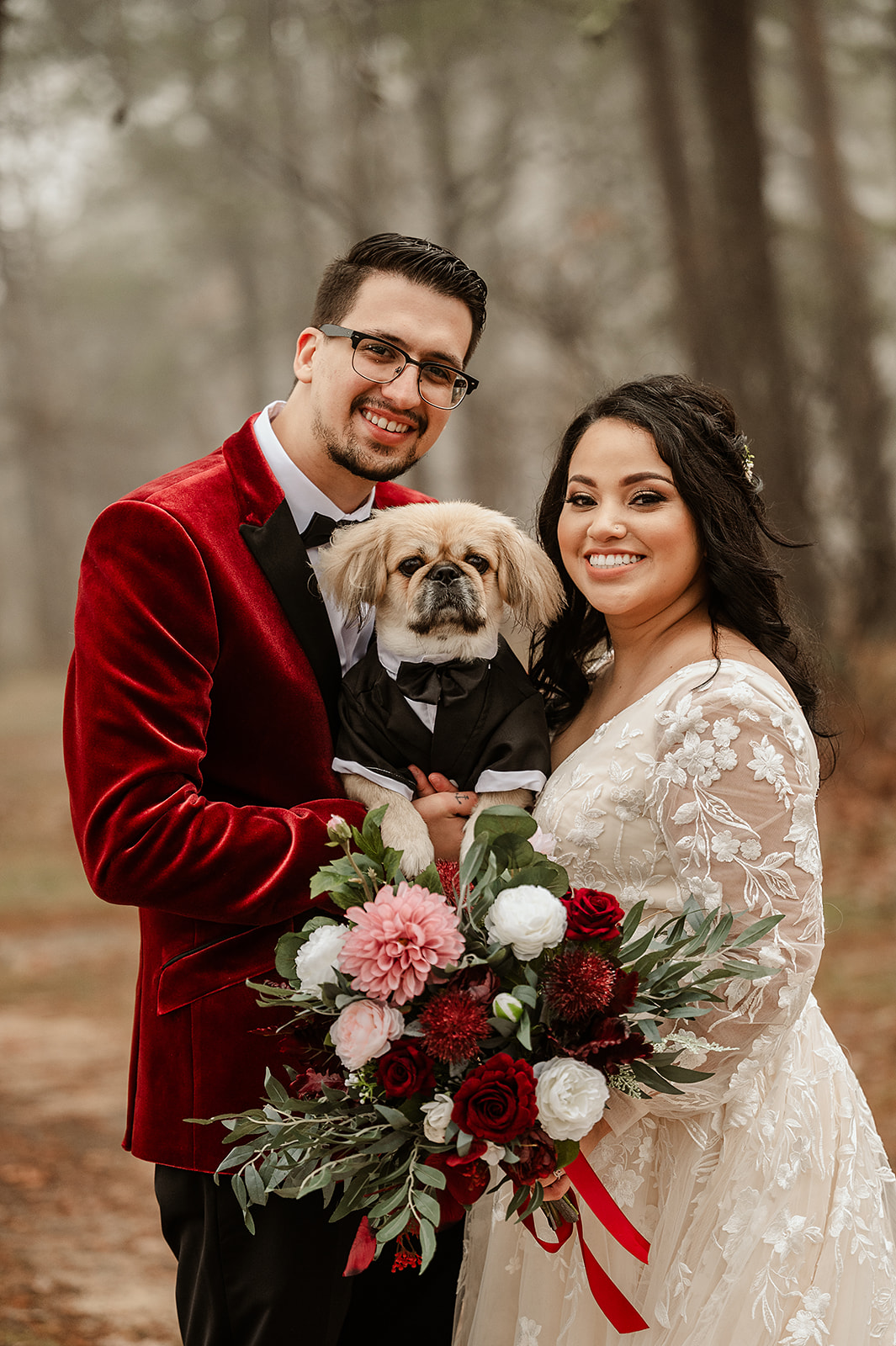 "I am so, so glad that I found them because they are worth every. single. penny! Every time I look back on our pictures, I am transported back to the day and reliving every single beautiful moment they captured."
You two will get married and have the best day ever, and we'll be by your side capturing each moment as it unfolds. You'll receive sneak peek photos within 1 week, and your full gallery of beautiful images within 2-3 months.
Fill out our contact form to receive a full pricing guide, review full wedding galleries and to schedule your free consultation. We'll get to know each other and see if we're a good match to photograph your day!
Once you're booked with us we'll create your timeline and offer vendor recommendations. We provide a planning guide and resources to keep you on track throughout the process, and be there to help along the way.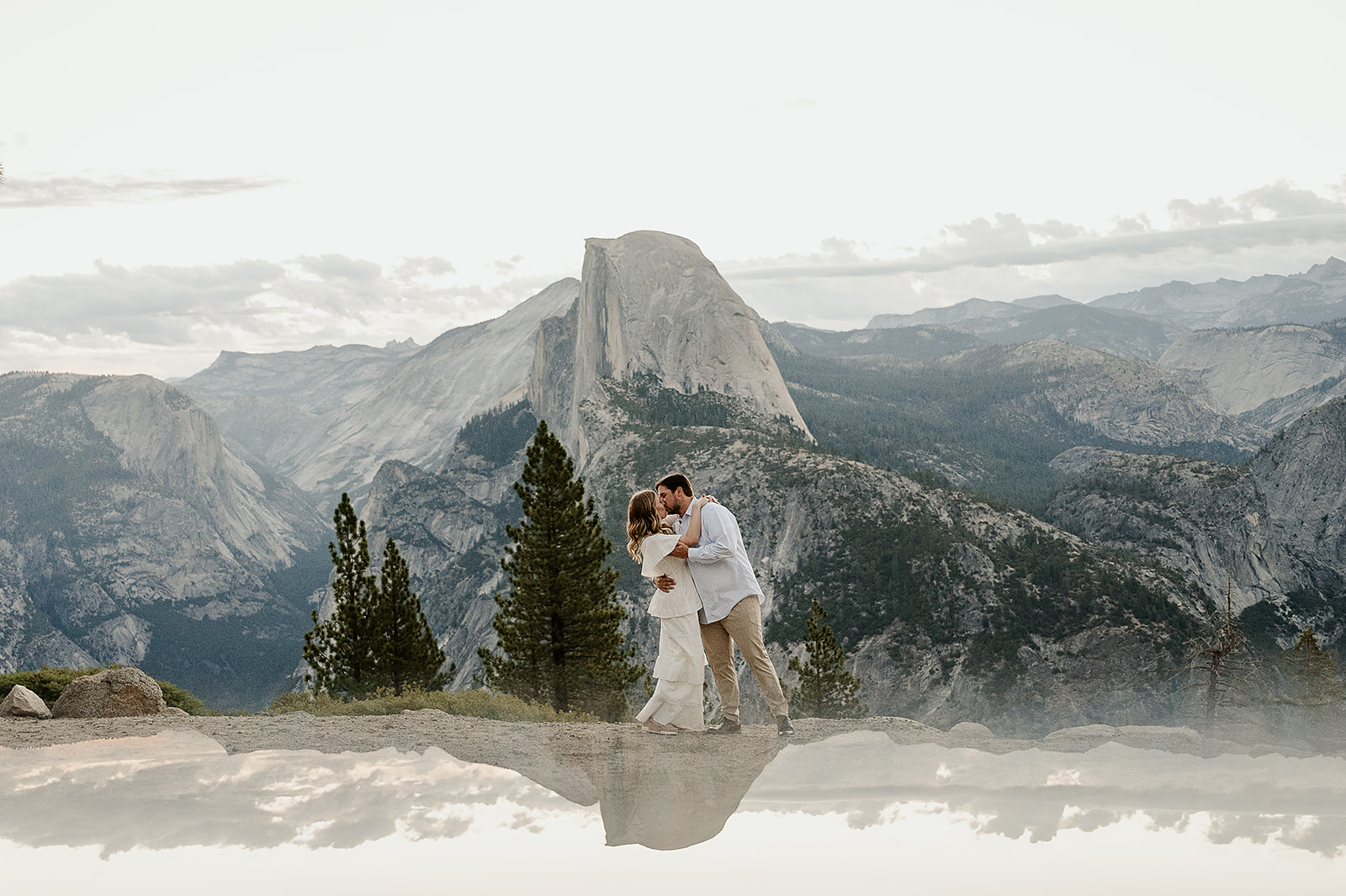 "My fiancé and I have never gotten our photos taken before. We were nervous to look and feel awkward but Savannah and Greg made sure to make us feel comfortable and natural the entire time. "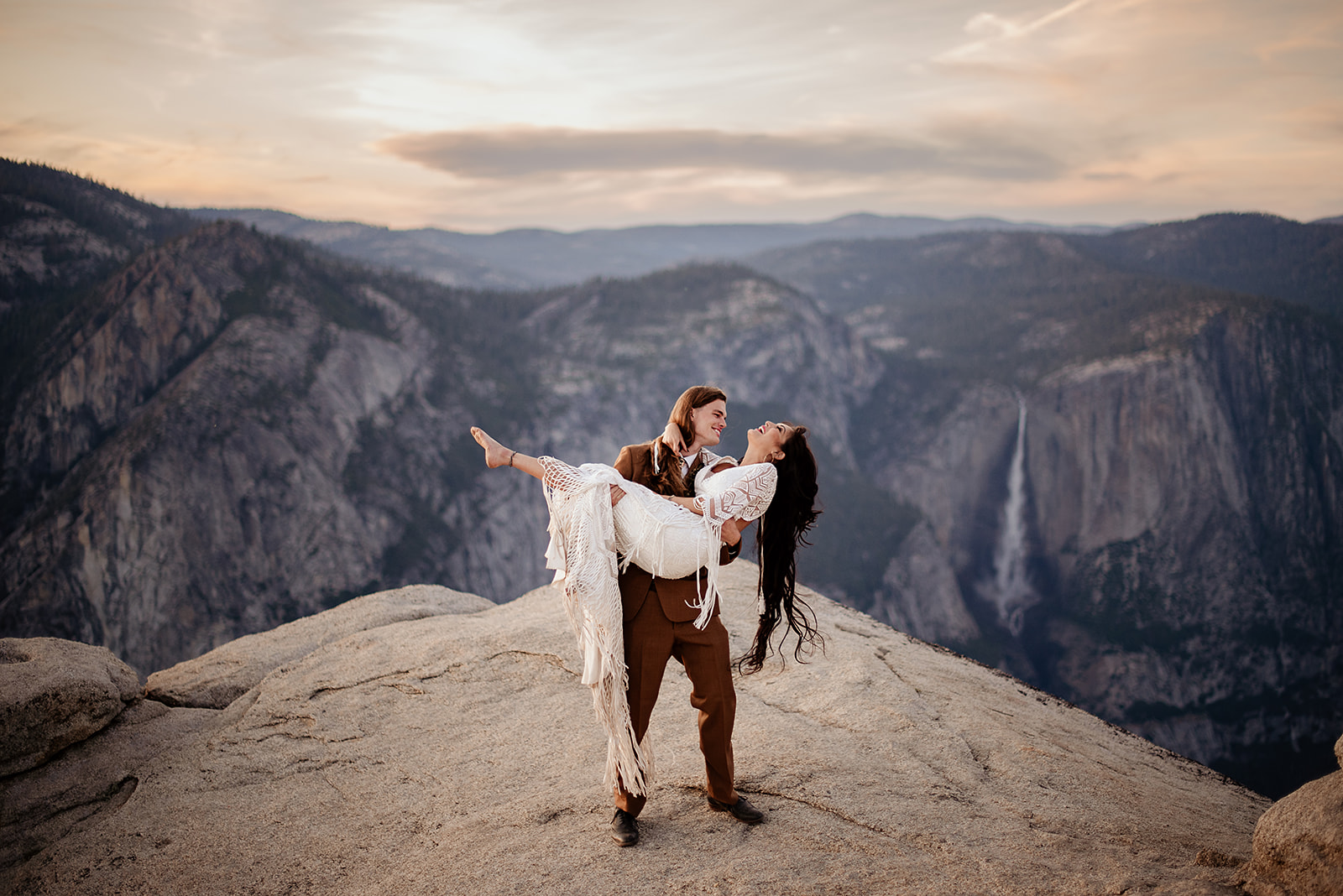 WHAT ARE YOUR MEMORIES WORTH TO YOU?
DON'T SETTLE FOR AWKWARD POSING AND MISSED MOMENTS.
Hiring an inexperienced wedding photographer can ruin your wedding day with..
Uncomfortable, stiff and awkward posing for you, your fiancé, friends and family.
Missing irreplaceable photos of moments you'll never get back
Low quality photos, bad lighting and ugly colors.
YOU DESERVE BETTER ON YOUR WEDDING DAY. WE HAVE OVER 150 FIVE STAR REVIEWS FROM COUPLES LIKE YOU.
Atlanta Wedding Photographers | Georgia Elopement Photographers
At Authentic Collective, we are Atlanta wedding photographers and elopement photographers servicing all of Georgia, as well as other beautiful destinations around the United States and the world. We focus on helping couples plan experience based elopements that are stress free and fun, resulting in timeless photos and a beautiful wedding album.
We'd love to talk with you to hear about what your vision is whether you're planning a North Georgia elopement, an intimate wedding in Atlanta GA, an adventure elopement or a destination wedding somewhere else in the US or world.
We're a husband and wife team of Georgia elopement photographers and wedding photographers that have photographed over 100 real weddings together. We offer high quality wedding photography services and videography services for your wedding day, elopement and engagement session.
In addition to wedding photos, we also offer wedding planning assistance for elopements and intimate weddings. We help couples find the perfect wedding venue for their special day, set a wedding date, provide vendor recommendations, a custom wedding day timeline and more.