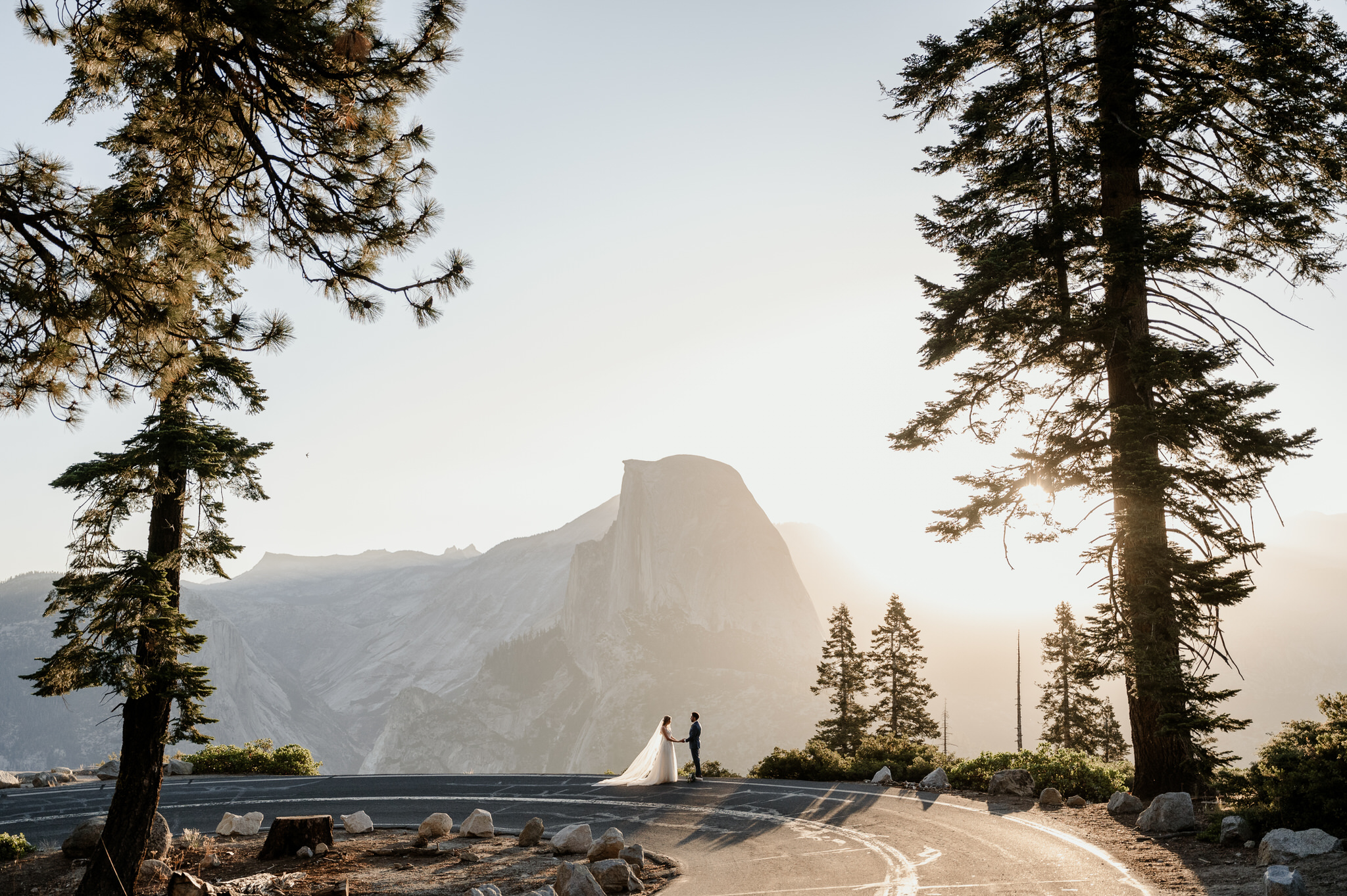 The Best Places To Elope in the US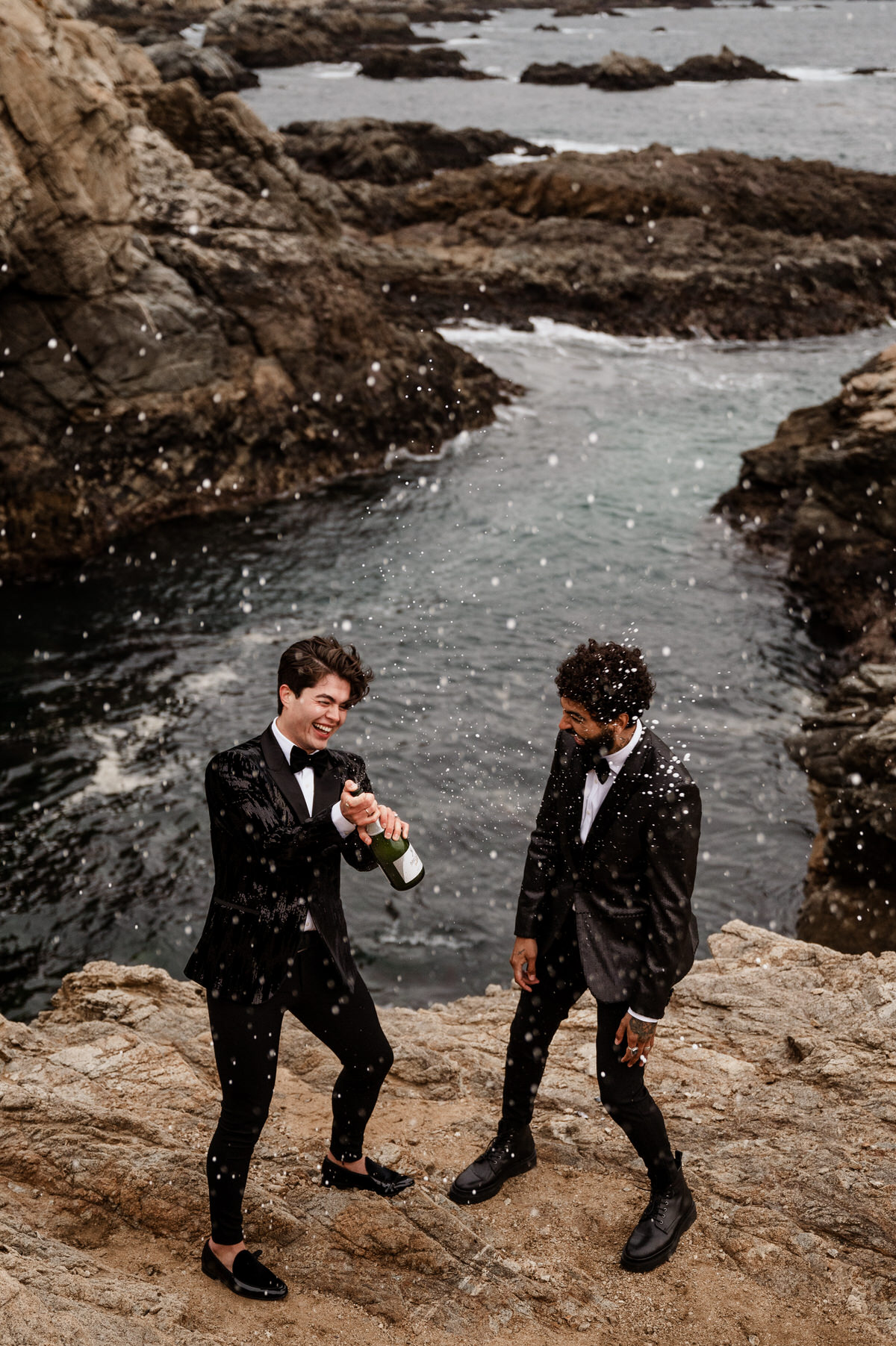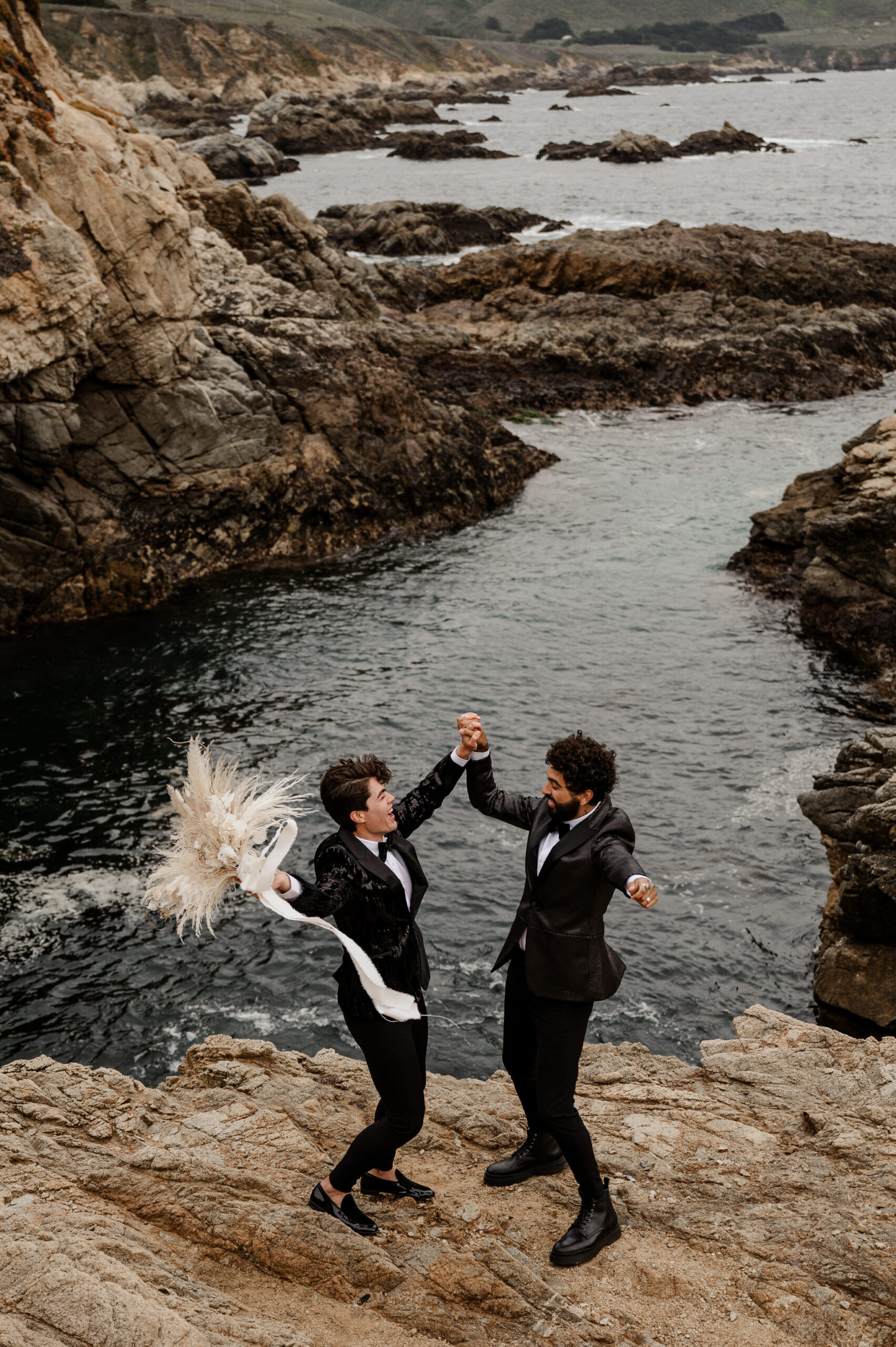 If you've made it here that means you've decided to plan an elopement or micro-wedding that feels completely authentic to you and your partner
and that's pretty awesome.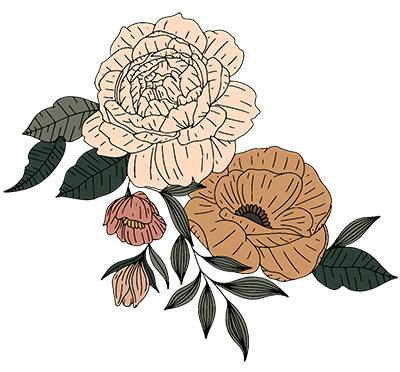 At this stage, you're probably searching for the best places to elope. There are various factors to consider when narrowing down what the best location is for you.
In this guide we'll walk you through how to narrow down where you want to elope as well as provide some inspiration, including a list of the 10 best places to elope in the US!
How To Choose Where To Elope
One of the most exciting steps of planning your elopement or micro wedding is often one of the most difficult, choosing where to get married! Because you chose to step outside of tradition, a whole world of possibilities opens up to you. This can sometimes leave you feeling like you don't even know where to start, since there are so many options. The good news is that finding the best place to elope is actually easier and less overwhelming than it may initially seem.
We're here to walk you through it.
Thinking about what type of landscapes and scenery you're most drawn to will help you narrow down where to elope.
Close your eyes and imagine it's your wedding day. Dream up the best day you could possible imagine from start to finish. Don't worry about what's "realistic", logistics or anything else right now!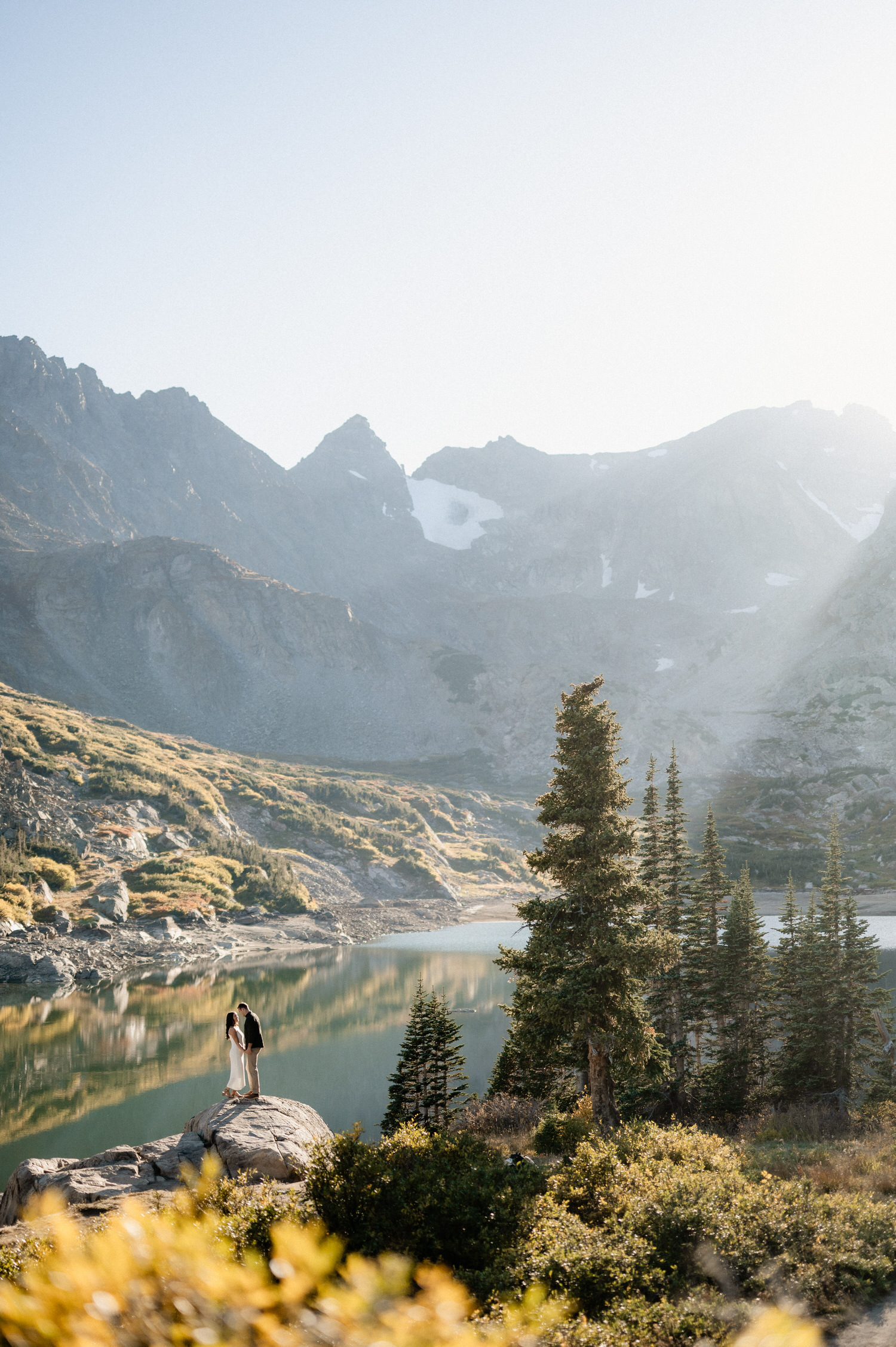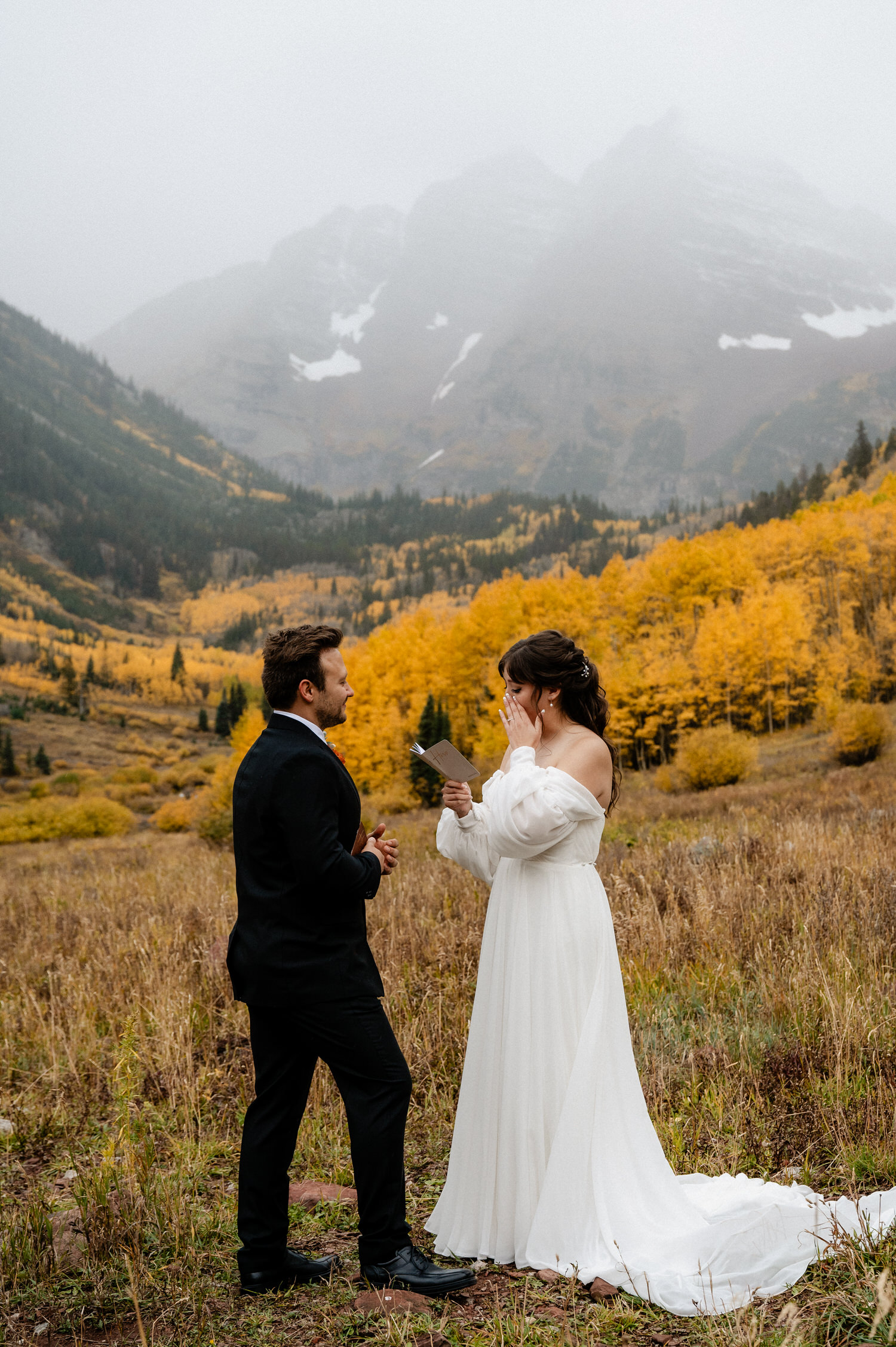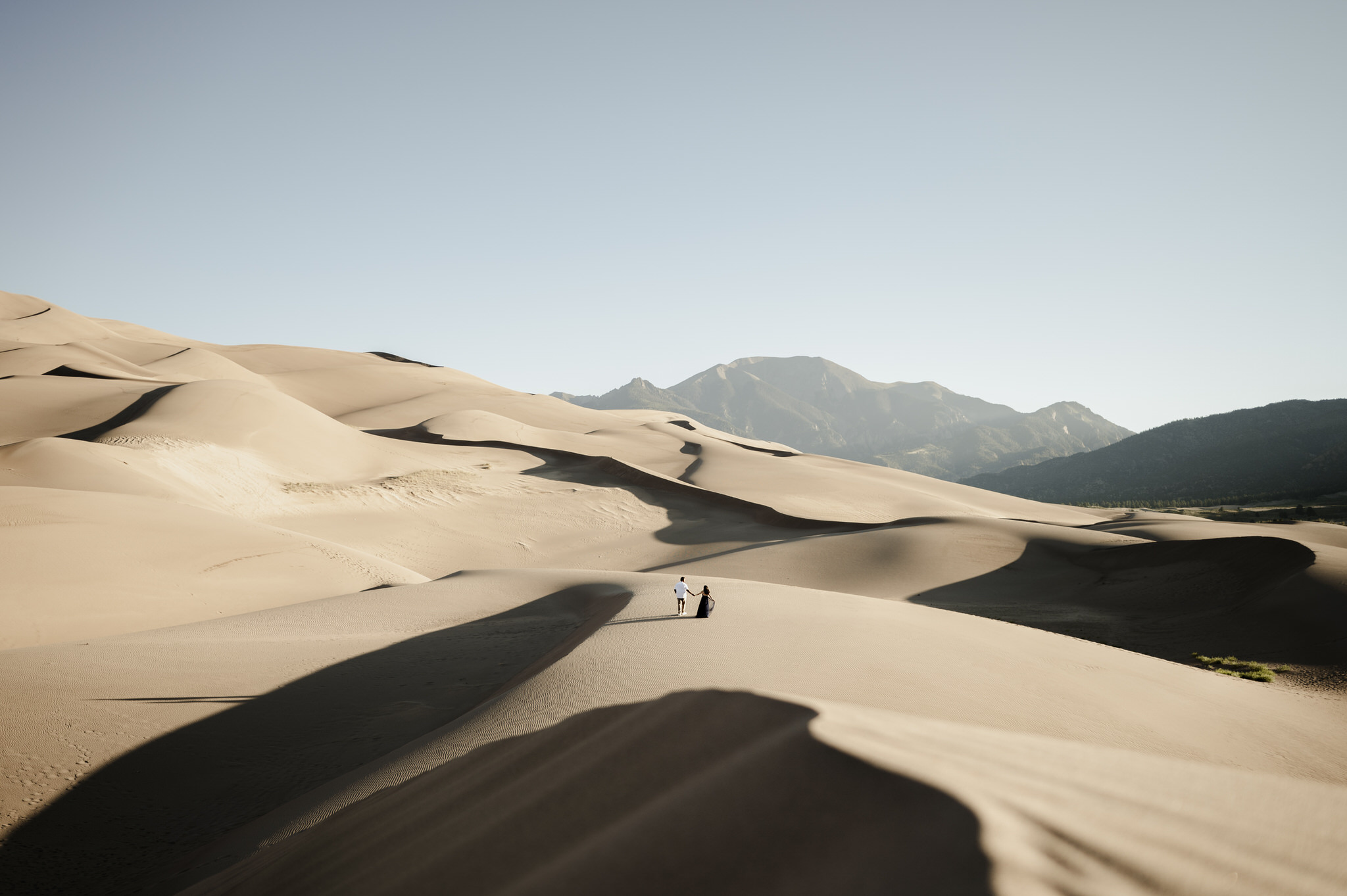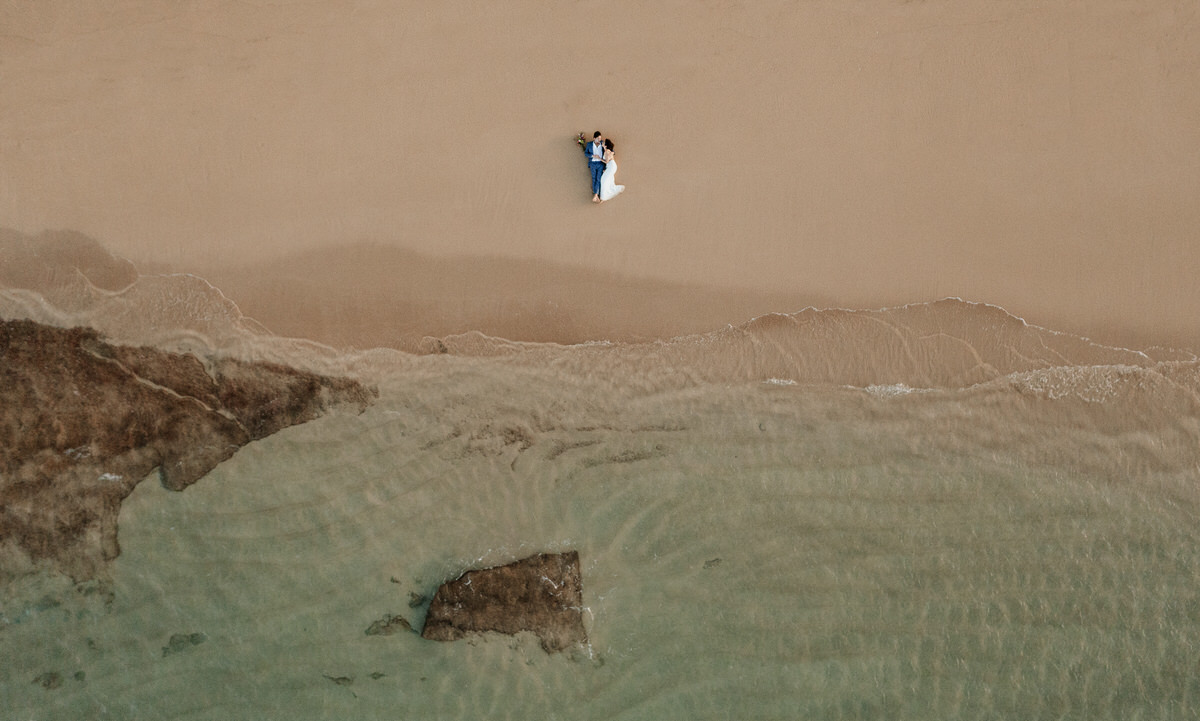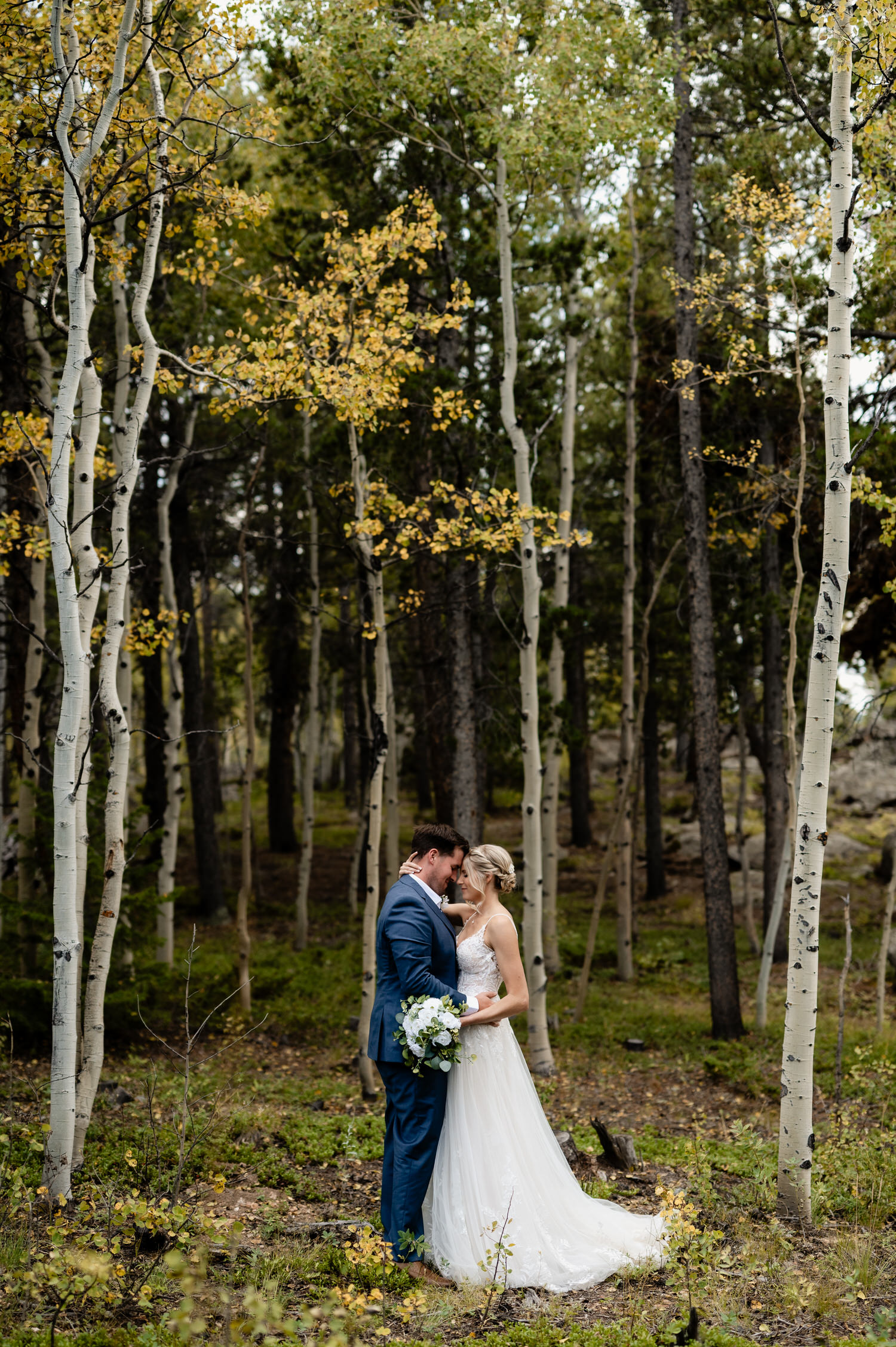 Another important factor to consider is the climate and time of year for your elopement. Obviously weather is not something that can be controlled or predicted, but it's important to think about what climate would make you the most comfortable and happy on your wedding day. If you have a specific time of year that you are hoping to elope, consider what areas match the temperature and weather you're hoping for during that season.
For example, if you're someone who doesn't do well in heat and would sweat through your outfit instantly, you're going to want to avoid eloping in the desert in the summer. Or, if your hair gets super frizzy the moment you step out of the plane in Hawaii, you might want to reconsider humid environments. If you don't do well in the cold, a winter wedding in the mountains might not be for you.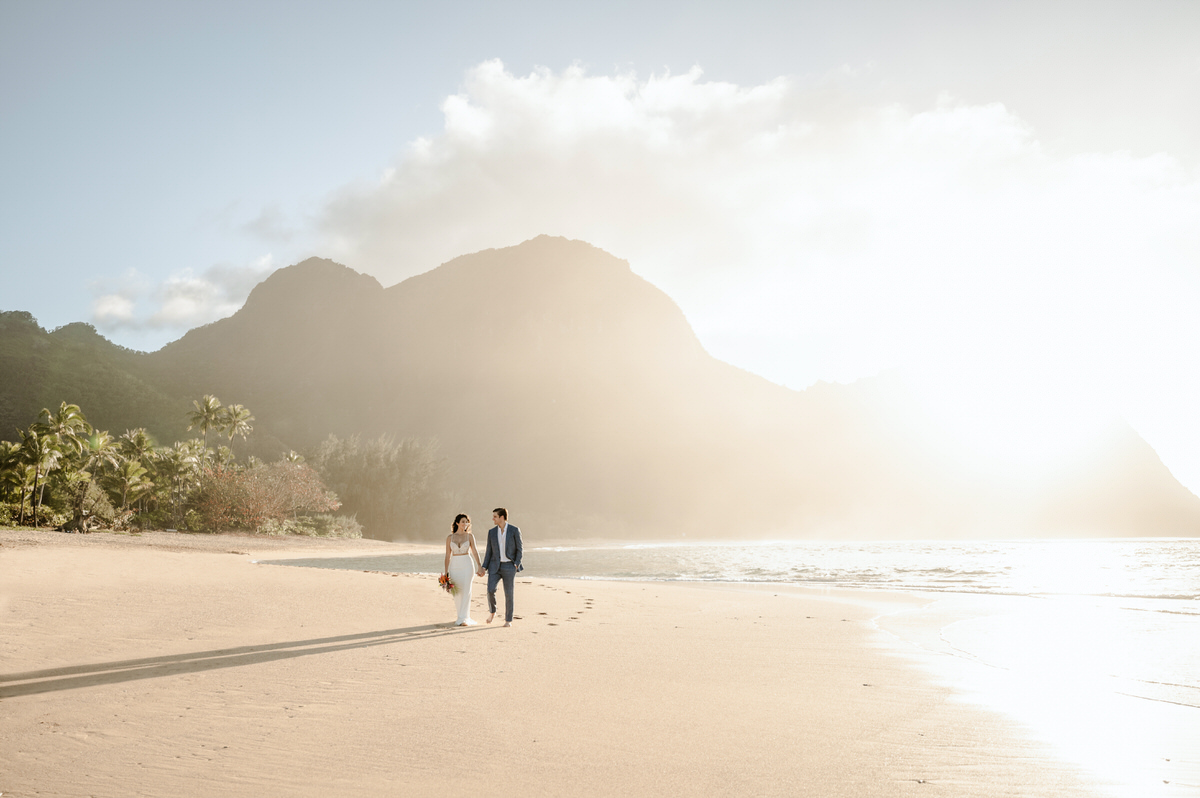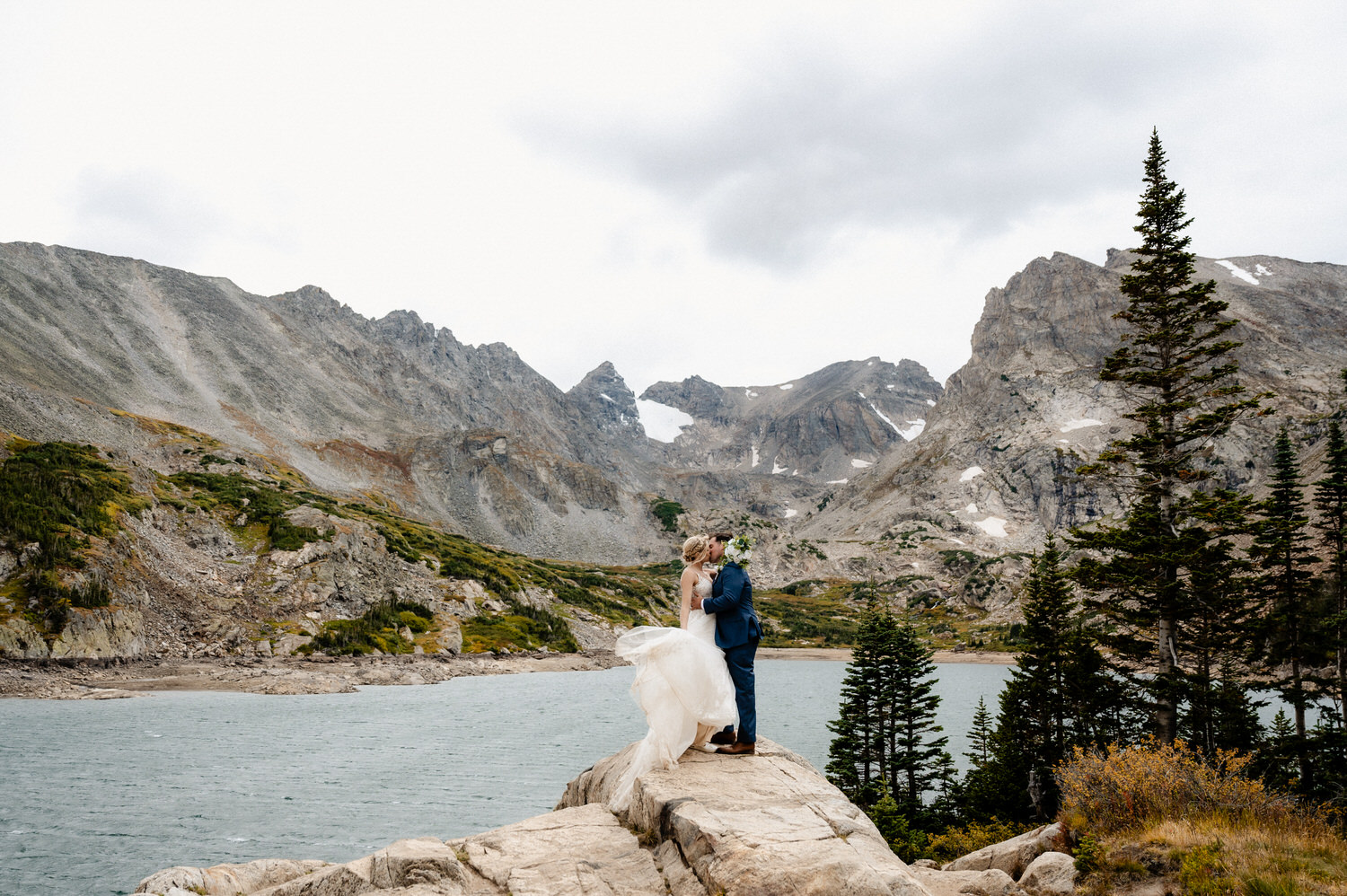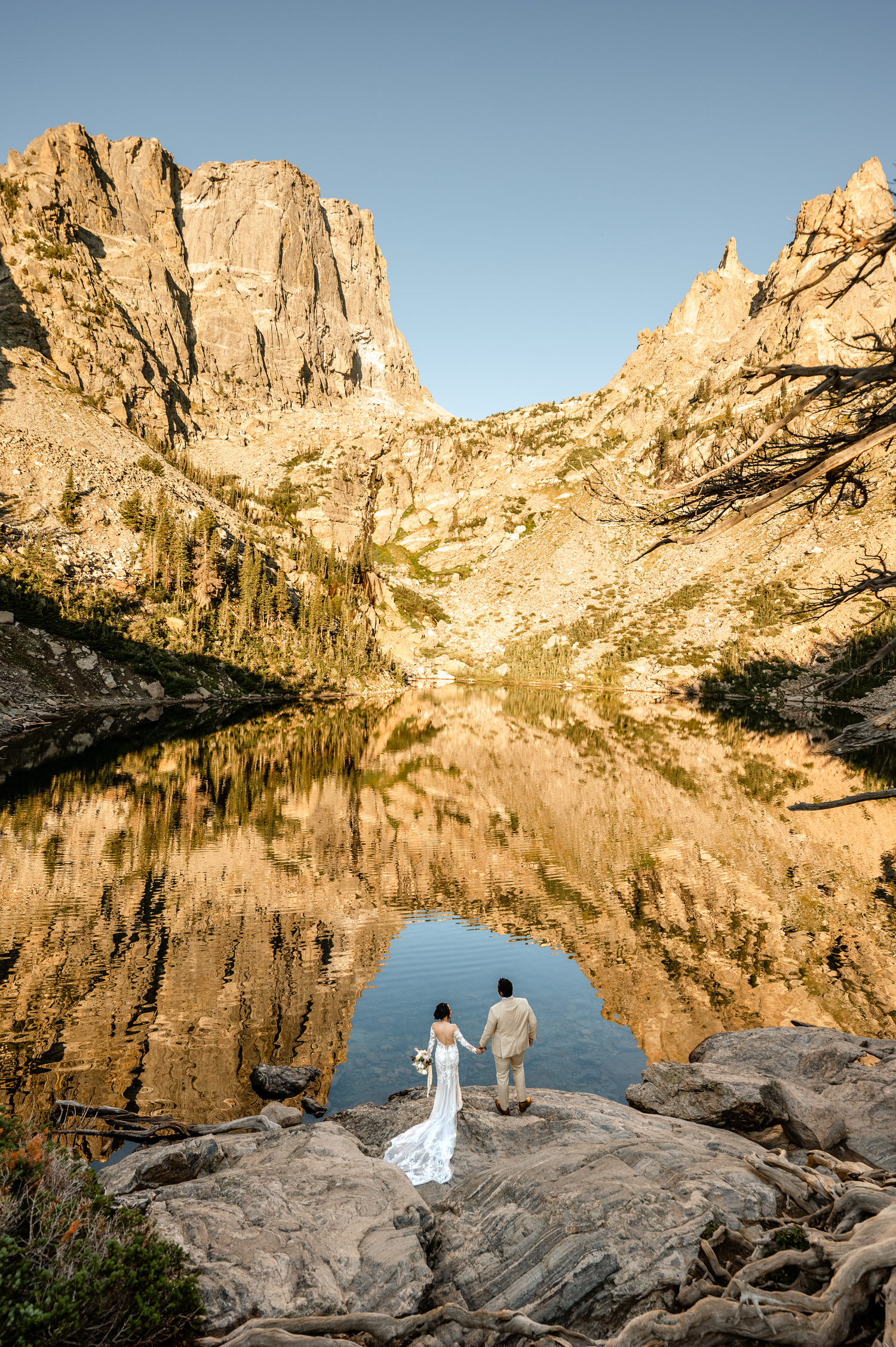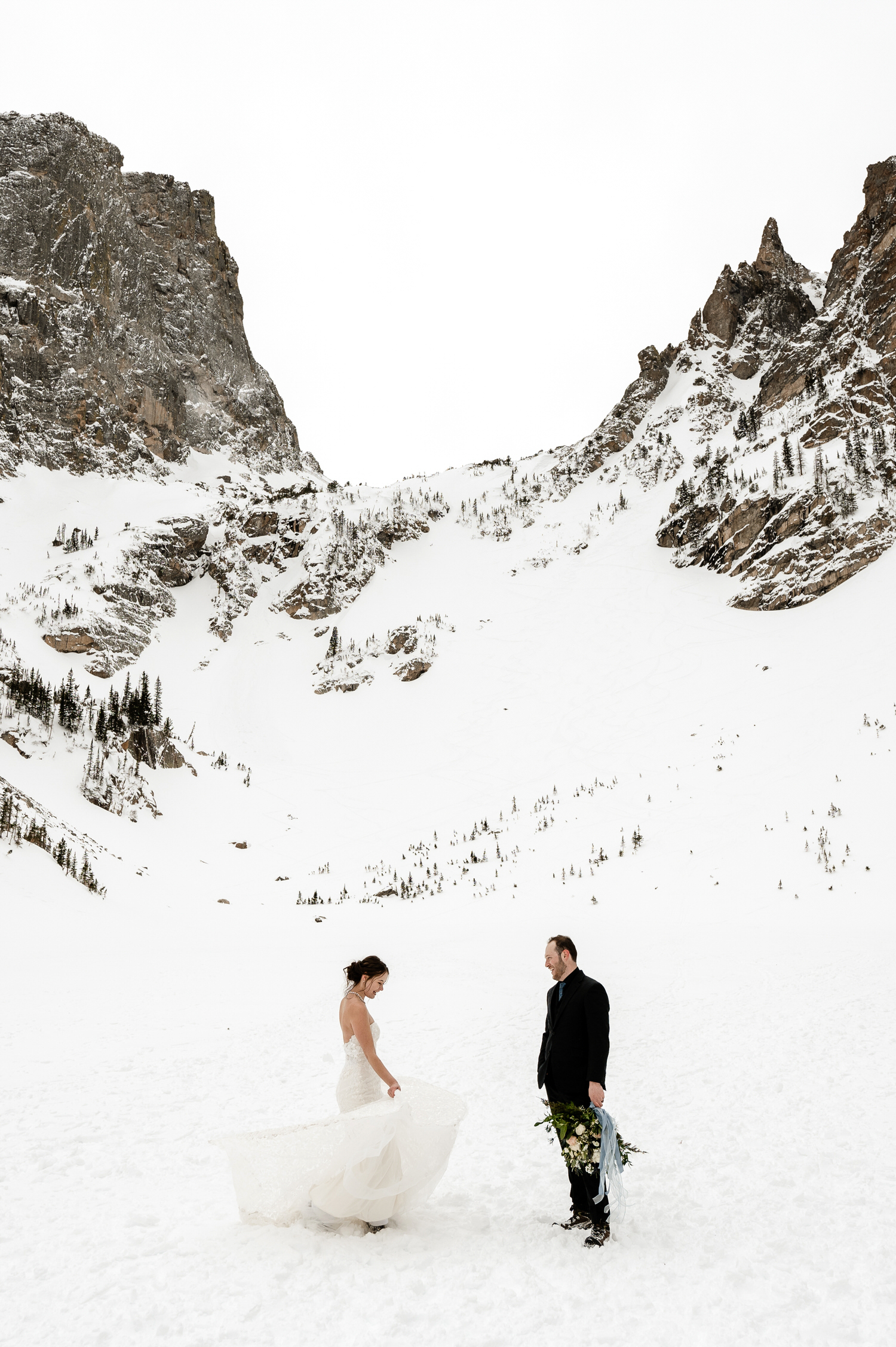 It might seem counterintuitive to look for a photographer before you have an exact location and date set, but trust us on this one. If you're looking for some help finding the perfect location, an elopement photographer who specializes in the area you're considering will be a huge help to you.
We already know of lots of stunning locations and can recommend which spots would be perfect for your specific event. We've already hiked the trails, scouted the locations in person to find the best spots, are familiar with the permit processes and have done the hard work so you don't have to. We can also help you set a date based on their availability and when the experience at the location will be best.
A list of all the most beautiful locations in the area you choose based on scenery, accessibility, permits and logistics. We do the work so you don't have to!
We'll craft a timeline that fits all the locations, activities, and moments you have planned for your day as well as consider ideal lighting and making sure your whole experience is relaxed and stress free.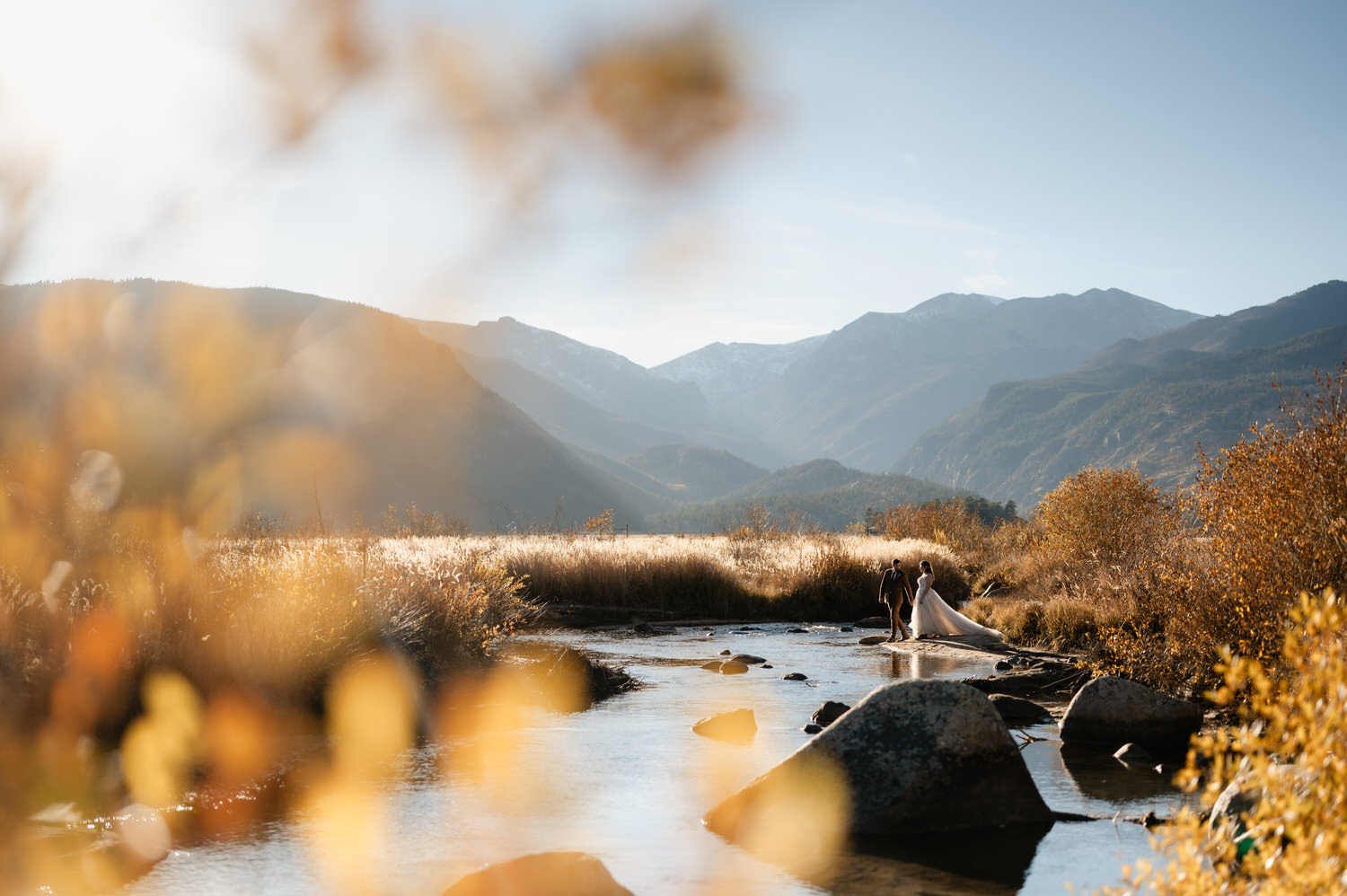 Looking for a florist, hair and makeup artist, or other vendors? We've got you covered with local recommendations.
The Best Places To Elope In The US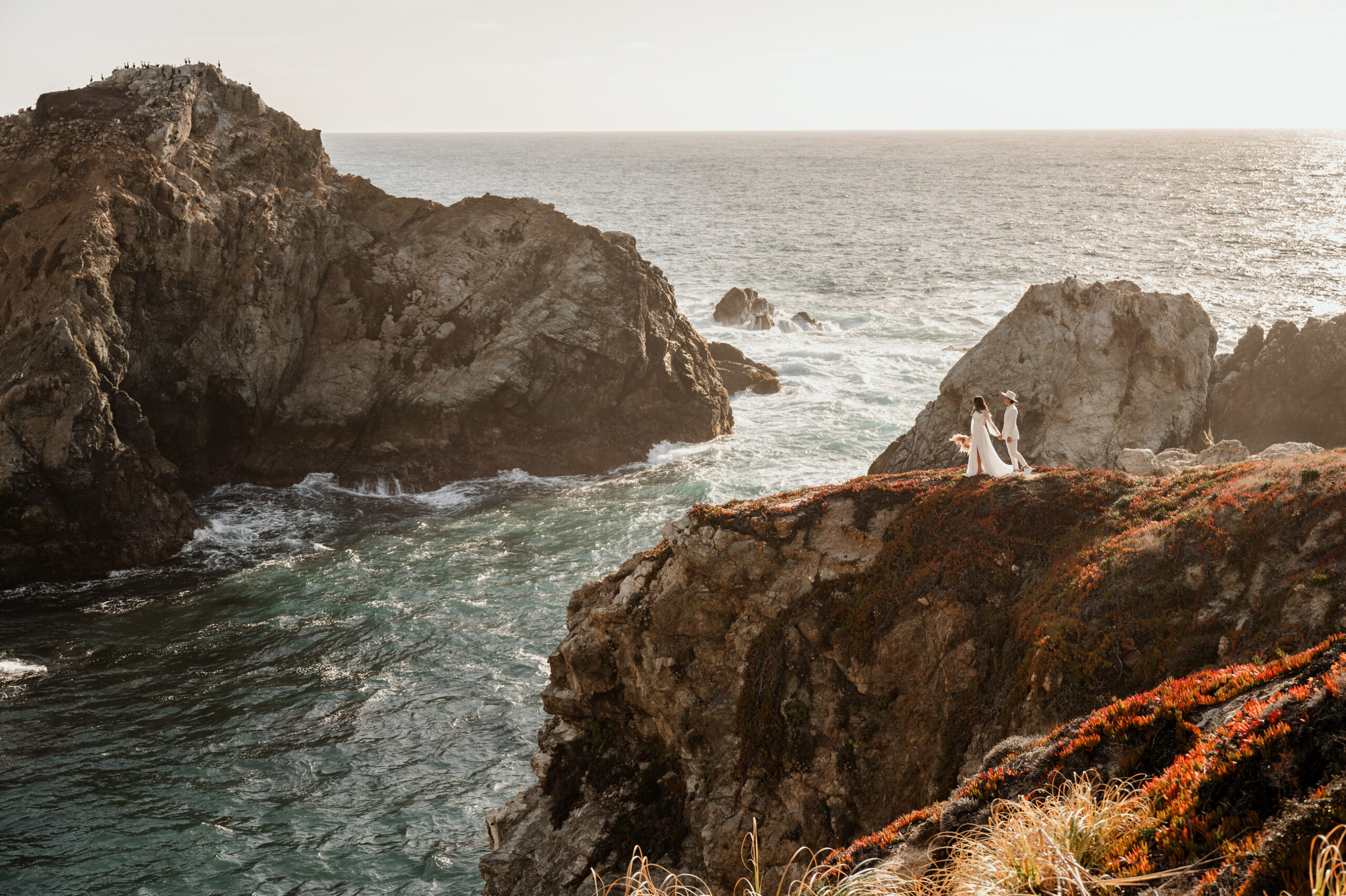 BEST FOR: Beaches & Cliffs
Located along Highway 1 in California, Big Sur is the most scenic coastline in the US. From the stunning beaches to the jaw-dropping cliffs- Big Sur is one of the most beautiful places for your elopement.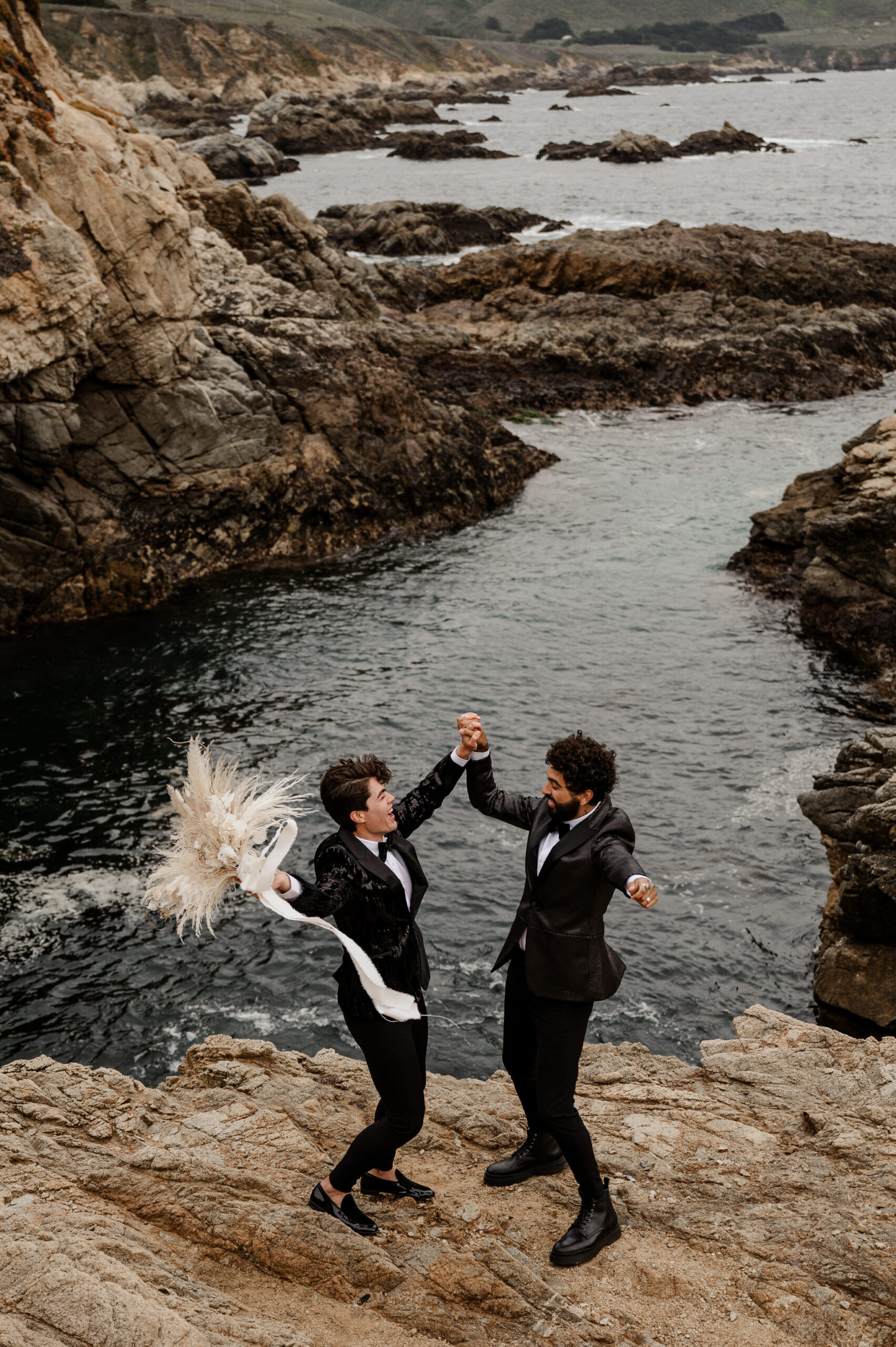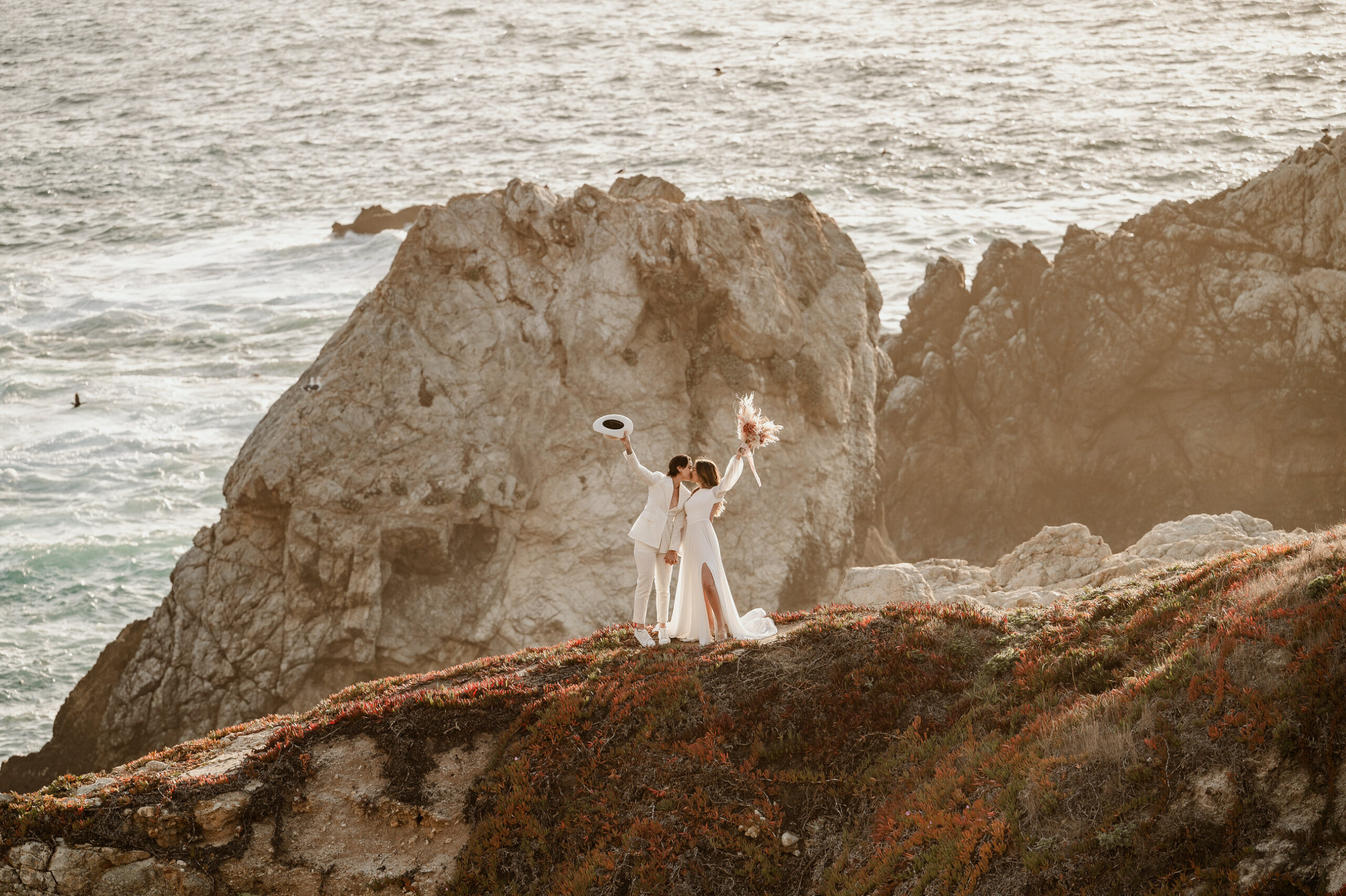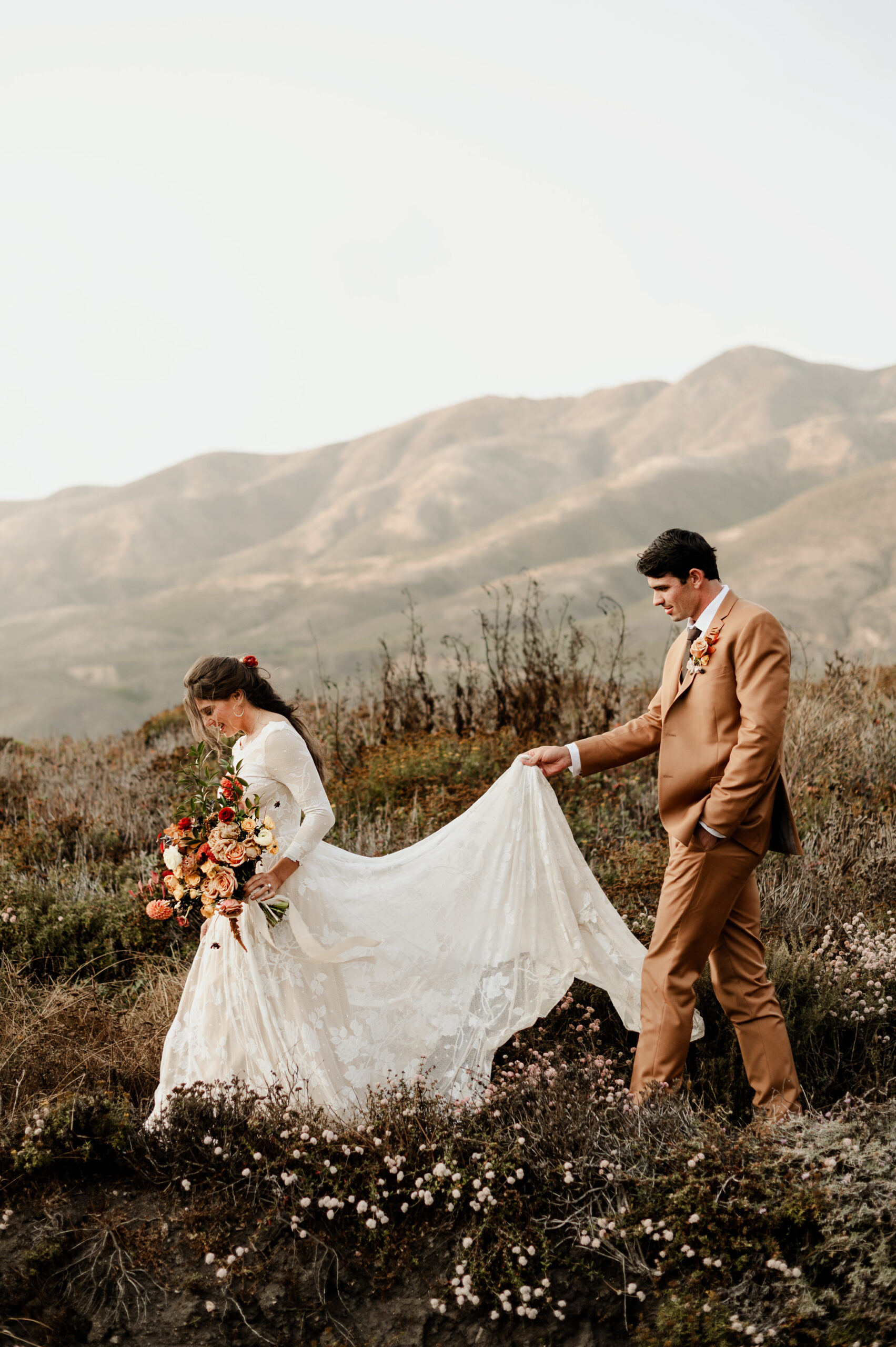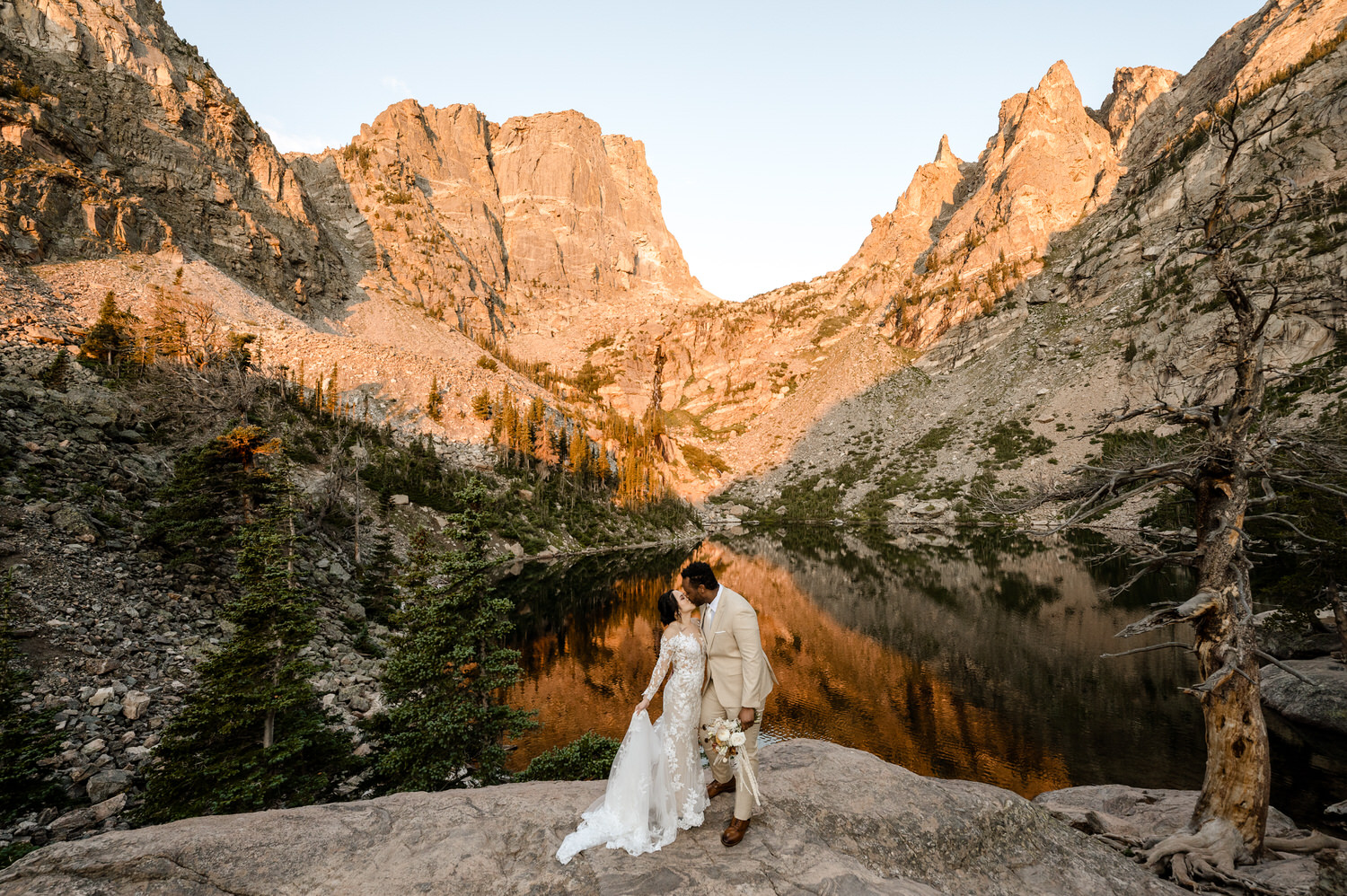 BEST FOR: Mountains, Lakes
Rocky Mountain National Park is just a 2 hour drive from Denver. It features countless trails with endless mountain views in every direction.
RMNP only allows a small number of weddings per year, but you can still take wedding photos in the park if you have your ceremony elsewhere!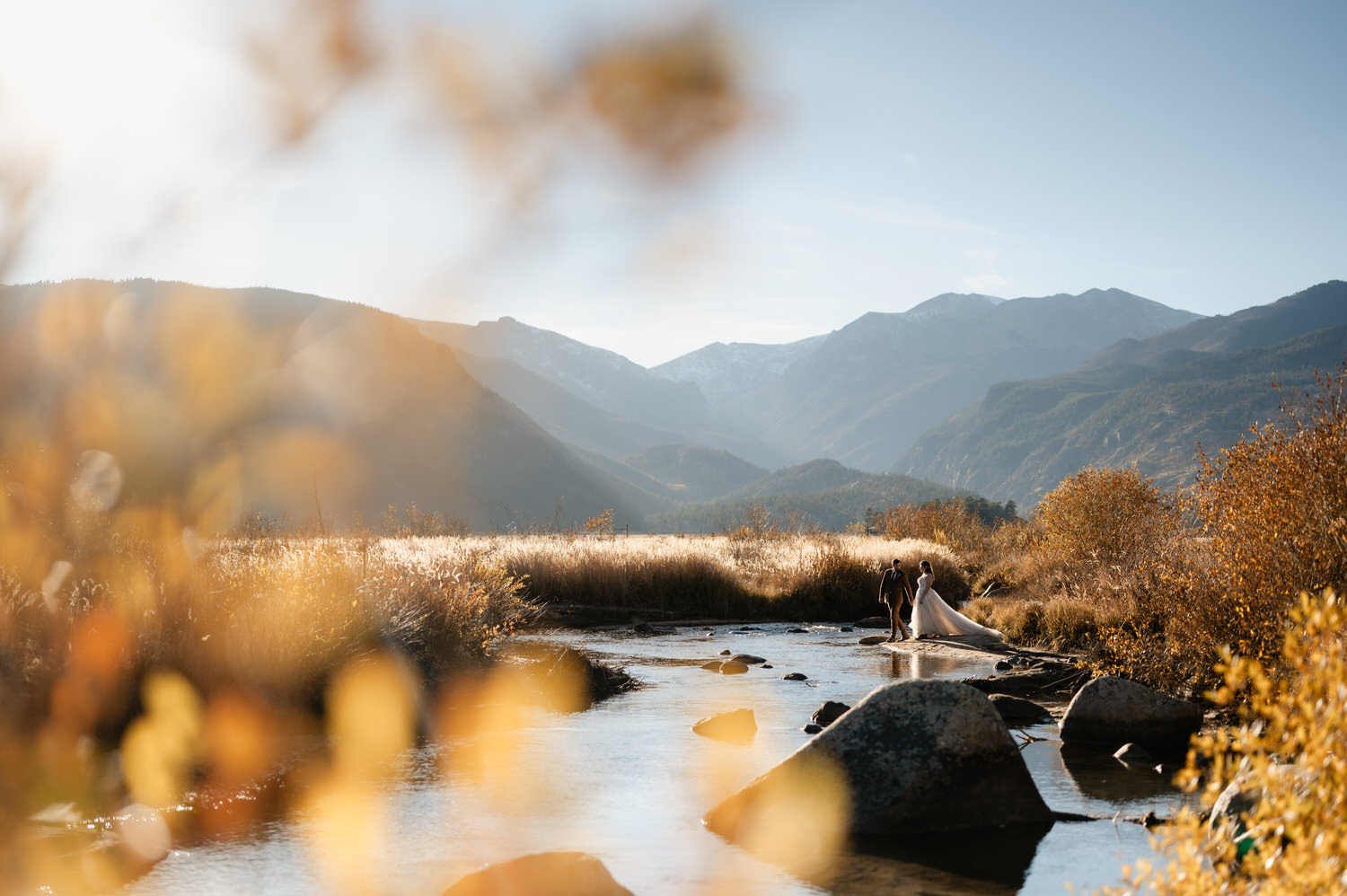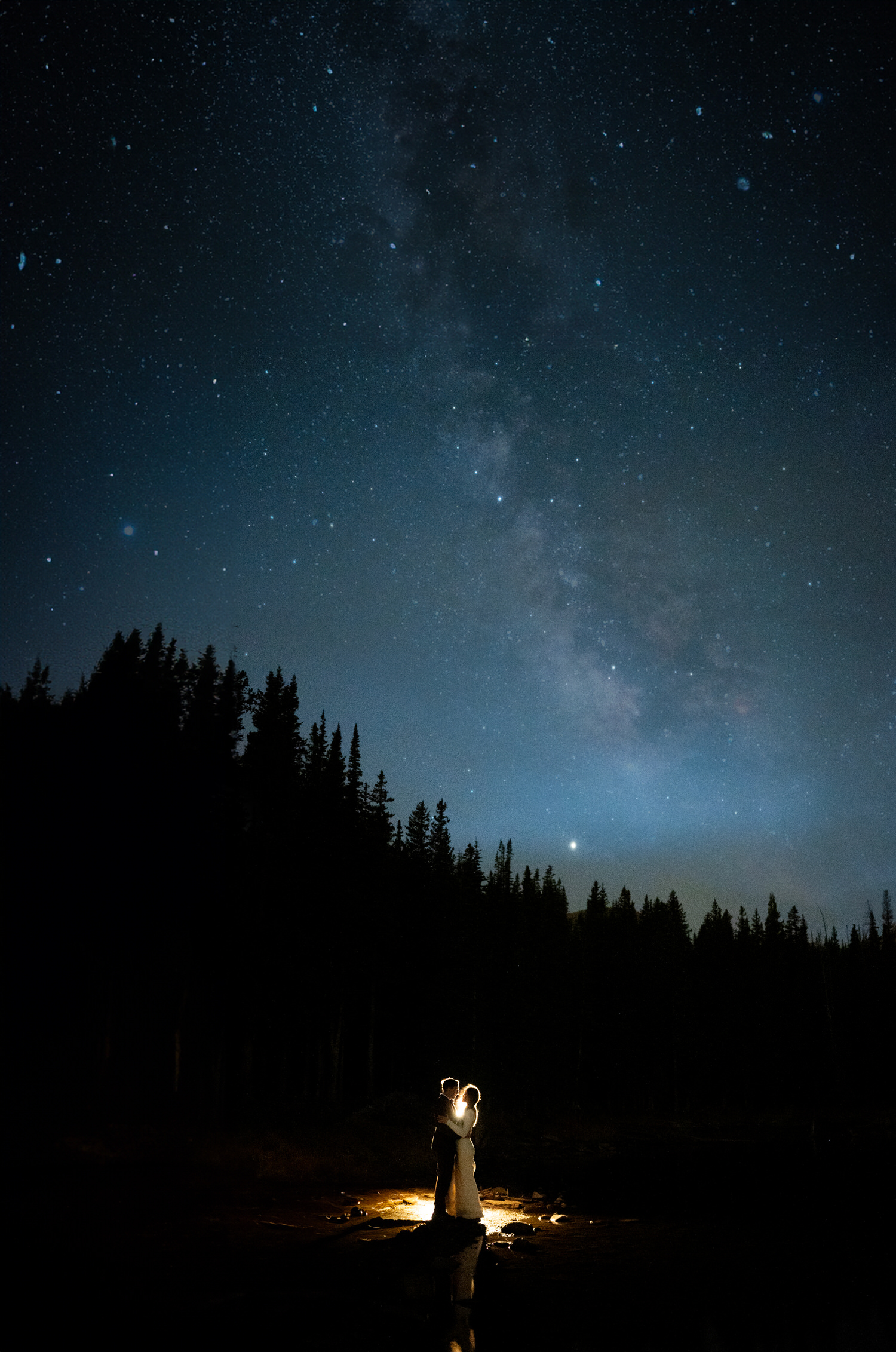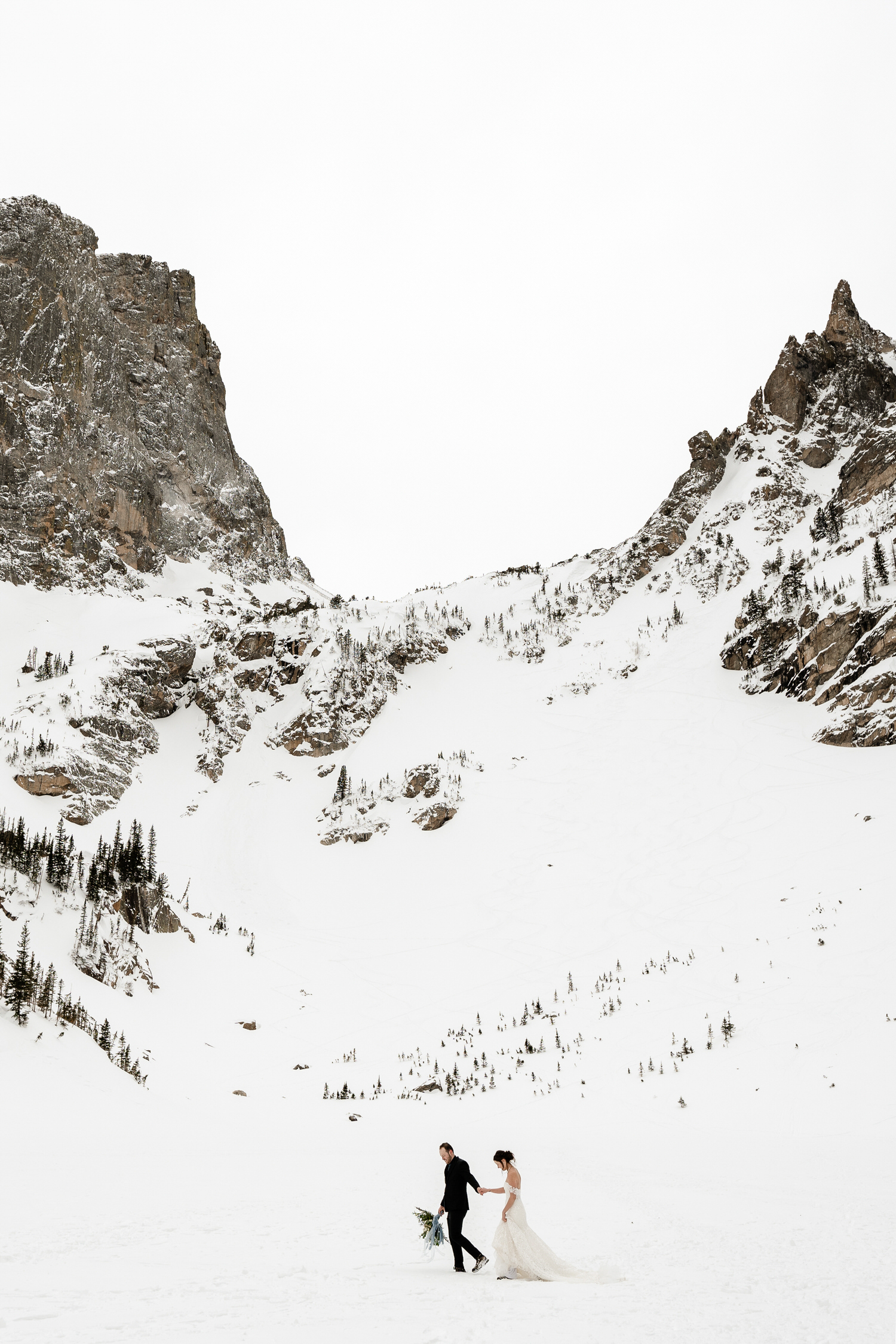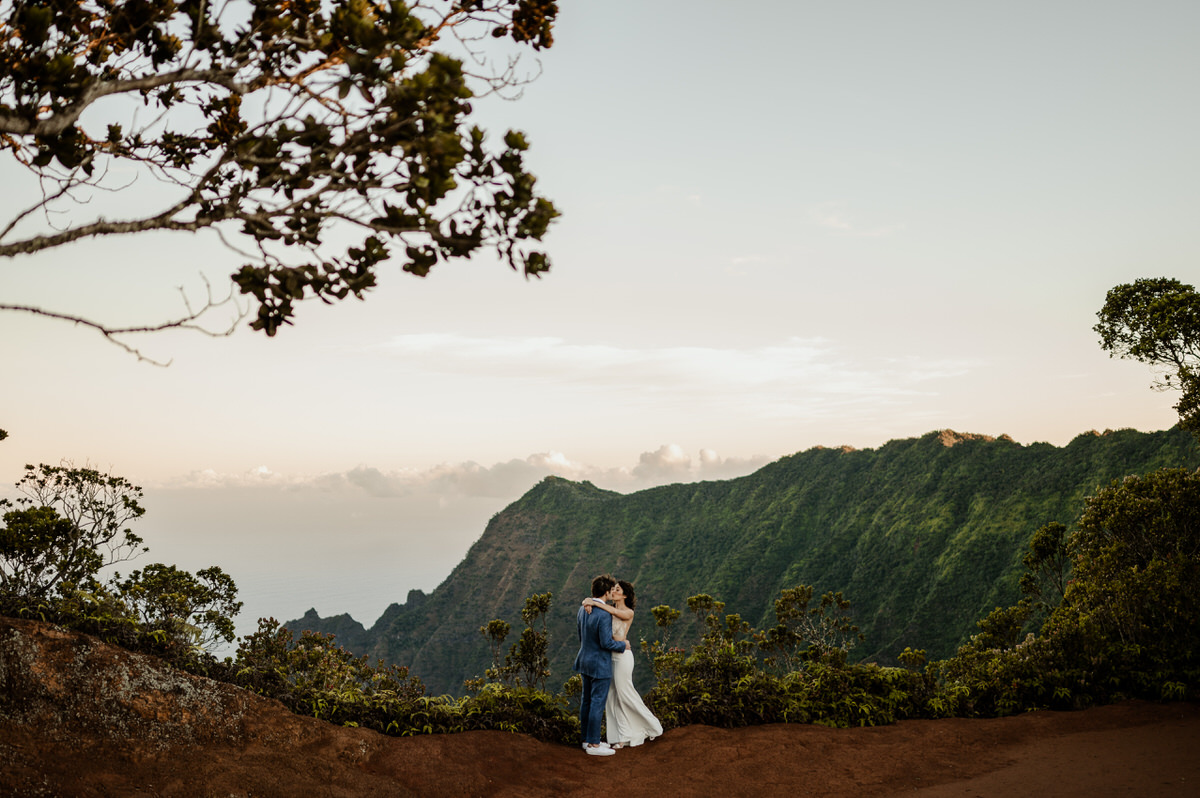 BEST FOR: BEACHES, ACTIVITIES, HONEYMOON
If you're looking for a location to elope and have your honeymoon in one place- Kauai is the perfect destination. Whether you want to hike around Waimea Canyon, kayak to a secret waterfall, sightsee in a helicopter or just chill on the beach- Kauai has something for everyone.
Fair warning that the process to obtain permits in Hawaii is pretty difficult and takes a long time. Many locations are also off-limits.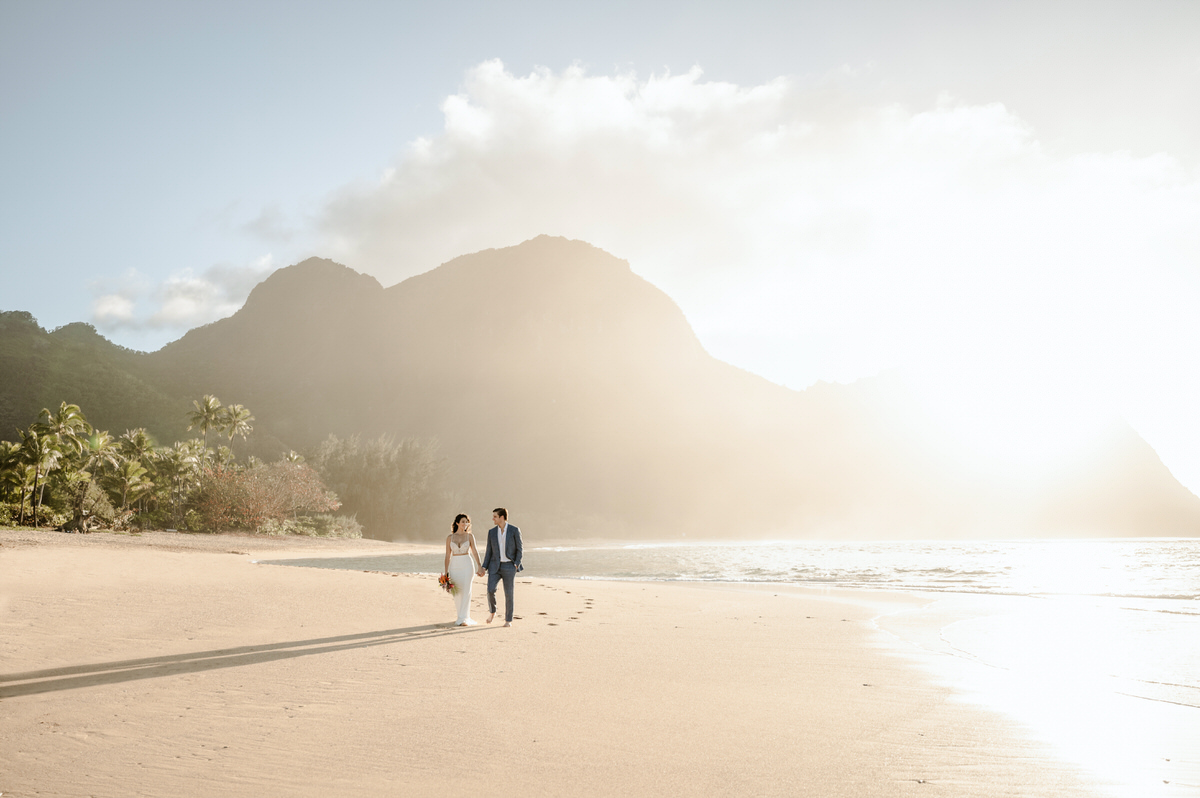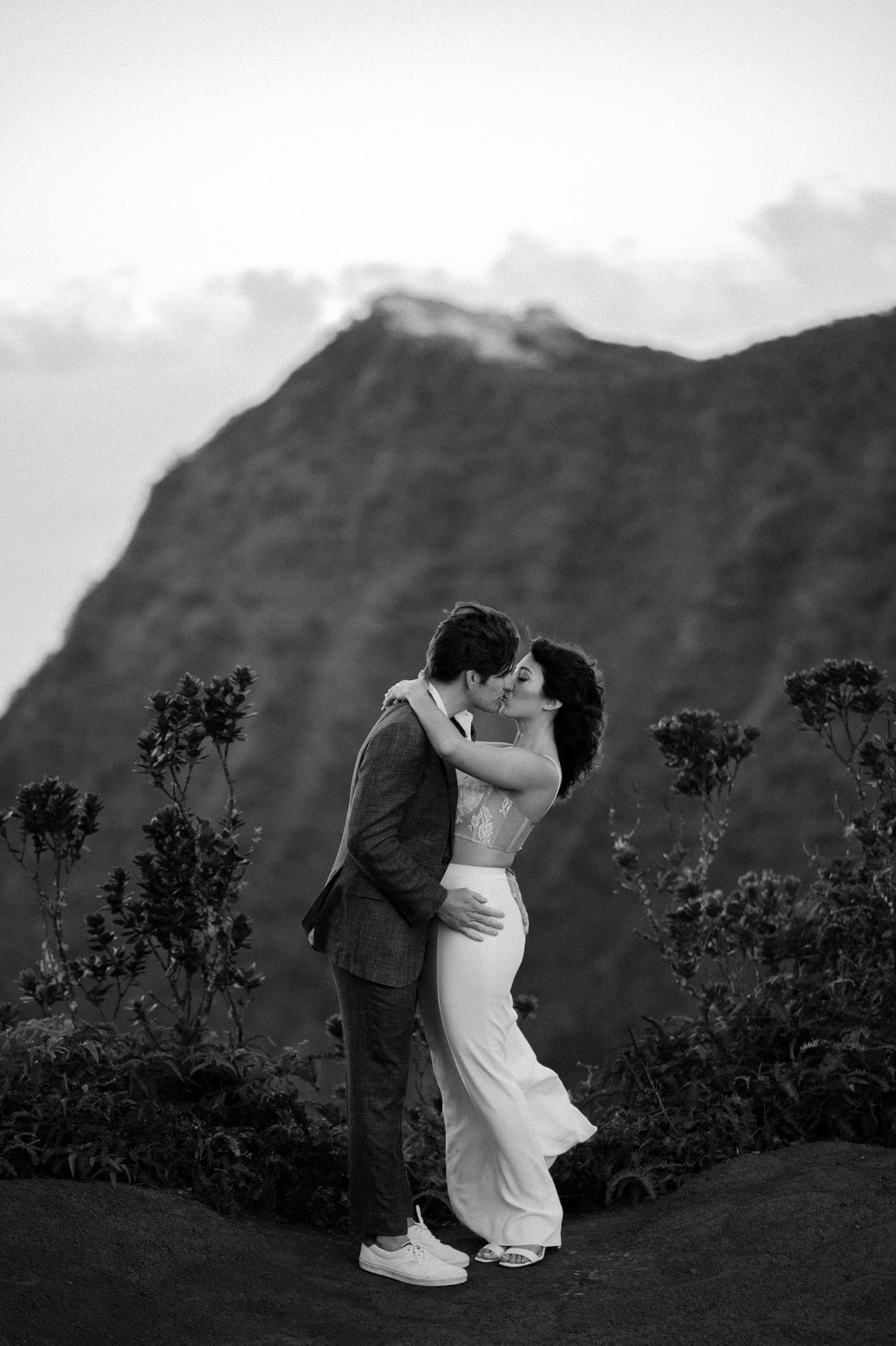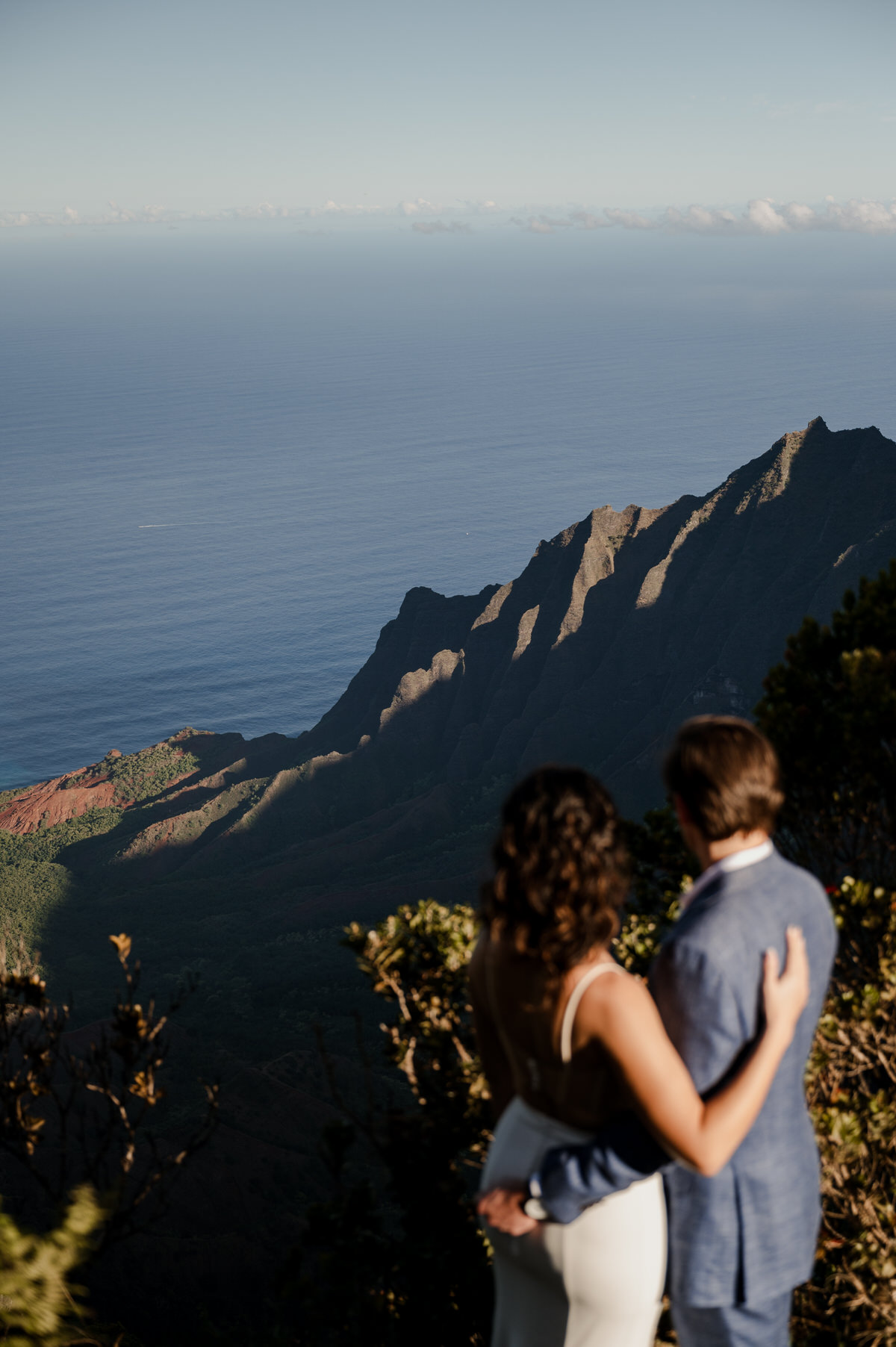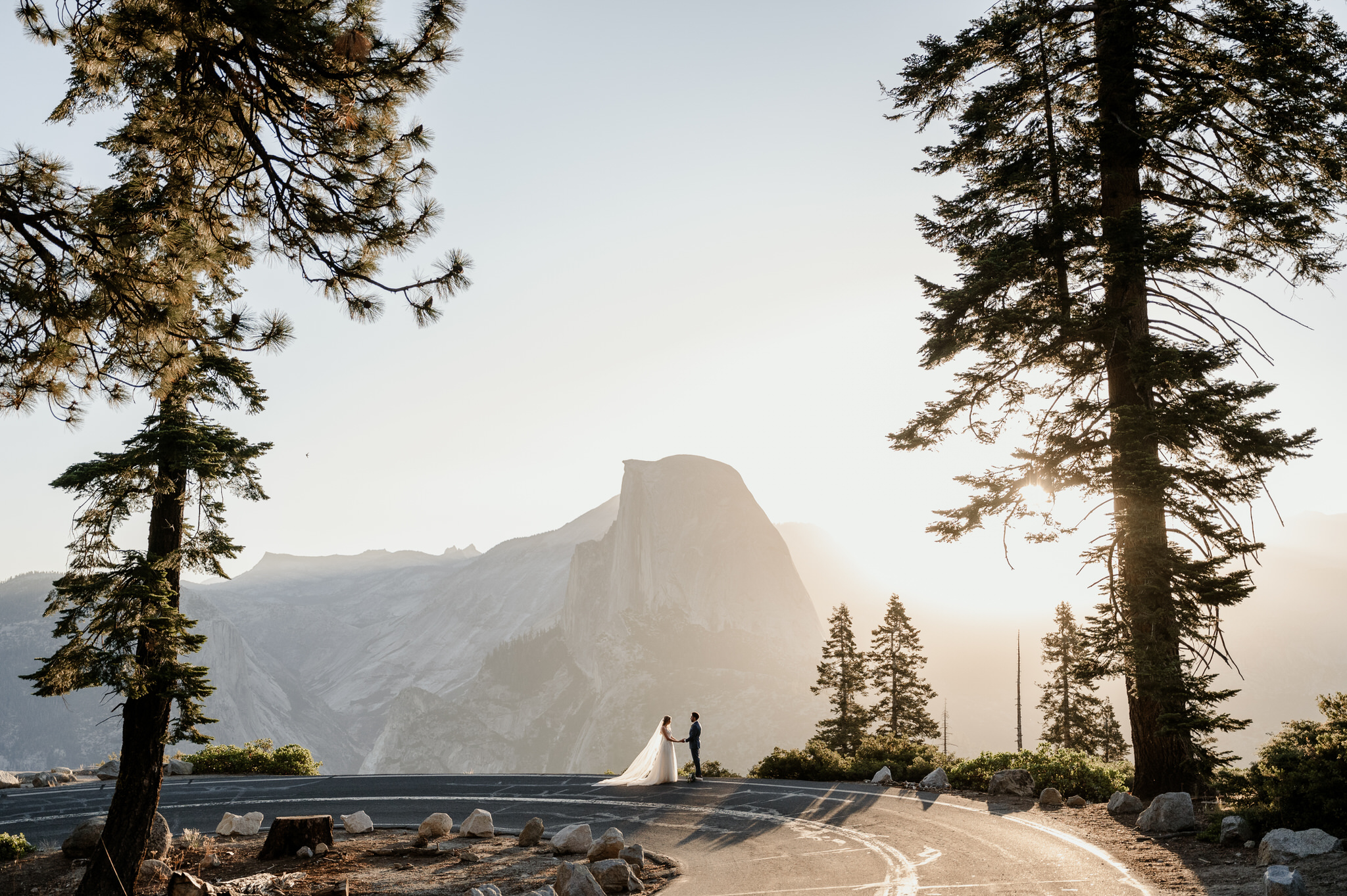 BEST FOR: Mountains, Waterfalls, Activities
Yosemite National Park is one of our favorite elopement locations in the US- in fact we almost eloped there ourselves! There's so much variety in Yosemite Valley alone.. from mountains to waterfalls, meadows, rivers and lakes.
Not only is it super accessible for you and your guests, but it's also a great option for those planning a micro wedding. There are ceremony options for up to 100 guests!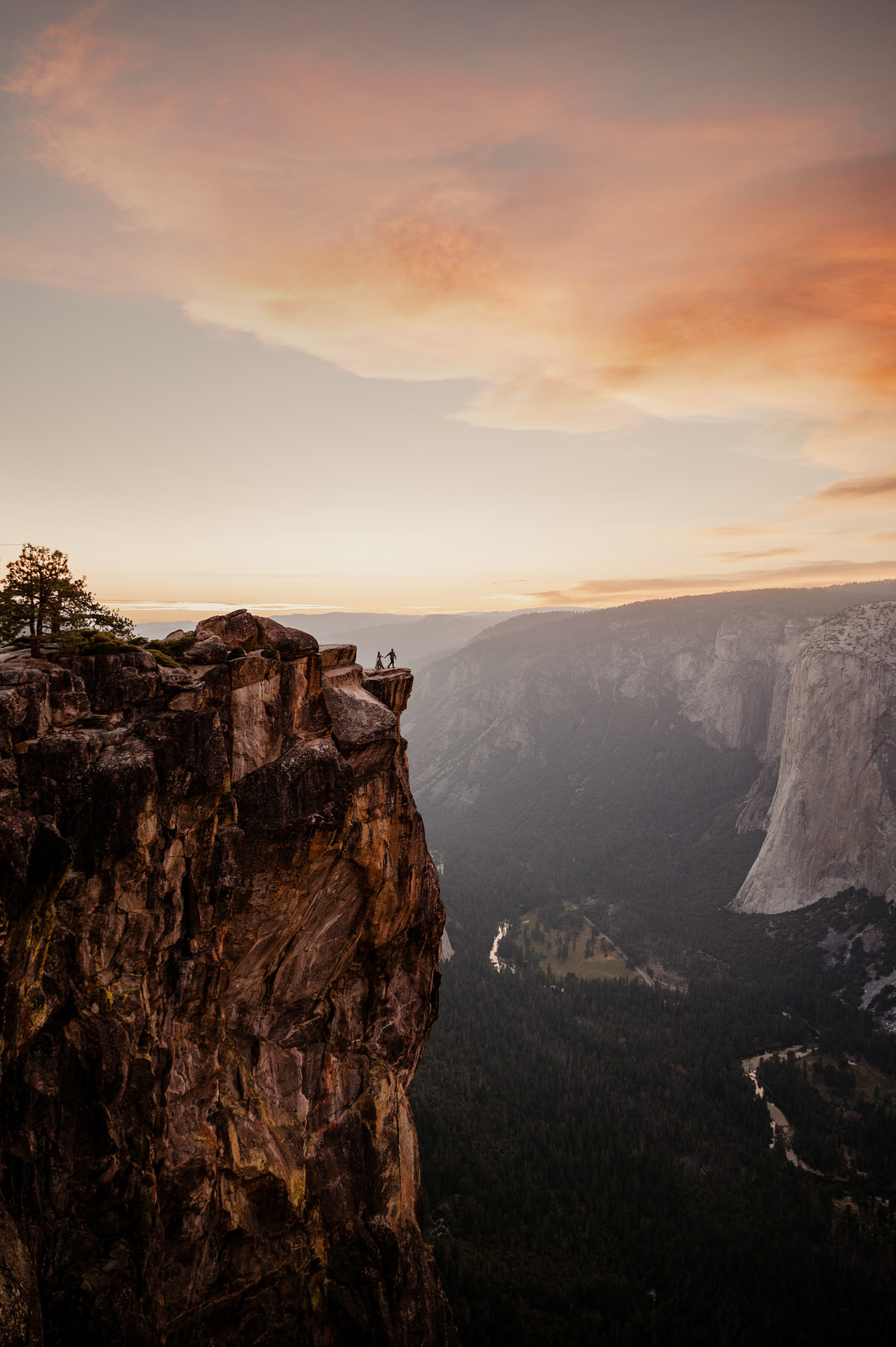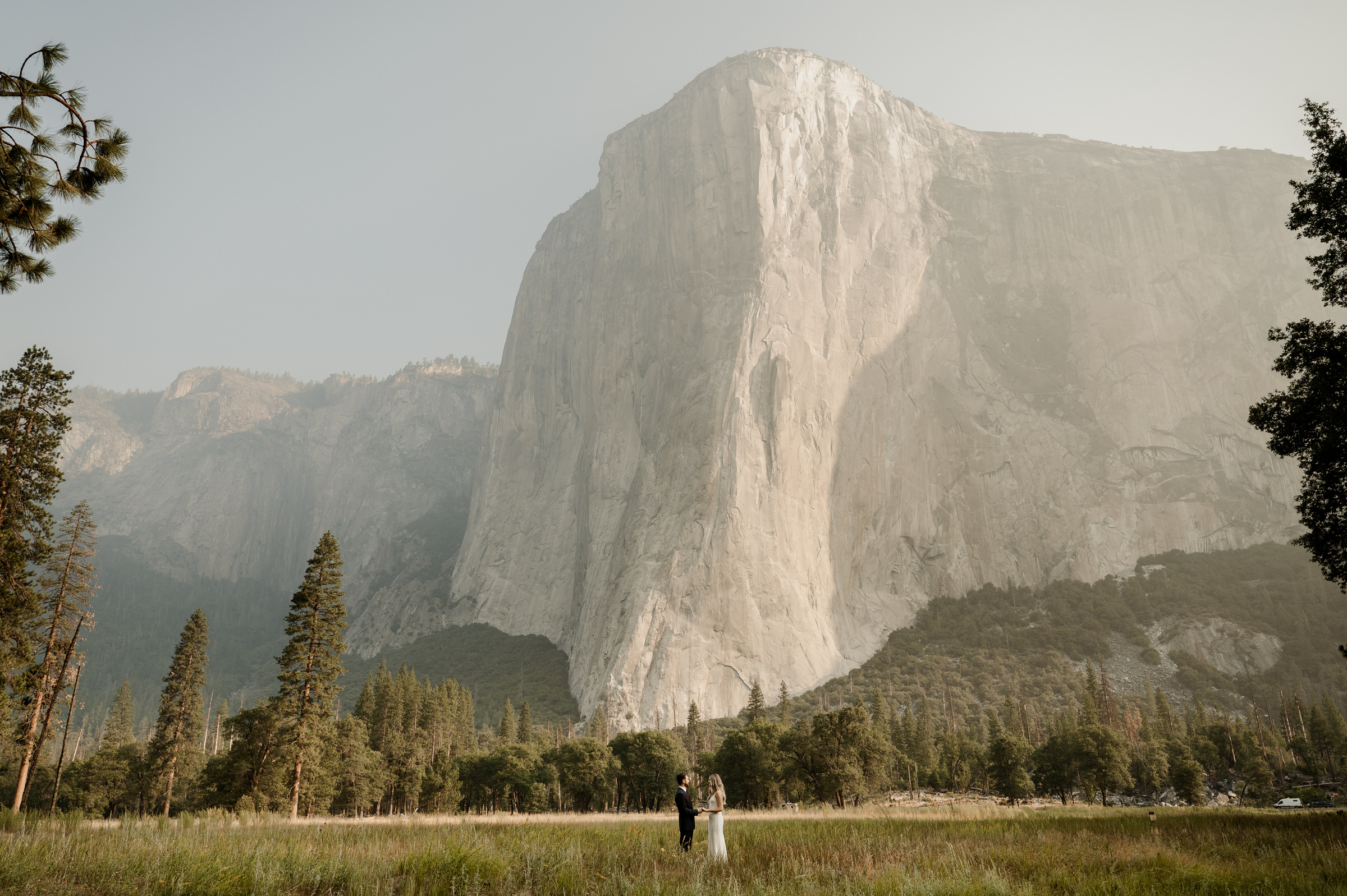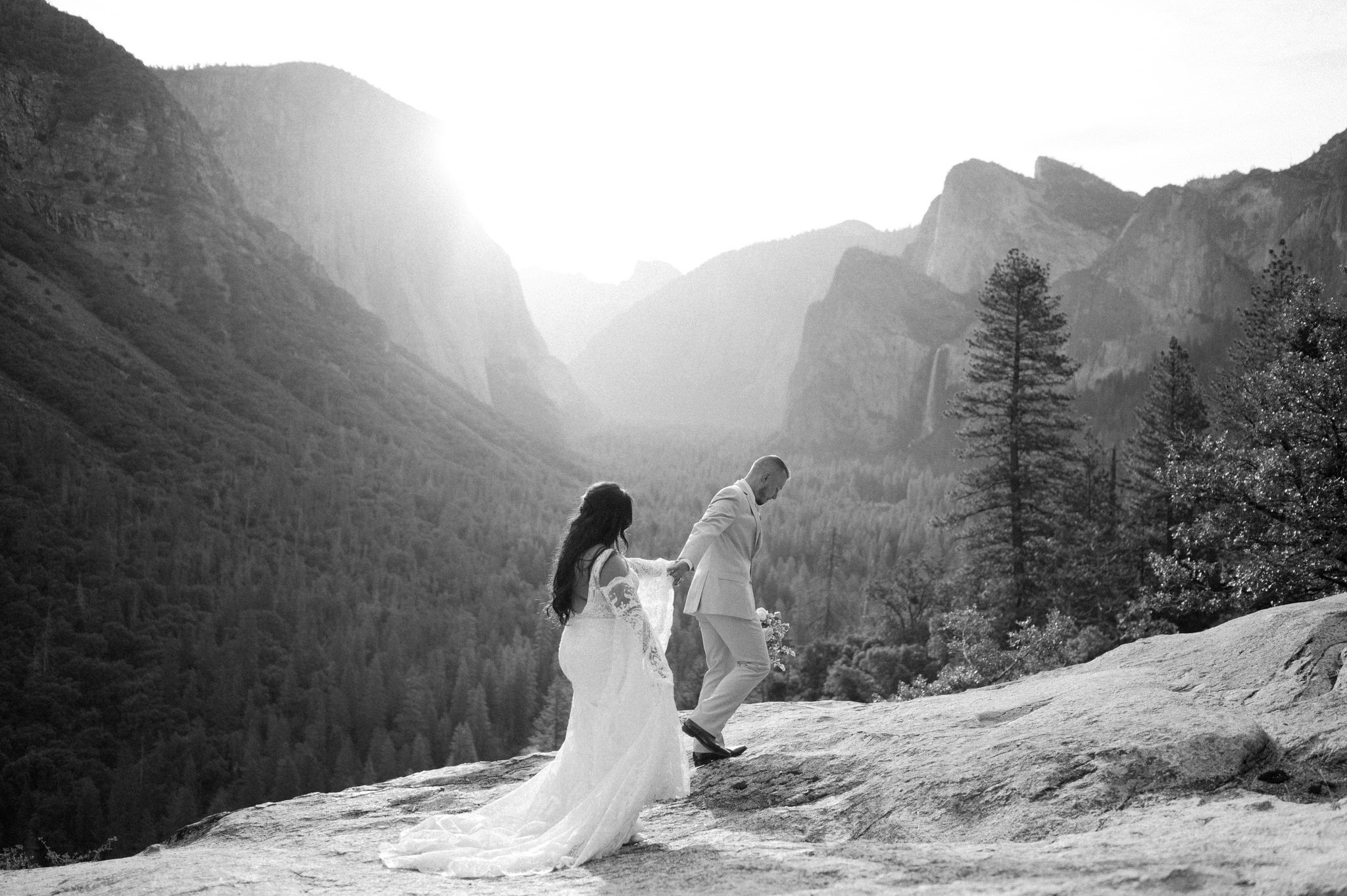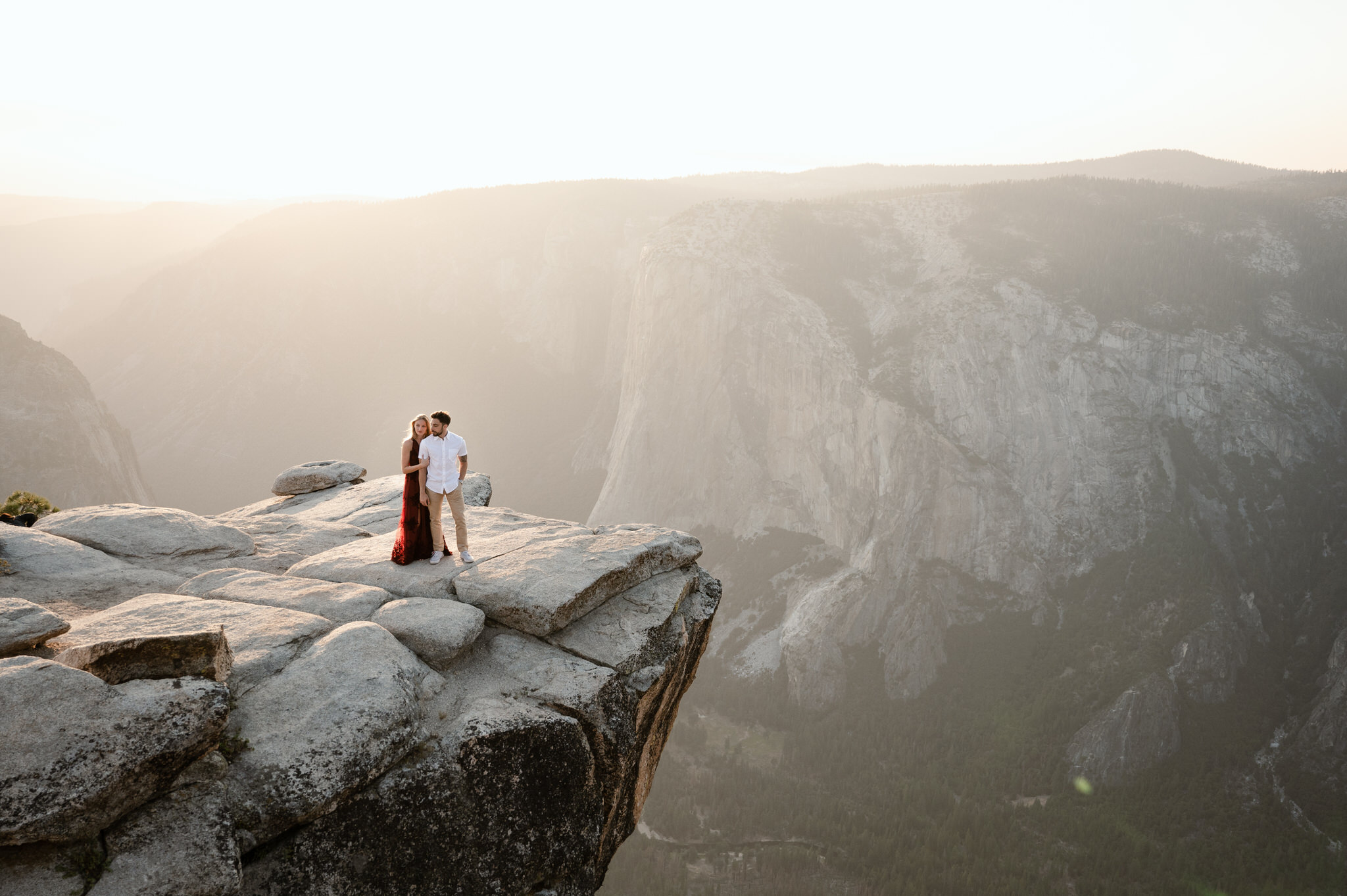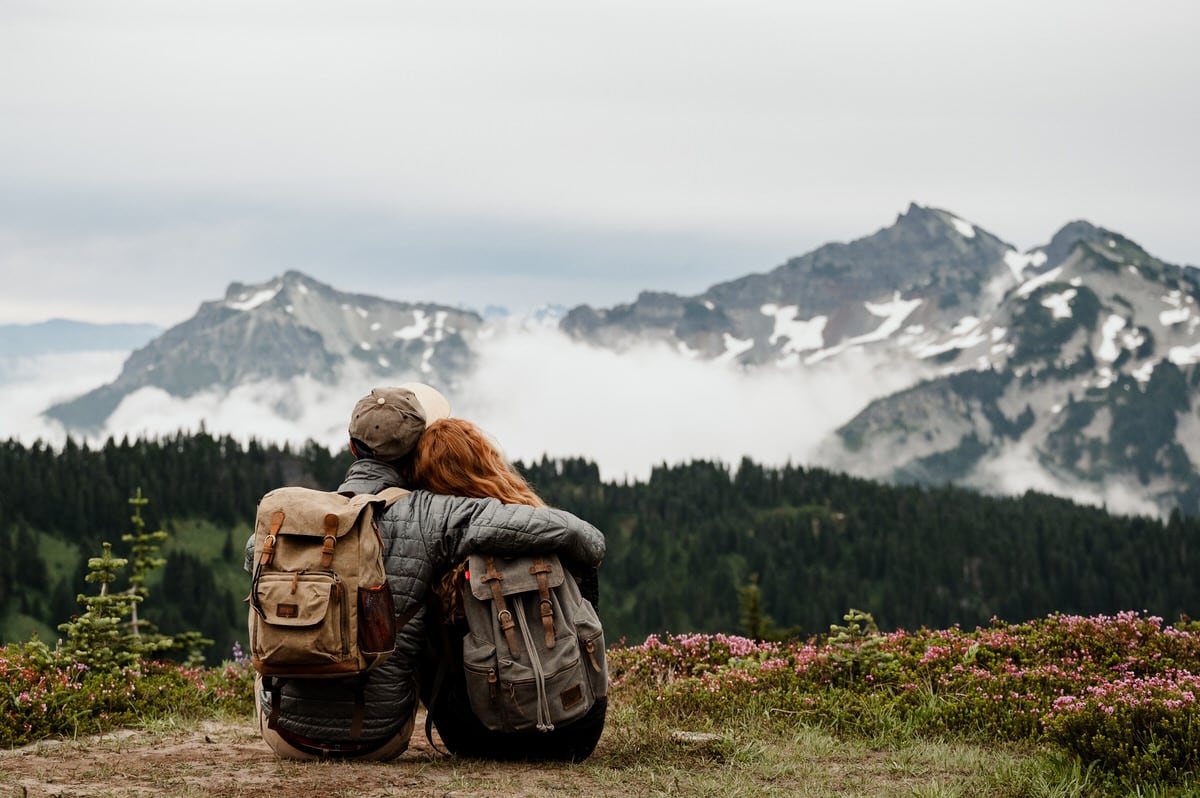 Mt. Rainier has stunning mountains, waterfalls, glaciers and forests all in one place. Being in the Pacific North West, you have to be prepared for a moody day and for the weather to change without notice. You can have views of the mountains one minute and be surrounded by fog the next.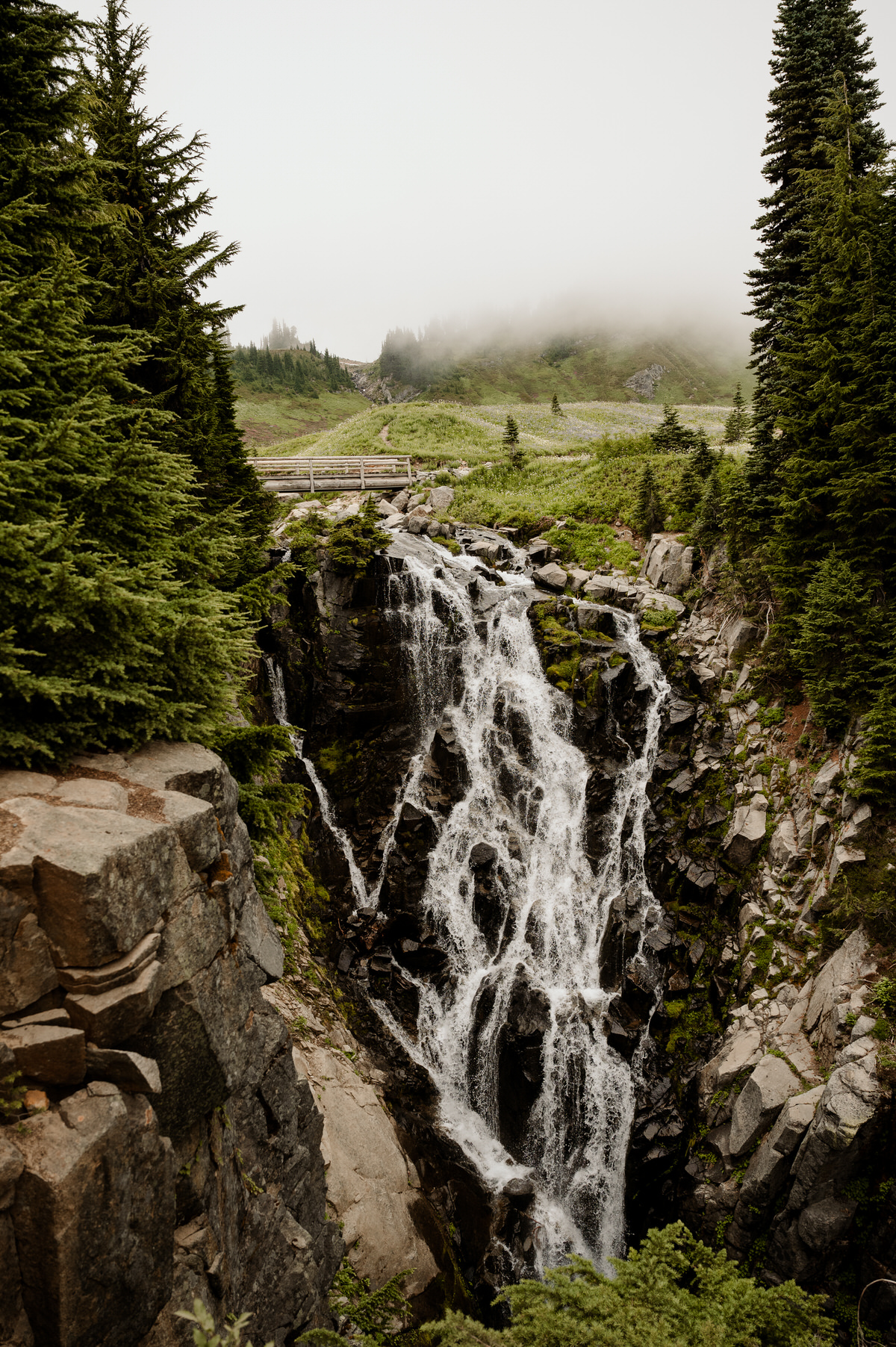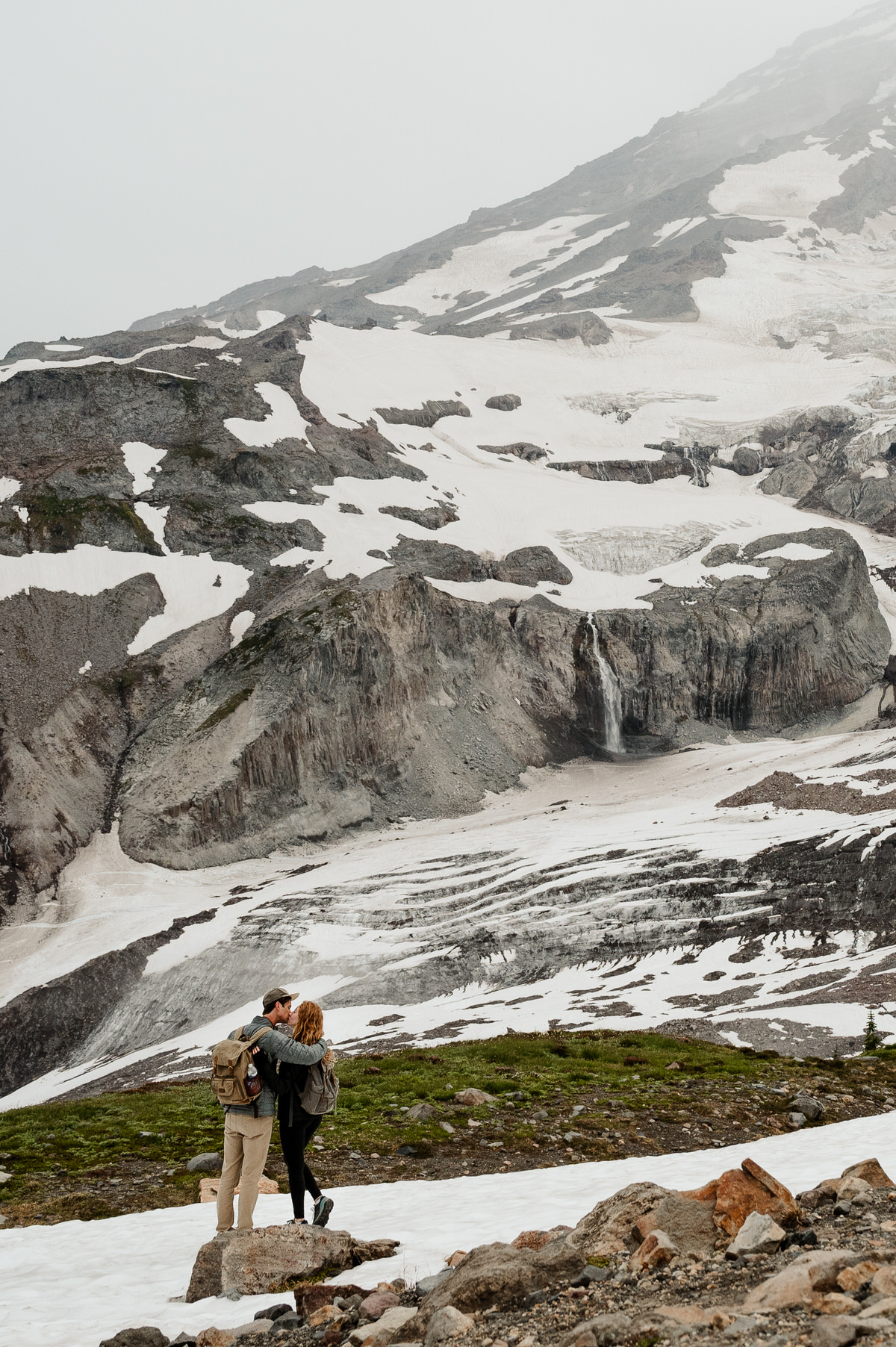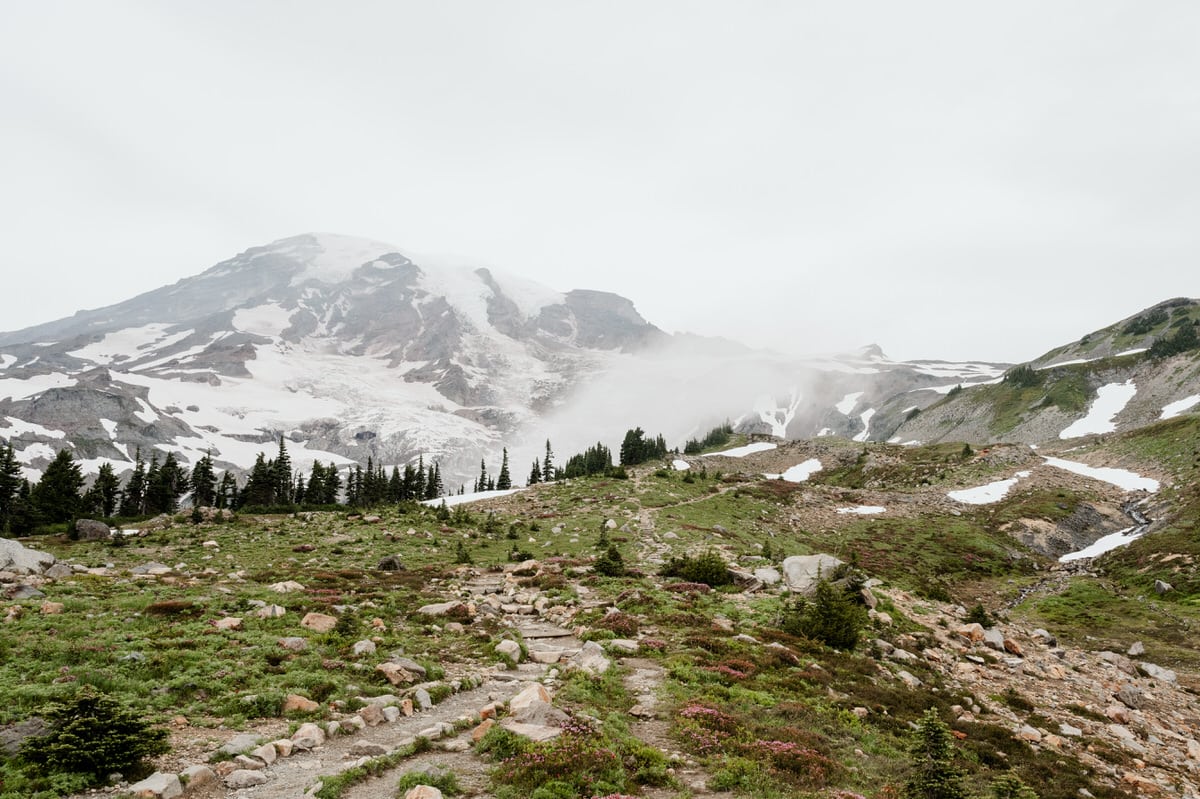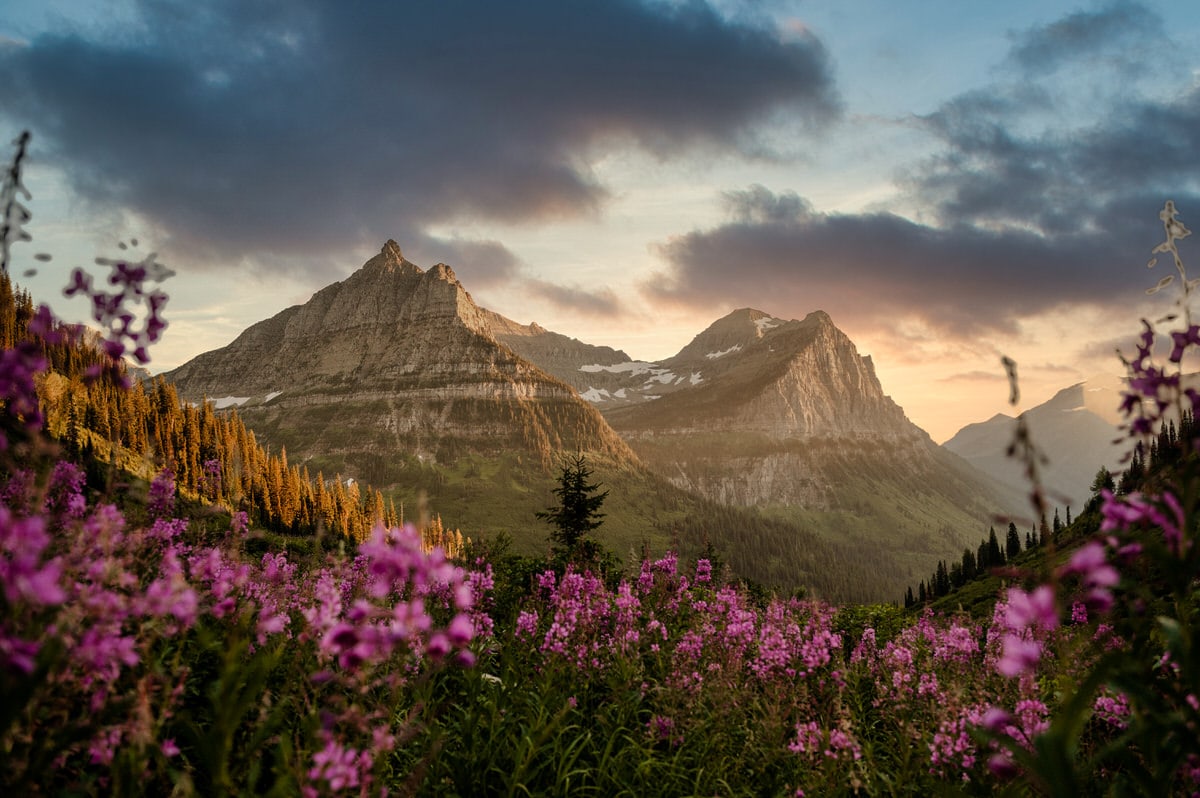 BEST FOR: Mountains, Lakes
If you want to feel small being surrounded by massive peaks, Glacier National Park is your spot. There are also stunning lakes, wild flowers in the summer and lots of wildlife!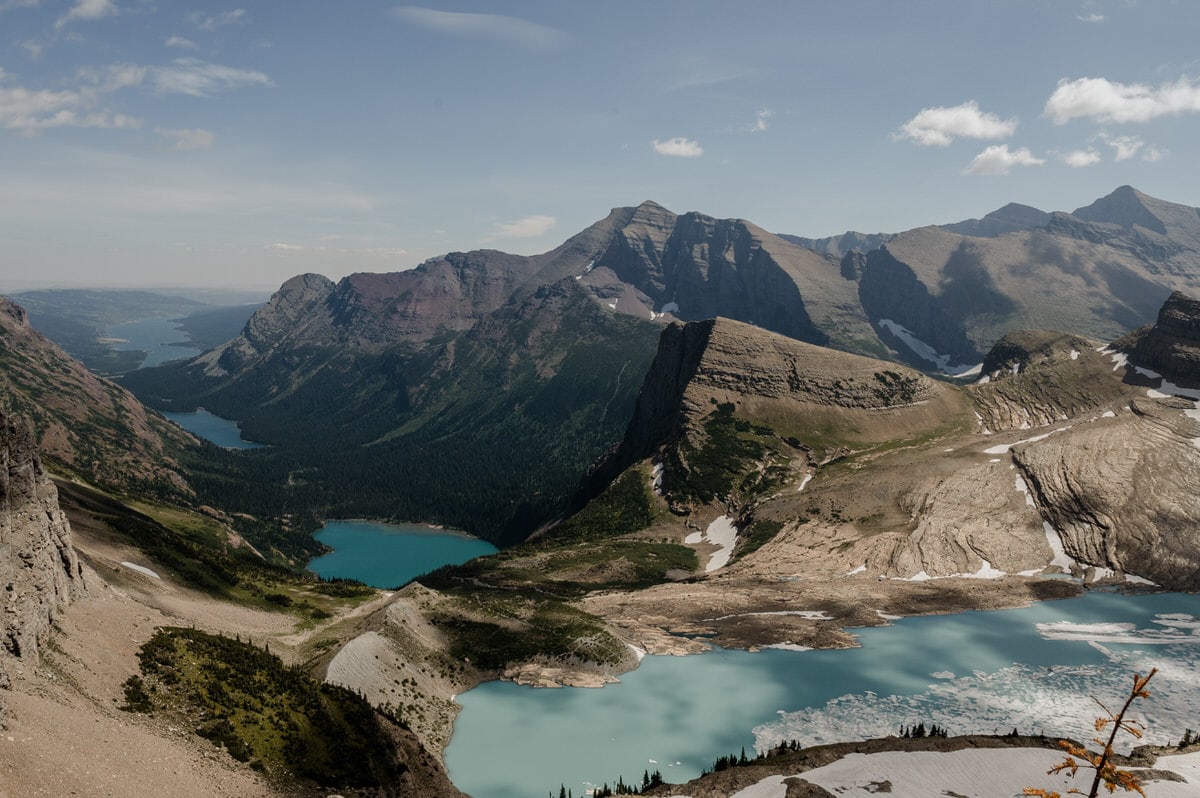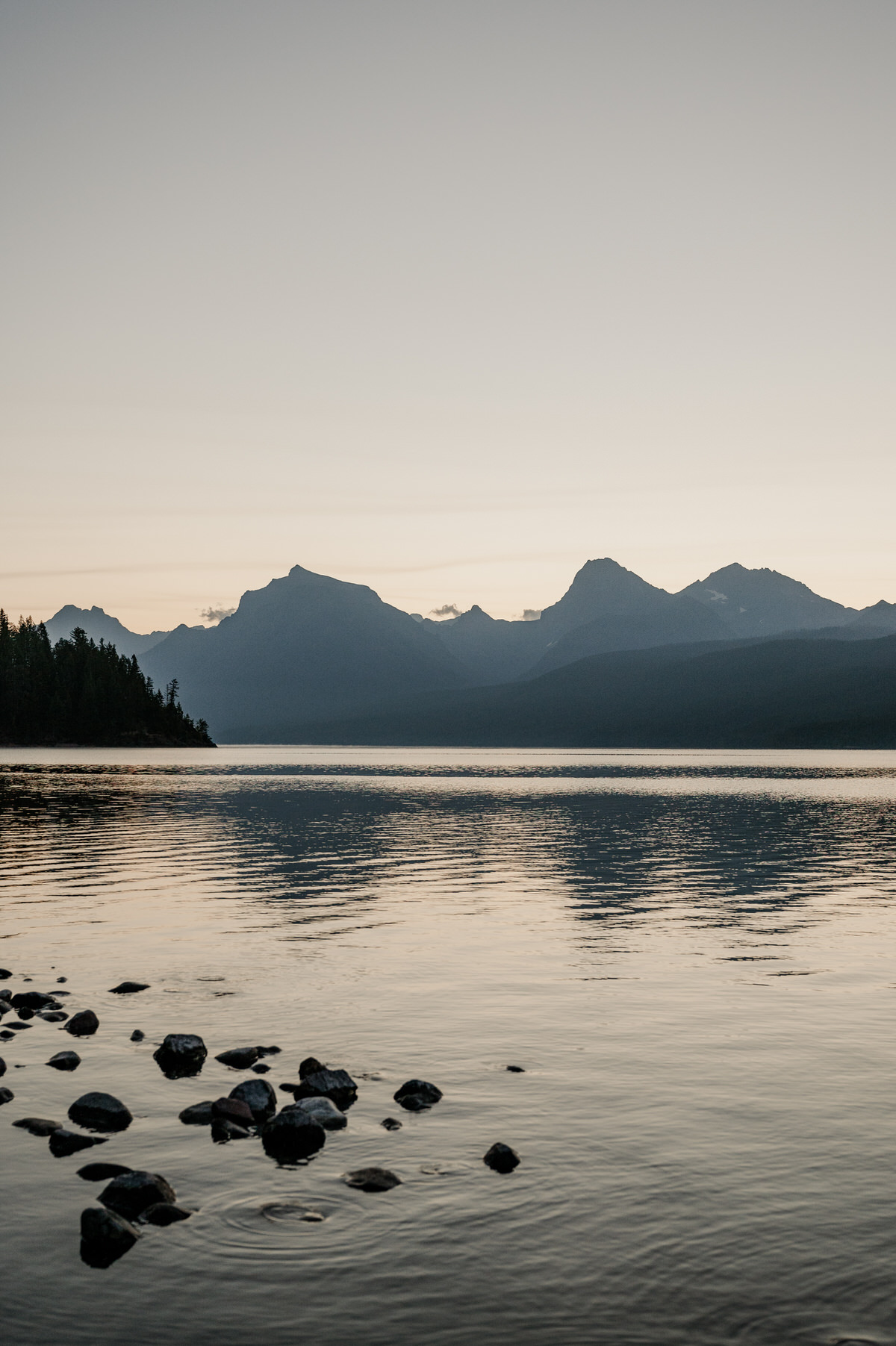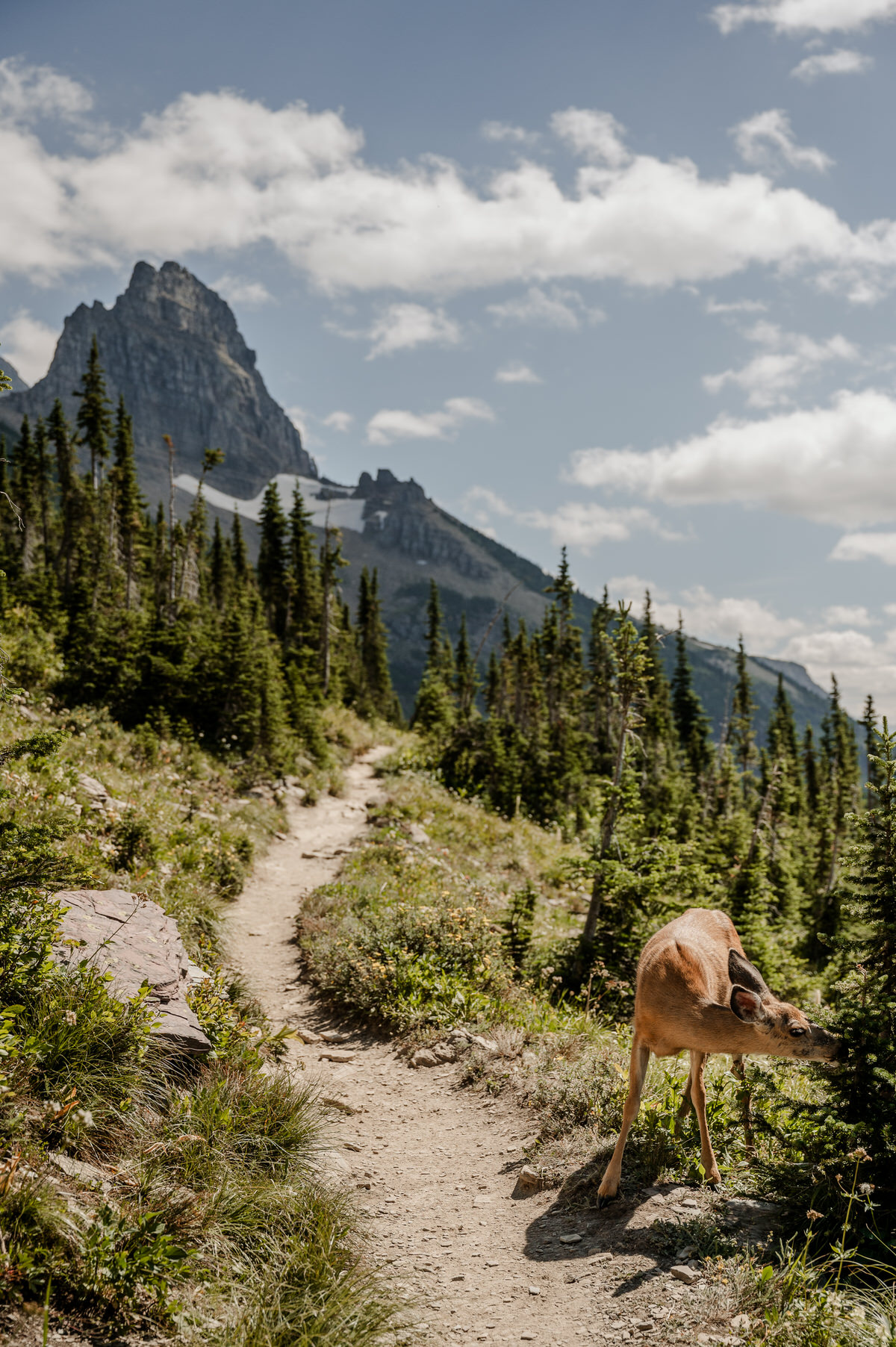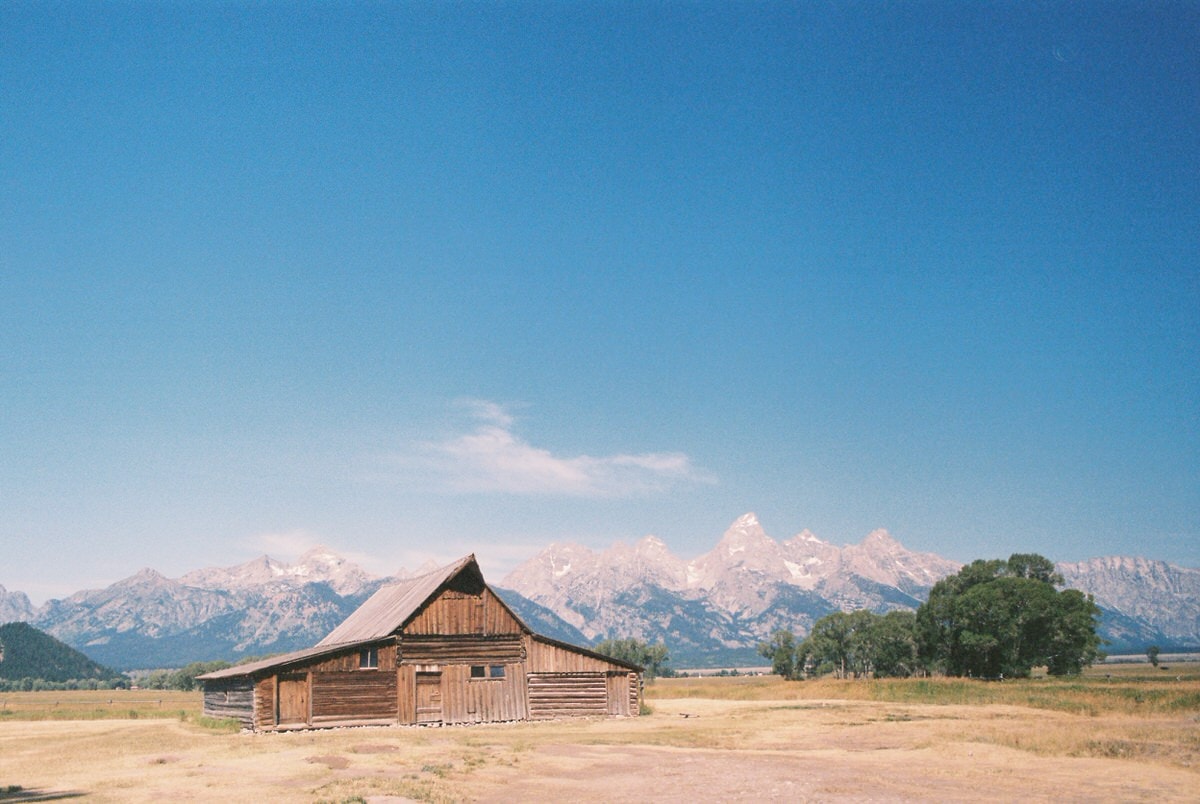 Grand Tetons & Yellowstone, Wyoming
The Grand Tetons feature unique mountains and lakes. It's also a short drive to Yellowstone where you can experience thermal activity! If you're looking for wildlife, Yellowstone is your spot. There are SO many bison, elk and other animals!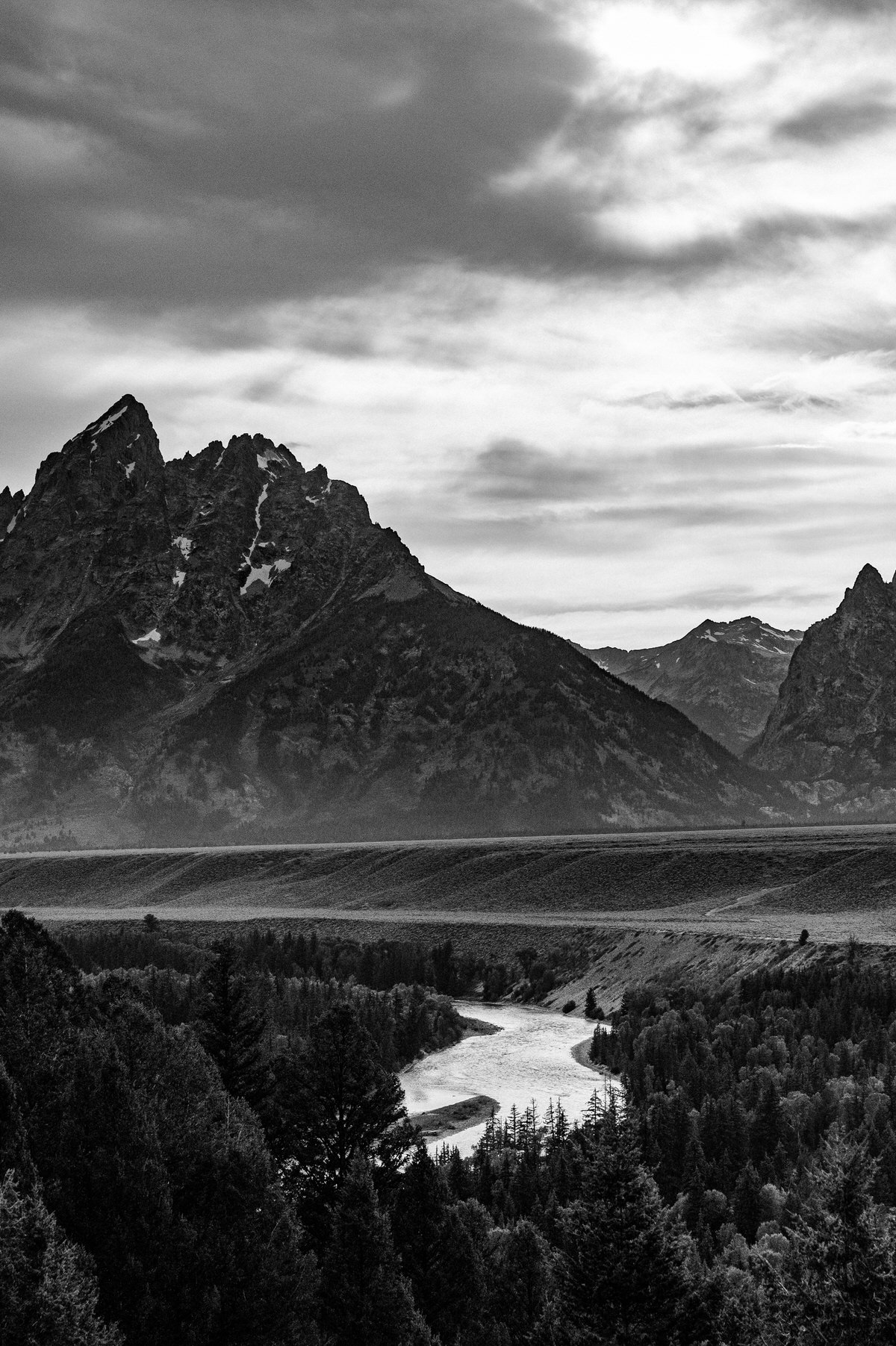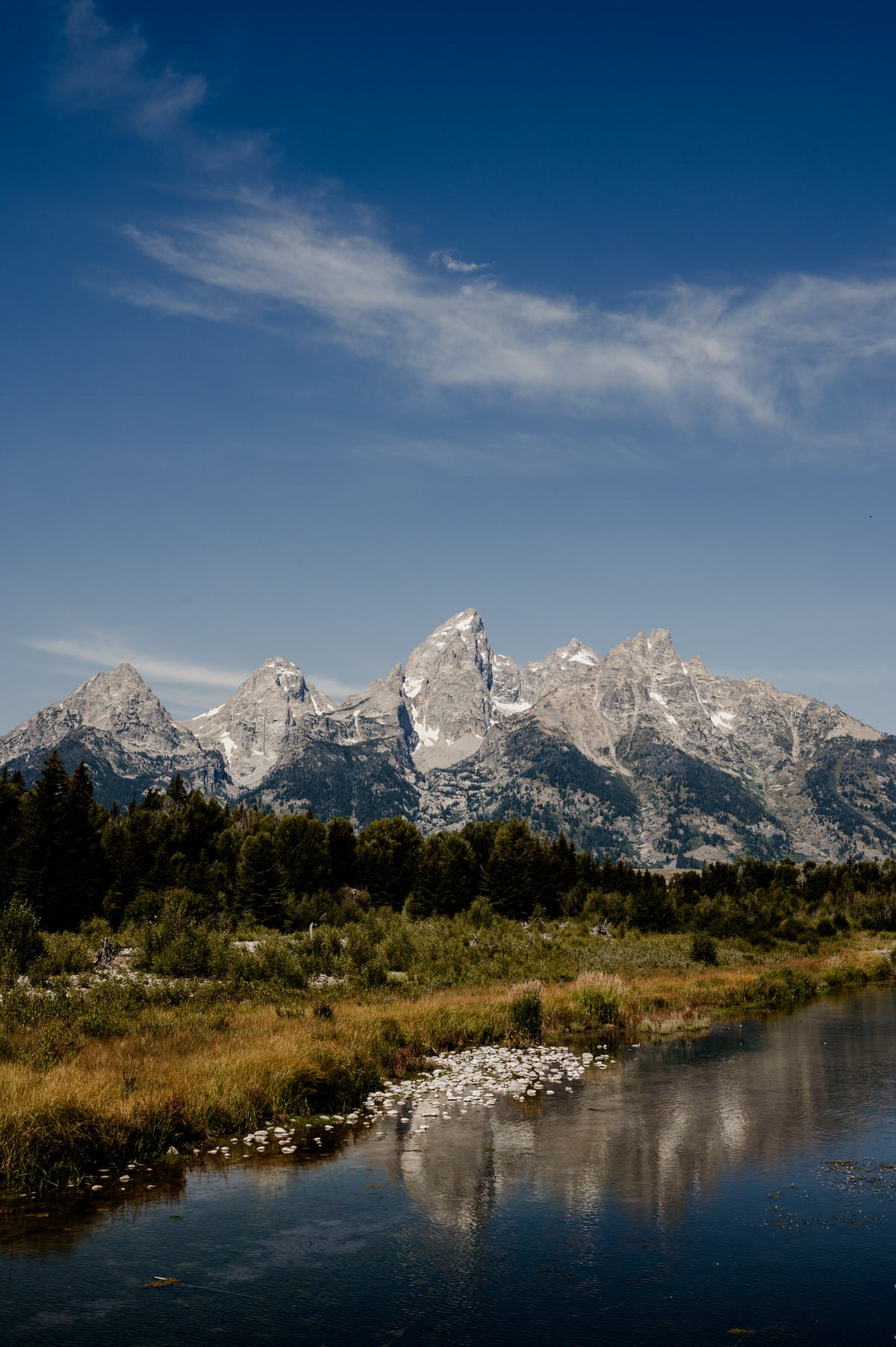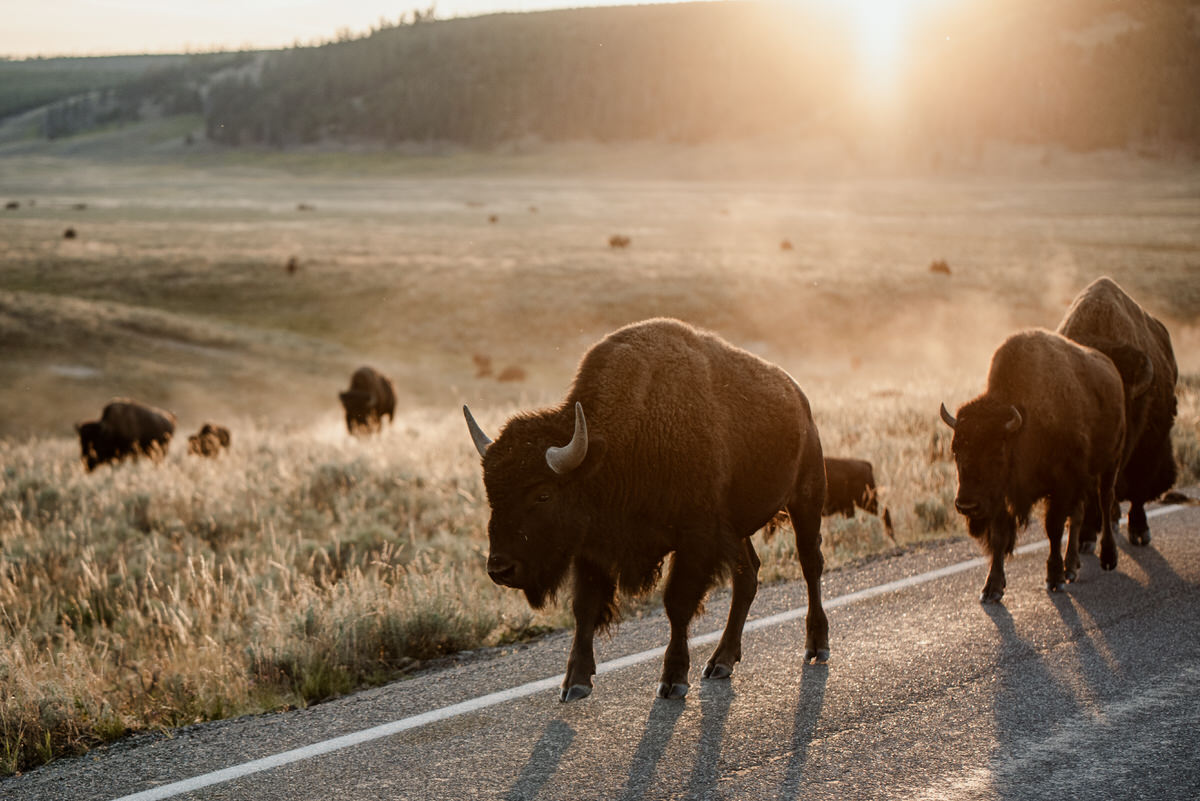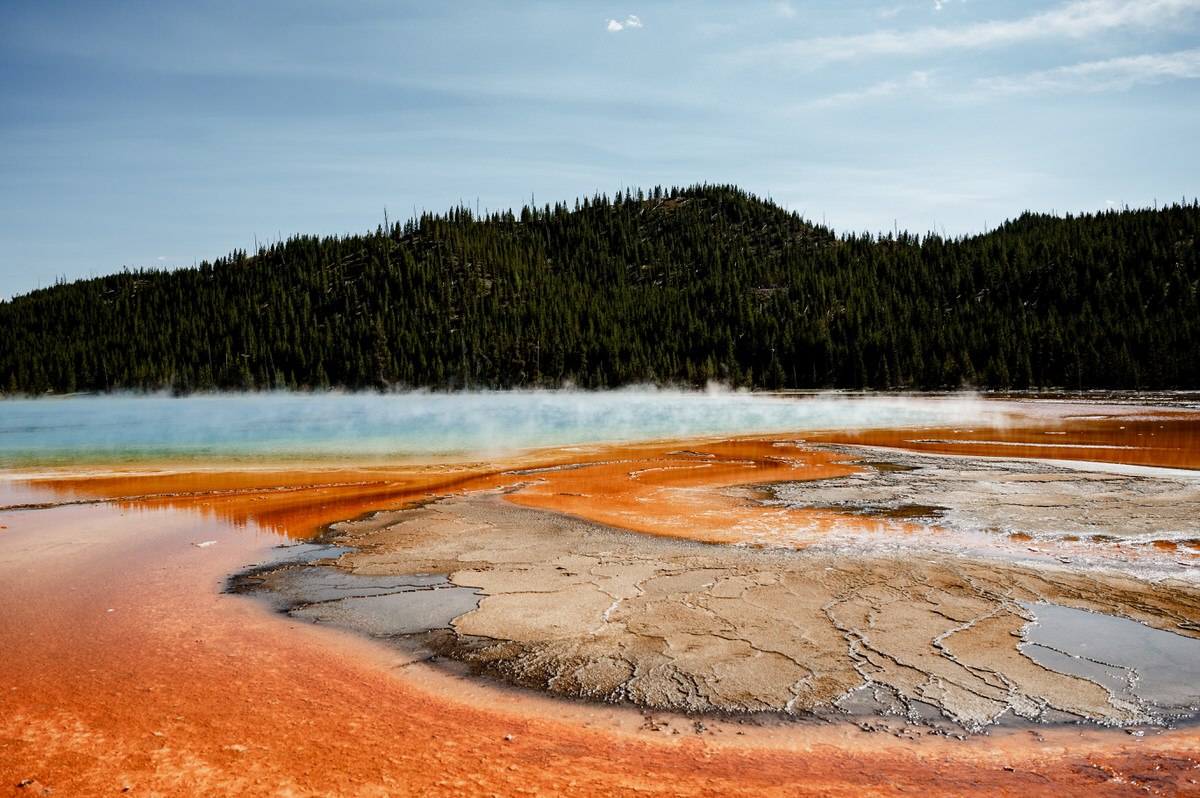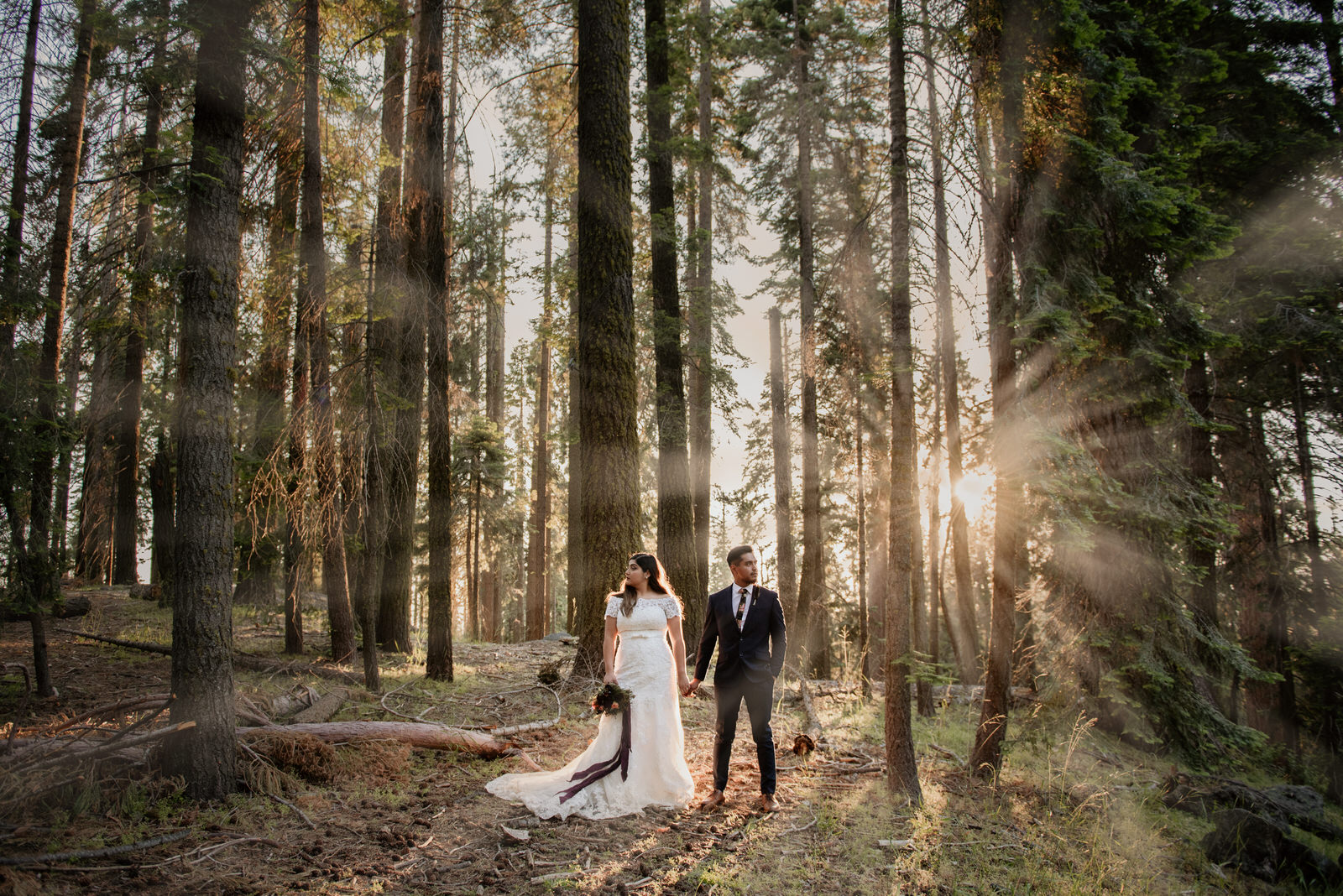 Sequoia National Park, California
Sequoia National Park is a unique location filled with massive trees, mountains and waterfalls. If your dream is to get married in a serene forest, Sequoia is perfect for you.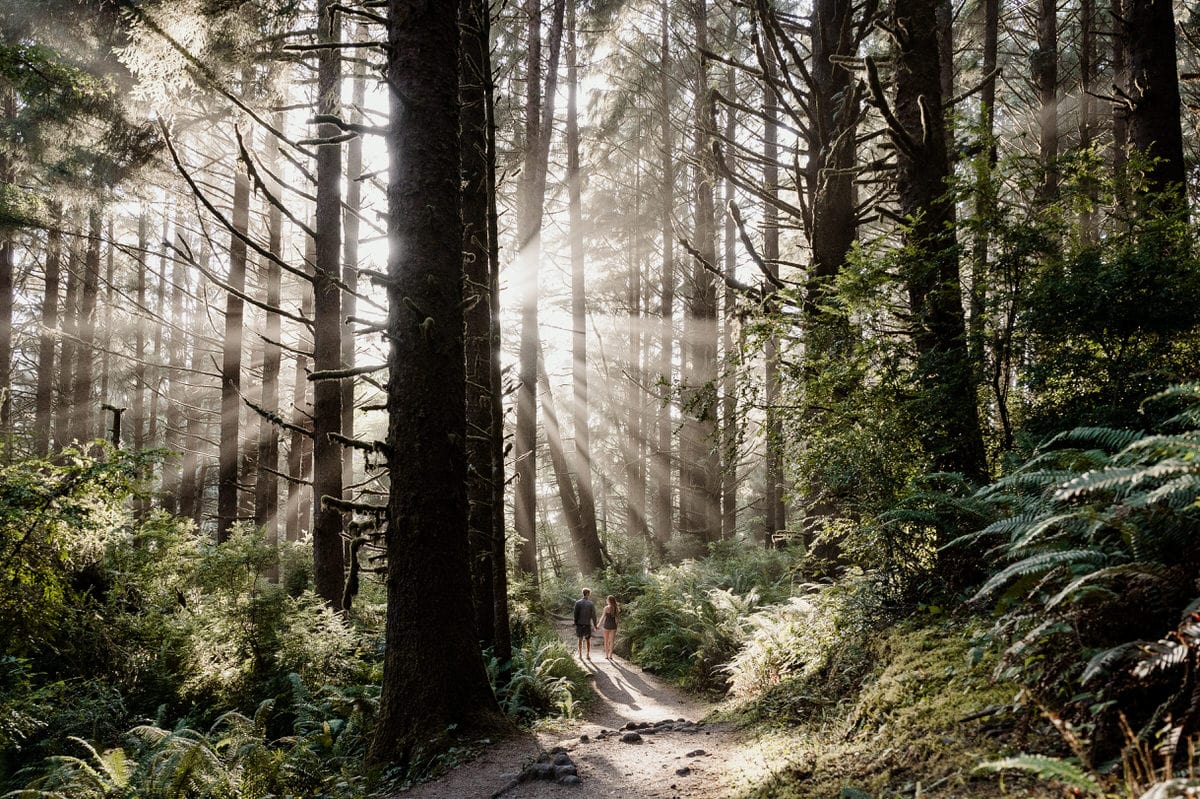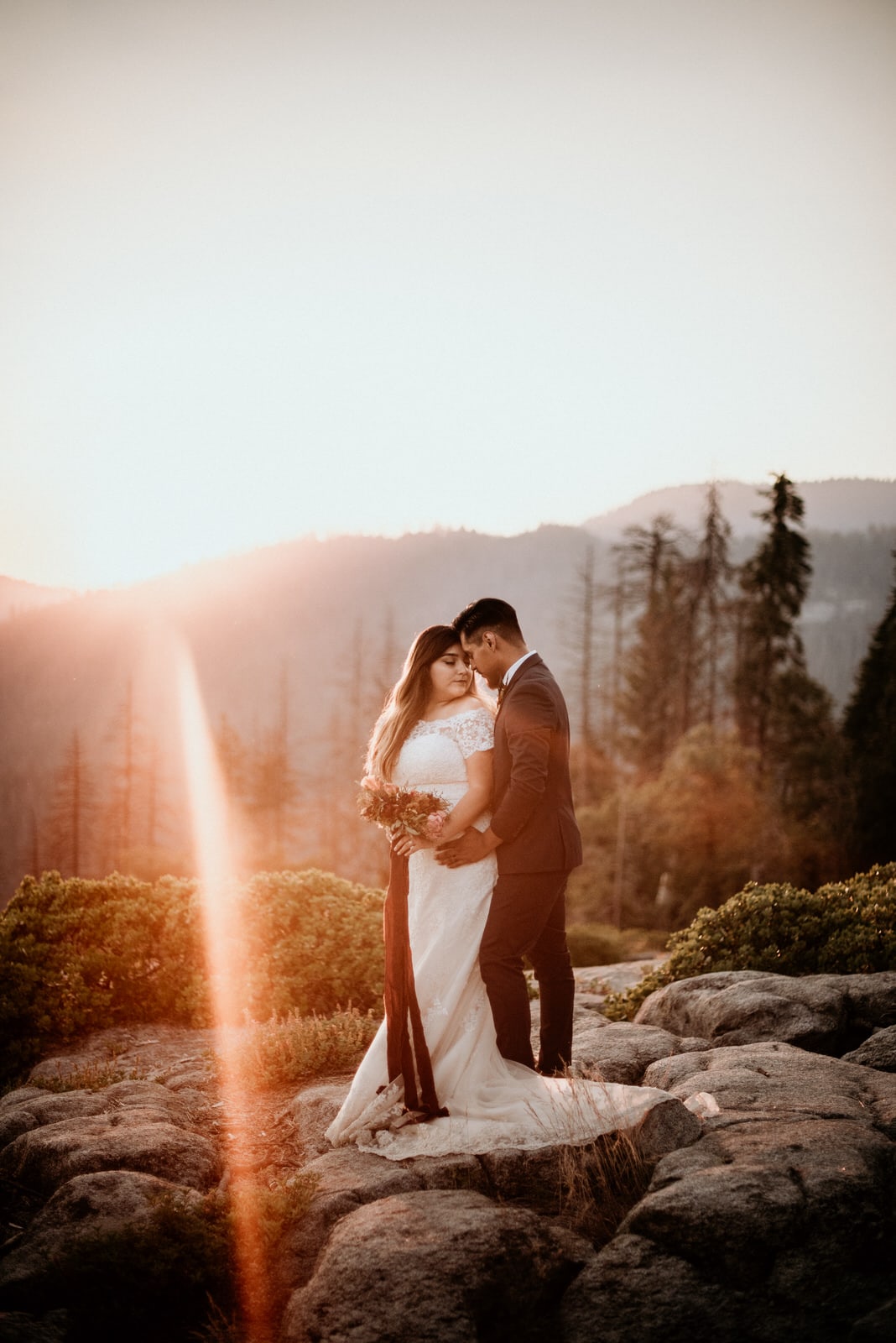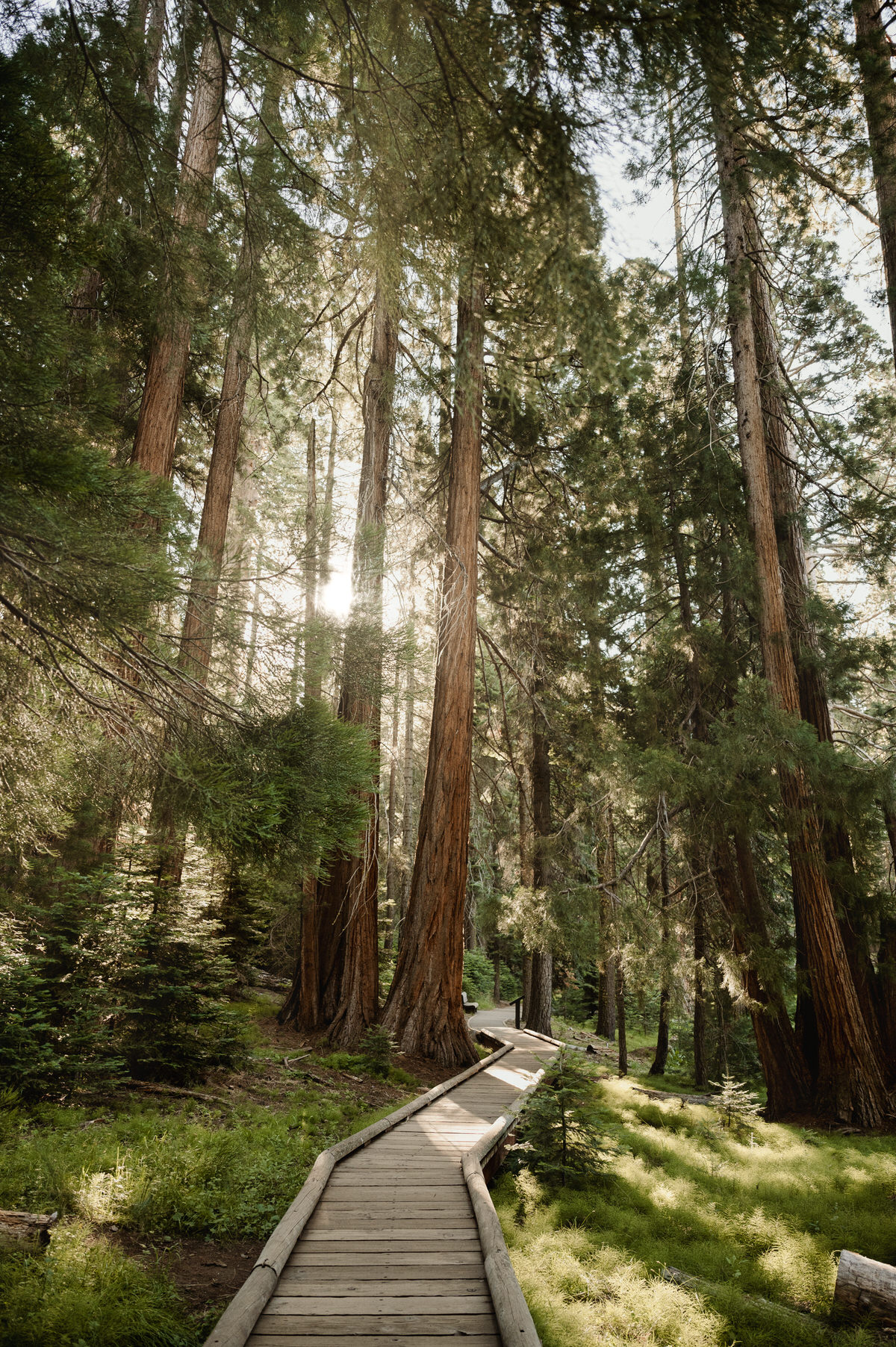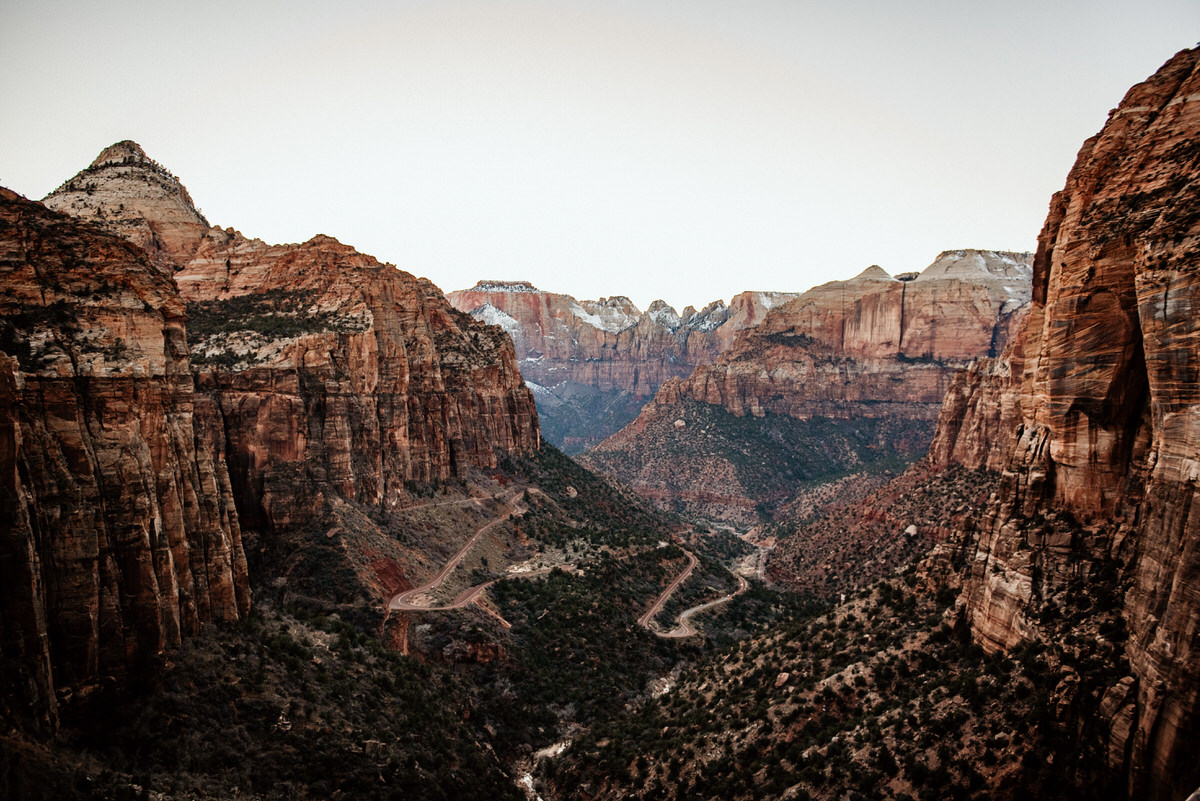 Zion National Park is an adventure lovers dream. You can't go wrong hiking Angels Landing, wading through the Narrows or just driving the switch backs and admiring the views.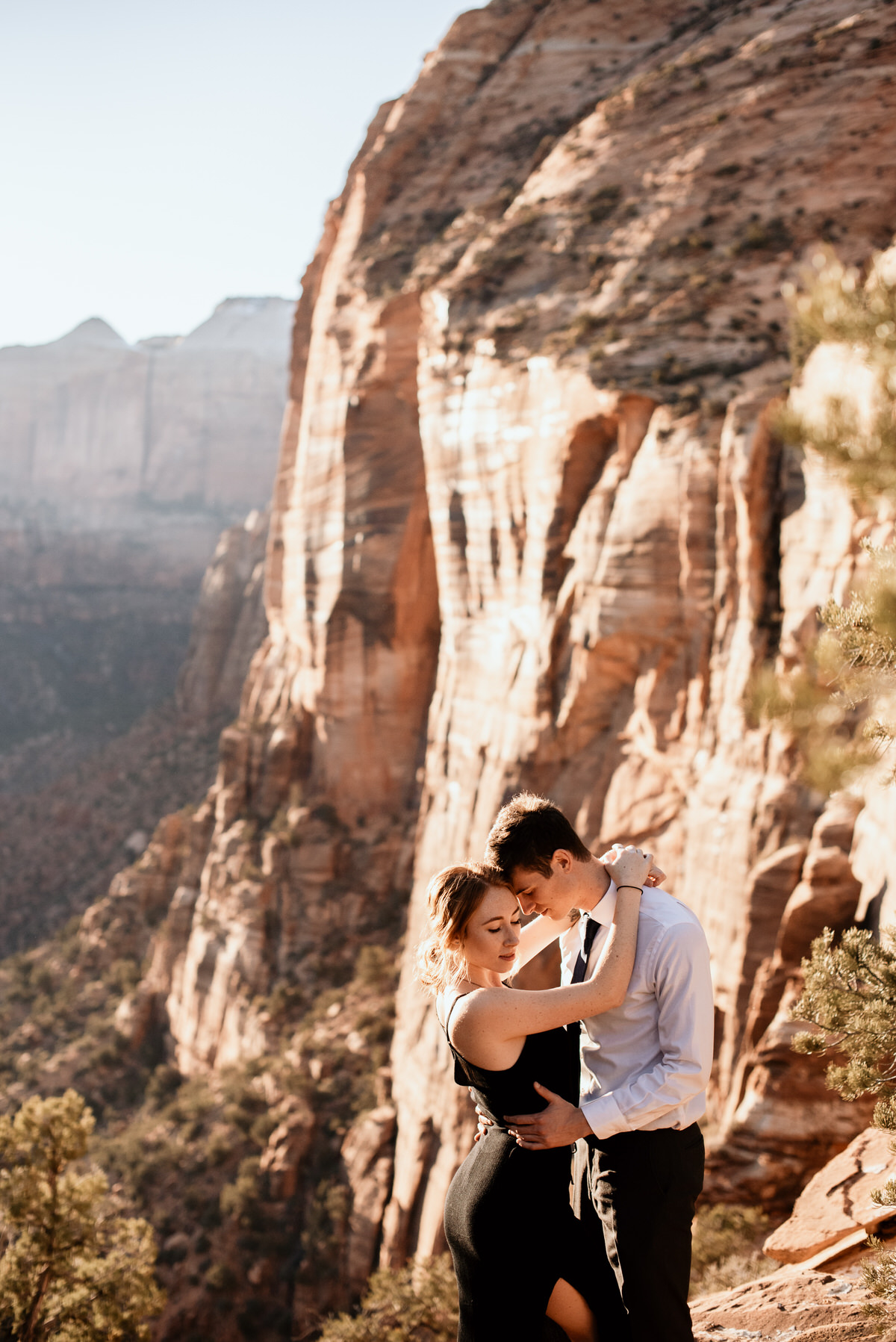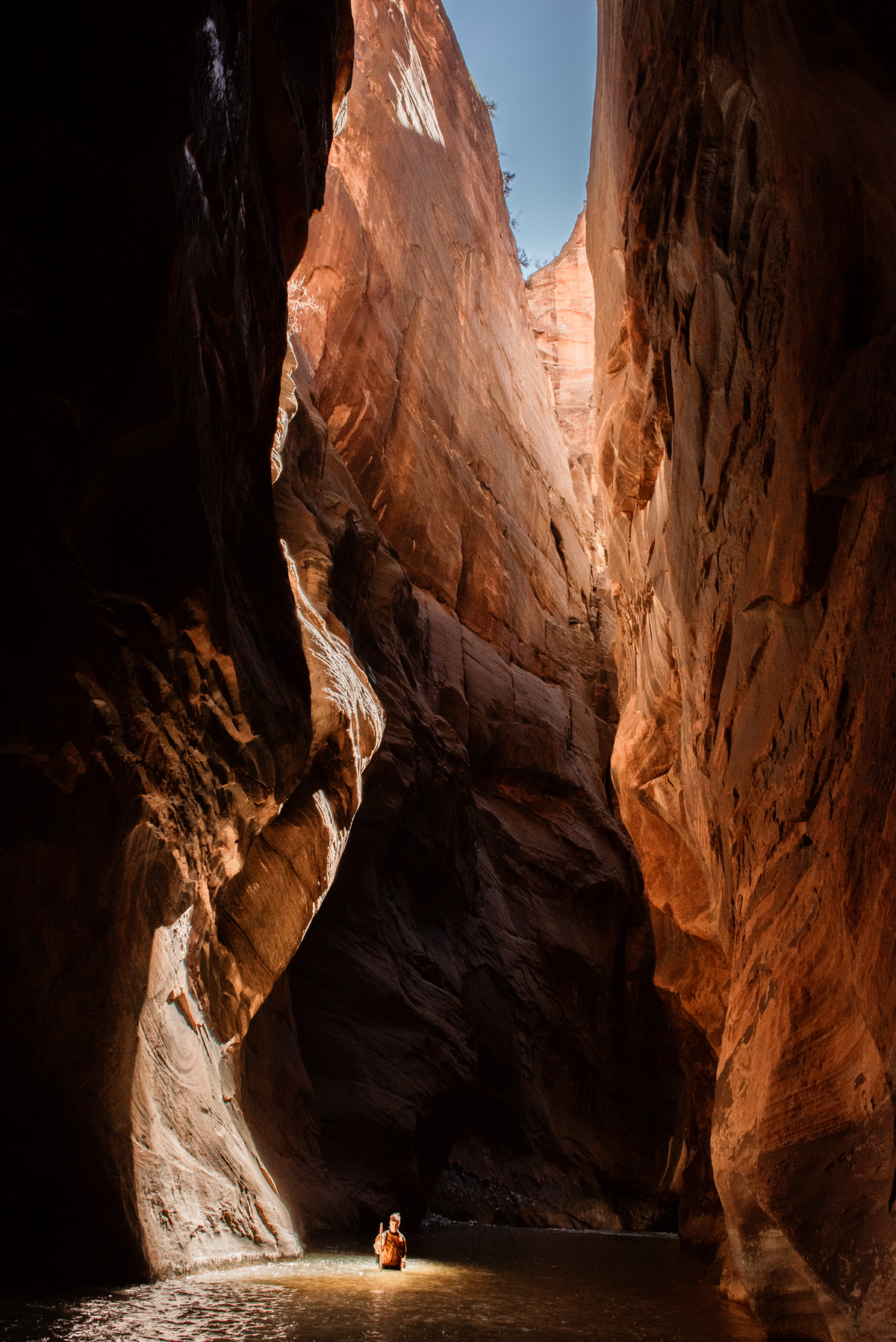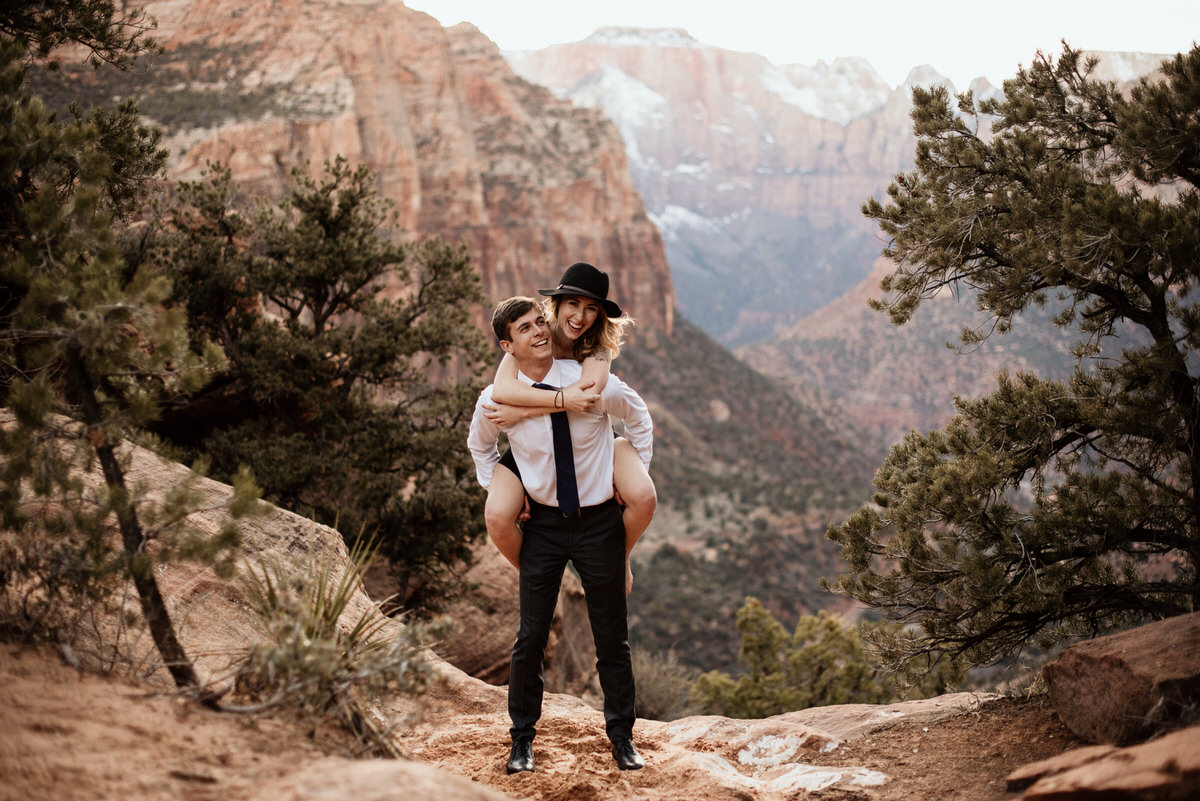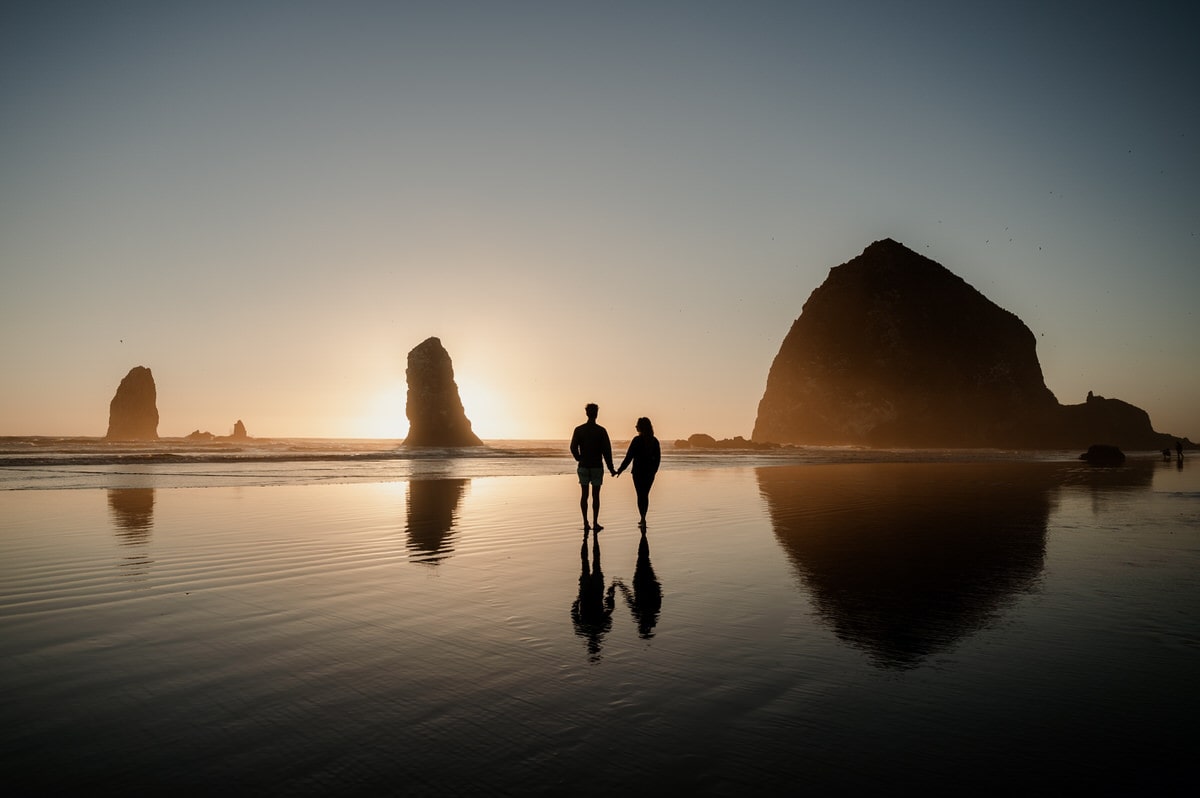 BEST FOR: beaches & waterfalls
There are plenty of locations near Portland perfect for elopements, including the popular Cannon Beach. Find iconic haystack rock formations and cliffs along the coastline.
Oregon is also home to some of the most beautiful waterfalls in the US as well as the stunning Mt. Hood.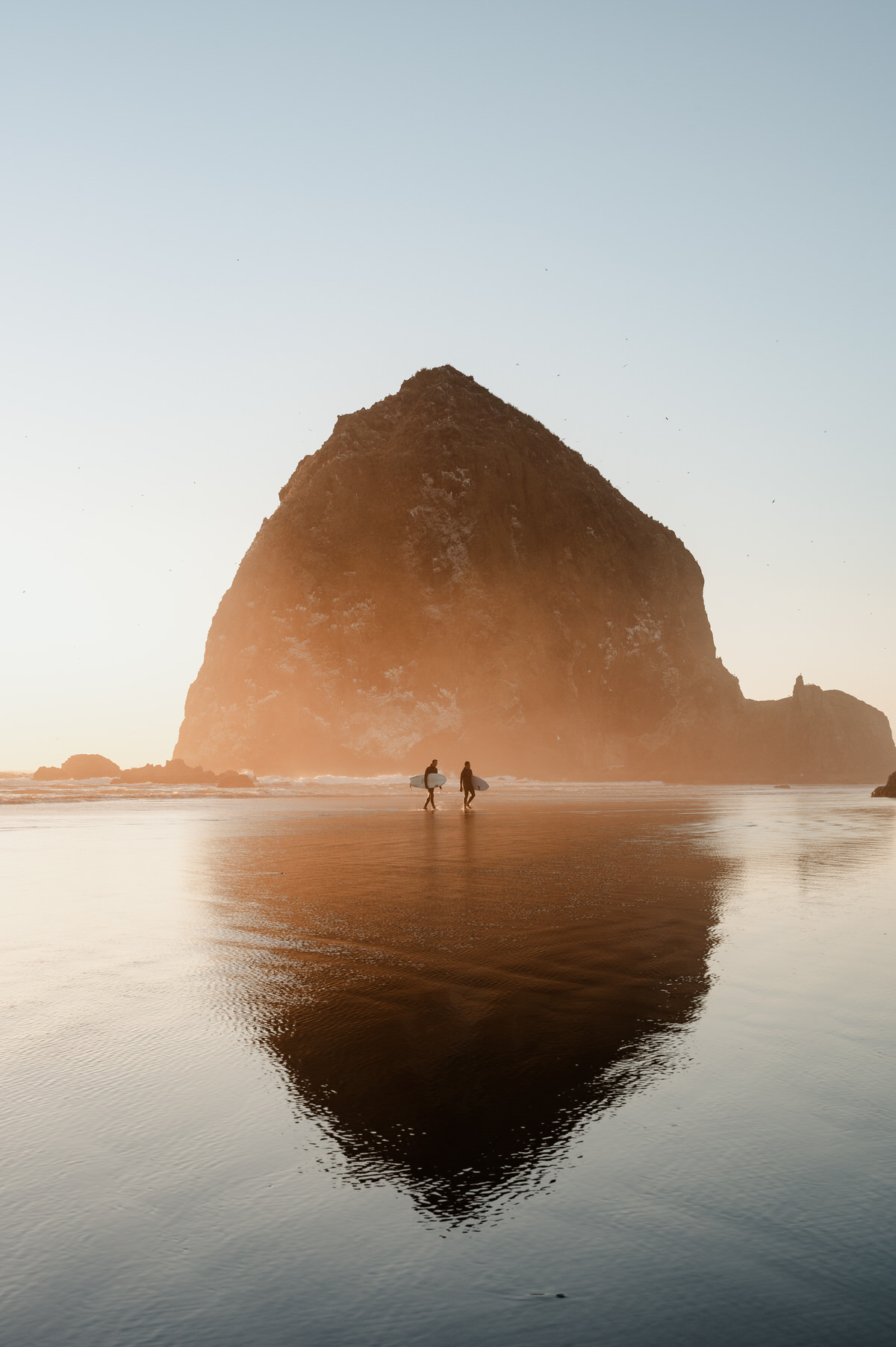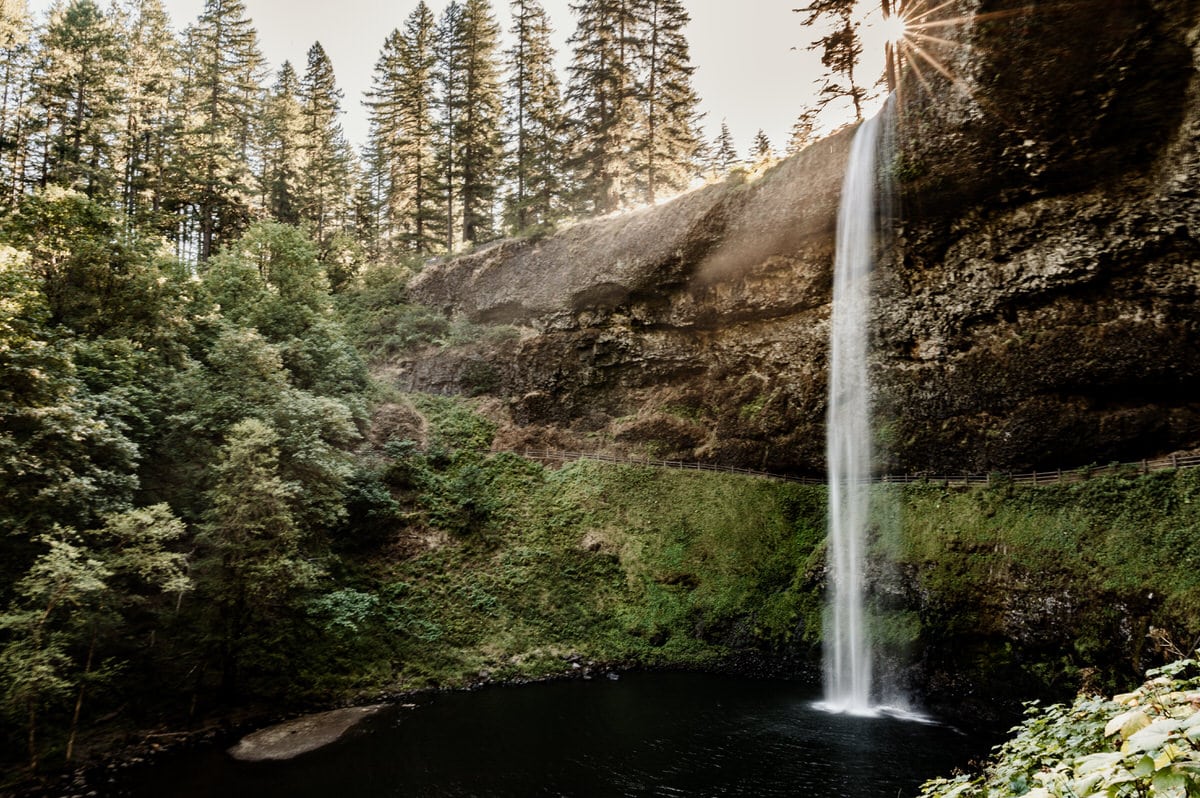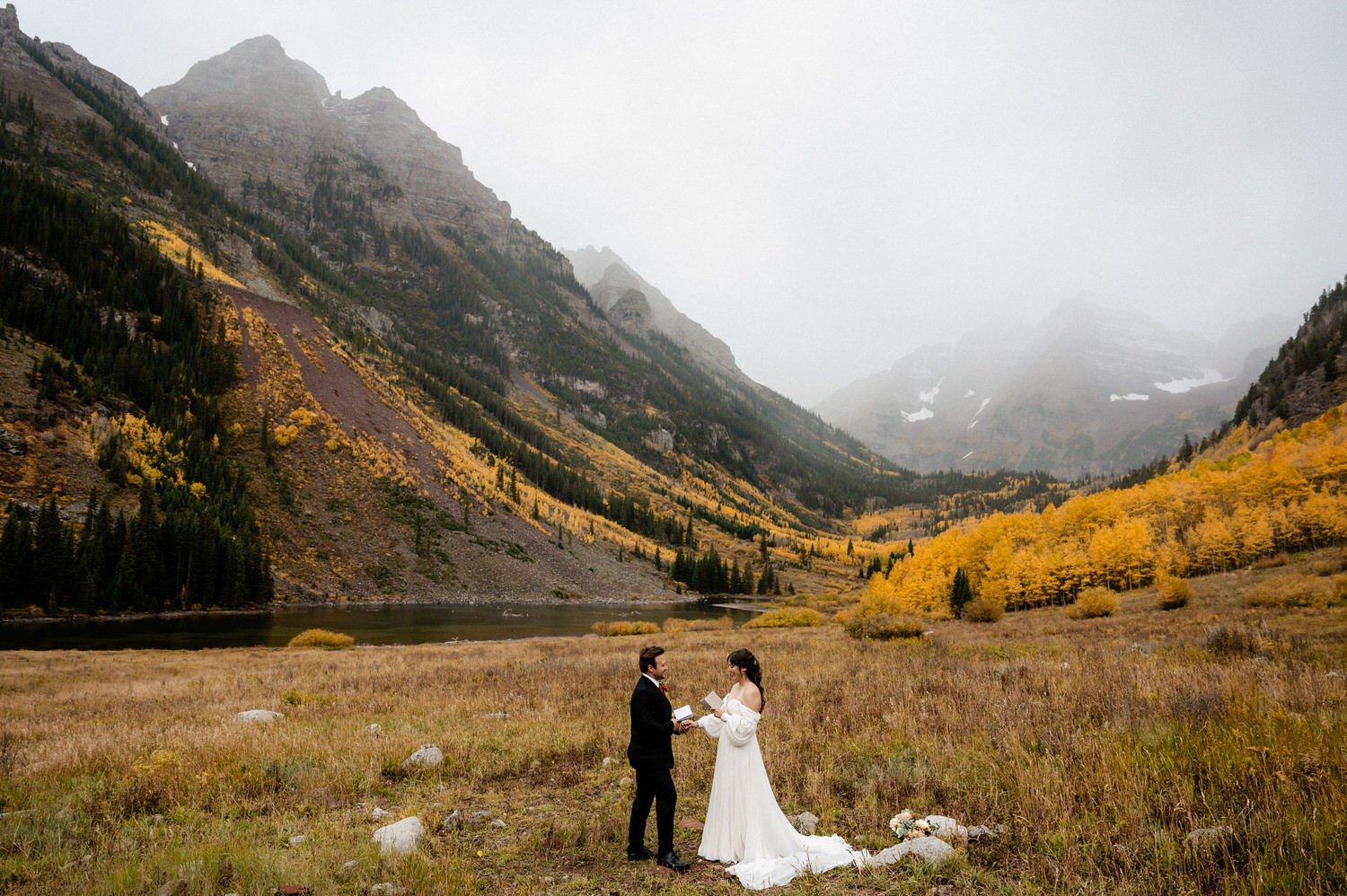 BEST FOR: Mountains, alpine lakes, forests
There are truly endless locations to elope in Colorado. From Breckenridge, Aspen, Vail to Telluride, Colorado is filled with hidden gems. There are epic mountains, alpine lakes, aspen forests and even sand dunes. PLUS you can self-solemnize in Colorado!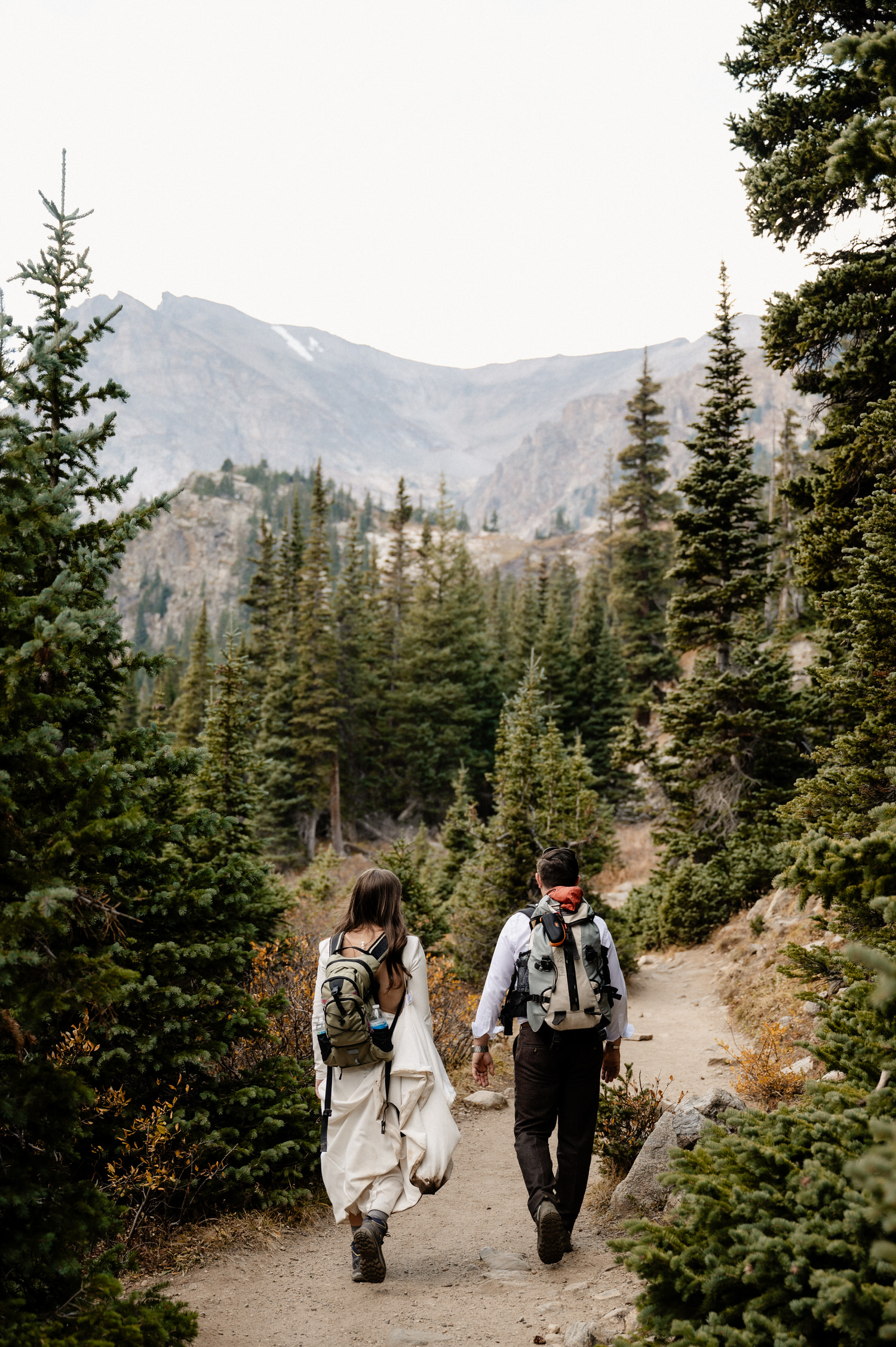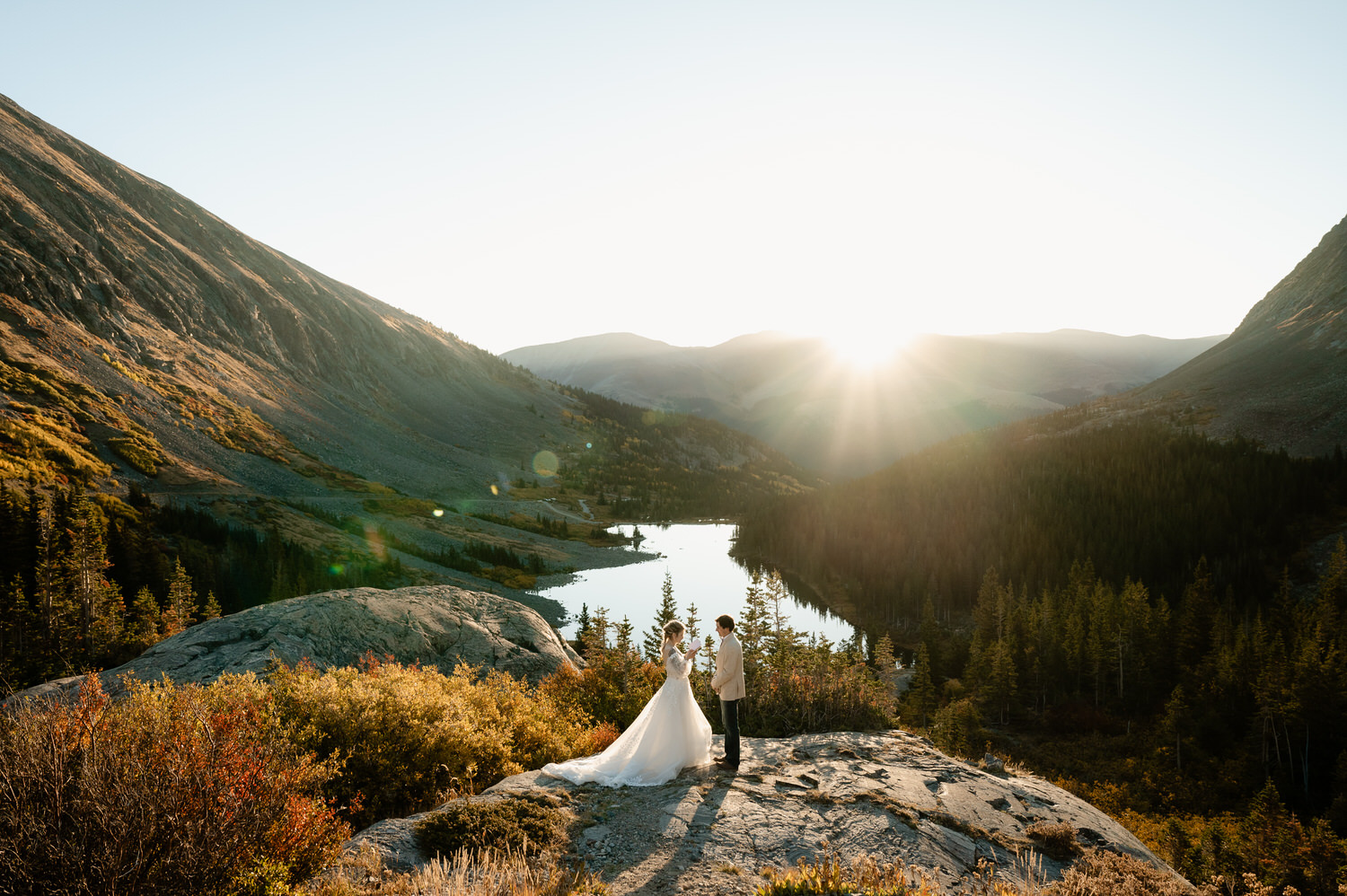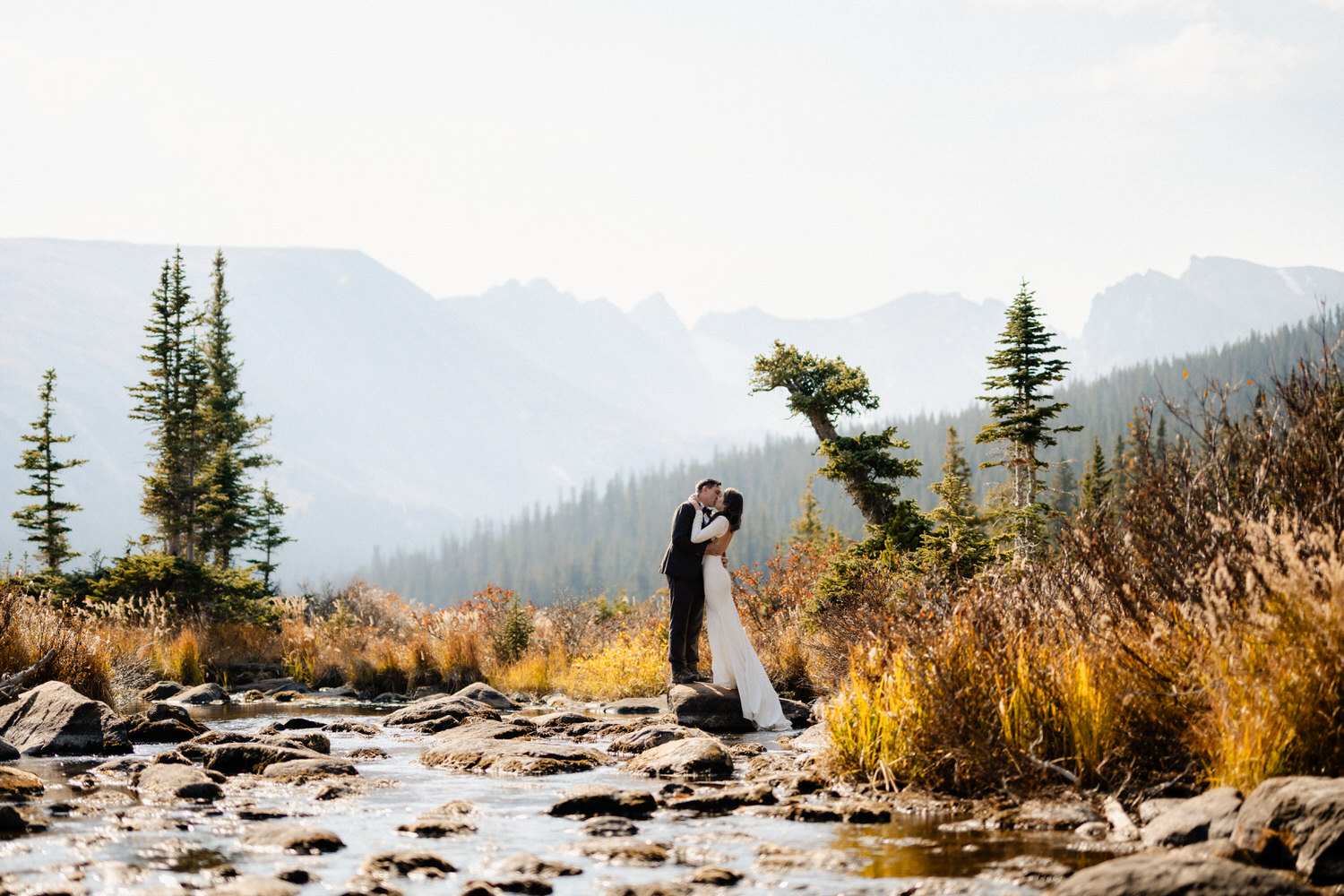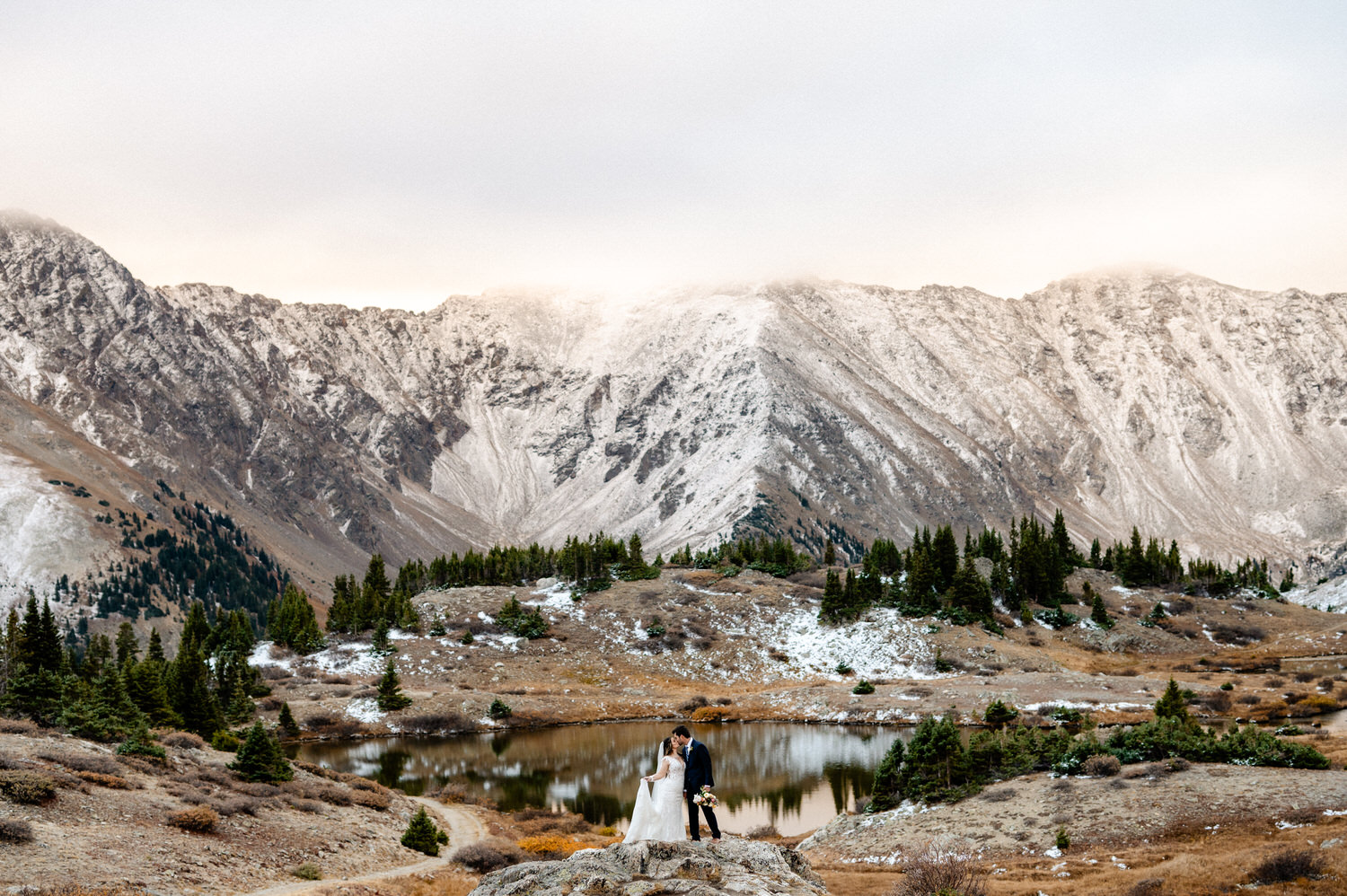 Get Started
Fill out the contact form below to contact us and get more information!