In short, you should book your photographer as soon as you can after you have secured a date and venue. Most of our couples book between 10-14 months before their wedding date! The reason for this is that full time, professional photographers book up FAST. Typically we have every Saturday from August-November booked at least 6 months in advance. For extremely popular months (cough cough, October) we have our Saturdays booked well over a year in advance!!
Also, the further out you book the lower your monthly payments will be with our free payment plans. Simply pay $750 to reserve your date and have the remaining balance broken down into automatic monthly installments up until one month prior to your wedding date!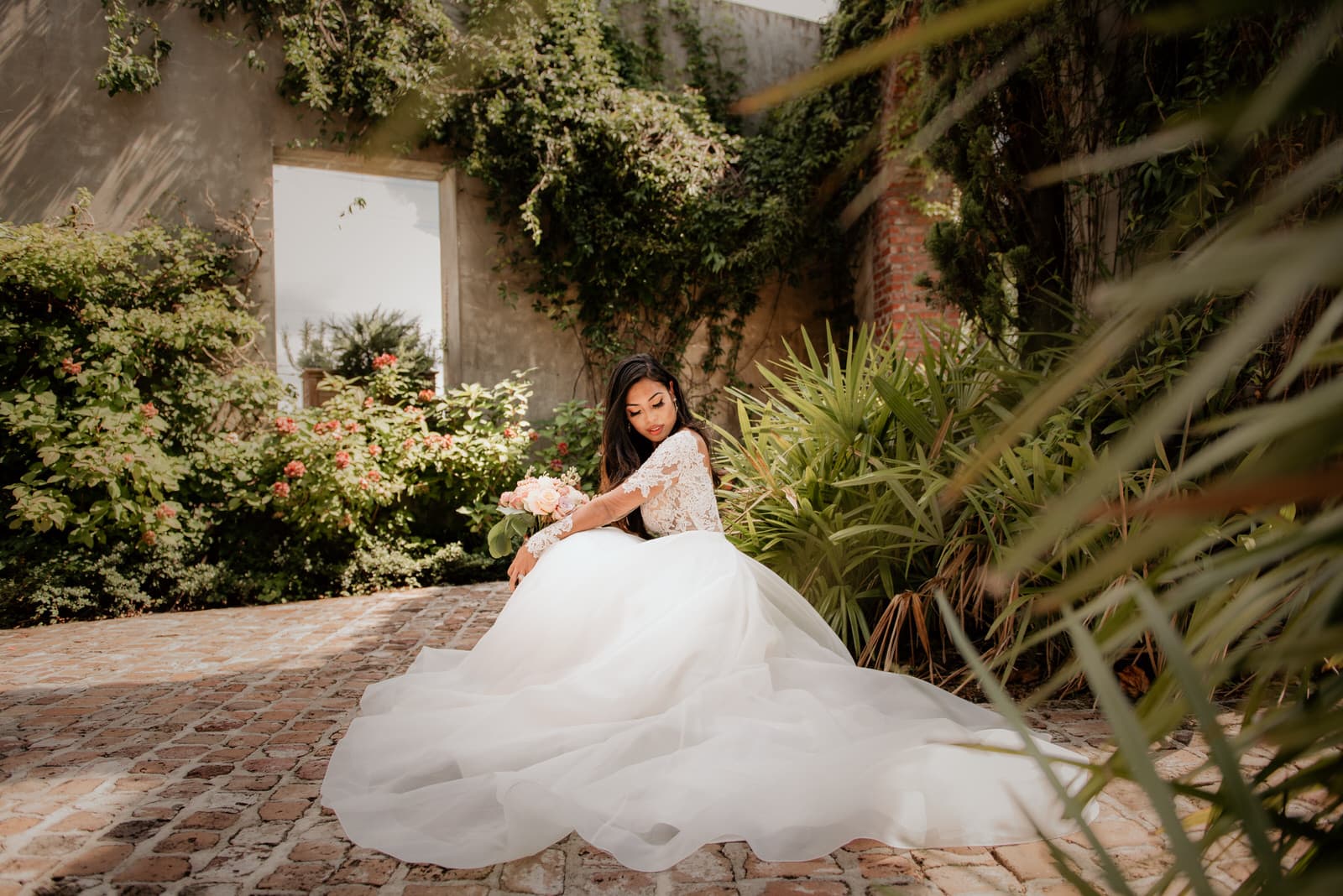 If you are in love with one specific photographer we would recommend reaching out to them before booking your date/venue to check their availability. Then, you can see if your venue has any availability that aligns to ensure you can secure the vendors you want. If you're getting married on a weekday (Monday-Thursday) we offer special discounts!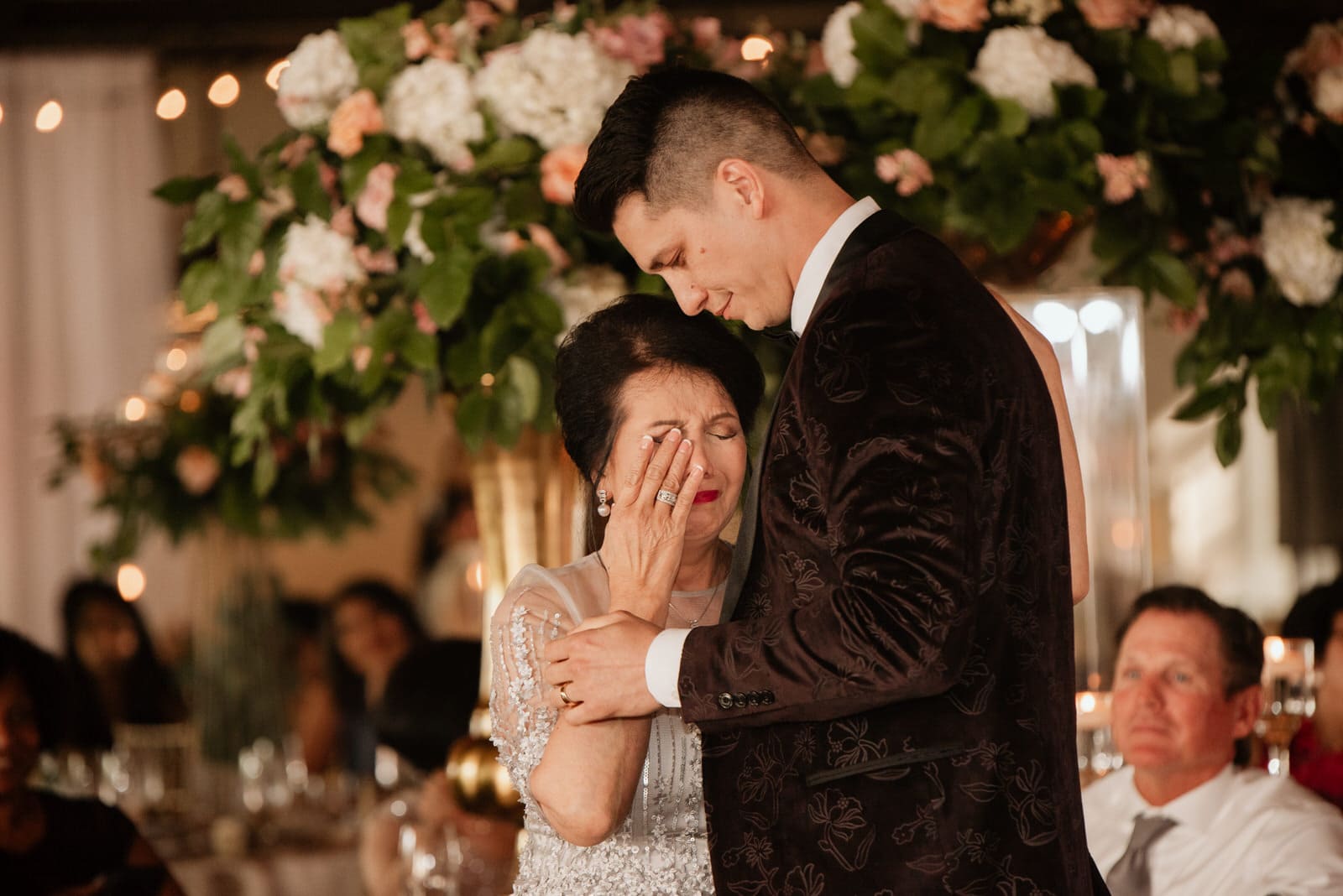 Please note that most photographers will not reserve a date for you until you've completed a deposit and signed an agreement. We work on a first-come-first-serve basis meaning that the first couple to complete the deposit and agreement will get the date. We've had couples reach out and book us within hours, so there is no guarantee that your date will remain available until the above is complete!
So, what are you waiting for? Let's set up a call and talk about your wedding! When are you available?