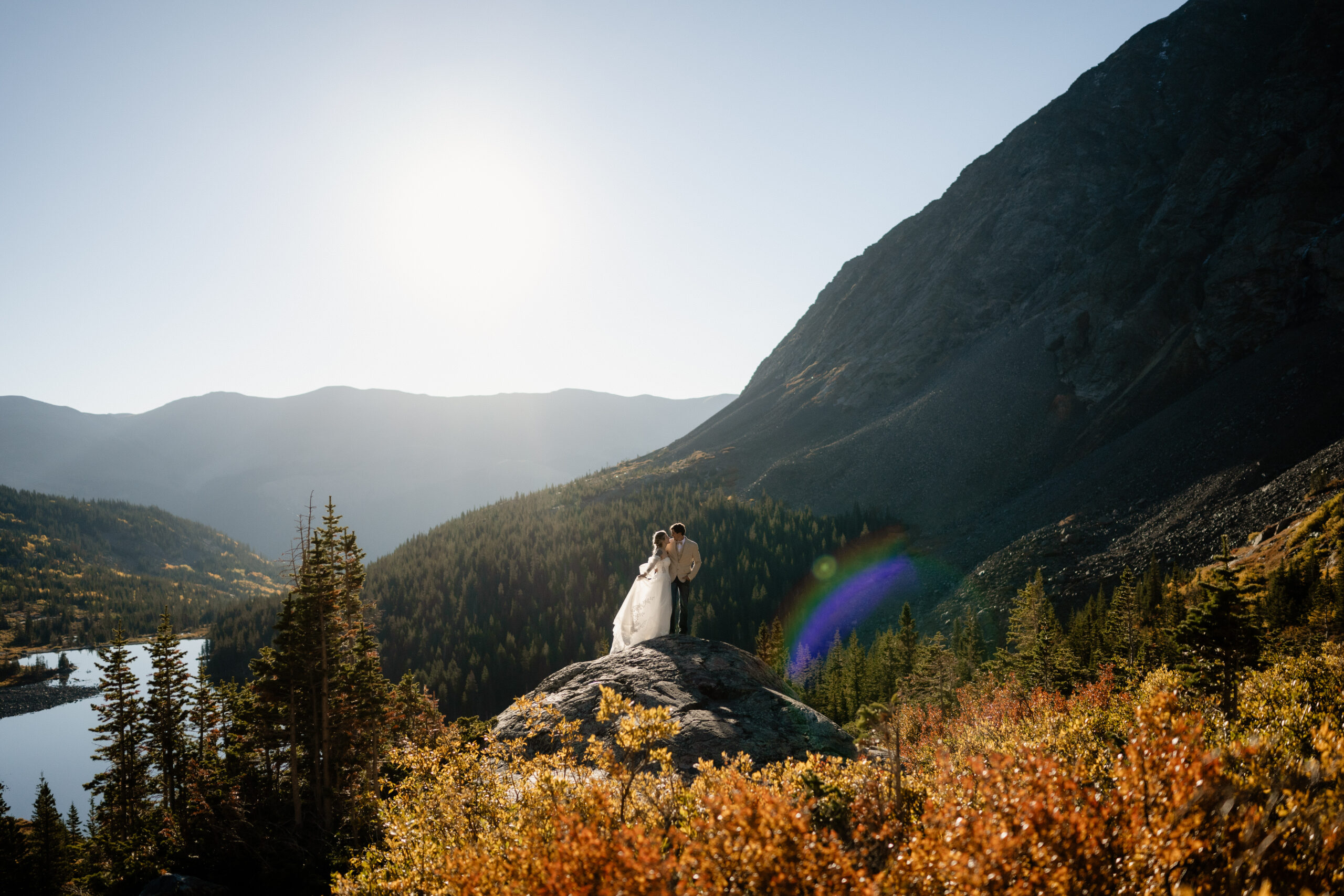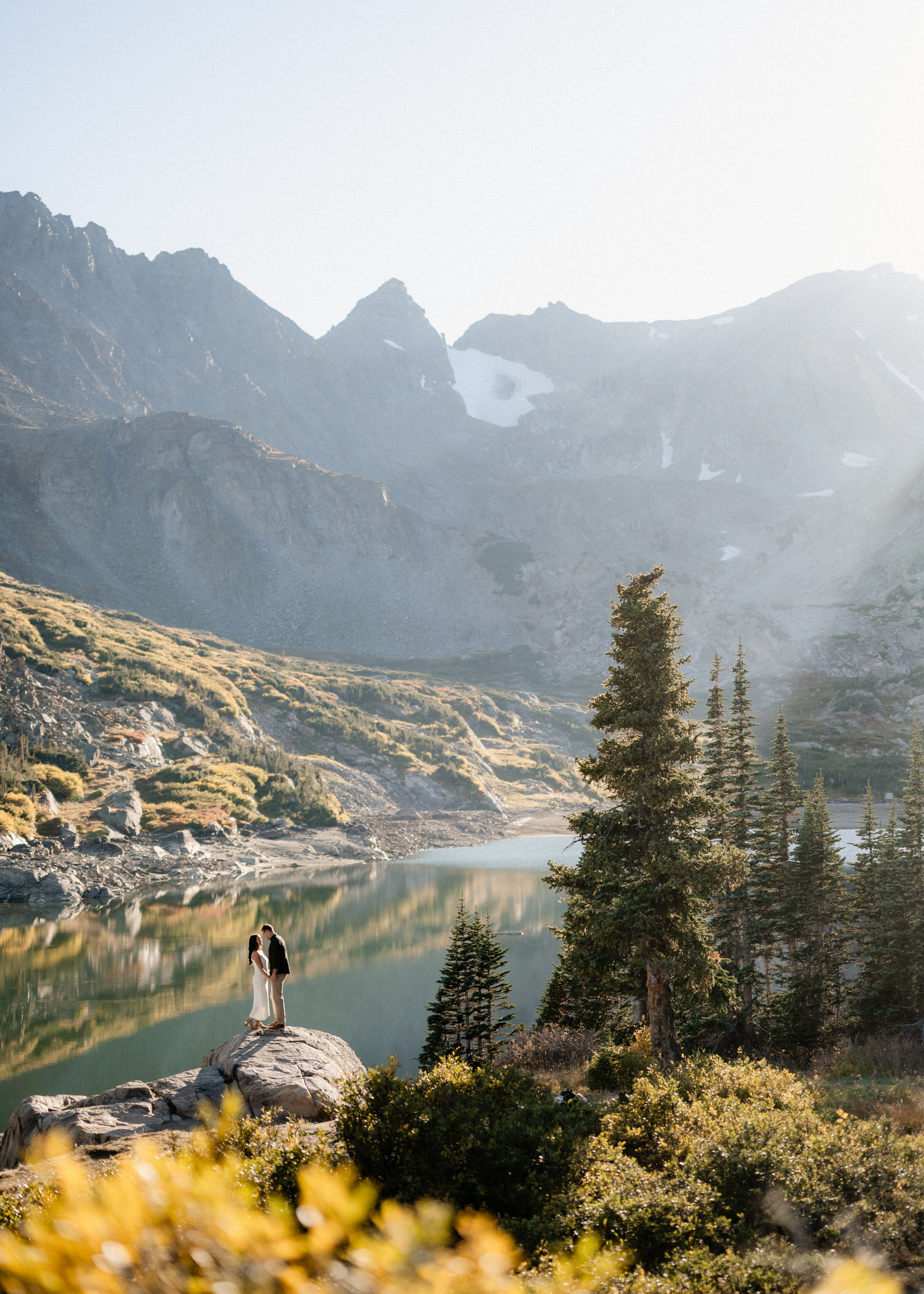 We've taken our preset to the next level by integrating it with Imagen AI! After training Imagen's algorithm on thousands of photos edited with our signature style, it can now instantly apply those professional edits with unrivaled consistency with the AC Imagen AI Editing Profile.
Even when lighting and other conditions vary across batches of images, Imagen maintains accuracy - intelligently mimicking the adjustments we would make by hand to enhance each photo. This means no more wasting precious hours manually working through presets.
GET THE ai lightroom PRESET now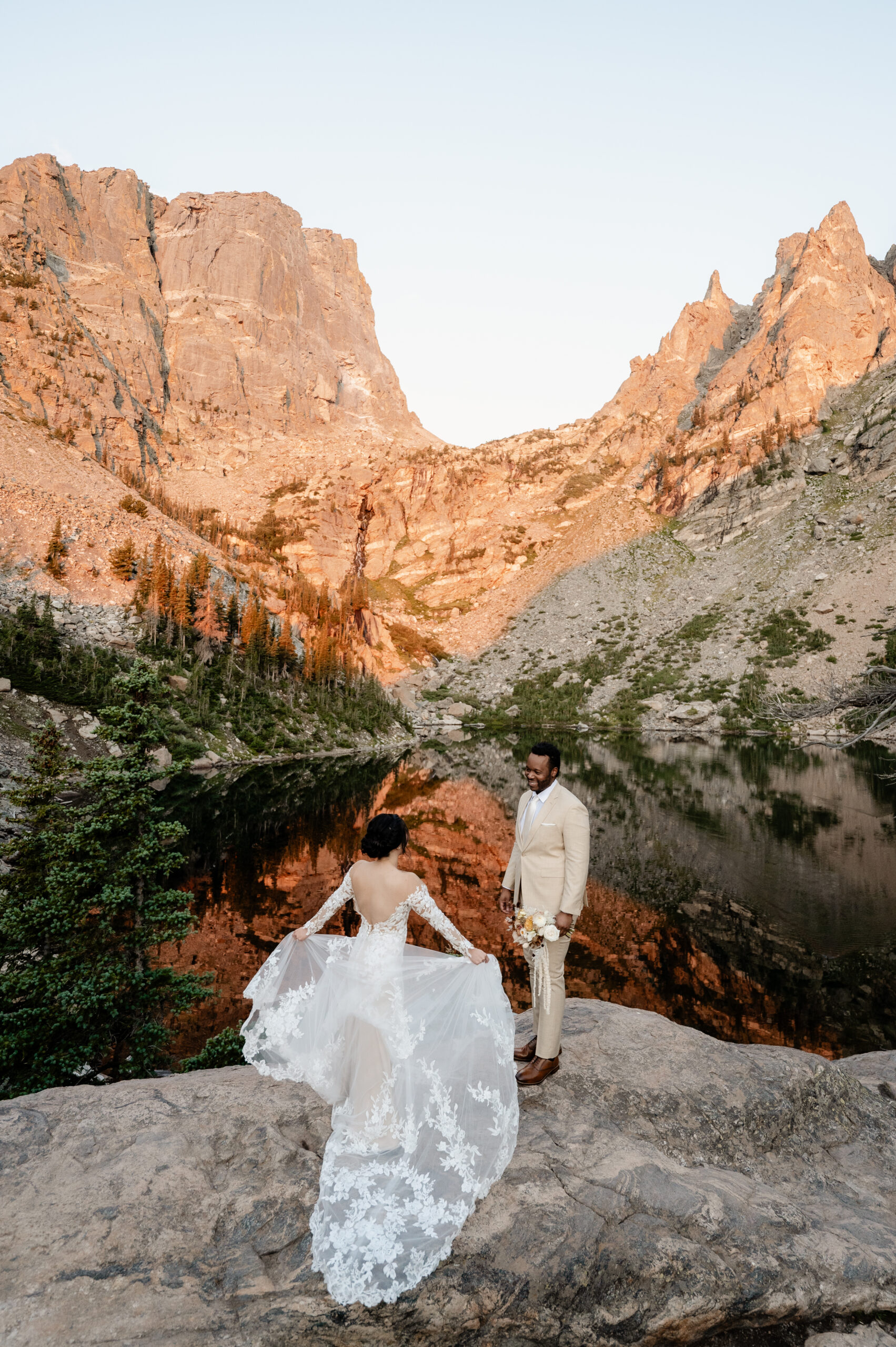 Tired of spending hours editing images? Meet Imagen AI - the game-changing Lightroom plugin that automates your editing workflow so you can focus on what matters most.
Imagen AI's intelligent algorithms learn your personal style and applies edits with unparalleled consistency across batches of images, taking most of the work out of post-processing.
Imagen go beyond editing - it backs up your work seamlessly to the cloud as you cull and refine, giving you peace of mind that your images are safe. For photographers looking to work smarter, not harder, Imagen is redefining industry standards and raising the bar for post-production efficiency. Say goodbye to tedious edits and hello to more time for your passion. The future of photo editing is here.