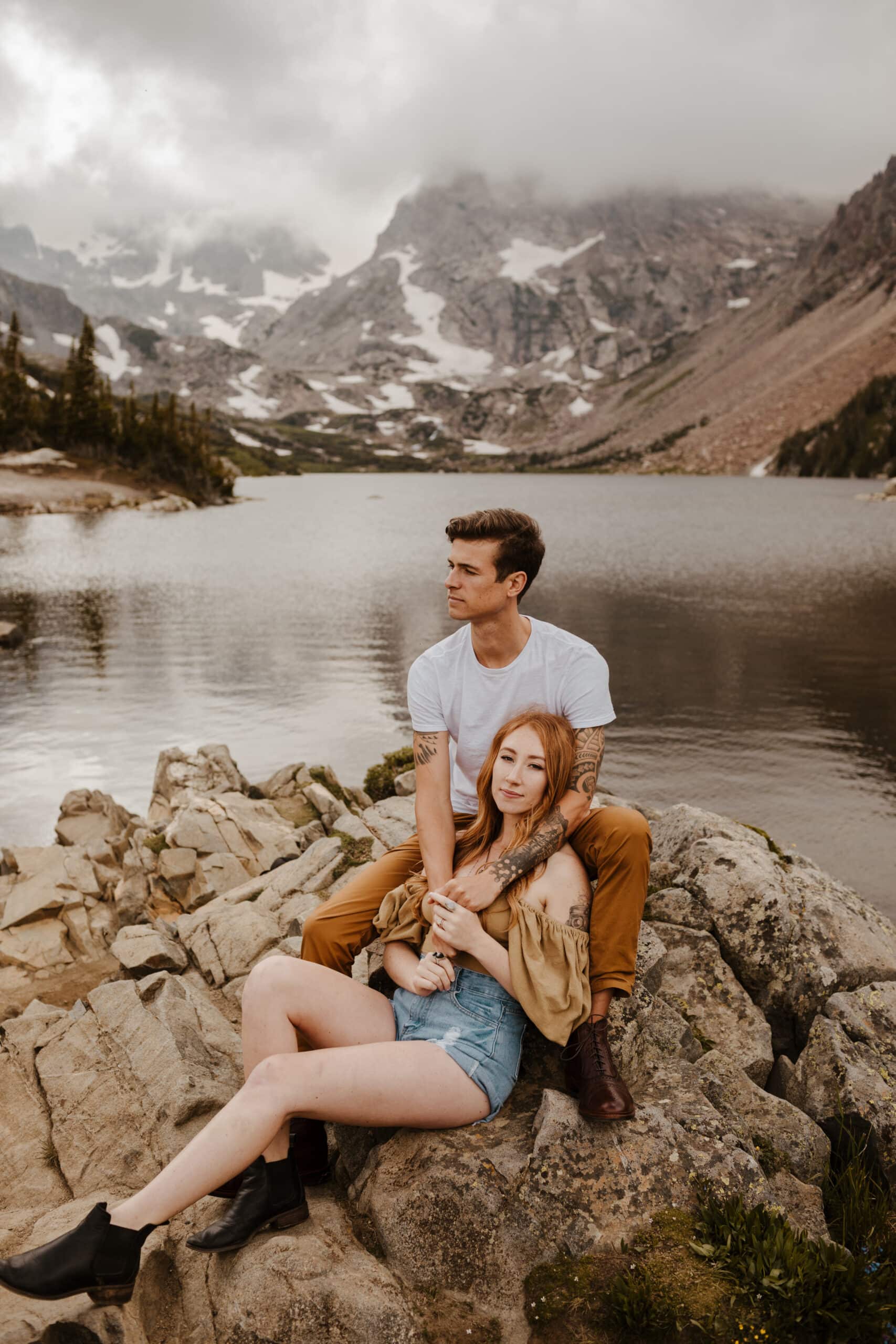 THE HUSBAND & WIFE TEAM BEHIND AUTHENTIC COLLECTIVE
We help photographers like you build a successful business and reach your goals. Whether you're looking for guidance on how to book more clients, build your confidence with posing and shooting, or have specific questions- we're here to help.
Wedding Photography Mentoring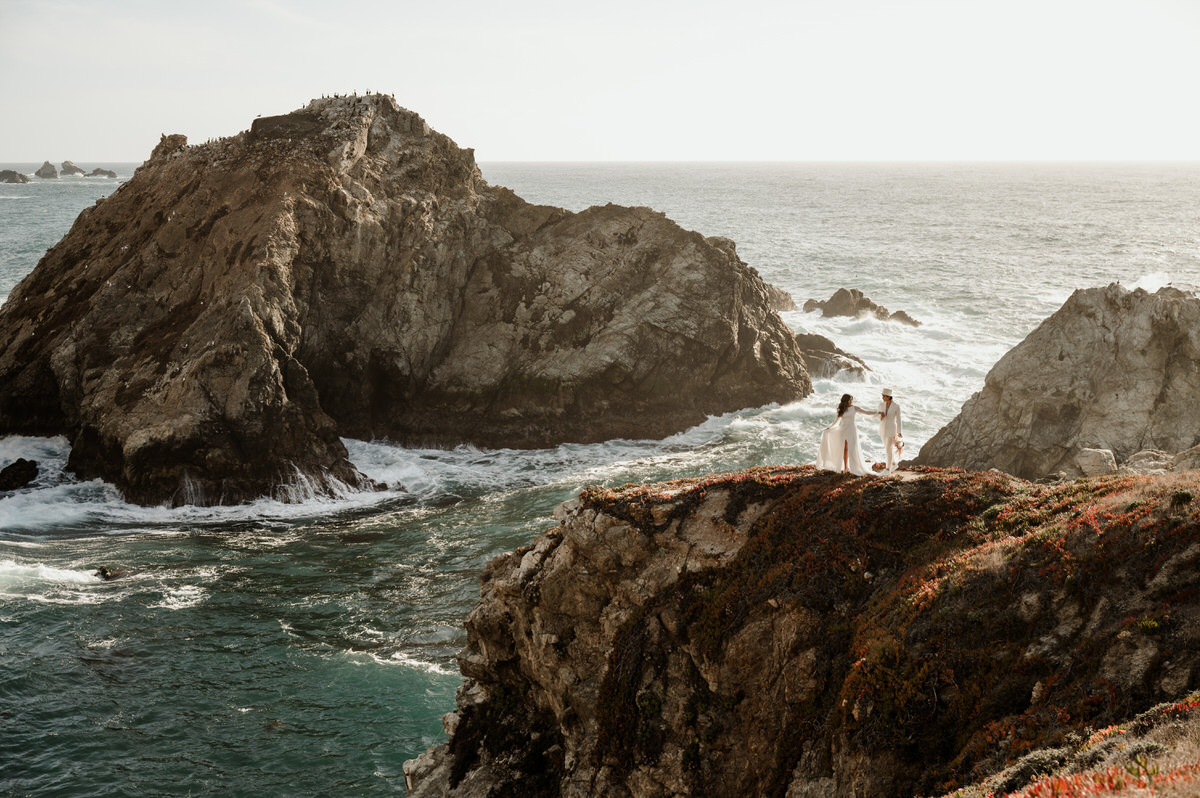 You'll receive a questionnaire to give us an idea of where you're at in your business, what you're struggling with and how we can help you. We'll hop on a call and work through everything together, answer any questions and provide insight on how to take your business to the next level. Includes a website and portfolio review.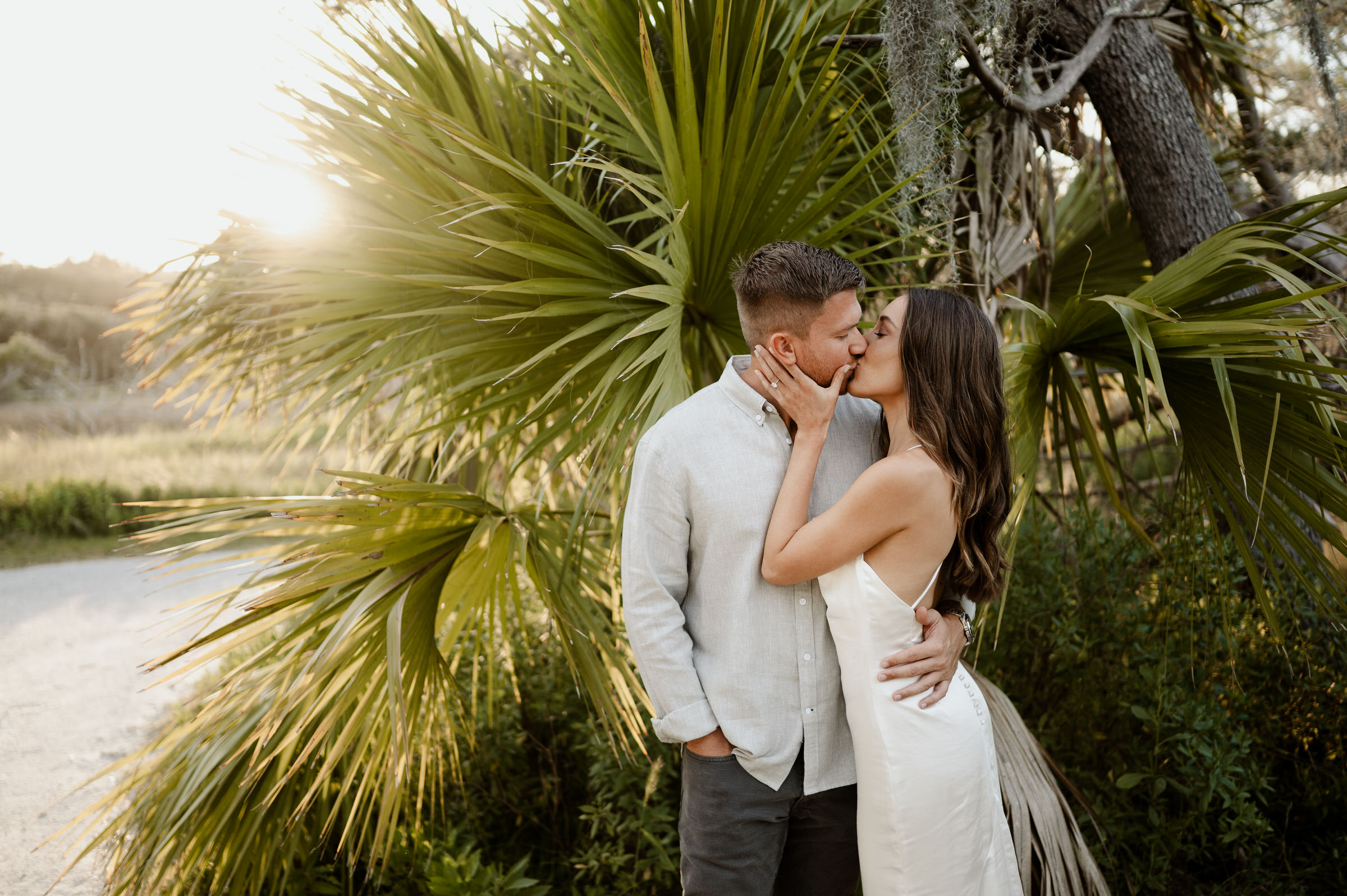 Have questions? We have answers.
Let's set up a call and chat about anything that you're struggling with or things you're just curious about. We'll be an open book to help you overcome your pain points and tell you our recipe for success to upgrade your business.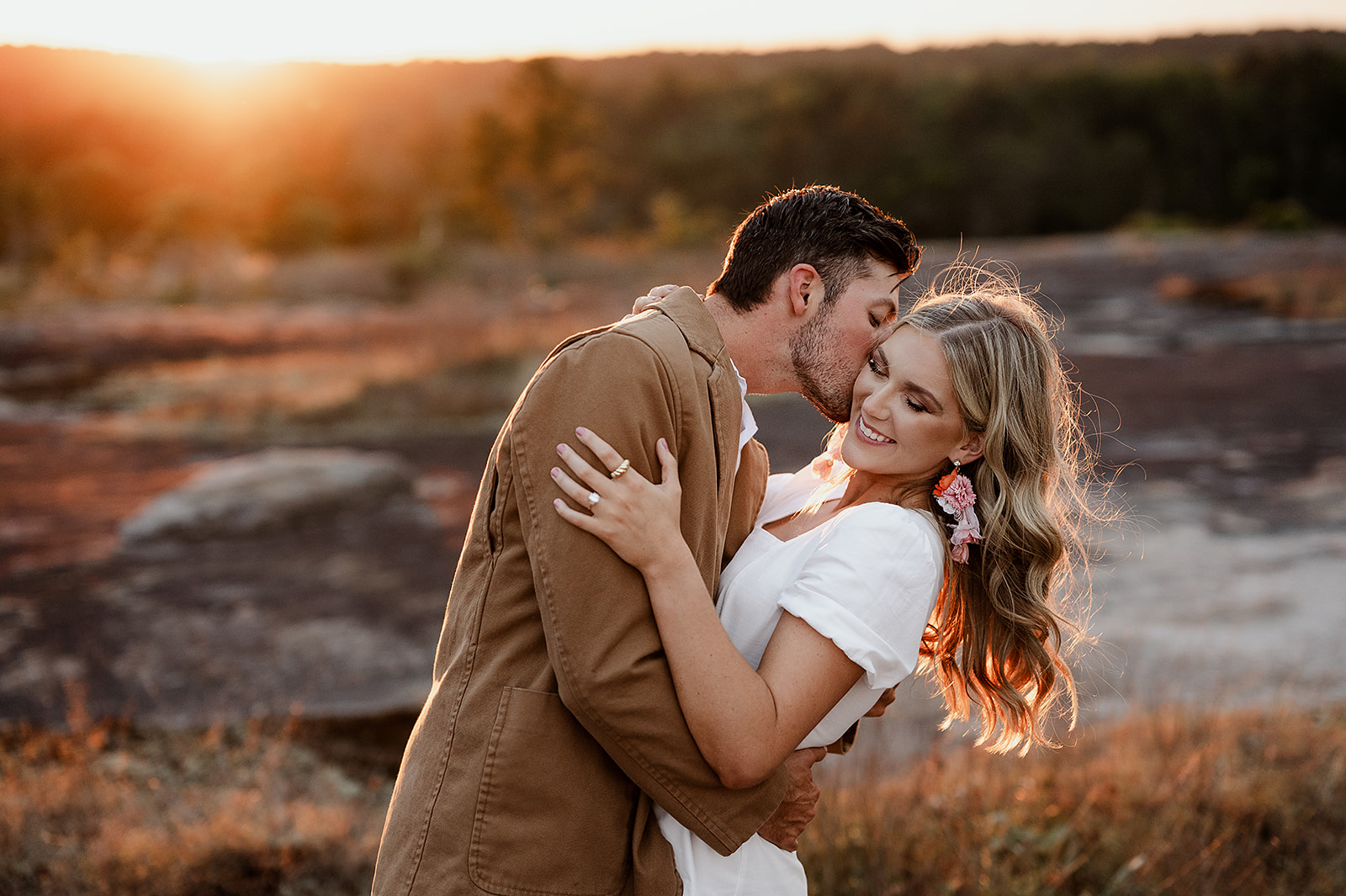 We'll set up a session with a real couple for you to come along and learn how we shoot! Currently available in Georgia.
Everything from prepping the couple for the shoot, posing, lighting techniques, gear and more. This is a great opportunity for a hands on learning experience and to add to your portfolio.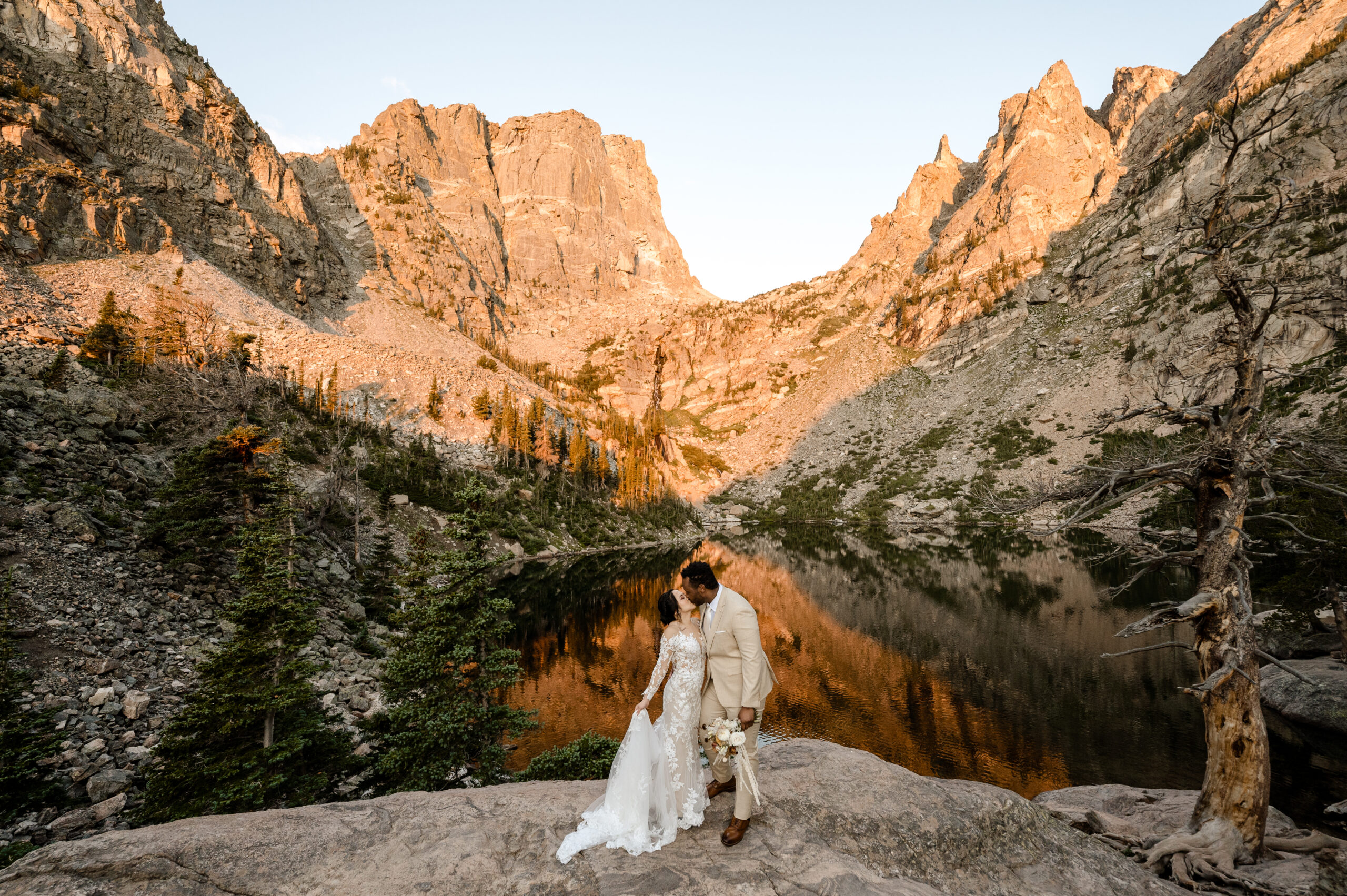 Want to see how we photograph a real wedding from start to finish? Come along to a real wedding with us and learn how we run the day.
Available only to select photographers on select dates and will need to be pre-approved by our clients.
Apply
Interested in learning from us? Fill out the form below to apply and we'll be in touch.