Anyone can take pretty photos when you are at a beautiful venue in ideal lighting conditions. But what about when you're crammed in a low-light, messy hotel room? Or a parking lot in the middle of the day with harsh lighting? Photographing a wedding means having to be equip to deal with a multitude of scenarios and produce stunning images regardless of where you're at or what the weather is like.
The following photos were taken in a parking lot of a Sikh Temple at noon (a time of day when the lighting is most harsh). We've strategically placed our couple in a position for flattering lighting and used a lens which provides a lot of bokeh (blur) in the background to get rid of any distractions/less than photogenic backgrounds.
Location: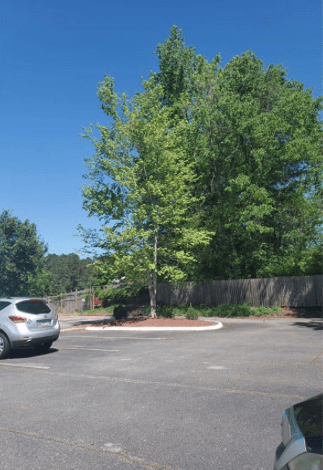 End Result:
This location was a bride's house where she was getting ready. We always carry different types of style boards with us so we can create beautiful flat-lays even when there isn't a lot to work with at the location! We also have a gorgeous wooden "bride" hanger we hang the dress on before we photograph it as the plastic hangers they usually come on can take away from the luxury of the dress.
Location: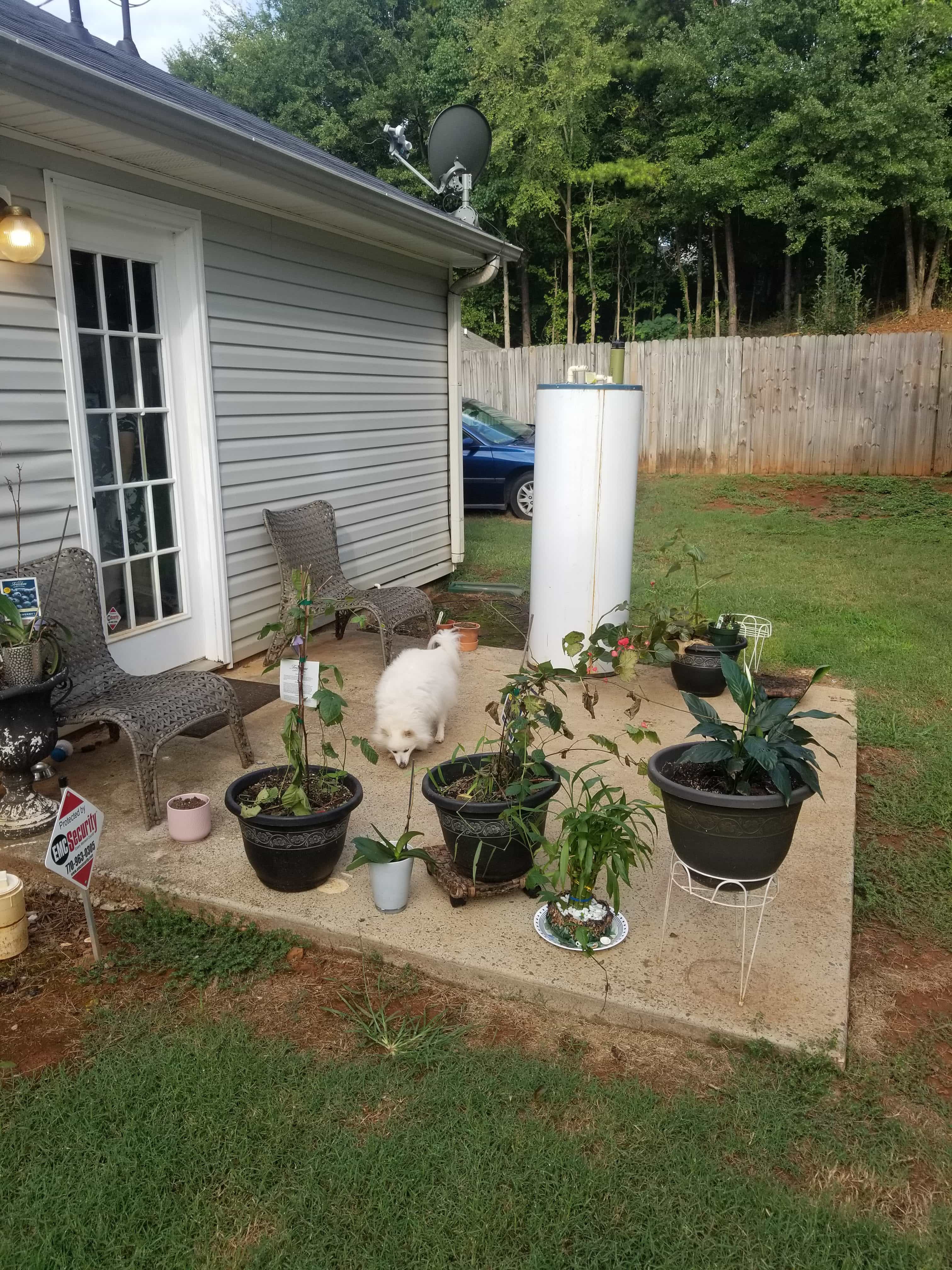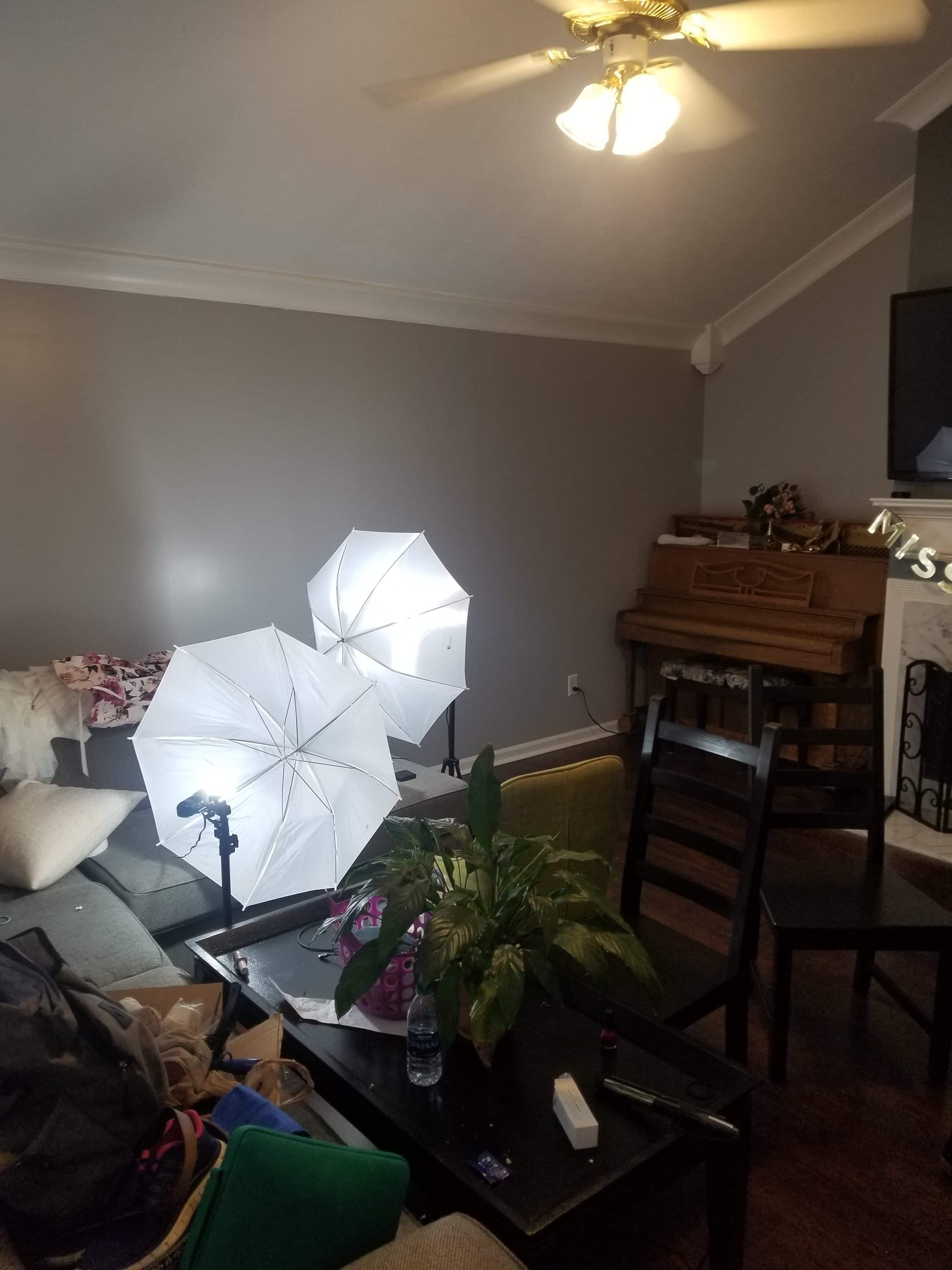 End Result: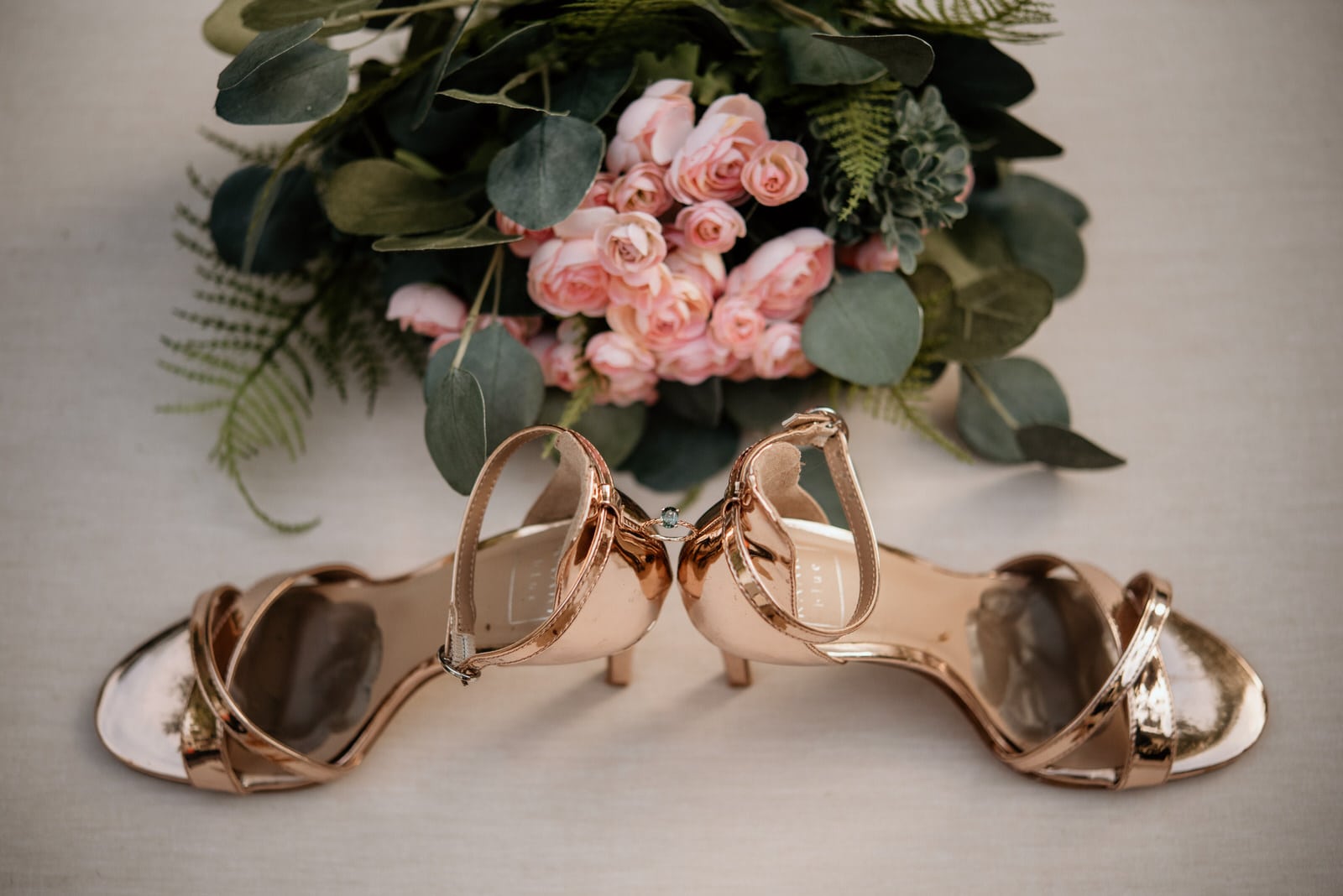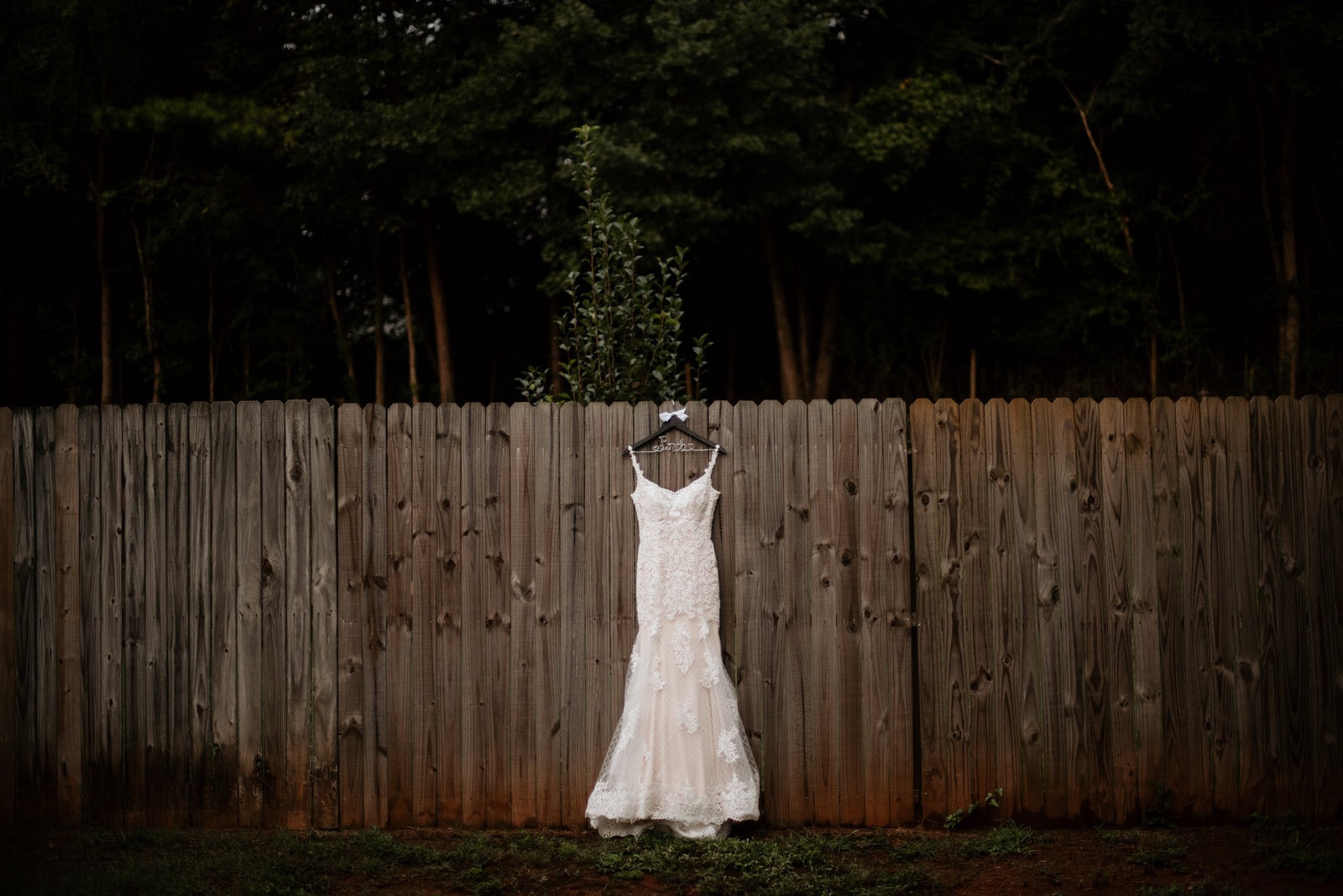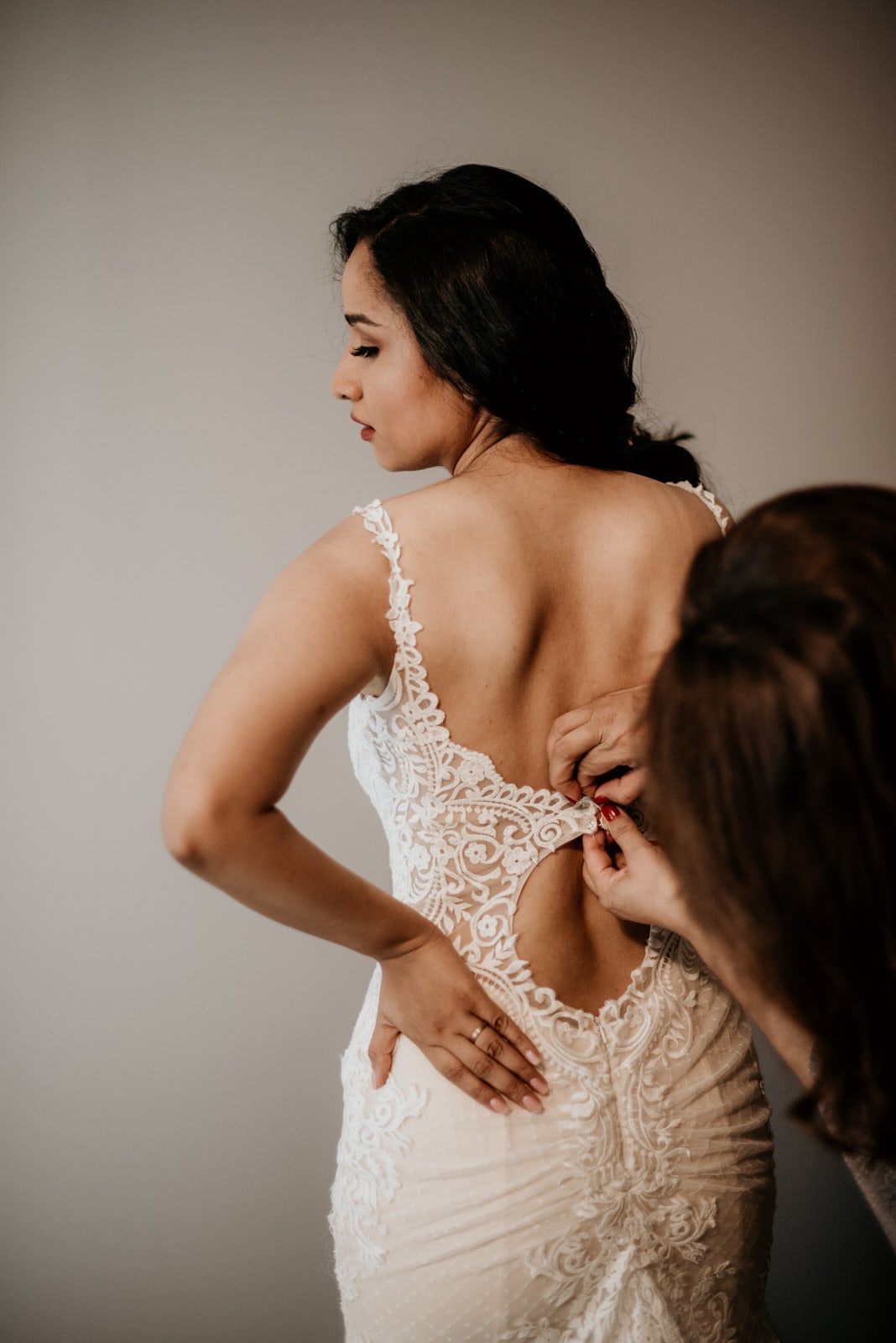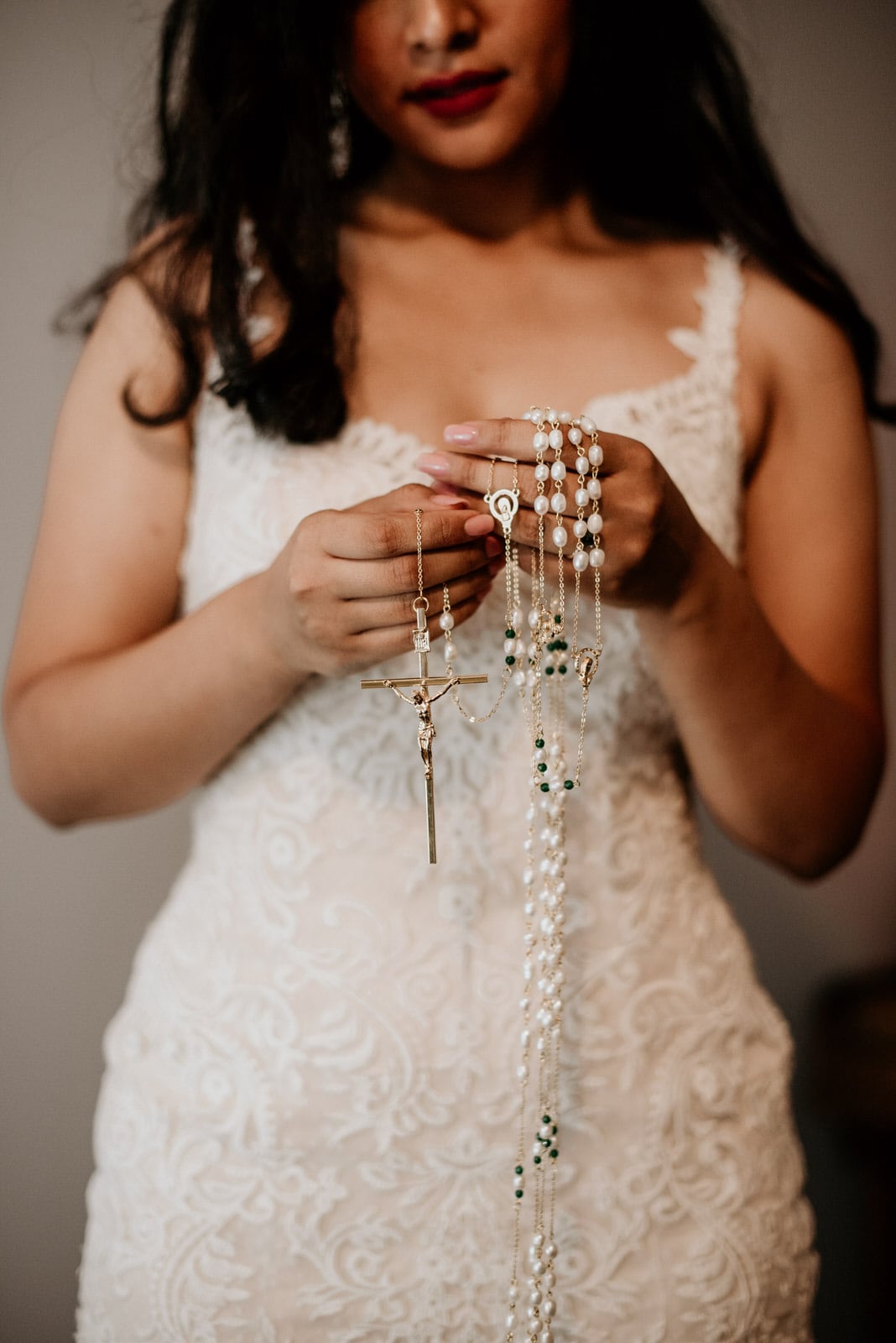 There's a lot of moving parts on your wedding day- the last thing you'll need to worry about is your photography. We've got it covered! Send us an email to learn more about what we offer for your wedding day coverage.