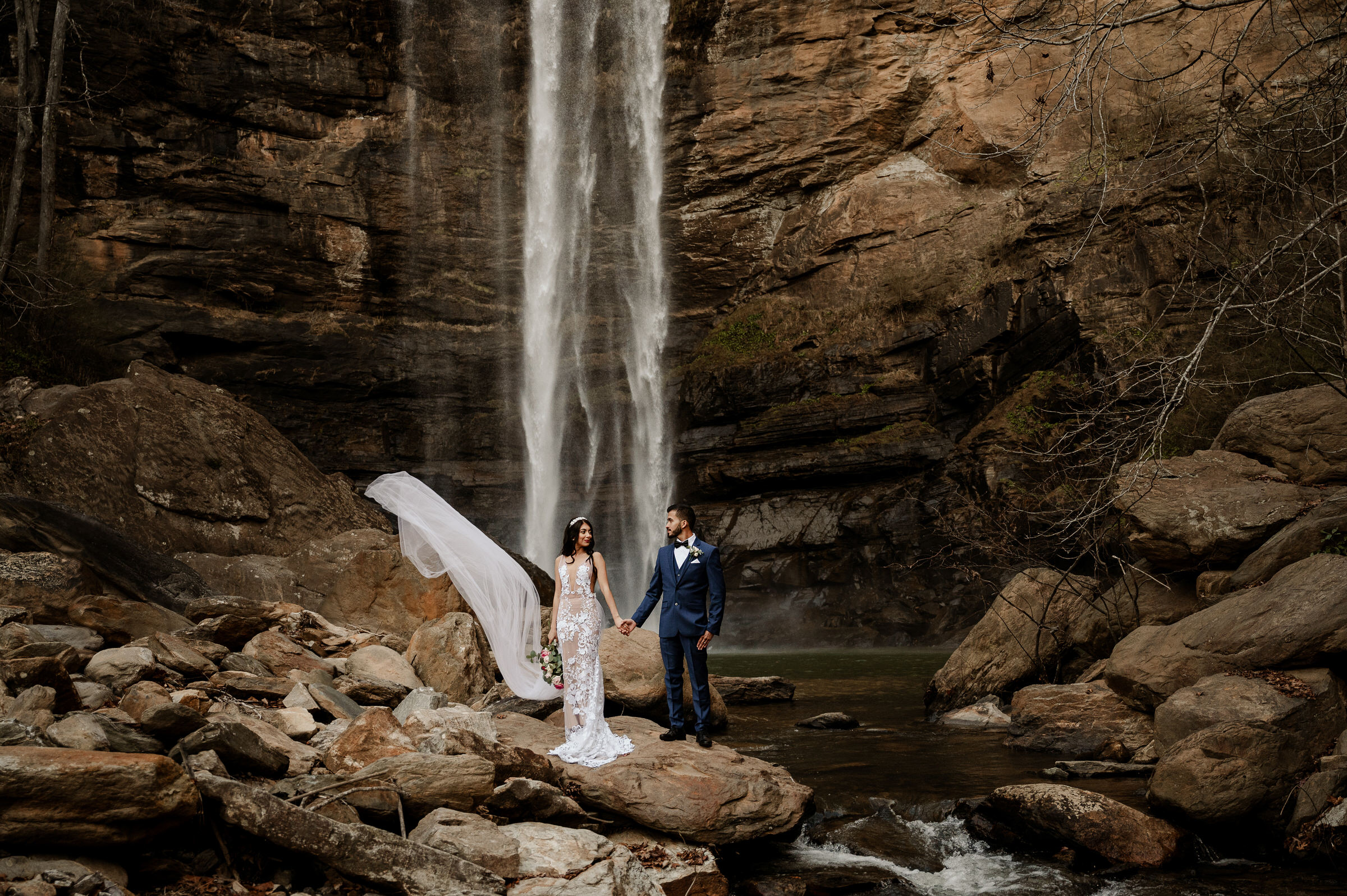 We've opened up applications for elopement & wedding photographers in Georgia to join our team. If you're an experienced photographer with a similar style looking to shoot more weddings, fill out the form below to get more information!
- 20+ weddings photographed as the lead shooter.
- Two full frame professional cameras with dual card slots.
- Must have flashes, experience with off camera preferred.
- Similar shooting style to us (please review our work first).
Wedding day coverage rates range from $100/hour - $250/hour for lead shooters & $30/hour - $75/hour for second shooters, based on experience.
APPLY
Complete the form below to apply and we'll get back to you soon.