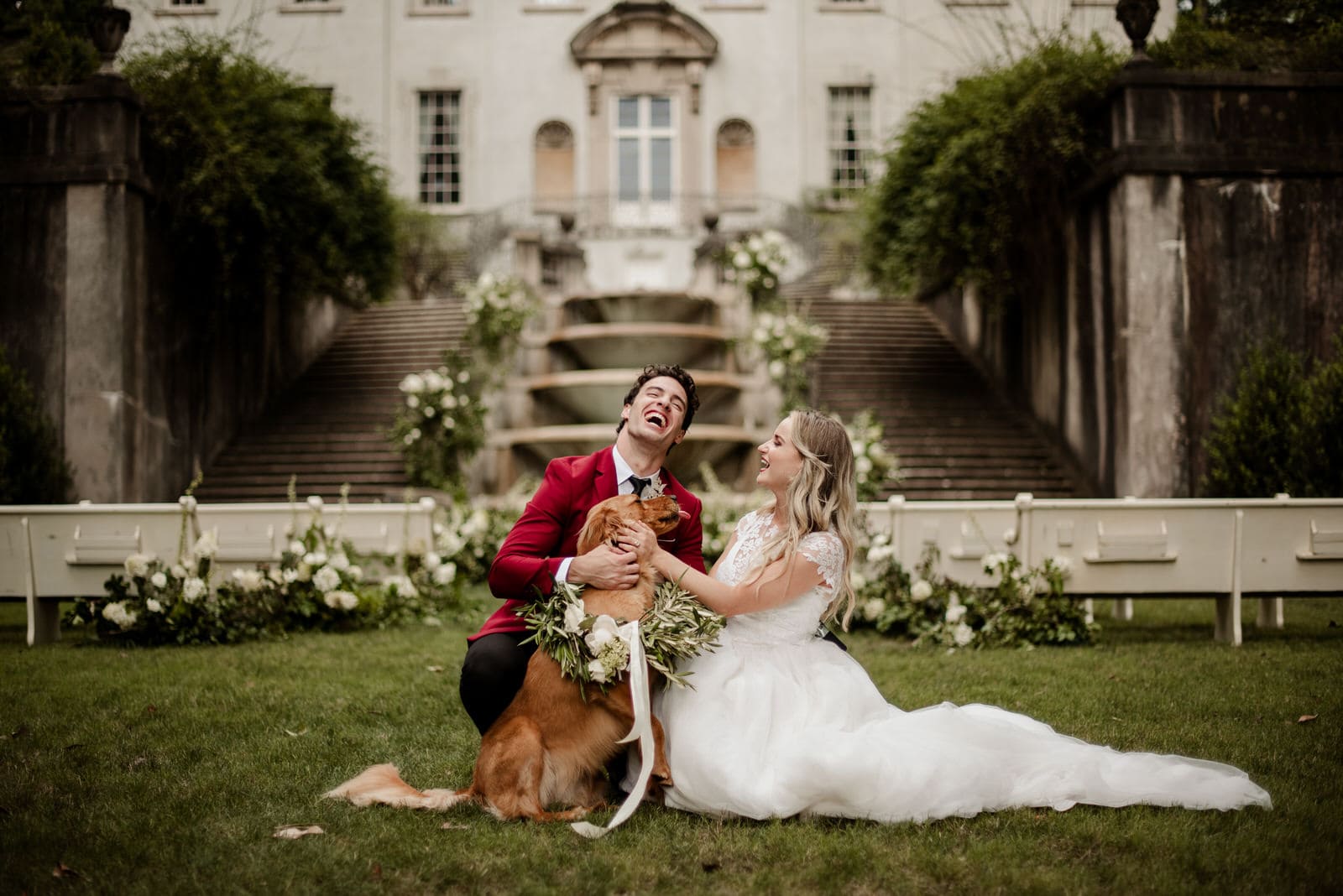 The Swan House wedding at Atlanta History Center is truly one of the most gorgeous, elegant venues in all of Georgia! The iconic 1928 mansion has a picturesque, grand staircase leading up from the lawn to the building where most wedding ceremonies take place. There's ivy lined walls, cascading fountains and stunning gardens that are a photographers dream.  
Your Narrative blog will appear here, click preview to see it live.
For any issues click
here
The cost to have a wedding at the Swan House ranges from $9,500 to $12,500+ depending on the date. Like most wedding venues, Saturdays are the most expensive dates while Sundays-Fridays are more affordable. There are various other locations for weddings around the Atlanta History Center, with some of them starting at only $3,000. Please contact the venue directly for full, up to date pricing information.