Ainsley and Preston met in high school in Amarillo, Texas during Prestons senior photos six years ago, which Ainsley took, and became friends immediately. They started dating soon after and now go to college together in Savannah, Georgia.
Ainsley is a photographer herself, and has been following my work for nearly 7 years now. I lived in Canada when she started following me, so she was ecstatic when she got engaged and realized that I had moved only a few hours away from her in Atlanta!
Ainsley and Preston opted to having an intimate wedding with just their parents and siblings. They got ready and had their first look in the historic city of Savannah, then we traveled to Tybee Island for their wedding which took place in front of a beautiful lighthouse. Lastly we walked down to the beach to finish off their newly wed portraits right by the ocean.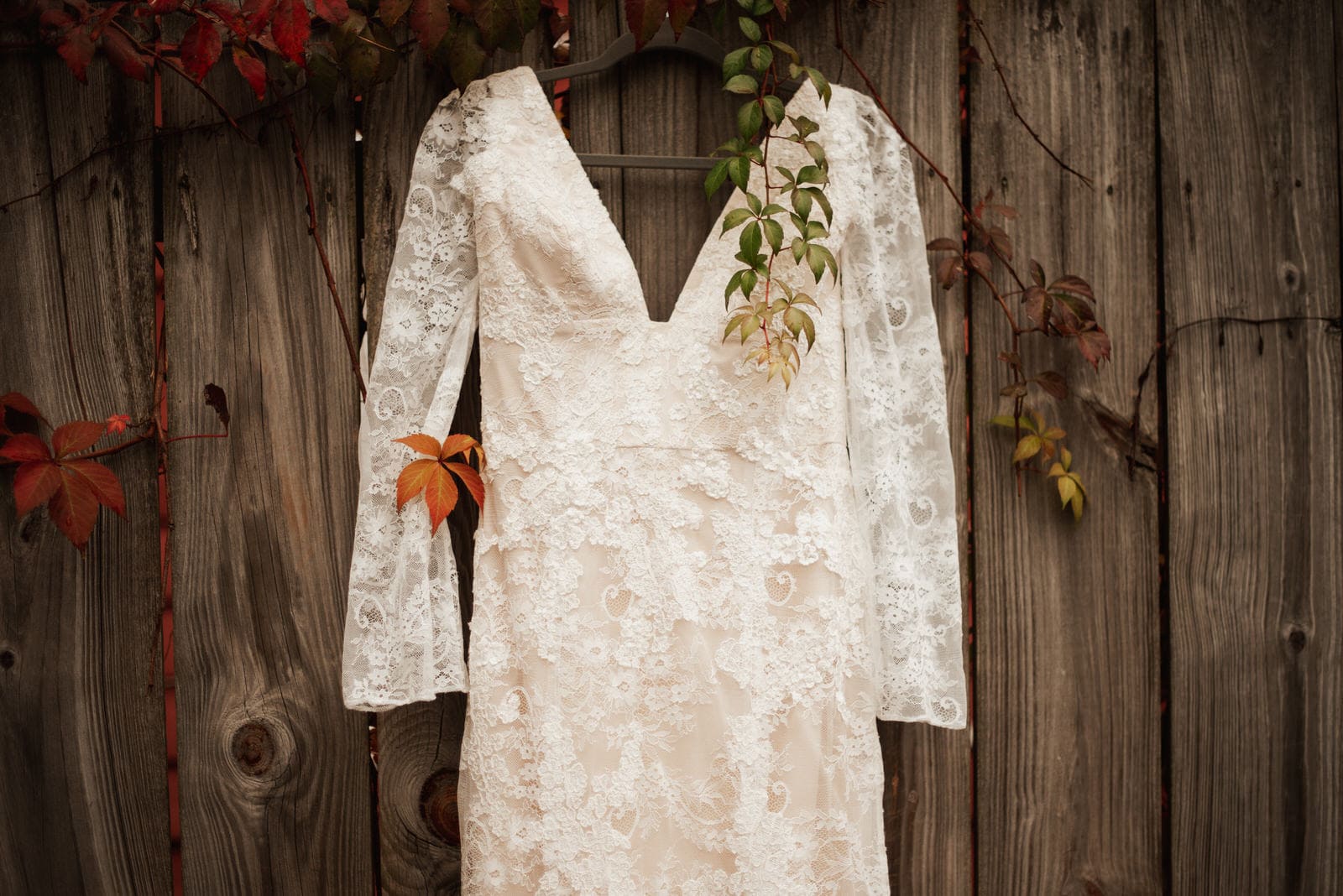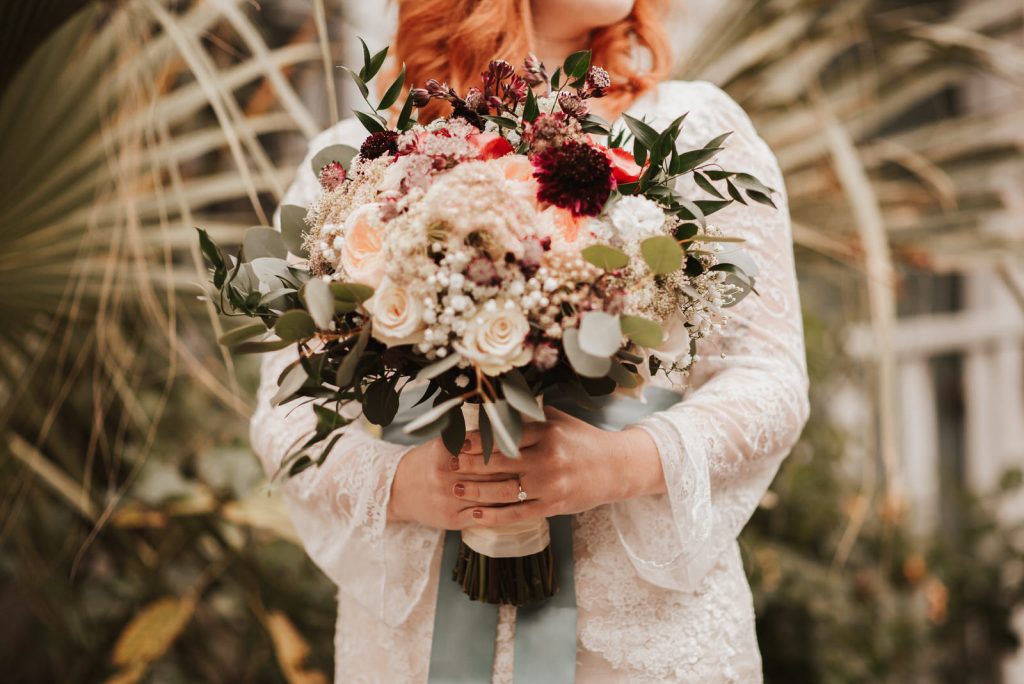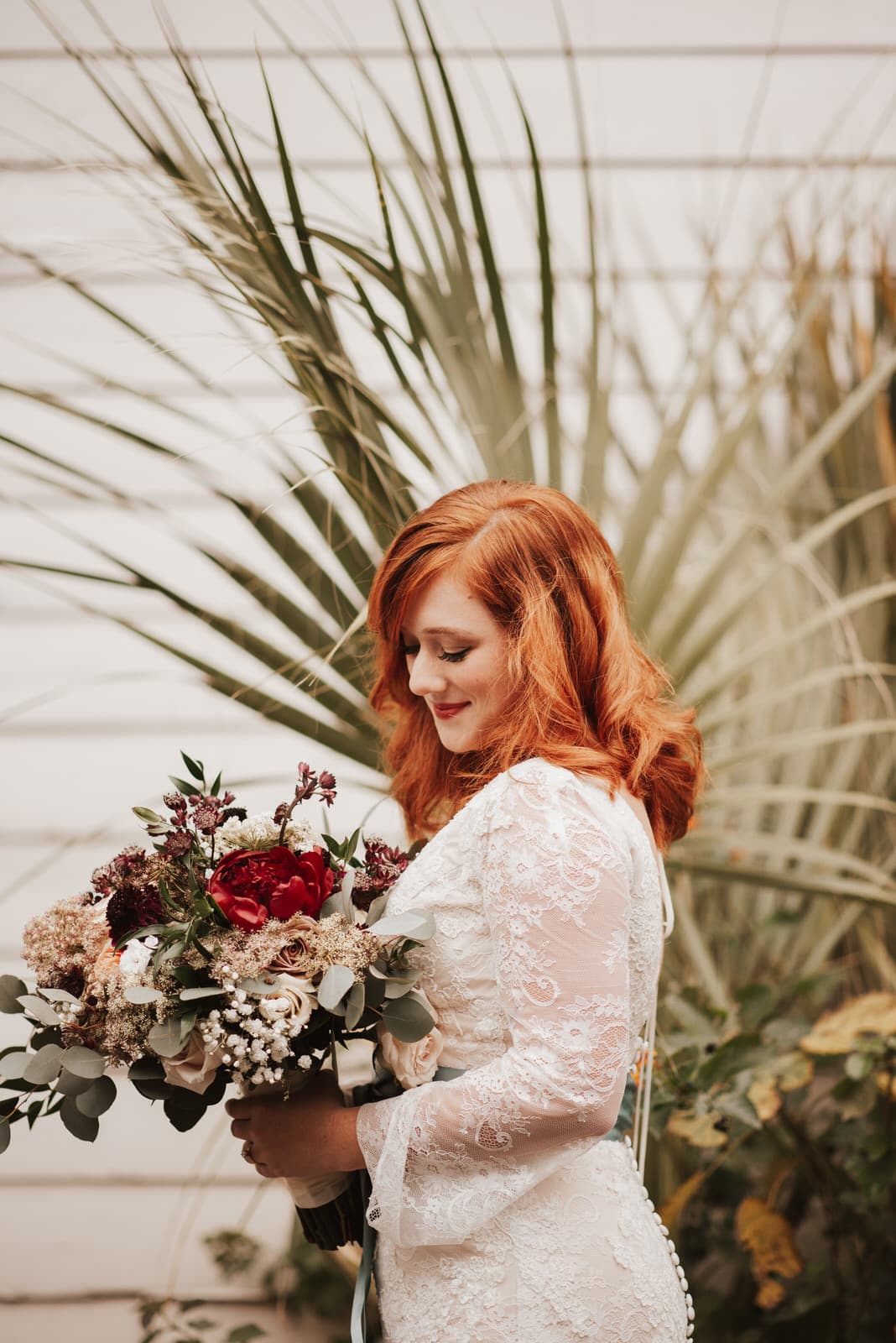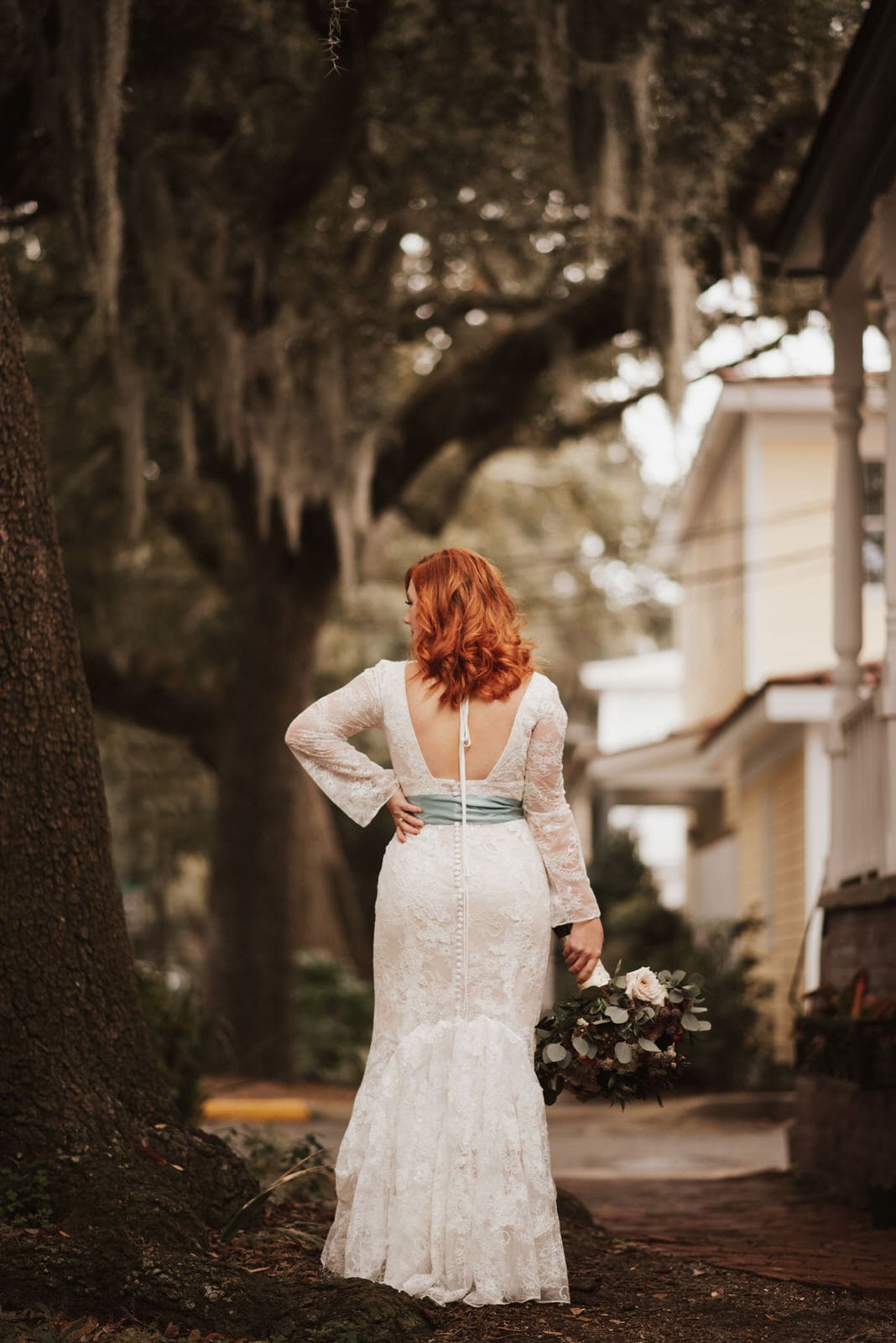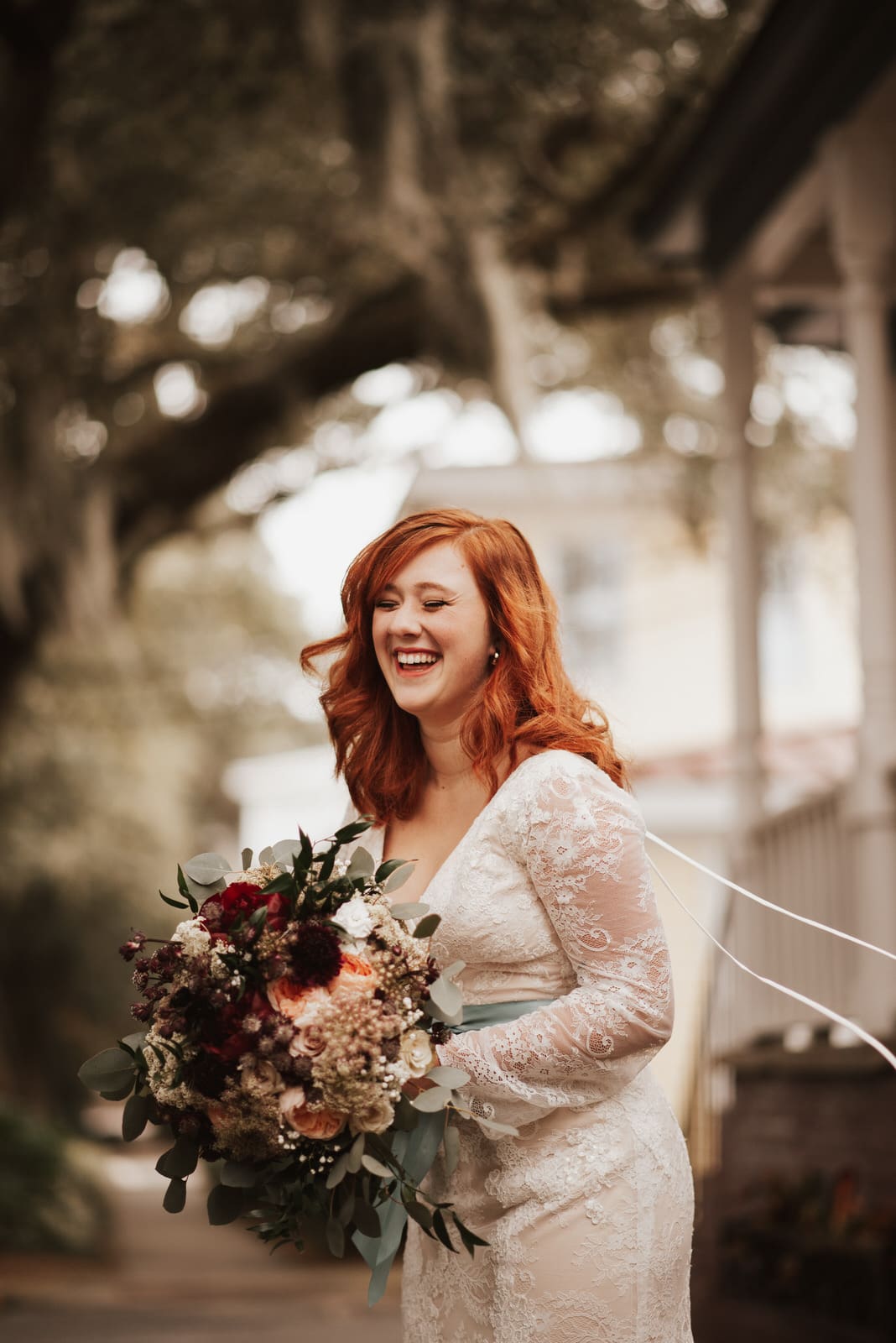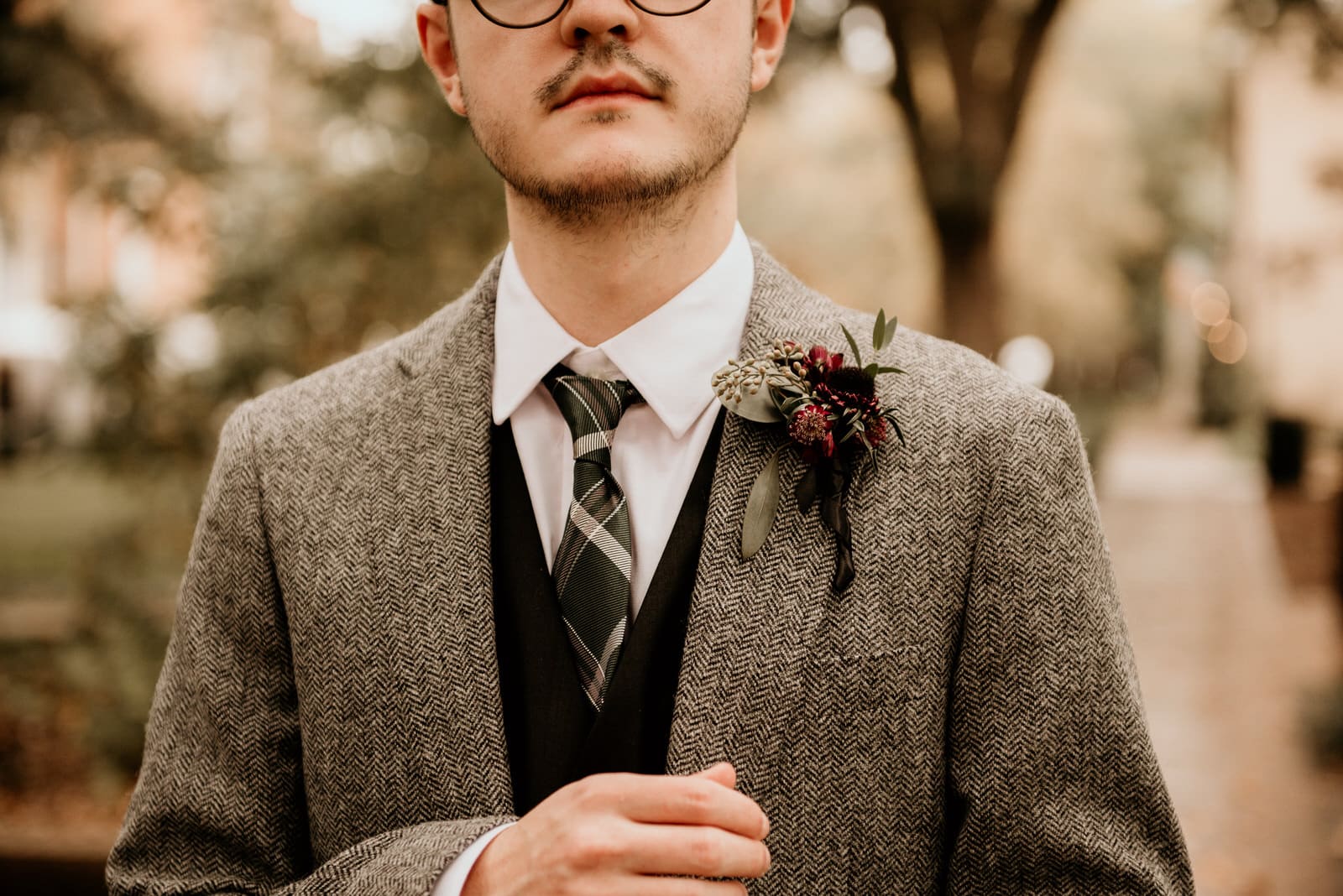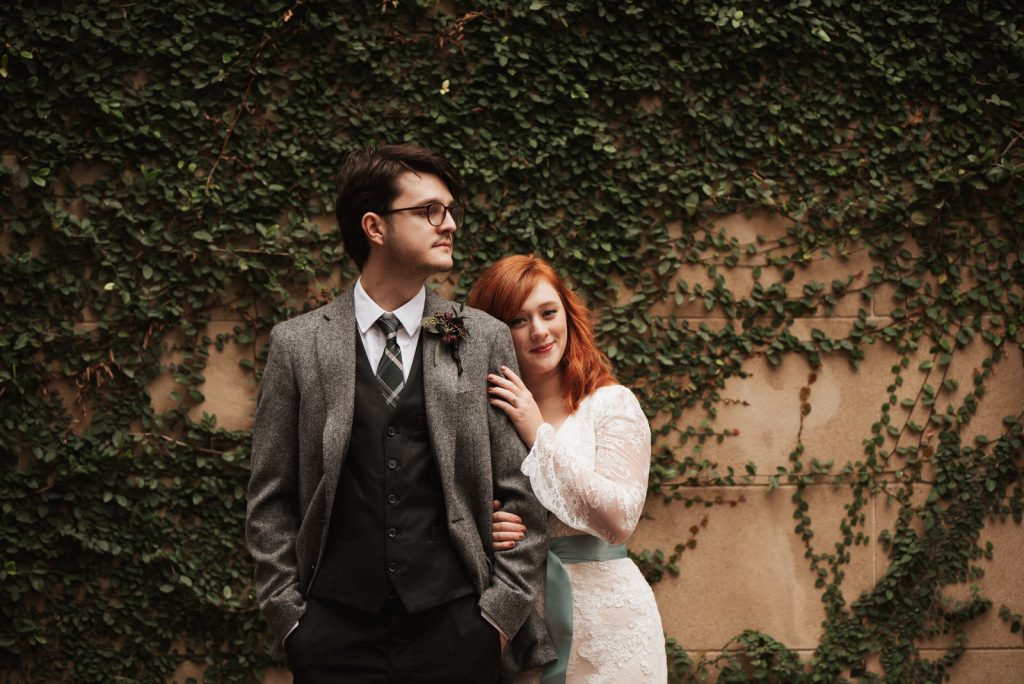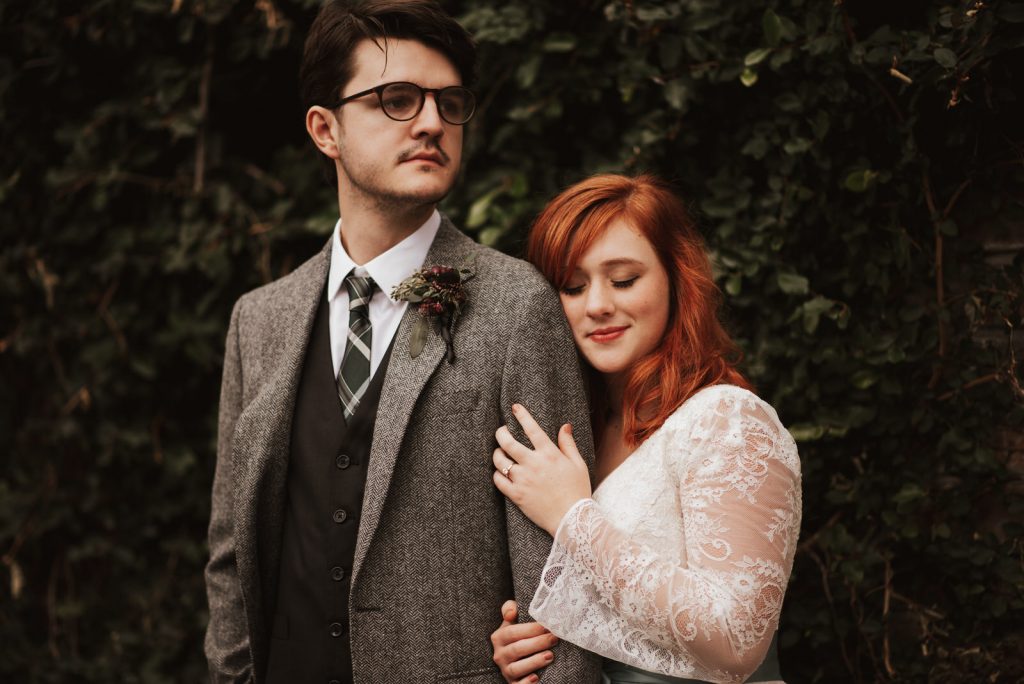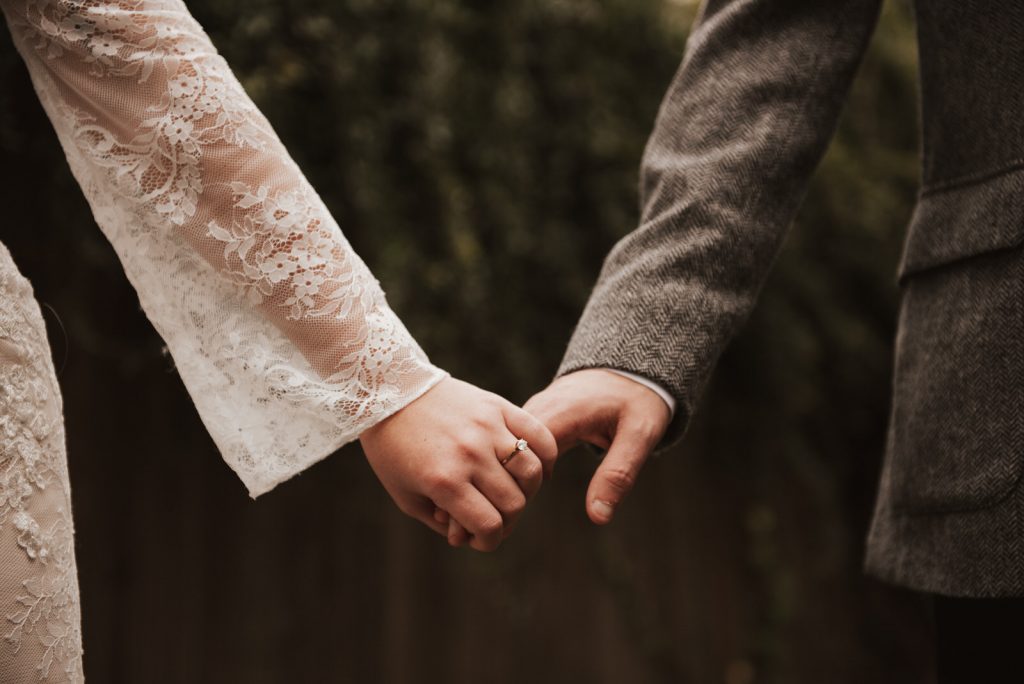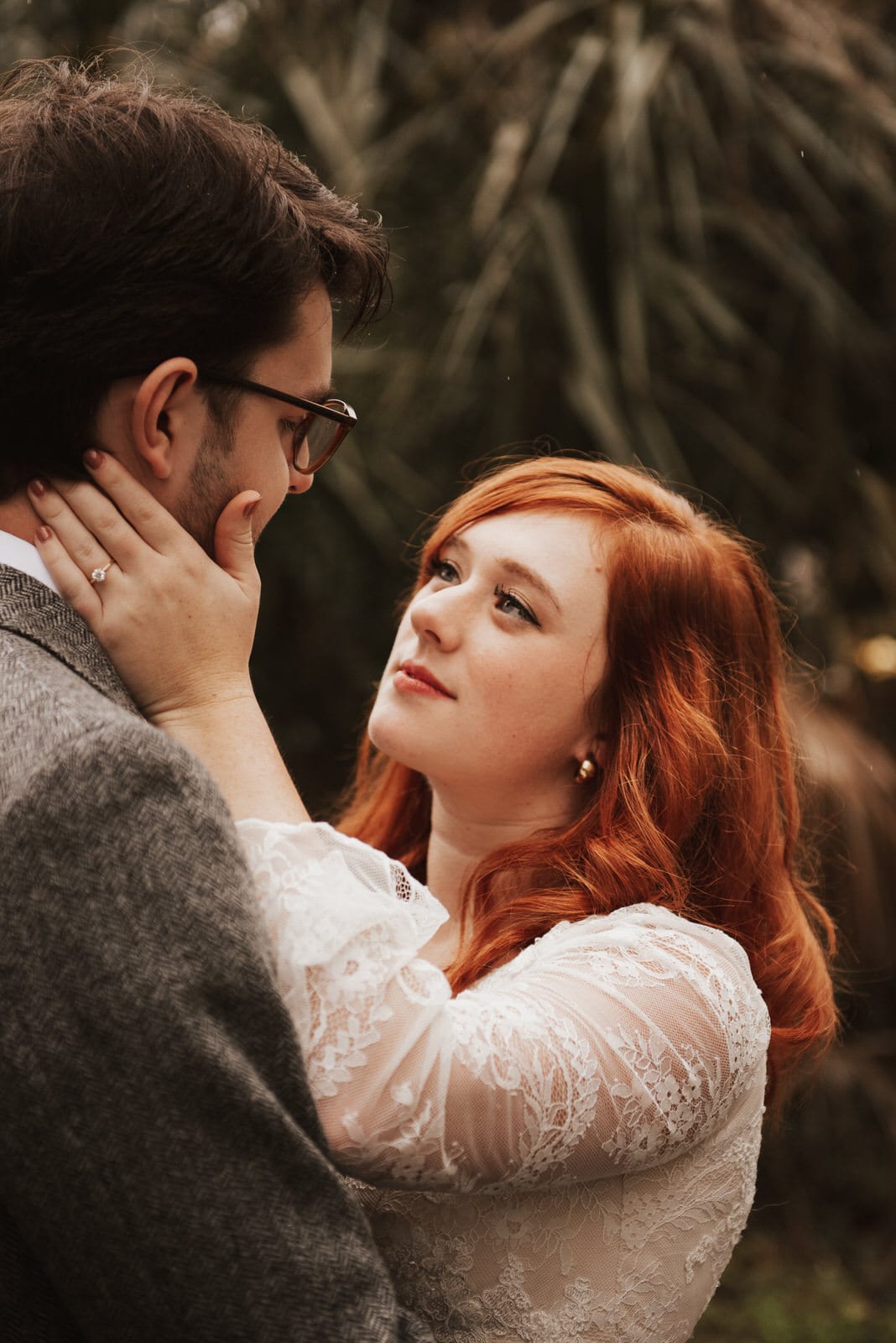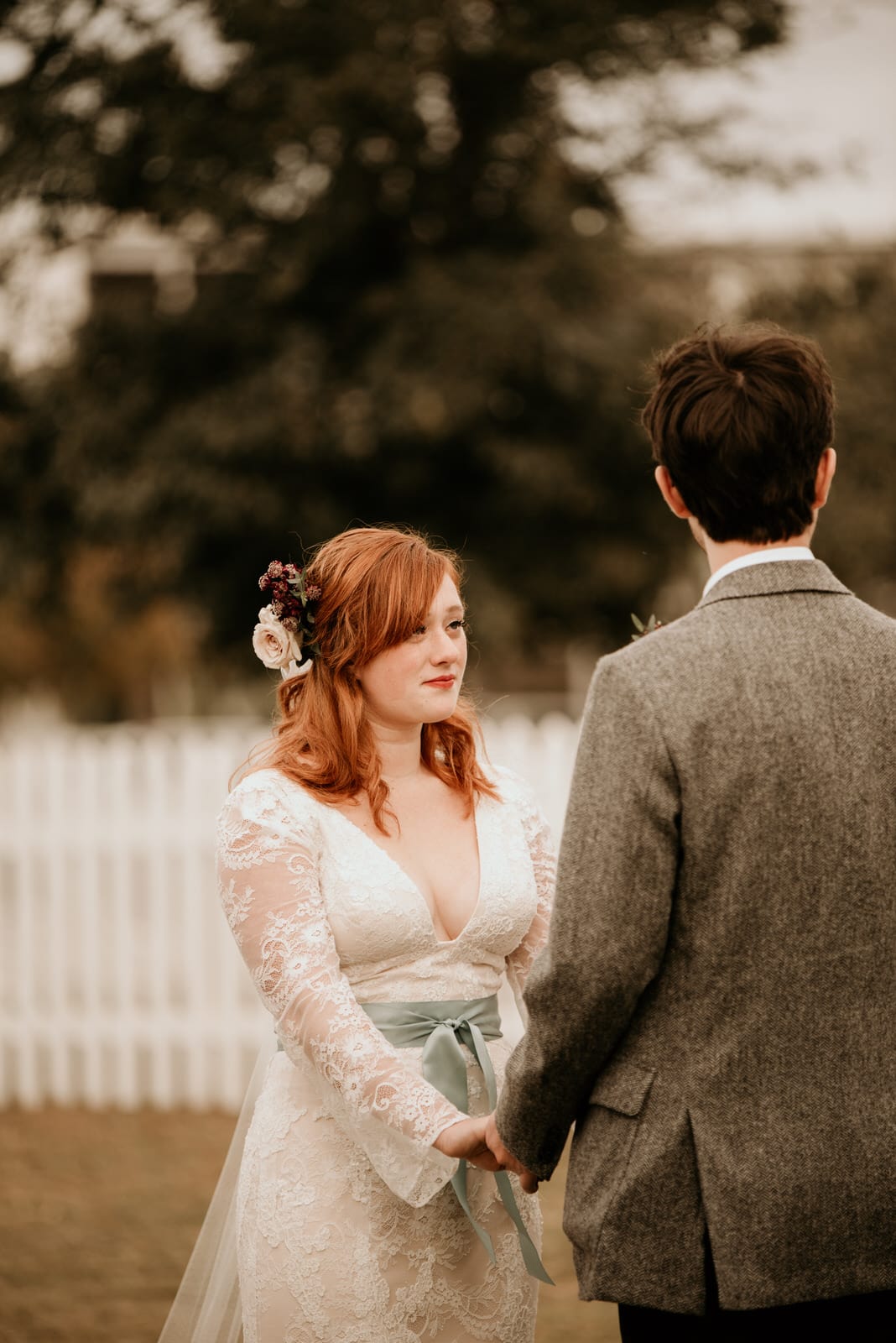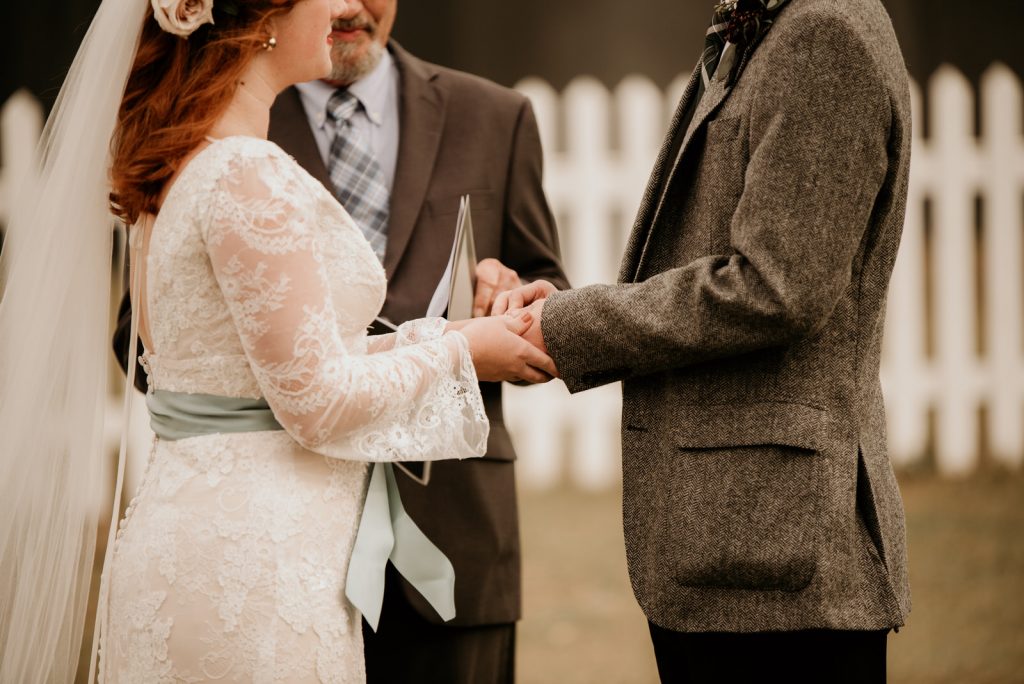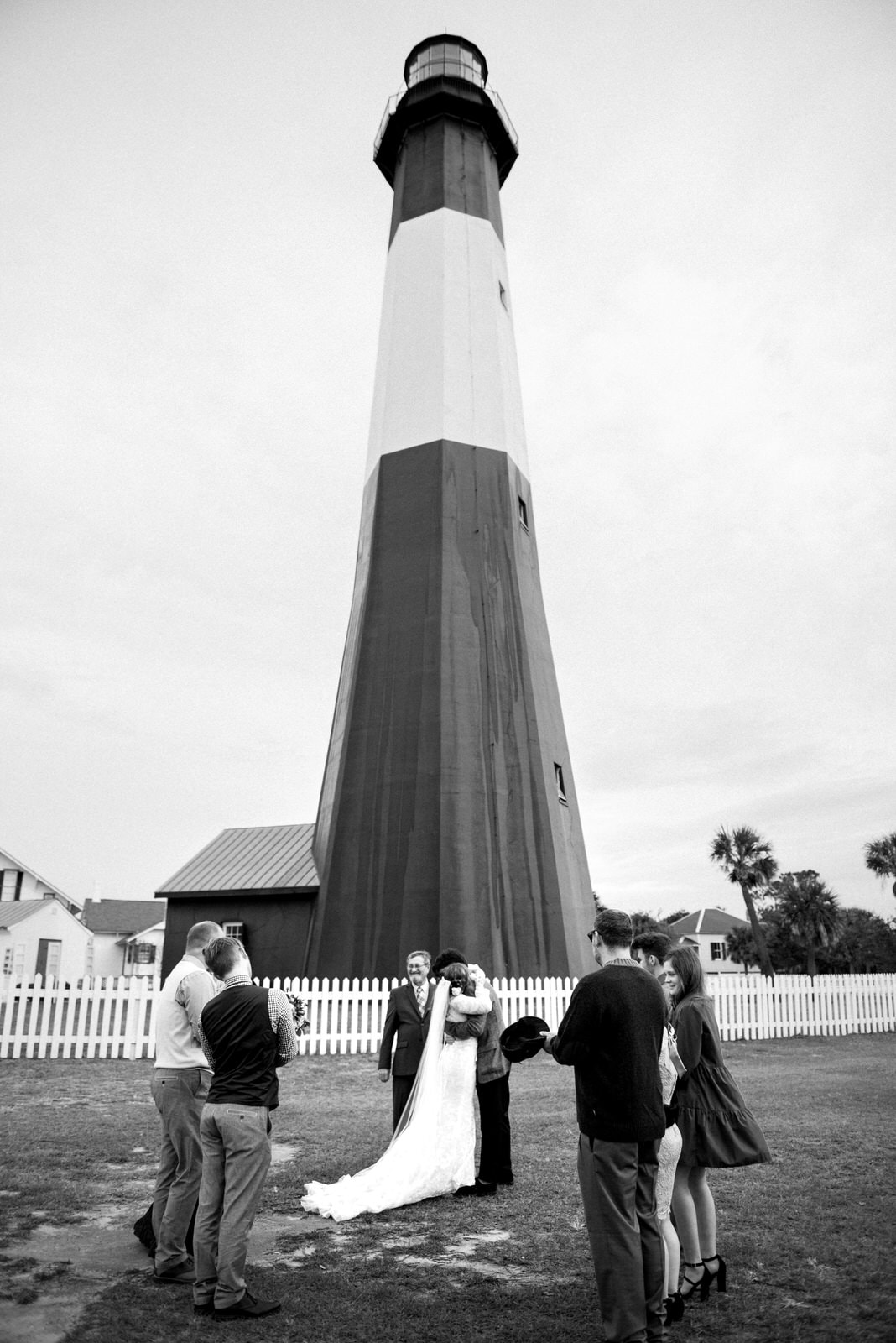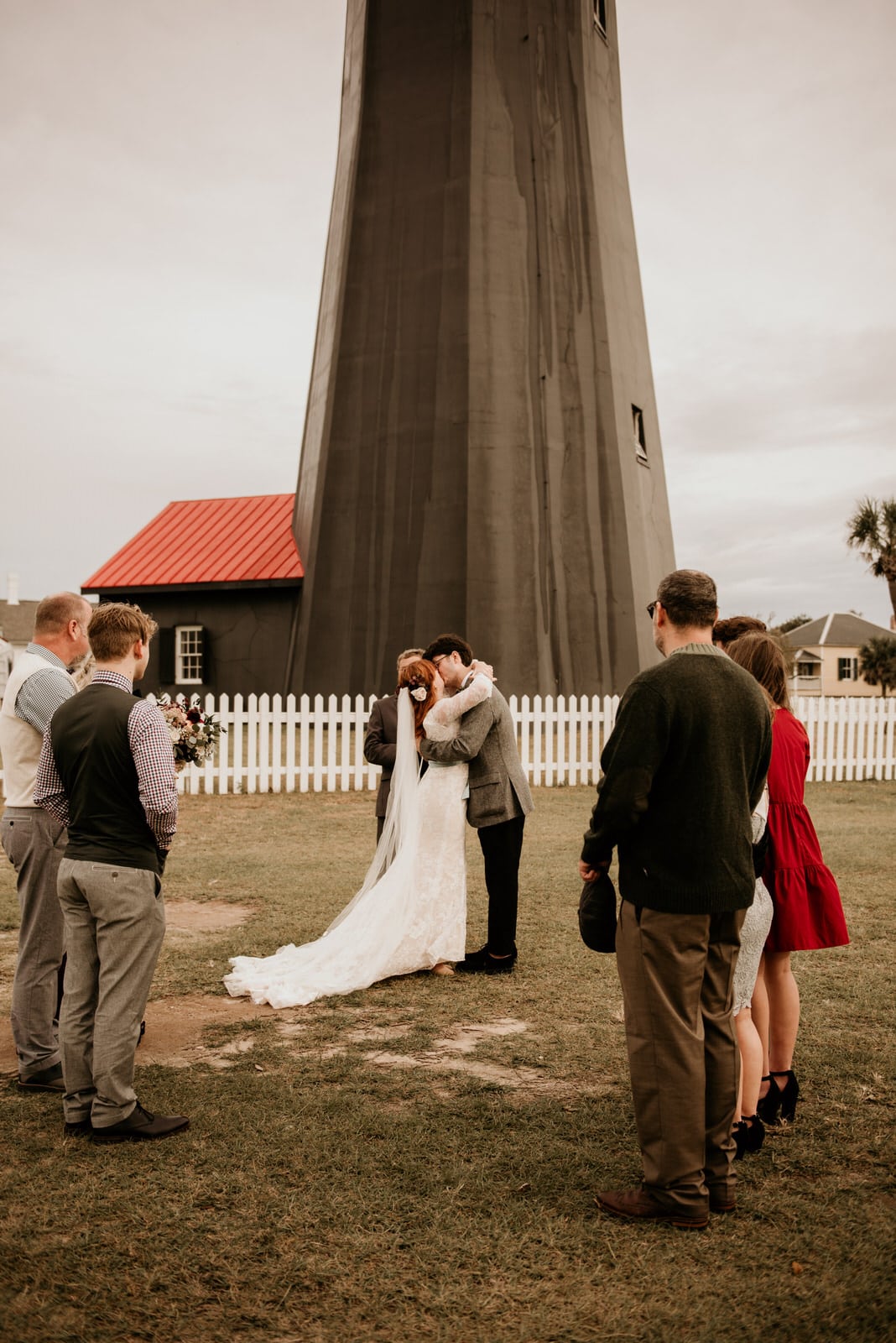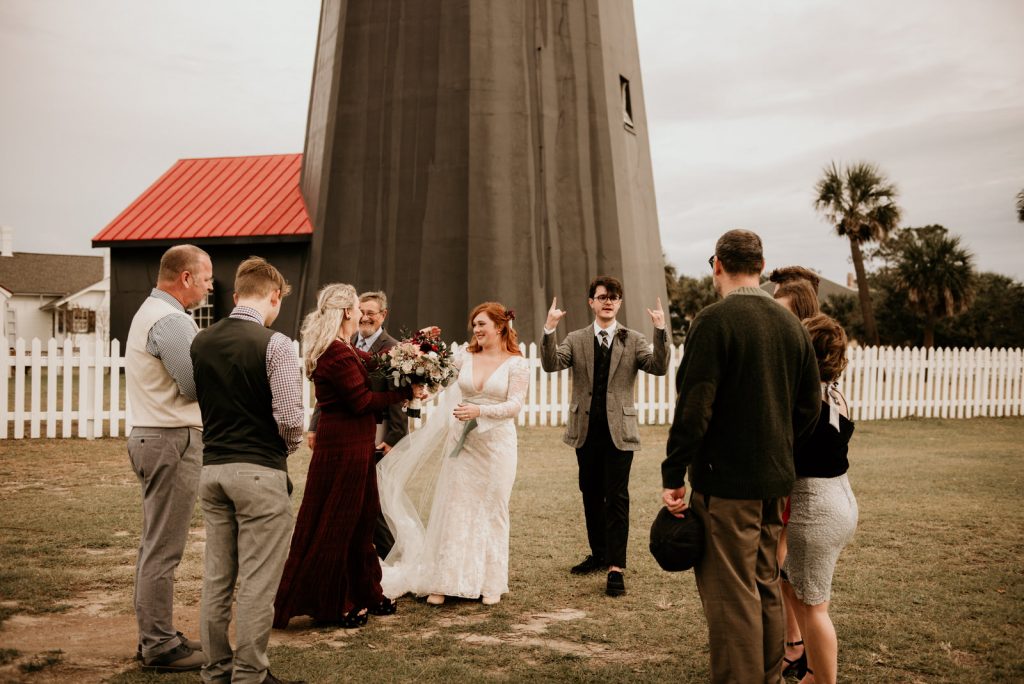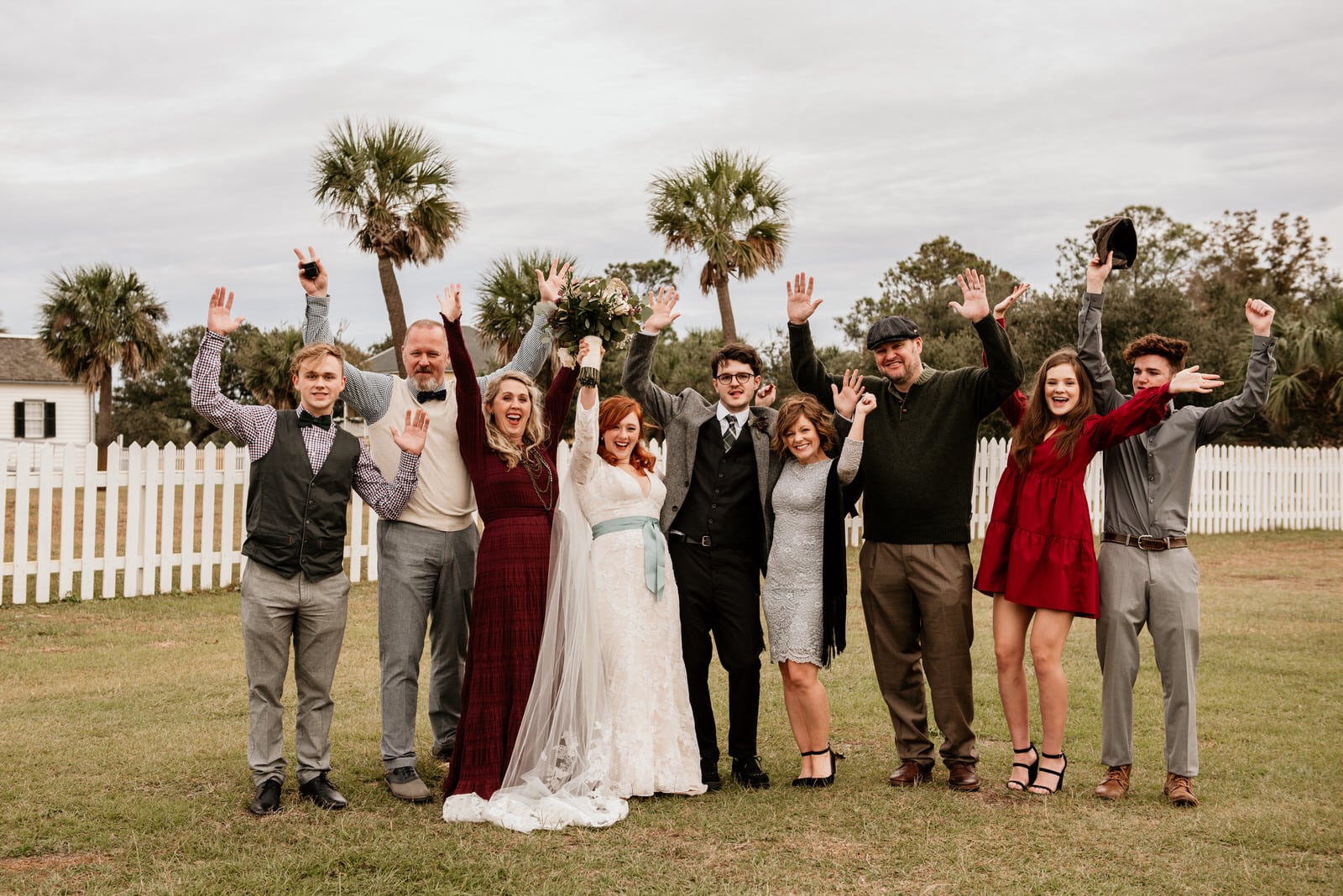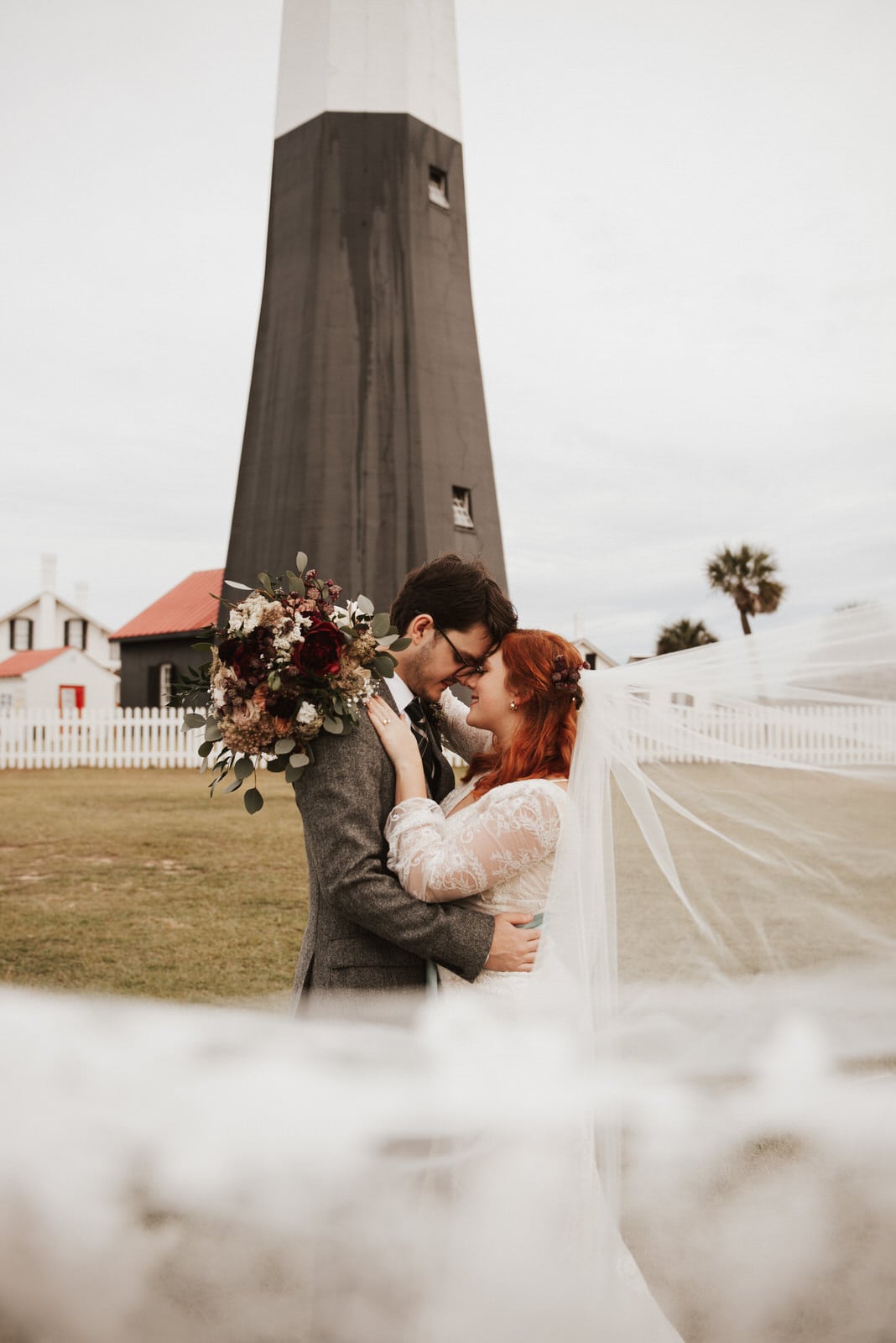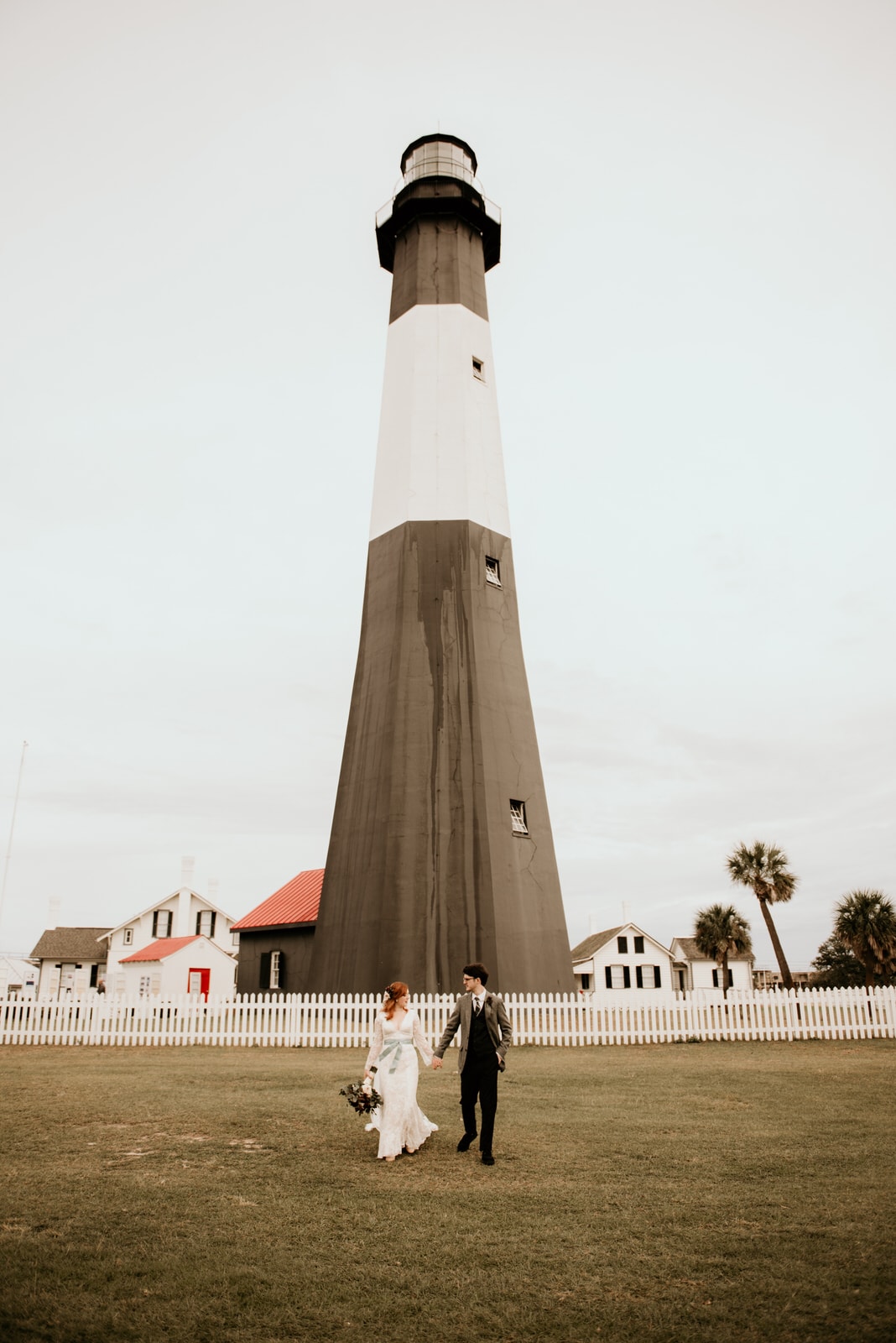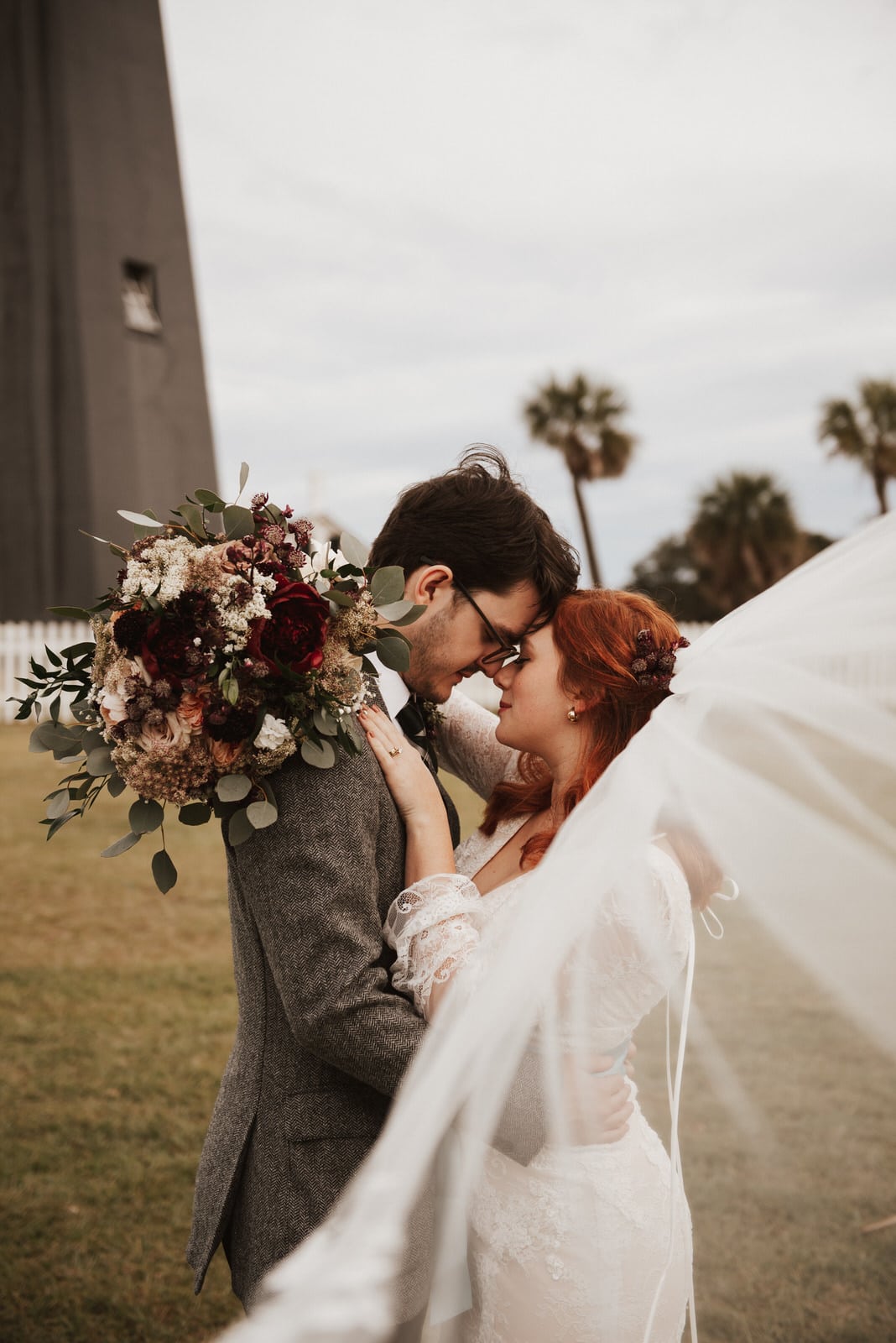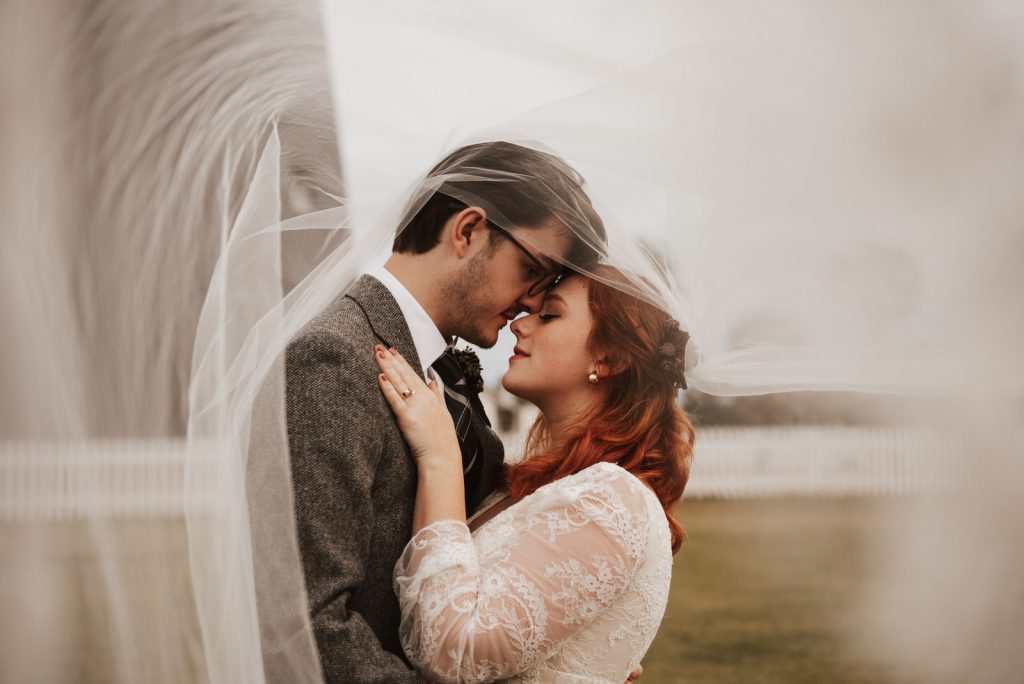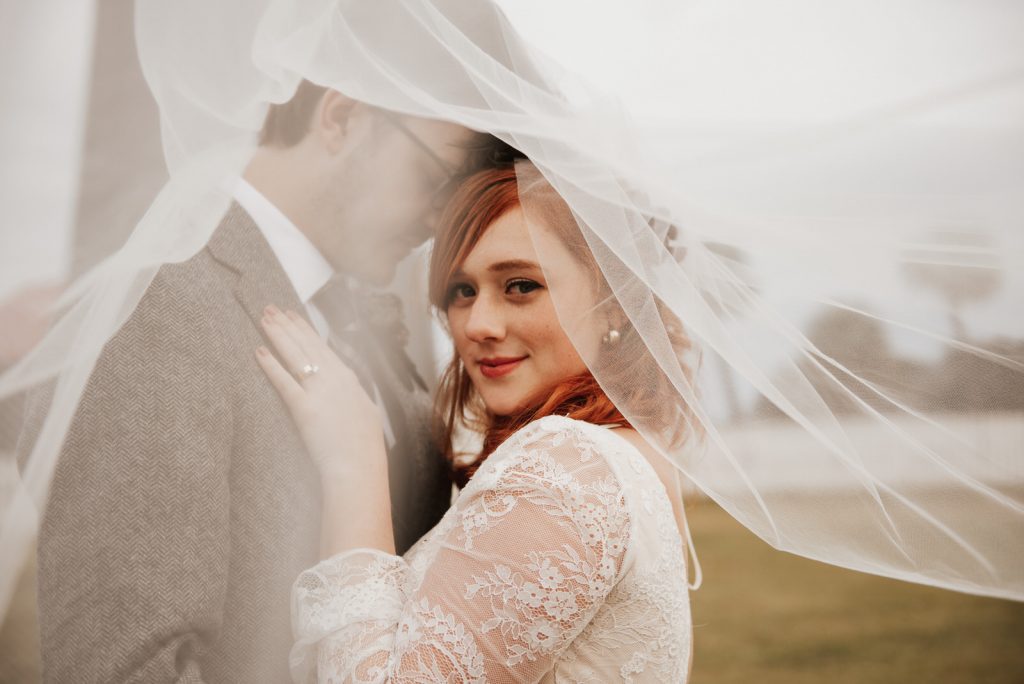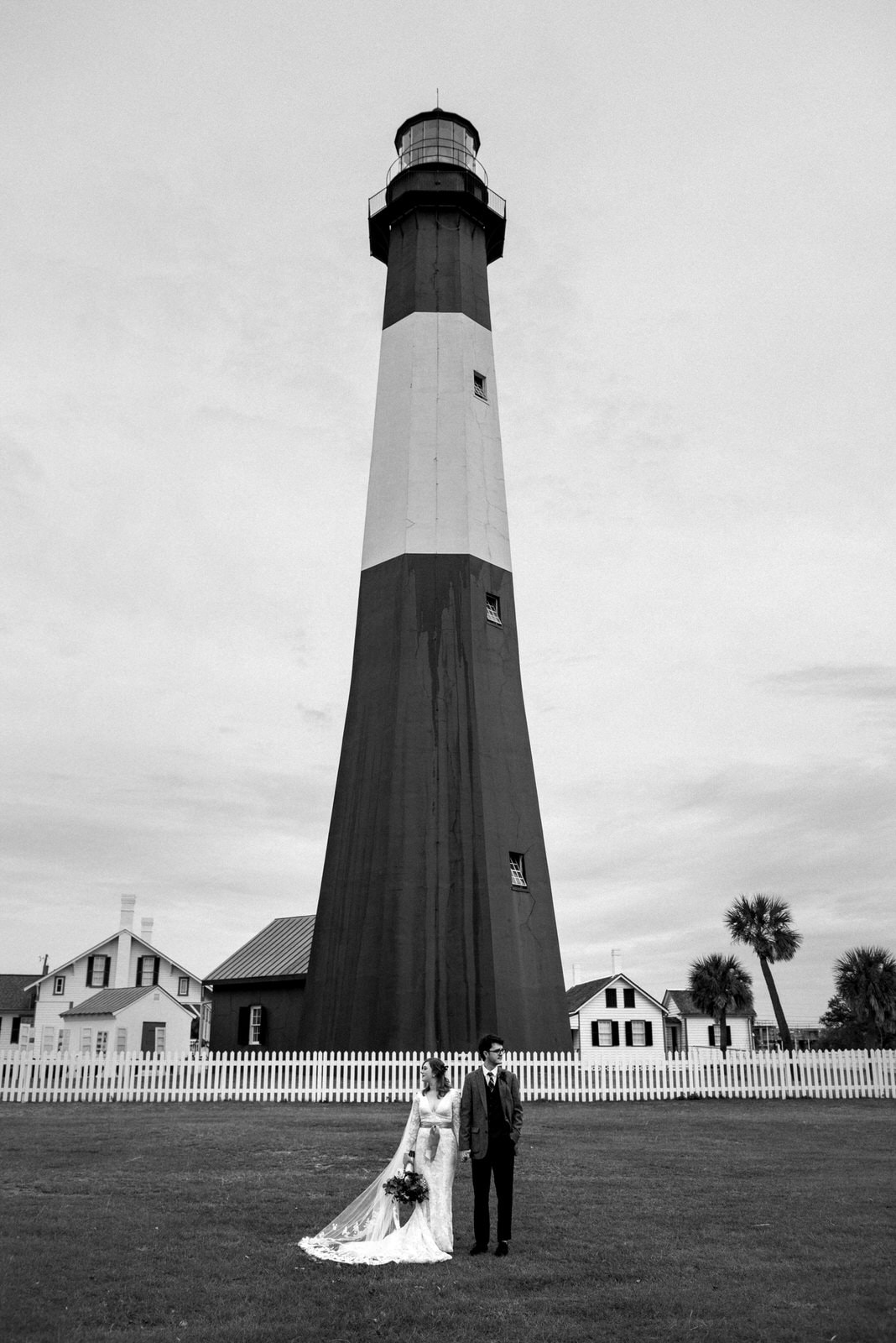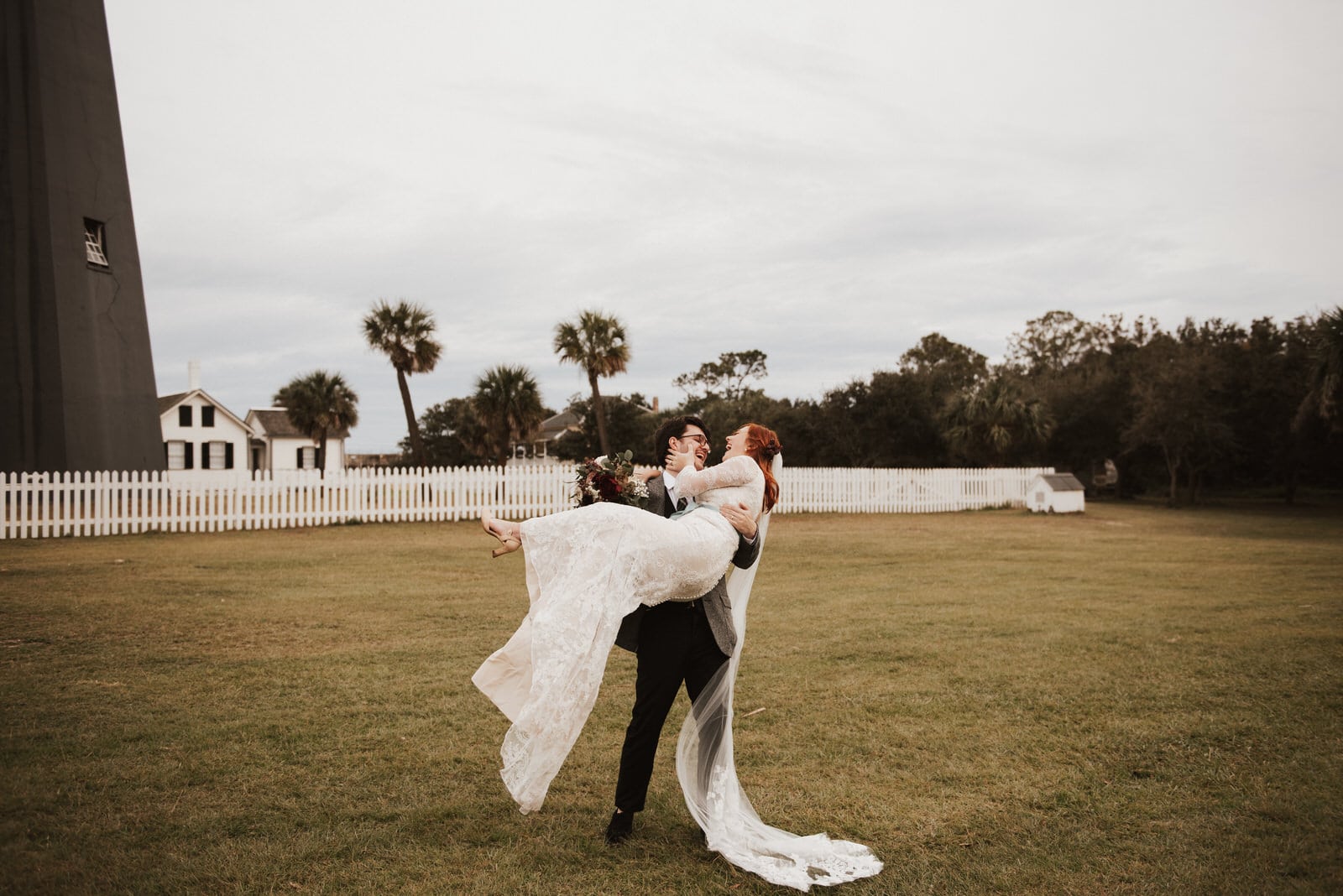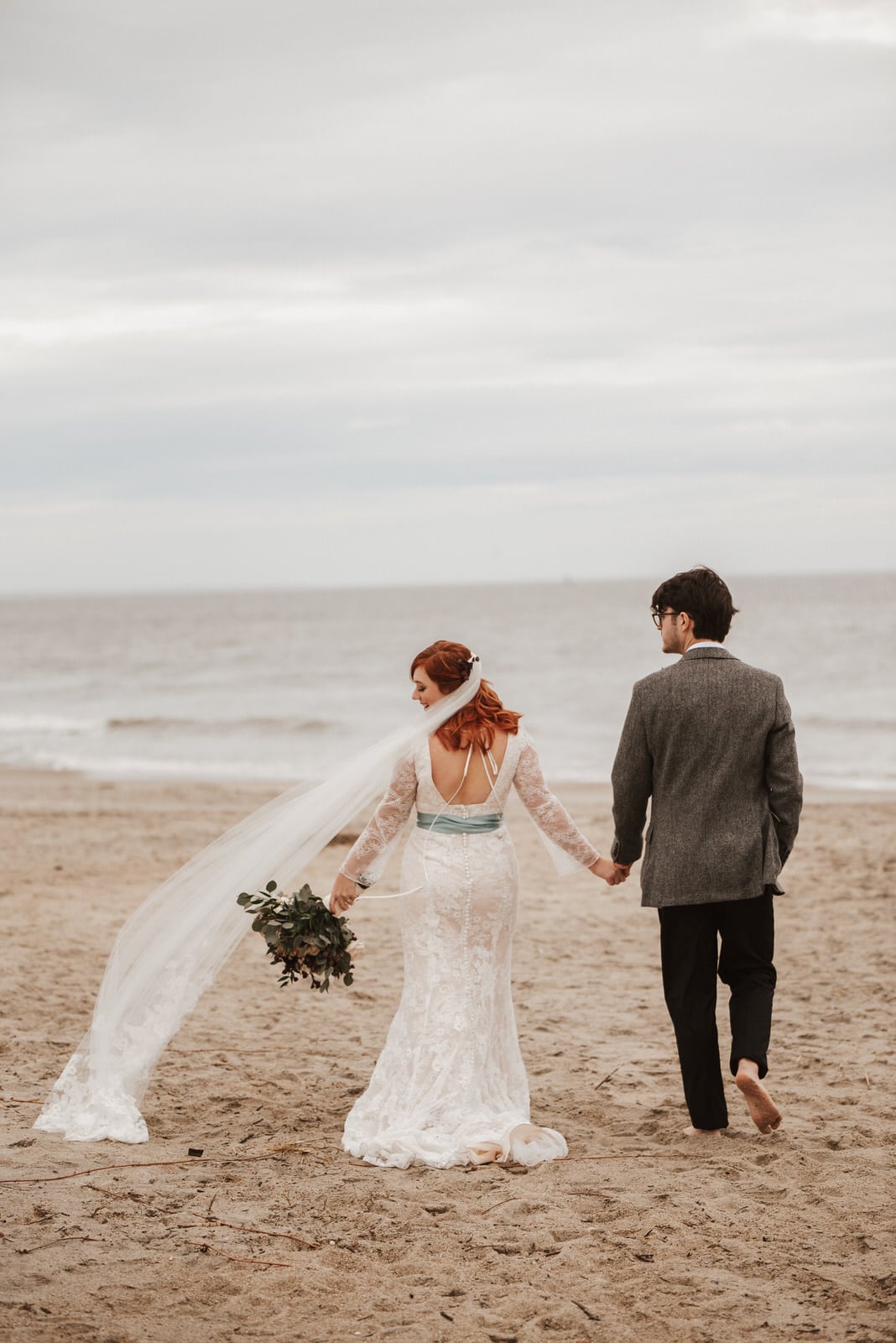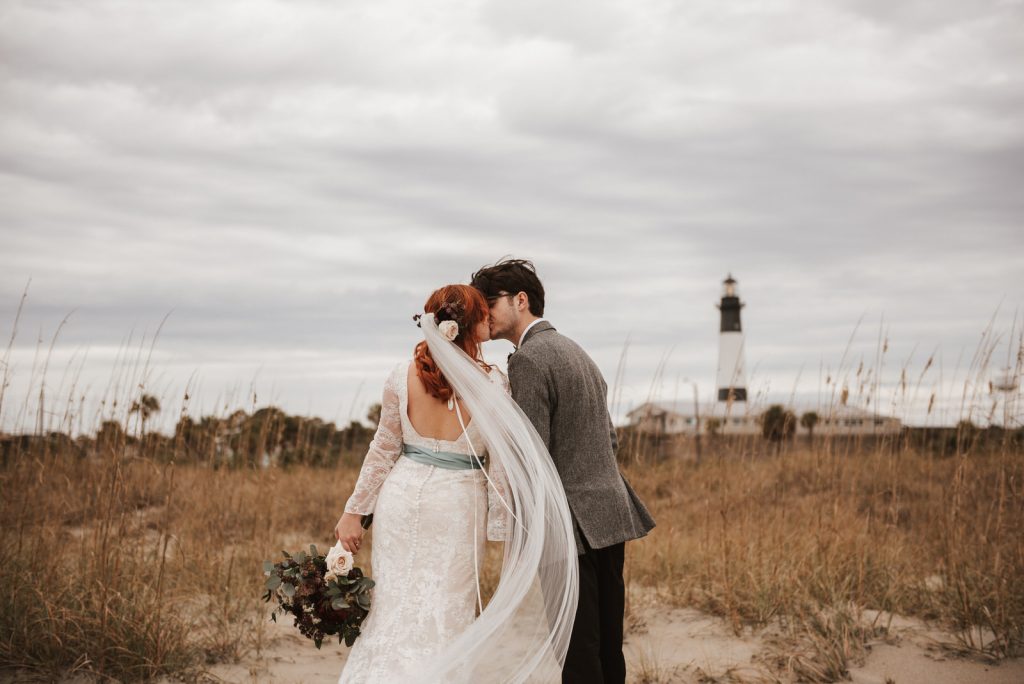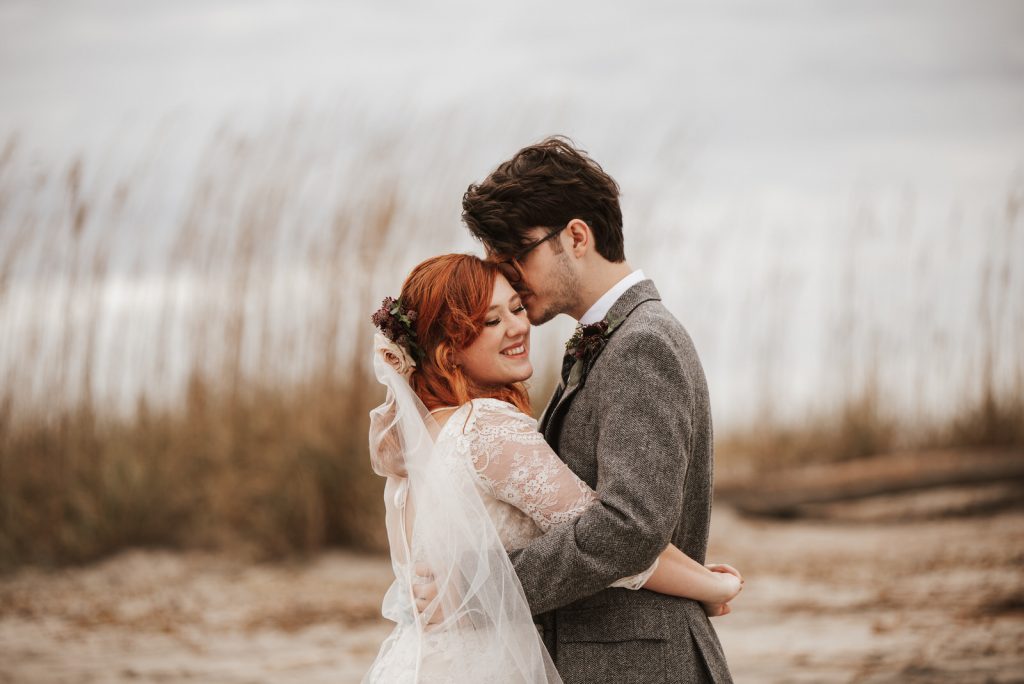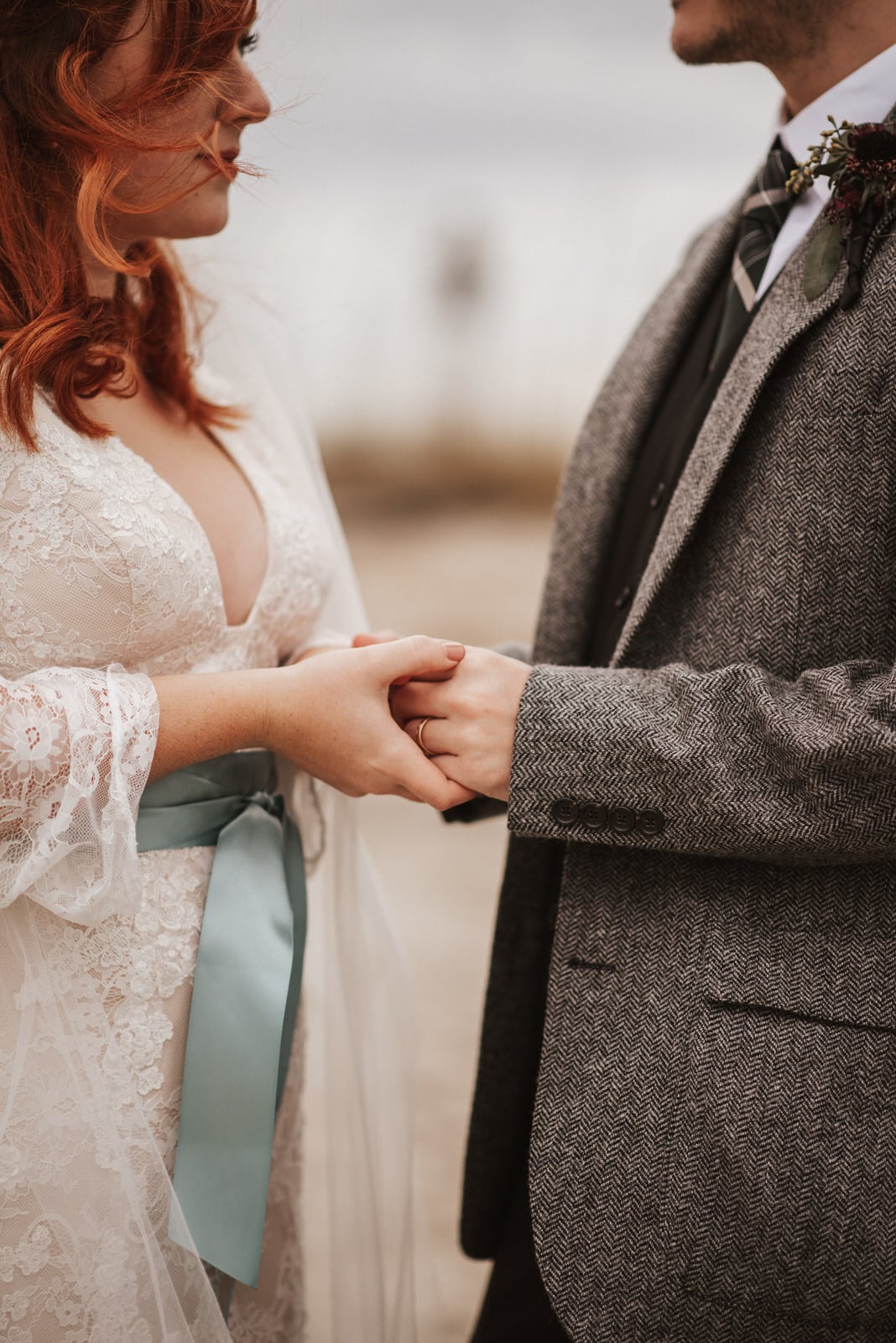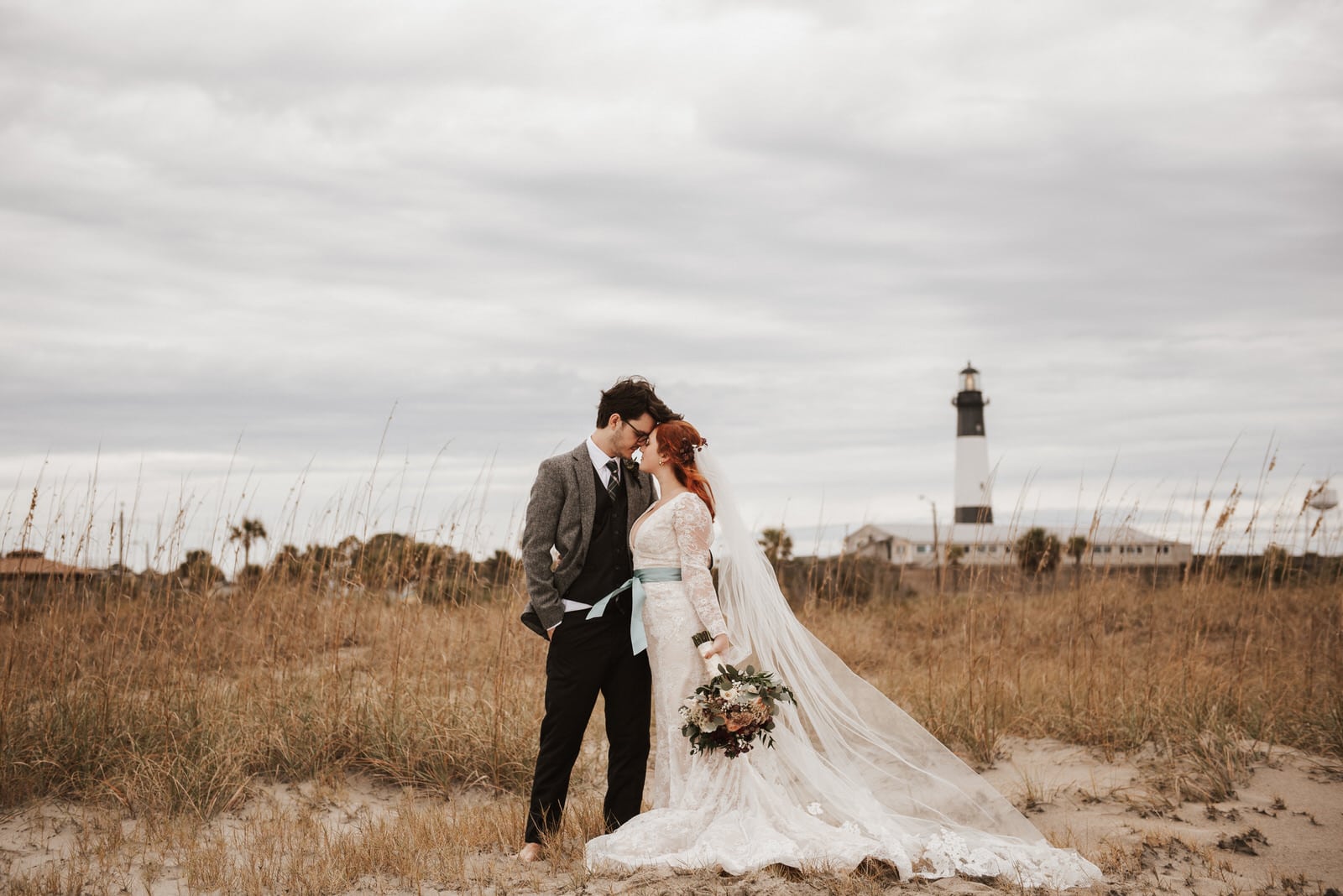 The weather showed thunder storms all day, however the rain held off until right when we were done with the last photos. It was a windy day, which made for some very interesting images, which was exactly what Ainsley was hoping for!
This was definitely one of our favorite weddings! Ainsley and Preston are perfect for each other, and that's easy for anyone to see. They are both so unique and talented and we can't wait to see what their future brings. We can't thank them and their families enough for being so kind and welcoming and choosing us to capture this amazing day!