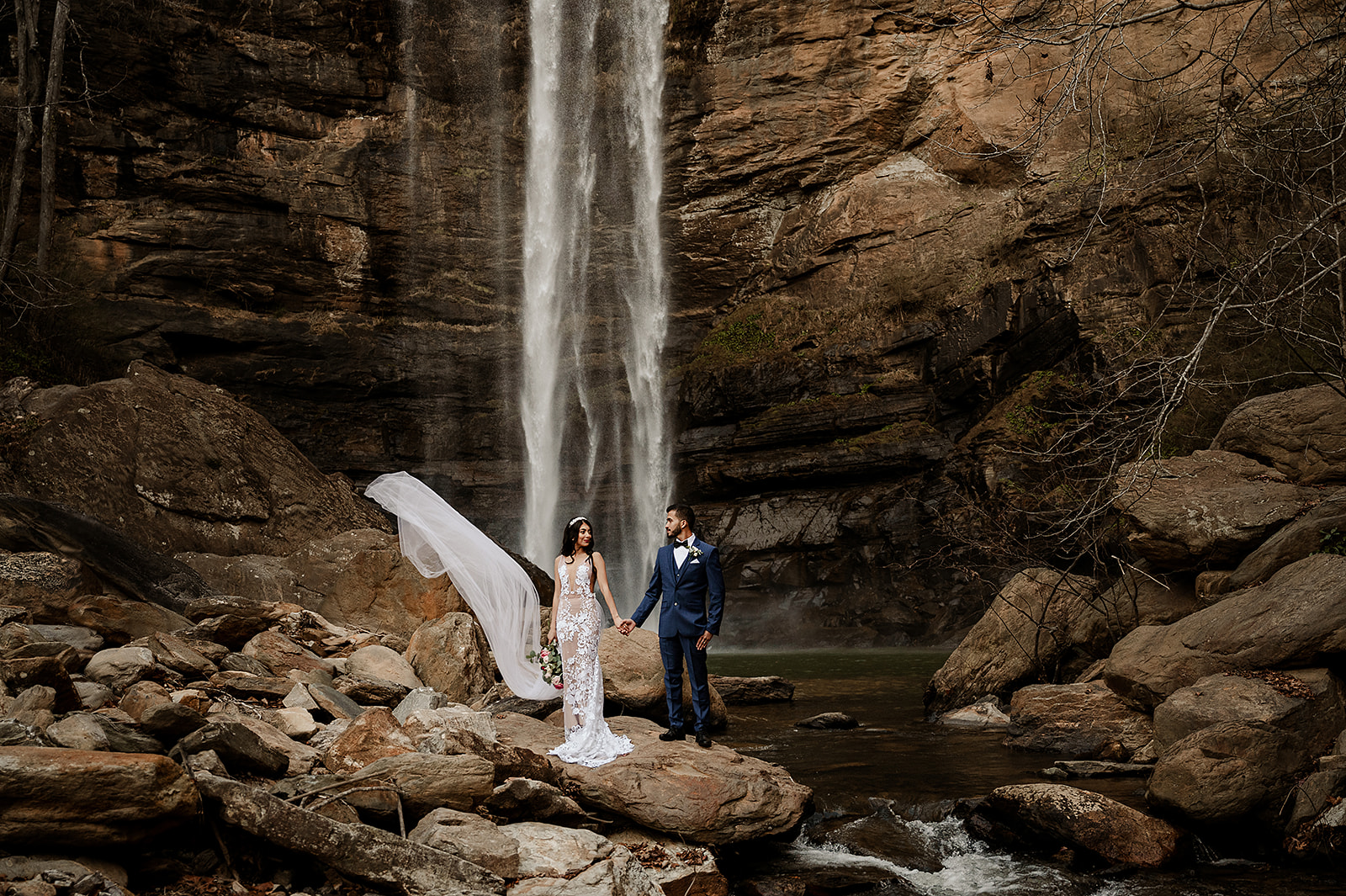 Why hire Authentic Collective?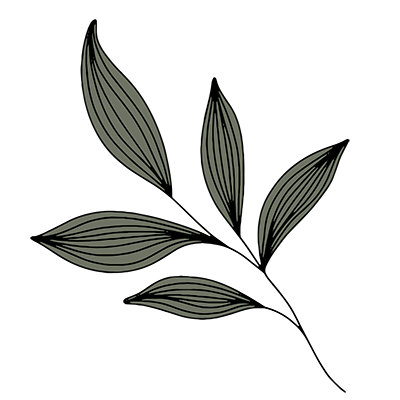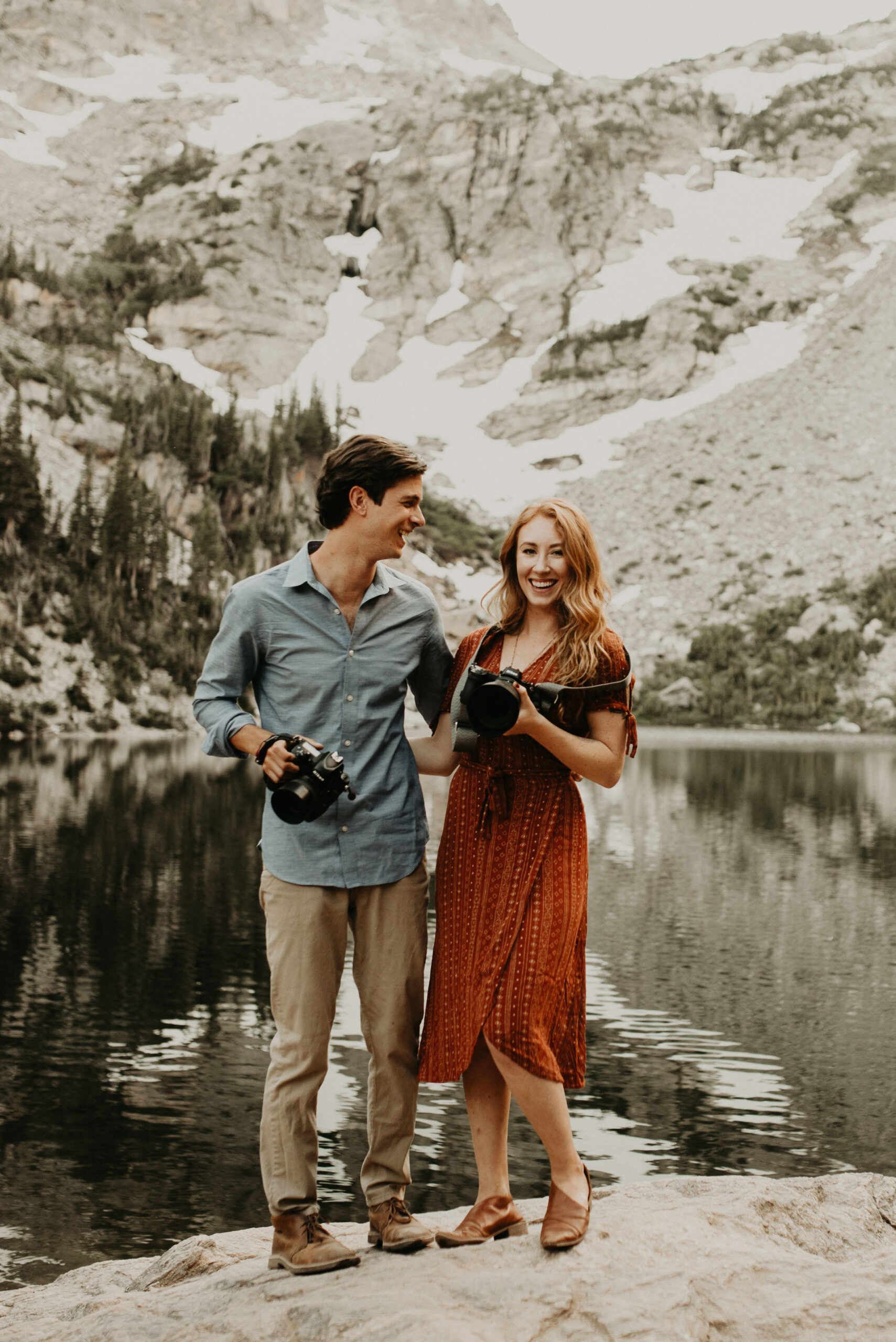 A FEW REASONS WHY COUPLES LOVE US
We've photographed over 100 weddings together.
Experience is imperative to being able to beautifully document any wedding, regardless of location, lighting or weather.
You'll get two talented photographers that work great together, not a main shooter and random second shooter that they may or may not have worked with before.
We shoot every wedding together, so you'll be receiving two lead photographers that are equally talented. Since we have shot so many weddings together, we work together seamlessly and provide a relaxed and fun "double date" dynamic.
This is our full time job, not a side gig.
You are our first priority and we are dedicated to providing you a great experience! This is not a side gig we do for fun- you will always come first.
Weddings are our specialty.
Photographing couples and weddings are our bread and butter. This is very important as we know the ins and outs of everything wedding related, from organizing family photos to posing you for natural and fun imagery.
Unlimited planning & guidance from start to finish.
We provide custom timelines, vendor recommendations, shot lists and organization as well as a full wedding planning guide sent as soon as you book with us.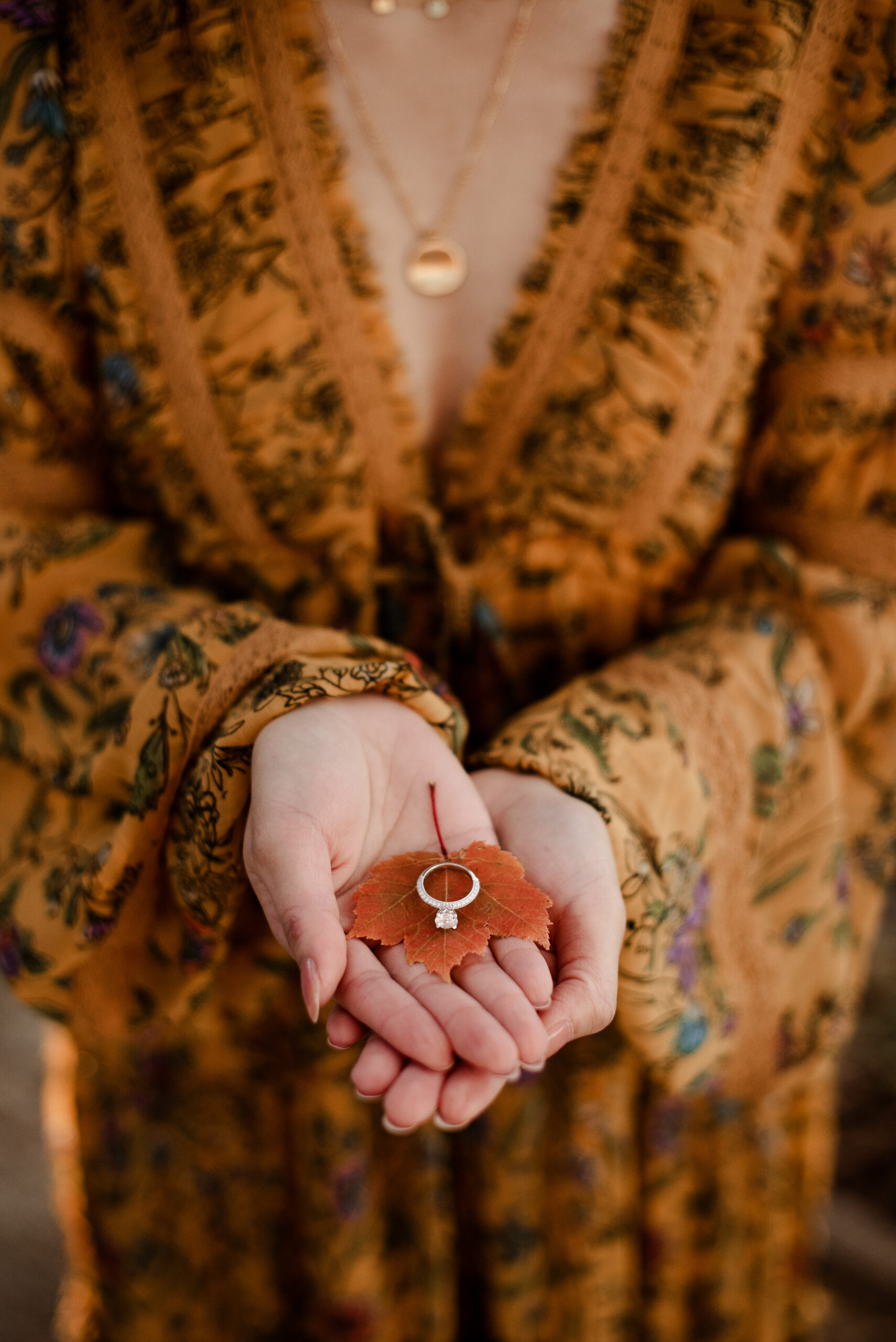 Relax knowing you're in good hands.
WE TAKE THE PROPER PRECAUTIONS TO ENSURE YOU AND YOUR PHOTOS ARE PROTECTED.
We always have backup equipment.
Extra cameras, lenses, batteries, memory cards- all of it, so we never miss a moment.
Your photos are backed up as well to eliminate the risk of loss.
Your photos are saved onto multiple memory cards while shooting (incase of corruption) and when we get home they are transferred to multiple hard-drives, eliminating the risk of loss.
A team ready to take our place in the event of an emergency.
We have trusted shooters to contact to take our place if there is an accident or emergency that prevents us from attending your wedding.
Liability insurance so we are covered to work at your venue.
Our business is covered by liability insurance up to 1 million dollars, so we are covered to work at whichever venue you choose.
5 Star rated across 150+ reviews.
Our reviews say it all. We have been trusted by countless couples who have left us raving reviews.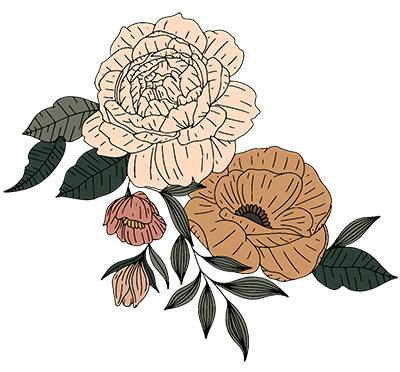 Wedding Photography & Videography Pricing
PRICING IS DEPENDENT ON DATE OF EVENT AND LOCATION AND IS SUBJECT TO CHANGE
Wedding collections for 2022 start at $5500 for partial day coverage with Sav and Greg.
For full day coverage and an engagement session, most couples spend around 7k for photo or 11k for photo + video.
If you love our style but don't have the budget, reach out and we'll connect you with our associate team who's wedding collections start at $2500.