Your timeline is arguably one of the most important aspects of your day- it's the backbone of your entire wedding! We'd love to create a custom wedding timeline for you, simply send us an email letting us know your wedding date! If you're planning to make your timeline yourself, let's talk about what's important for your timeline and how to perfect your timing.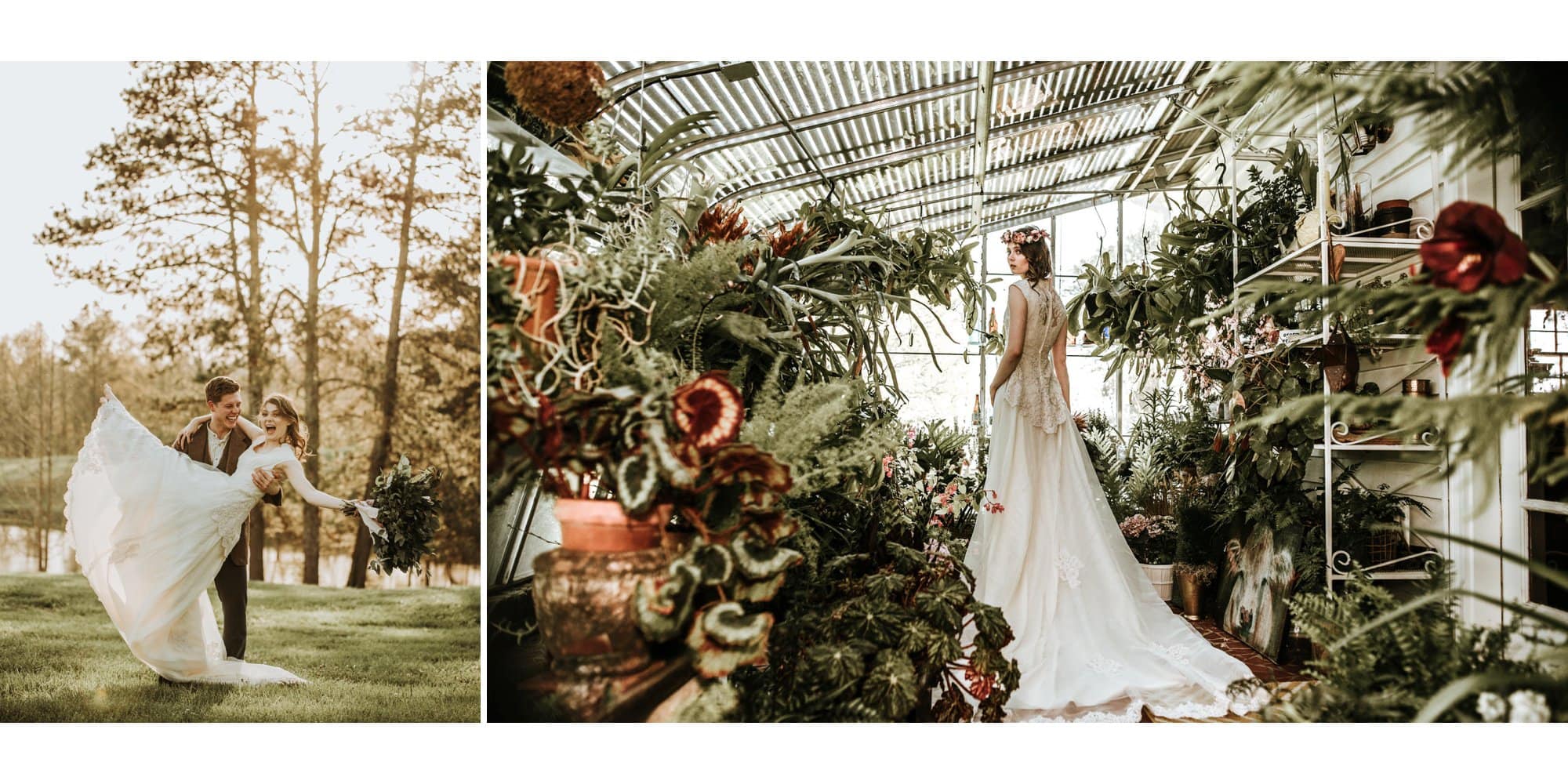 Set your ceremony timing first, work forwards and backwards from there-
The first thing you're going to want to do is check the sunset time on your wedding date. We use timeanddate.com for this!
If you're having a first look you can do your couple portraits, bridal party and family formals before the ceremony. After the ceremony you'll only need time during golden hour (the hour before sunset) for your newly-wed portraits. For example if sunset on my wedding was 8pm I would plan to have my first look around 4:30 or 5pm, formals immediately following that, ceremony at 6:30-7pm and my newly wed portraits from 7-8pm. If I wasn't having a first look I would have my ceremony earlier, around 5:30-6pm, that way we still have time and light after the ceremony to complete all the photos of the bridal party, family and newly wed portraits.
You'll want to avoid having your ceremony in the middle of the day, as the sun will be extremely harsh and right above your heads. This will result in not only you squinting in the photos, but the sun will cast harsh shadows across faces. If you can't avoid this, try to make sure the light is coming from behind you instead of front-lighting you. The lower the sun gets, the more dreamy the lighting will become. (If your wedding is all indoors, you will have more flexibility with this.)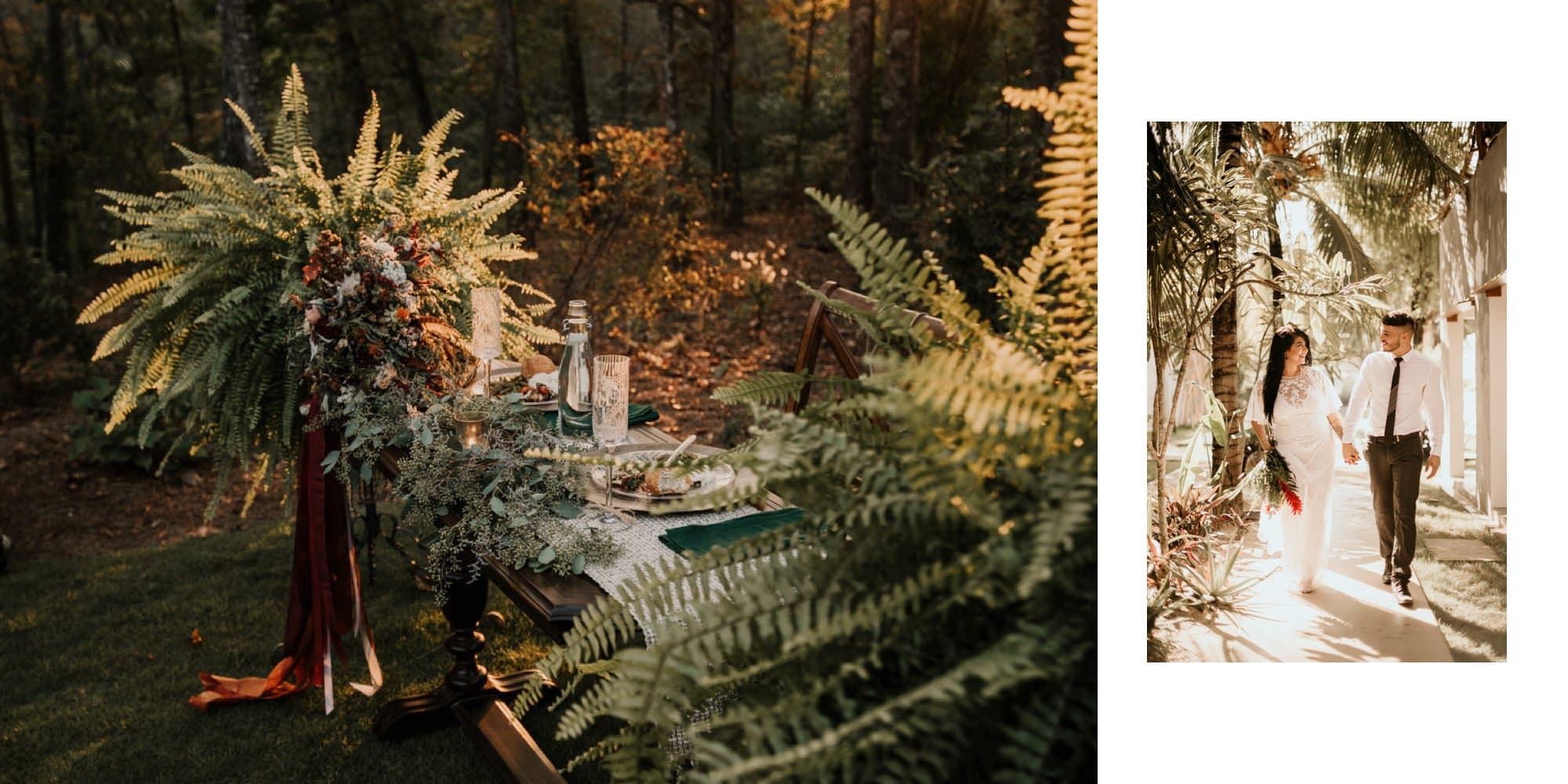 Add cushion time!-
There are so many moving parts on a wedding day, it's very easy for something to take more time than anticipated. (Sometimes wedding dresses are harder to get on than it looks..) If you don't account for error, this can throw off the entire timeline. Adding an extra 15-20 minutes here and there will allow for us to make up time in other areas if one thing falls a bit behind! It's always better to have extra time rather than be running around stressed out and late all day. Some good places to add extra time is between getting ready and your first look/ceremony and between your portraits and the reception.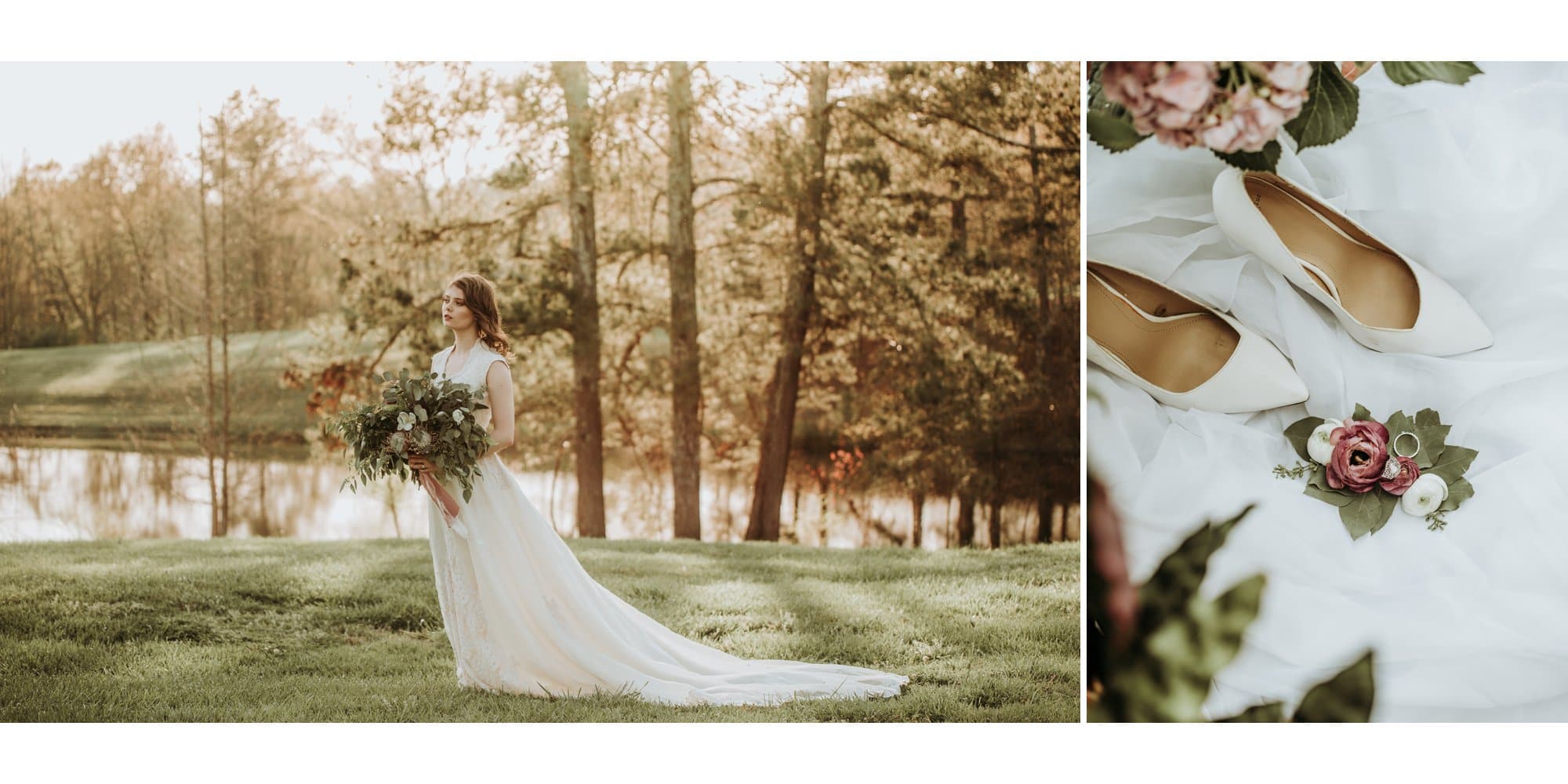 Condense your shot list.-
You don't need to get a photo with every long lost aunt and second cousin during your family formals. We recommend only having immediate family in these shots, and keeping the amount of shot combinations to 10 or less. We'll send you an outline for creating this list- you'll just have to write in the names of your family members to customize it to your family. This way we can just read down the list and get everything done quick & painless! Having a first look is a great way to get this portion of the day out of the way so your guests aren't waiting too long after the ceremony and before the reception begins. However, if you're keeping it traditional and taking the formals after the ceremony, this is especially important as we'll still want some time to get newly wed portraits of you two before heading to the reception!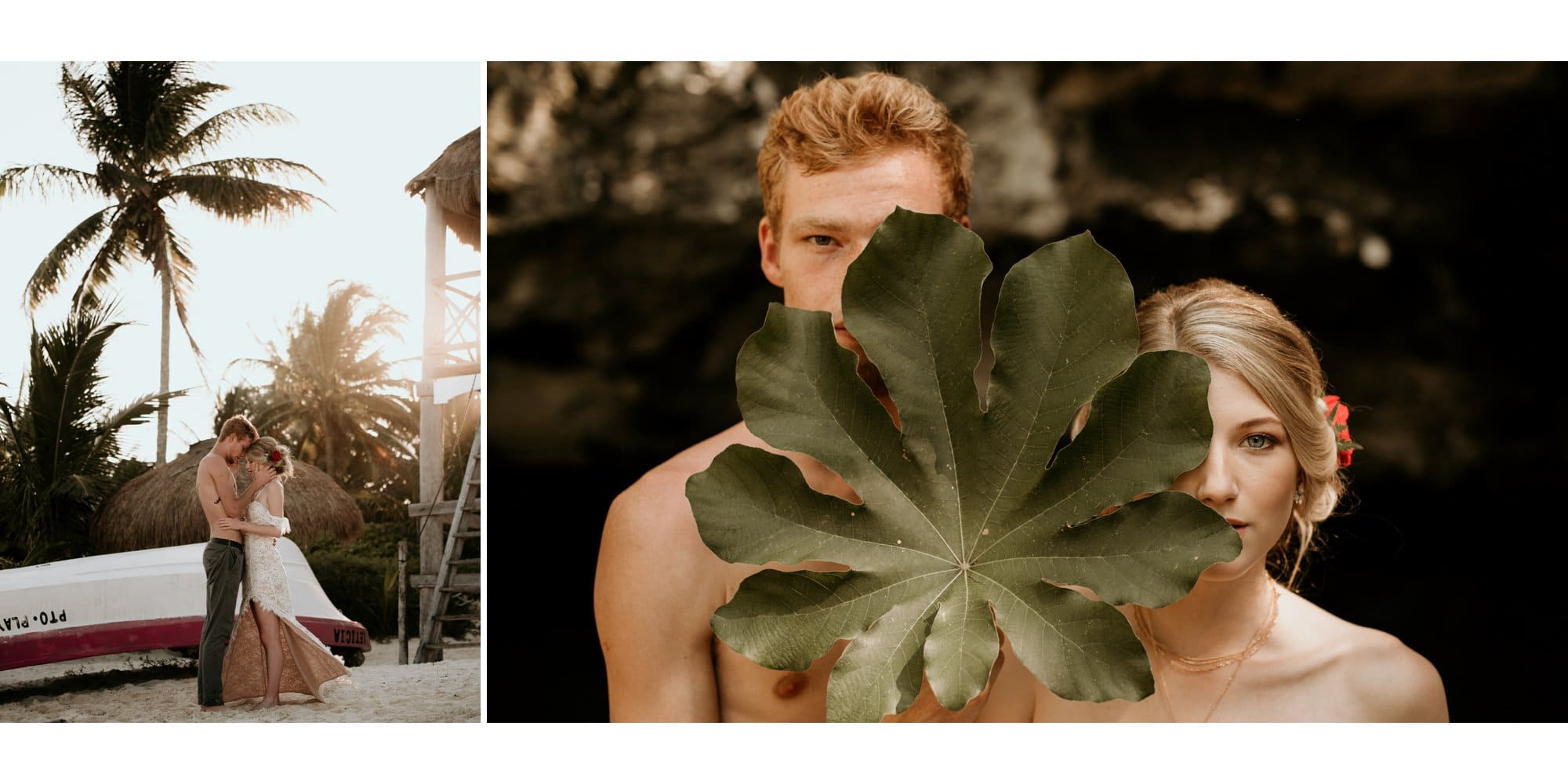 Reception Advice-
If you plan to have a reception that's longer than 3-4 hours, you may want to consider having a staged send off! This is more common than you'd think, and here's why: After the main events are done (toasts, cake cutting, bouquet toss, etc.) and the dancing begins, there are usually the same people on the dance floor and the photos begin to get a bit repetitive (not to mention everyone will start drinking more and more). If you'd like to stage a send off to make better use of your coverage we would just sneak you and your bridal party outside for 5 minutes and then you can go in and enjoy the rest of the party!