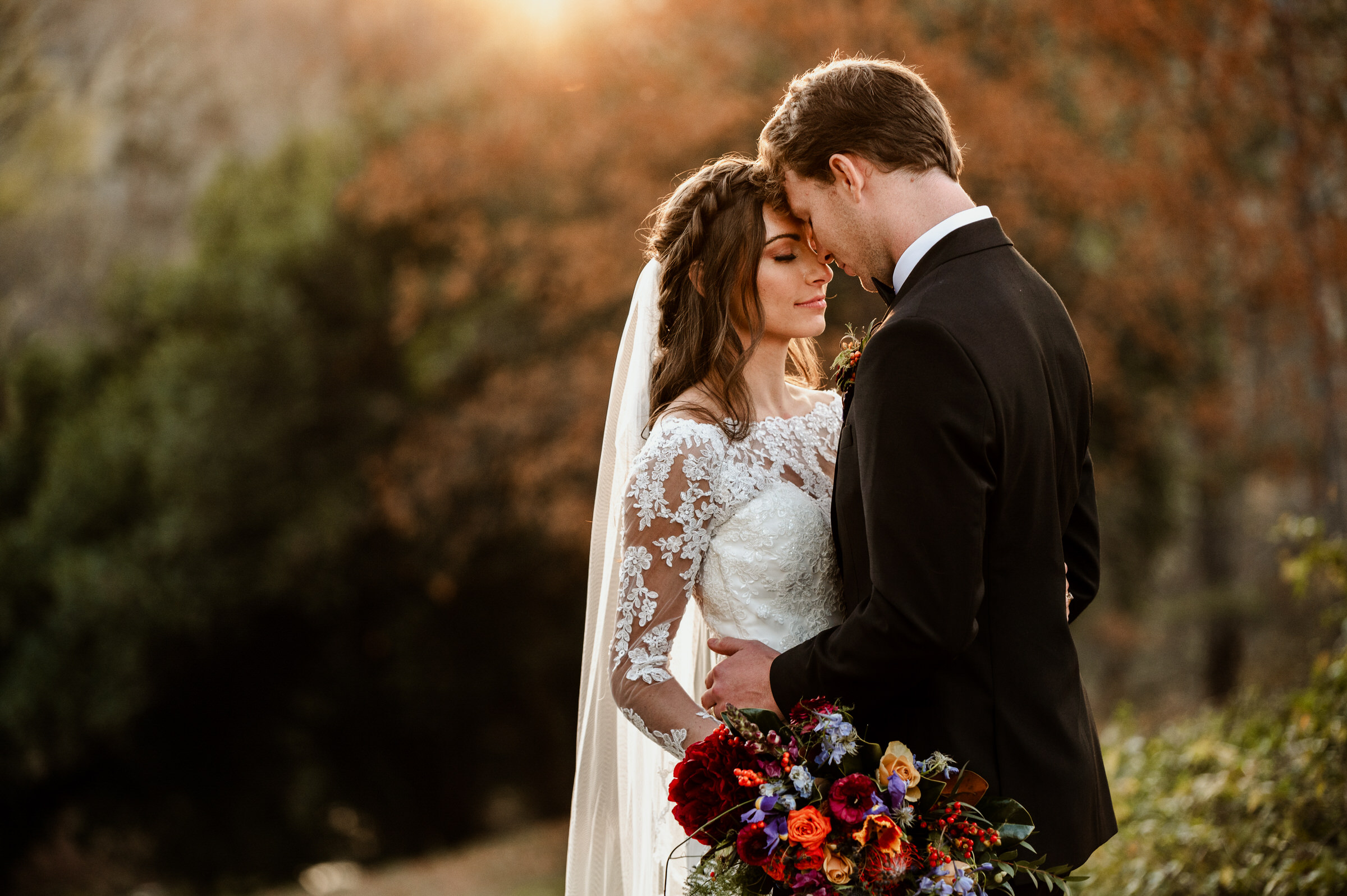 Especially when it comes to a decision as big as choosing your wedding photographer. ALWAYS read reviews before you hire a photographer. If they don't have any, that's a red flag.
We are 5 star rated with 150 reviews across platforms such as Google, The Knot, Wedding Wire, Facebook, etc. Feel free to read those reviews on their respective platforms, or to do one better- scroll below to watch videos of our couples telling you themselves!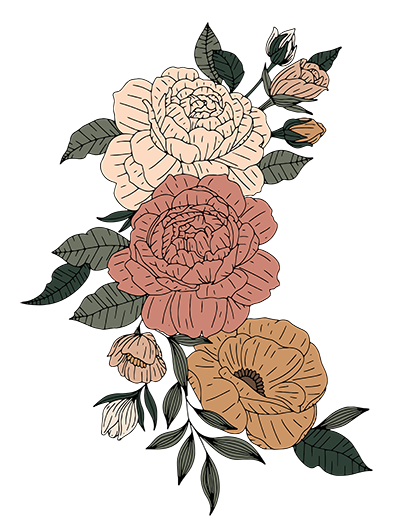 "We aren't models, far from it, but they made us feel and look like rock stars."
CLICK BELOW TO WATCH THEir testimonial
"It's truthfully all thanks to Savannah and Greg that we were able to have our dream wedding amidst the struggles of COVID-19."
CLICK BELOW TO WATCH THEir testimonial