8 Questions To Ask Wedding Photographers
#1 - To see a few real wedding galleries.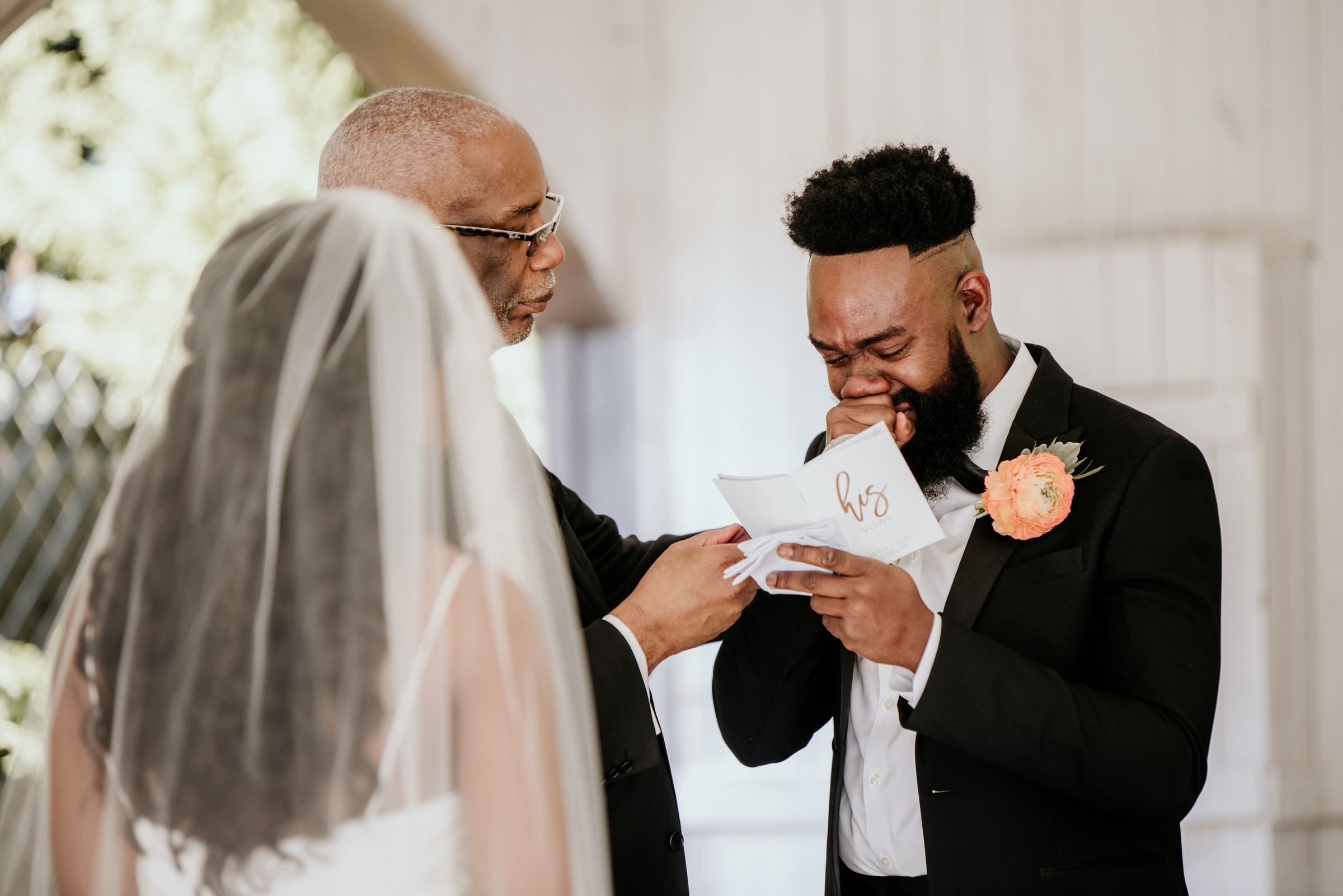 Social media can be very deceiving, so please don't hire anyone based off of their Instagram feed aesthetic. Ask photographers to send you links to about 3 full wedding galleries to look through. This will give you an idea of how they photograph each part of the wedding day and how they handle different lighting scenarios. The galleries should be..
- Full galleries showing each part of the wedding (hundreds of photos, not a blog)
- real weddings from paying clients, not a styled shoot with models
- recent, taken within the Past couple years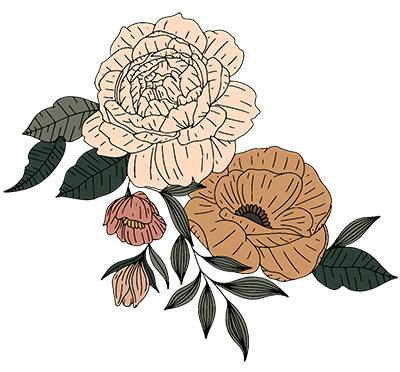 Important Questions To Ask Wedding Photographers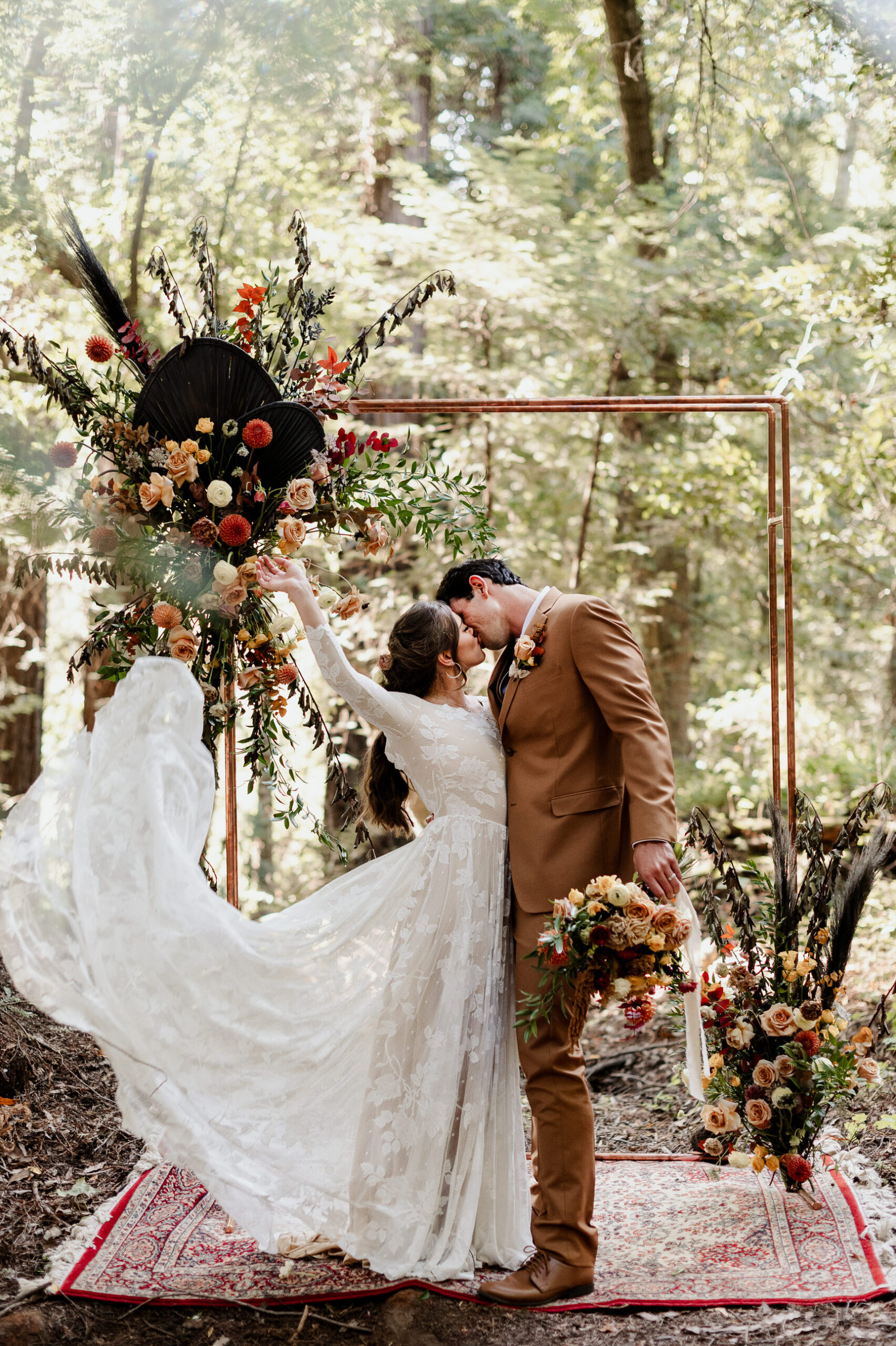 #2 - Do they have professional cameras with back-up equipment?
Wedding photographers should have at least two cameras and lenses incase one breaks during the day (it happens!). Ask if they also have multiple batteries, memory cards, etc.
#3 - Do they take precautions to eliminate the risk of losing your photos?
Your photos should be saved onto multiple memory cards while shooting incase of corruption (requires a dual slot camera) and when they get home the photos should be transferred to multiple hard-drives, eliminating the risk of loss.
#4 - Do they have a team ready to take their place in the event of an emergency?
They should have shooters to contact to take their place if there is an accident or emergency that prevents them from attending your wedding.
# 5 - Do they have liability insurance so they are covered to work at your venue?
Their business needs to be covered by liability insurance. Most venues require proof of this from photographers before they are allow to work there.
#6 - Do they have good reviews from past clients?
Look on platforms such as The Knot, Wedding Wire and Google to see if they have good ratings from past clients. If you can't find reviews, that is a huuuuge red flag.
#7 - How many weddings have they photographed as the lead shooter?
If you want an experienced photographer, look for someone who has shot more than 50 weddings as the lead photographer (not second shooting).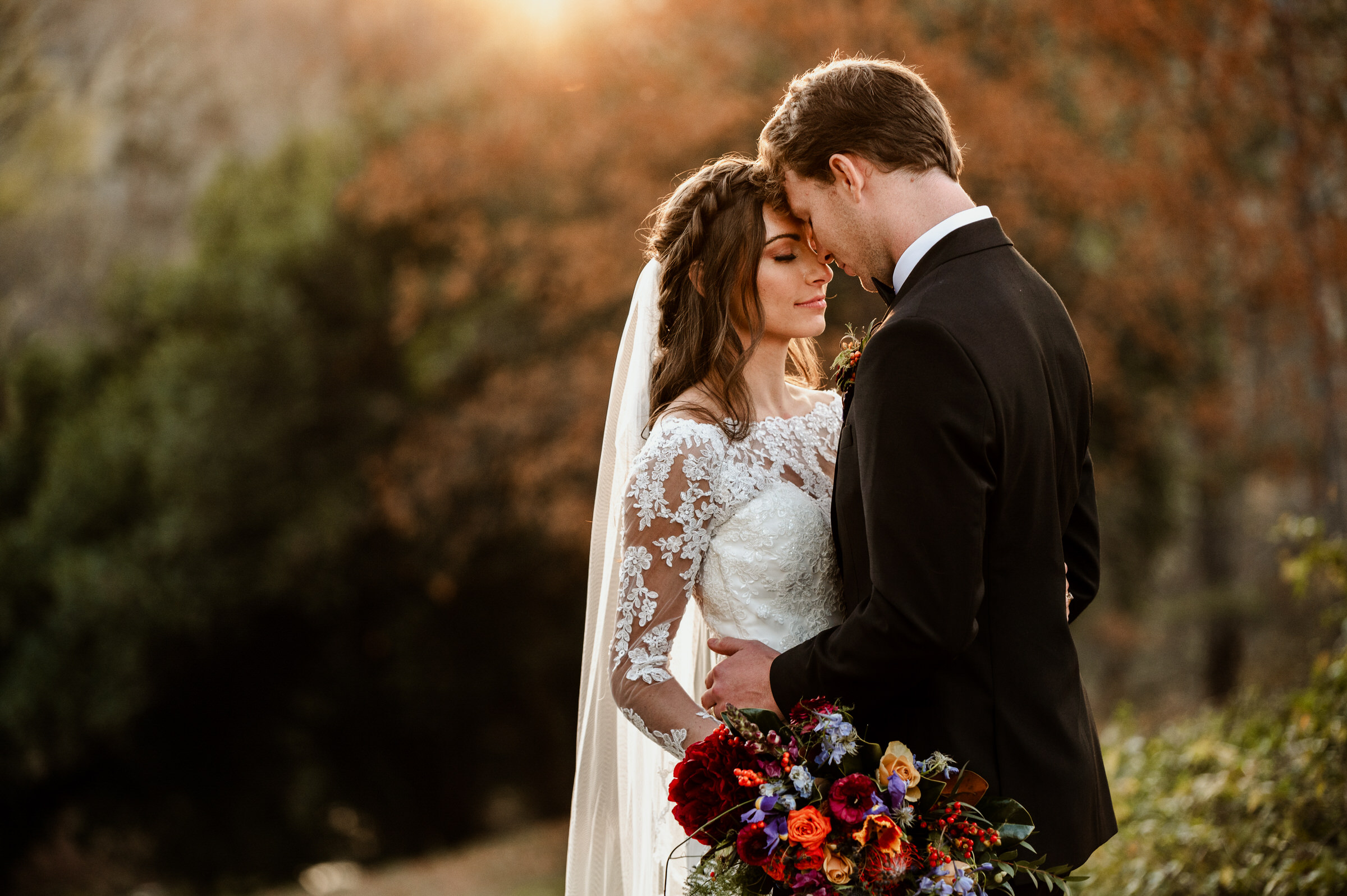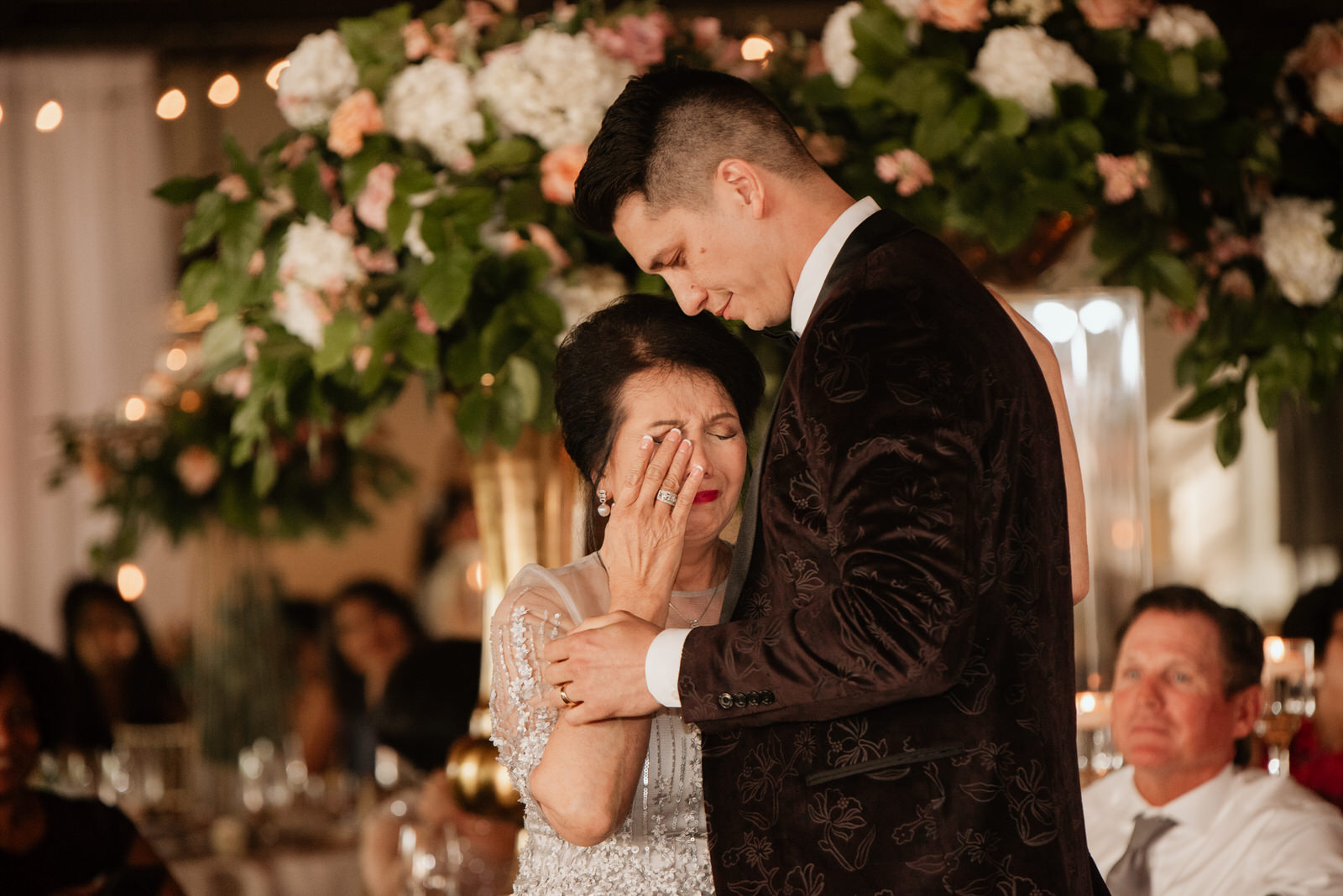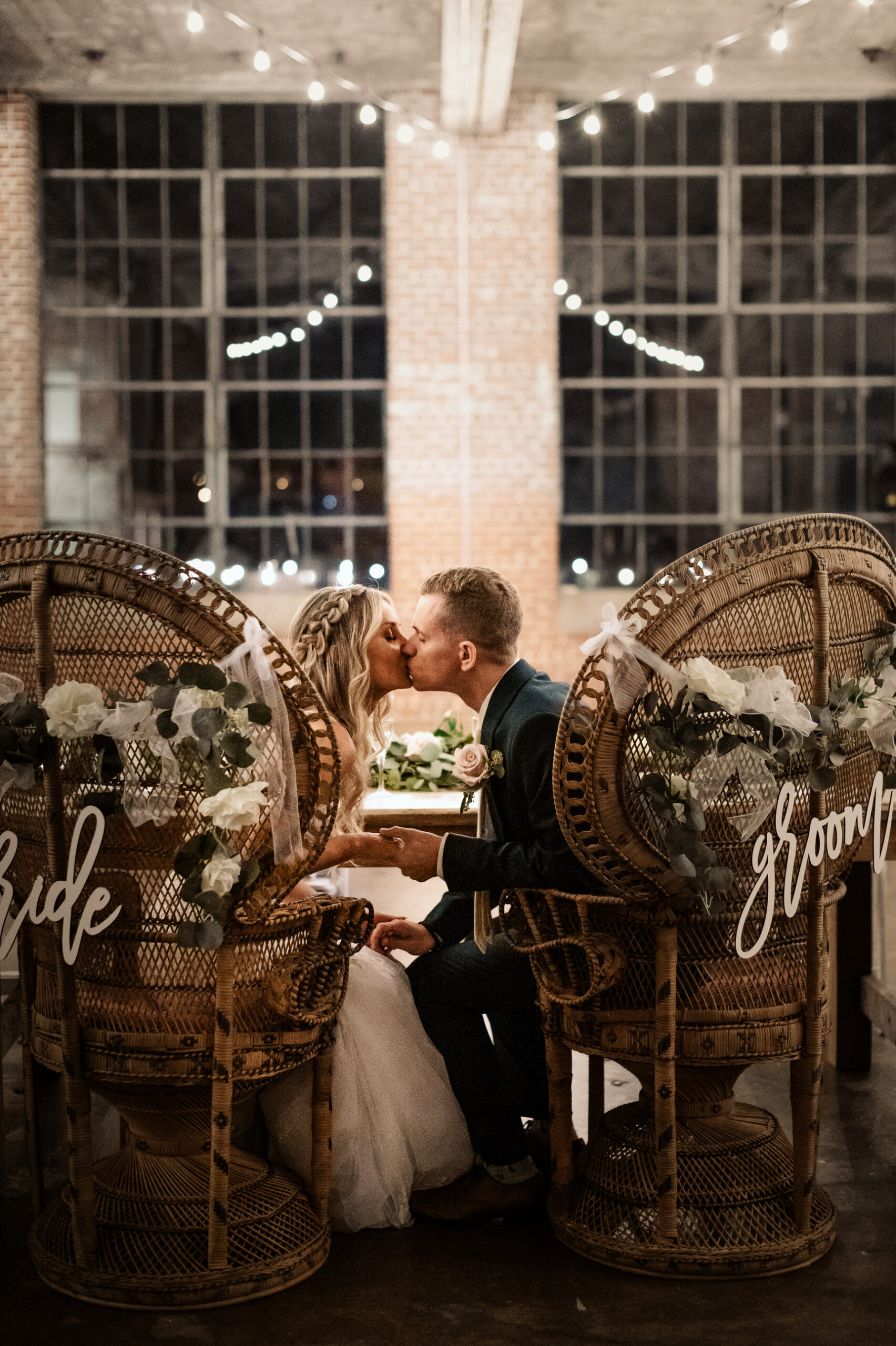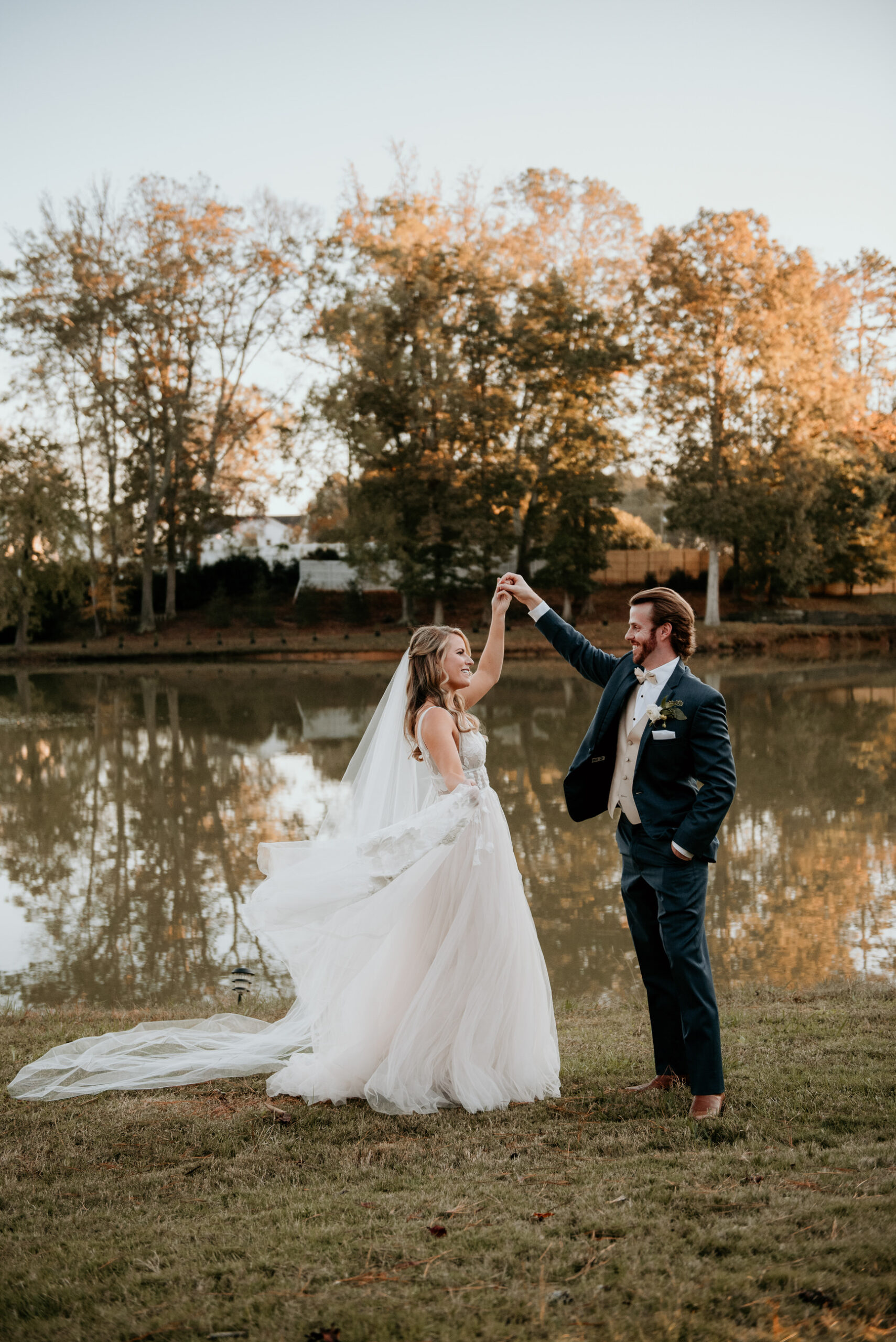 Did the photographer capture all the important moments of the day, such as the first look, first kiss, etc? How about the little moments?
Do the photos speak to you and make you feel something?
Your reception is half of your wedding day, so don't skip past this portion of the gallery. Does the photographer have experience with flash to be able to light the room once it's dark outside? Are the photos clear and properly exposed, or are they dark and overly grainy?
How does the posing look throughout the gallery- specifically when it comes to portraits? Does the couple look relaxed and comfortable, or do they look awkward? Is there a good amount of variety in the photos and posing?
How does the photographer handle the different lighting scenarios throughout the day? Can they handle sunny and overcast situations?
Are there images that are too dark, or some that are too bright and blown out?