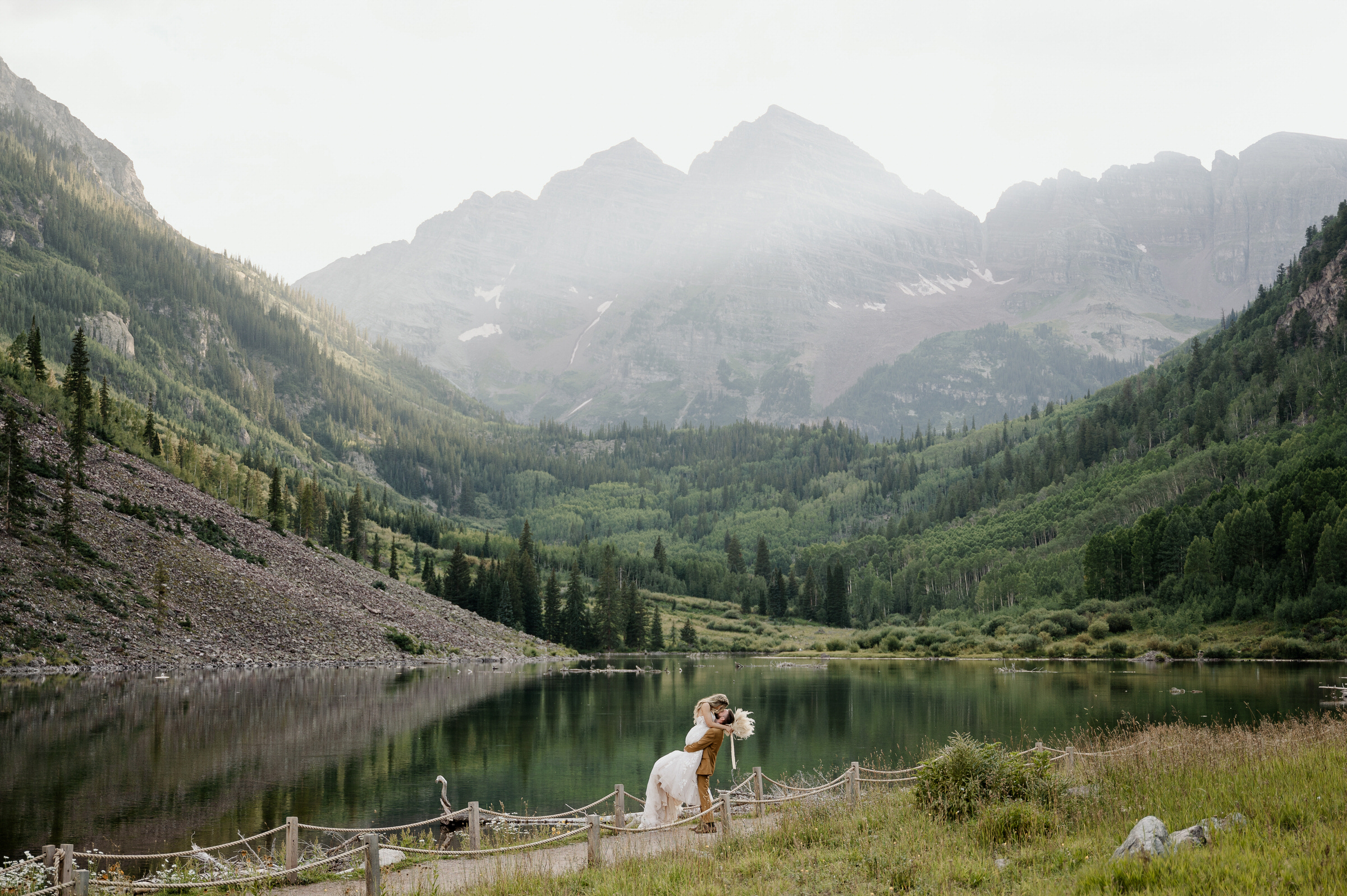 Questions To Ask Photographers
BECAUSE YOUR MEMORIES ARE TOO IMPORTANT
Finding the right photographer can be daunting, especially if you don't know the right questions to ask. If you want to be sure that you'll have your wedding day beautifully documented and avoid tragedy (like having an amateur lose your photos), you'll need to hire a professional. Your wedding day only happens once.. your memories are too important to leave to chance.
Here's a list of the 10 most important questions you HAVE to ask your photographer before you sign that contract.
To Ensure You Hire The Right Photographer
Ask to see at least 3 full, real & recent wedding galleries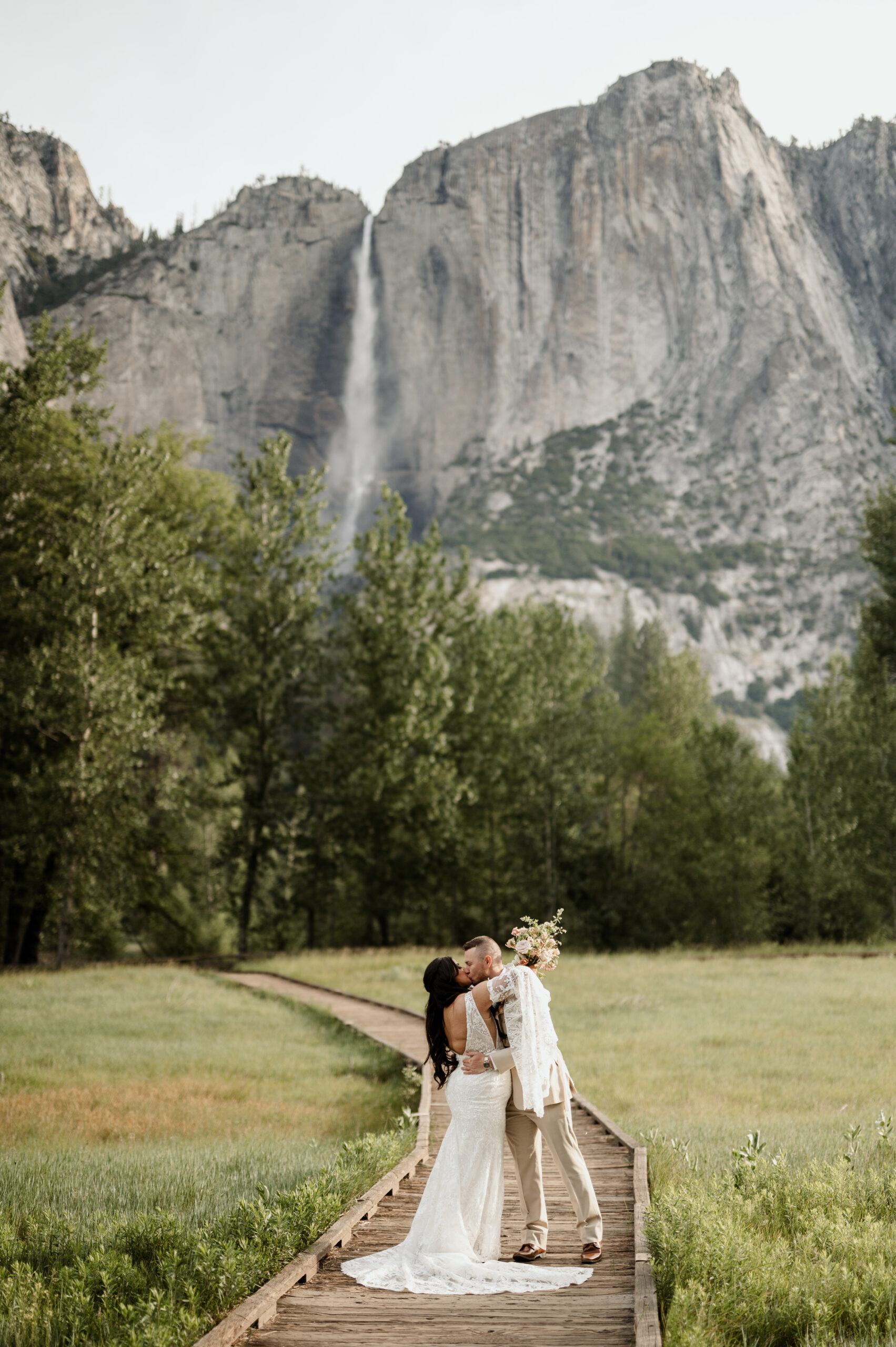 Social media can be very deceiving, so please don't hire anyone based off of their Instagram feed. Ask photographers to send you at least 3 full wedding galleries to look through (bonus if it's a similar style of wedding to what you're planning). This will give you an idea of how they photograph each part of the wedding day, how they handle different lighting scenarios, how they pose their clients, etc. The galleries should be..
- Full galleries showing each part of the wedding (hundreds of photos, not a blog)
- Real weddings from paying clients, not a styled shoot with models
- Recent, taken within the past couple years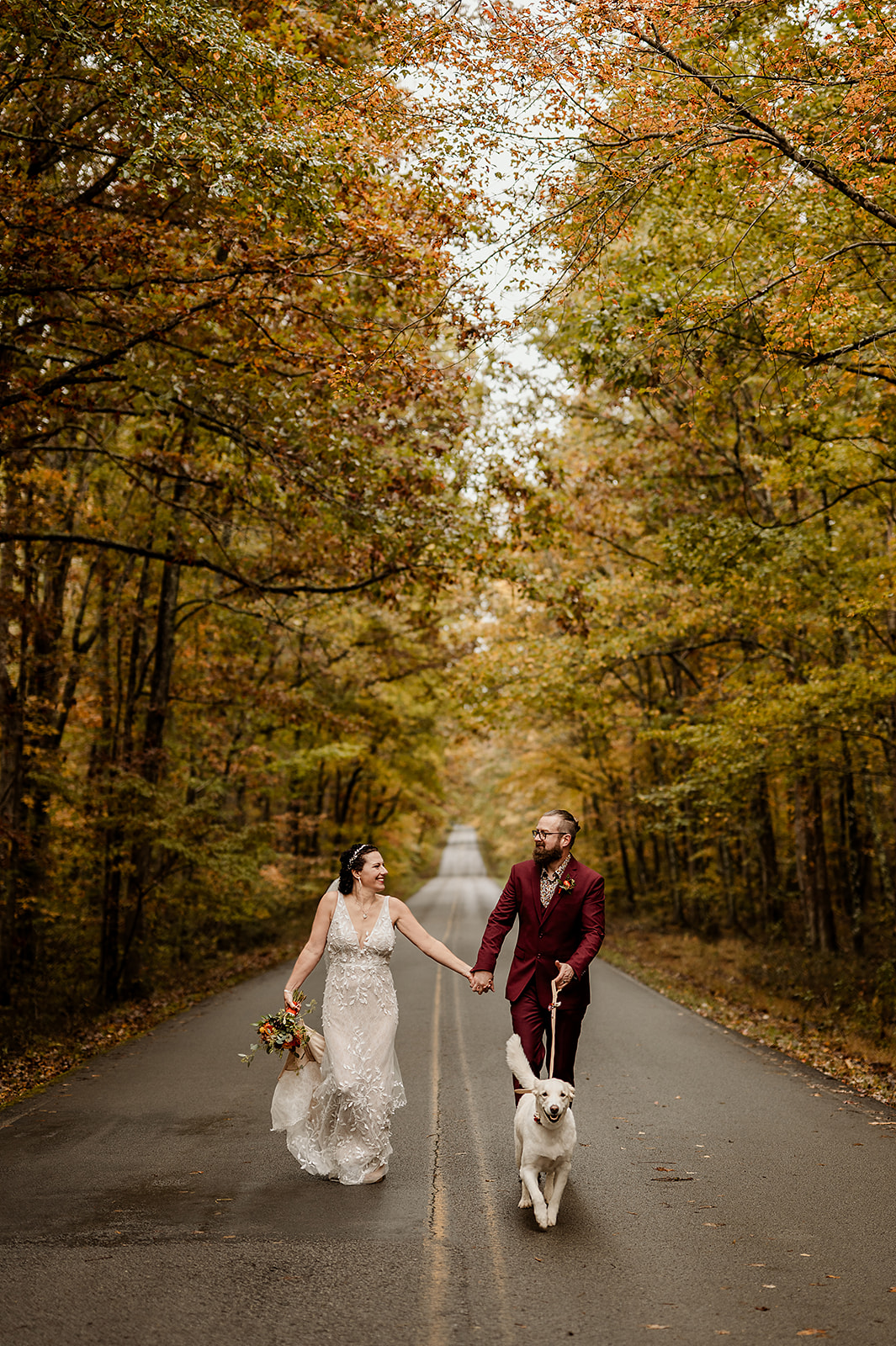 read reviews from past clients
Look on platforms such as Google, The Knot and Wedding Wire to see if they have good reviews.
Reading reviews from past clients will give you a sense of what it's like to work with the photographer as well as the confidence that they have provided a good experience for other couples.
If you can't find reviews, that is a huge red flag! Having no reviews online either means they're very new or they have received negative reviews and deleted their listings.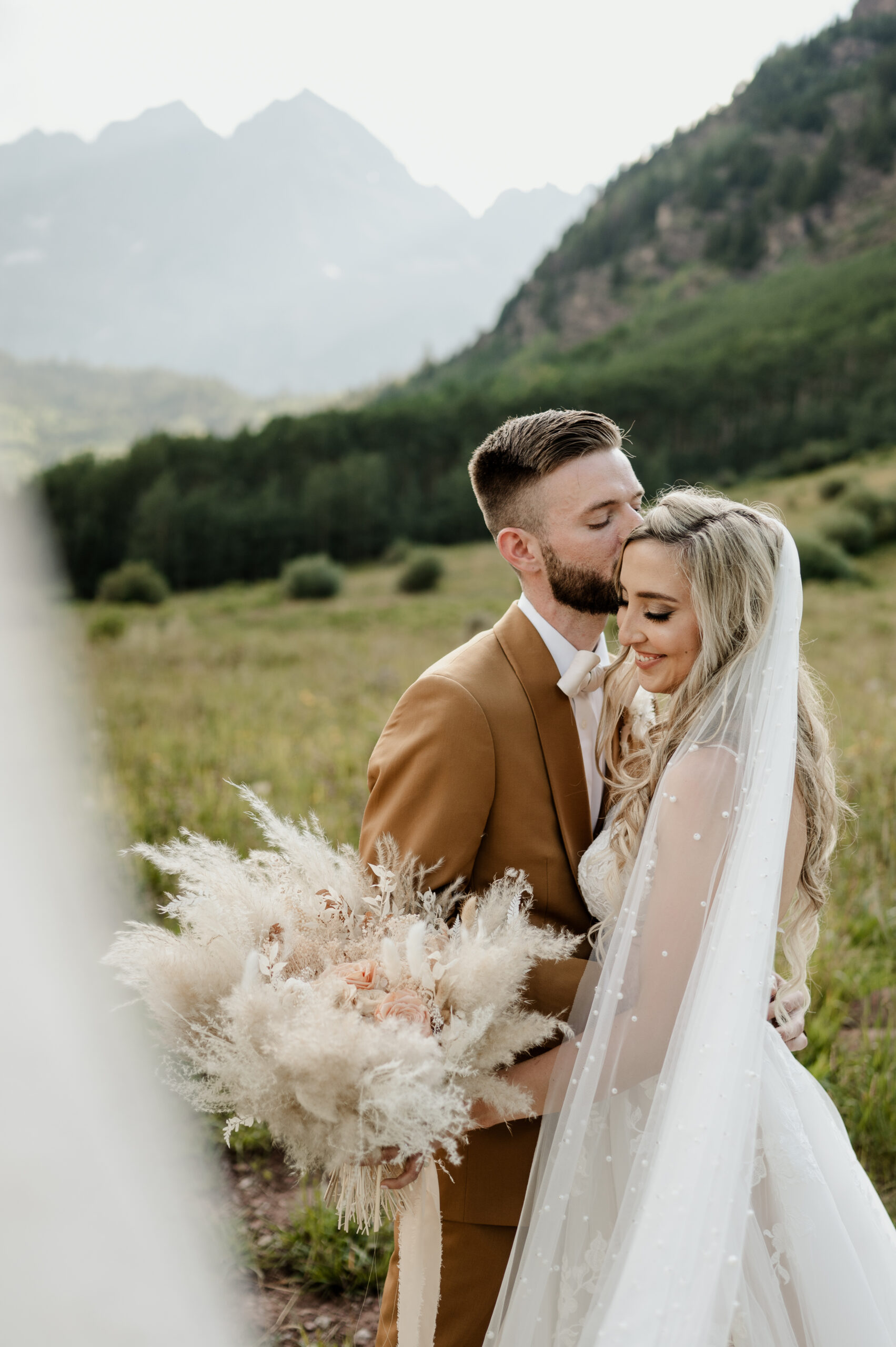 How many weddings have they photographed?
If you want an experienced photographer, look for someone who has shot more than 50 weddings as the lead photographer (not shooting under another photographer).
If you choose to hire someone who is new they will likely be cheaper, but the inexperience can be very risky on your wedding day since there are moments that will only happen once.
An experienced photographer has worked in every lighting scenario and can ensure your photos will turn out beautiful regardless of the setting.
What precautions Do they take to eliminate the risk of losing your photos?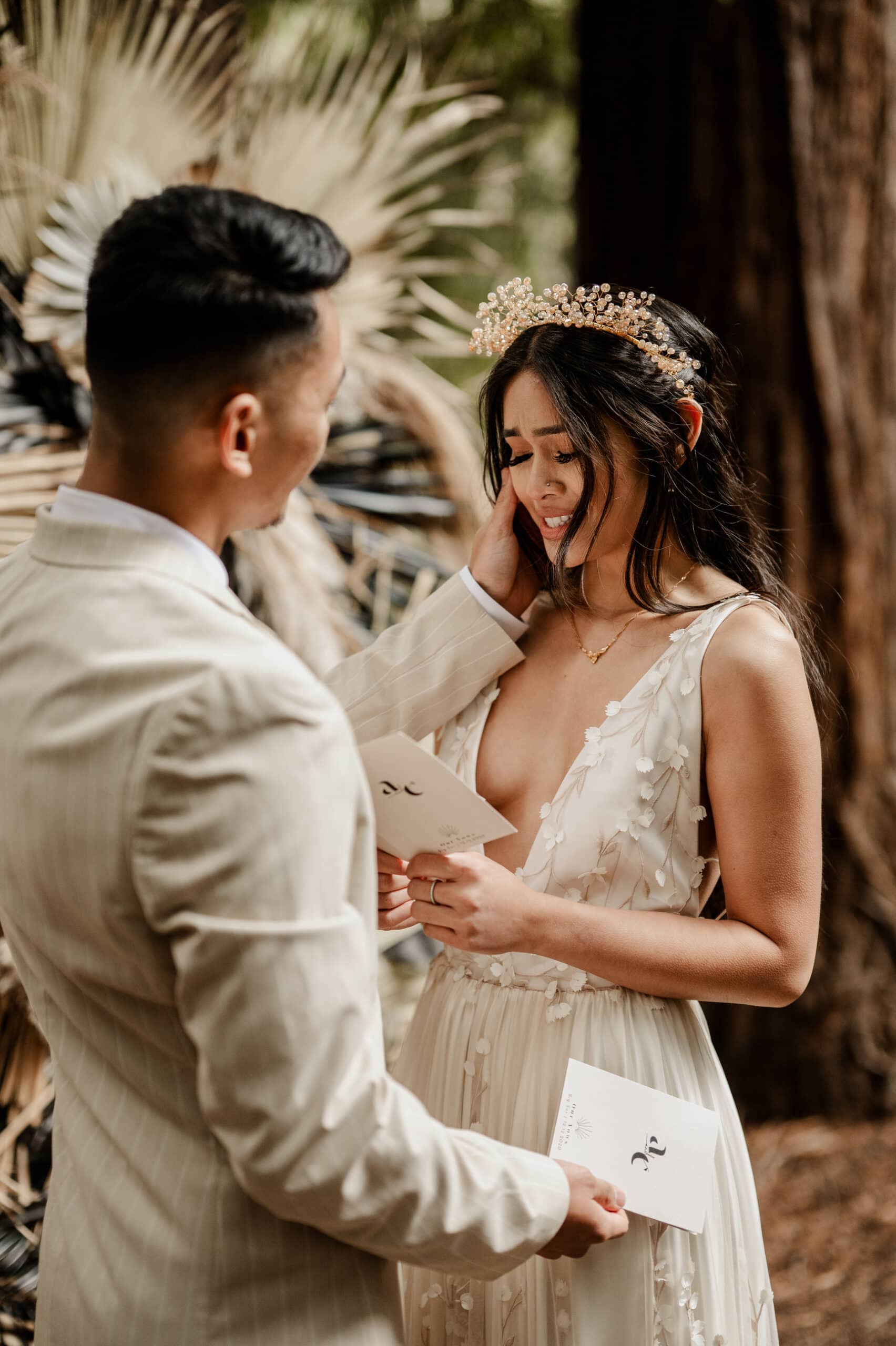 Ask if they shoot on a dual slot camera (which means there are 2 memory cards inside each camera). Your photos should be saved onto both memory cards while shooting incase one card corrupts.
How do they back up your images once they get home? We personally transfer all wedding photos onto multiple hard drives as well as a local and off-site cloud, and then we don't delete any photos off of the memory cards until the full gallery is delivered to you.
Your photos are too important to risk losing!
Do they have professional equipment & insurance?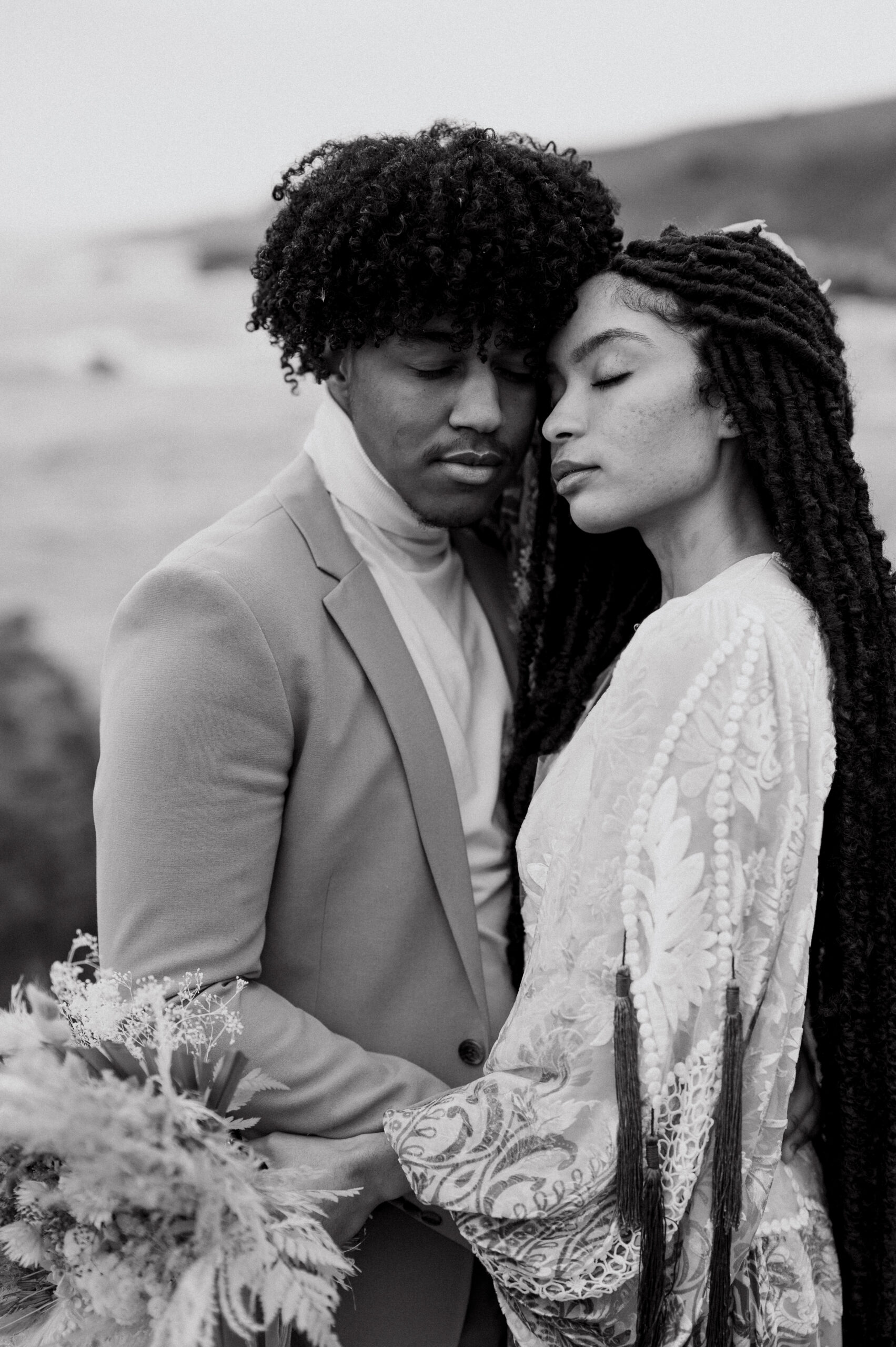 Equipment isn't a deciding factor of if a photographer is a professional or not. However, at a minimum they should be shooting on full-frame cameras, have flashes, back up equipment and insurance.
Wedding photographers should have at least two cameras and lenses on them incase something happens during the day. It's also imperative that they have flashes for low-light scenarios. They should also have multiple batteries, memory cards, etc.
Their business also needs to be covered by liability insurance. Most venues and national parks require proof of this from photographers before they are allow to work there!
How do their photos look indoors or once the sun goes down?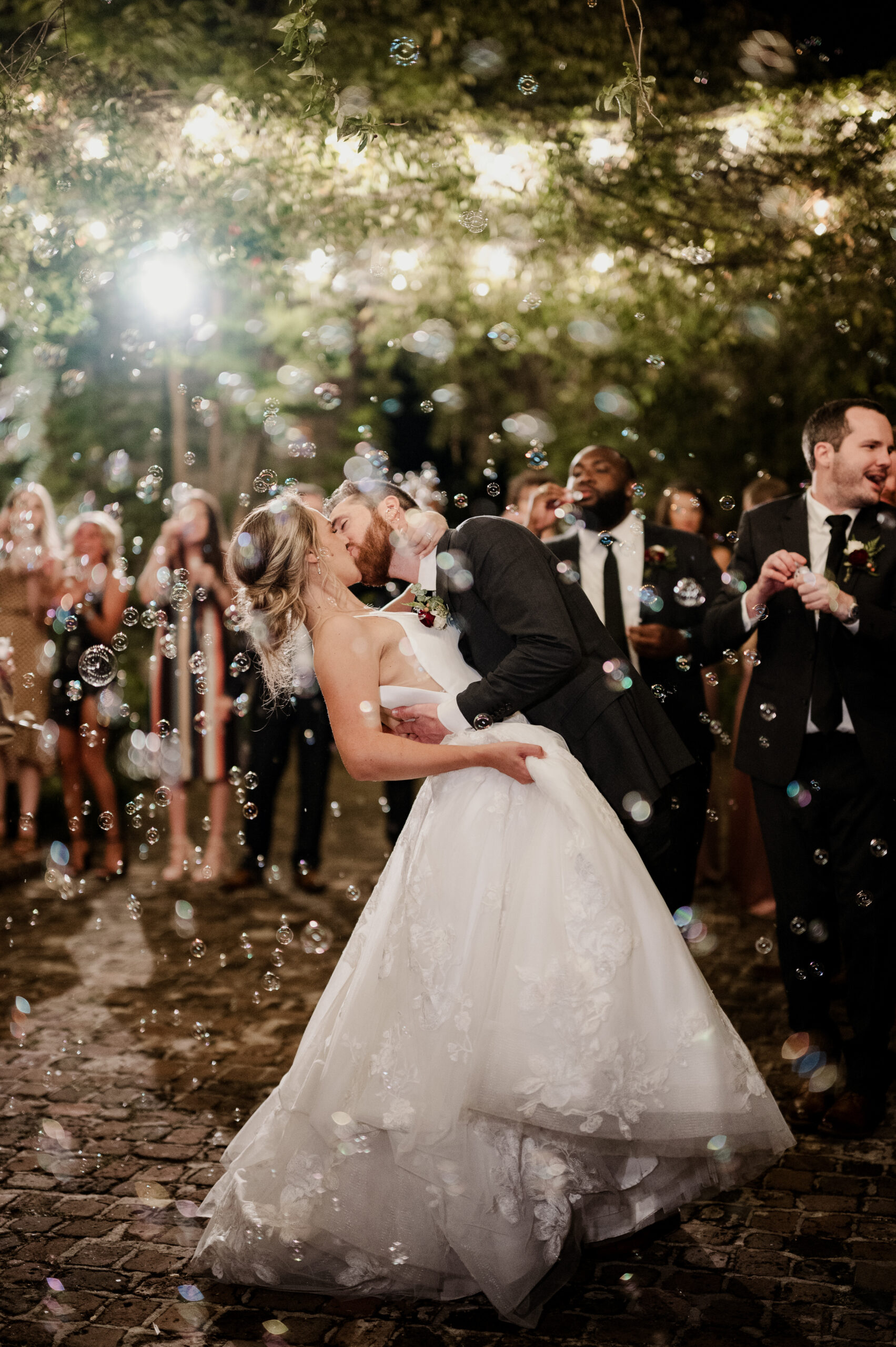 There are plenty of scenarios throughout a wedding day where using artificial lighting such as on camera flash or off camera lighting is crucial to be able to beautifully document the moment. This could be in the hotel while getting ready, if you have an indoor ceremony that isn't bright enough, during the reception once the sun goes down, or during your send off at night.
When looking through photographers galleries, look specifically at how their photos look in these low light scenarios. If the photos are blurry, too grainy or all in black and white, that could be a sign that they aren't experienced with properly lighting the space.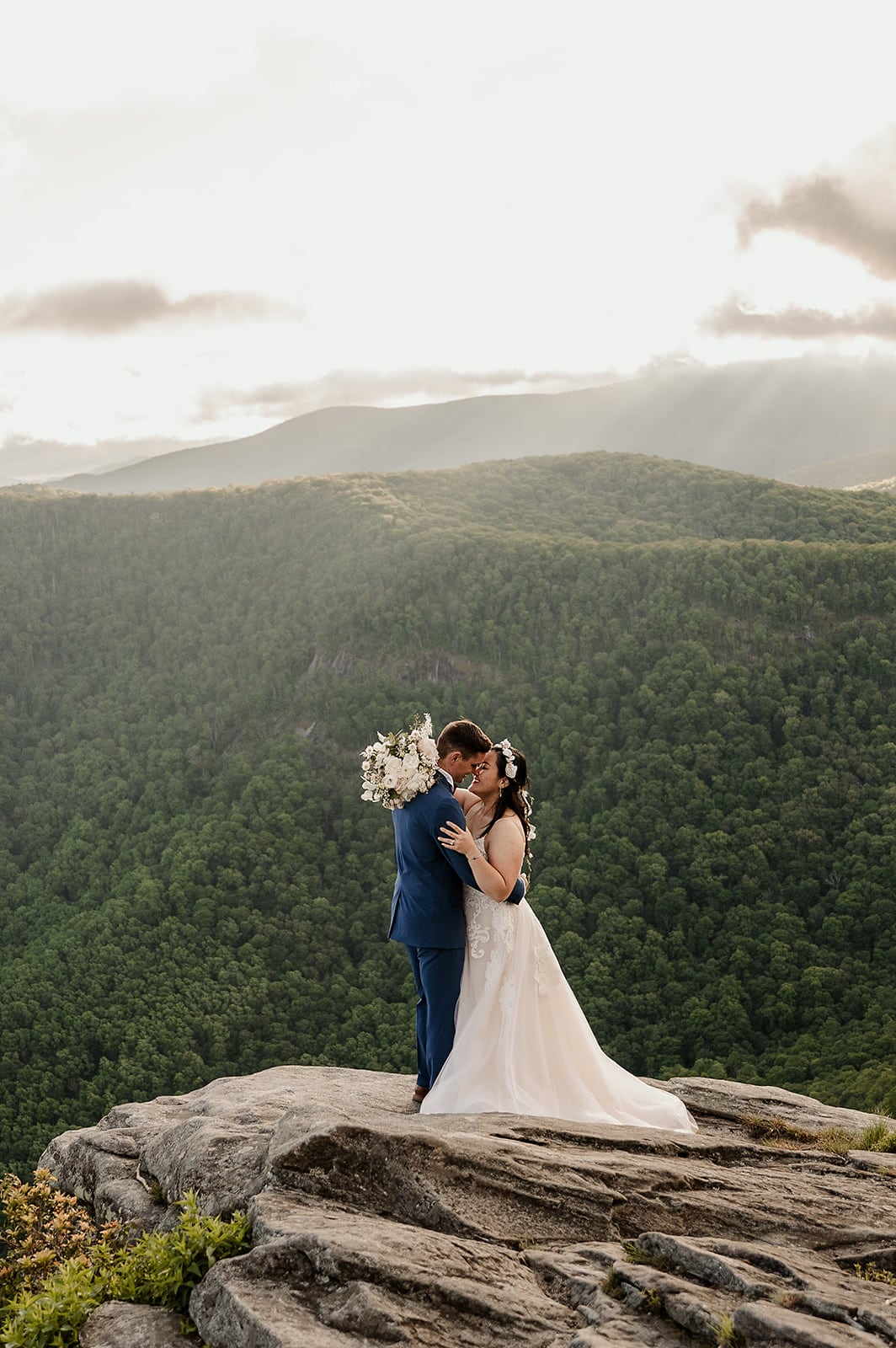 Do they make you feel comfortable?
You'll be around your photographers more than anyone else on your wedding day- more than your friends and family, and usually even more than you'll be with your spouse!
It's important that you not only like your photographers, but that you'll be comfortable with them being there for intimate moments of your wedding day.
Make sure that you get along with and vibe well with whoever you hire, and that they can make you feel comfortable while being photographed by them. This is where having an engagement session with them prior to the wedding is really useful!
Do they specialize in what you're planning and what you're envisioning?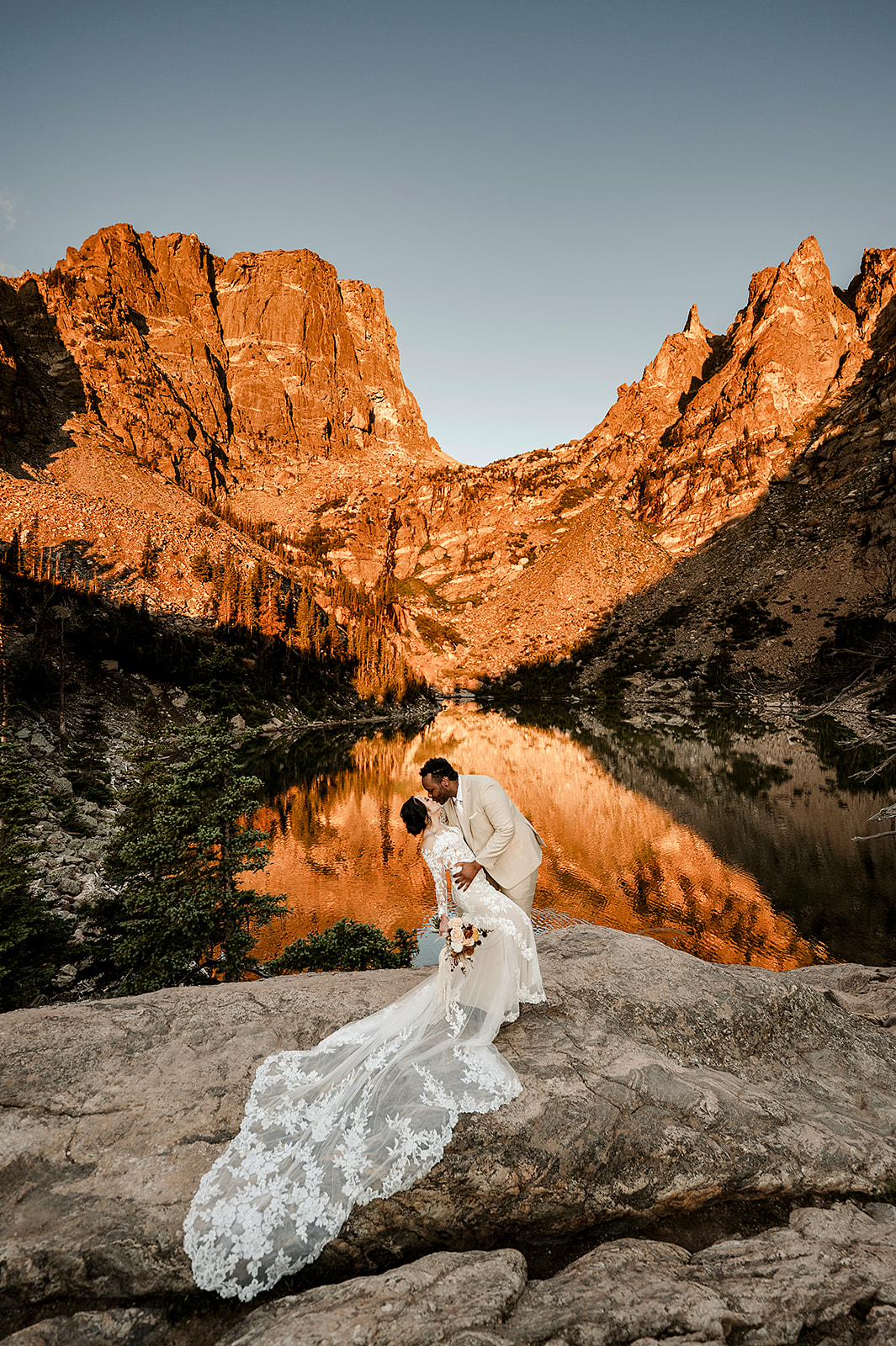 It's important to look the photographers work and experience and see if it really aligns with what you're planning and what you're envisioning for your day.
For example, if you're planning an elopement in the mountains- find someone who loves shooting in the mountains and has experience with outdoor elopements in general. If you're planning an indoor ballroom wedding, find someone who specializes in that type of event and who's portfolio reflects that.
It's okay if they shoot a variety of events, but in general you'll want to be able to envision yourself in their photographs.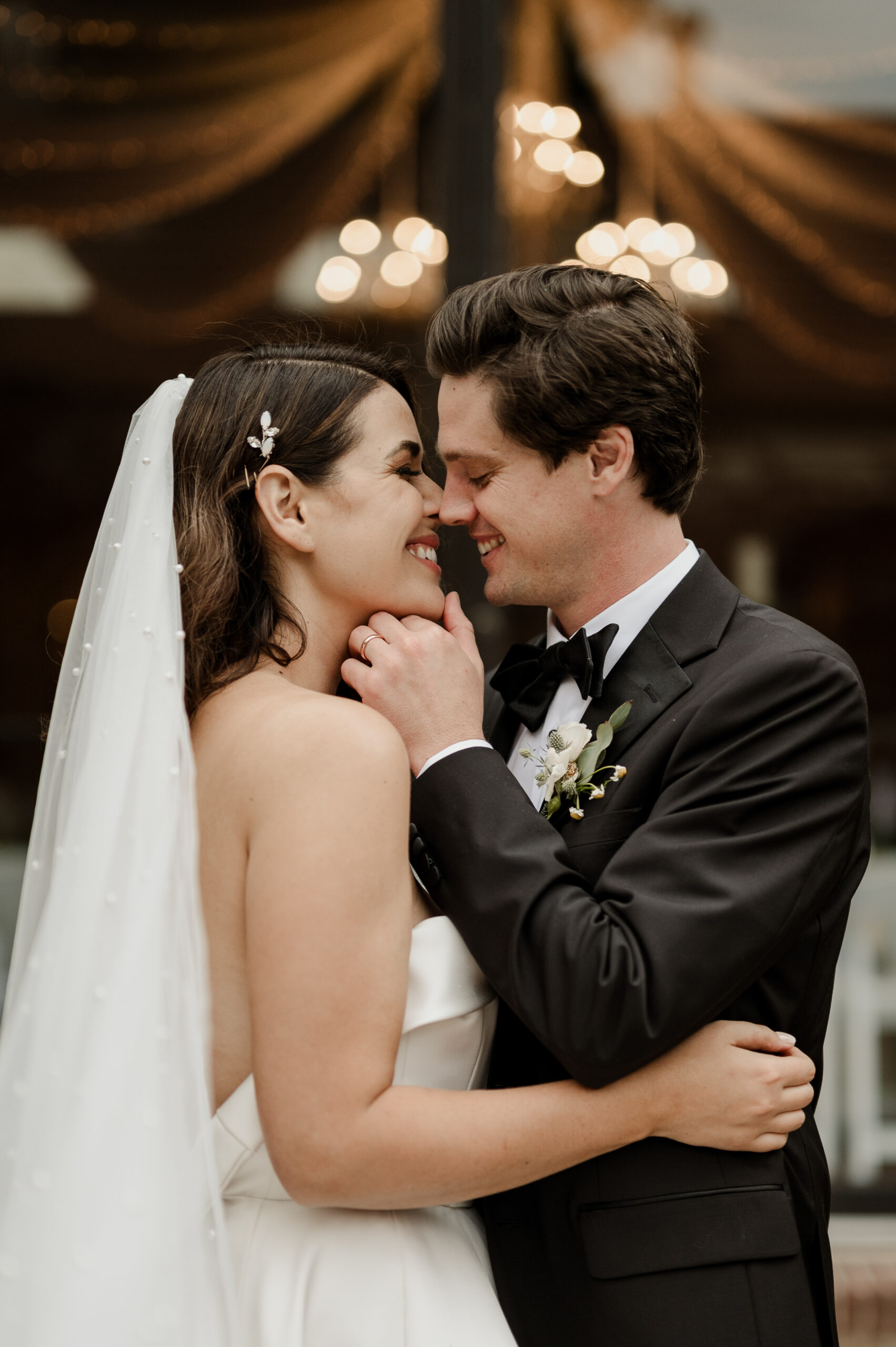 What's in their contract?
This is a big one.. you're going to want to make sure that if you decide to work together, there is a legal document outlining your agreement. If they don't have a contract, this is a huge red flag.
The contract should include all basic information about your event, the services provided by the photographer, the agreed price and payment plan, final product delivery and more.
There's a lot to dive into here to ensure you're fully covered by the contract- so we've written more on this below.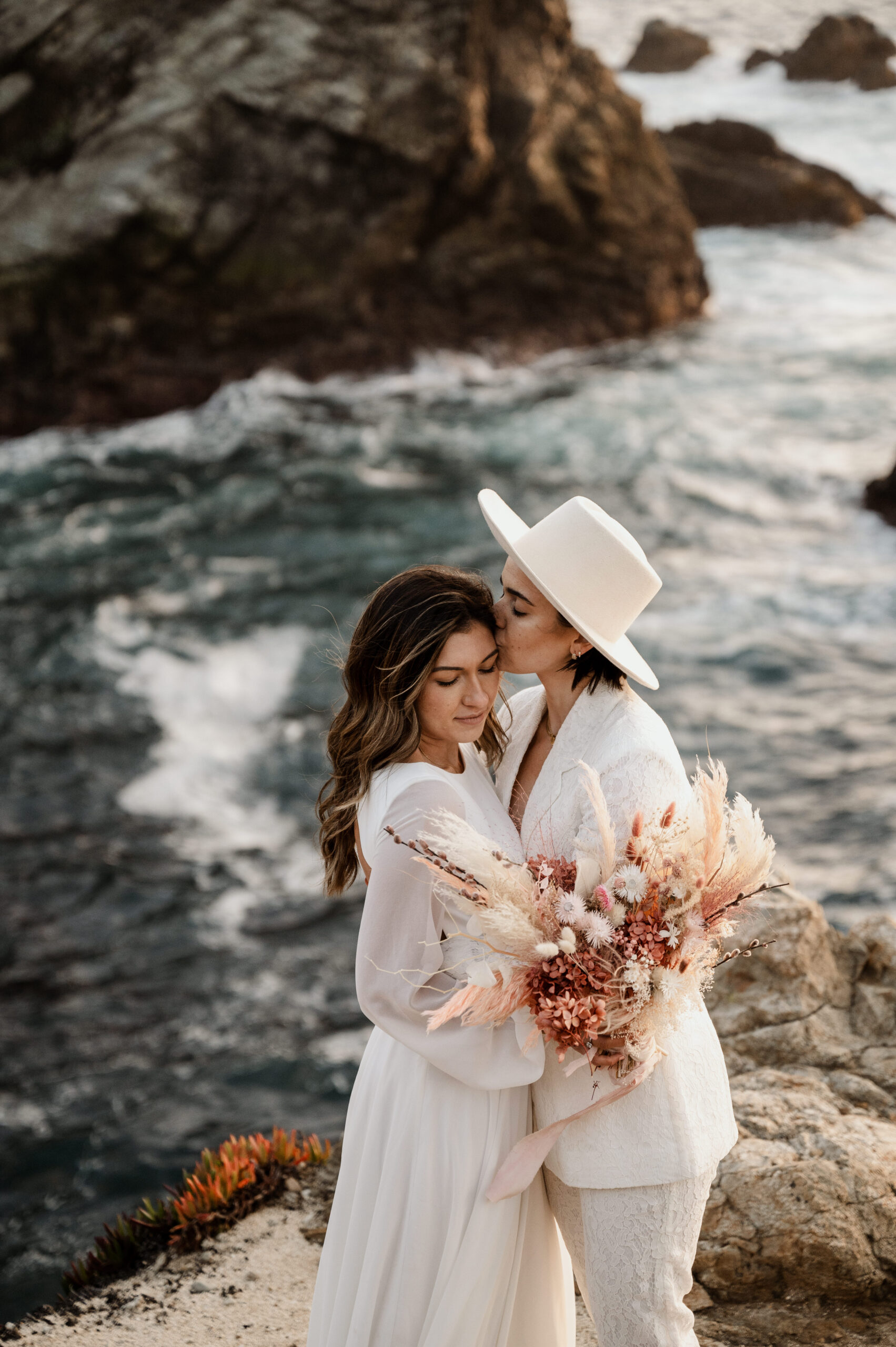 Do they have a team ready to take their place incase of an emergency?
They should have shooters to contact to take their place if there is an accident or emergency that prevents them from attending your wedding.
Personally, we have a team of photographers who we've trained and have a similar shooting style to us that we can contact in case we need them to take our place.
This is typically a rare scenario, but it's always good to make sure they have a plan in place.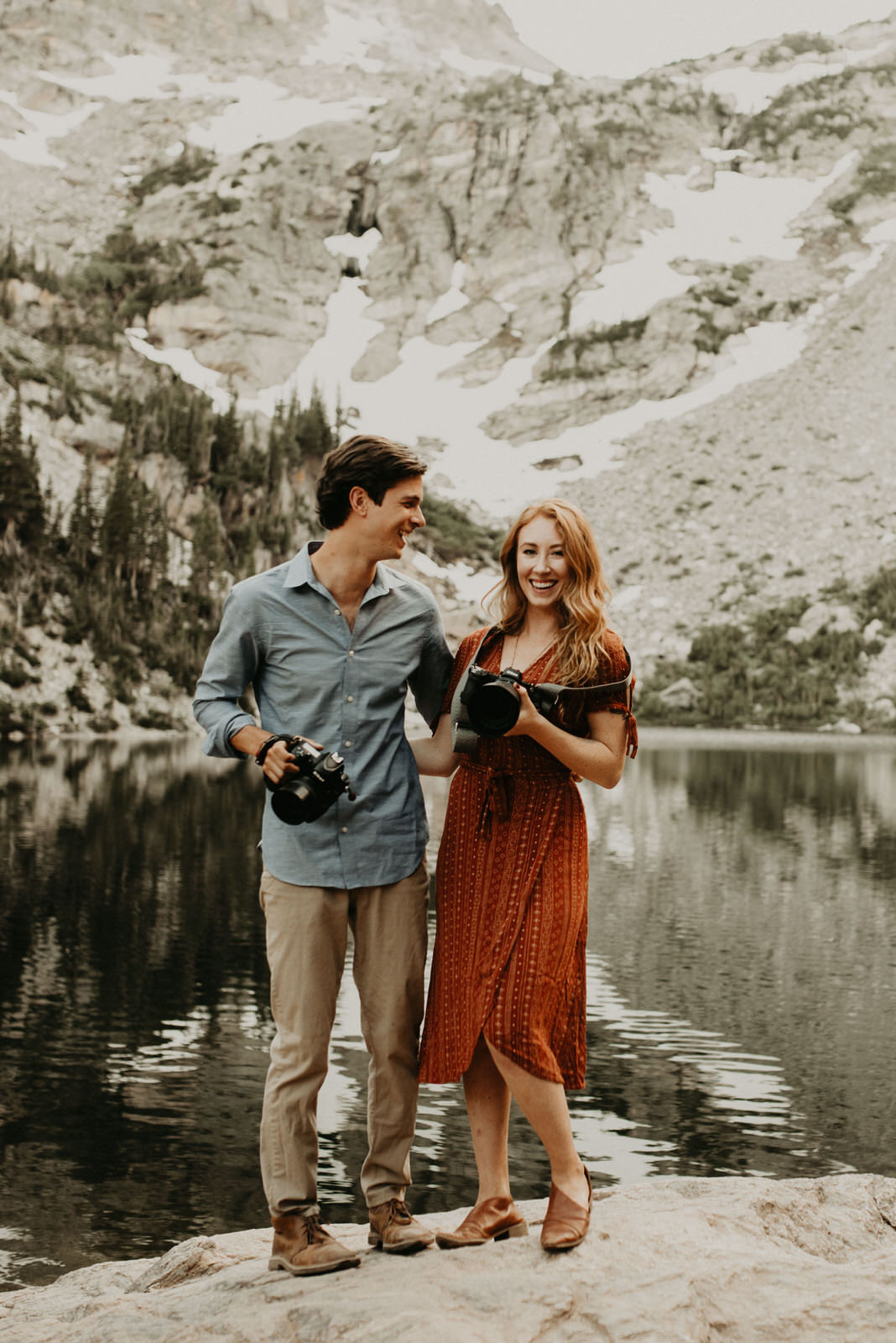 Why take our word for it?
WE'VE DOCUMENTED OVER 100 WEDDINGS & ARE 5 STAR RATED
Hey, we're Sav & Greg- the team behind Authentic Collective. We've been full time photographers for years and have documented well over 100 weddings together, resulting in over a hundred 5 star reviews across the web.
We want to ensure you hire someone who is capable of giving you the experience you deserve on your wedding day, and the photos you'll cherish forever.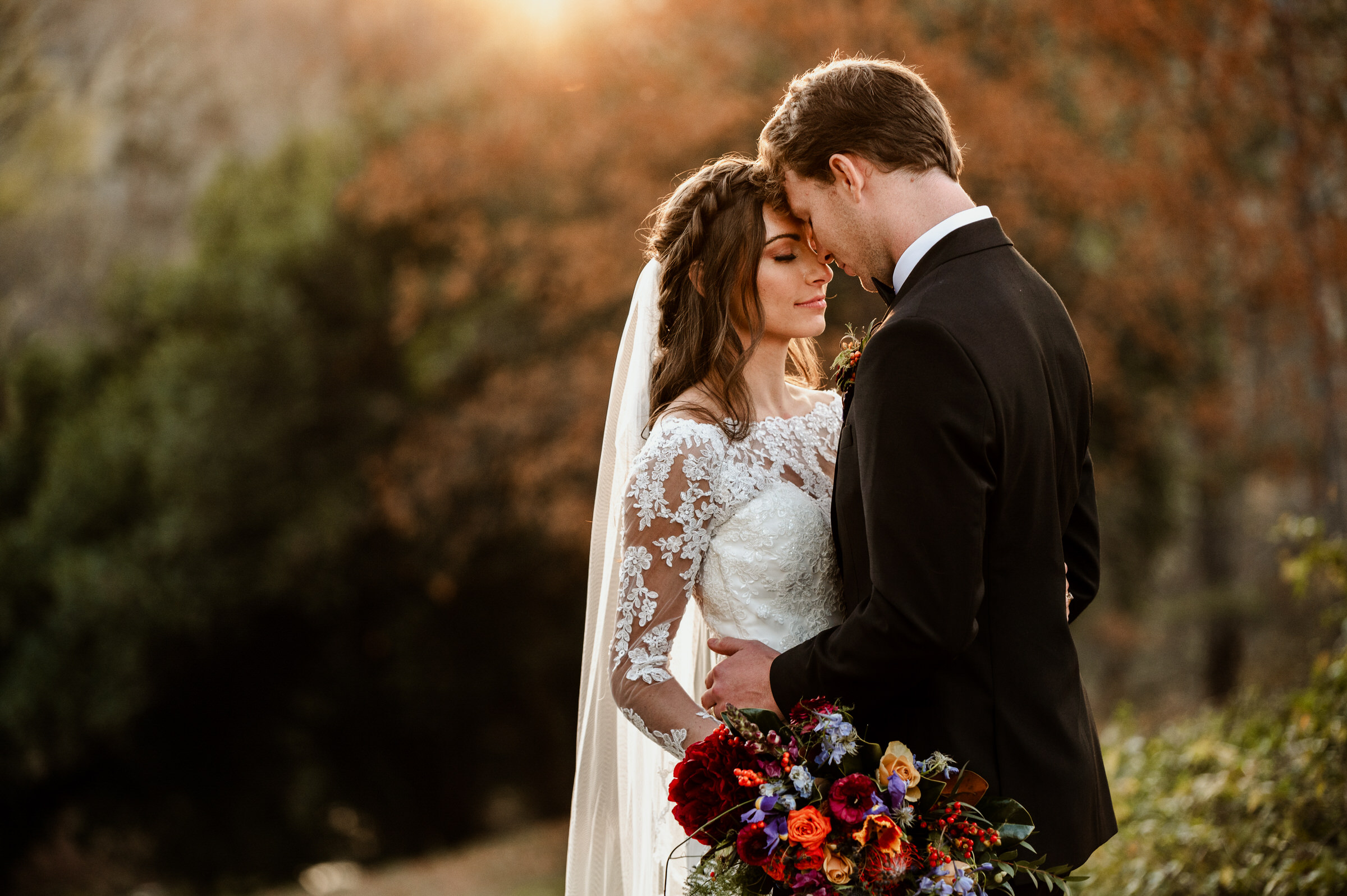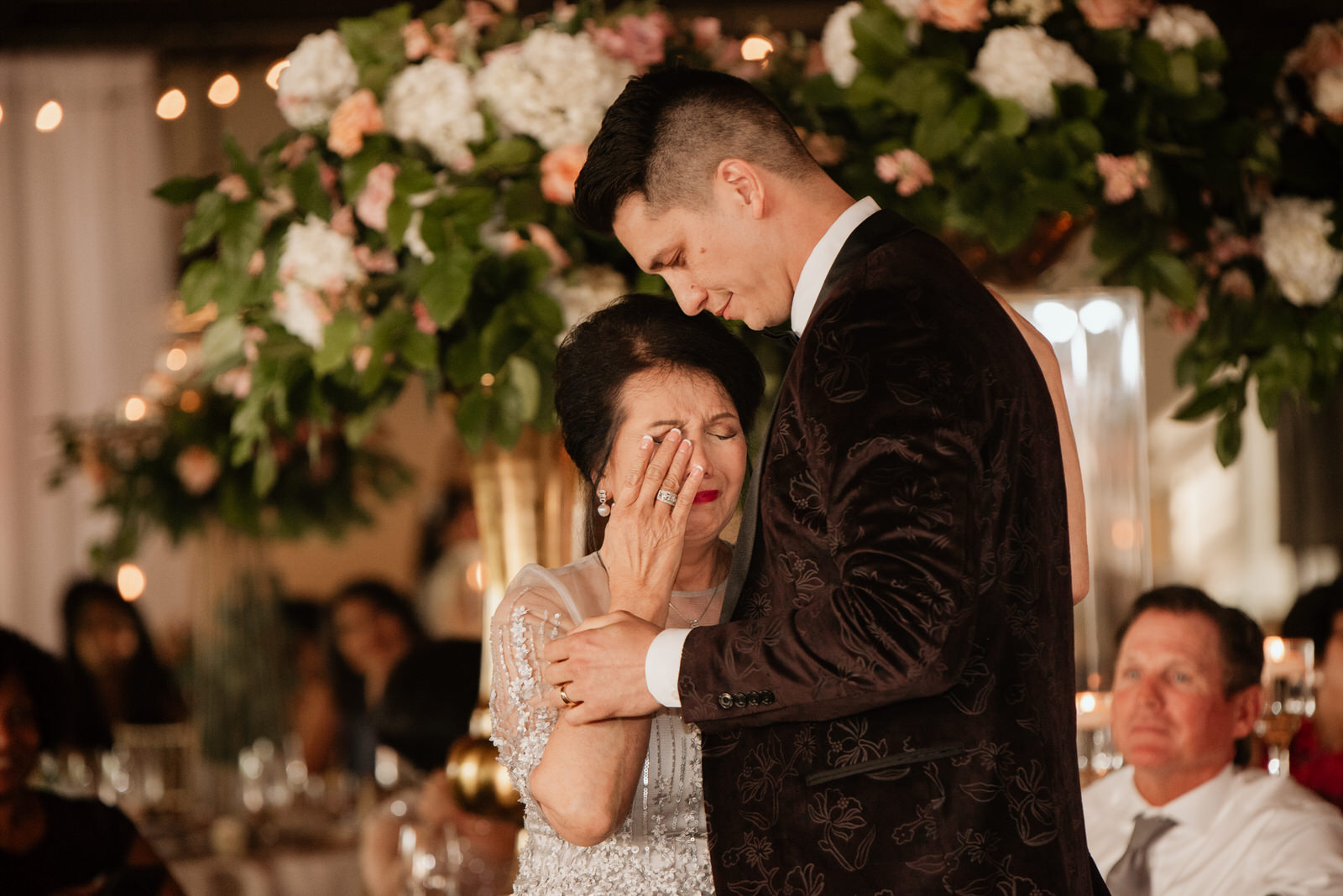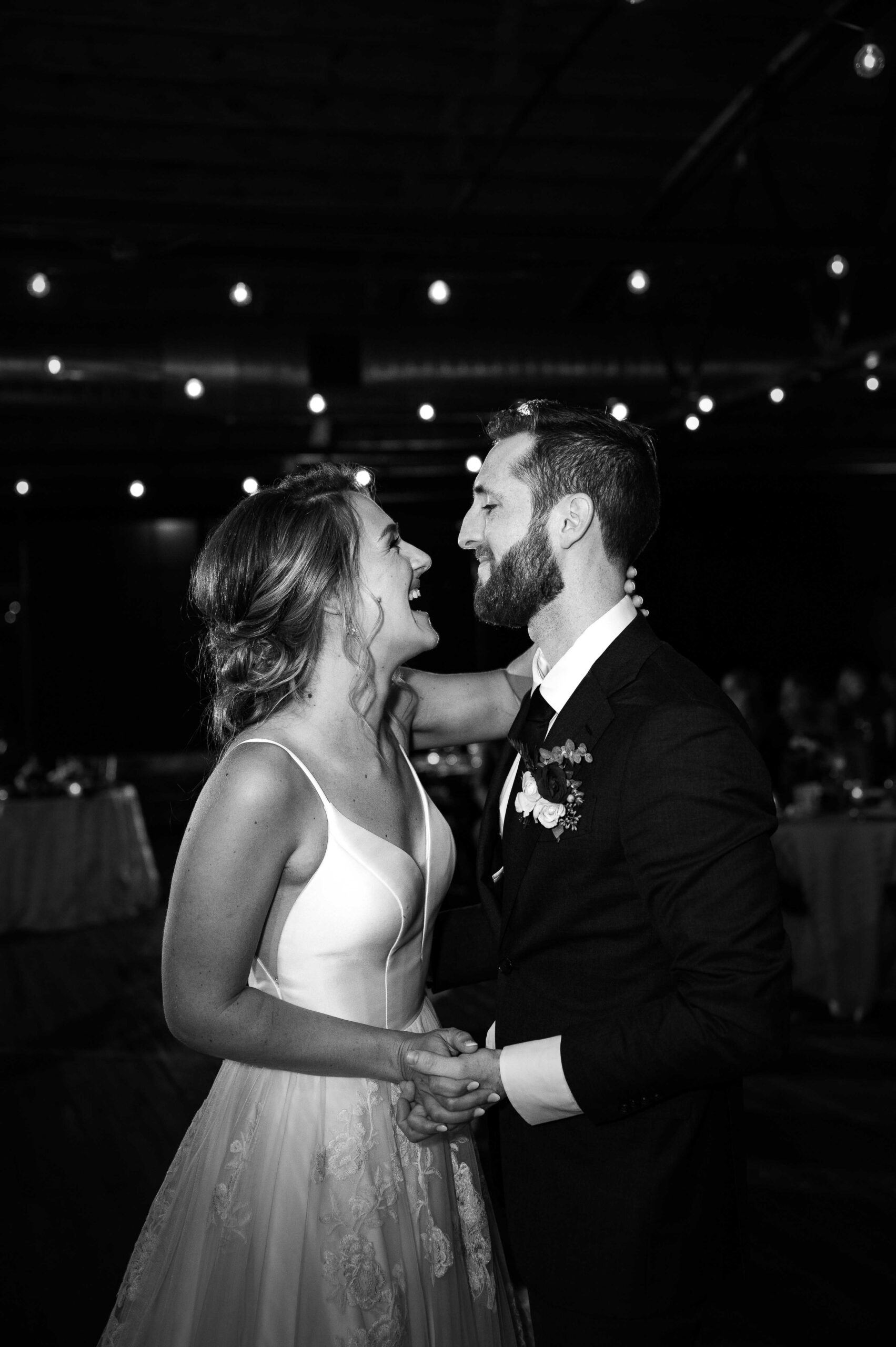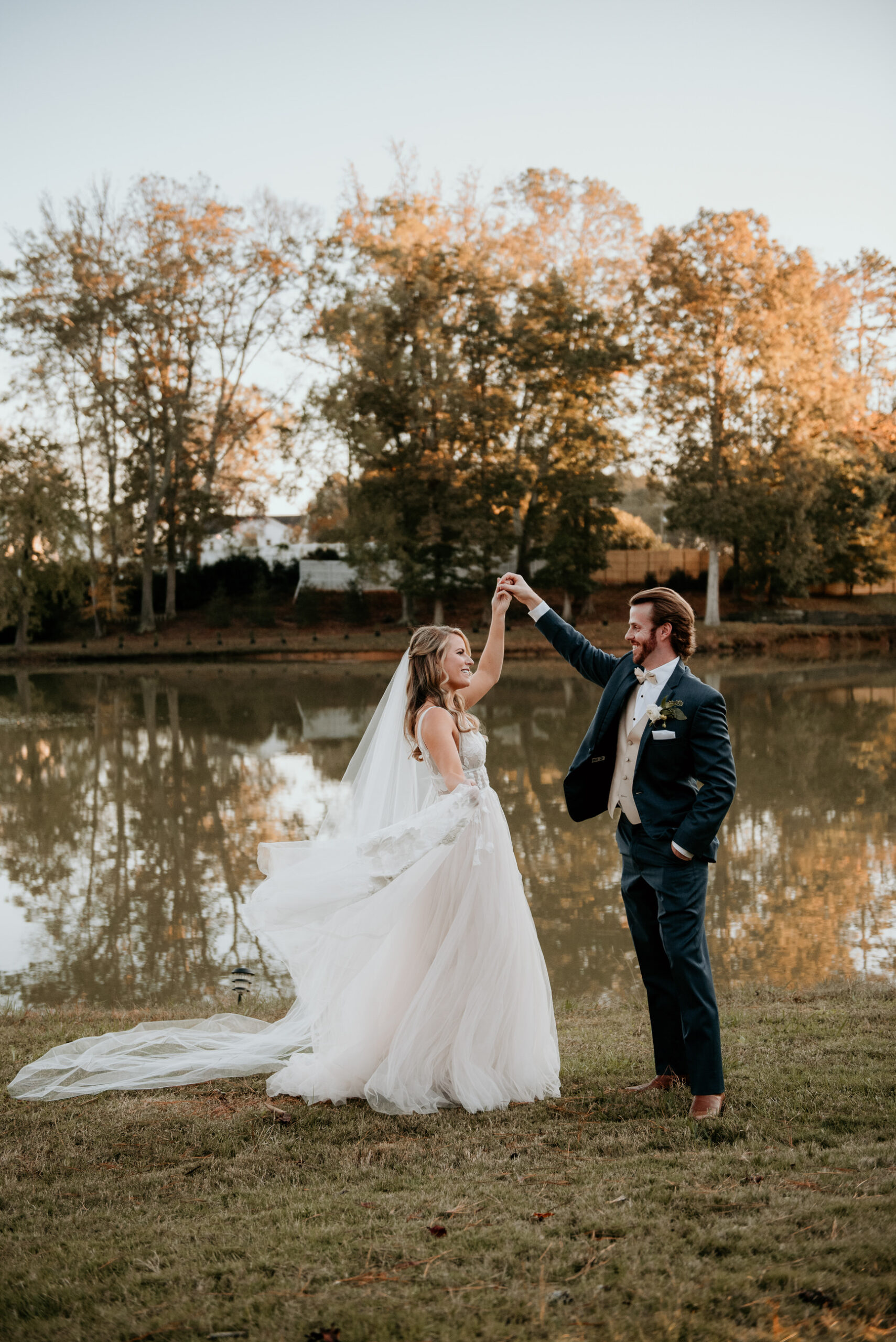 Did the photographer capture all the important moments of the day, such as the first look, first kiss, etc? How about the little moments?
Do the photos speak to you and make you feel something?
Your reception is half of your wedding day, so don't skip past this portion of the gallery. Does the photographer have experience with flash to be able to light the room once it's dark outside? Are the photos clear and properly exposed, or are they dark and overly grainy?
How does the posing look throughout the gallery- specifically when it comes to portraits? Does the couple look relaxed and comfortable, or do they look awkward? Is there a good amount of variety in the photos and posing?
How does the photographer handle the different lighting scenarios throughout the day? Can they handle sunny and overcast situations?
Are there images that are too dark, or some that are too bright and blown out?