ULTIMATE GUIDE | PHOTOS, TIPS + PRICING
From the stunning views of the vineyard, the Tuscan feel of the architecture, to the delicious food and wine.. There's endless reasons to choose Montaluce Winery for your wedding venue. As wedding photographers, Montaluce Winery is one of our favorite wedding venues in Georgia.
In this guide we'll explain everything you need to know for the perfect Montaluce Winery wedding. Discover the ceremony options, pricing, where to stay, the best vendors and more.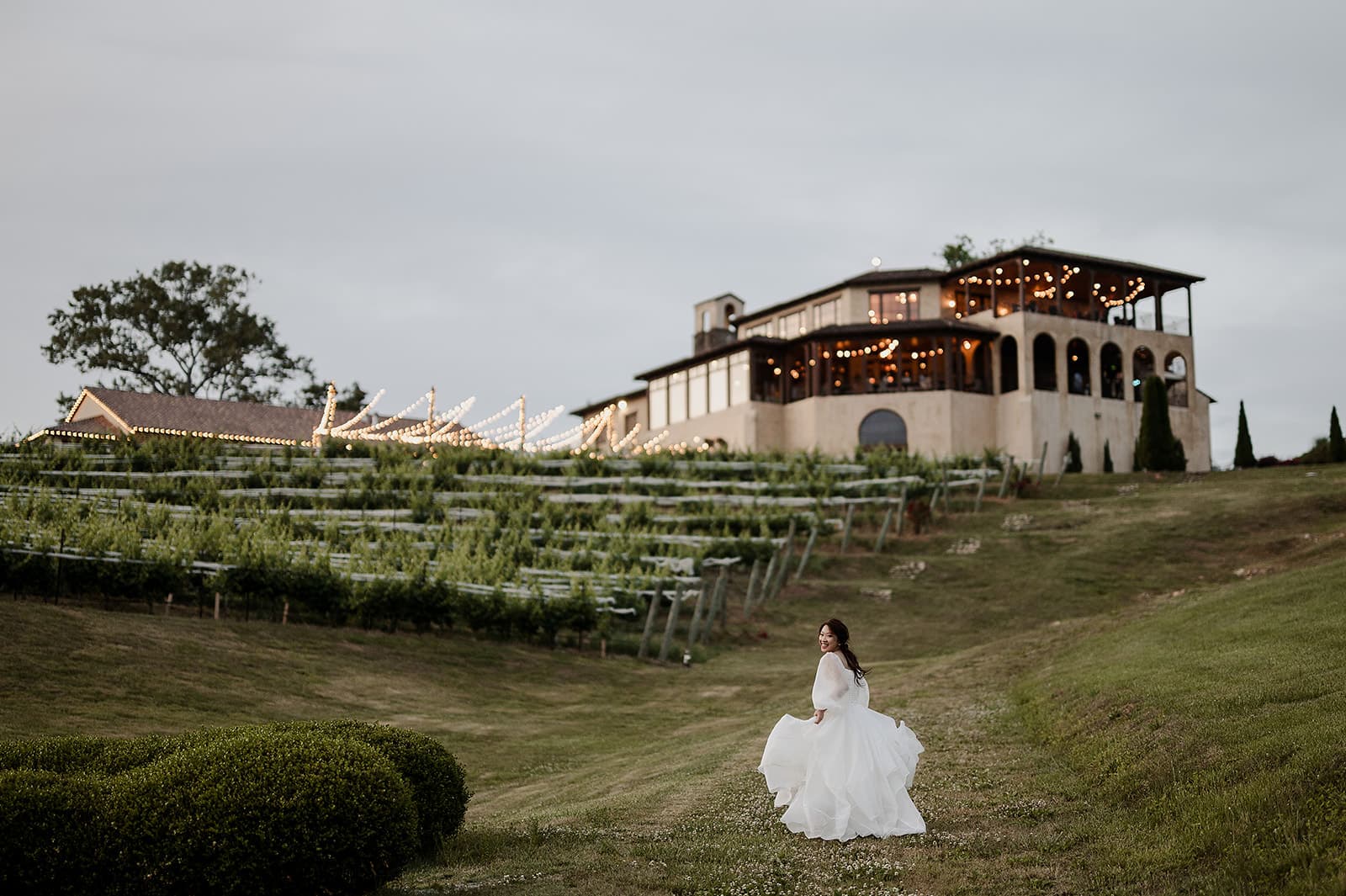 montaluce ceremony locations
You have a few different options when it comes to choosing where to have your ceremony. One of the great things about Montaluce is that they have both indoor and outdoor ceremony options, which is really important for a venue to have incase of inclement weather.
Below, we'll show you each of the options and offer helpful insights to help you choose which is best for you.
In addition to the many ceremony locations, when you have a Montaluce Winery wedding you'll also have access to other areas around the property which are stunning for photos. There are so many gorgeous locations to choose from for your first look, family and wedding party photos, couple photos, night photos and more.
We've photographed countless weddings and engagement sessions at Montaluce Winery and can take you to all the best spots! Here are just a few of our favorite places for photos..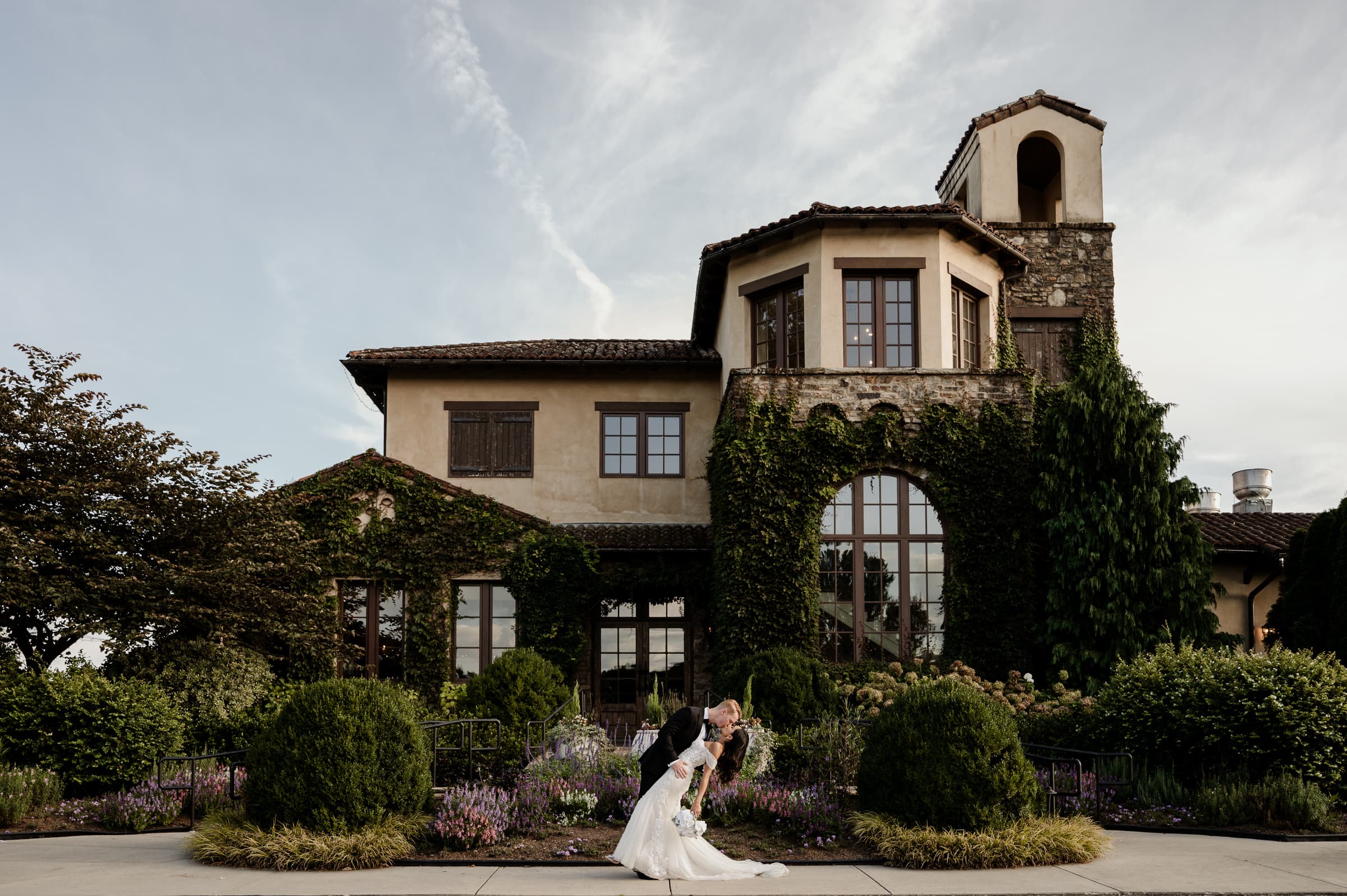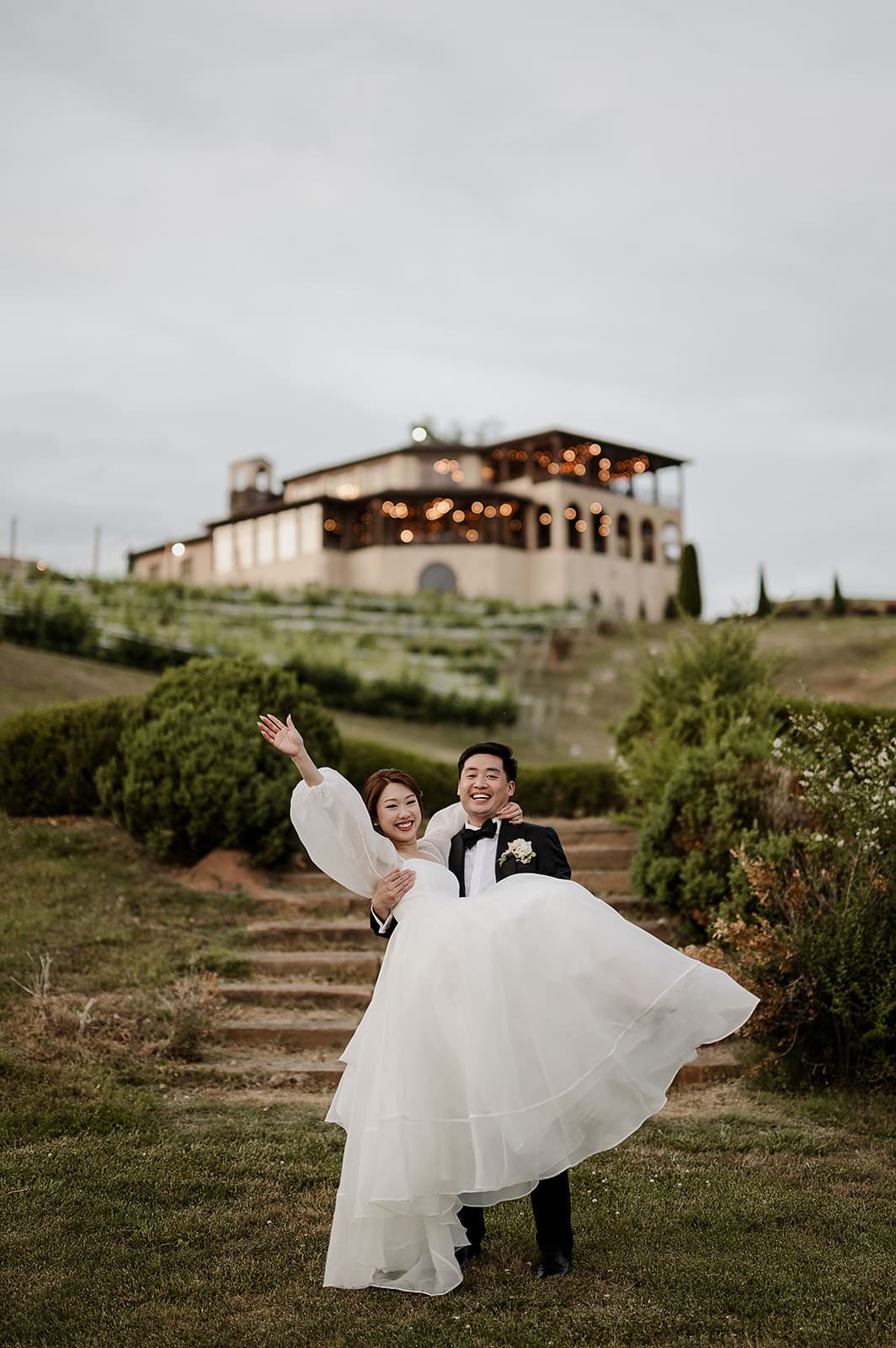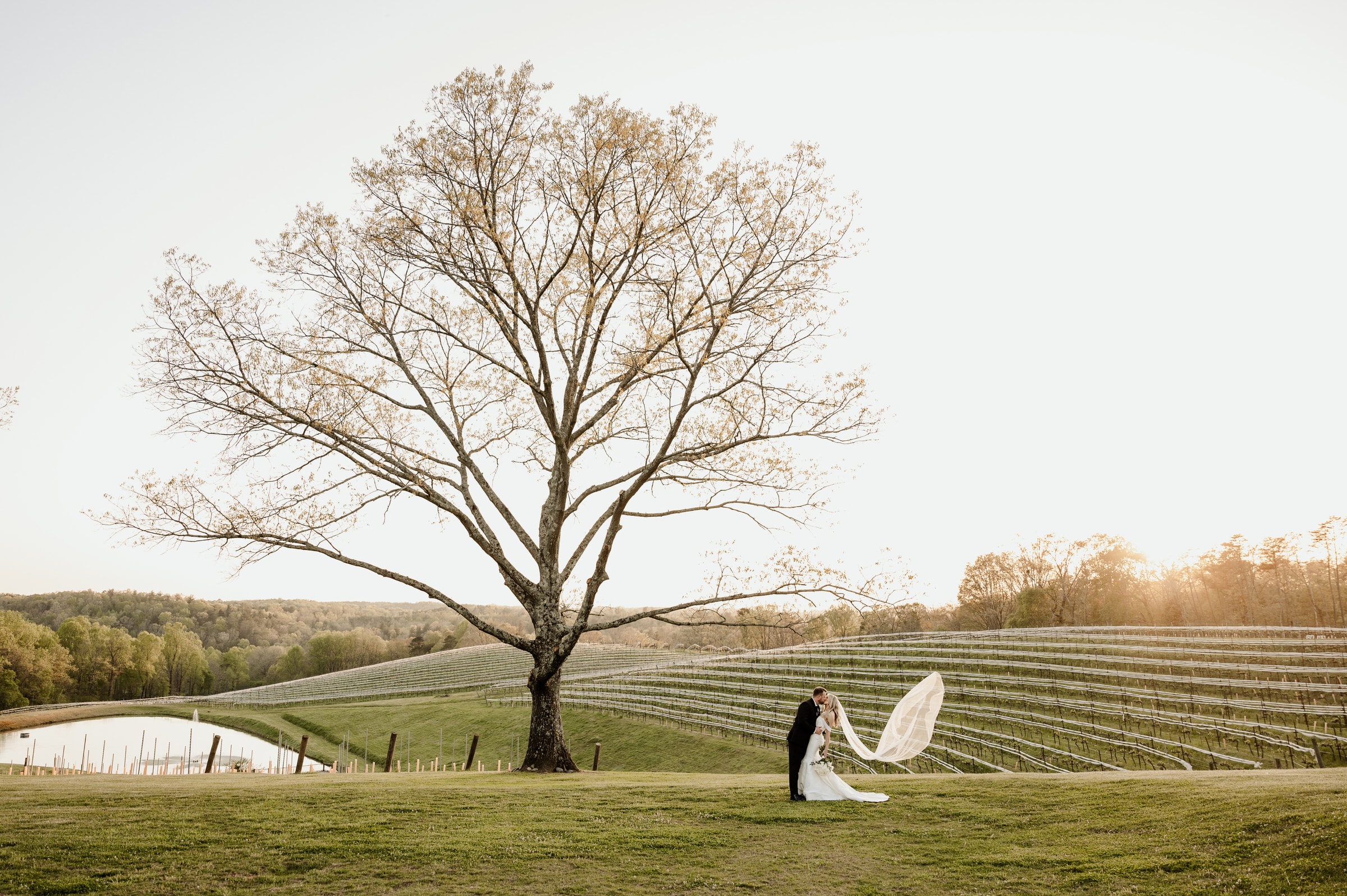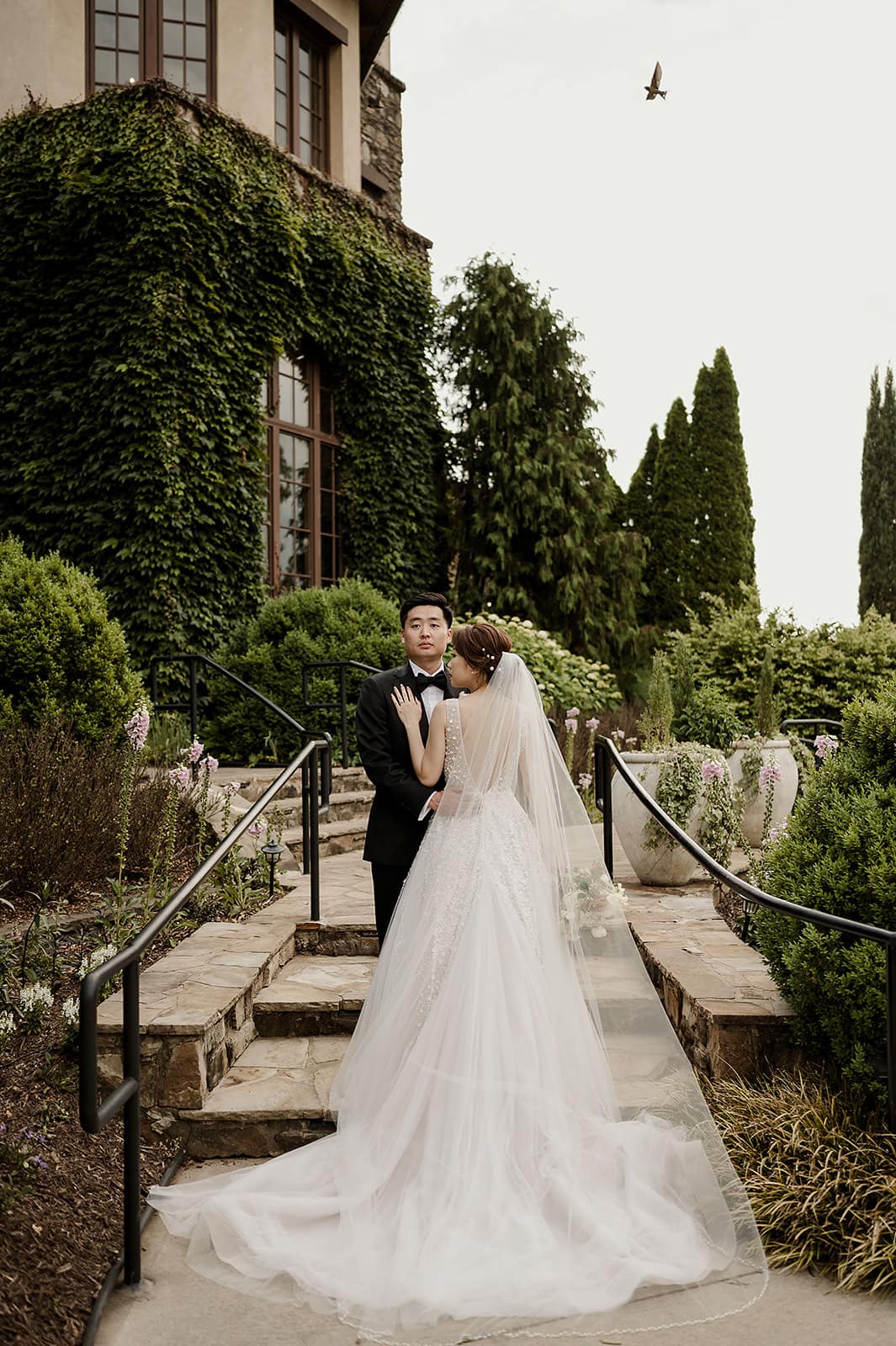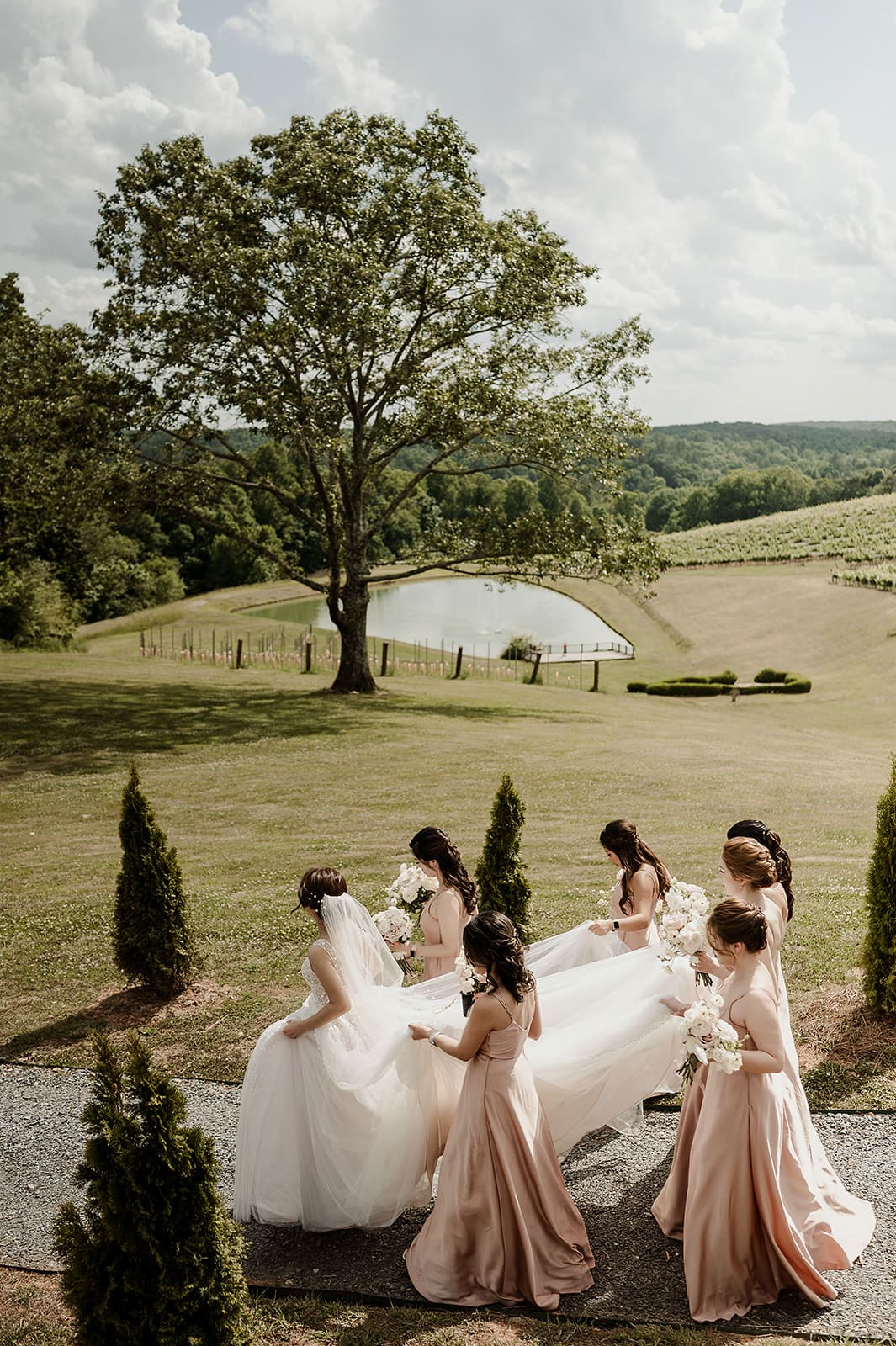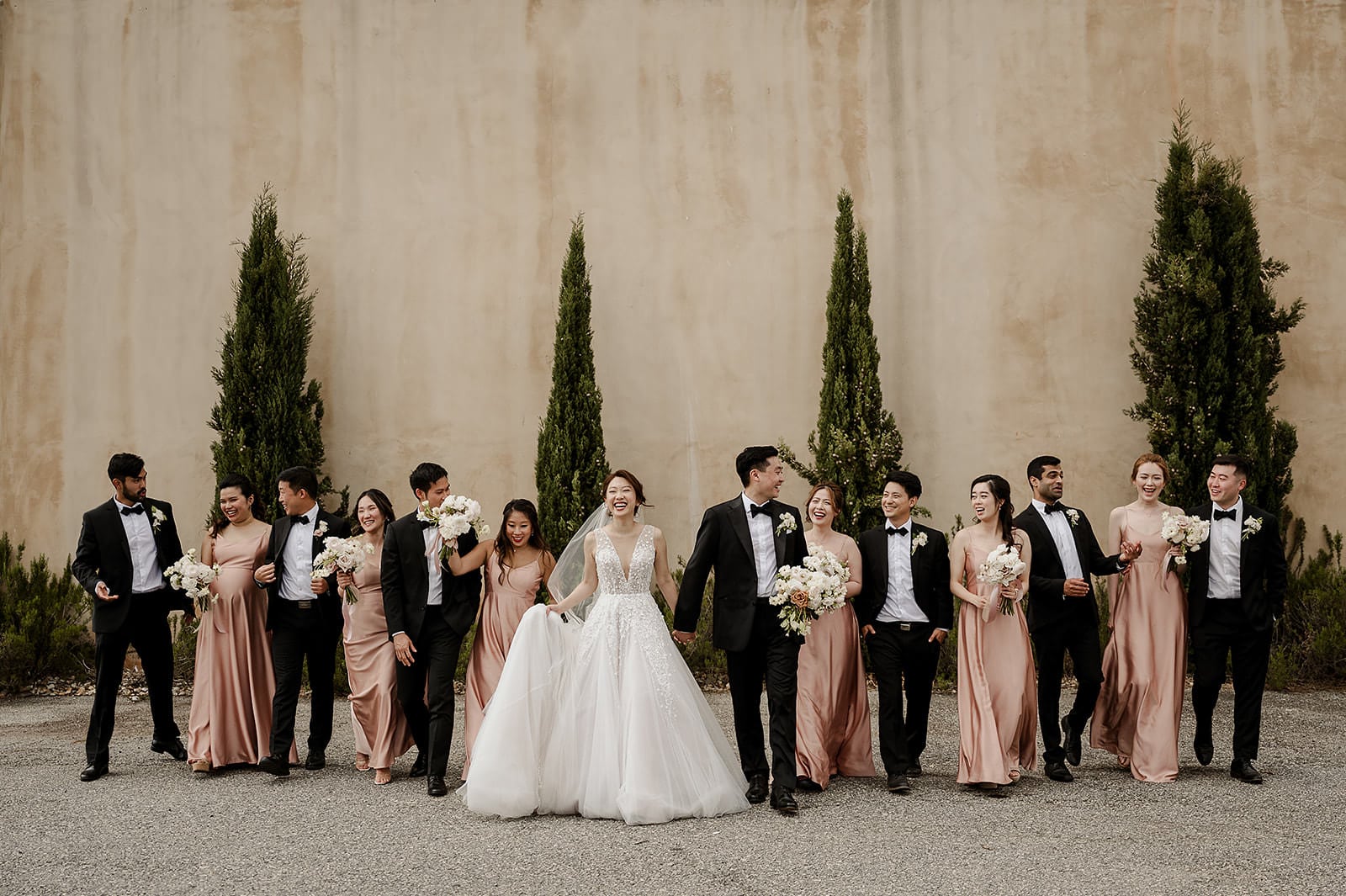 The reception space is made up of a few different rooms. The bar is where guests will have cocktail hour. Attached to that is the main dining room, which is where everyone will be seated and eat dinner, have toasts, cut the cake, etc. The veranda is attached to the main dining room and offers additional seating for larger weddings. Lastly, the terrace is where the dancing will take place!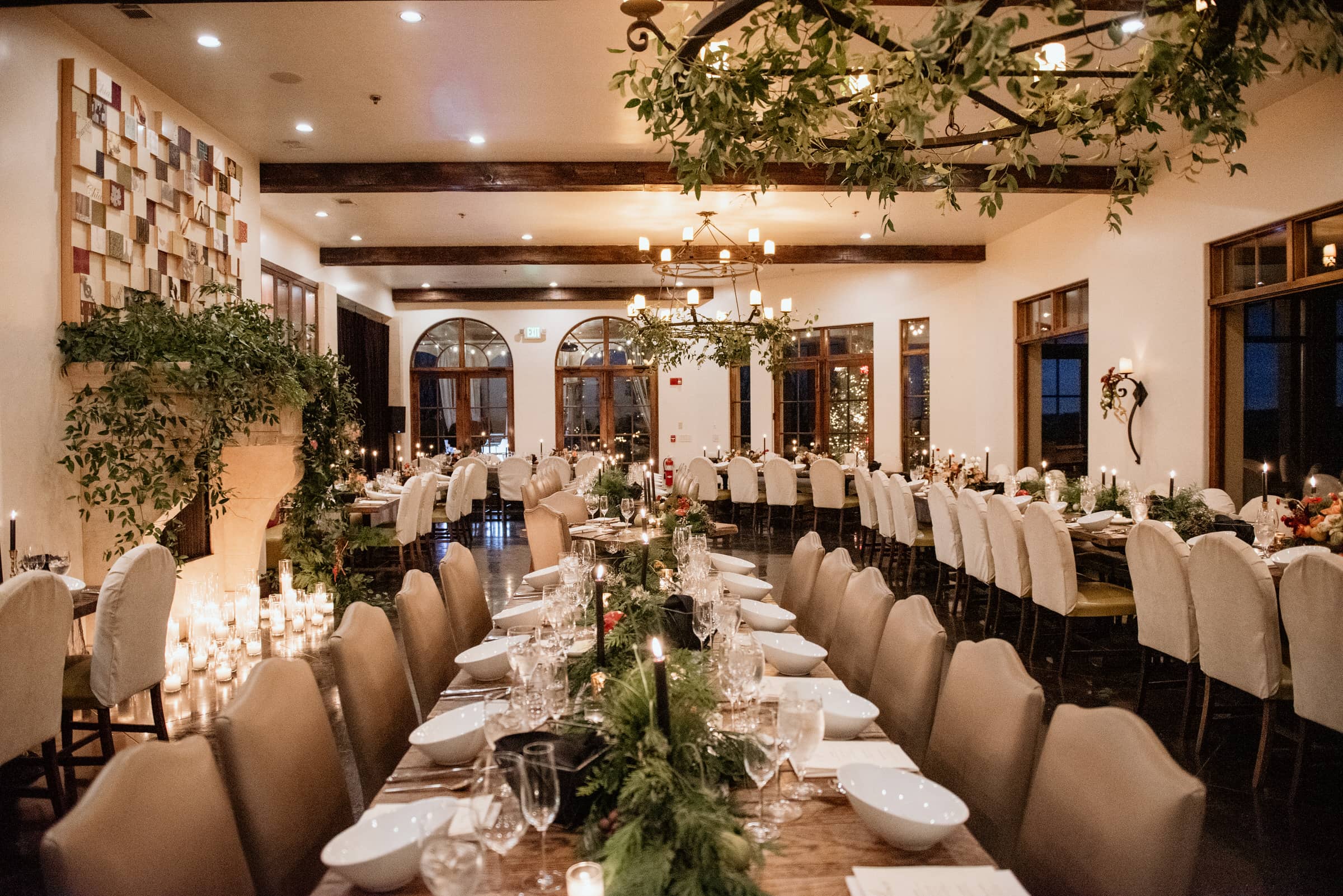 One of the perks of getting married at Montaluce Winery is having access to their executive chef for incredible food and wine options. The Montaluce team will wow your guests with their professionalism and service, always keeping those wine glasses topped off!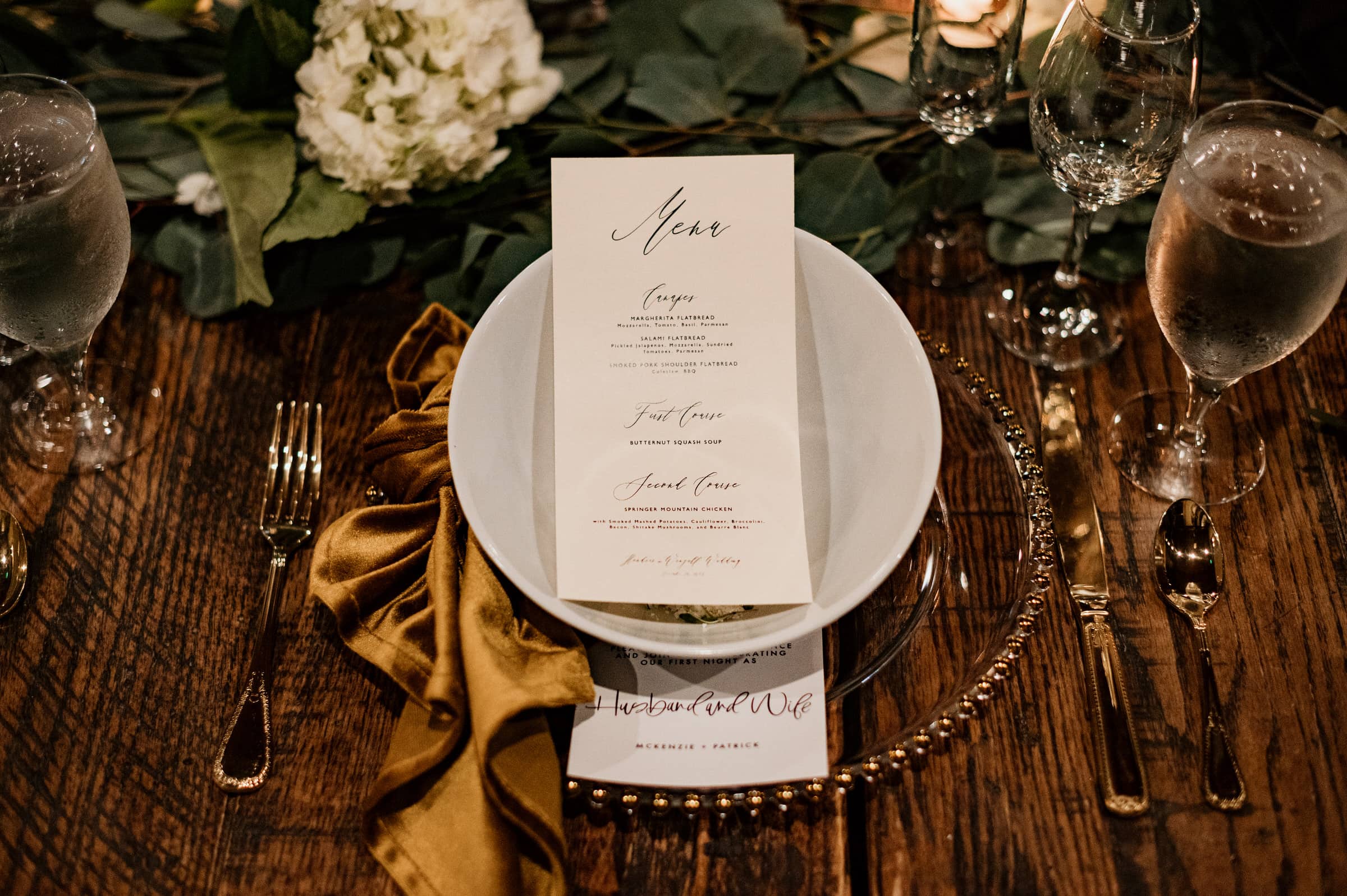 Since Montaluce Winery is about a 2 hour drive from Atlanta, you and your guests may decide to stay near the venue after the wedding. The best places to stay are the villa rentals that are nearby to Montaluce, as they're beautiful authentic Italian villas that are a very short drive to the venue. However, if the villas aren't available on your date we recommend browsing sites like AirBnB and VRBO around Dahlonega.
Montaluce Winery does have suites within their building where you can get ready on your wedding day, however they're quite small and dark so most people opt to get ready elsewhere before going to the venue.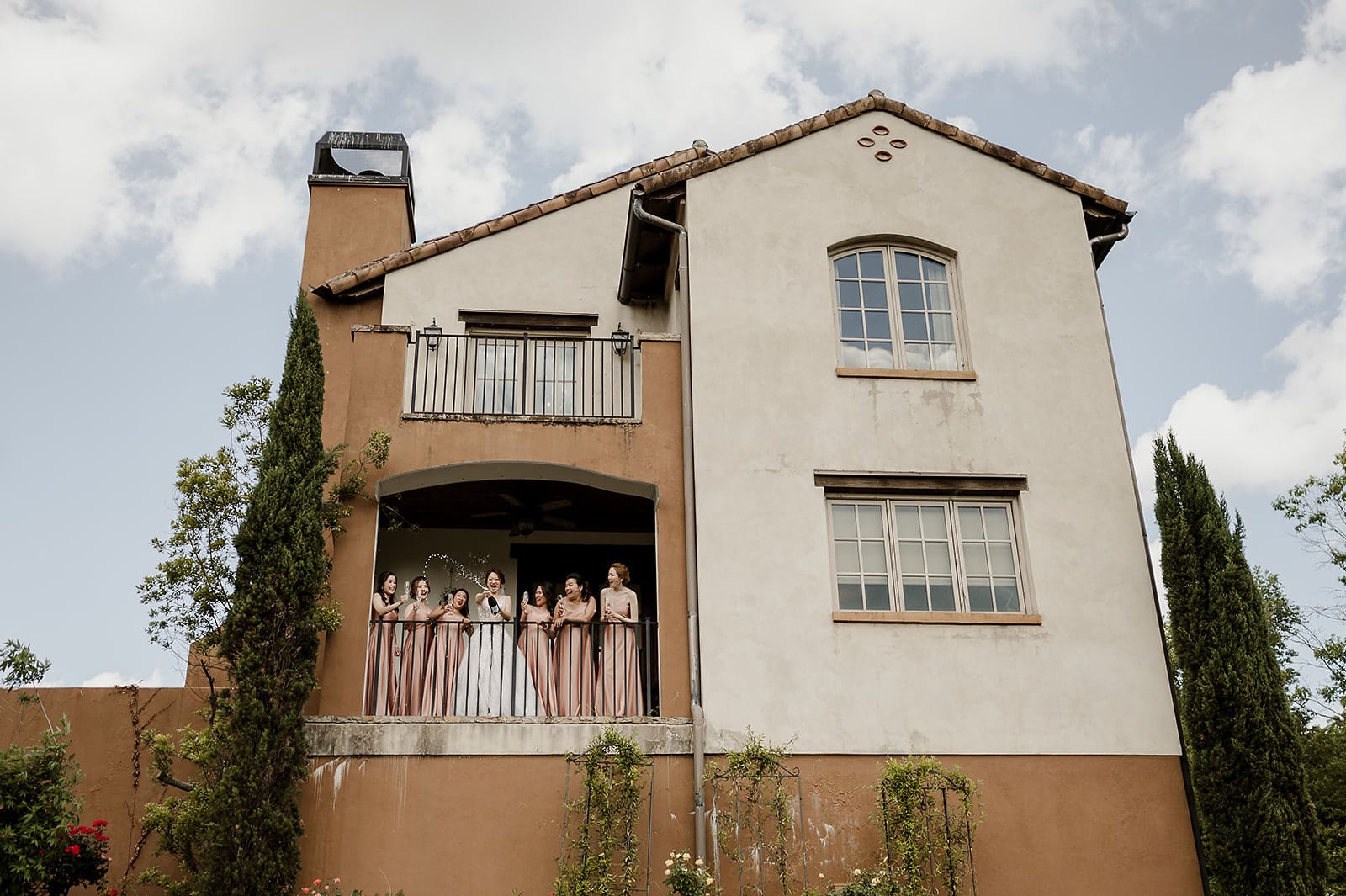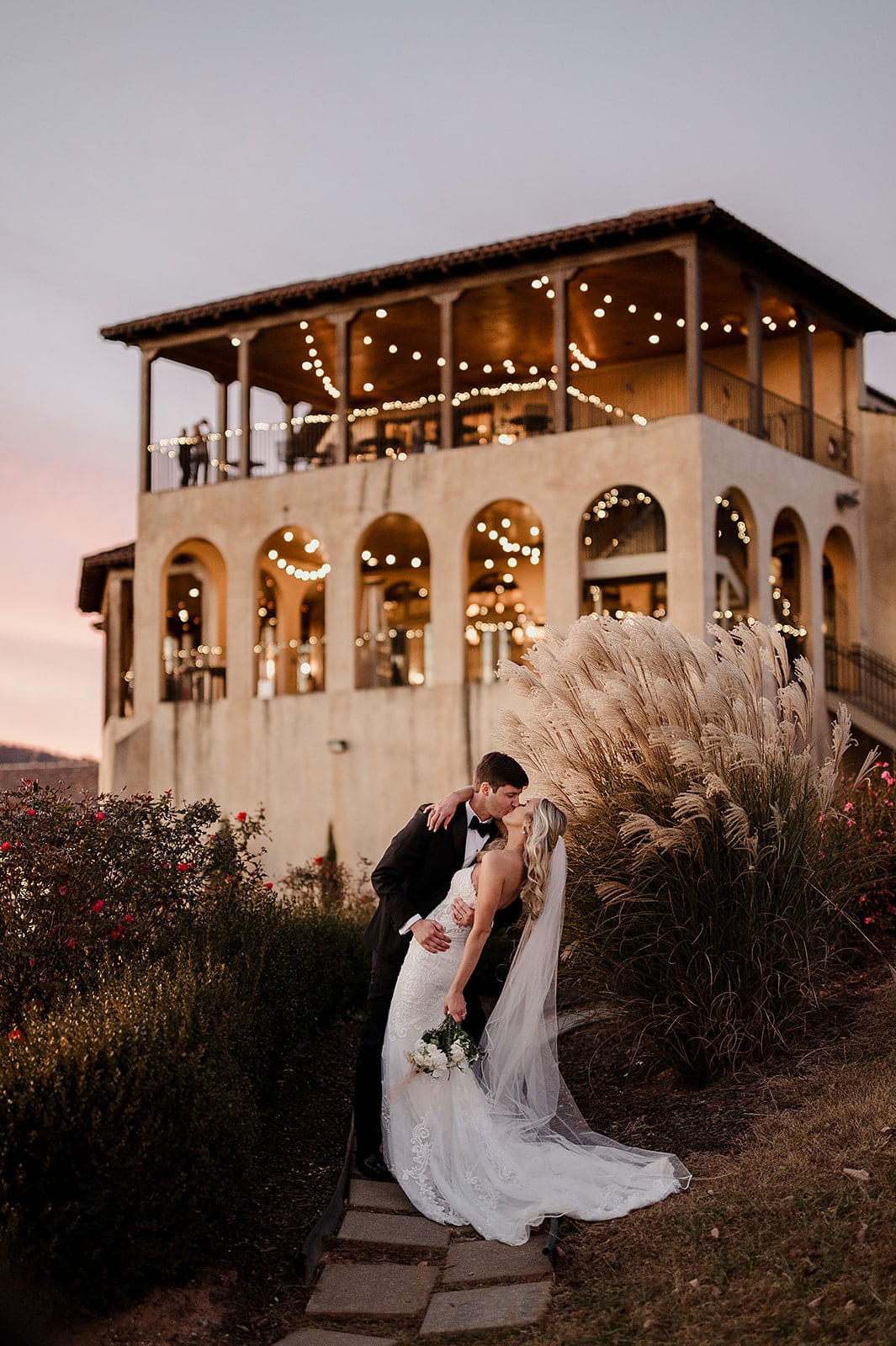 2:00pm - Photographers arrive at Villa / Detail photos (invitations, rings, vow books, etc.)
3:00pm - Hair and makeup finishes / Get dressed, put on shoes + accessories
3:50pm - Drive to Montaluce
4:00pm - First look
4:30pm - Wedding party photos
5:00pm - Family photos
5:30pm - Guests arrive
6:00pm - Ceremony
6:30pm - Cocktail hour / Sunset newlywed photos
*7:00pm - sunset*
7:30pm - Reception / Introductions
7:45pm - Dinner
8:15pm - Toasts
8:45pm - Cake cutting
9:00pm - First dance on Terrace
9:15pm - Party!
10:45pm - Send off
11:00pm - Photography End
Montaluce Winery Wedding PRICE
The cost of a Montaluce Winery wedding starts at $7,000, but varies depending on the date of your event.
SATURDAYS - $7,500 FACILITY FEE + $9,500 FOOD + BEVERAGE MINIMUM
FRIDAYS + SUNDAYS - $5,500 FACILITY FEE + $6,500 FOOD + BEVERAGE MINIMUM
MONDAY - THURSDAYS - $2,500 FACILITY FEE + $4,500 FOOD + BEVERAGE MINIMUM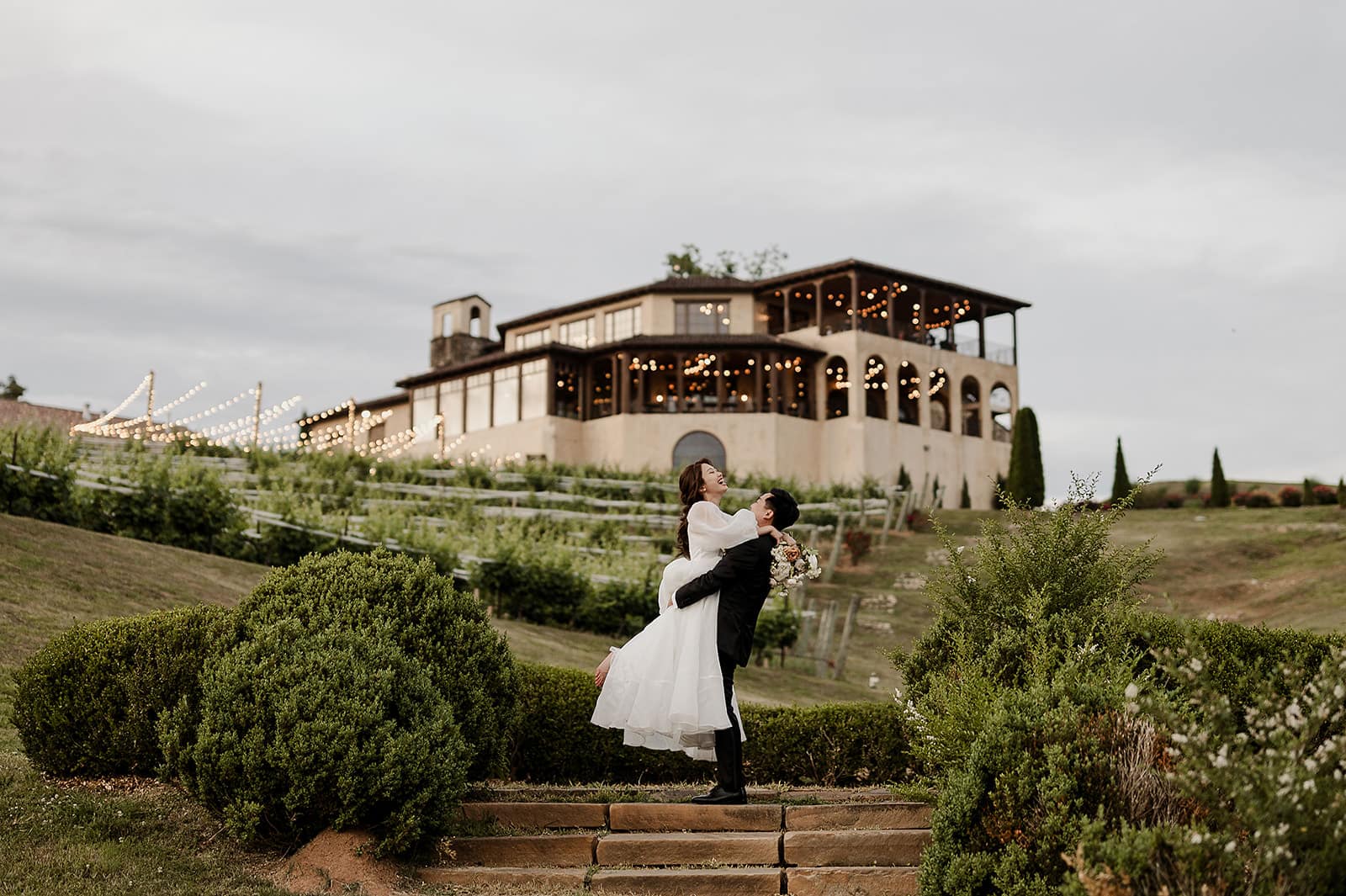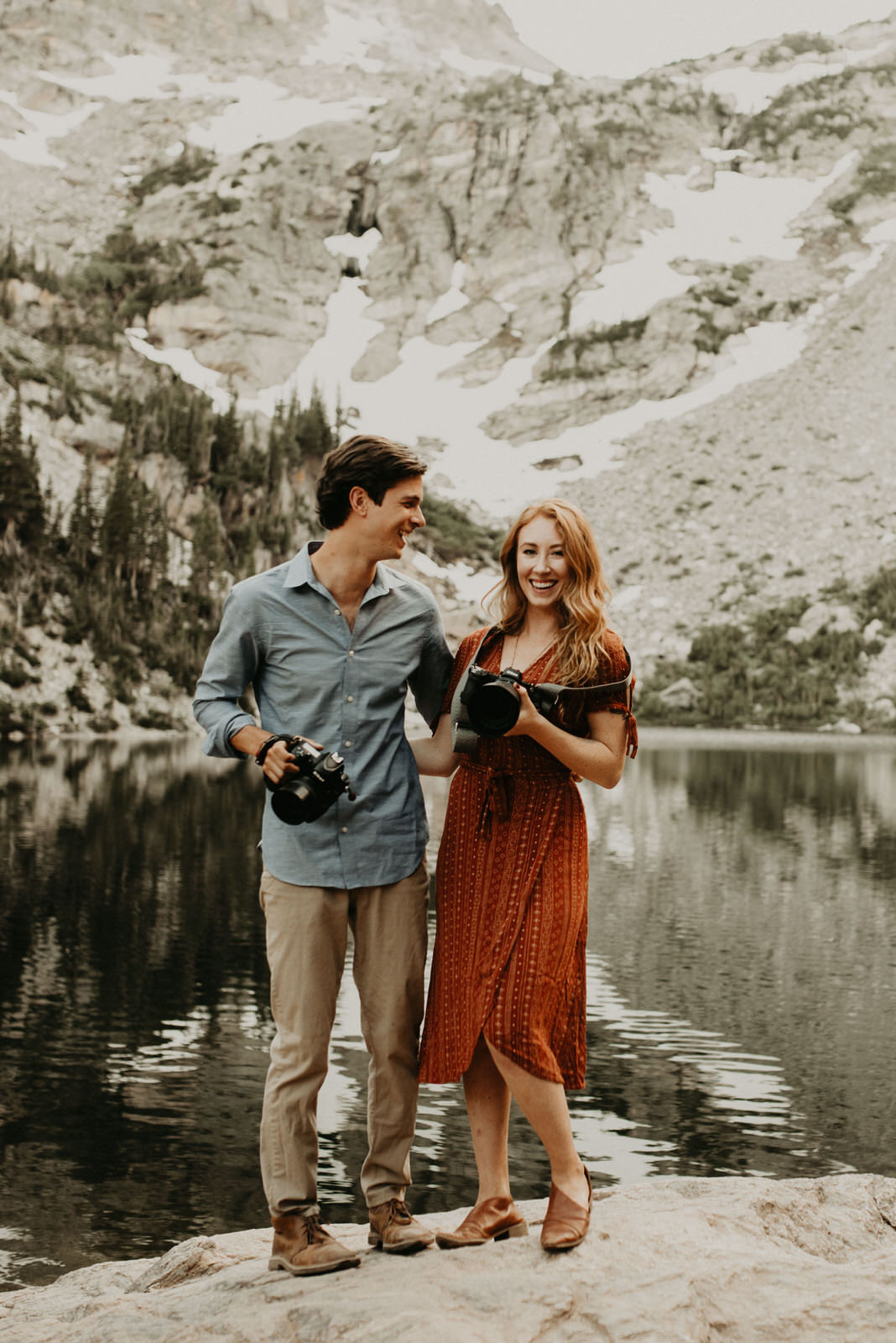 THE HUSBAND & WIFE TEAM BEHIND AUTHENTIC COLLECTIVE
Montaluce Winery is our favorite vineyard wedding venue in Georgia. We've photographed countless weddings and engagement sessions there- so we know all the ins and outs such as the best photo locations, best timing, etc. We'd love to talk with you about photographing your Montaluce Winery Wedding!
Montaluce Winery Wedding Packages
PHOTOGRAPHY + VIDEOGRAPHY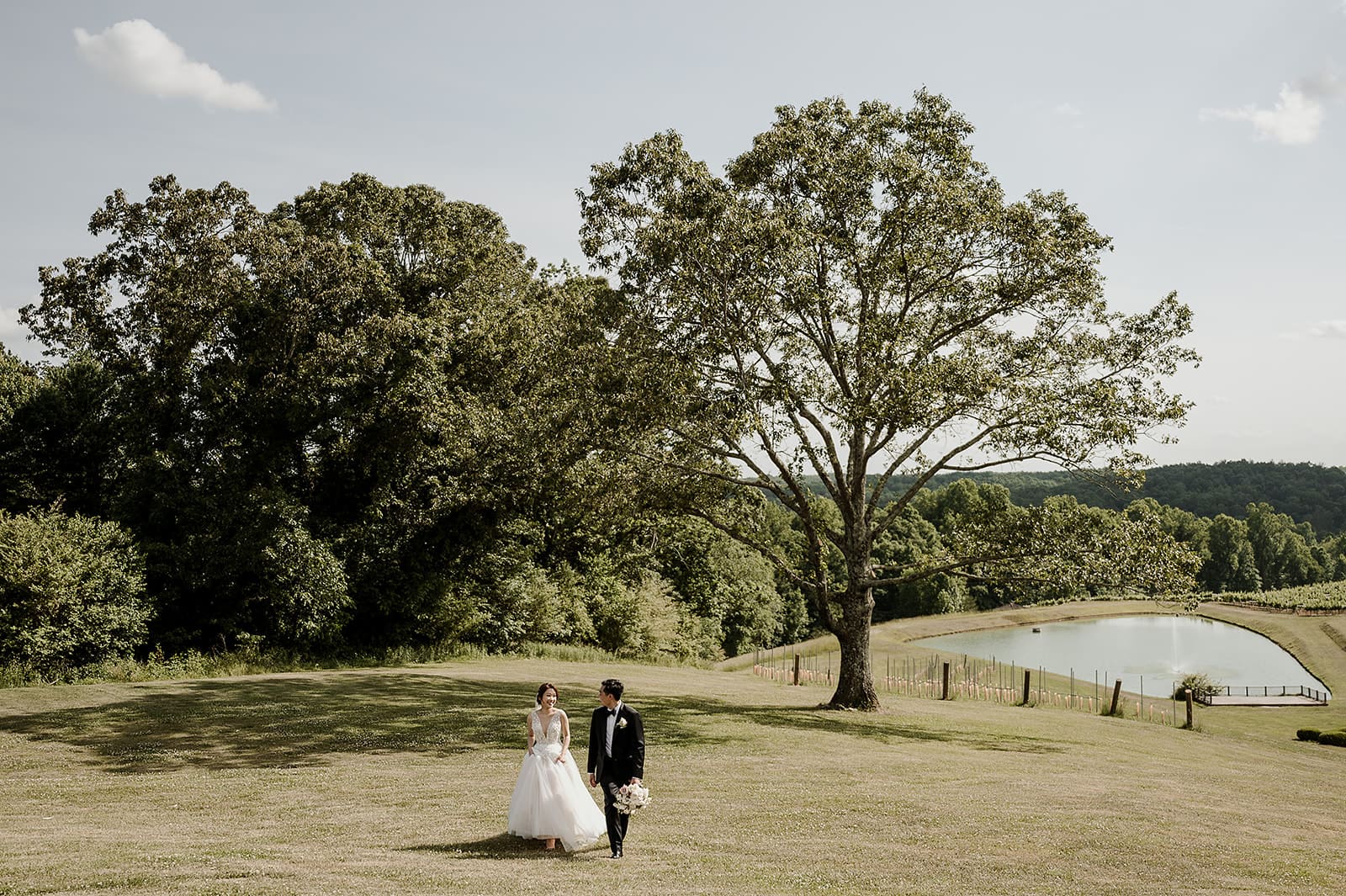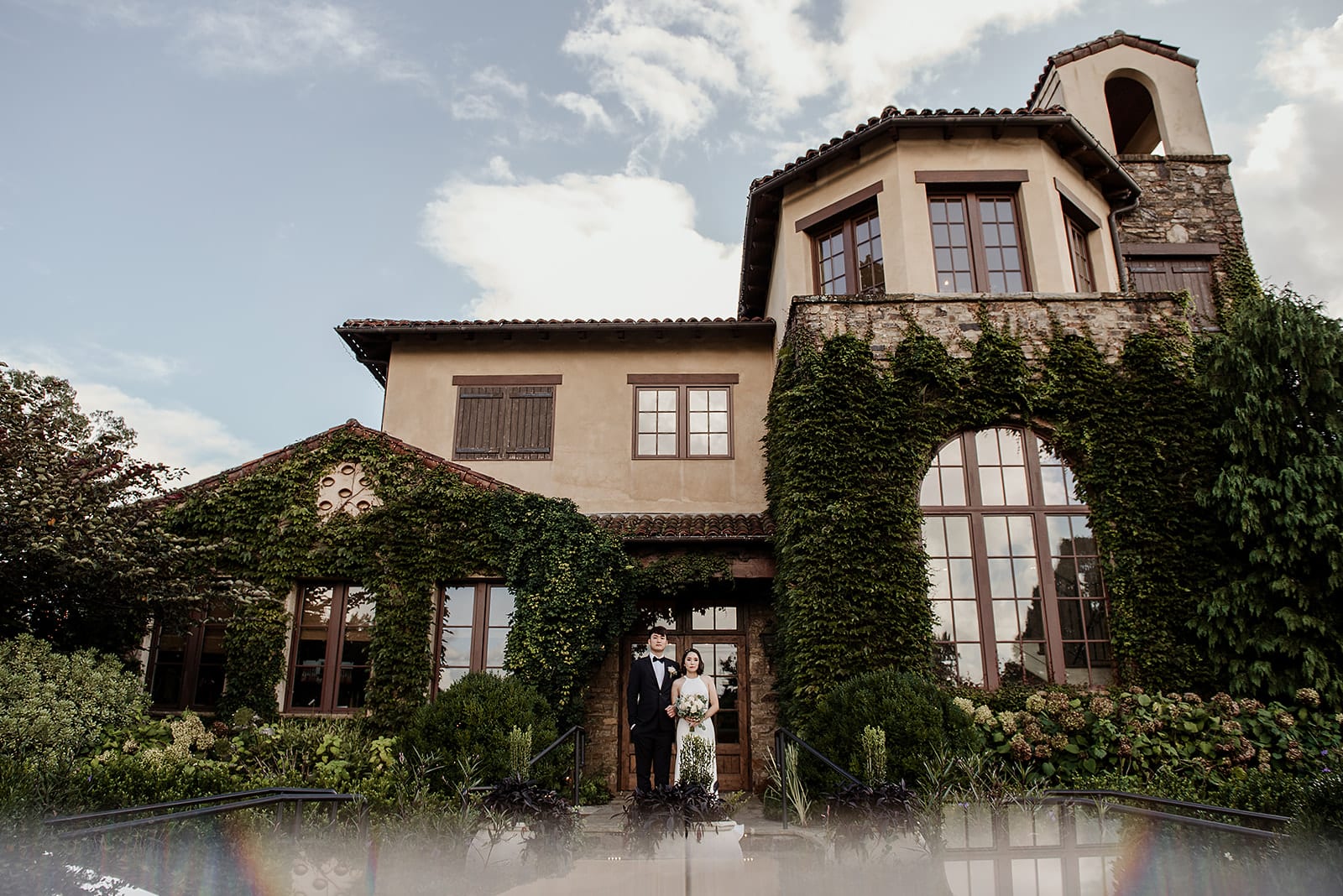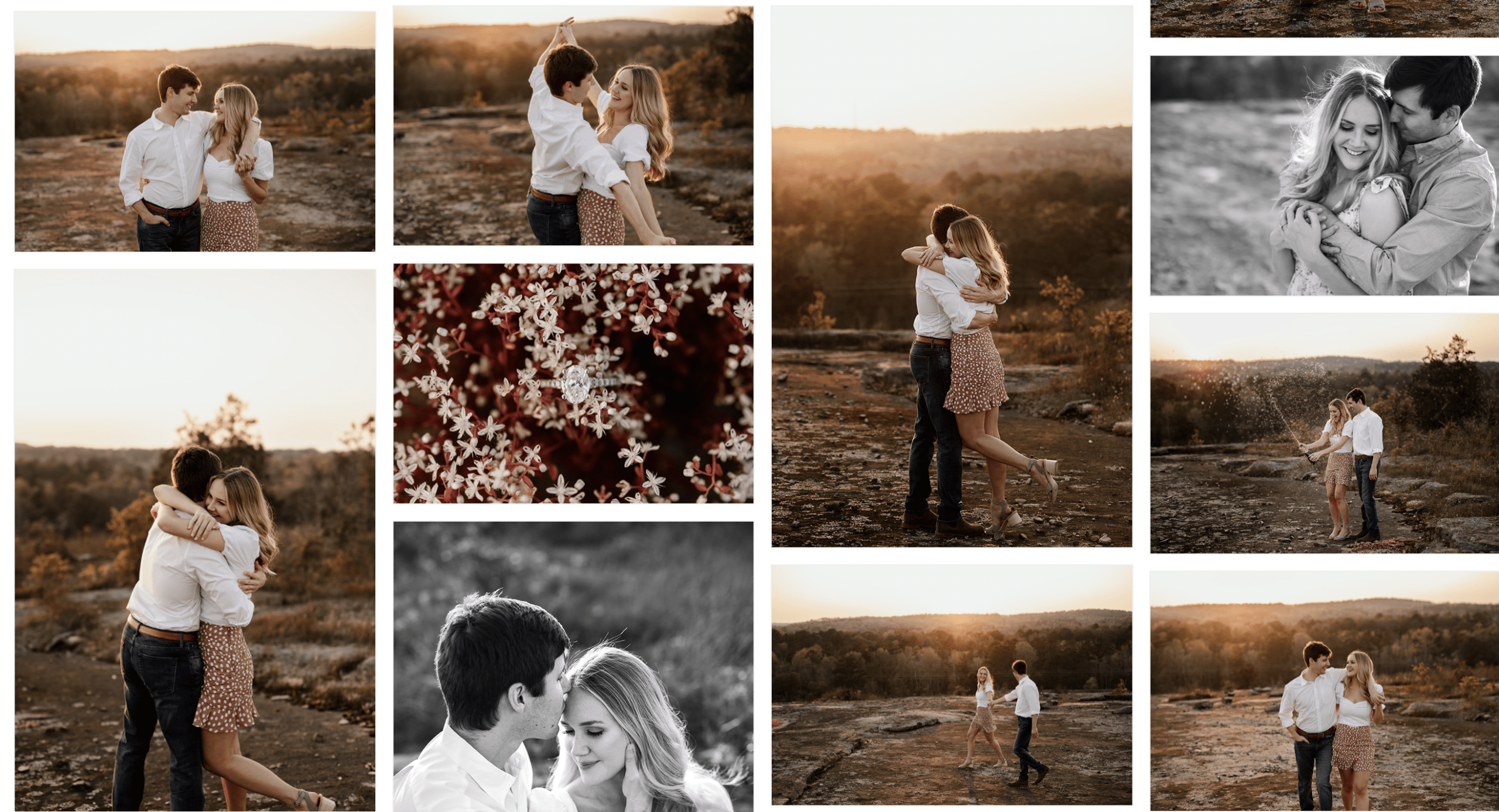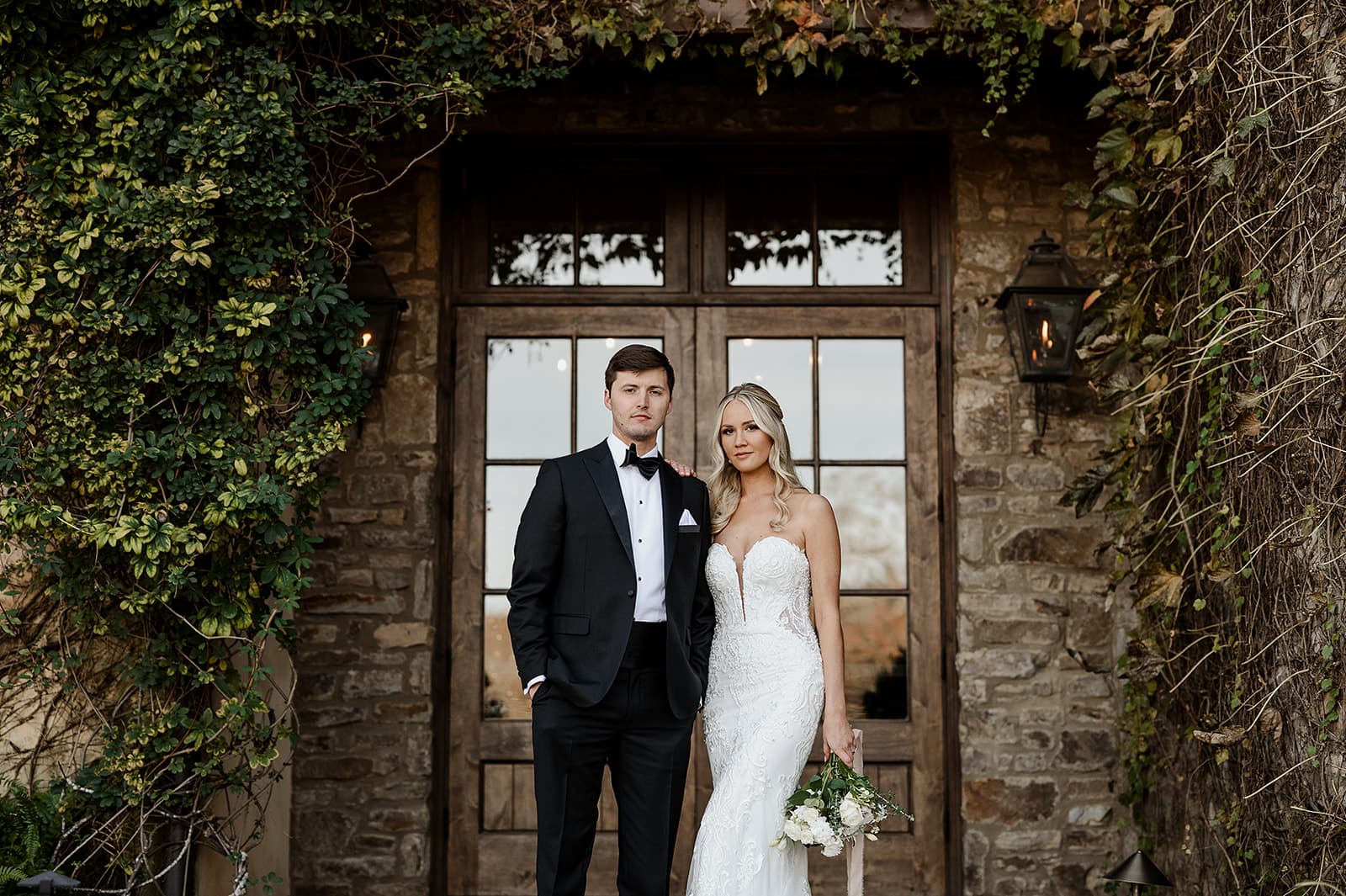 A professional photography team and optional video services to capture every moment on your wedding day.
We'll create a custom timeline for you for the best experience, lighting and photos throughout your day.
We'll walk you through being in front of the camera with prompts and direction for natural posing. No experience necessary!
Professionally edited images delivered via an online gallery within 2-3 months with print shop access.