LET US HELP YOU GROW YOUR BUSINESS
In-person or virtual workshops custom designed for you.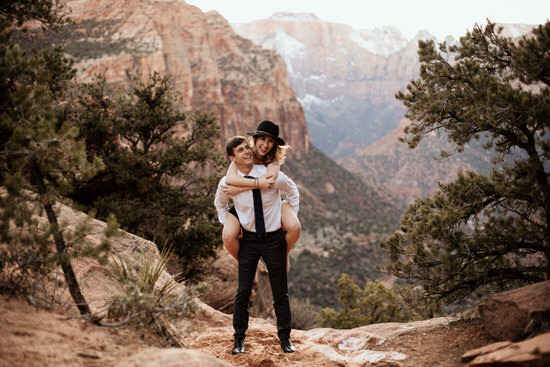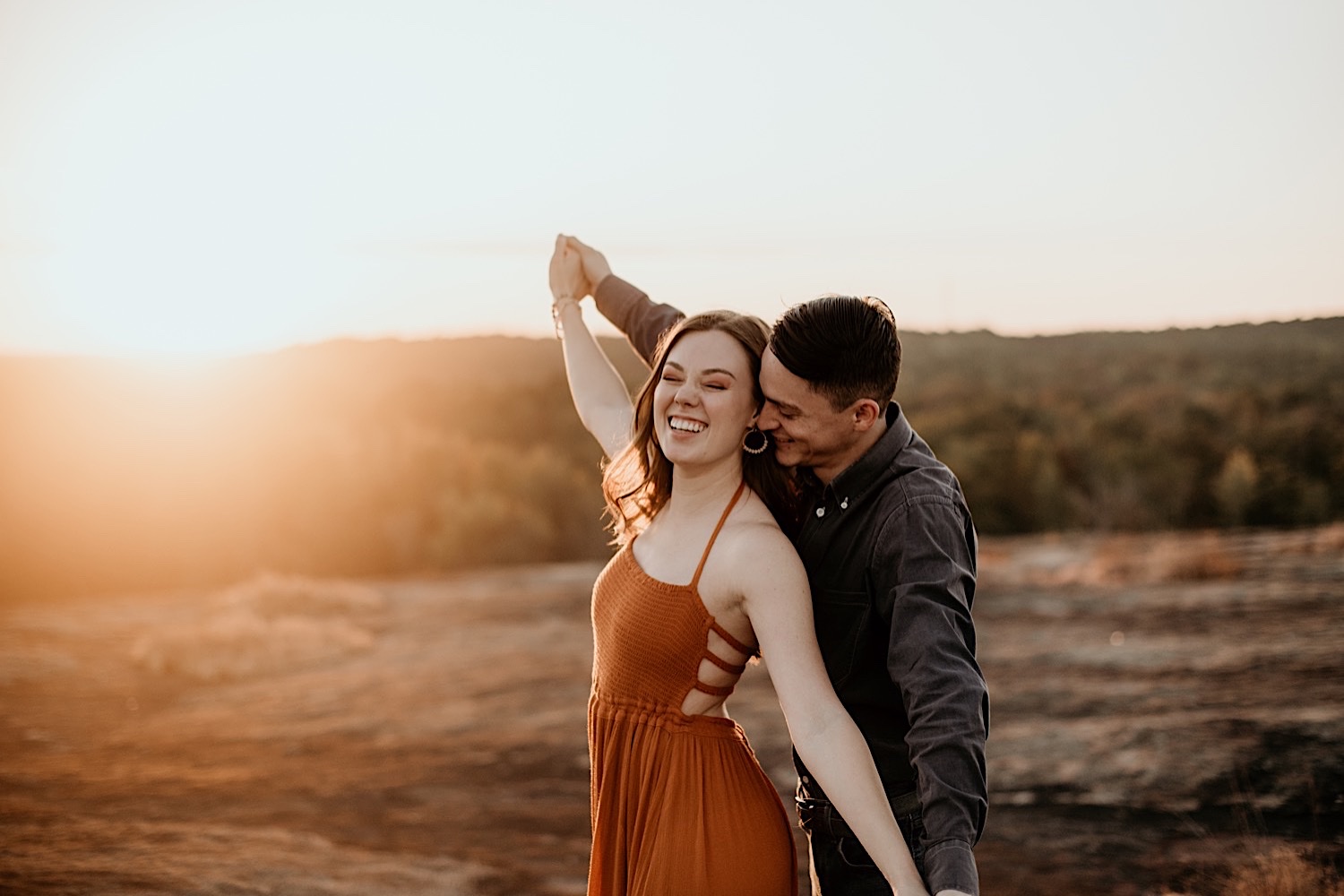 Come along with us to photograph a couple as we teach you:
- HOW TO GET YOUR COUPLE COMFORTABLE
- POSING FOR NATURAL IMAGERY
- USING A POSING FLOW
- positioning your subjects vs sun
- Handling lighting like a pro
- SETTINGS WE USE IN DIFFERENT SCENARIOS
- LENSES WE USE FOR SPECIFIC SHOTS
And anything else you want to know!
How do I work this thing?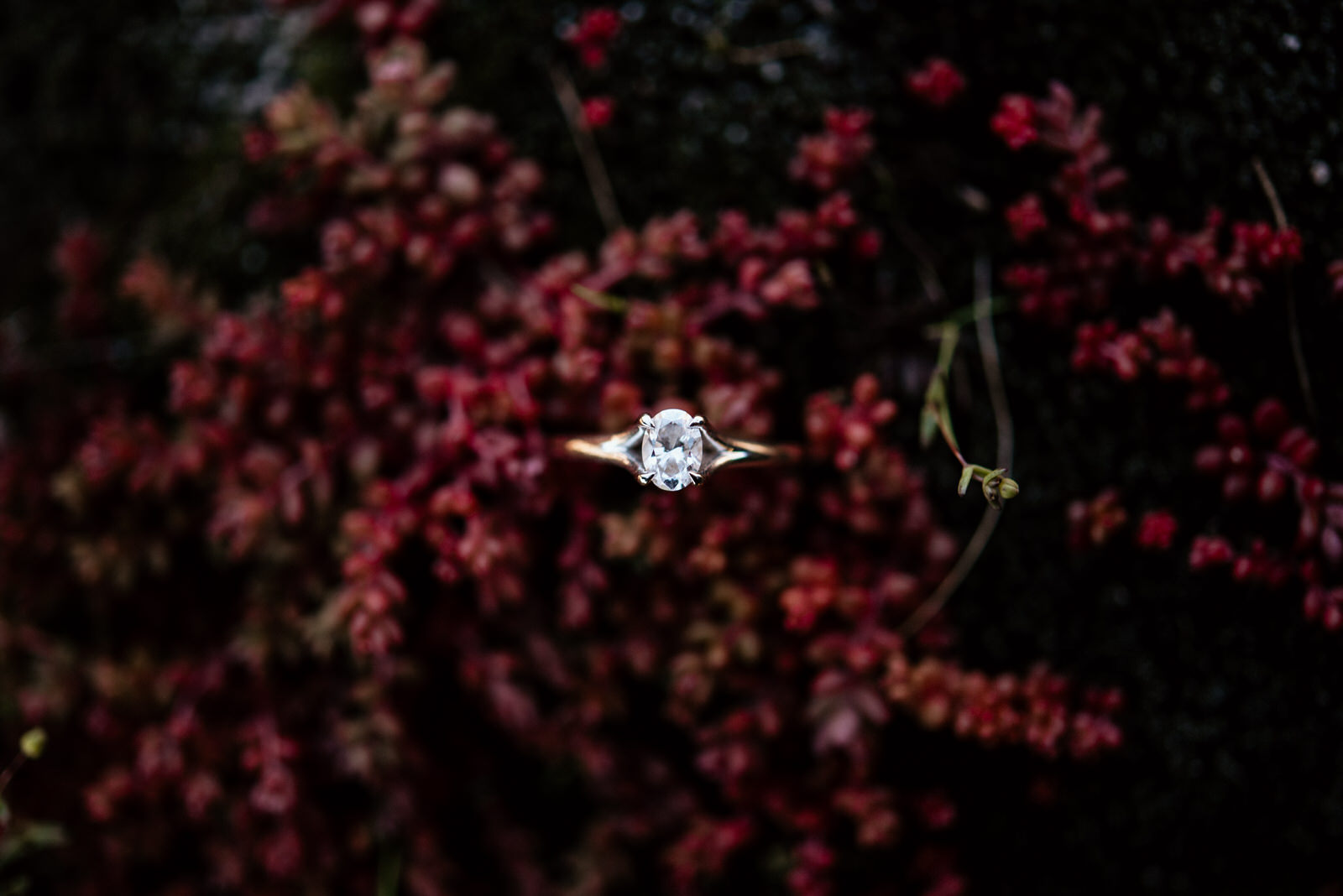 - LEAD SOURCES / advertising
- converting leads to clients
- how to crush your consultations
- website review + critique
- COMMUNICATION review + critique
- how to properly price yourself
- up-selling + Cross-selling
- getting the most out of what you've got
Let's Do This Thing!
FILL OUT THIS FORM TO SEE IF WE'D BE A GOOD FIT FOR YOUR MENTORING SESSIONS!
AUTHENTIC, CANDID PHOTOGRAPHY WITH A MODERN & ARTISTIC TWIST