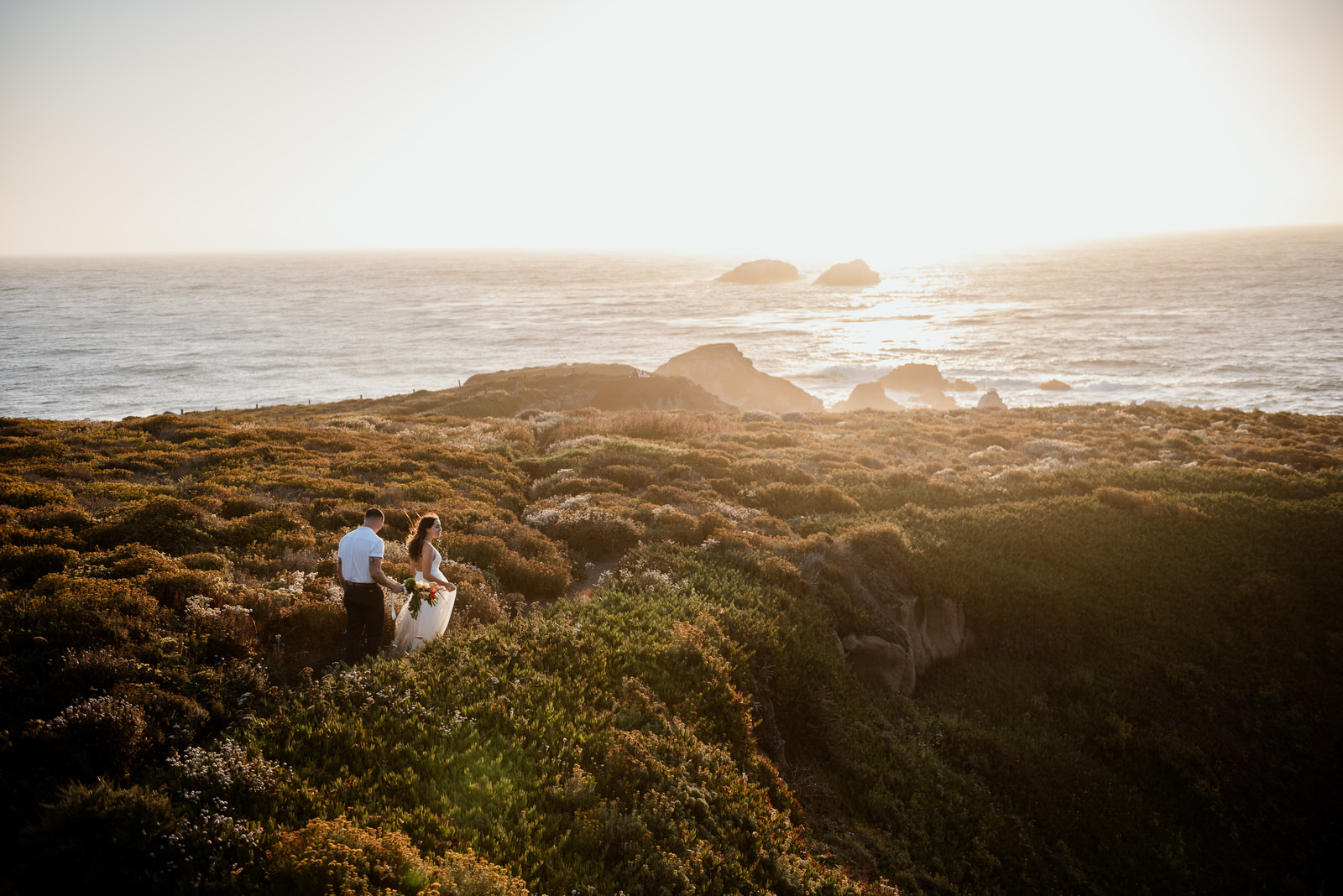 Garrapata Beach Elopement | California Coast
Mia and Cody are a fantastic example of a couple who adapted to COVID-19 and found a way to safely get married during these unprecedented times. You don't need to wait to get married, you just need to be creative with it!
They had wanted to get married on the beach, but because of the pandemic were unable to do so. So they did the next best thing-  got married in a courthouse and went to the beach for their photos! This way, they were able to legally tie the knot and still have all the wedding photos they dreamed of.
Since they were unable to have their families attend for safety reasons, they're planning to have a larger wedding in a year or two when it's safe to gather again. This is a great way for couples to be able to safely and responsibly tie the knot now, instead of postponing completely!
Your Narrative blog will appear here, click preview to see it live.
For any issues click here