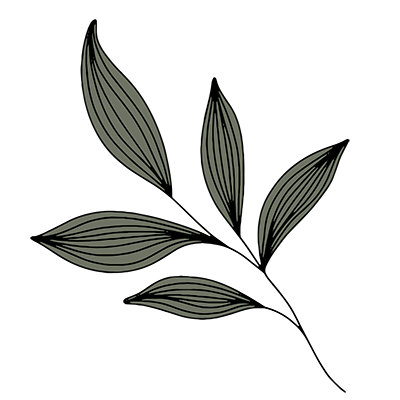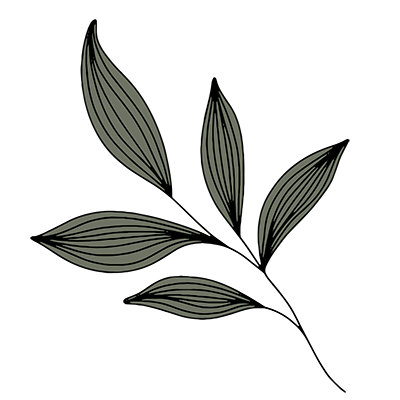 FREQUENTLY ASKED QUESTIONS
We aren't good in front of the camera. Can you help?
Where are you based? Do you travel?
Do you help in the planning process?
Have you shot at our venue?
What is it like working with you?
How many images do we get?
How do we get our photos?
What is your turnaround time?
Do we have the rights to the photos?
Do you give RAW (unedited) images?
Do you take family photos at the wedding?
Do you offer albums, prints, etc?
How far in advance should we reach out?
What if we need to cancel/reschedule?