a GLIMPSE INTO WHAT IT'S LIKE TO WORK WITH US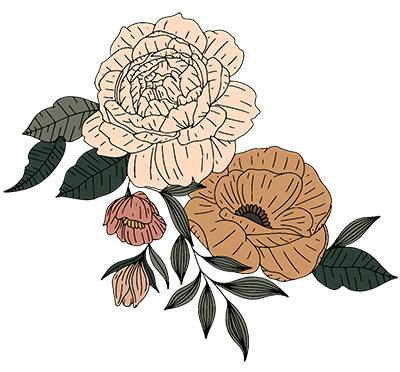 We'll capture your wedding as it unfolds, offering guidance where necessary and direction when required. We're praised for enhancing and documenting moments while remaining unobtrusive and blending into the scene.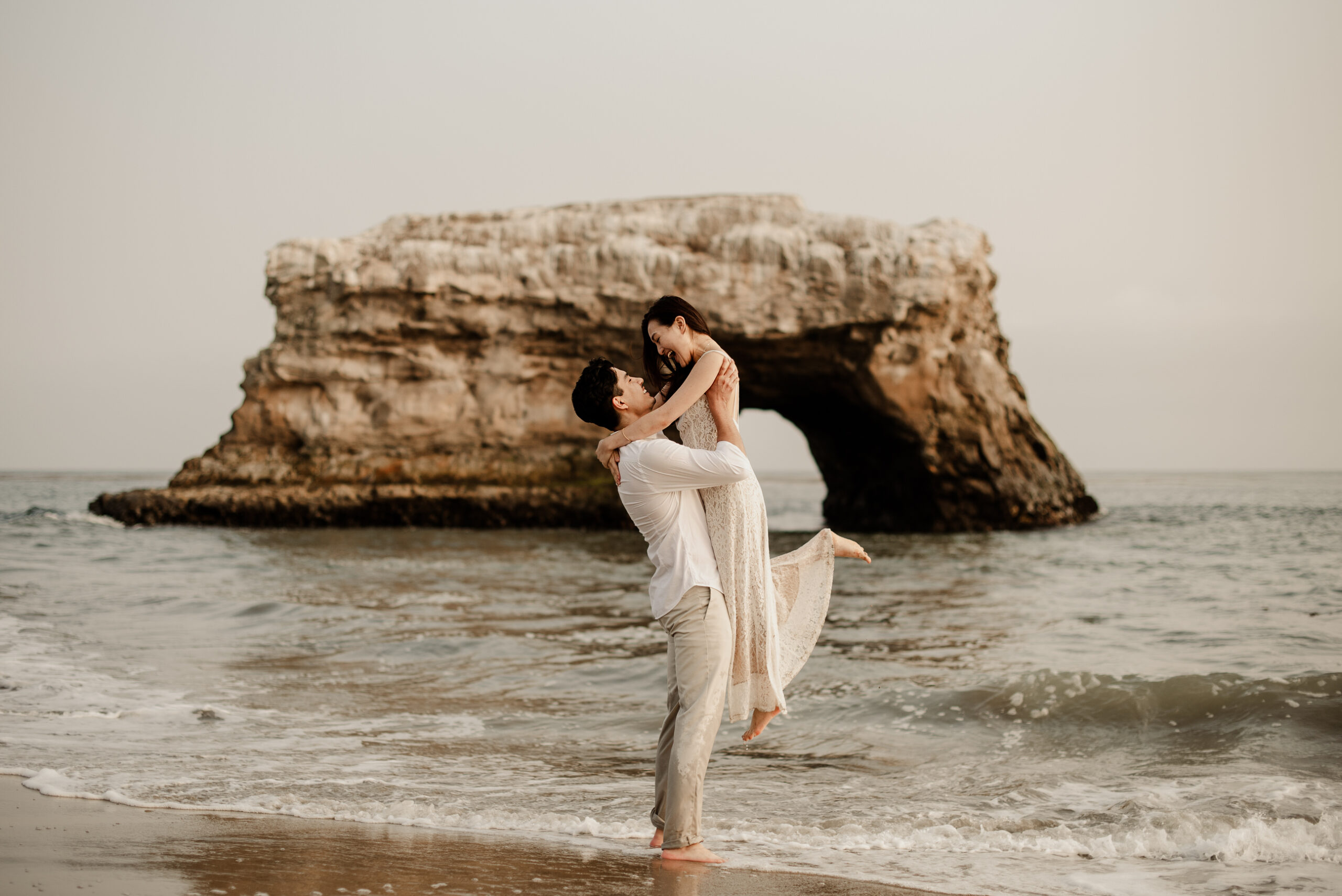 We'll give you direction & "posing"!
If you've never had professional photos taken before, it's completely normal to feel uncomfortable with the thought of it. In fact, nearly every couple we've worked with felt the exact same way before shooting with us. There's good news though, you don't have to be good in front of the camera. All you have to be is yourselves, come as you are and be deeply and undeniably in love with the person you're about to marry. We'll guide you through the rest with prompts that inspire natural, honest & romantic imagery.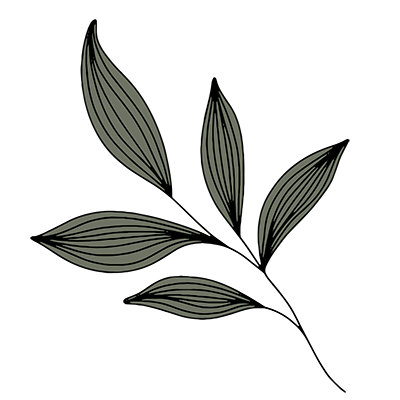 "We started off nervous and awkward but they both made us feel so comfortable from the very first moment meeting them, while also giving us very clear direction that made the photos feel and look natural."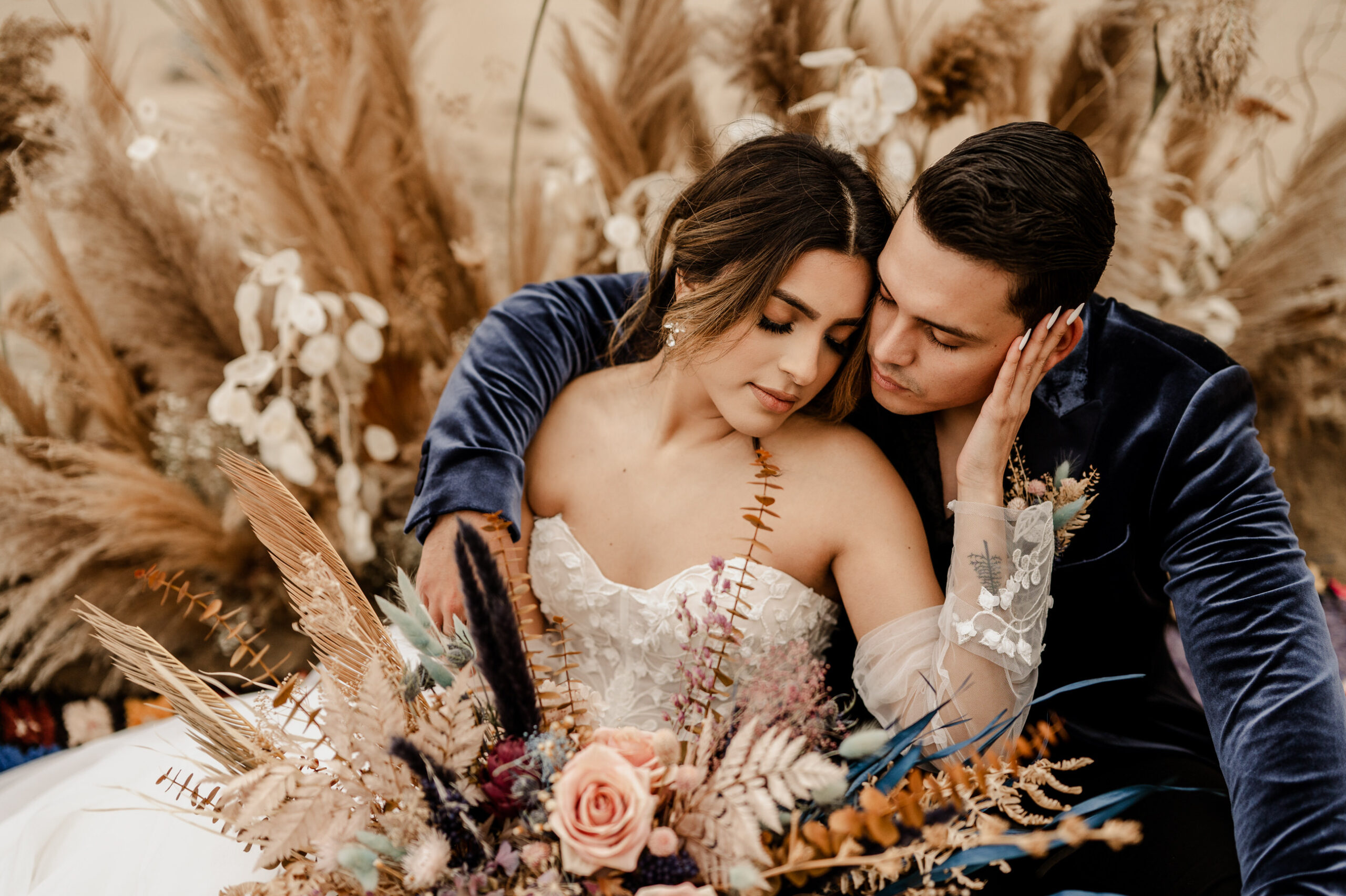 You may have never done this before, but we have countless times! We'll provide you with everything you need, including..
Professional planning & organization to ensure your wedding day is seamless
Custom-tailored timeline to enhance your wedding experience and optimize your photography
Vendor recommendations for a professional team to make your vision a reality
OUR EXCLUSIVE PLANNING GUIDES TO WALK YOU THROUGH EACH STEP while providing INSPIRATION TO MAKE YOUR DAY INTENTIONAL & UNIQUE
"Beyond the photos, Savannah and Greg are professional, detail-oriented, organized, prompt, and incredibly easy-going. They also communicate well and made the process of wedding planning very easy with all of their suggestions."