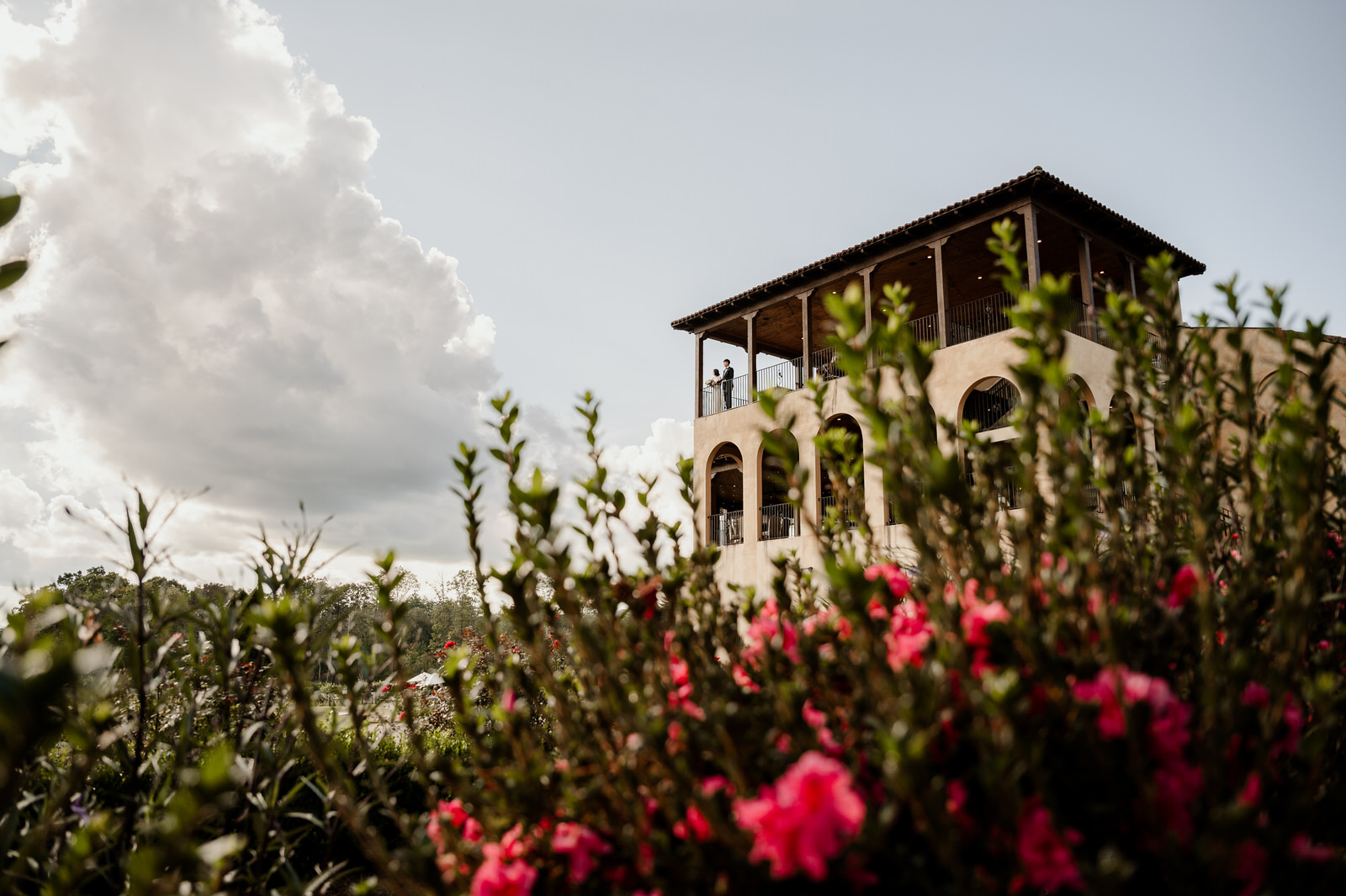 Dahlonega Winery Wedding
Jinjoo and Jeff celebrated their marriage with a Dahlonega winery wedding reception at Montaluce Winery in the North Georgia mountains. The winery has a Tuscan feel with expansive vineyards and pond. The newlyweds chose this venue for their wedding for the aesthetics and delicious food. They loved it so much they actually didn't even look into other venues!
The couple had an intimate celebration with only their closest friends and family. Montaluce offered a perfect location for a family lunch followed by family photos and newly wed portraits around the property. They decorated the already gorgeous room with subtle, rustic décor and pastel color florals from Sun Design Group LLC.
Your Narrative blog will appear here, click preview to see it live.
For any issues click here
See a winter Dahlonega wedding here: https://authenticcollective.blog/montaluce-winery-wedding-erin-jake/