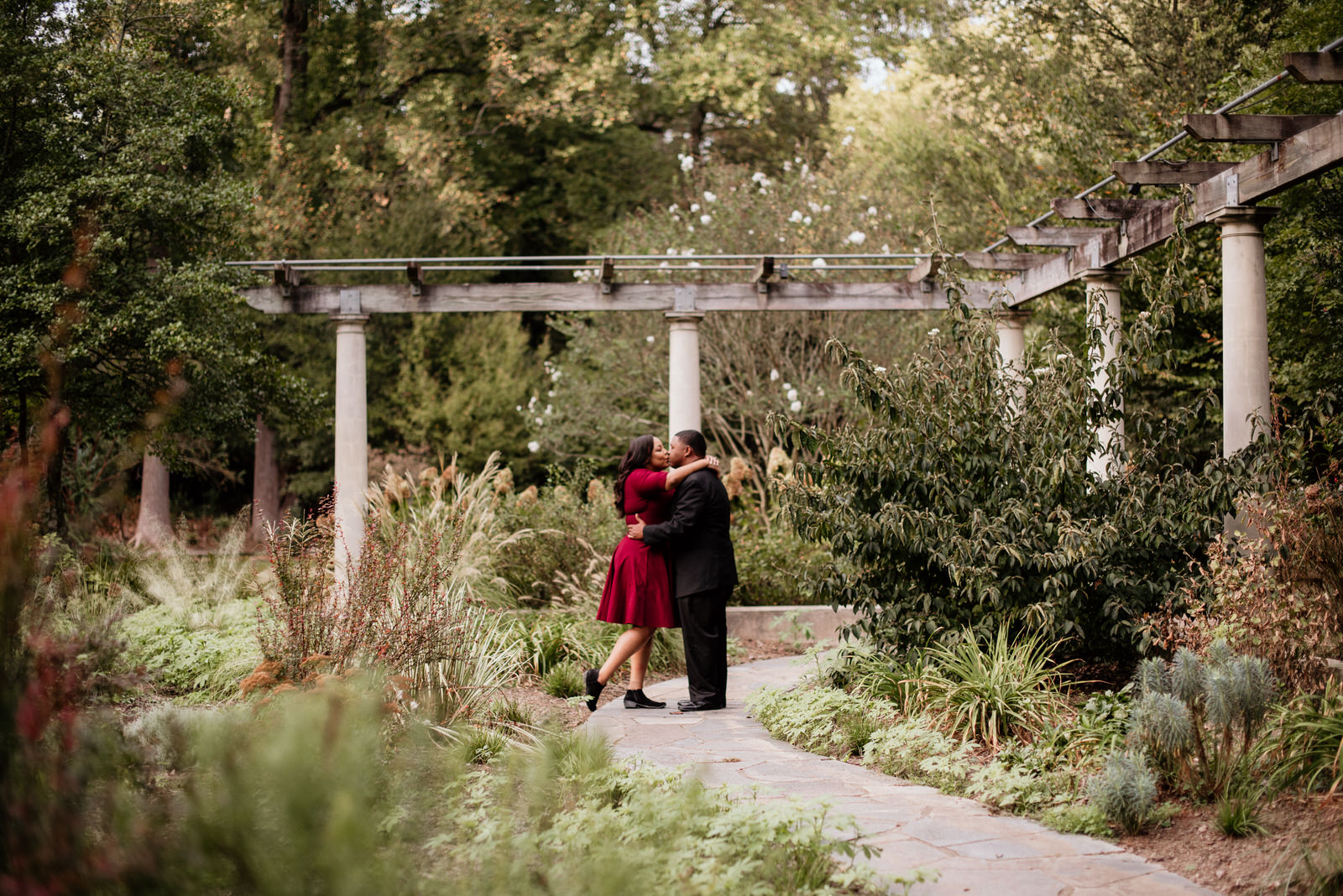 Romantic Engagement Pictures at Cator Woolford Gardens
We loved photographing Kellie & Joe's Cator Woolford Gardens engagement session! It's hard to believe that Cator Woolford Gardens is actually hidden away right in the heart of Atlanta. The garden is one of our favorite locations to photograph engagement sessions in the city. As you scroll through this gallery you'll see why!
Kellie and Joe made photographing their session so easy. The way they interact with each other was so lovely to watch! They love to dance with each other and often do so when they are home together, even while they're just cooking dinner together. So of course we had them dance in the gardens and it was beautiful!
The couple is actually getting married on Halloween this year at the Historic Dekalb Courthouse. We can't wait to hang out with them again and photograph their special day!
Your Narrative blog will appear here, click preview to see it live.
For any issues click
here