Our process from the moment a lead books to past we have delivered their images. Including our workflow, email templates, up-selling + cross-selling techniques, client education, etc.
Our step-by-step process of how we turn leads into clients. You'll have access to our full workflow, customizable email templates, our onboarding sequence and more.
- Workflow to turn leads into clients
- Full customizable email templates
- PHONE CONSULTATION OUTLINE
- TOOLS WE USE TO BOOK
- Email templates to communicate with clients from booking to after the wedding
- Up-selling and Cross-selling
- Client education essentials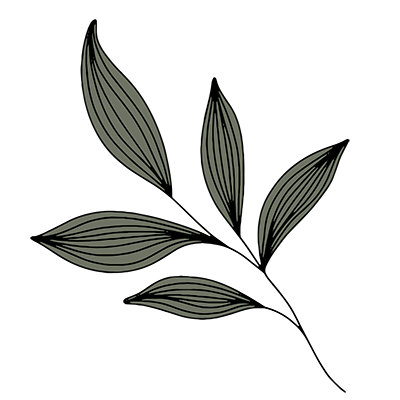 You NEED a solid contract when photographing weddings. However, lawyers are expensive. This is why we're including our contracts that have already been lawyer reviewed. This will save you not only money and time, but save you from trouble.
These are formatted for engagements and weddings, however can easily be adjusted for any photography session.
Engagement + Wedding Contracts
Amendment Contracts
Termination Contract
For updating existing contracts
For canceling existing contracts
**DISCLAIMER**
While these contracts have been reviewed by our lawyer, we do recommend having them reviewed by a local lawyer if you make any alterations and based on your state, some laws/language may differ.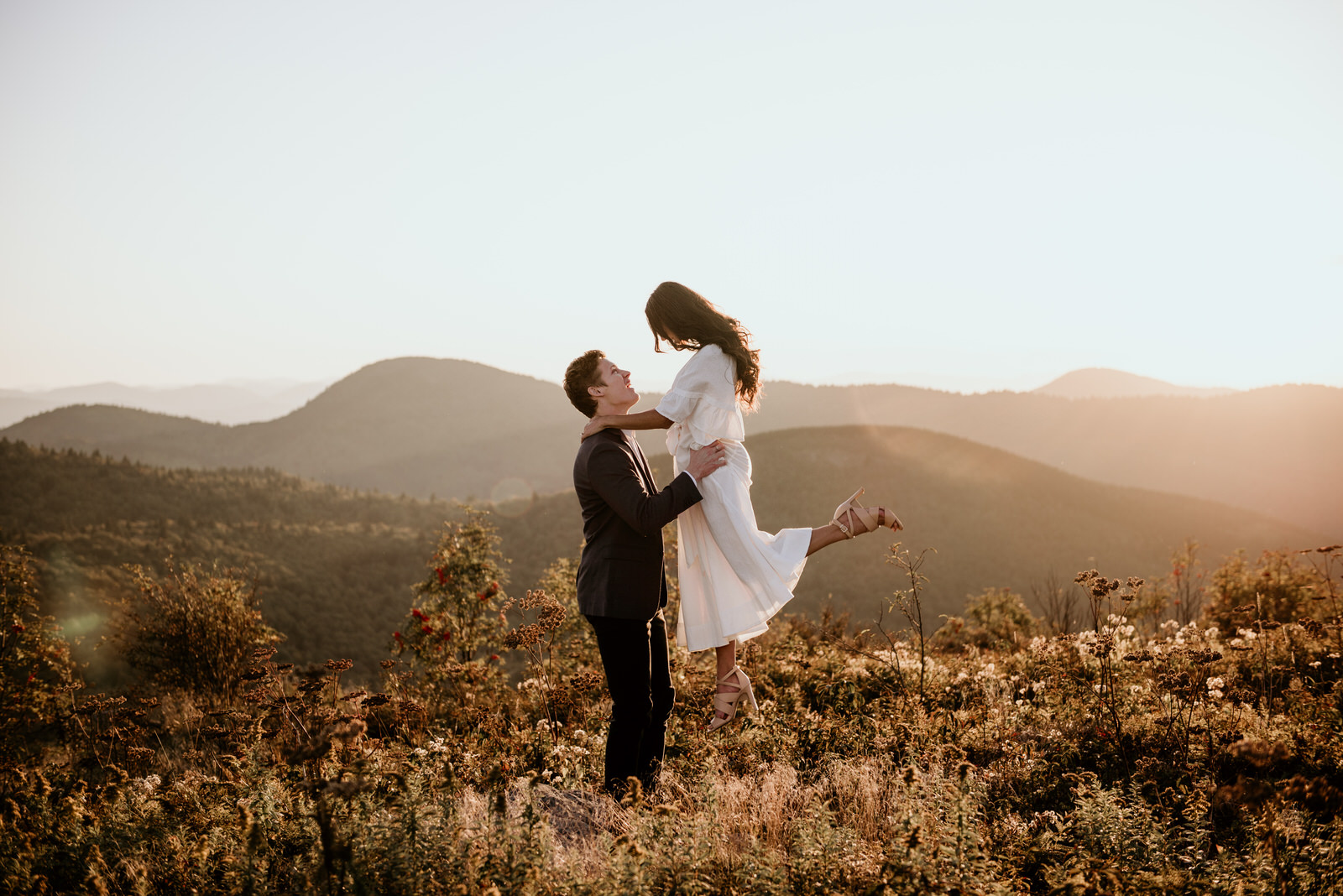 - Our pricing guide, transparent and explained (see exactly what we show our leads - full collections + value)
- Our strategy to pricing and up-selling
- A customizable pricing guide template you can use
- A pricing calculator to find out what you should be charging + video explaining the calculator
for engagement sessions, weddings and blogging
- Gather essential information needed to photograph your couples the best way possible, knowing more about their personalities, who they are as a couple and what matters most to them.
- Wedding day essential questionnaires to ensure you have all the information needed for the day including general information, timelines, shot lists and vendor information.
- Questionnaires for blogs that write themselves! You'll never be stuck when writing about a wedding day again.