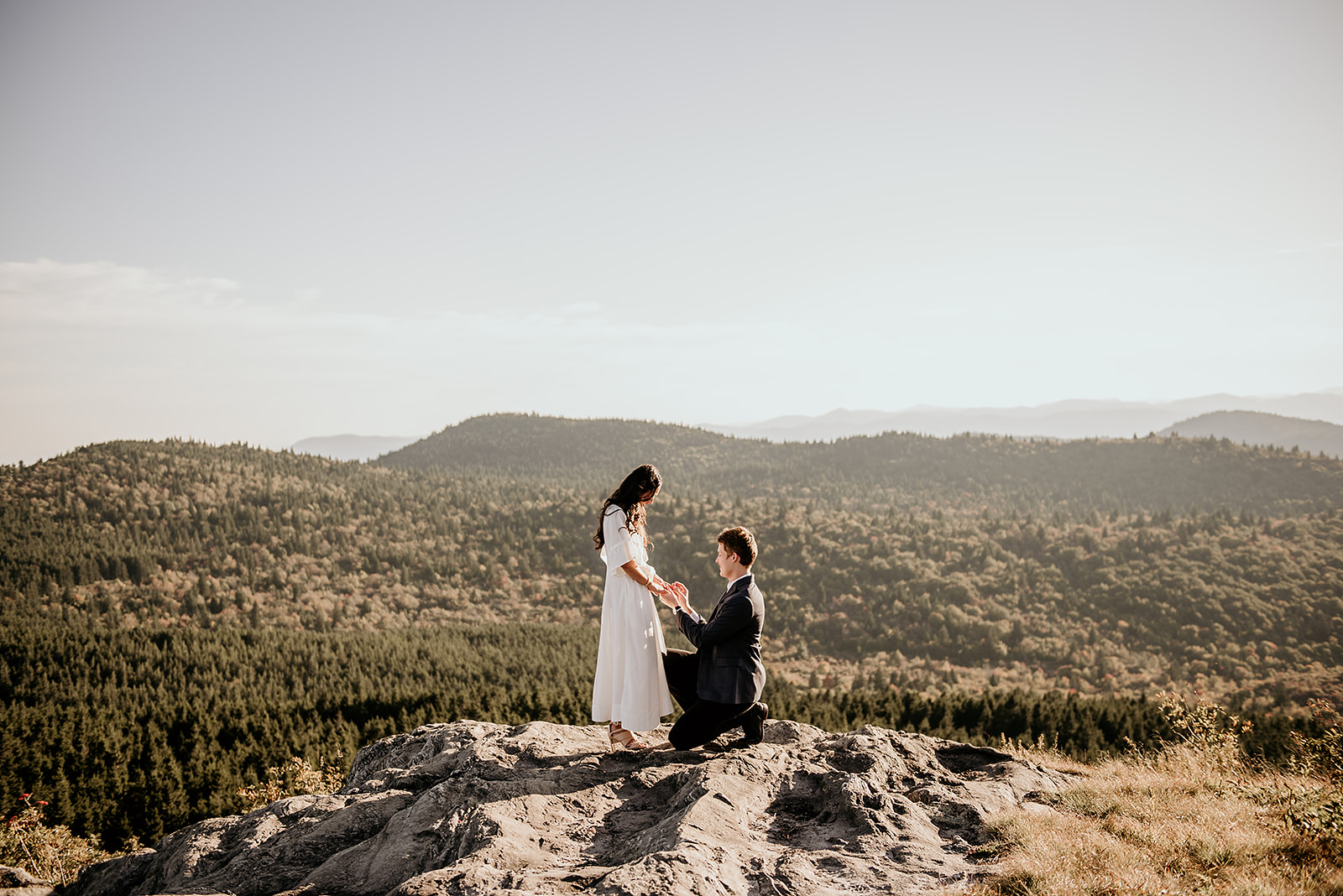 The Best Places To Propose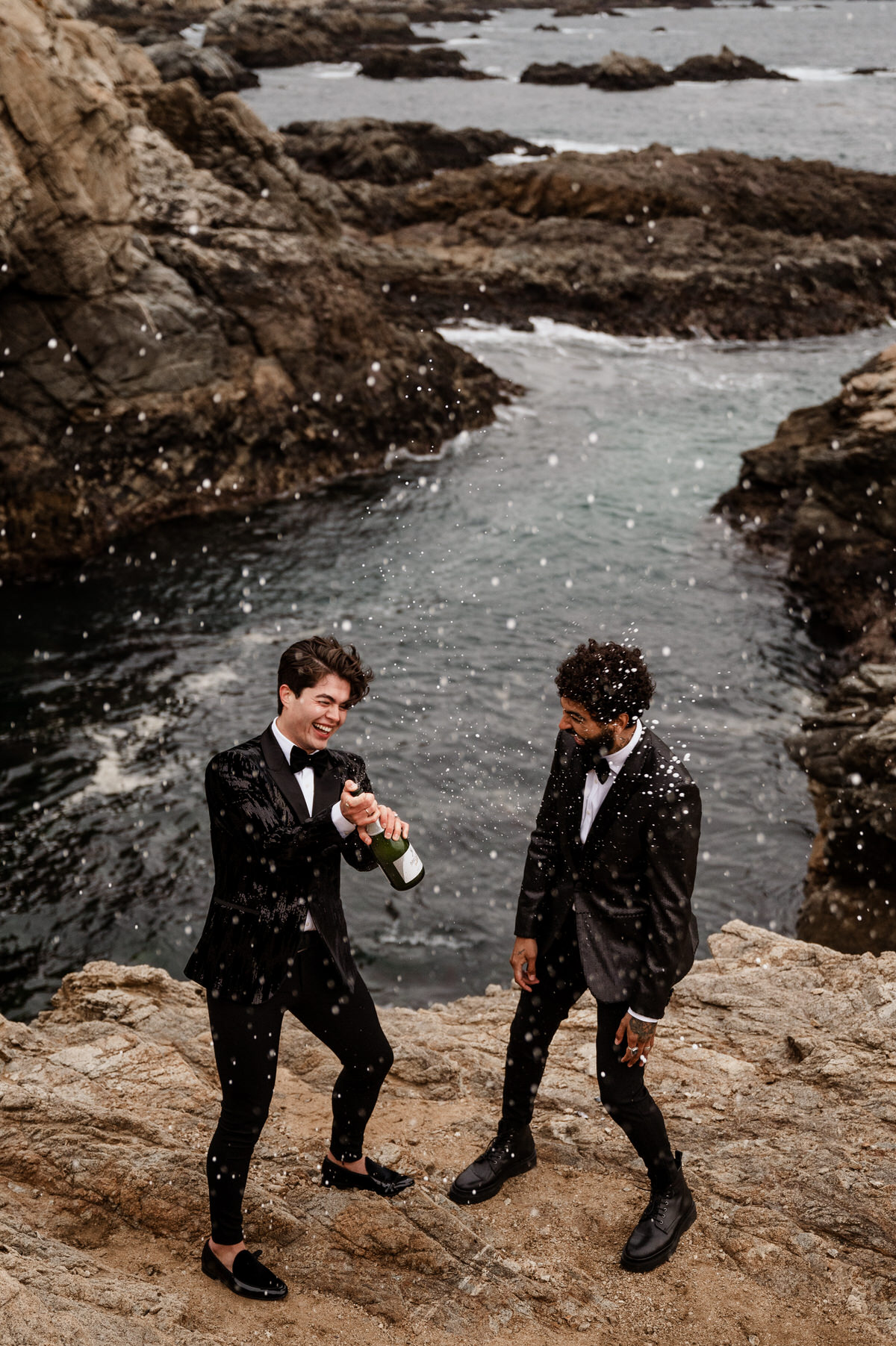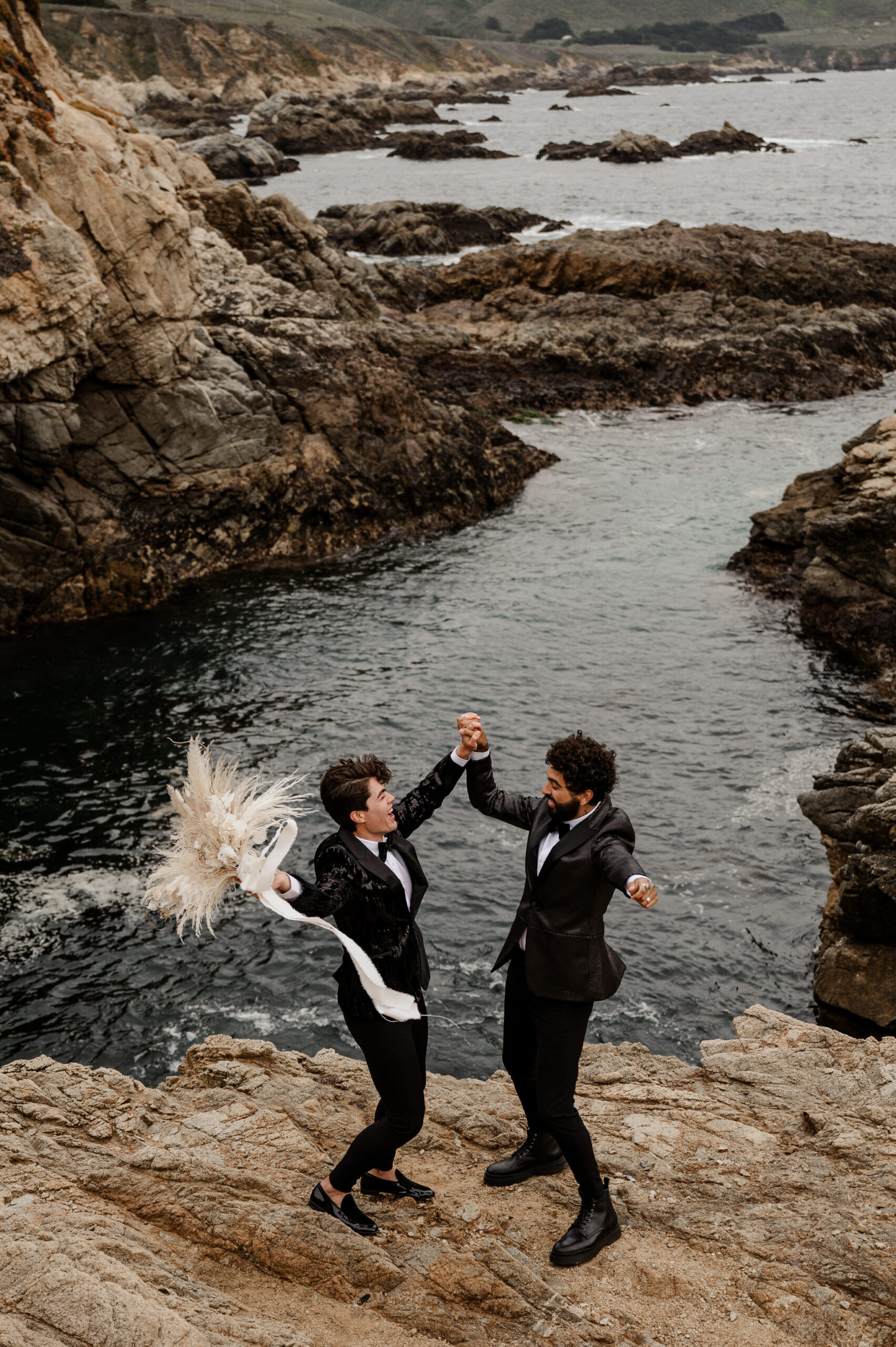 If you've made it here that means you've decided propose!
At this stage, you're probably searching for the best place to propose in Atlanta and trying to figure out how to actually pull this thing off.
Well, good news, we've got you covered! As Atlanta proposal photographers we'll help you find the perfect place to propose and show you how to pull off a surprise proposal.
In this guide we'll provide you with Atlanta proposal ideas, the best locations, show you how to set up the proposal, walk you through proposal packages and photographers and most importantly- get you engaged!!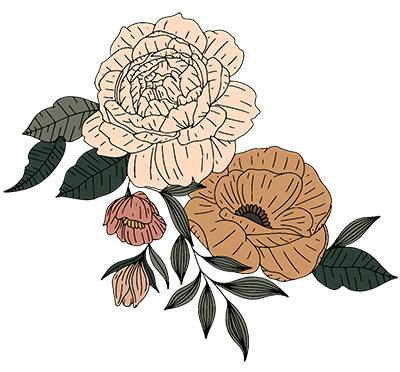 1) Choose A Date & Location
The first step is to decide when and where would be the perfect place to propose. Think carefully about what type of setting your partner would want.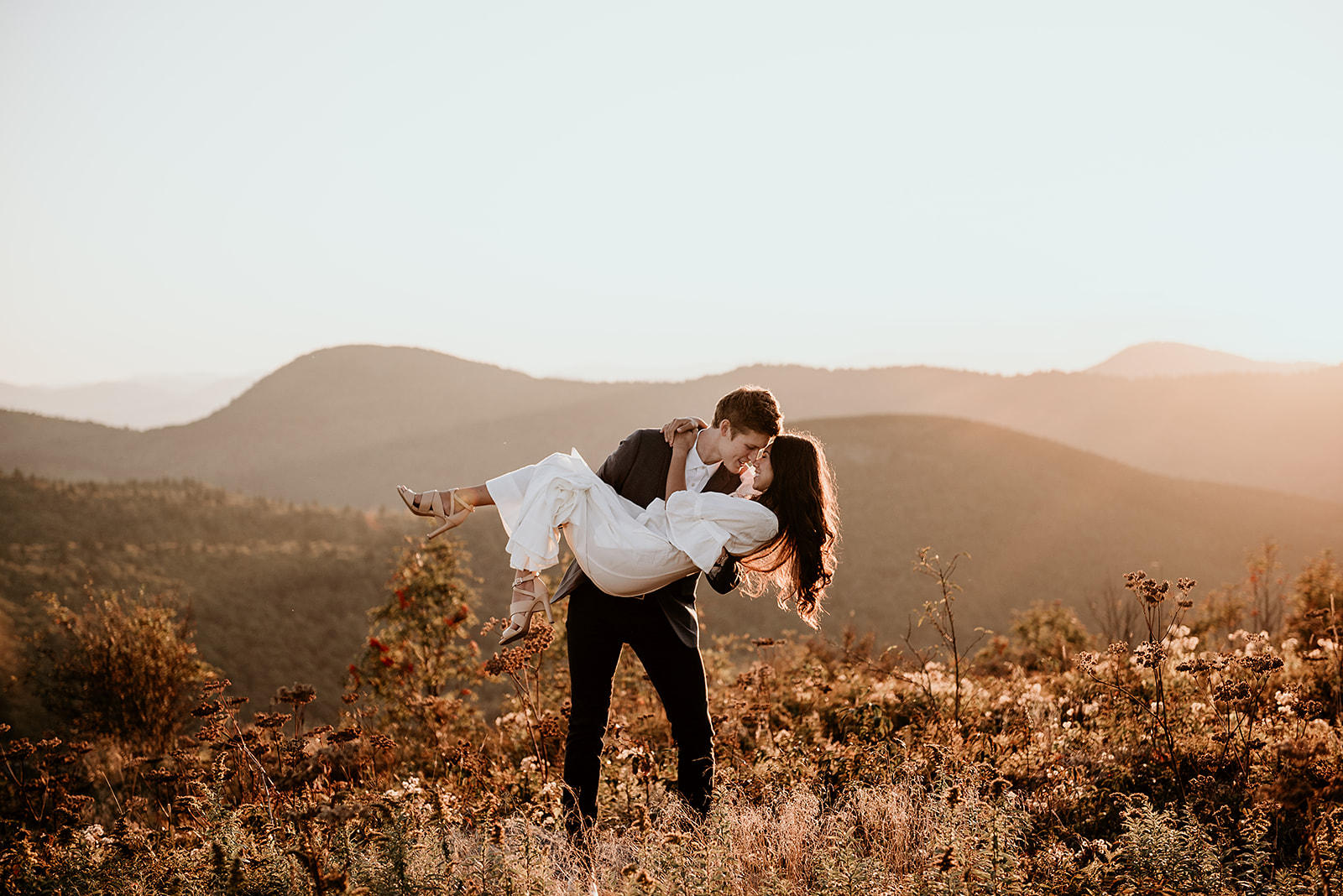 Now that you have the time and place, put together a plan of how to get them there without ruining the surprise. We've listed some proposal ideas below!
It's time- you're there with your partner and have a photographer hiding in the background ready to capture the moment. All that's left is to pull out the ring!
How do you pull off a surprise proposal?
One of the most important parts of planning your proposal is figuring out the perfect story to tell your partner to get them to the location at the right time.
You'll also want to make sure that although they don't know you're going to propose, they are dressed up and ready for the moment and photos.
One of the easiest ways to capture the moment perfectly and make sure your partner is photo ready is to plan a photo shoot! You can tell them you won a free photo session from a local photographer.
An Event With Friends/Family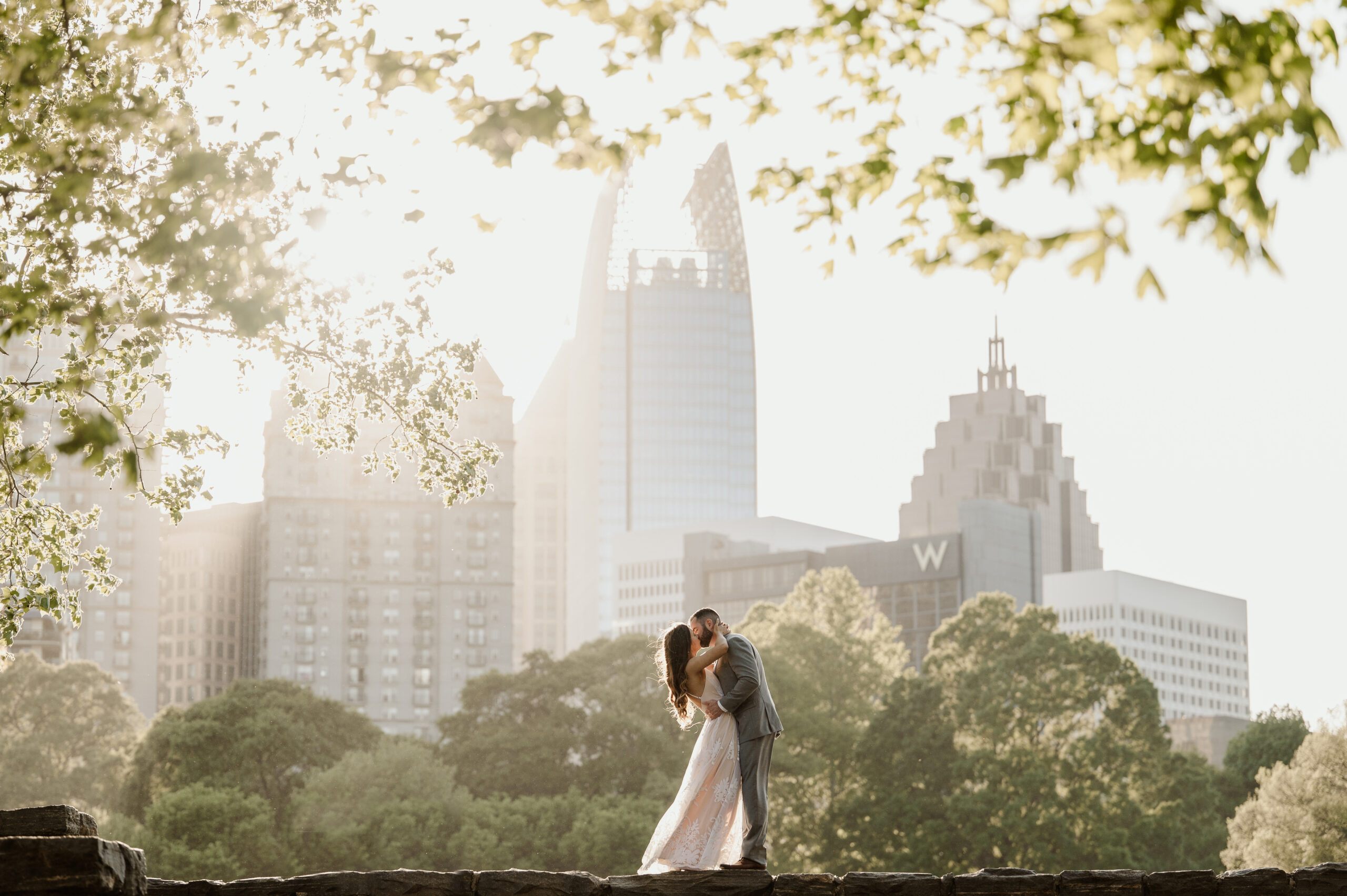 Another proposal idea is to have your friends or family in on the plan and invite you both to an event they're hosting. You'll show up to the location together and everything will be set up and ready for you to propose! Then, you can celebrate with them after you get the "yes"!
You can have plans to go to a nice restaurant for dinner (so they will be dressed up and feel great)! Maybe you can plan to go for a stroll through the park before you get dinner, or maybe you'll propose at a scenic location at the restaurant.
Places to Propose in Atlanta, Georgia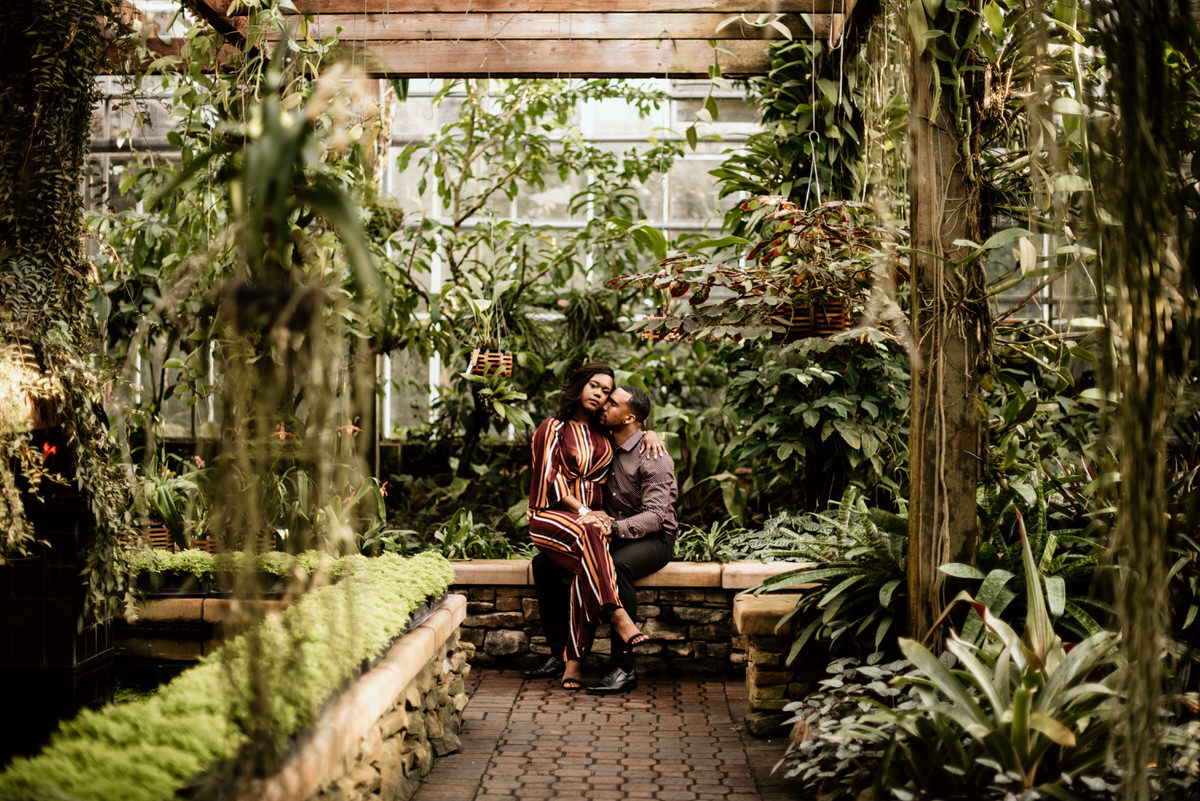 Atlanta Botanical Gardens
An Atlanta Botanical gardens proposal is perfect for those looking for a beautiful place in nature to pop the question. Since this location is in downtown Atlanta, you'll have lots of options for where to celebrate after you get engaged!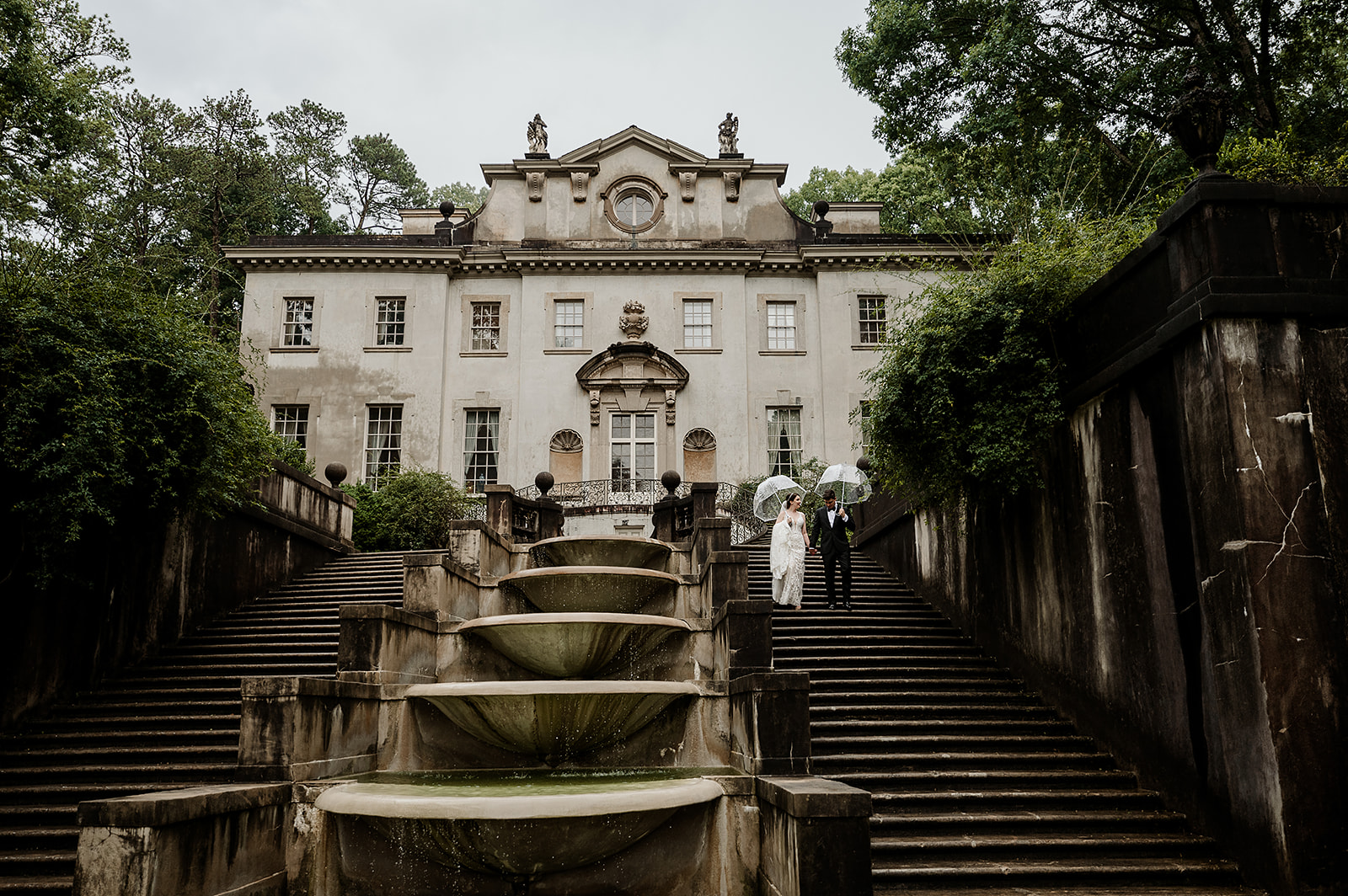 AT THE ATLANTA HISTORY CENTER
The Swan House is a stunning historic building in Atlanta that is picture perfect for your proposal. Our favorite location at the Swan House is the main lawn with the fountain and grande staircase in the background.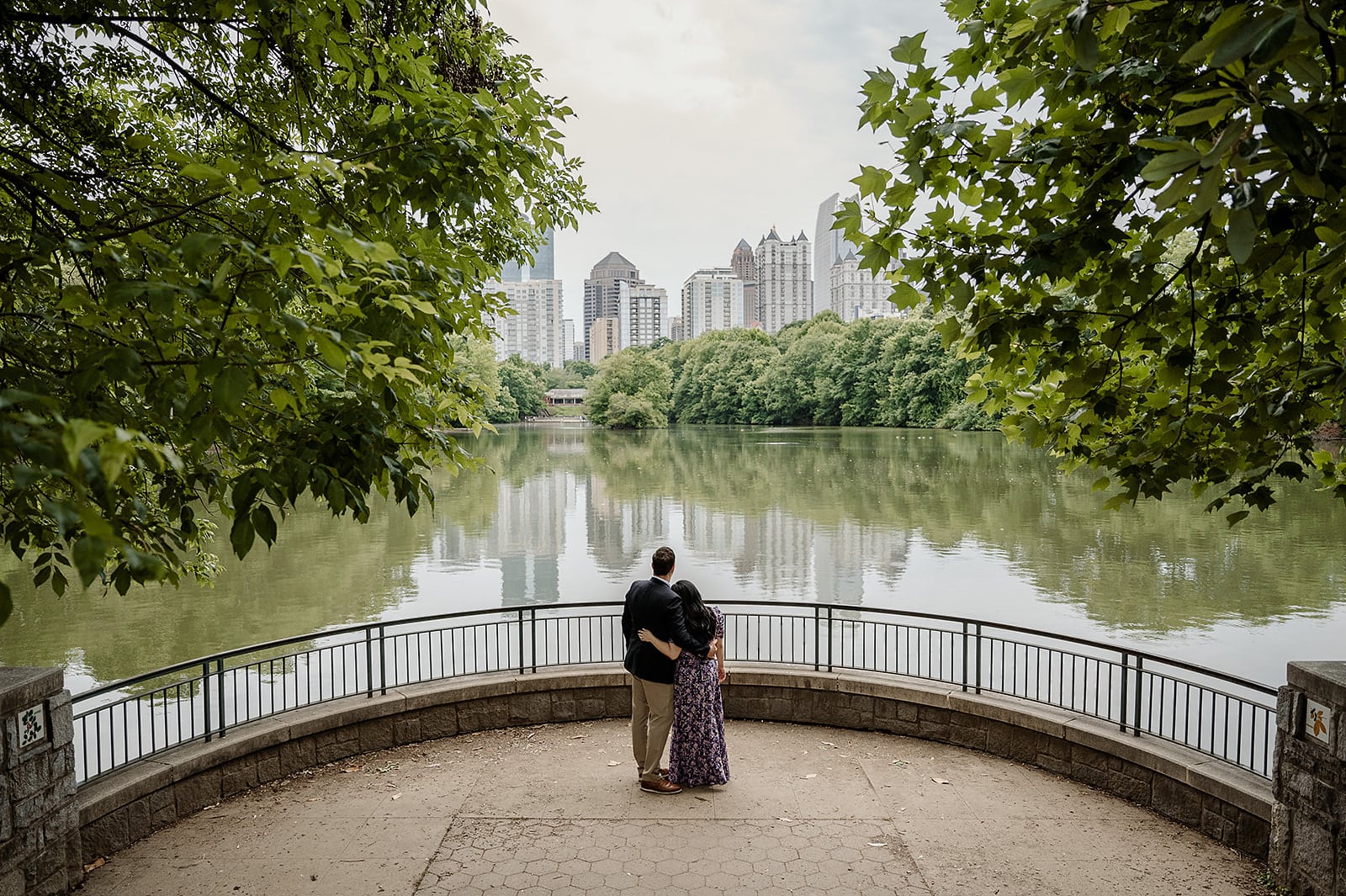 Atlanta is filled with beautiful parks, but Piedmont Park is the most iconic place to propose in Atlanta! It features beautiful views of the city skyline mixed with nature. The most popular location is on Lake Clara Meer with the lake and skyline in the background.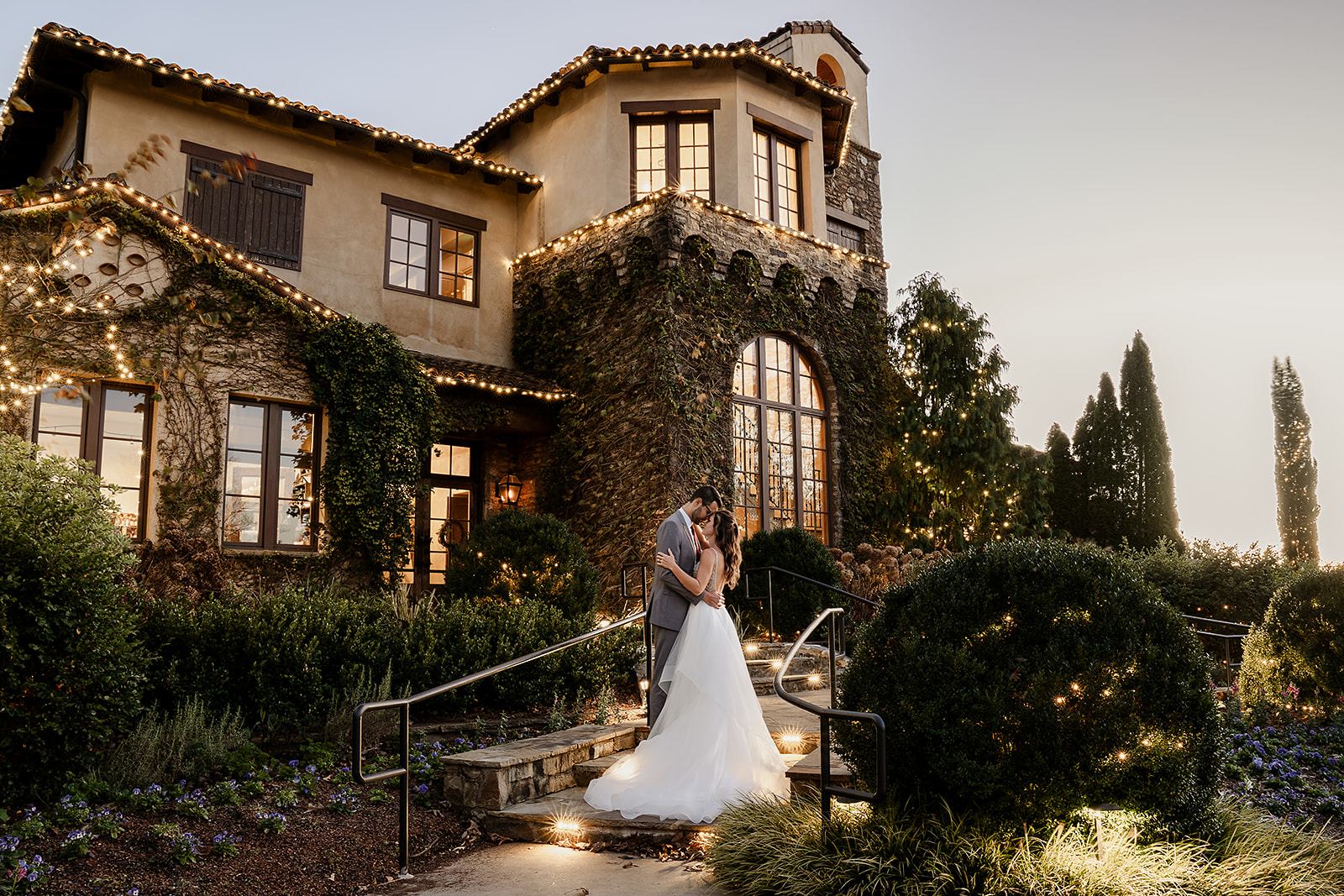 Just a couple hour drive from Atlanta is the most romantic winery in Georgia- Montaluce Winery. Enjoy a beautiful sunset while sipping on wine before popping the big question! For a closer option check out Chateau Elan winery and resort.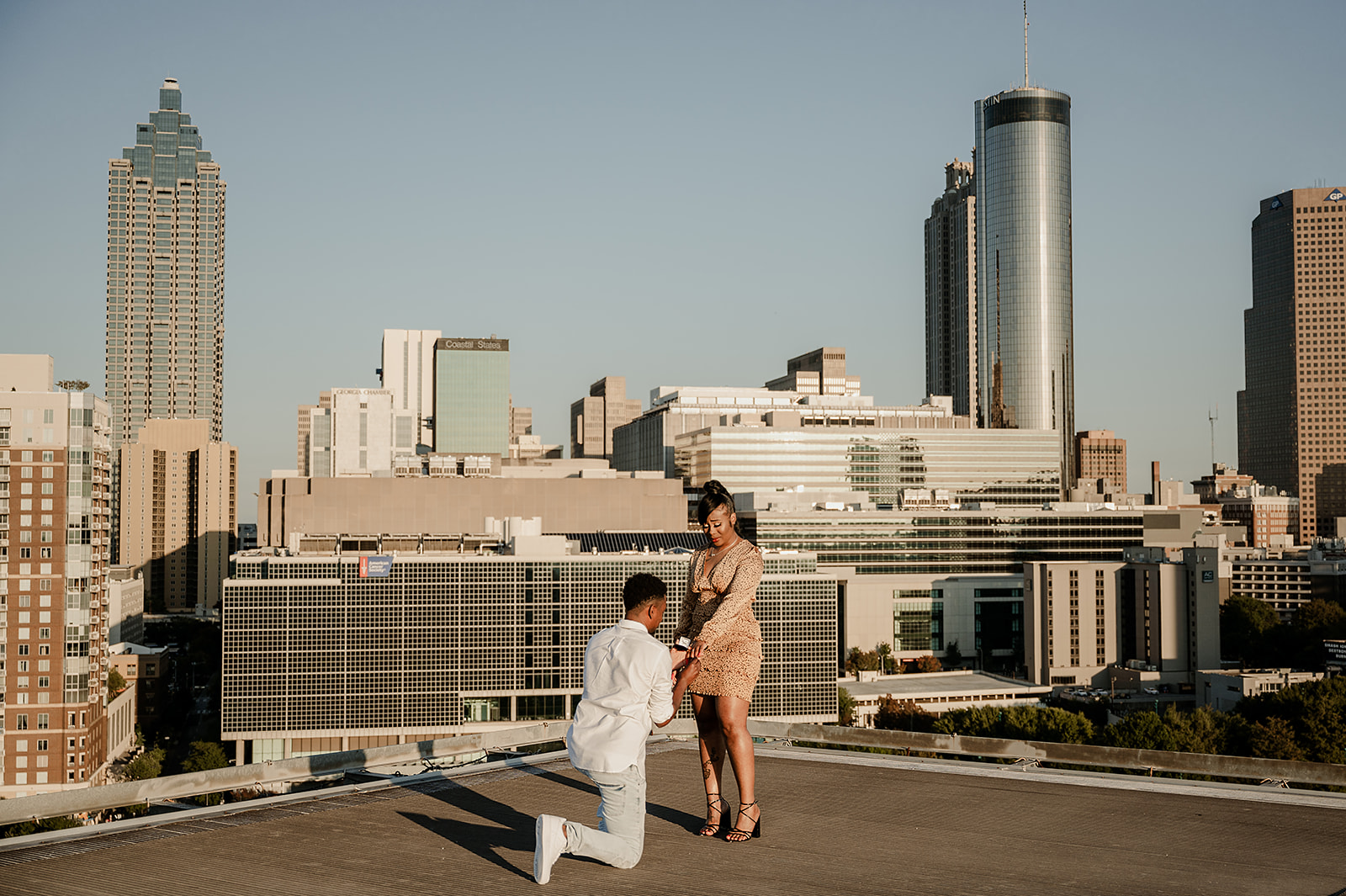 For an unmatched view of the city, consider a rooftop proposal. Some venues offer proposal packages where you can rent out their venue for your event and have it completely to yourselves. The venue pictured here is the helipad at Ventanas.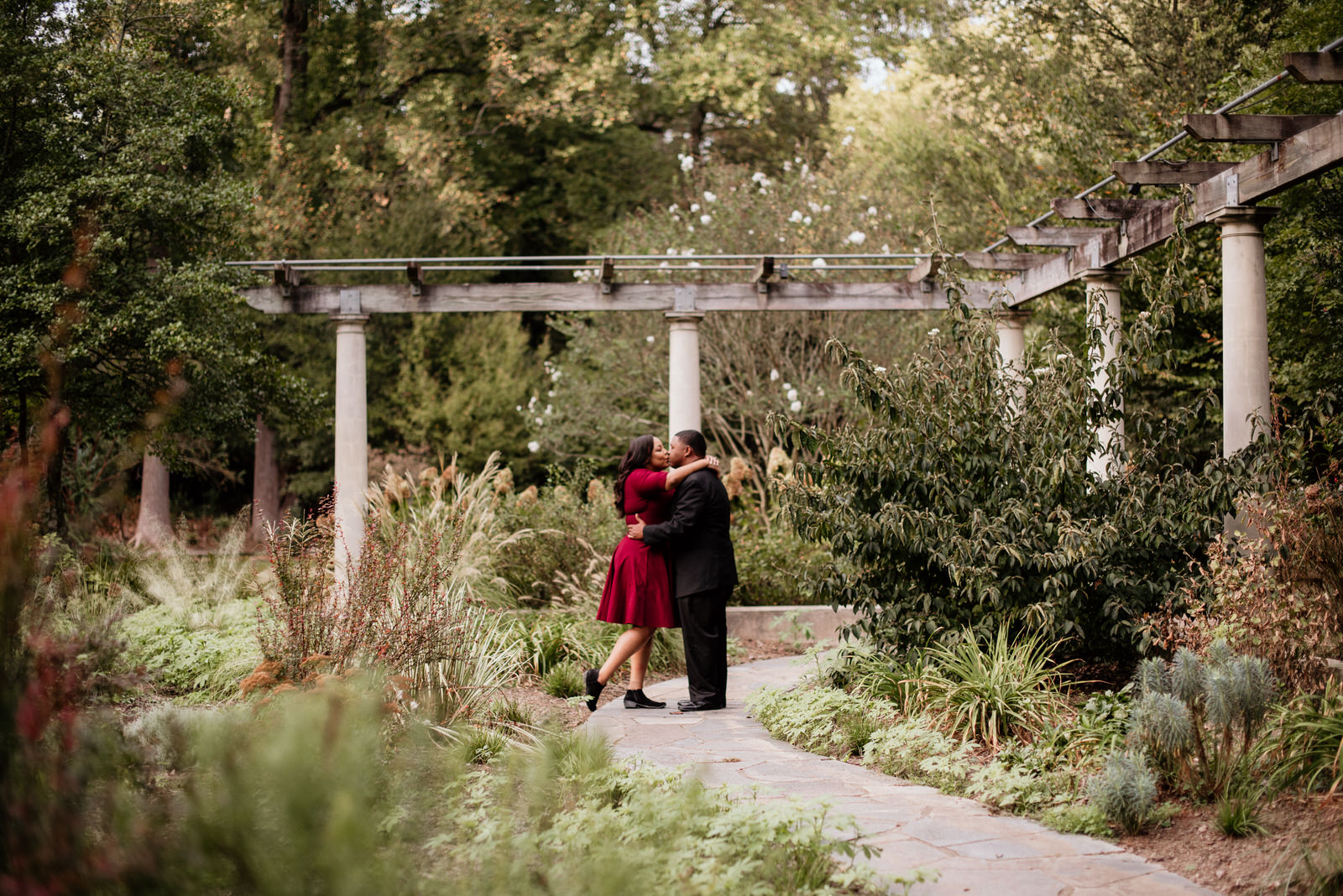 Cator Woolford Gardens is a secret gem in Atlanta with the perfect scenery for your garden proposal. It features a variety of flowers and foliage and a grande staircase.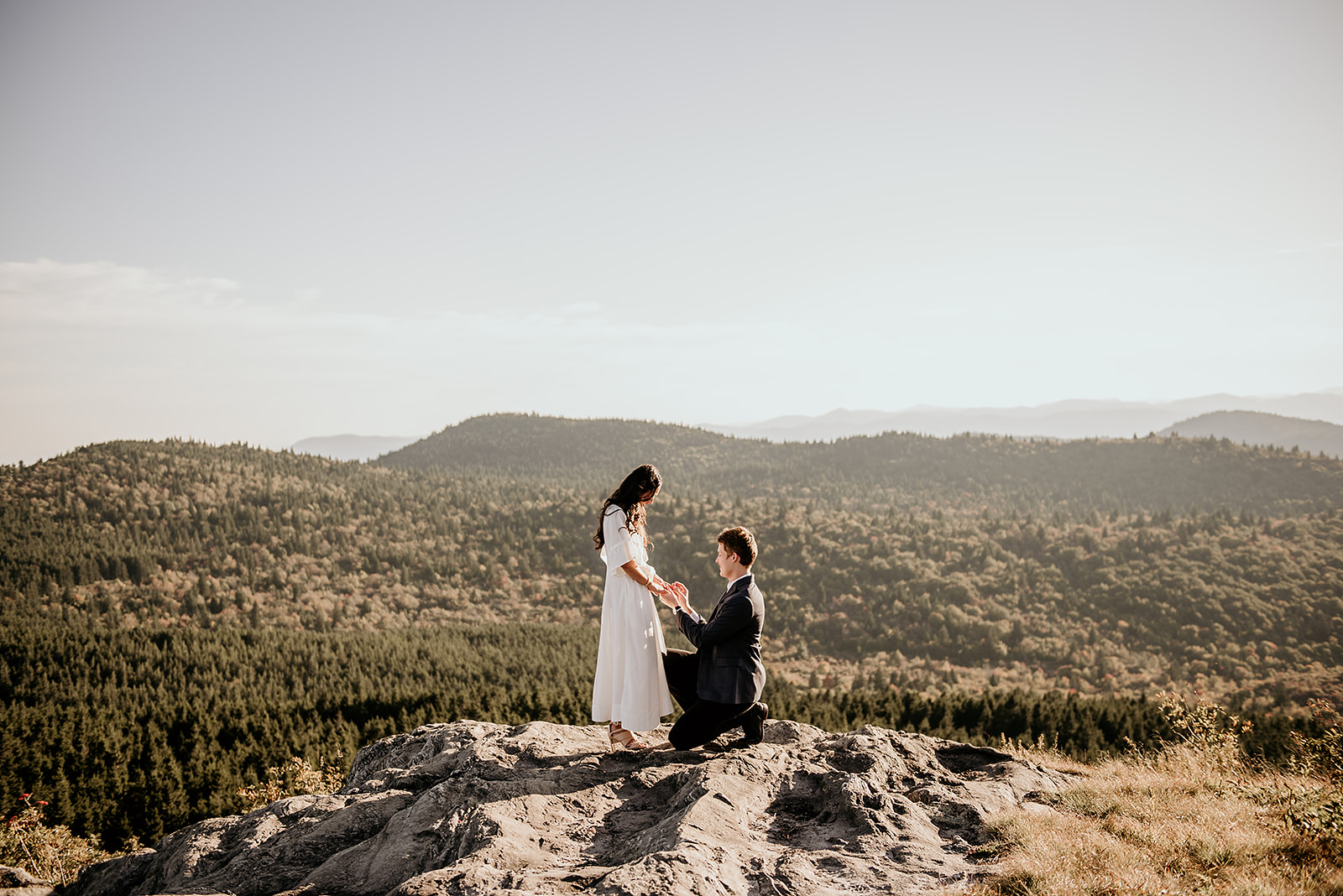 For the best mountain views, waterfalls and overall scenery- the North Georgia mountains are your best bet! We provide our clients with an exclusive location guide filled with all of the best places to propose. Contact us and let's start planning!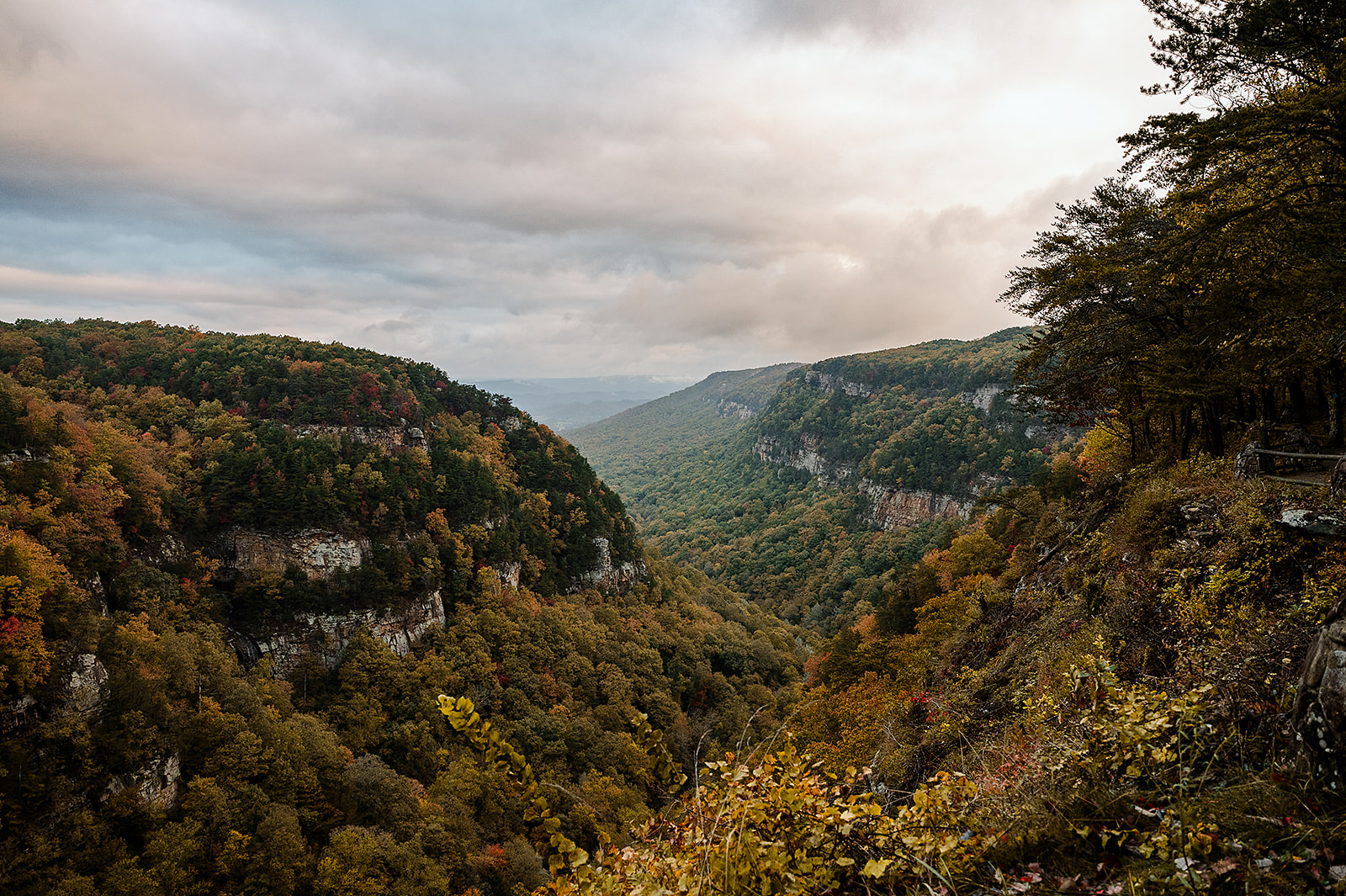 a sentimental proposal location
Choose a location that is sentimental to you both- maybe it's somewhere you visit together all the time or the place you met.
Other popular places to propose in Atlanta include the Georgia Aquarium, Jackson Street Bridge, Stone Mountain Park, Skyview (the ferris wheel) and the Sundial restaurant.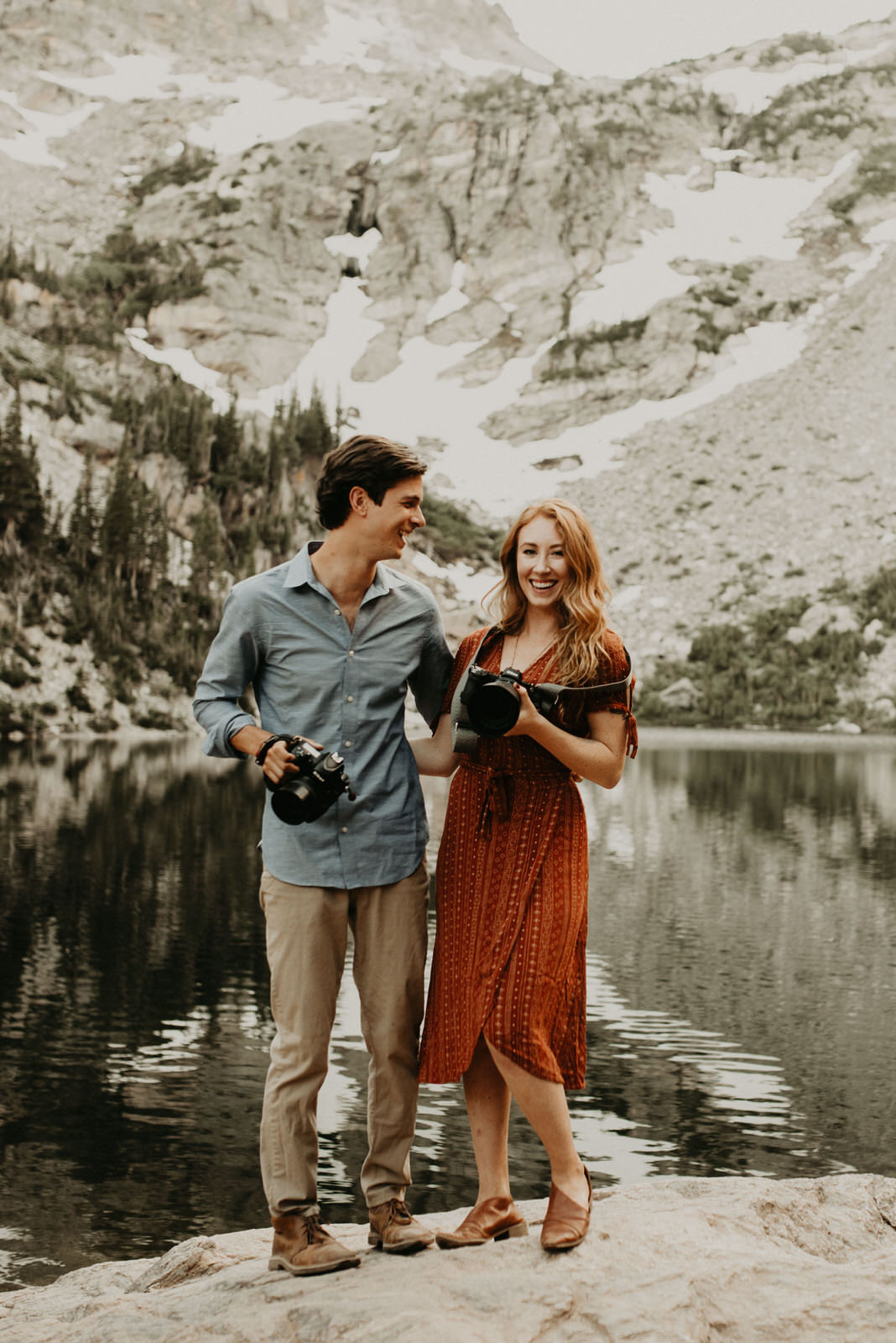 Proposal Photographers Atlanta
the photographers behind authentic collective
Hey, we're Sav & Greg! We're a married photo/video team based out of Atlanta that specialize in photographing couples and proposals.
We'd love to chat with you about what you're planning and help you put together the surprise of a lifetime.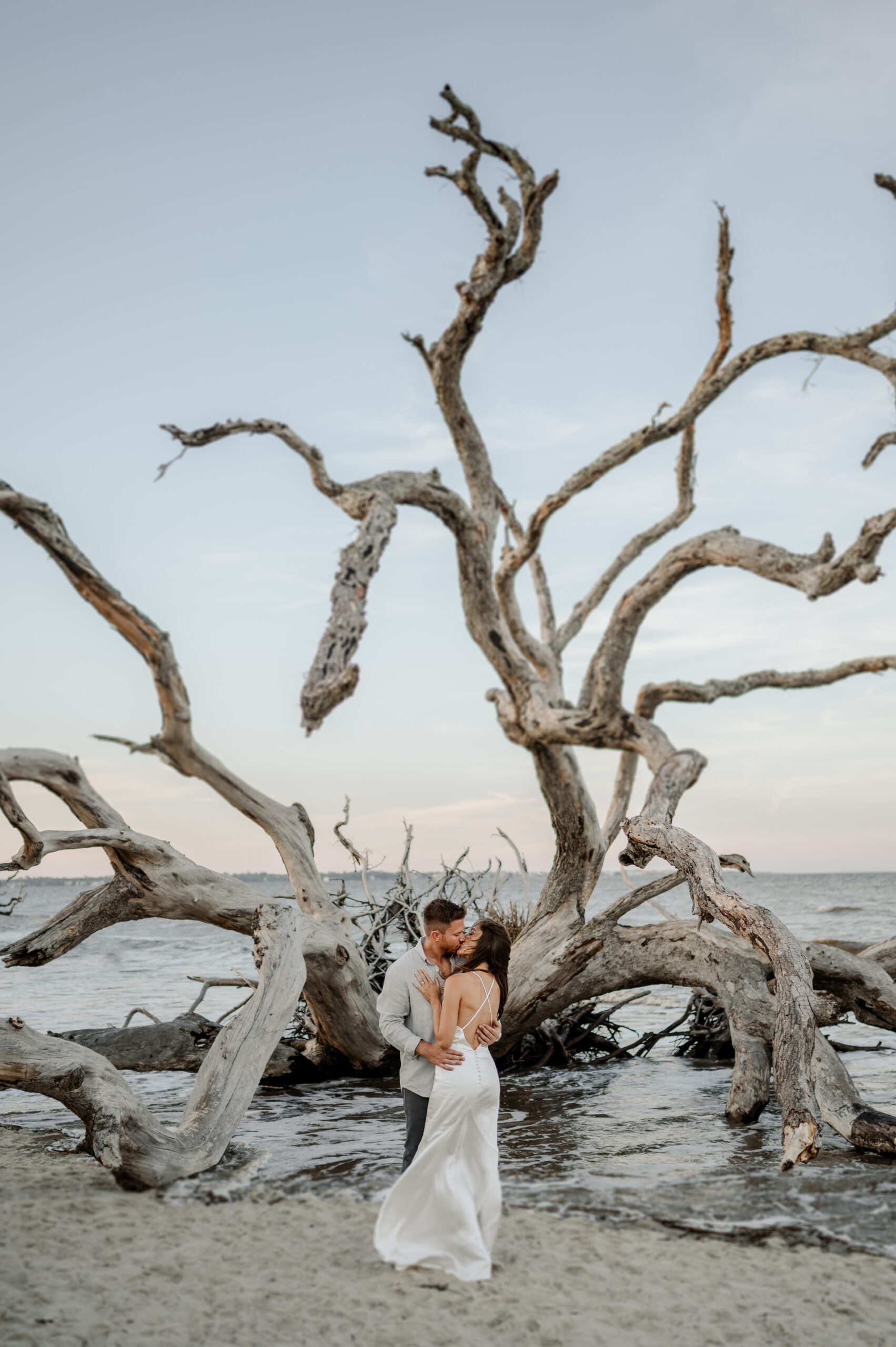 atlanta Proposal packages
The next step is to hire a proposal photographer to document this important milestone in your relationship. You and your fiancé will want these photos to cherish forever and to announce the good news to your friends and family!
• two photographers to capture every moment

• a mini photo shoot after the proposal
• same day sneak peeks

• 30+ edited images within 1 month